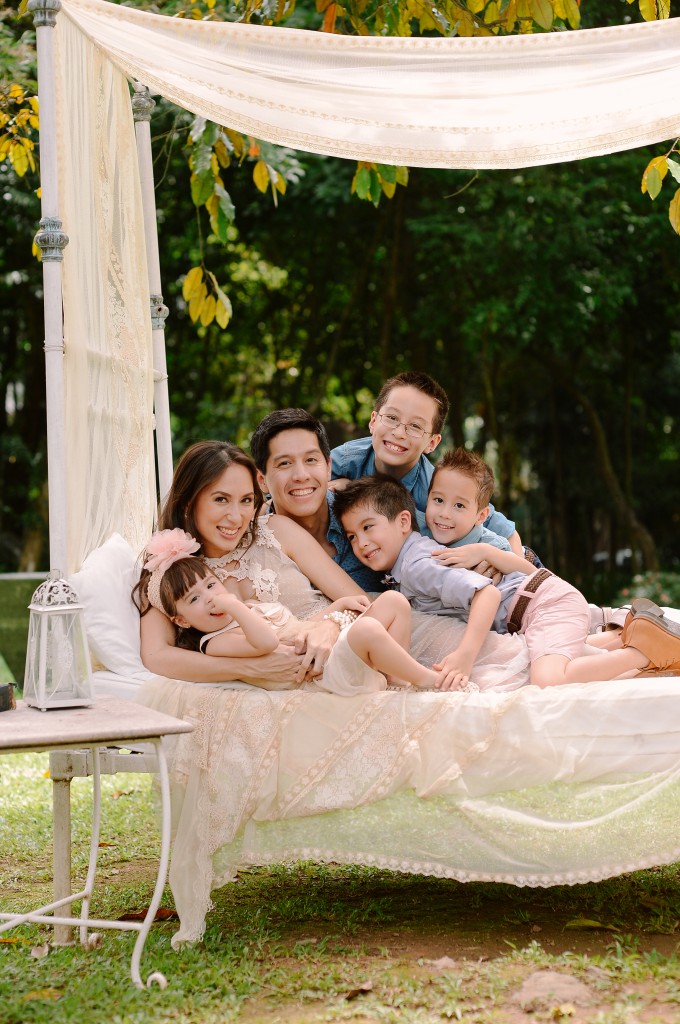 When I was younger, I journaled about anything and everything until I had stacks of notebooks and no more storage space. I imagined that at some point, I would be able to use this compulsion to write for something more useful than diaries full of thoughts that meant nothing to anyone but to me. As I look back upon those hours upon hours spent introspecting with pen and paper, I am absolutely certain they were a form of preparation for this blog.
When my husband asked me to start TeachwithJoy it was the right time. My father-in-law came up with the name and I absolutely loved the double meaning. I was enjoying homeschooling and teaching my kids (I still am), and there was a growing interest in home education in the Philippines. As a once-upon-a-time homeschool kid, a director of a homeschool program, and a homeschooling mother, parents would often come to me with questions like What is homeschooling? Where do you start? How do you do it? What do you teach? What do you use? and on and on. I didn't mind answering these questions but I thought, why not write it all down…the stories, insights, lessons, and adventures?
At that juncture in my life I was nearly 10 years married with four children. I had so much to write about! However, there had to be a purpose and reason to make it worthwhile. So I decided to give readers a glimpse of what it was like to be married, raise children, and homeschool with Jesus Christ at the center.
This isn't a site about a perfect marriage or family. Marriage takes a lot of work, my children drive me crazy sometimes, and homeschooling doesn't always go as planned. But there is God's amazing grace in it all.
Of course I have to introduce you to the main "cast of characters." The love of my life, Edric, with whom I am enjoying a never-ending honeymoon…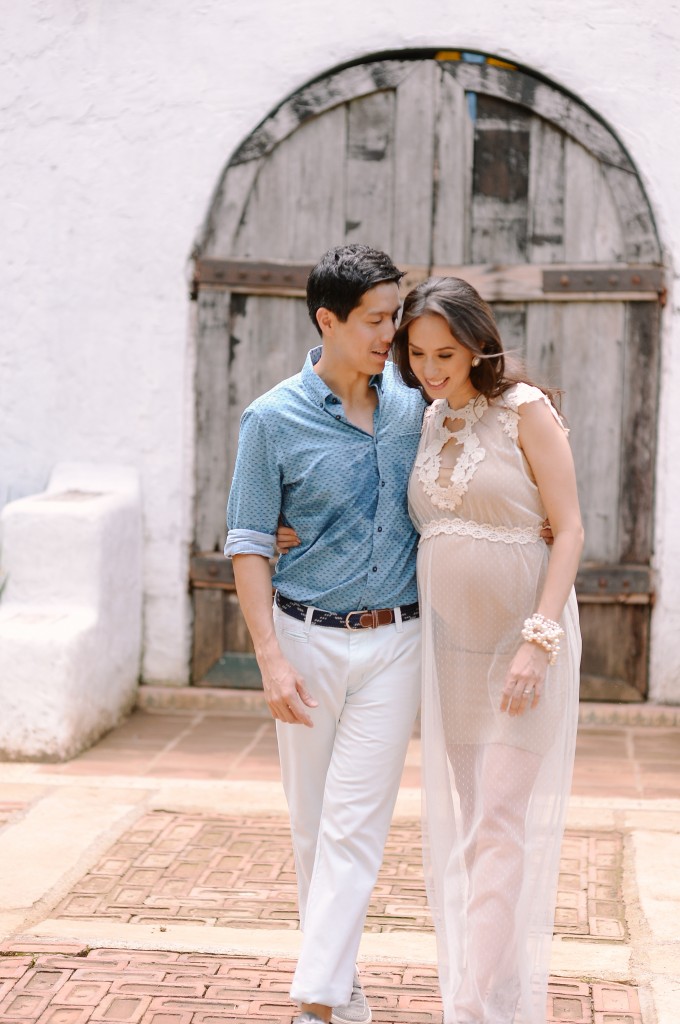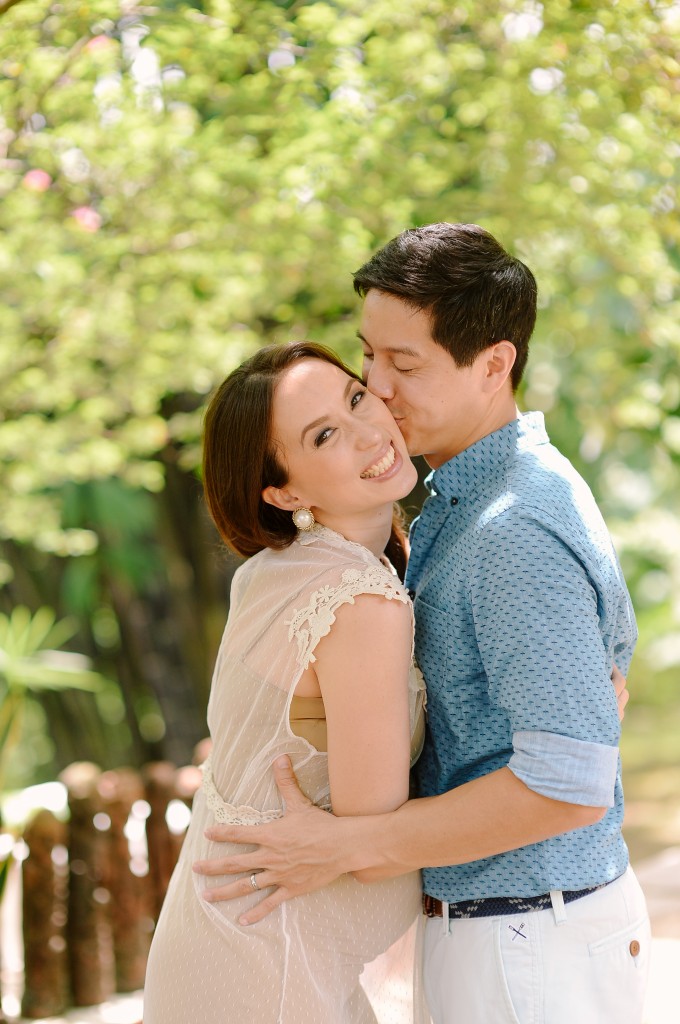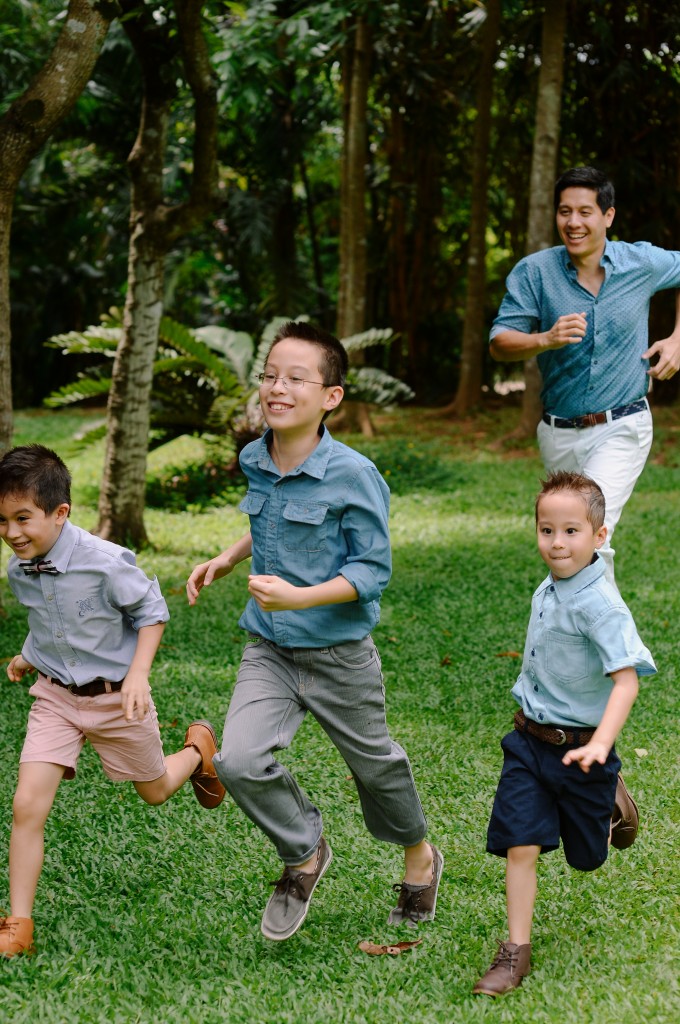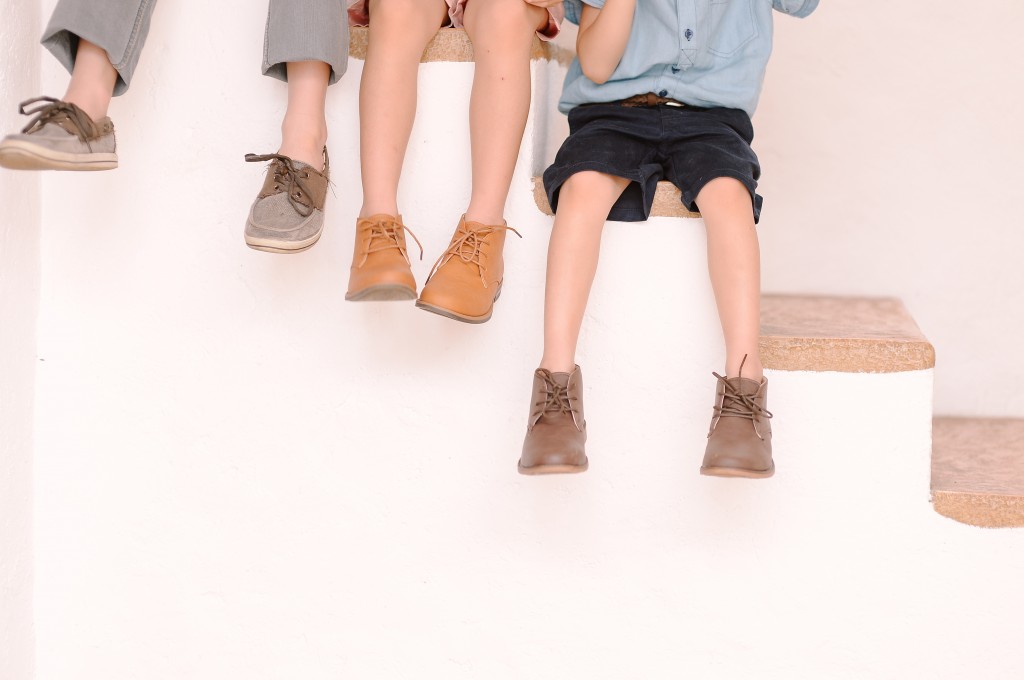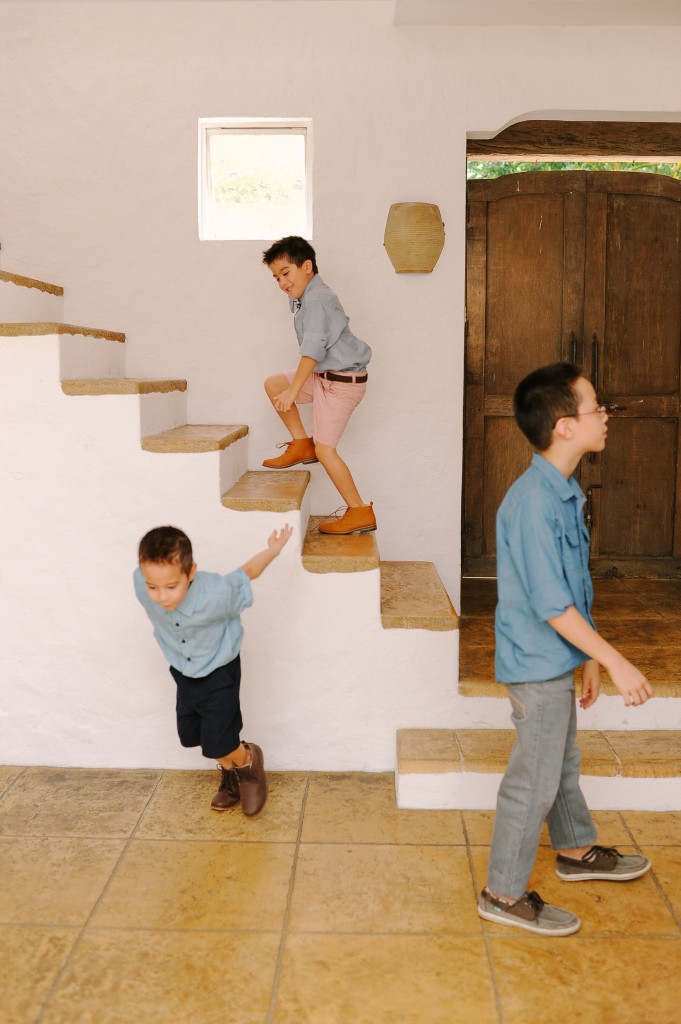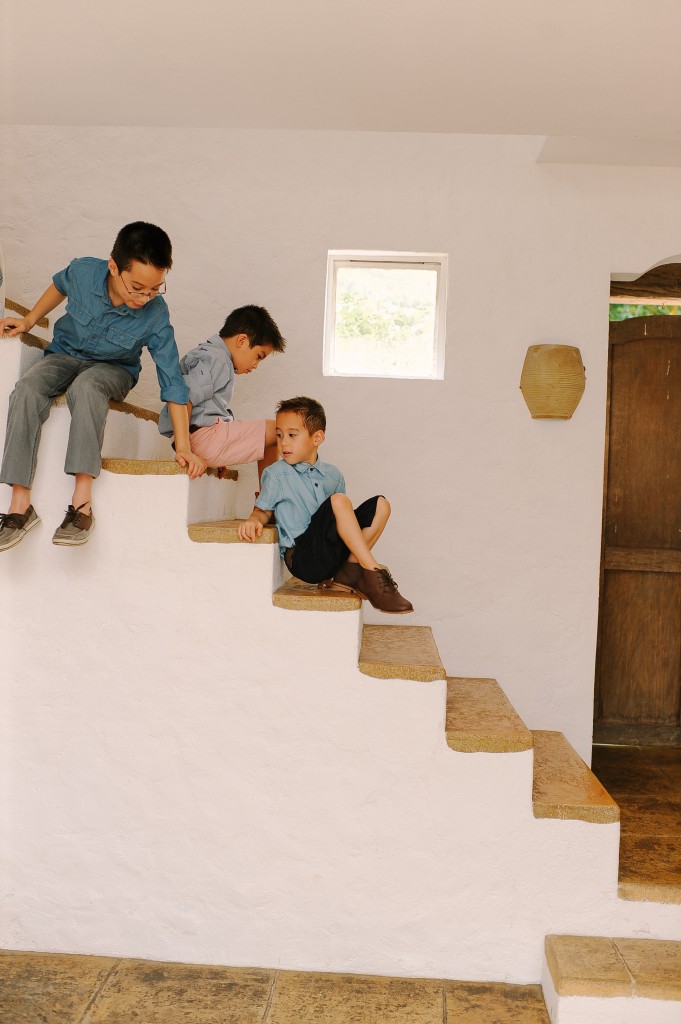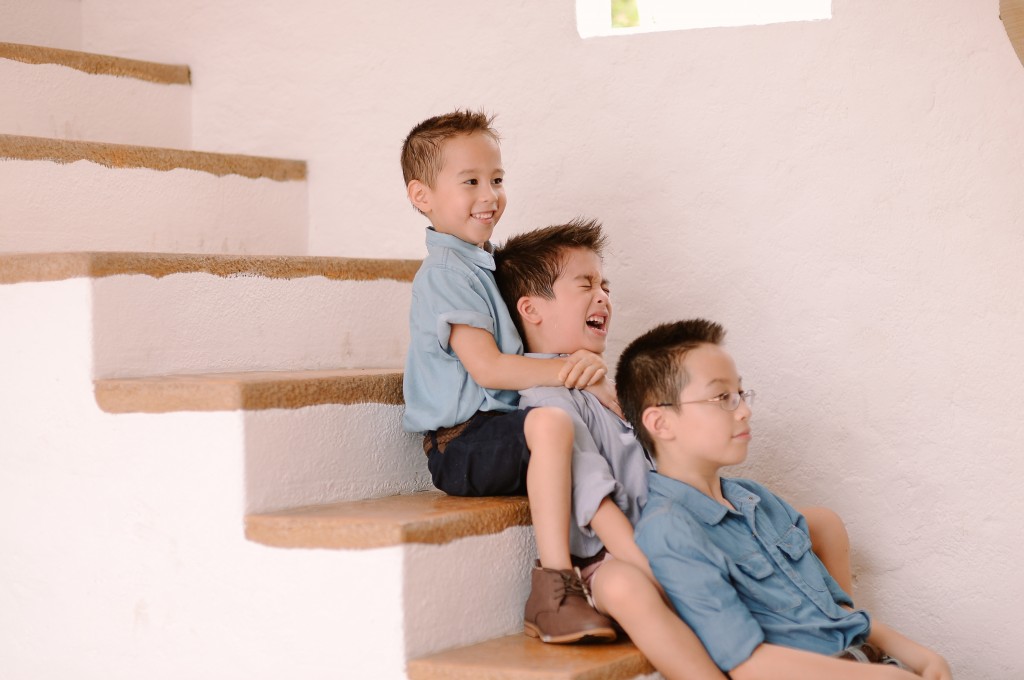 Elijah is our eldest son. He is a voracious reader, a gifted child, and way smarter than I am. It's a wonder that he learns anything from me when I teach him. What blesses me most about Elijah is his love for the Lord and his good example as an older brother. His personality is very similar to Edric's — big, big, big — passionate and intense. He is never bored. He keeps himself busy by doing origami, building superstructures with Magnatiles, reading his Bible or books (lots of them), and educating himself.
Next is dear Edan who is a very thoughtful son, a young gentleman. He is the type to bring me a glass of water just because he wants to serve me. He is also tender-hearted in his conscience. As a natural-born leader, he is able to bring people together and organise them to play games or participate in activities that he initiates. Highly visual, he is a keen observer of the world around him and has a unique capacity to make intelligent deductions based on what he sees.
Following after is Titus, our adventuresome tinkerer. He is always curious, always trying to figure out how things work. I think of him as our smiley son. He is a happy person and thinks very positively of himself. Titus doesn't need much instruction from me because he learns things as he interacts with people and his environment. Someday he may travel the world, climb Mt. Everest, or launch himself to the moon. Sky's the limit with this one. He doesn't pay attention to obstacles when he wants to get something done. I suppose the appropriate word for him would be relentless.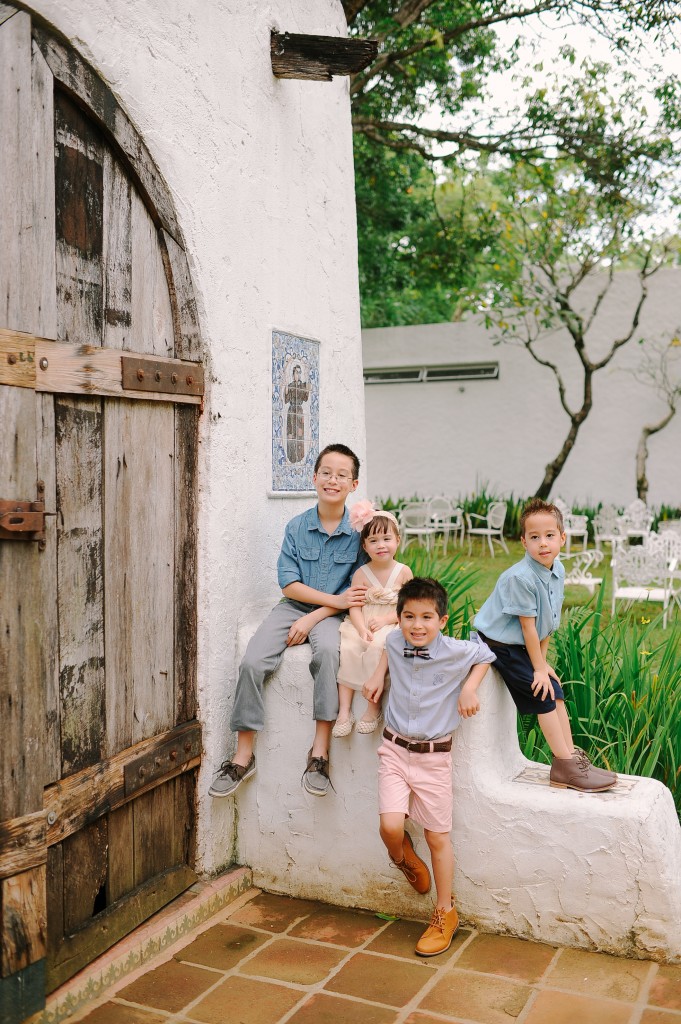 After three sons, God gave us a beautiful daughter, Tiana. She stole Edric's heart away the minute she came into this world. It was a welcome change for me as I had spent nearly a decade trying to cope with all the testosterone around me. When she arrived, I got to buy ribbons and lace and little dresses. She is an intuitive, charming, and feminine girl.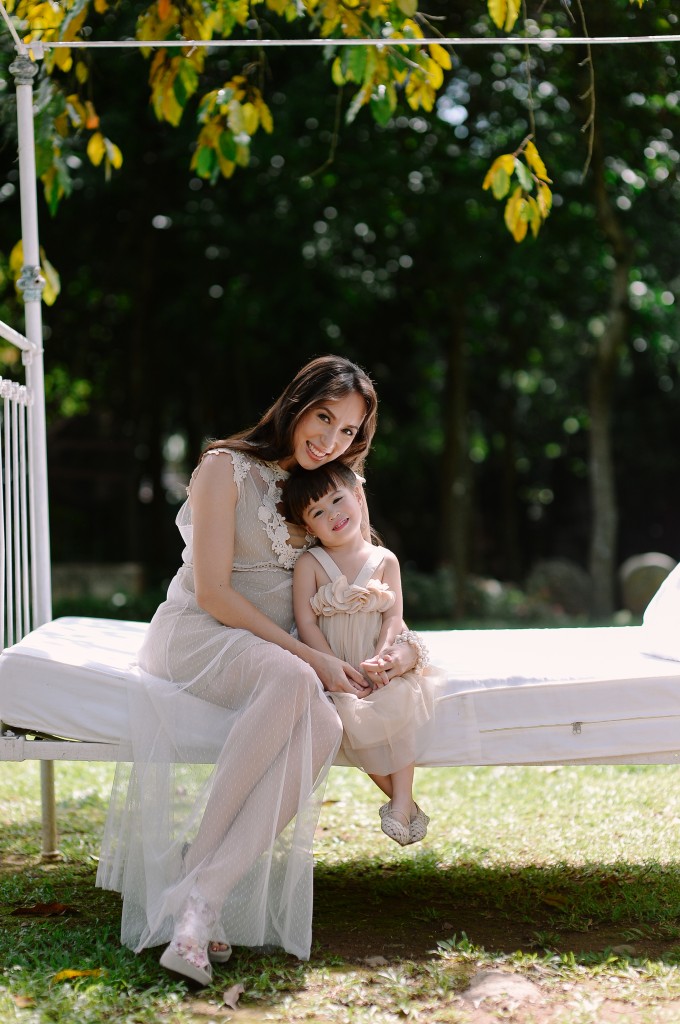 Very recently, I gave birth to my fifth child, Catalina, another darling baby girl. I'm looking forward to getting to know her…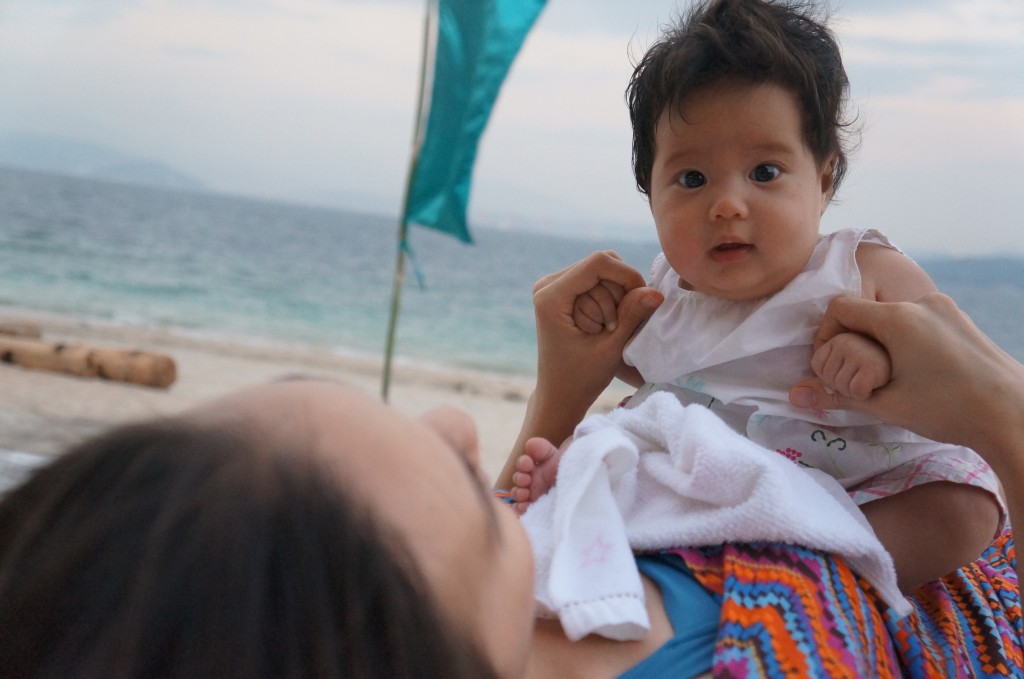 — Learn from my failures and triumphs, be encouraged, inspired, entertained, or sobered, but at the end of the day, I hope your visit becomes an encounter with Christ — who he is and what he can do in your own life and family. May the spotlight always remain on him!
Discover the joys of marriage, parenting and homeschooling with me…
Writing as life unfolds, Joy Mendoza
Photo credits to Chestknots and styling by Lifestyle by Feliz.
SEO by Filipino Motivational Speaker, Sean Si of SEO Hacker