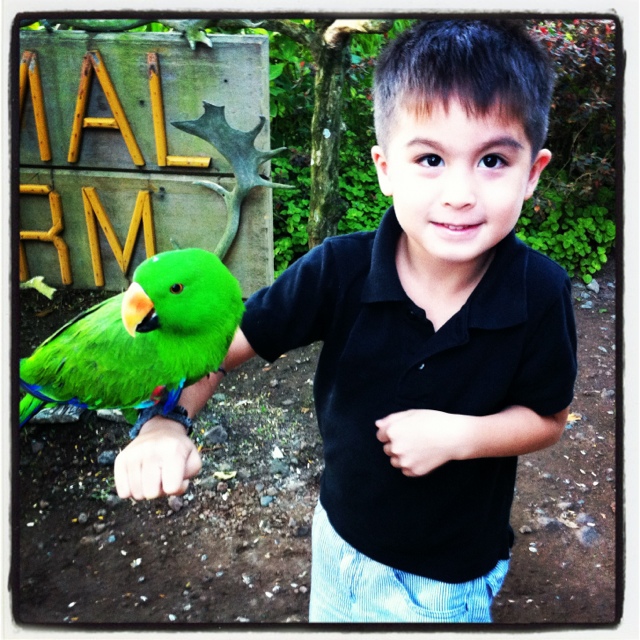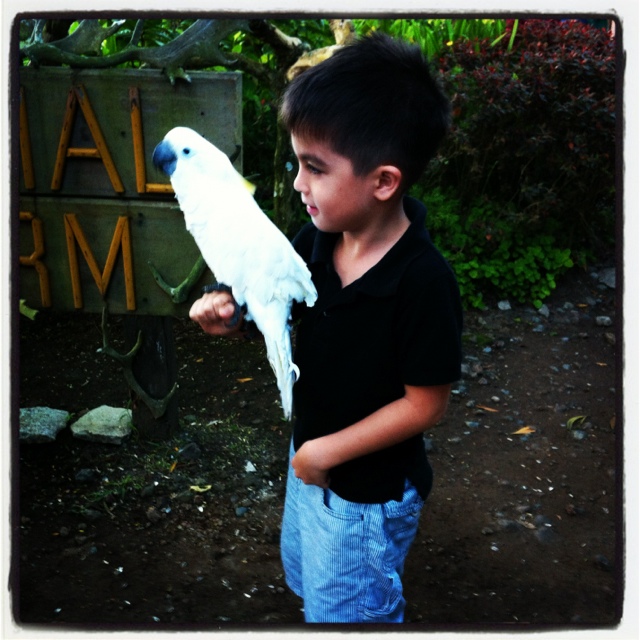 "Someday, I want to be a bird trainer!"
From being 100% sure that he was going to be an artist, Edan came up to me a few weeks ago and said he wanted to be a bird trainer. Ah, the fickleness of a young mind. I replied, "If you do your best to learn everything you can when you are young, you will be able to choose what you want to be. And you should be whatever God wants you to be." This was my reply to his statement.
After all, it is not for me to dictate what he will be in the future. But it is my duty, as it is Edric's, to prepare him and our three other kids for the future God will call them to.
Tonight, when I asked Edan if he still wanted to be a bird trainer, he said, "Not anymore…I want to be an artist."
Who knows what he will say a month from now? He may change his mind next week, next month, and even many years forward. But that's okay.
Artist, entrepreneur, pastor, doctor, lawyer, politician, missionary, architect, professional athlete, teacher, performer? I just want him and all my other kids to get three decisions right and in this order…MASTER, MISSION, MATE.
My dad used to tell us, "These are the three most important decisions you will ever make." They will impact everything you do and everything you are.
Whom will your MASTER be?
What will your MISSION be?
Whom will your MATE or life-partner be?
Many times we jumble up the order or invert it. Or we make the first "M" self, money, possessions, fame, or other people. Once we get the first "M" wrong, we mess up the other two.
While my kids are young, Edric and I can't predict what they will become. But we can help them solve the first and most important "M."
Will their master be God? Will it be their selves, or the world?
If God is exalted in their lives, and their lives are in subjection to him, then it only makes sense that they will ask him what their mission ought to be. "God, what do you want my MISSION to be? What do you want me to be and do?
And after they answer that, they can answer, "What person or MATE will help me best fulfill that mission?
As parents, we are often preoccupied with providing a good monetary future for our children, the best education we can afford, opportunities for them to excel and develop their giftedness. We imagine that they will pursue a career, profession or business that will provide well for their needs. We want them to marry the right person, someone we approve of, that meets our "standards." But our primary job is not to help our children solve question number 2 or 3 before question number 1. Let our children first know whom they will live for and then they will know how to live and love.
"What comes to mind when we think about God is the most important thing about us." — The Knowledge of the Holy — A.W. Tozer