We had a wonderful afternoon at the Mind Museum in Bonifacio Global City. It was well worth the 450/child and 600/adult fees that we had to pay. There are some areas that are still under development but I am sure that by the end of the month, everything should be up and ready. For homeschoolers, I suggest you visit before school gets out and do a morning field trip to avoid the hoards that will surely come when summer hits. Mind Museum is designed to be interactive so if you have kinesthetic learners (like my Titus), they will thoroughly enjoy this place. Of course it will definitely appeal to the scientifically inclined as well.
Mind Museum does not support the creationist view of the world so if that is what you believe, as our family does, you may need to explain some areas to your children like the idea that cosmic collision birthed the earth. Otherwise, I imagine that our children will want to have a return visit in the very near future. It really is a lot to take in. We spent two and a half hours inside the museum and I still can't remember half of what I saw!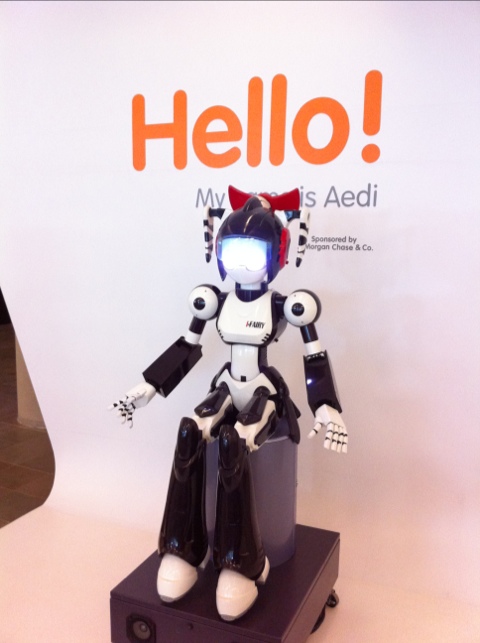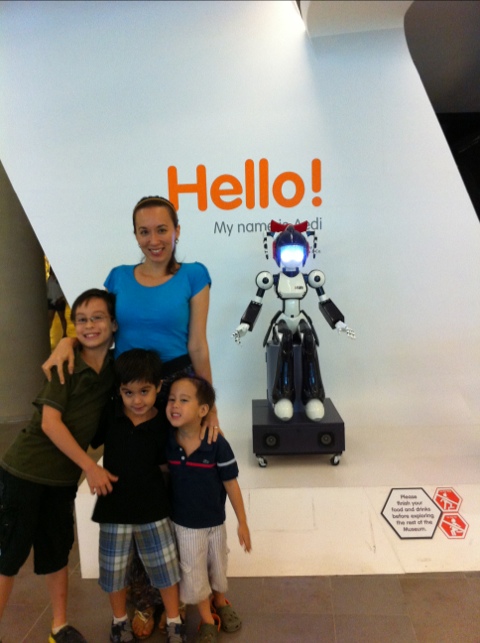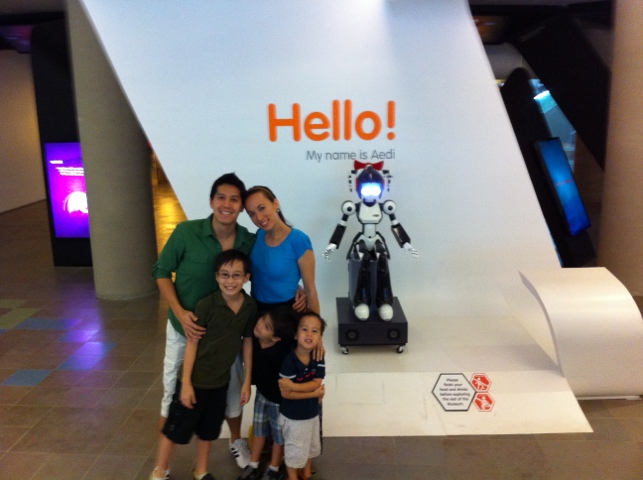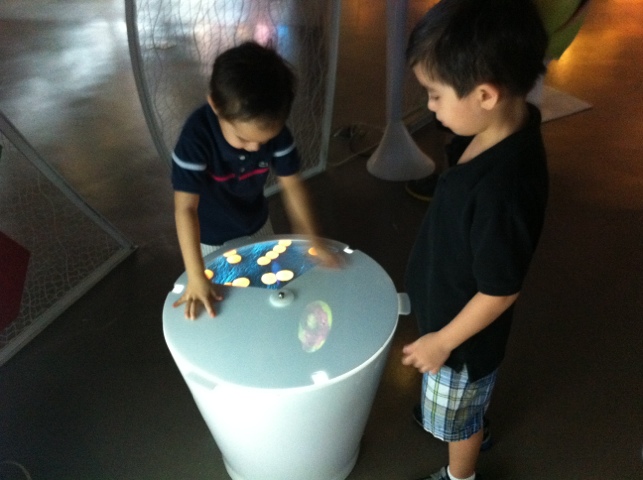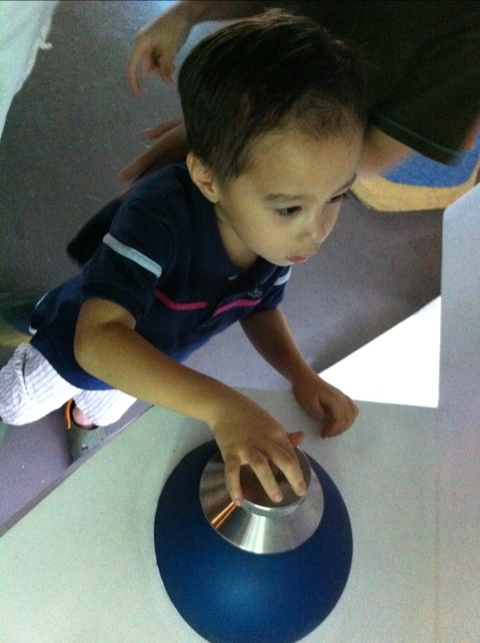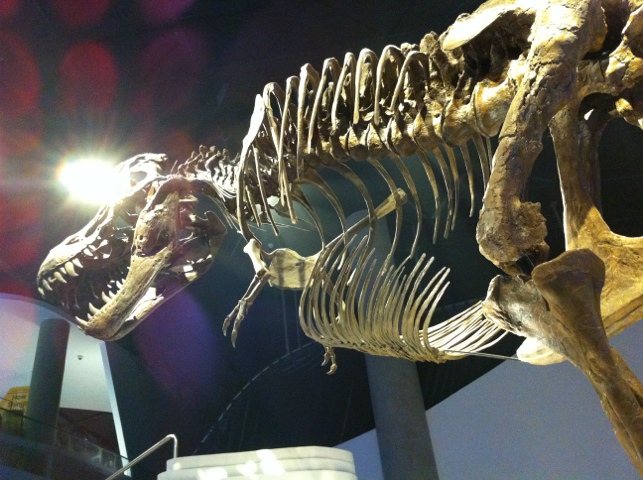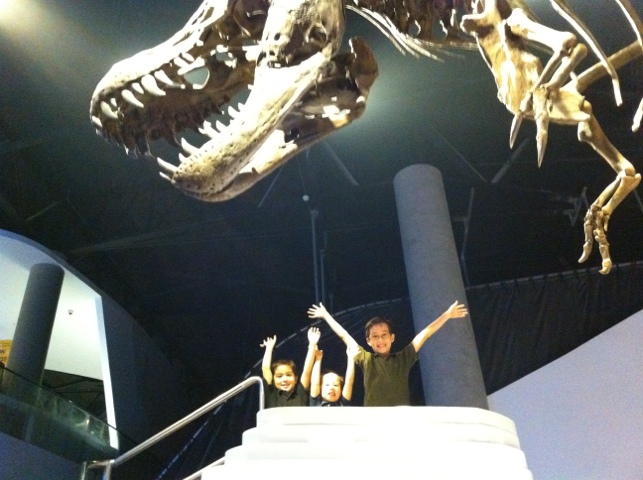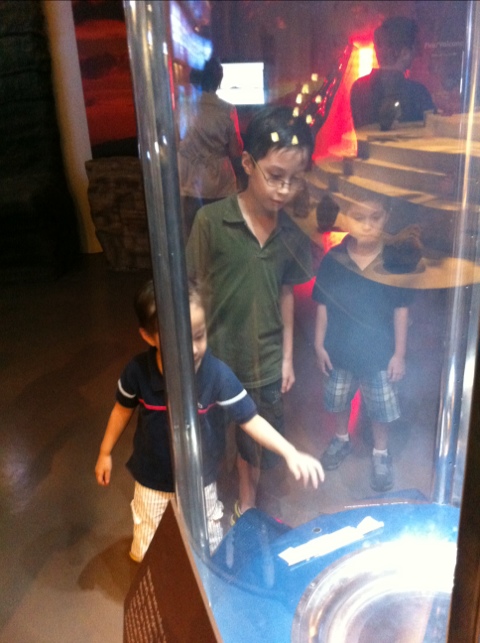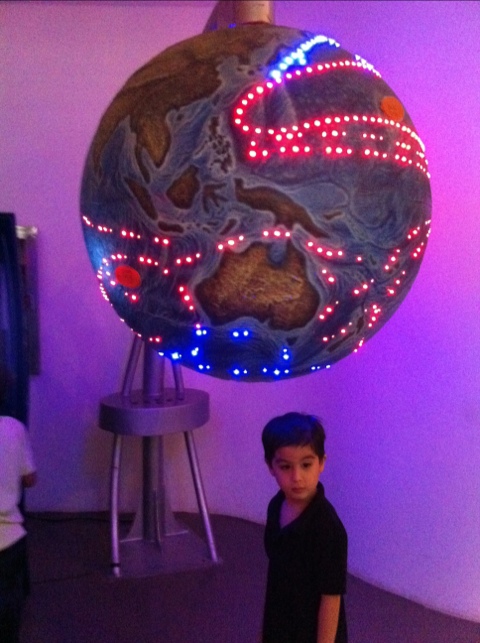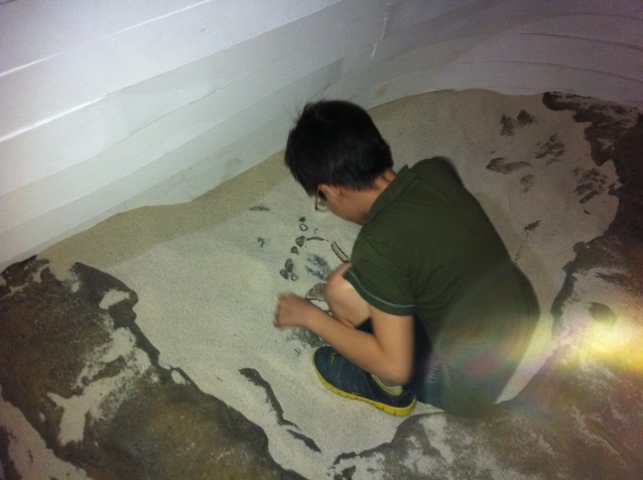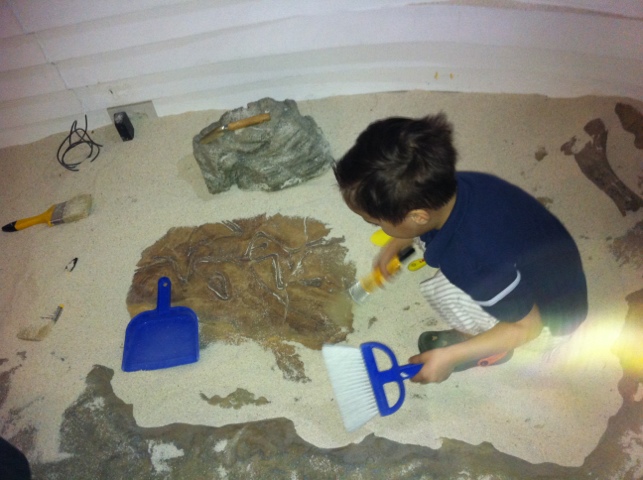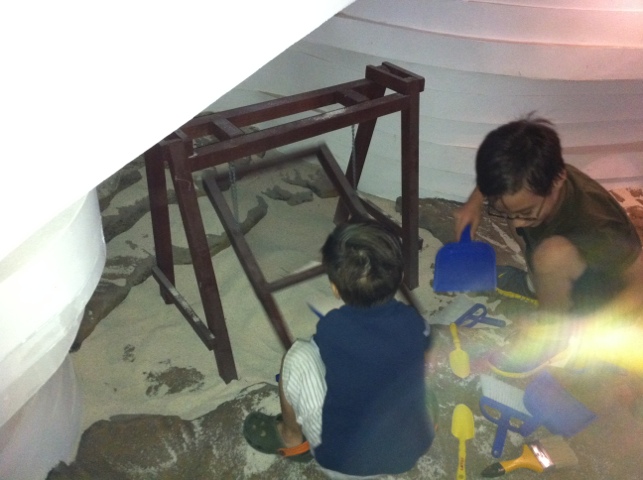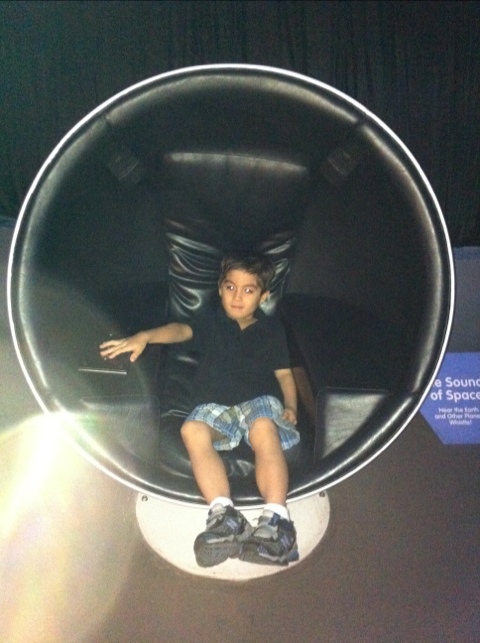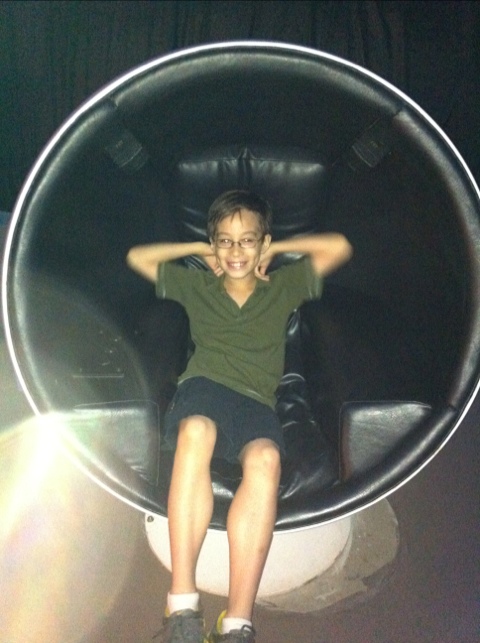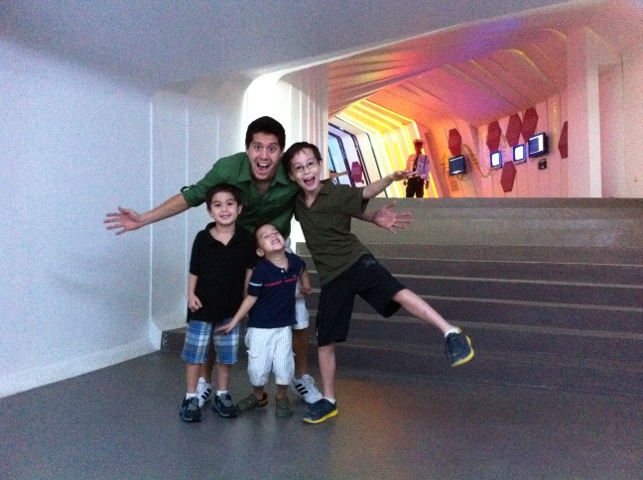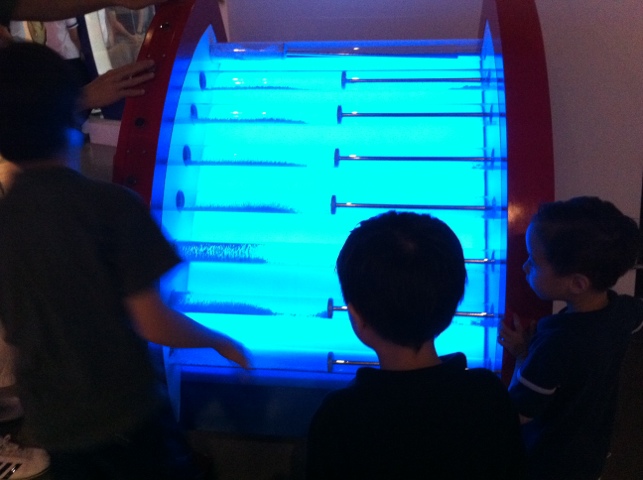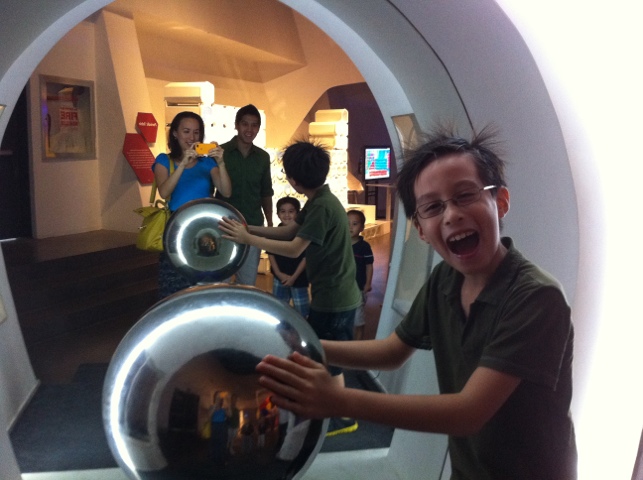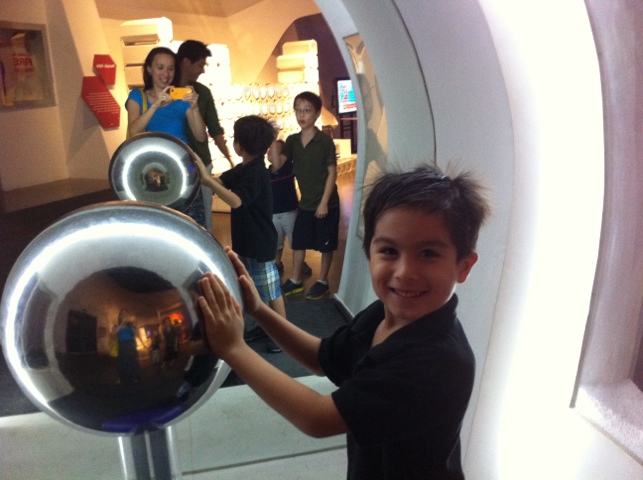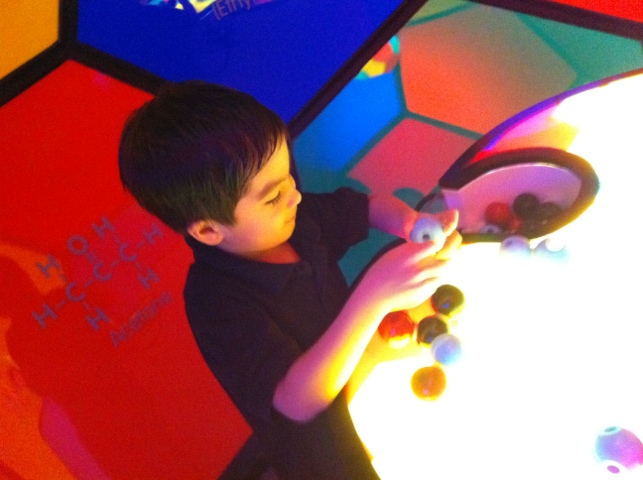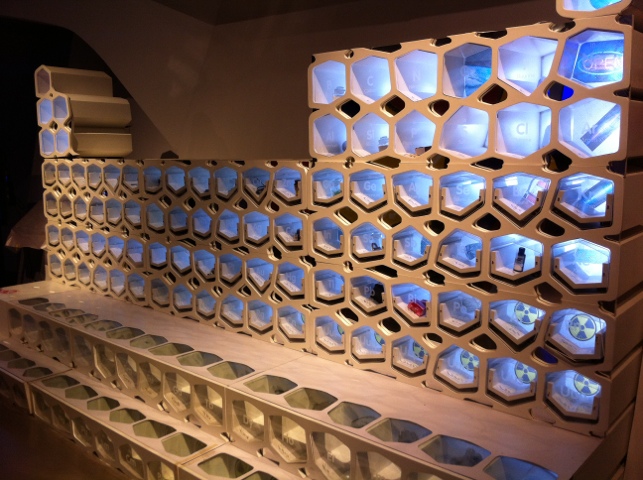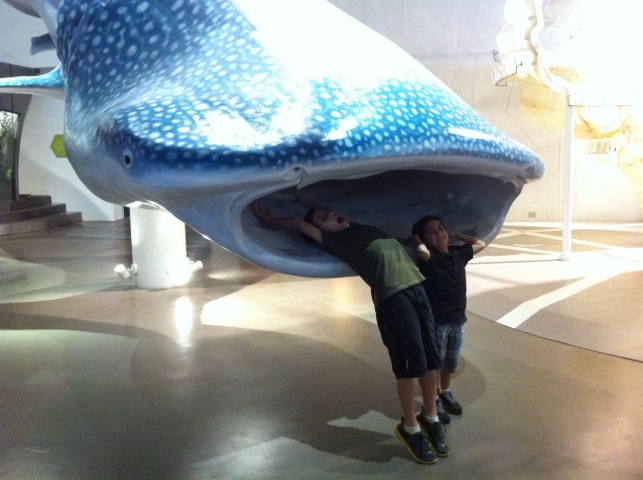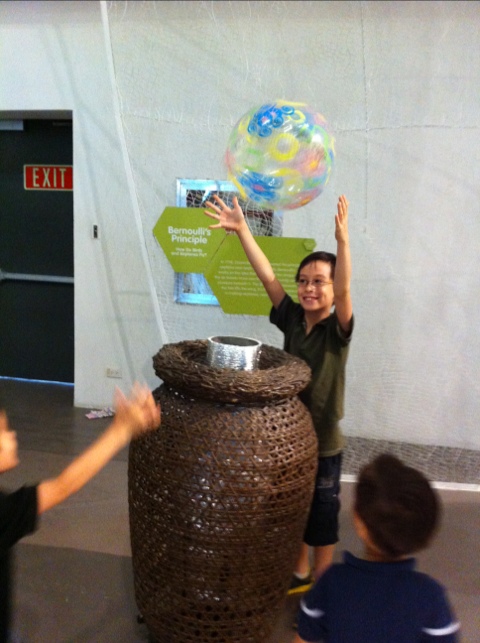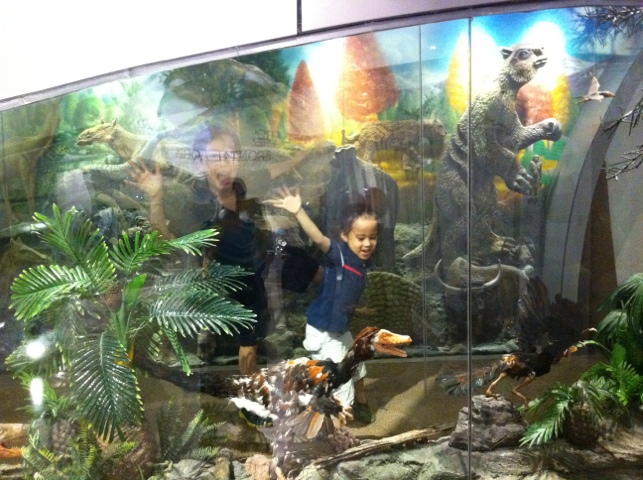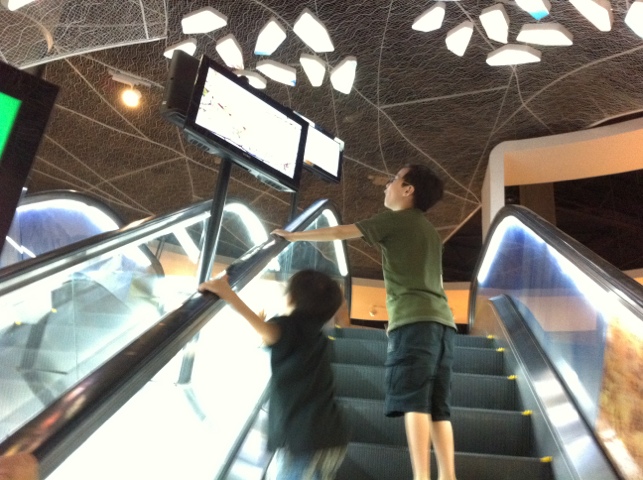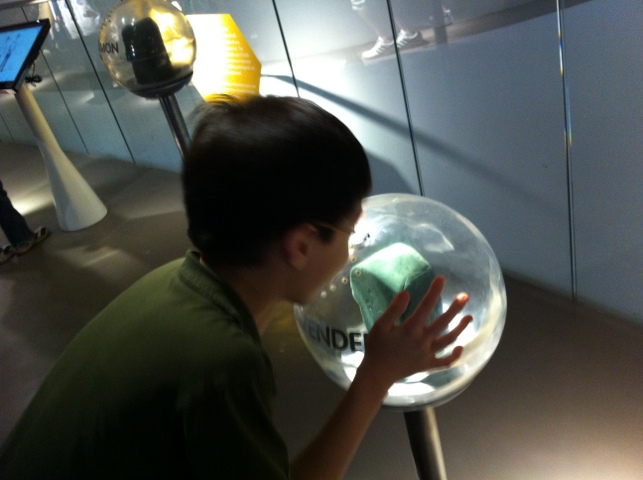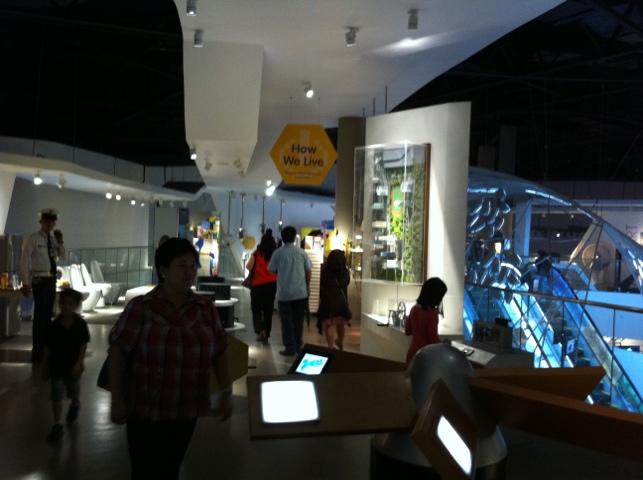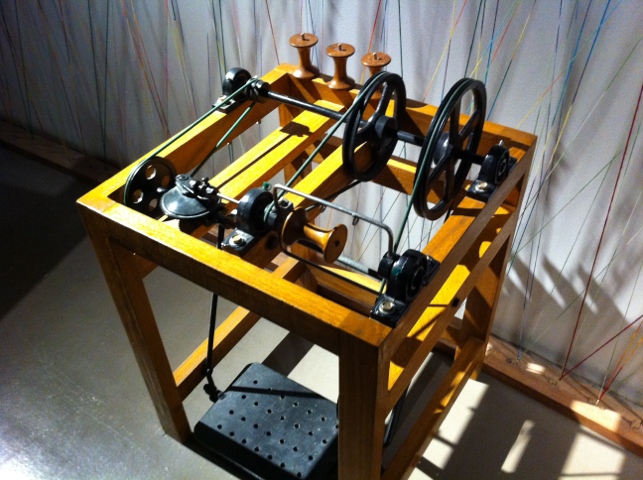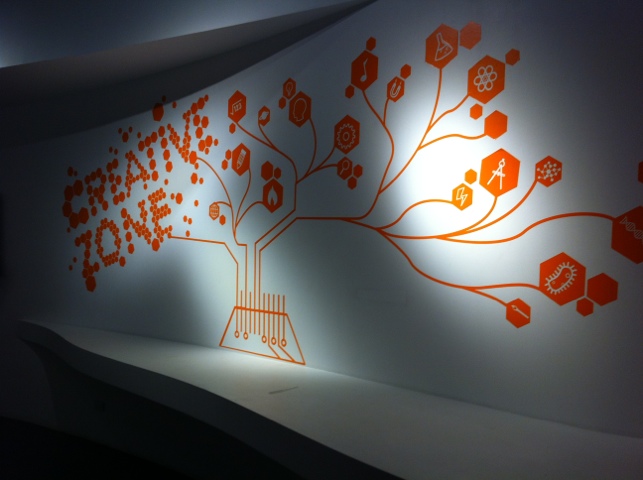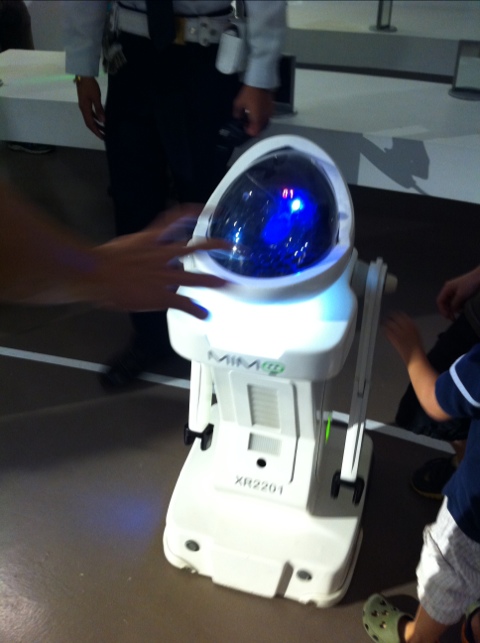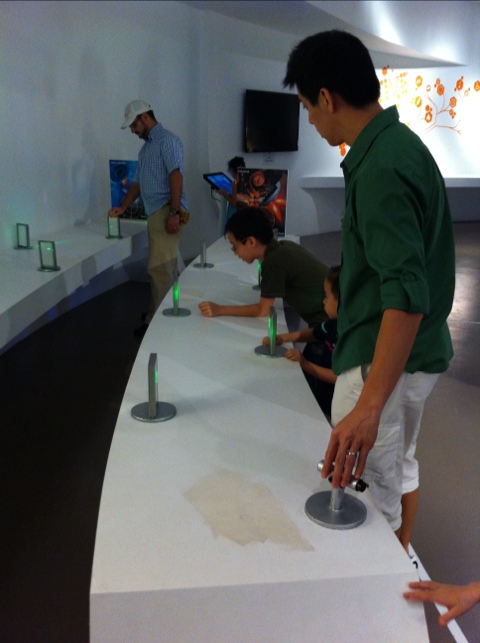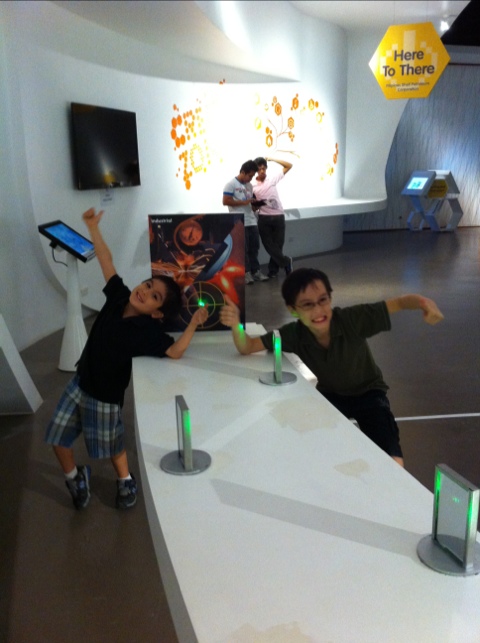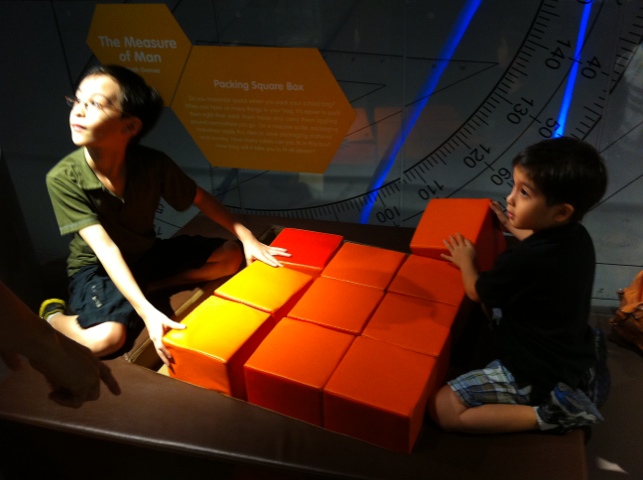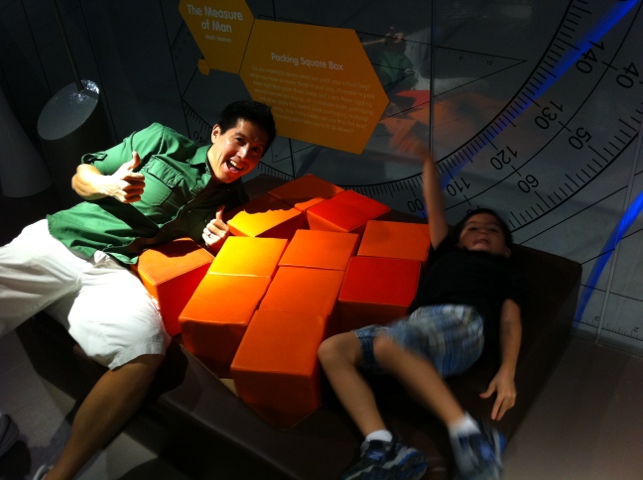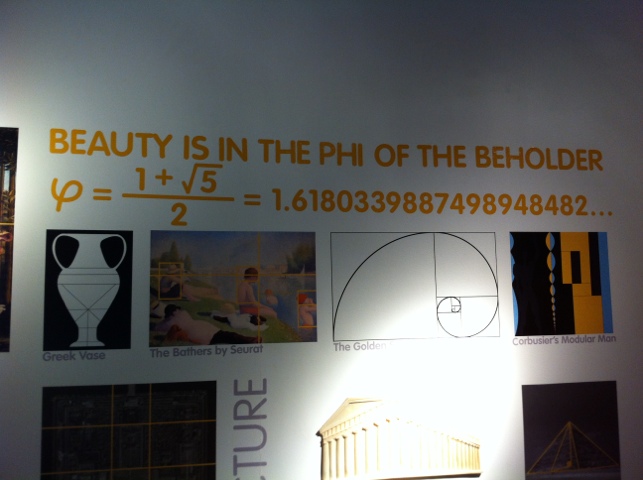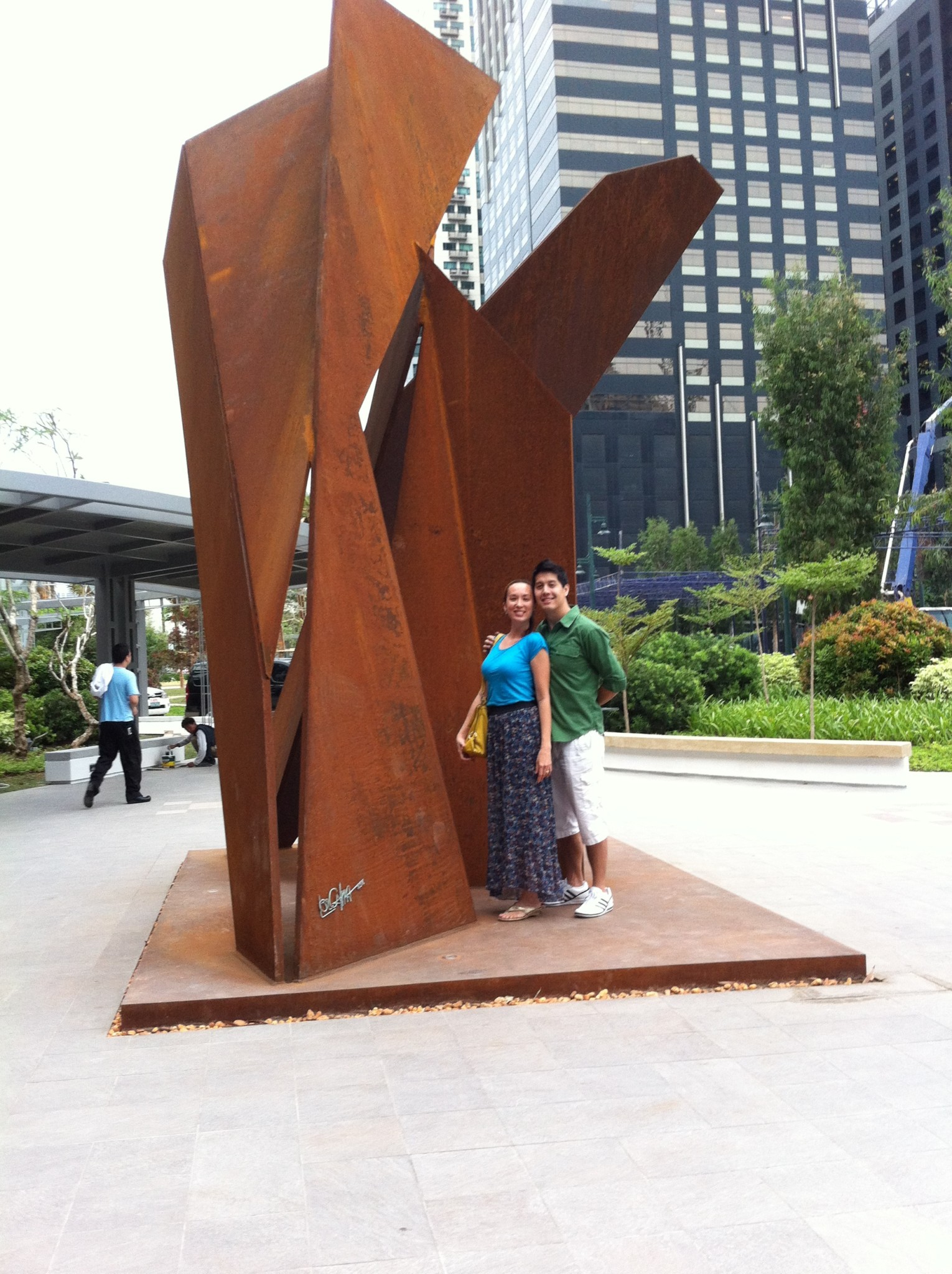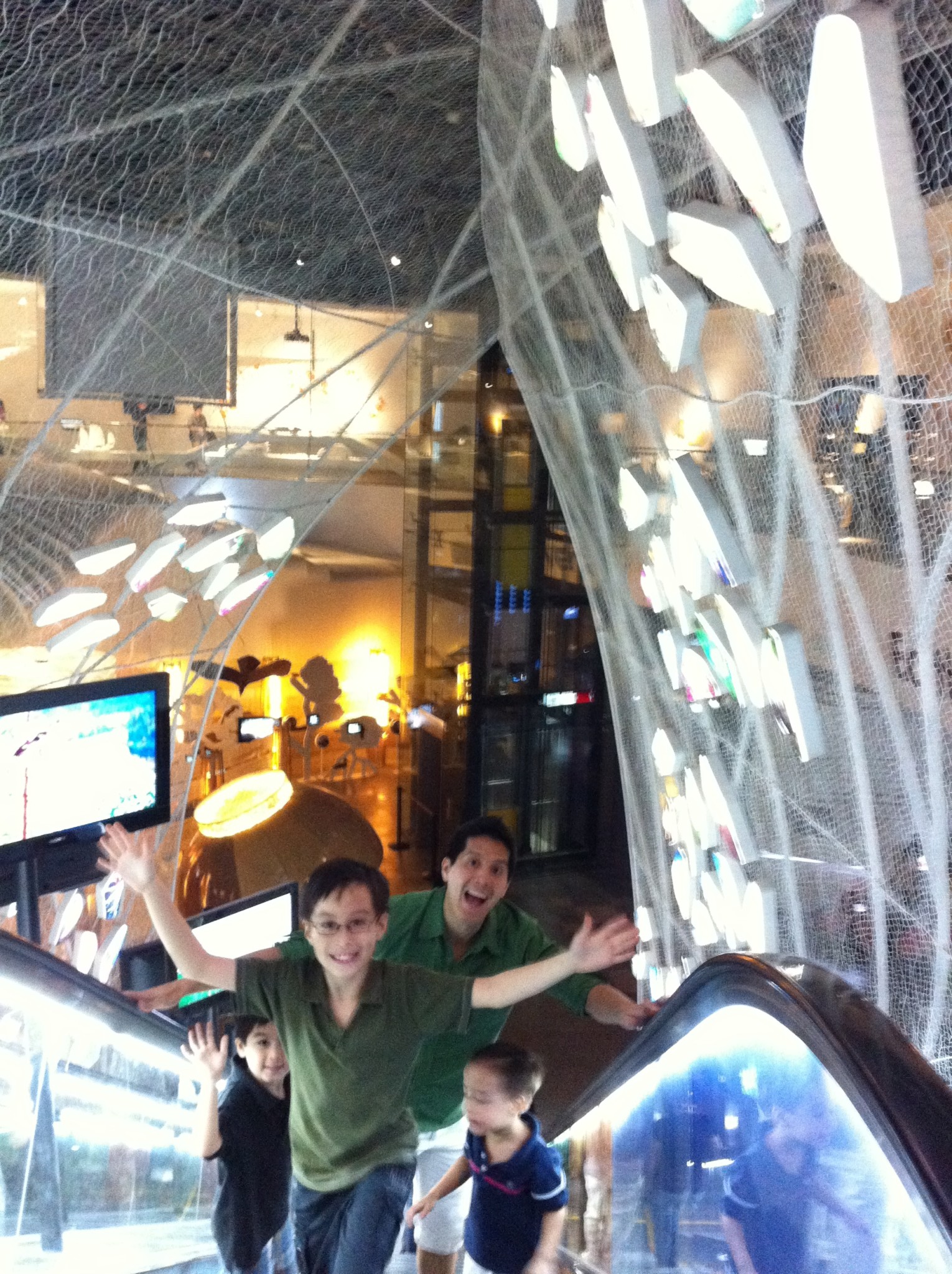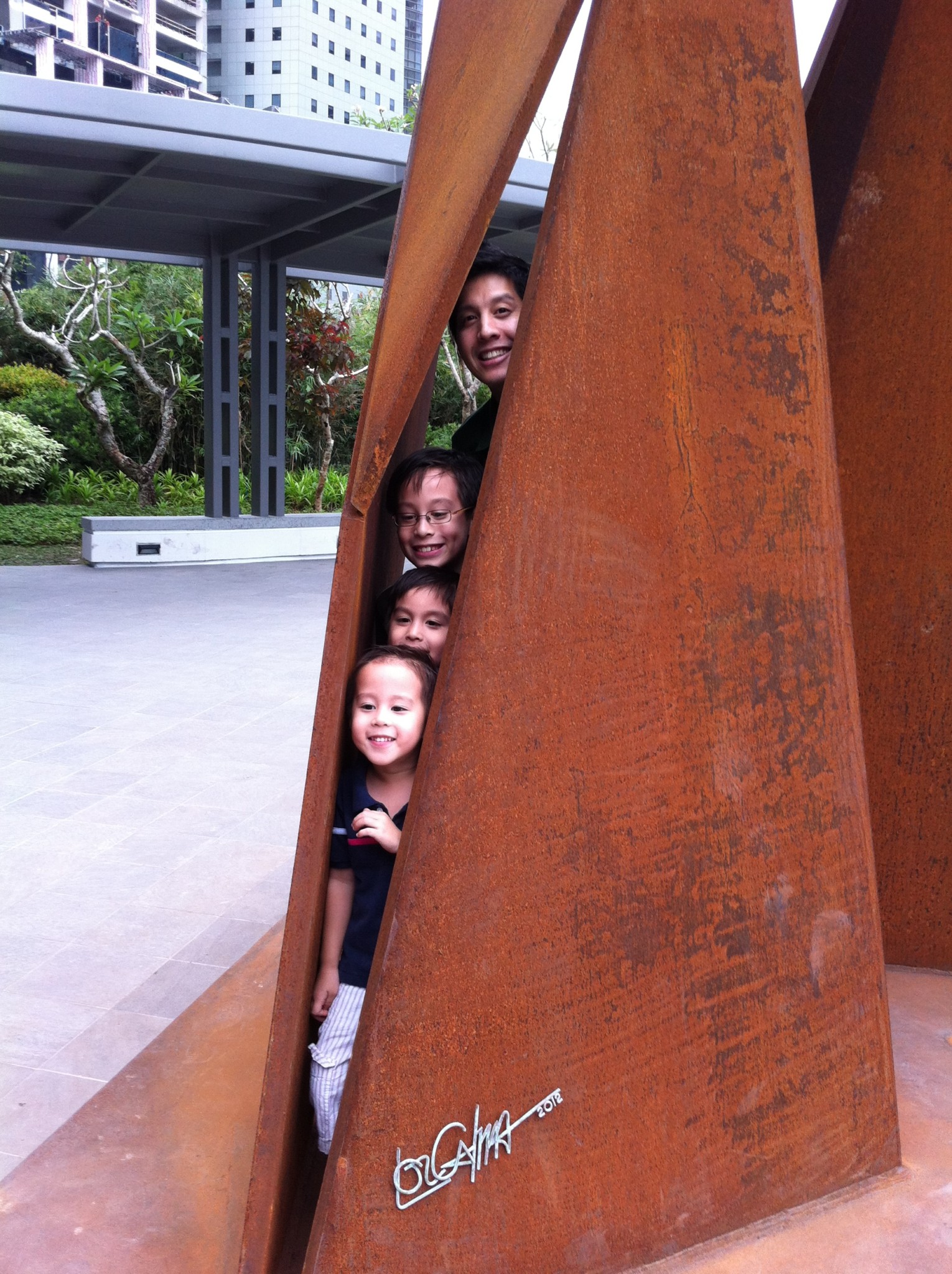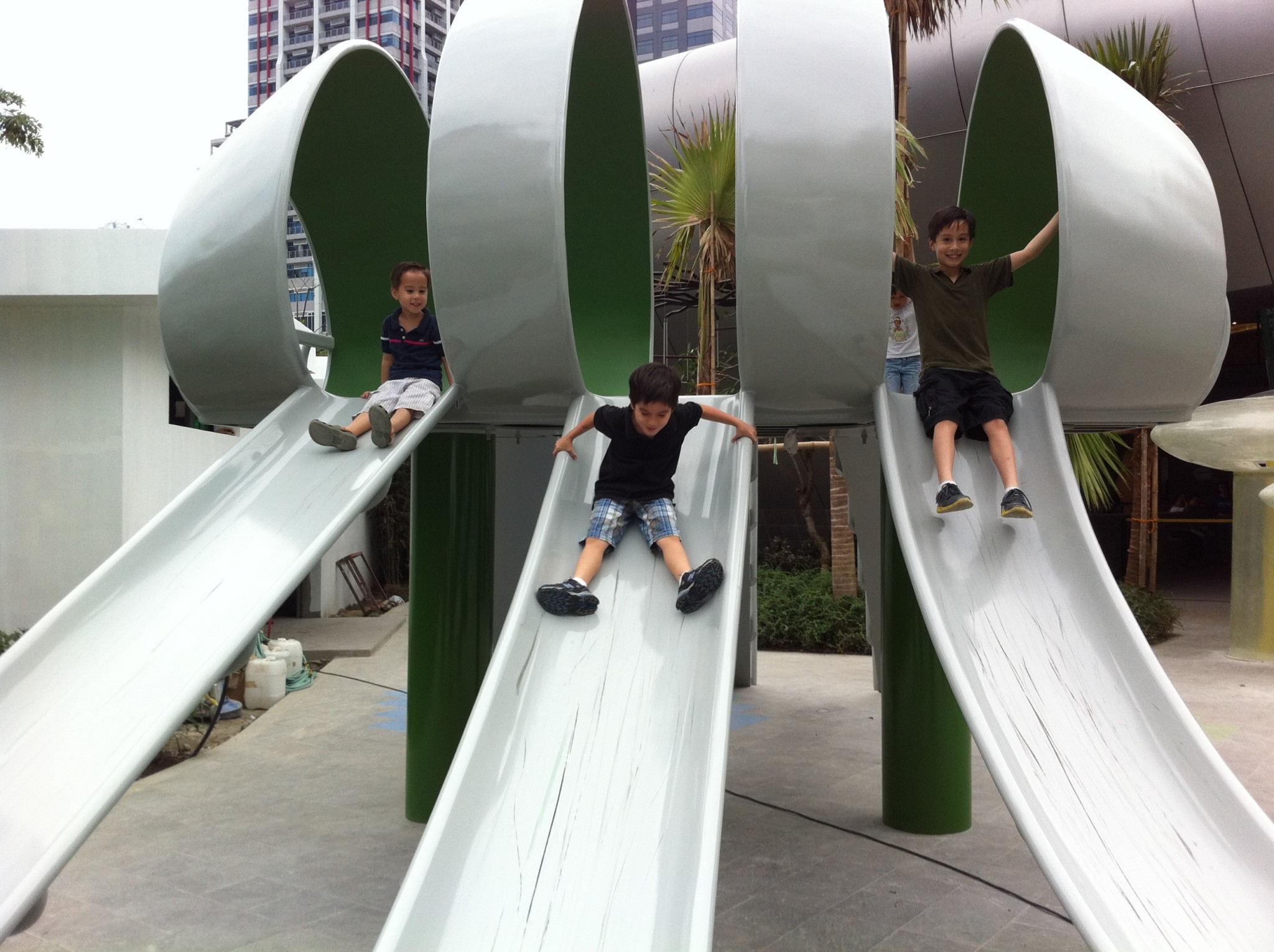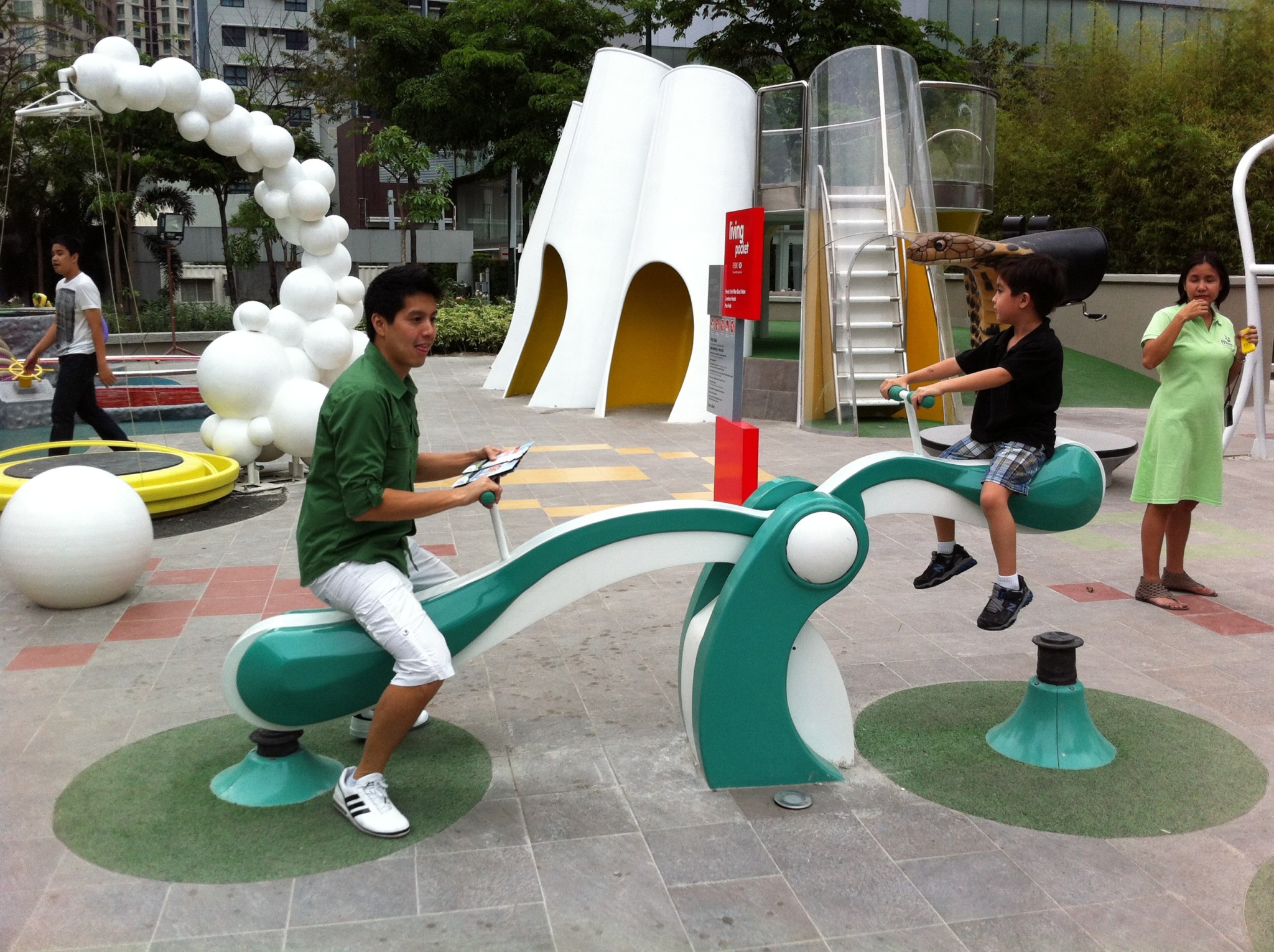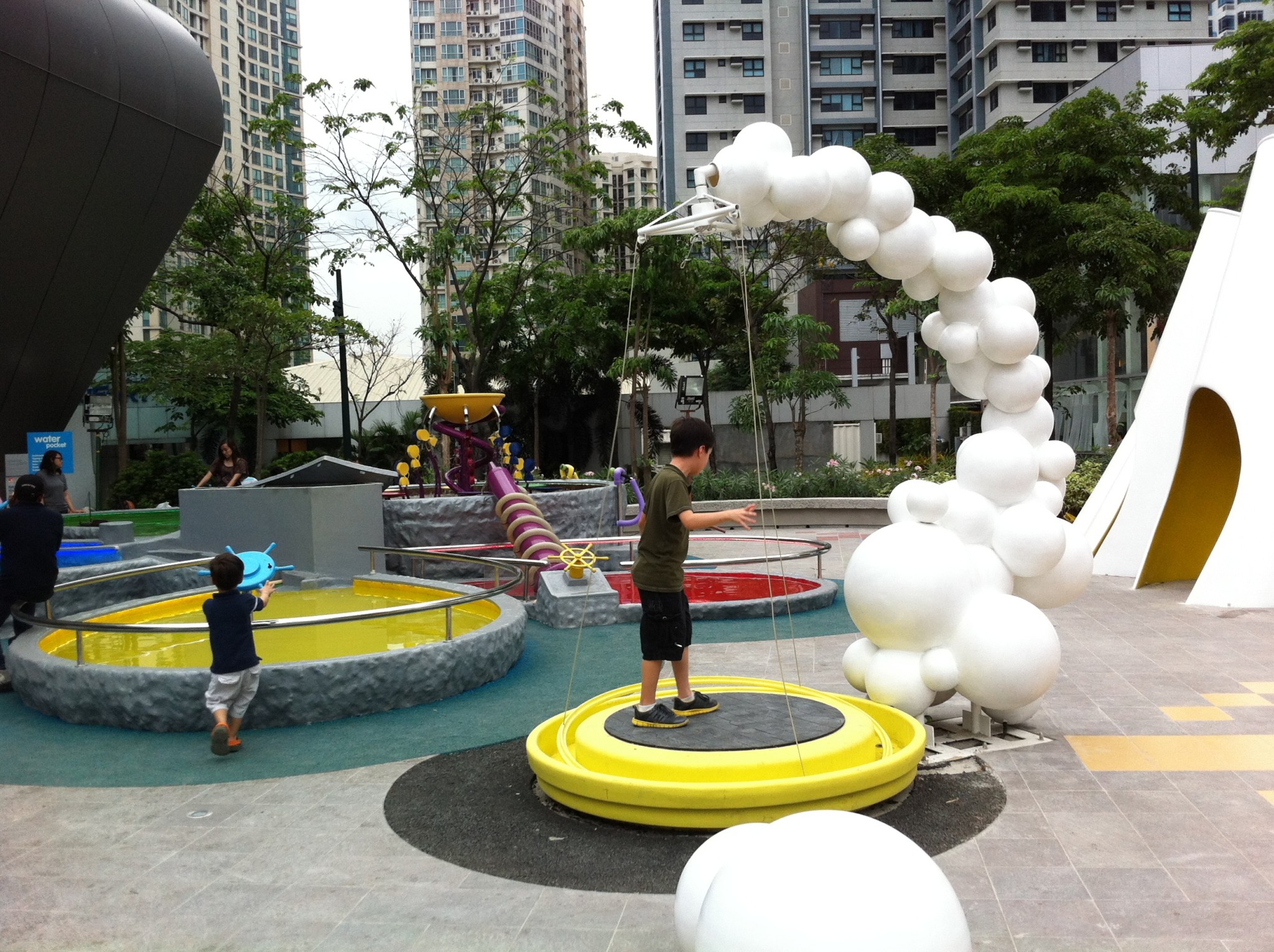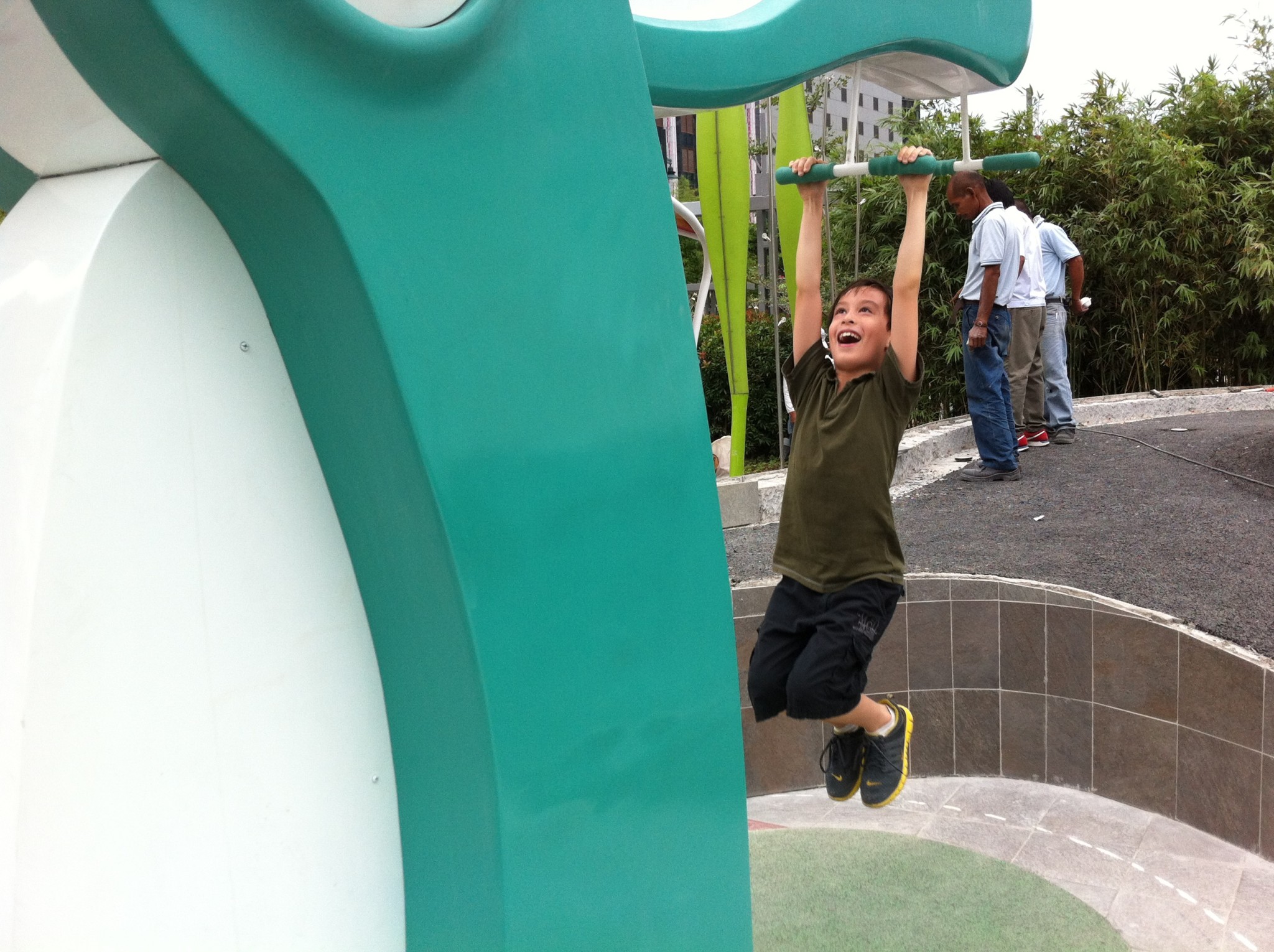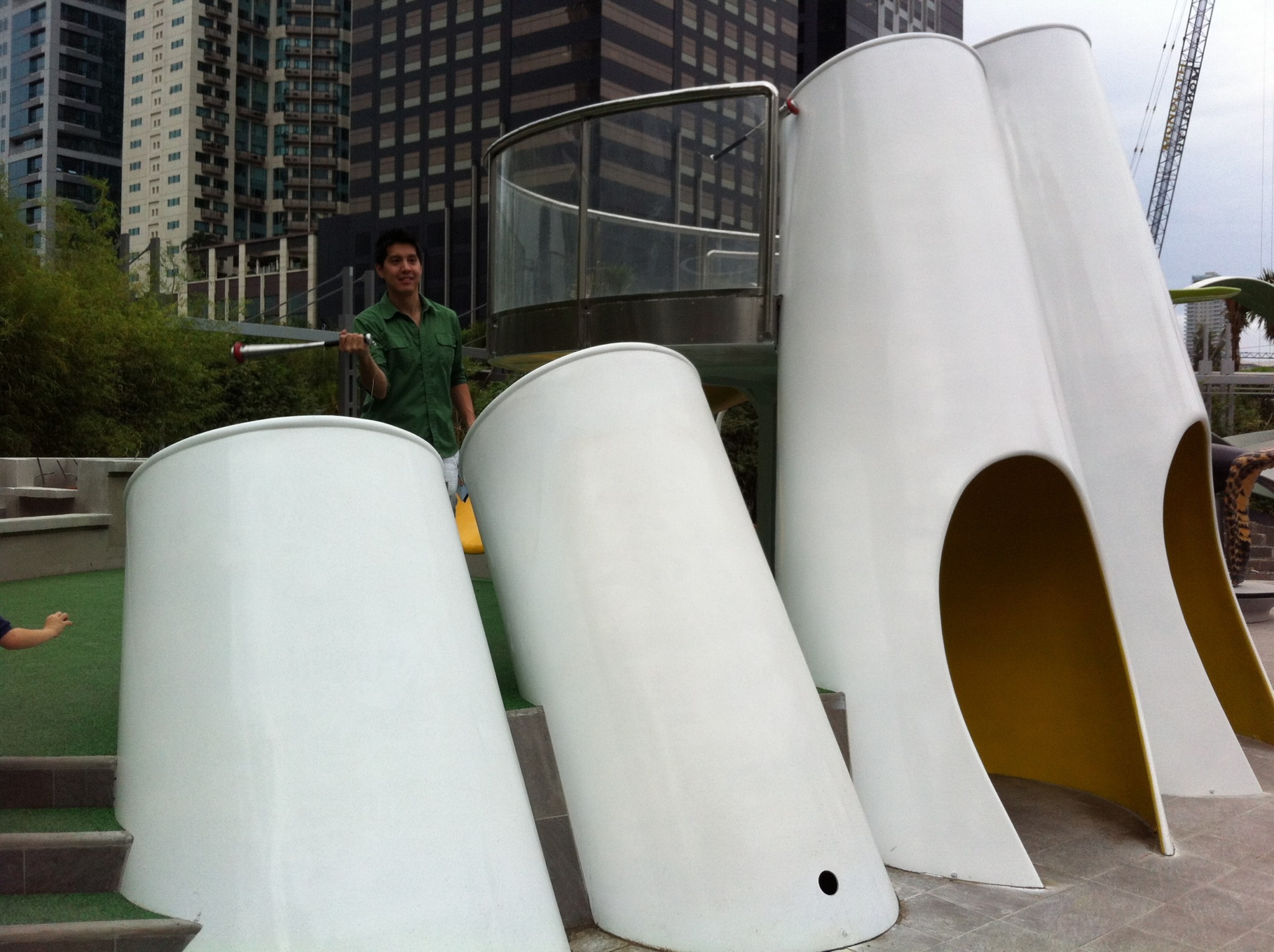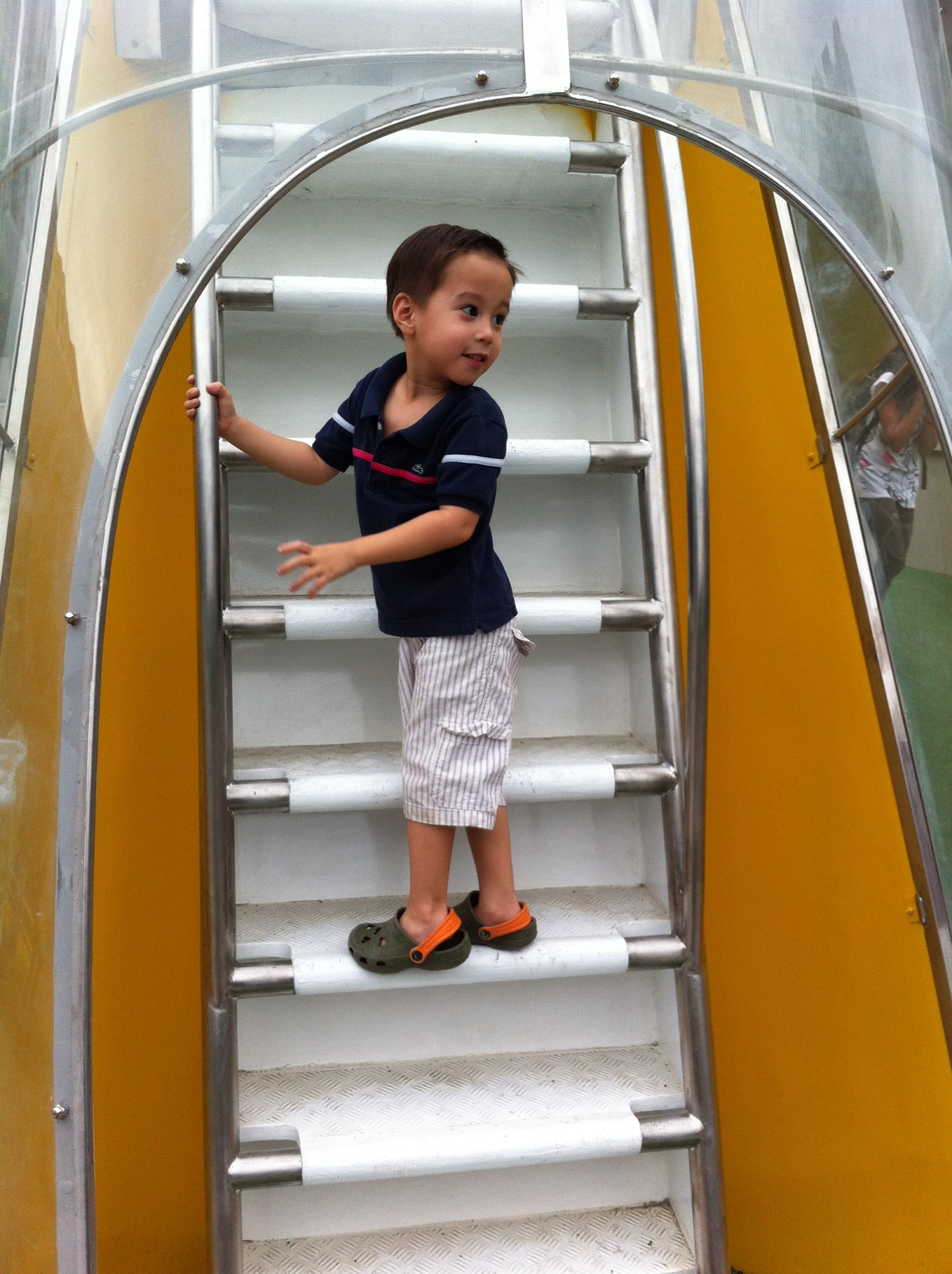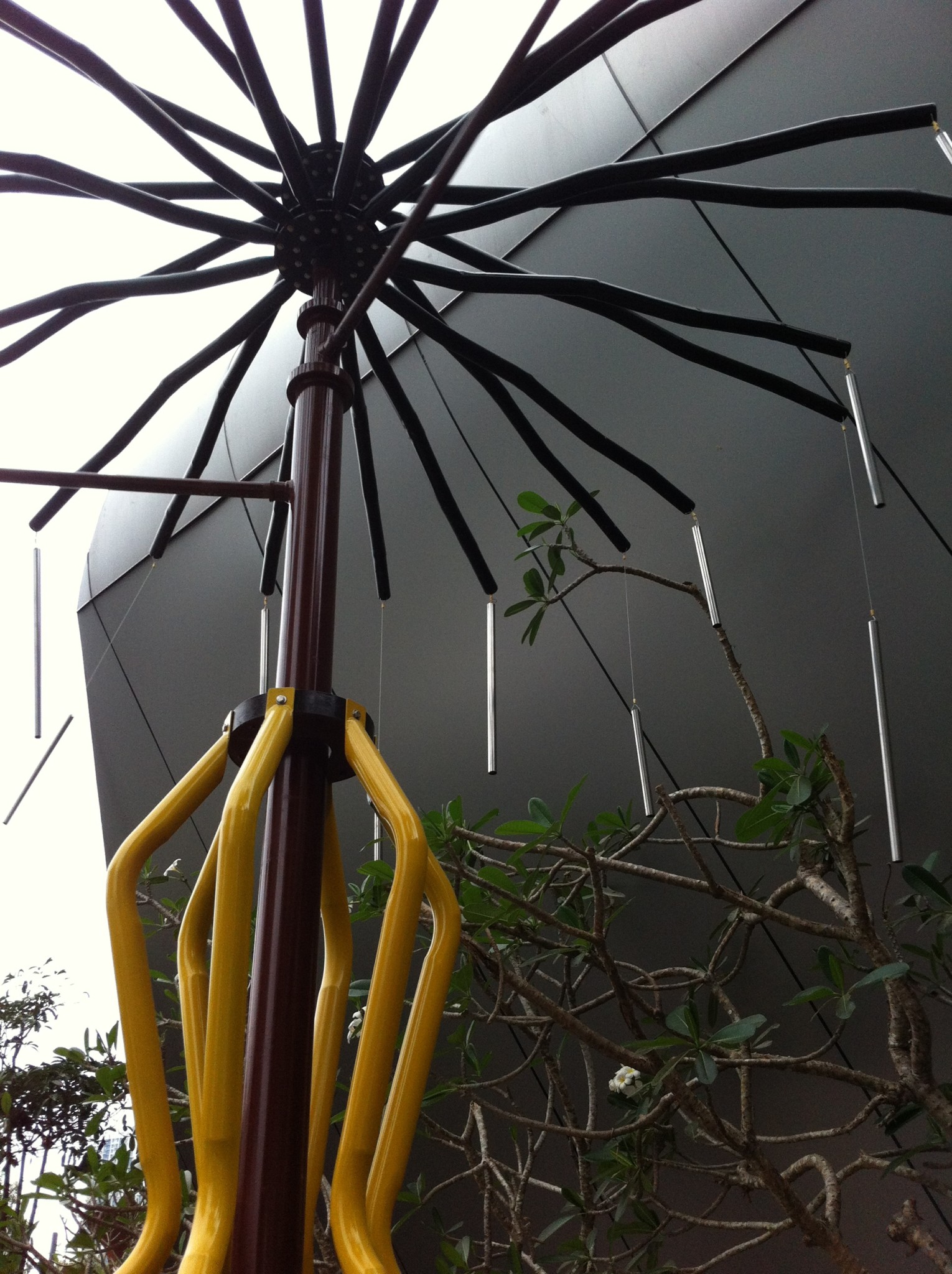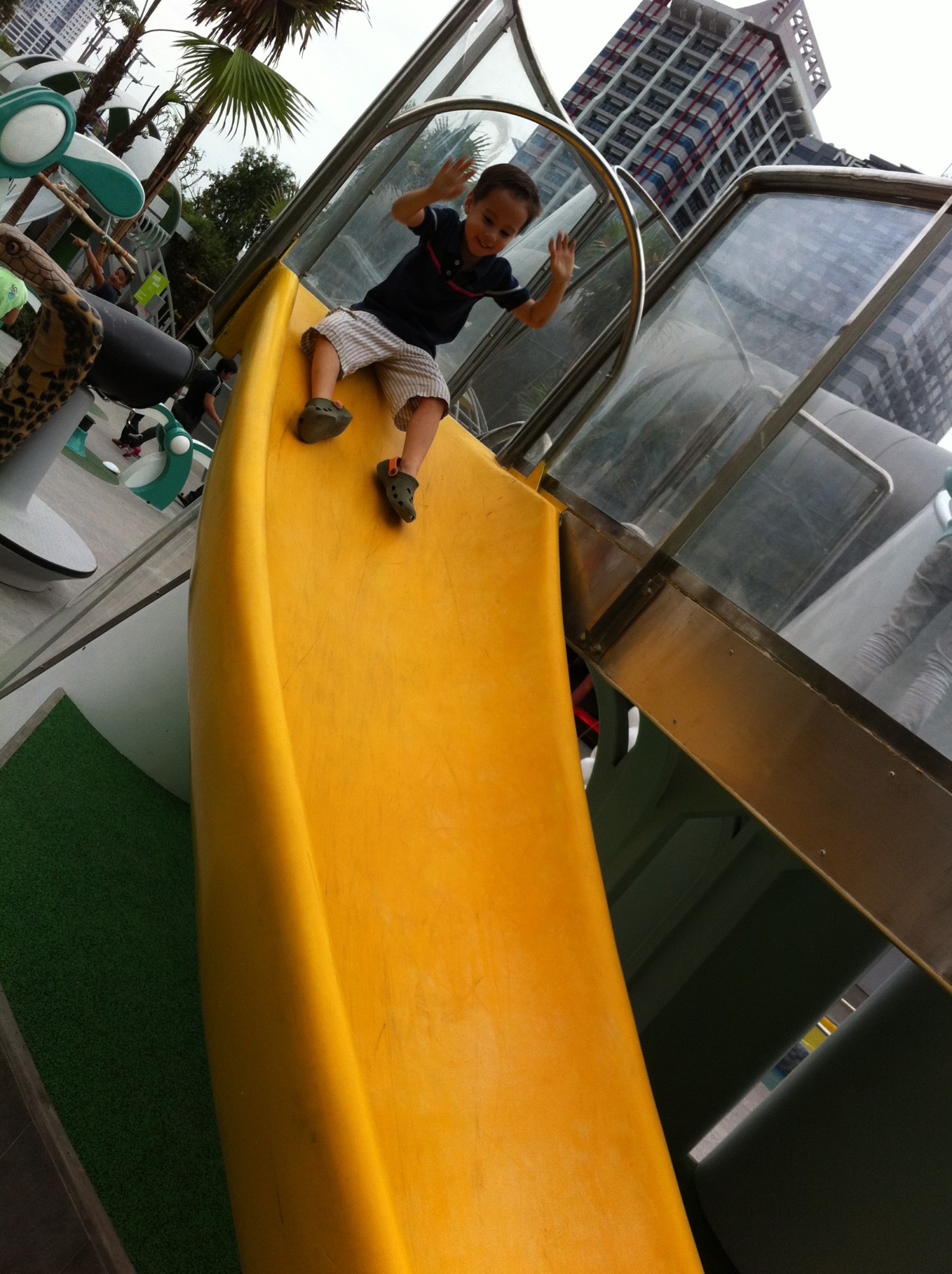 You may contact us through our contact details given below.
The Mind Museum
2/F Bonifacio Technology Center
31st Street Corner 2nd Avenue
Bonifacio Global City, Taguig
Tel. 909-MIND (6463)
inquiry@themindmuseum.org