Ran with Edric, did ab workout with the kids — teaching them P90 Ab Ripper X routine! Edric's abs coming to form but mine…too many children. They are somewhere behind the layers of childbearing but nothing impressive yet. Sigh.
Breakfast with the kids and let them eat the ice pops we made the day before. Titus stuck gummies in his ice pop. He likes unconventional.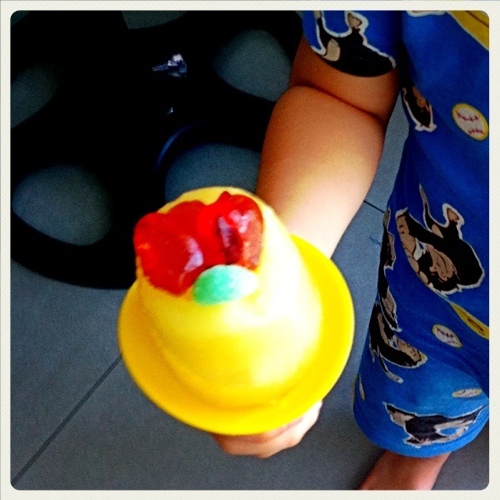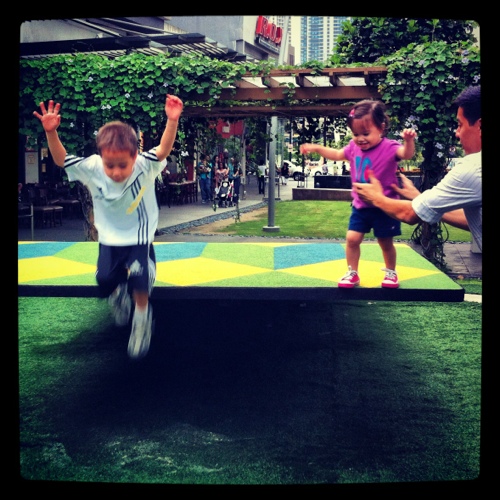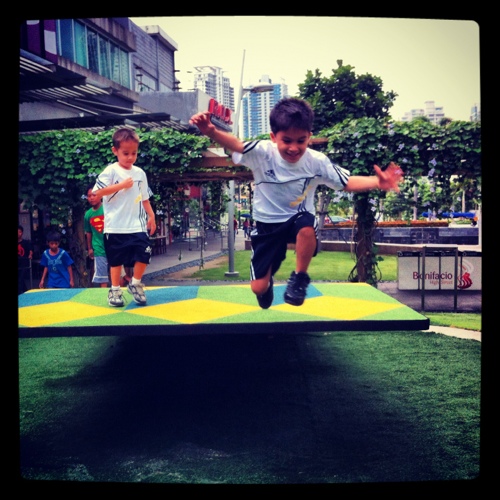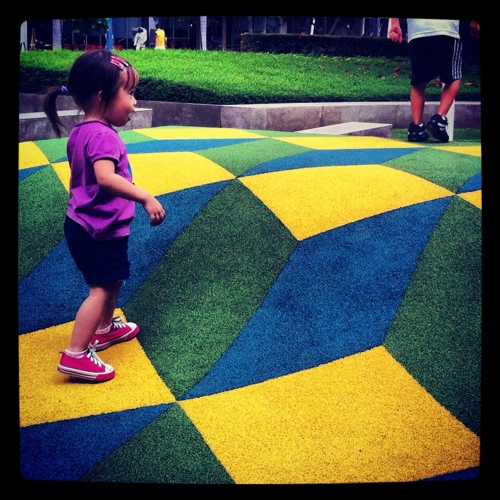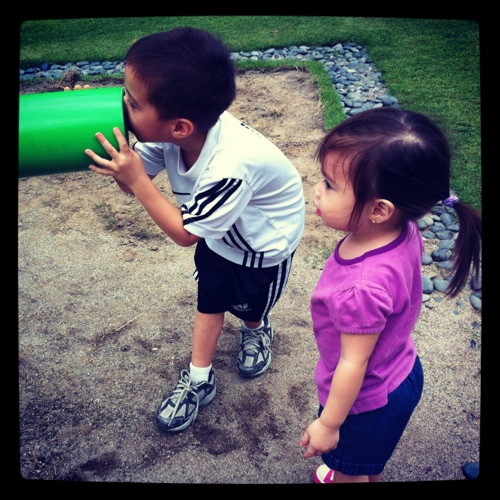 Wall climbing at R.O.X…The two older boys scaled it like pros. So proud of them. Power Up seems more professional than the climbing group in Market Market (and more accommodating to little kids). Titus struggled with his first time climb but he made it to the point we asked him to (even if he was near tears at first). Go Titus! Tiana cheered, "Go, Titus!" while sitting beside me like a little cheerleader. Considering making this a more regular activity for the kids.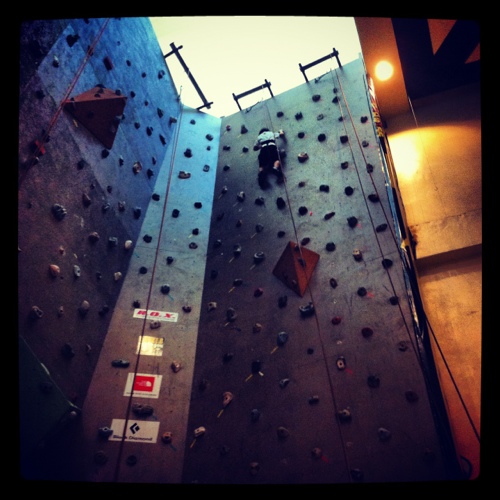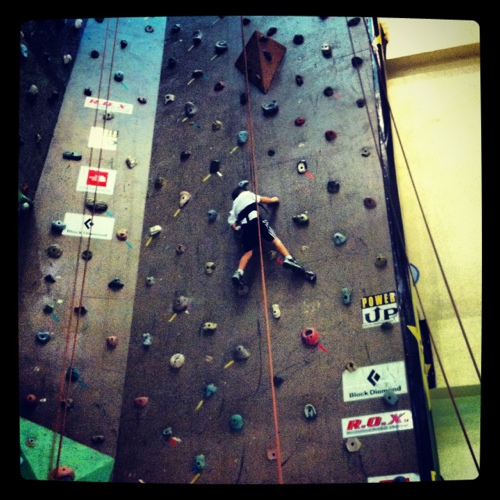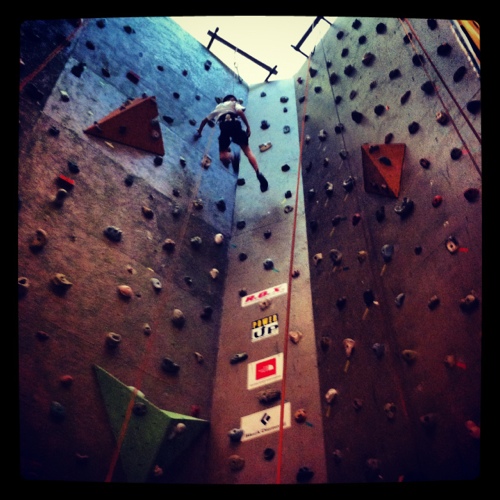 Looking at furniture in Dimensione…Tiana knocked down a huge lamp but praise God it did not break!!! I let out a panic scream that scared Edric and the kids. We contained ourselves to a non-hazardous area of the store while Edric looked around.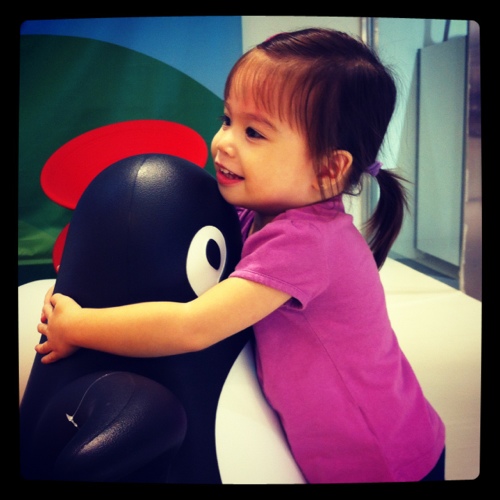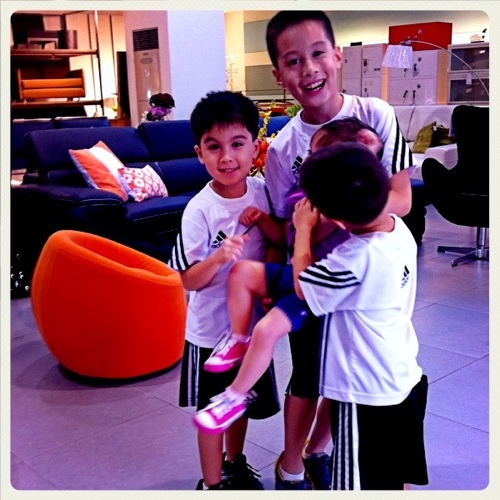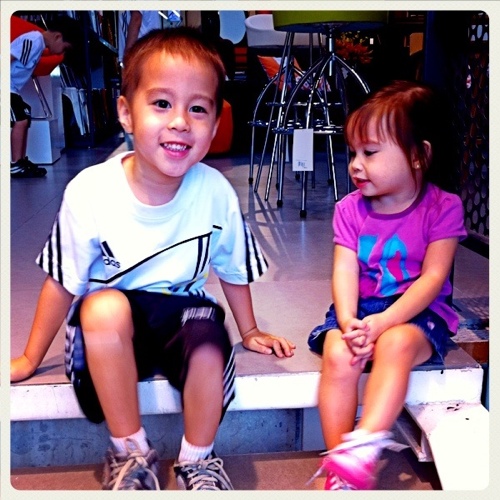 Went to Fully Booked for an amazing twenty minutes. It was cut short. We were getting tired.
Came home and baked cookies…Ate alot of cookie dough…bad bad. Made me hyper and I negated my running and ab workout. Great. Had dinner at 6 pm. I love early family dinners.
Edan asked for a back massage so I turned our room into a "spa" and gave the entire family massages (except for my assistant, Tiana). Edric thought I had gone crazy. He knows I don't like giving massages but I found all these different massage oils while cleaning out my bathroom cabinets and I wanted to use them before they expire.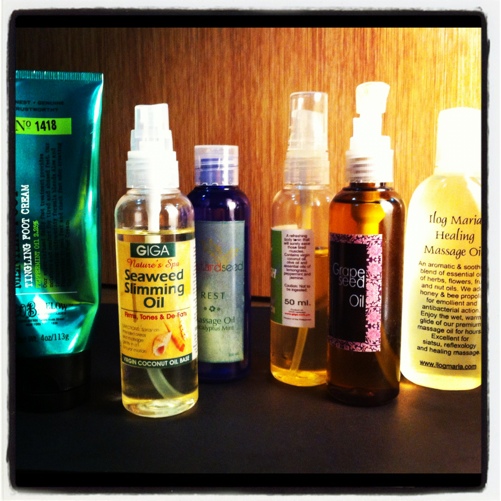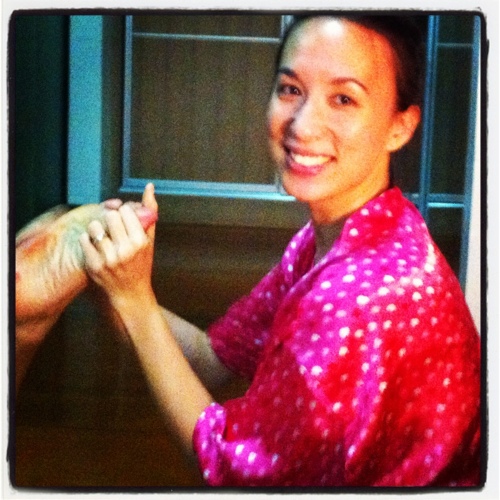 Had game night with the older kids — 7 Wonders. Tiana went to bed with her big bear bear. Titus stuck many many coins into our drawer by slipping them through the opening on top while the drawer was closed. He also broke one of my necklaces and beads were all over the floor. It did not bother me. It was an intentional accident. 😉
Edric tucked the kids into bed and prayed with them. And we had QUIET. Wow. The kids went to bed with big smiles and full emotional tanks. I wouldn't be able to do this everyday. But this was a good day. The kids love these kinds of days when we are umbilically attached to them.
Edric pooped out early and now I am ready for bed, too!