Today was a blessed day spent in the company of beautiful women whose hearts are wholly devoted to the Lord. I was refreshed by our morning's meditation on Psalm 103. The food overflowed. The conversation was delightful. Prayer time was comforting. And the kids went exploring. They played baseball in the field, went swimming, and ran around the place to their hearts' content. What a day to escape and bring to remembrance the goodness of God!
Everyone needs a day like this…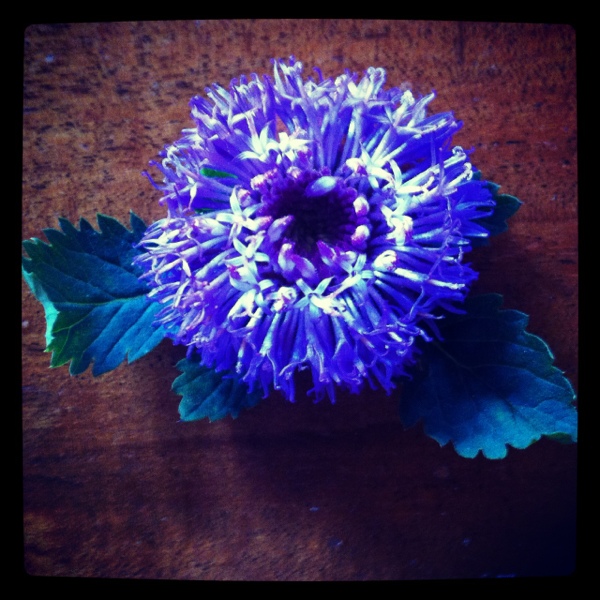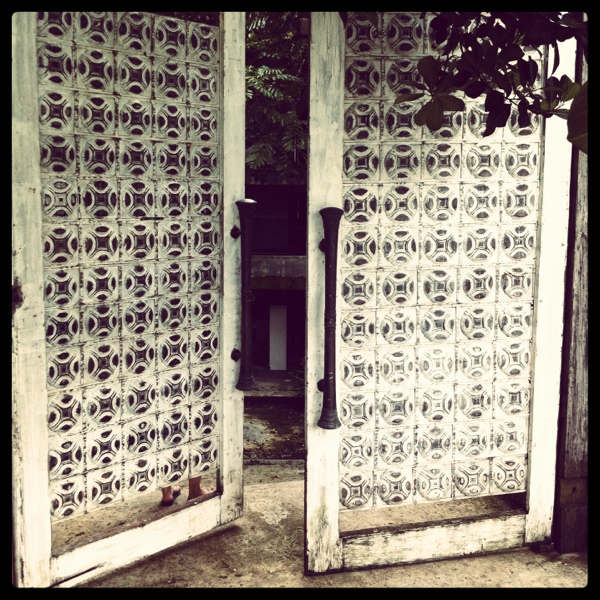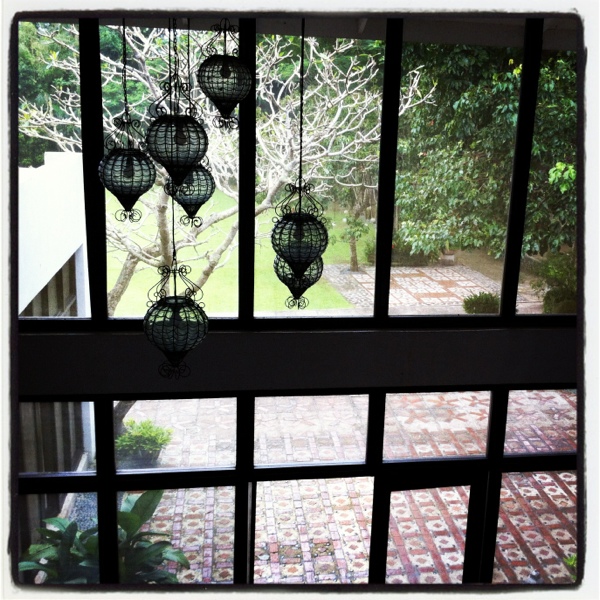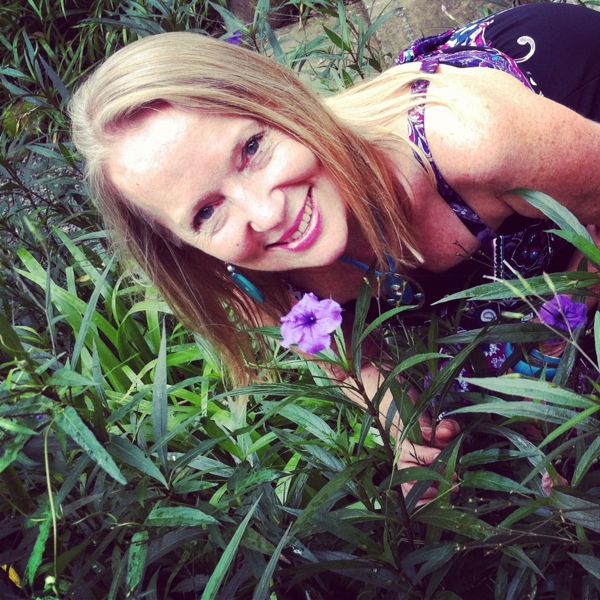 My ageless mother!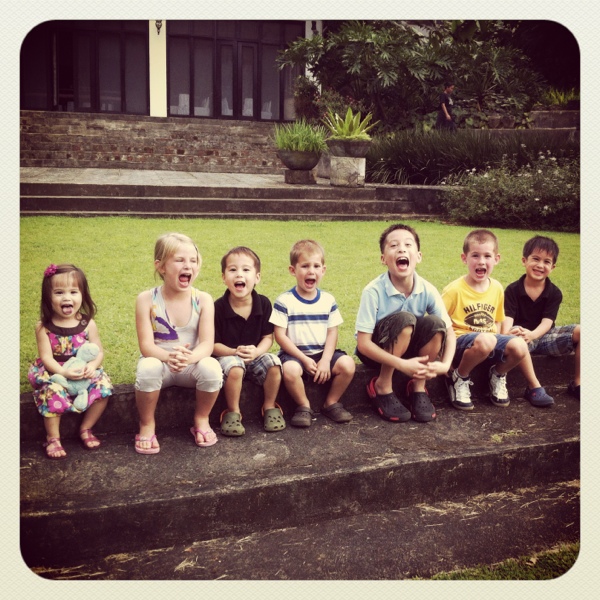 They are all shouting at the same time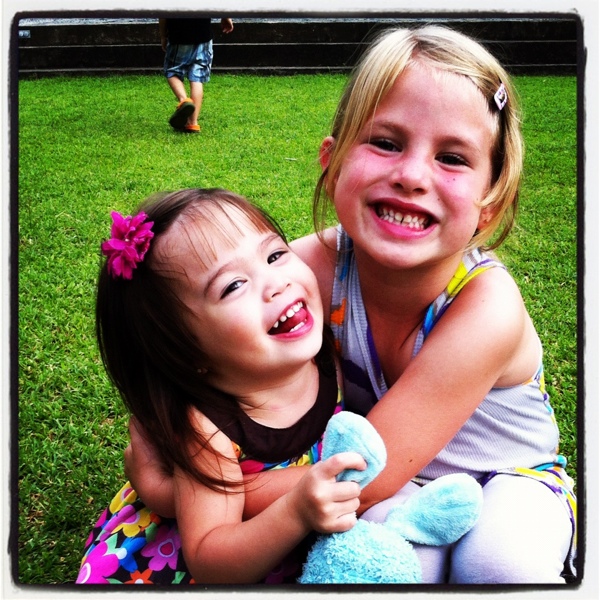 Tiana's "big sister"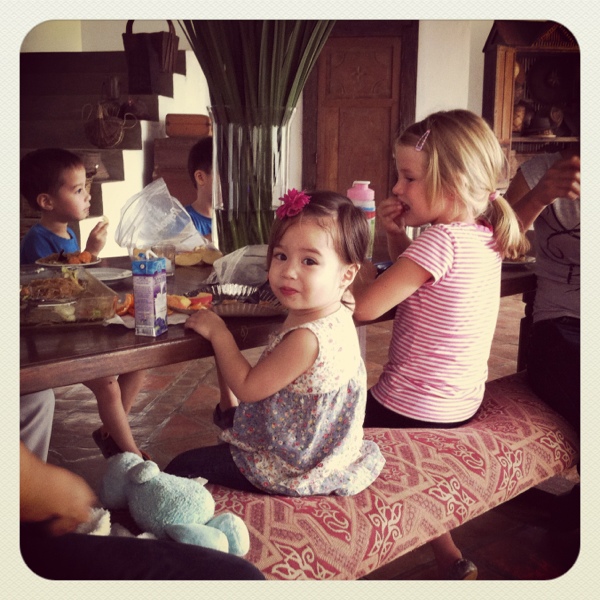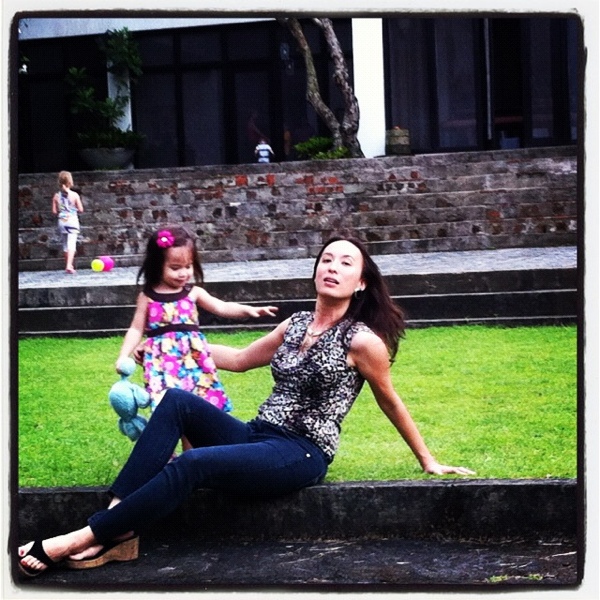 The accidental model pose, just ignore the belly!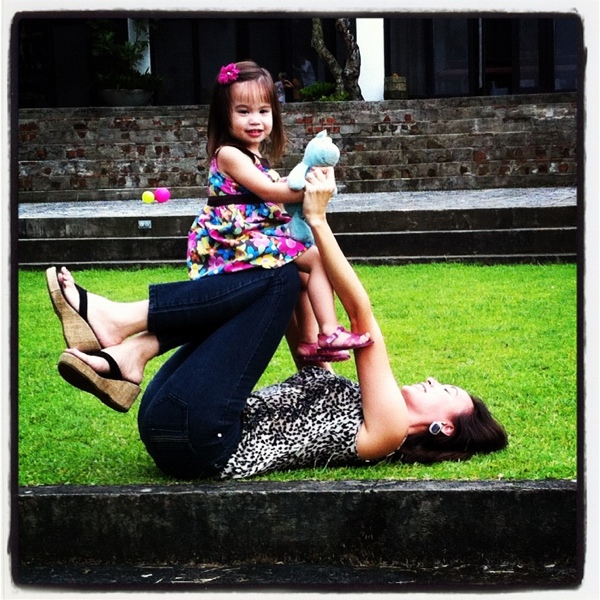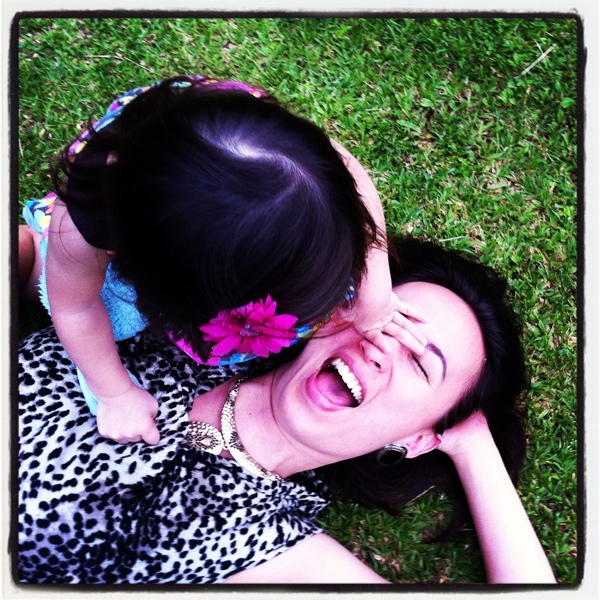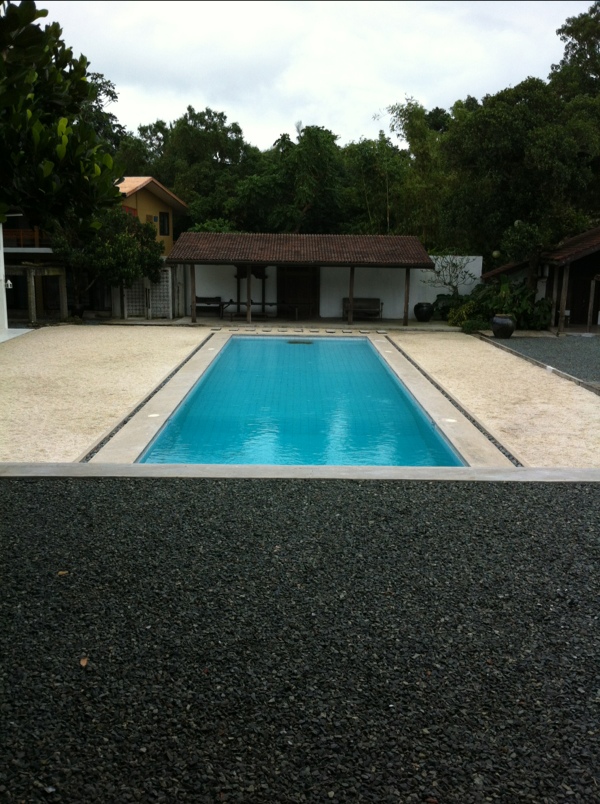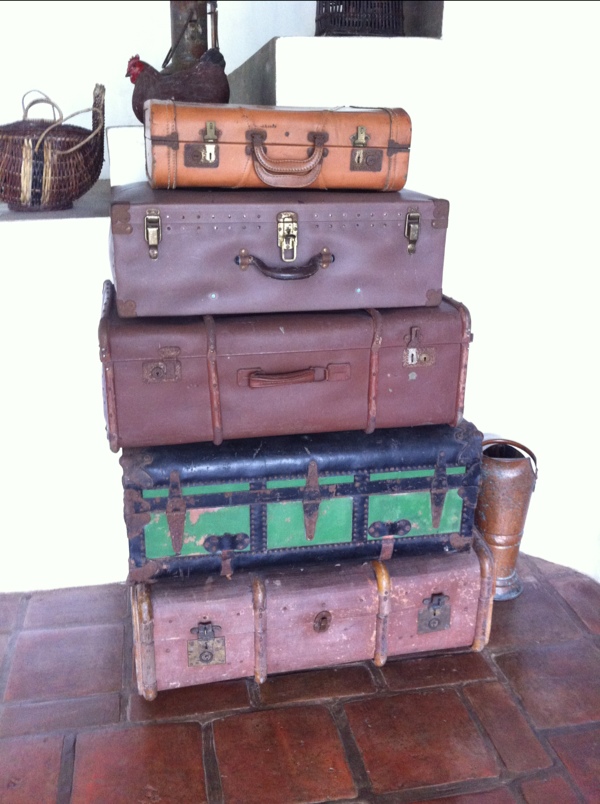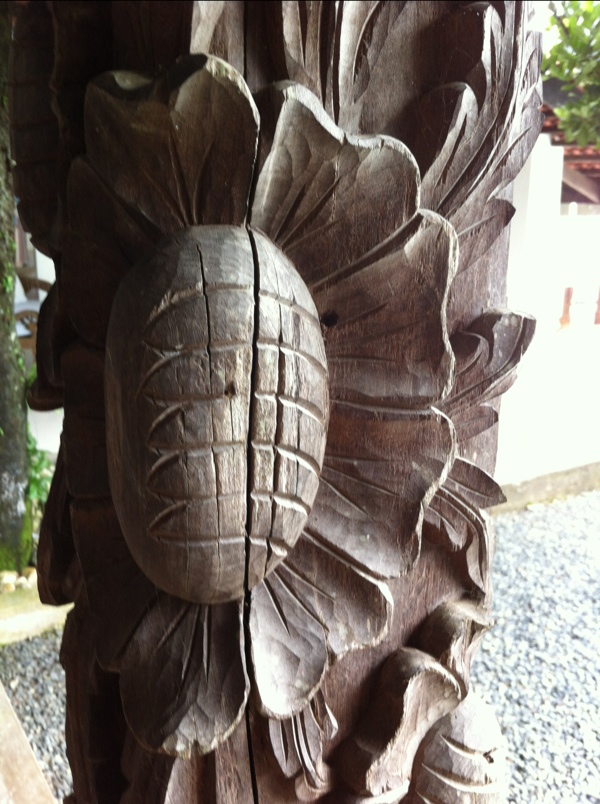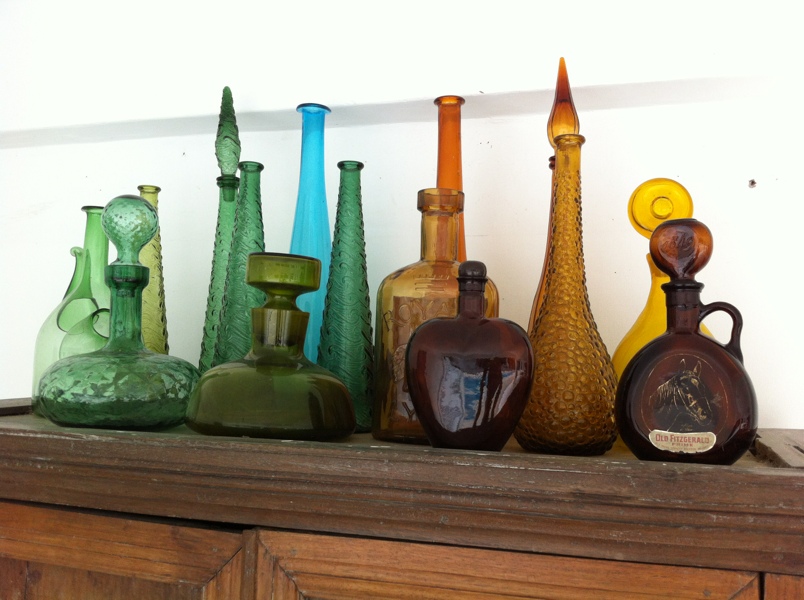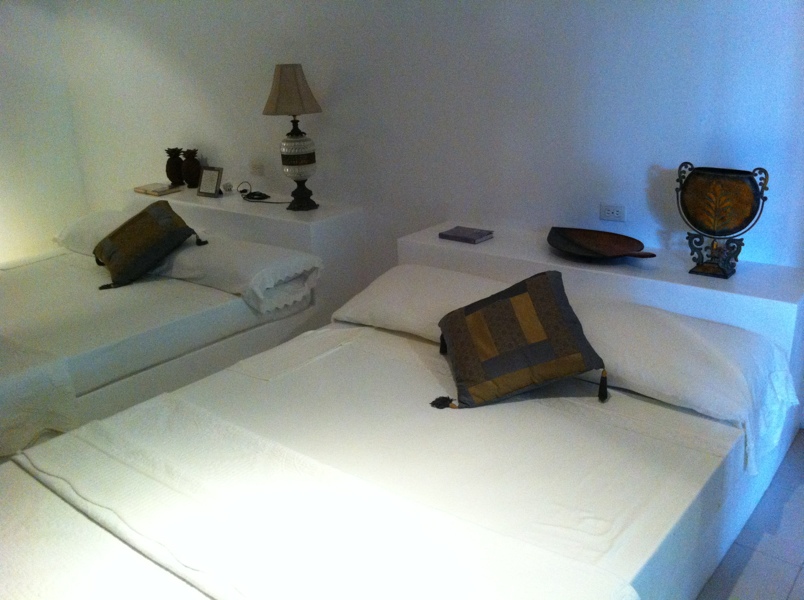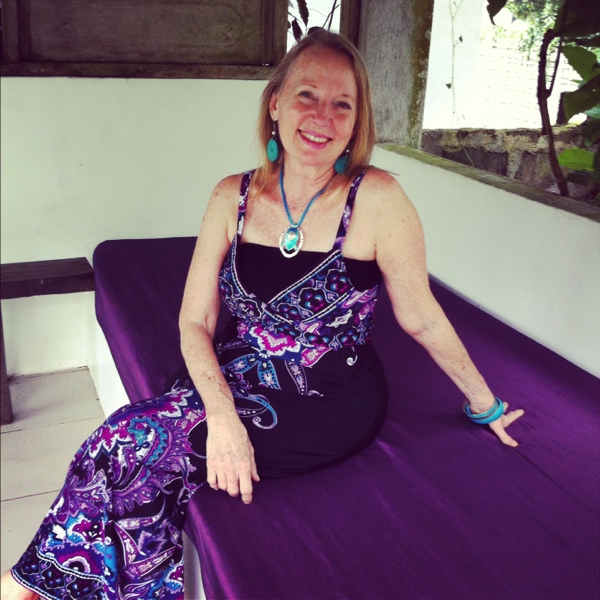 I ended with a photo of my mom because it was her idea to get a bunch of ladies out of the city to Hacienda Isabela for a day retreat. But more than that, I am incredibly grateful to the Lord for a mom who has been my spiritual mentor and example since I was a wee little thing. She is my benchmark for maximized womanhood — a woman who is defined by her love for Jesus and others, and beautiful inside and out because of it.