For the obsessive compulsive women out there, like my sister-in-law (I love you Jenny!) or the women who need help organizing their things (that's me!), Keeping It Together or KIT for short, is the store to go to. A woman can never have too many containers and bags to put her things in. And once you become a wife and mother, you need even more storage and organizing solutions. KIT carries a plethora of options for every need — kids' snacks, lunches, bottles, drinks, gym clothes, swim gear, diapers, toiletries, cosmetics, hiking or camping gear.
My friend, Michelle Taruc, is about to open another branch of KIT in SM North Edsa and she sent me some samples. I was thrilled!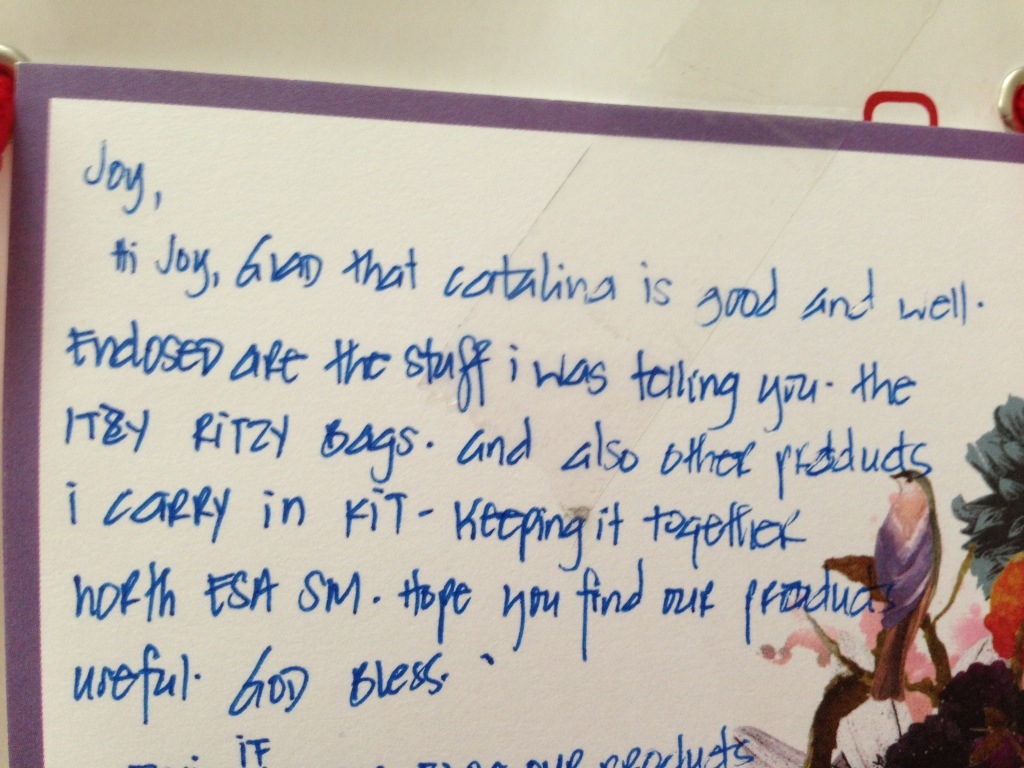 I really like their water proof, food safe, PVC and lead-proof carry-anything-in-them bags by Itzy Ritzy (the prints are super cute). She also sent me a leak proof bottle for travel (the kind that won't explode under pressure), a beach bag which will come in handy when the kids go to the park to swim; a bag that can be used as a compartment in my luggage; and a pillow bag (never thought I needed one until now).
Whenever my kids bring pillows on long road trips, they tend to drag them on the floor when they carry them to the car. Ack. I have to keep reminding them to hold their pillows higher. Well, here is KIT's solution — a pillow bag! Clever.
My favorite of all…the bottom of KIT's store bags, which reads "To God Be the Glory." Indeed! God is a God of order. Just read the books of Leviticus and Numbers.
I am excited to put these KIT products to good use. They are a fun, practical, and easy way to fulfill my husband's fantasy…a more organized me! Thanks Michelle and KIT!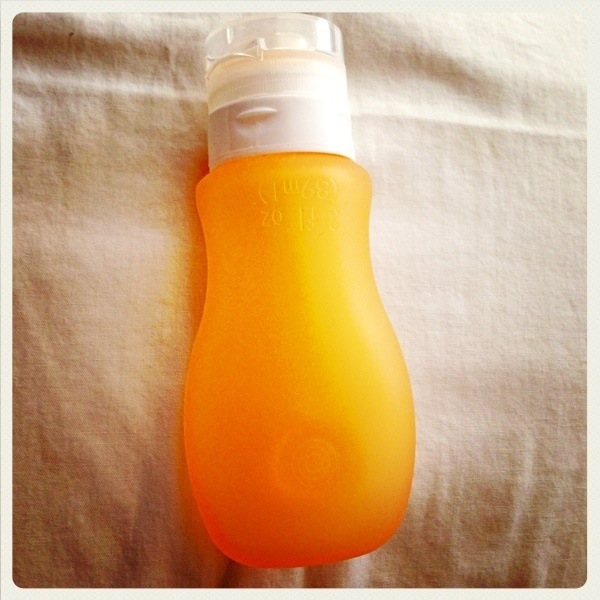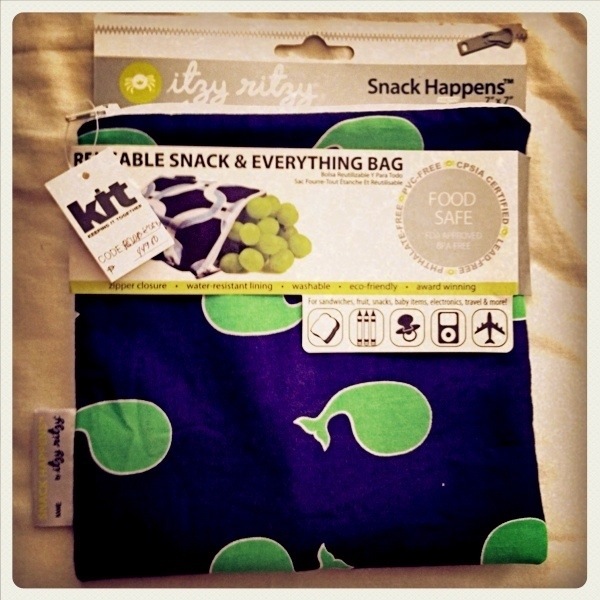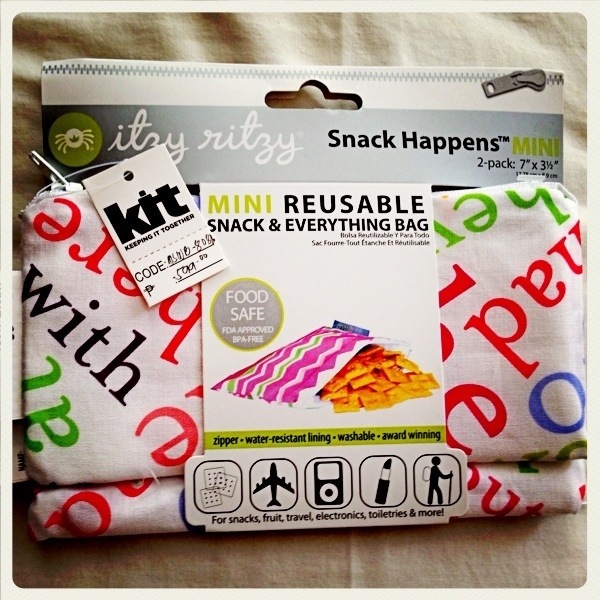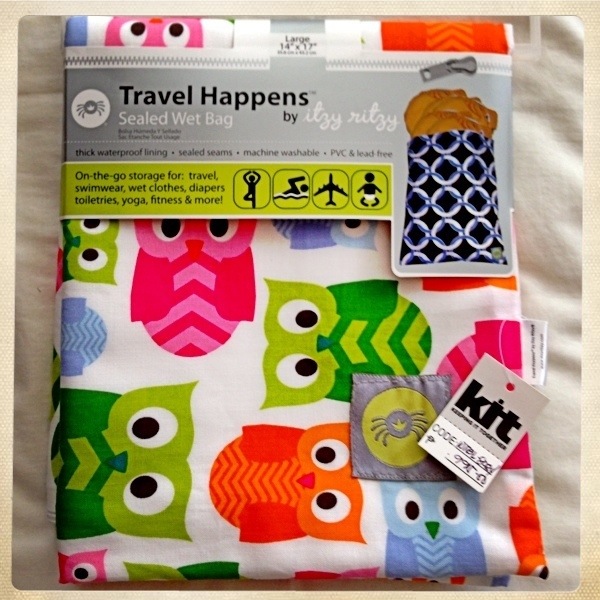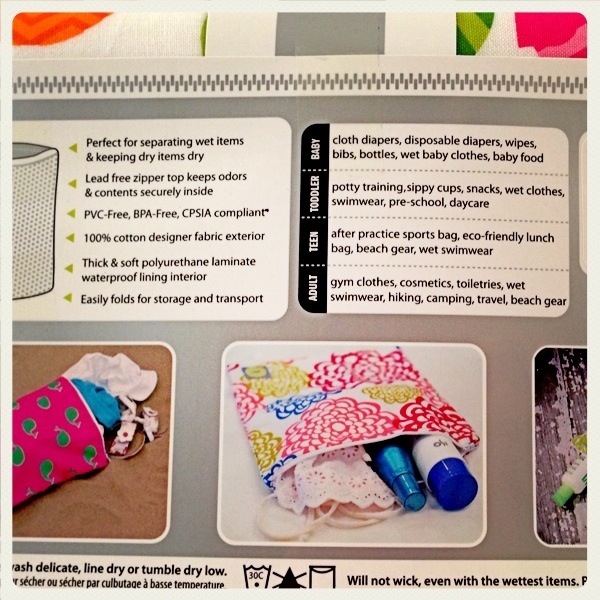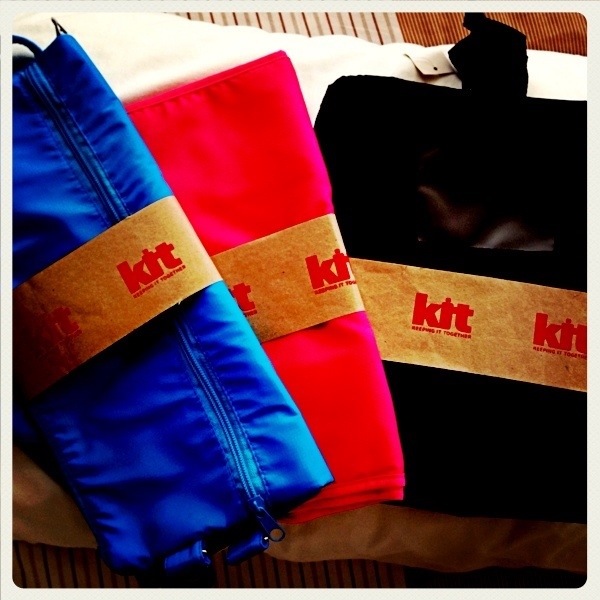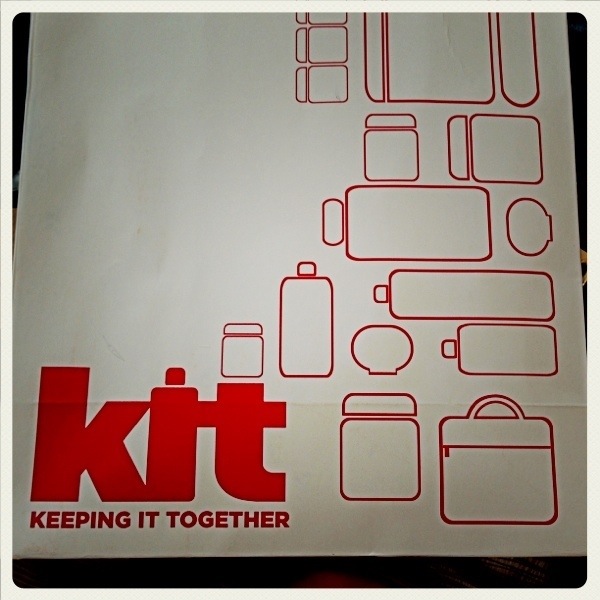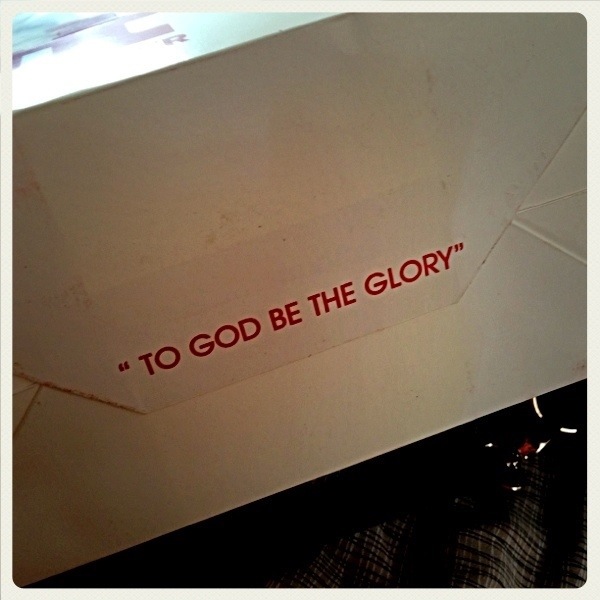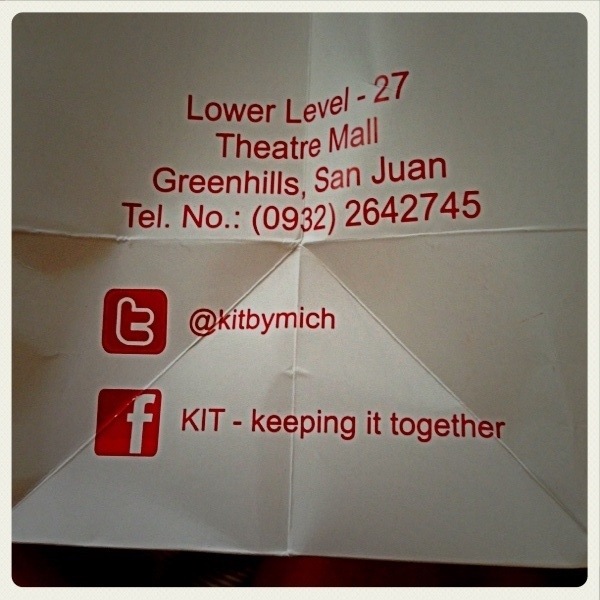 KIT opens at Sm North edsa 2nd floor bridgeway carpark level 3, near JCO's this weekend.