As a homemaker, I never seem to be bored. Well, I do have five kids so that keeps me busy. But I am talking about not running out of fun things to do and learn, too. There is always a new way to cook chicken, a craft project to beautify the home, a skill to add to your repertoire of handy-manny-fixer-upper abilities, a book to read or internet site to visit to get tips on parenting, and for me, there is homeschooling and writing.
I think it helps to have friends and family who enjoy being home-based mothers, too. We feel very fulfilled and happy at home, and we enjoy exchanging stories and parenting adventures. And most of the homemakers I know have some sort of extraordinary ability or talent or even a hobby that they are able to delve into even while they take care of their homes and their children.
My sister-in-law, Jennifer, is one of those women. She recently moved to the Philippines to live. Prior to this she was based in New York. She is an incredible jewelry designer and is into all kinds of crafts. Today, she invited my friend, Marilen, and I over to make hair bows for our daughters. We had such a great time!
Jennifer has collected so much ribbon over the years, I wanted to spend all day making bows. After about an hour and a half, I made three designs. The idea was to bring clothes of our daughters' to match the bows to.
Jennifer originally does beading classes or parties for adults or kids. Her jewelry line is called Bead Blessed. But she is open to doing bow making classes or parties, too. For p500 to p750 per person/materials included, I think it's such a great deal. You can come up with unique pieces, and of course it is fellowshipping with other women that makes it so memorable.
Jennifer's Samples (Bows that she has made for her daughter, Teegan):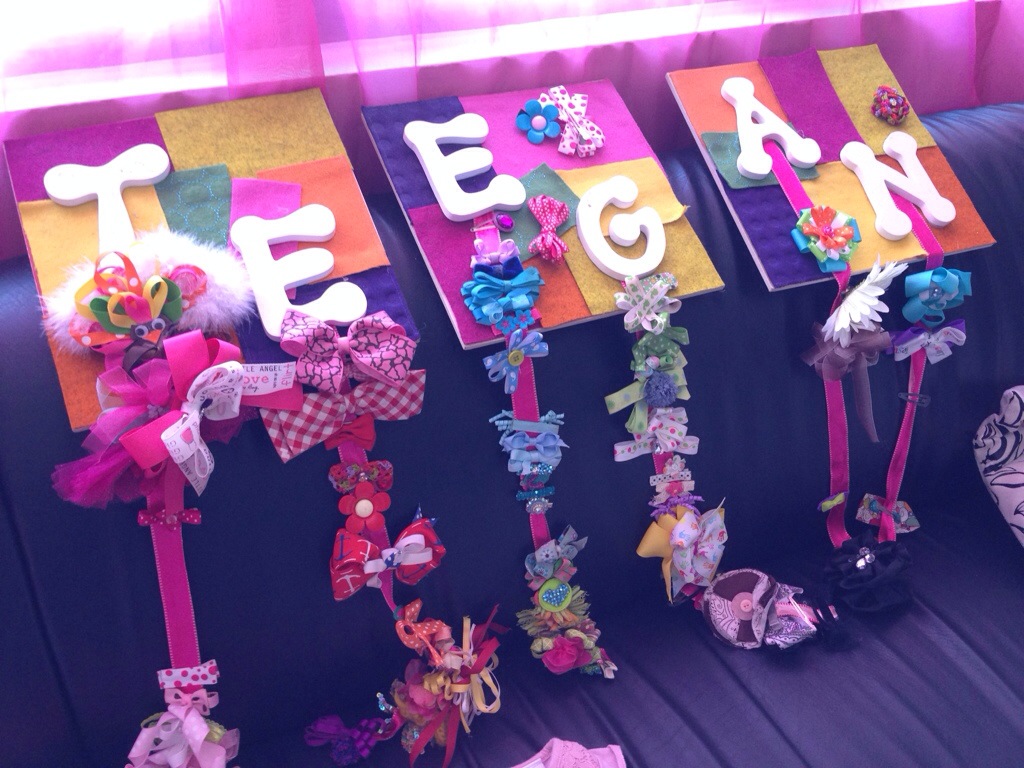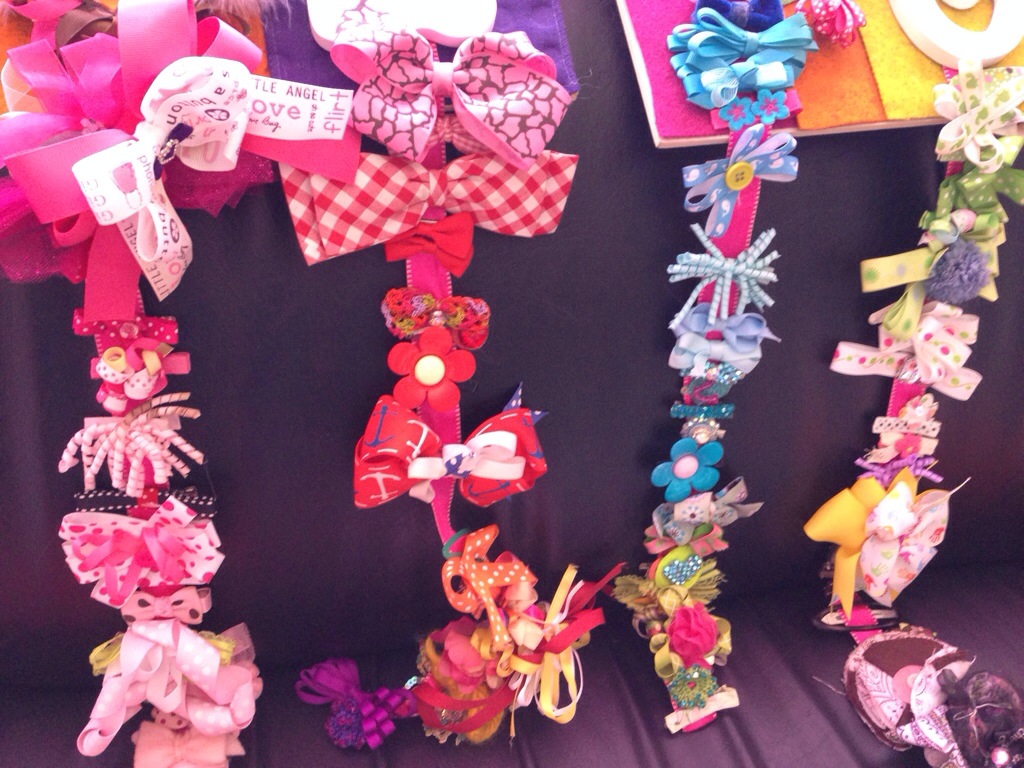 Clothes to match to bows: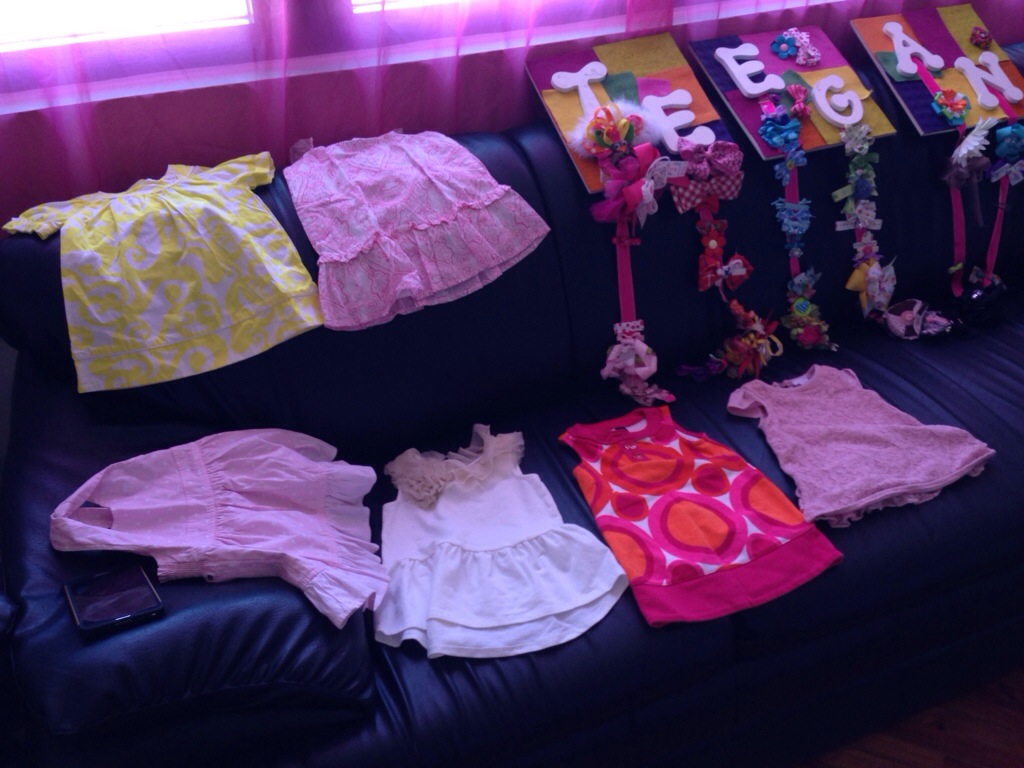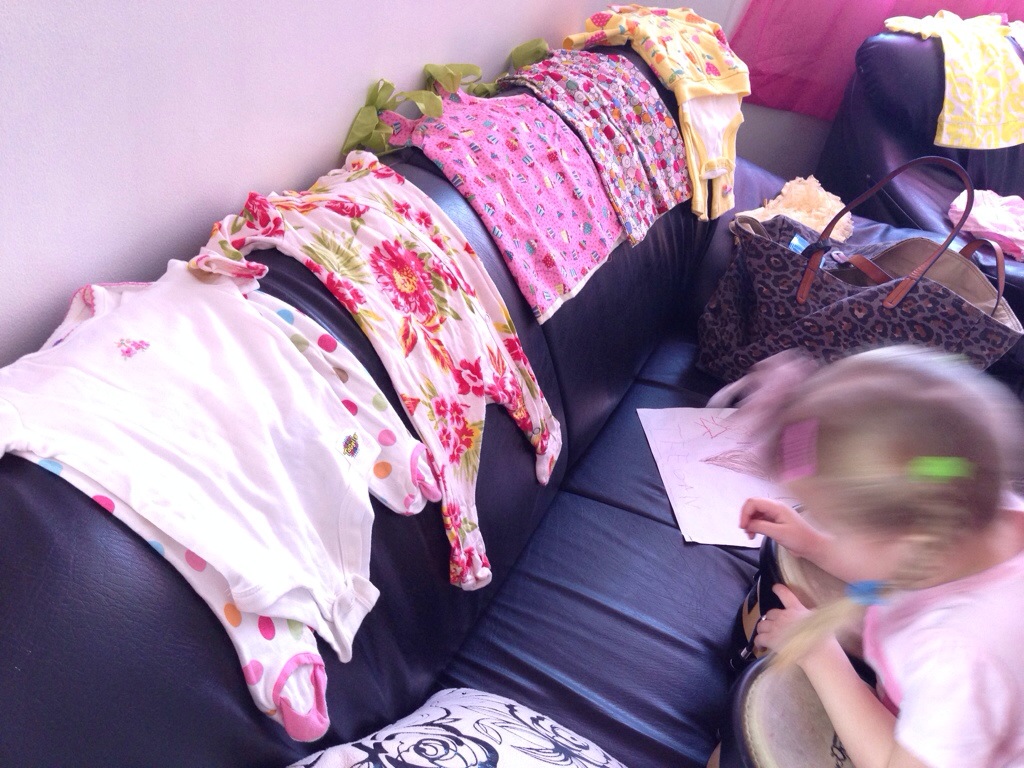 The tools: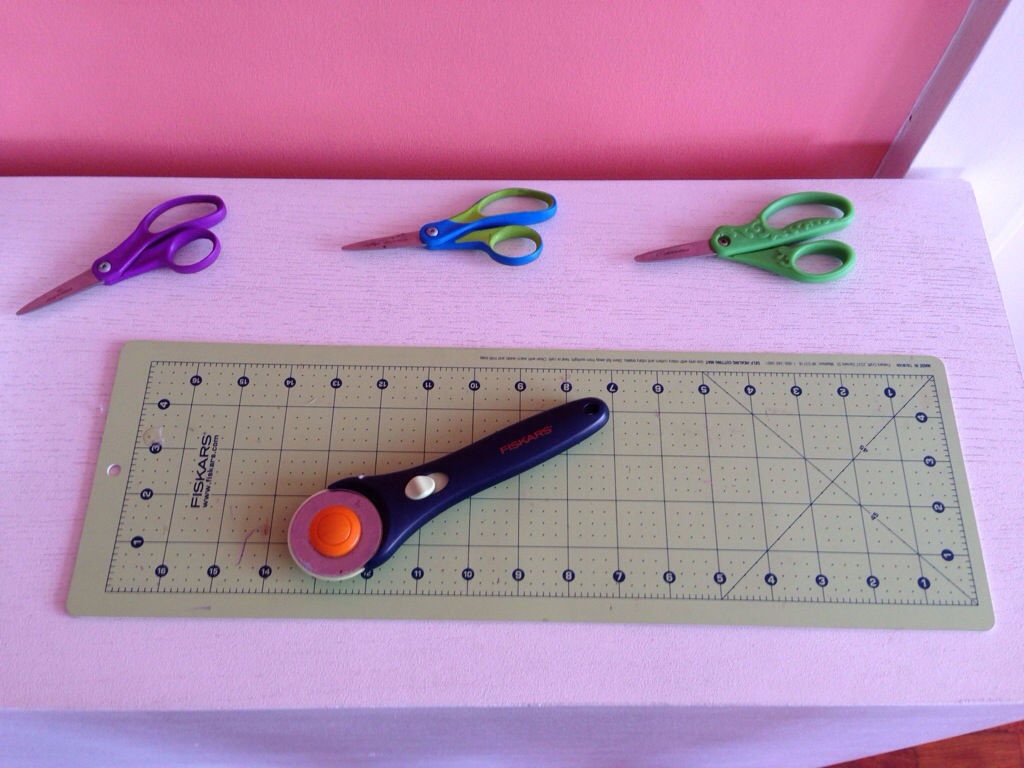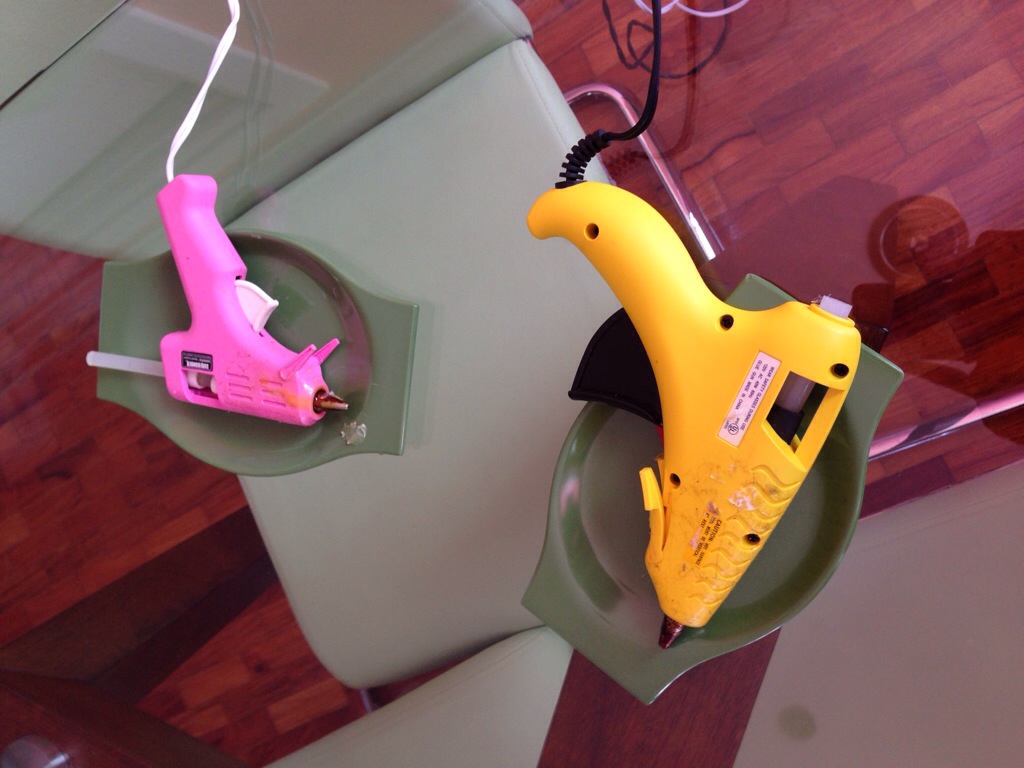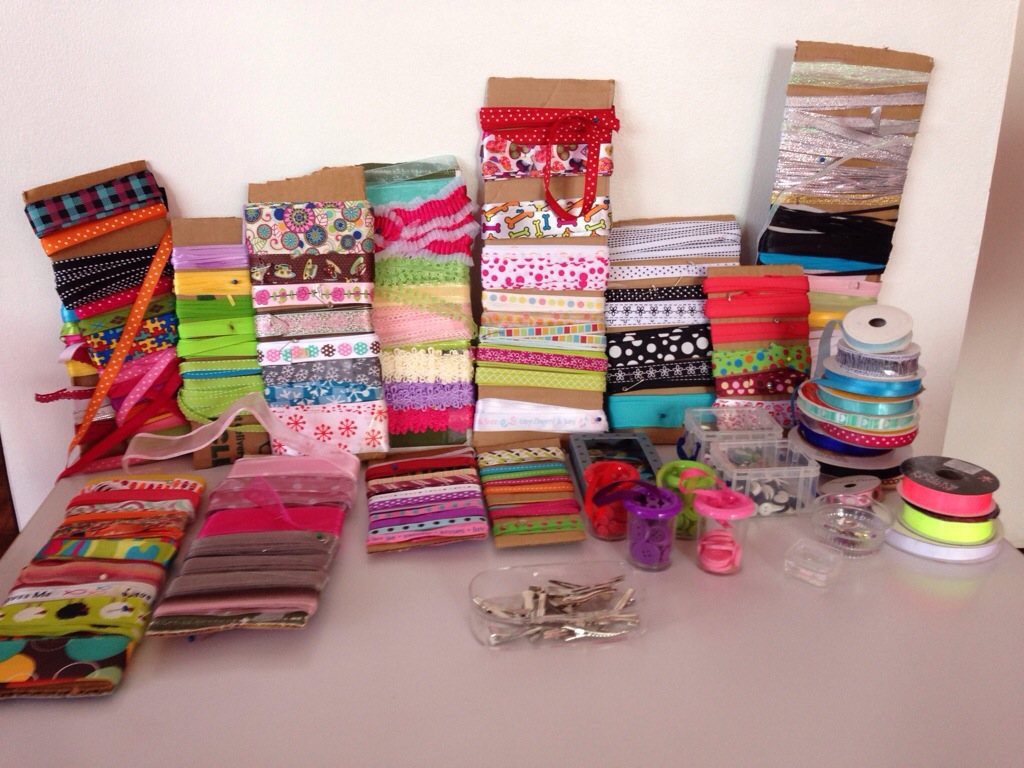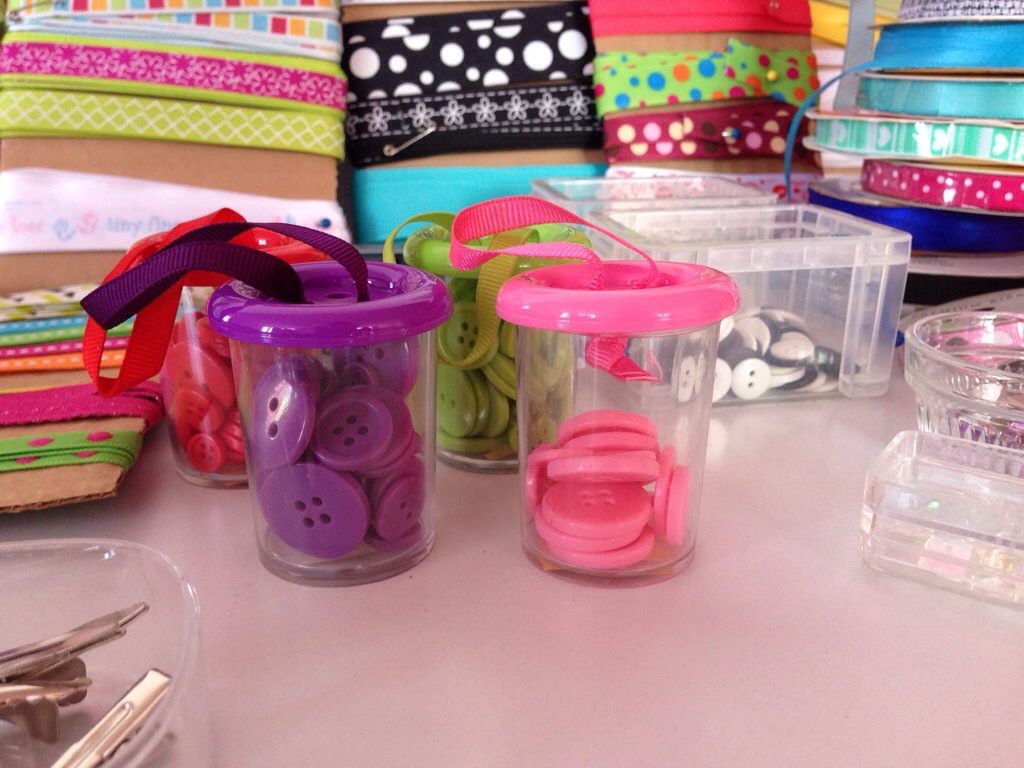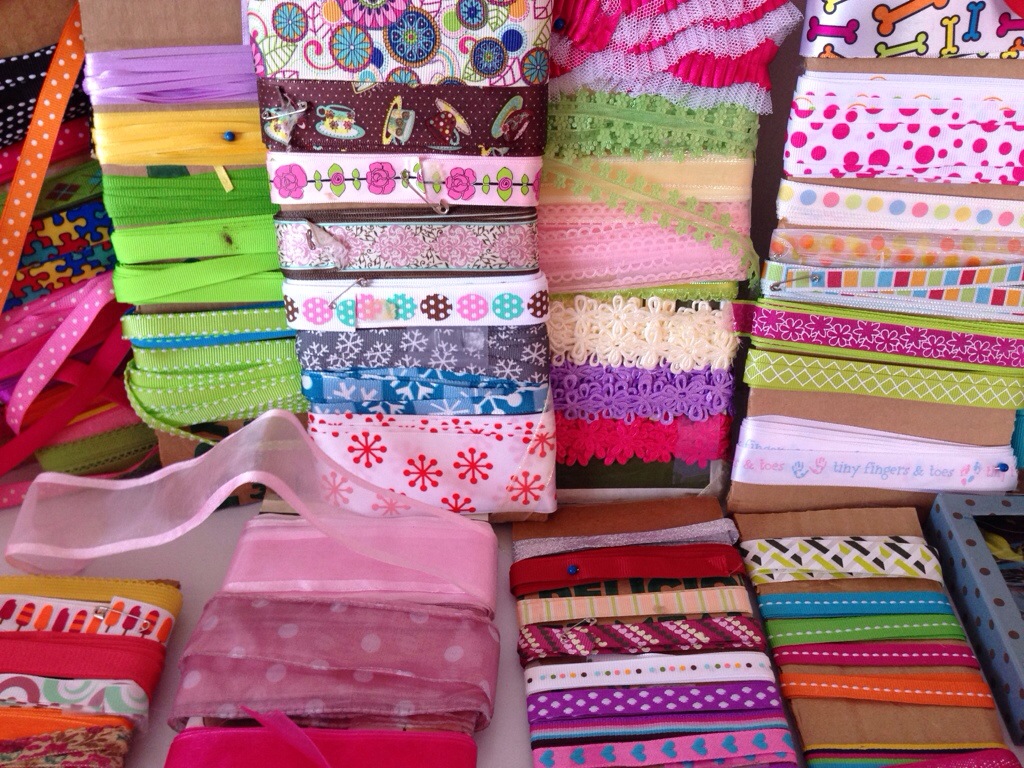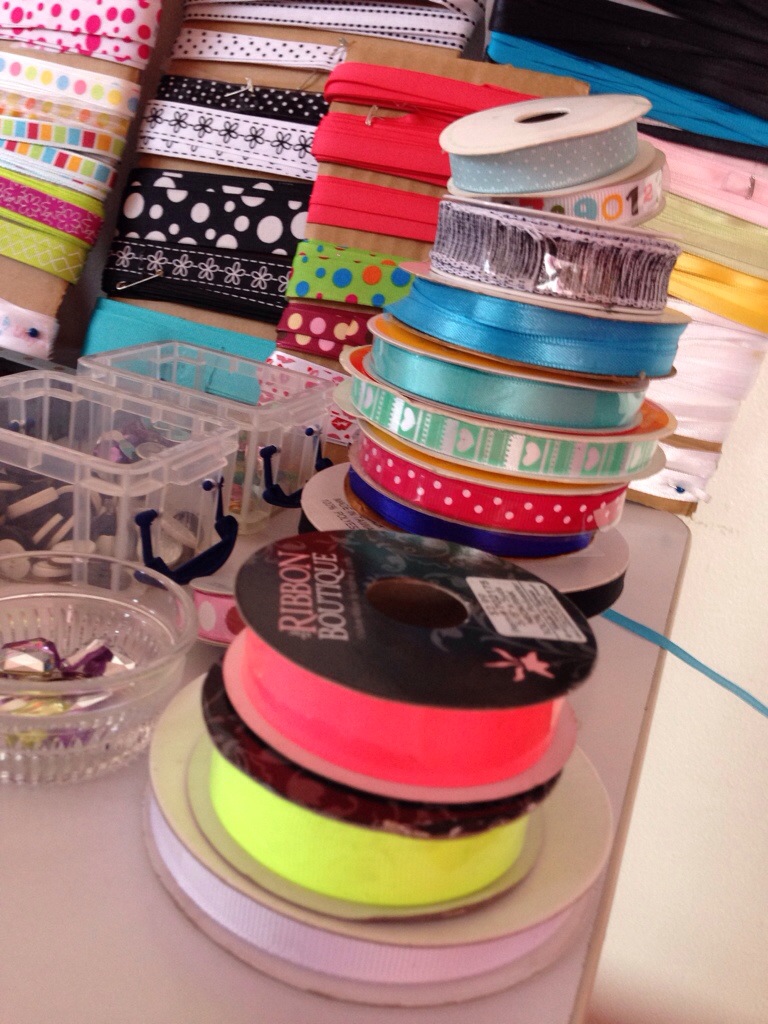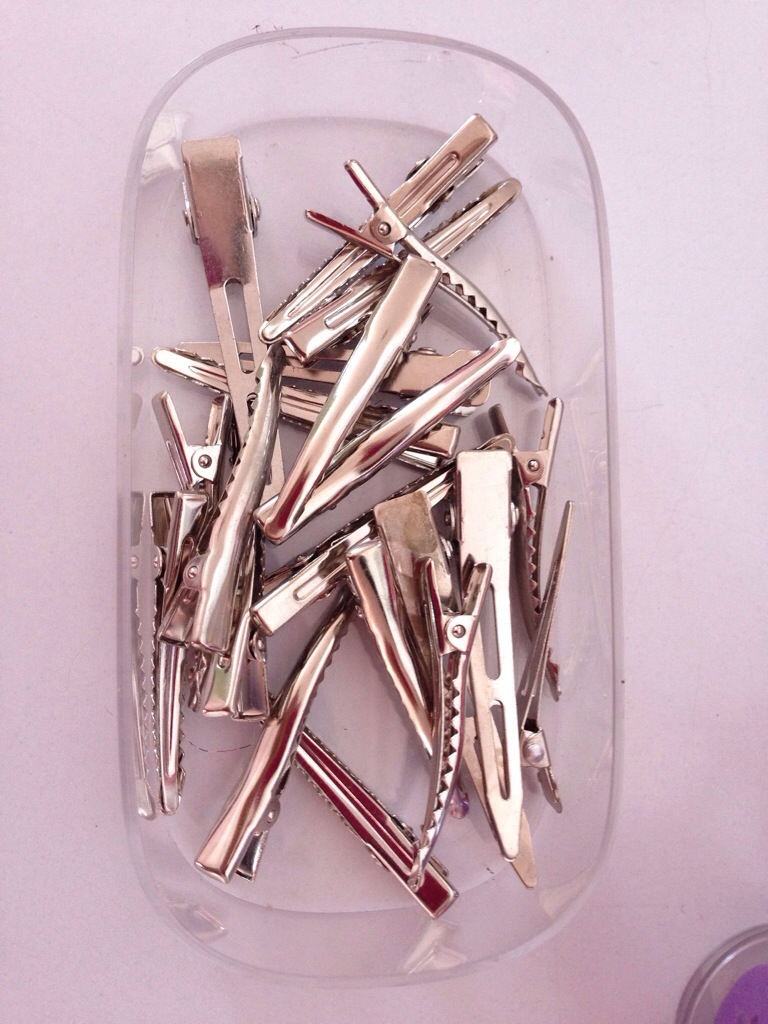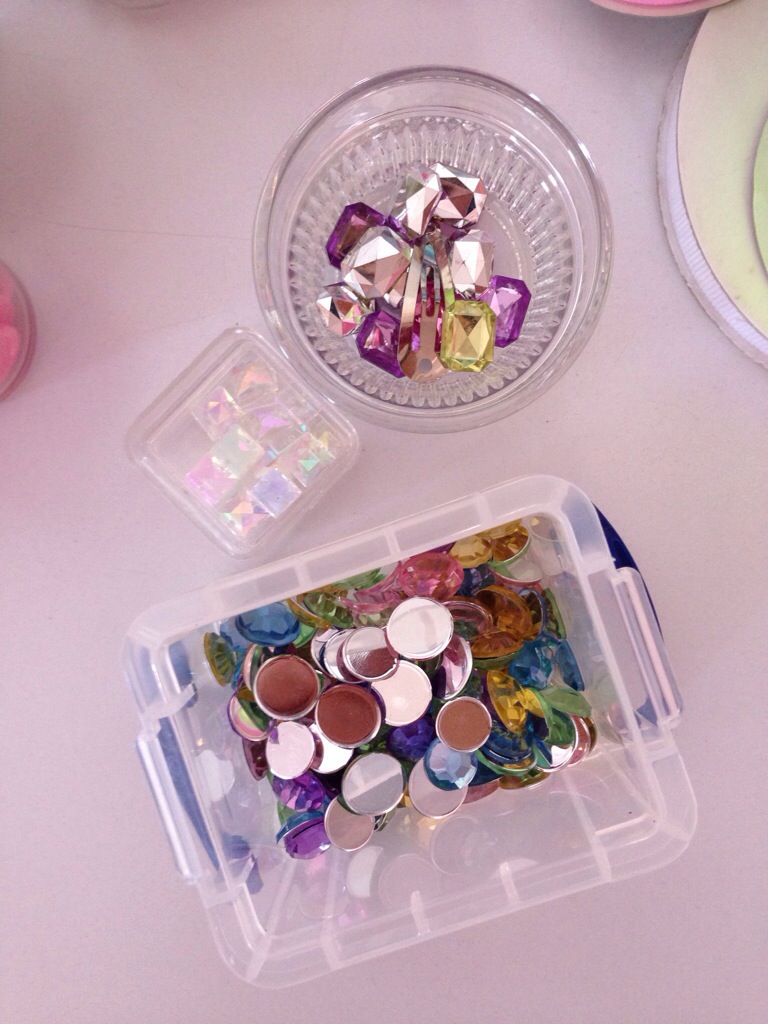 Our healthy snack: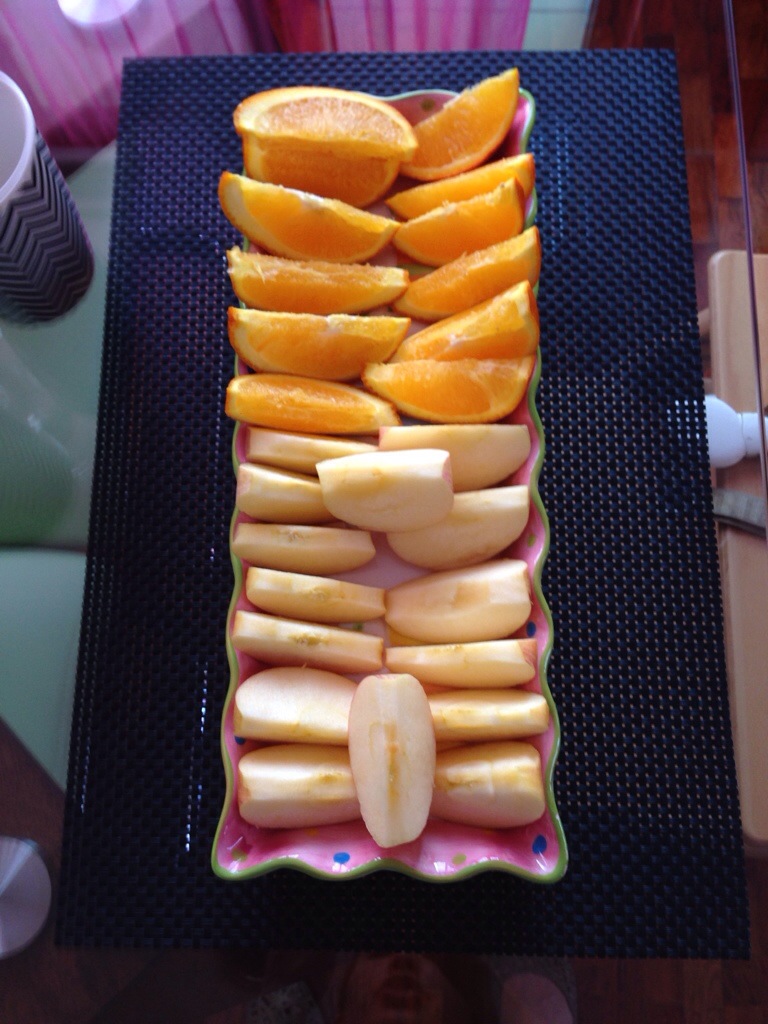 Our designs: