I wish I had known about Belly Armor by RadiaShield while I was pregnant, especially since I was on electronic devices quite often, using my IPad and IPhone to write entries. Thankfully Catalina can still use the Belly Armor blanket and I can cover myself when "working" on my gadgets too. But it's most beneficial for pregnant women who don't need to give their babies unnecessary radiation exposure. The biggest plus is having peace of mind that you did your best to protect your unborn child from radiation. Why do I find out about cool stuff like this after the fact?!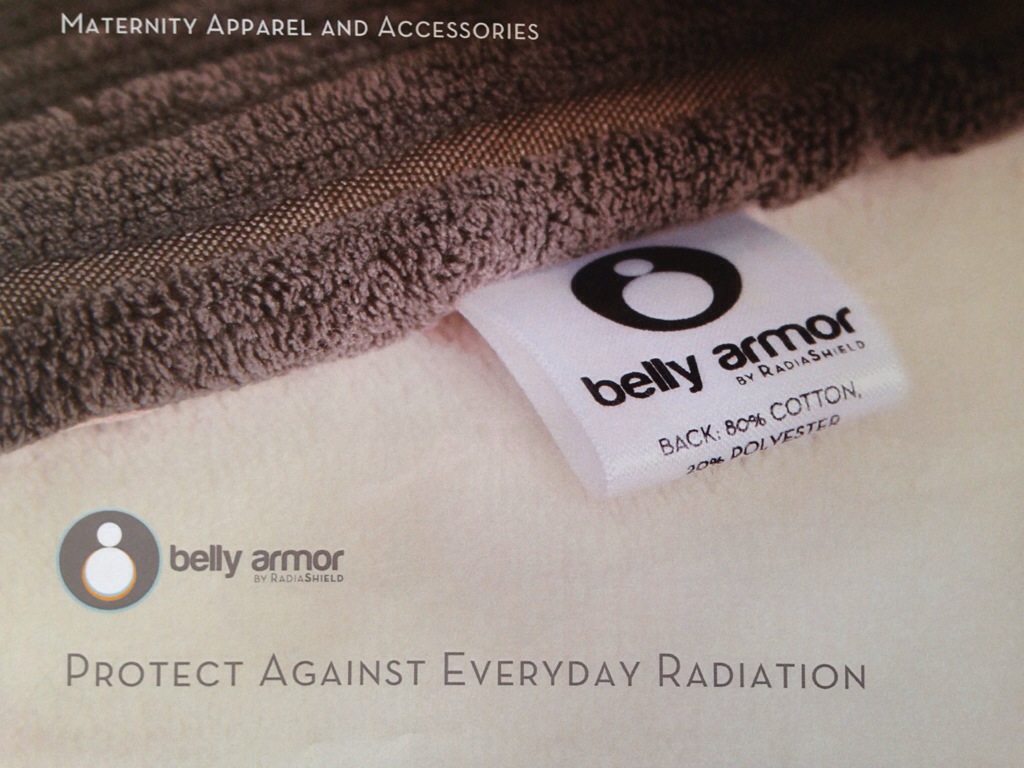 RadiaShield carries light-weight and luxe blankets for mommies and babies: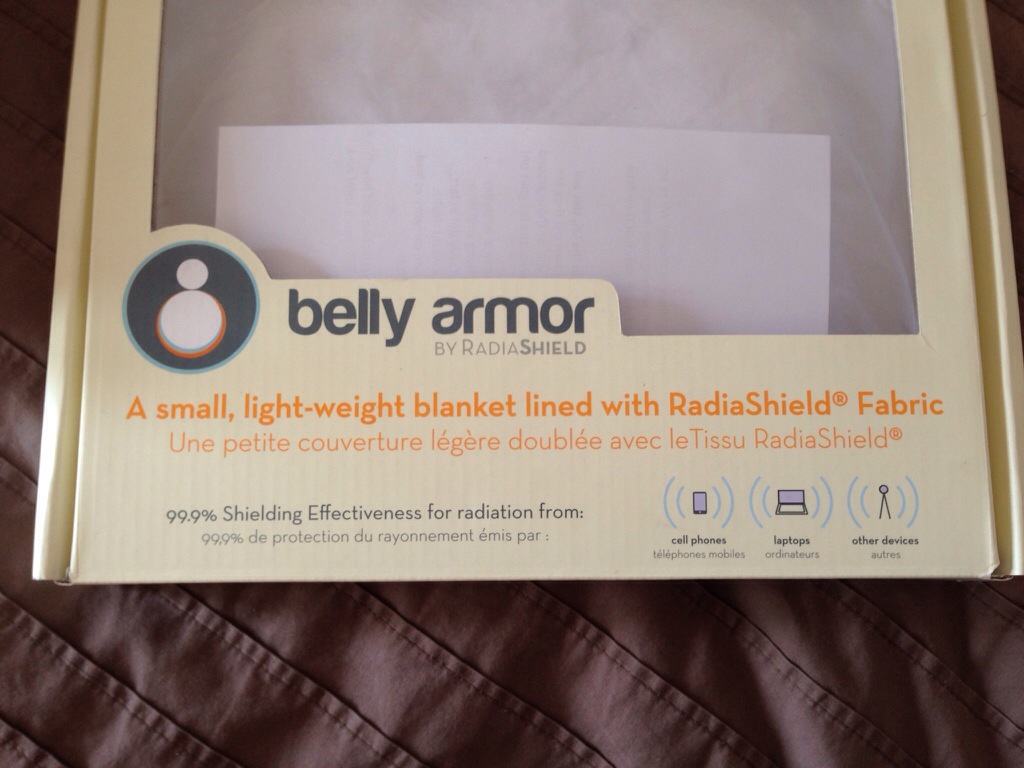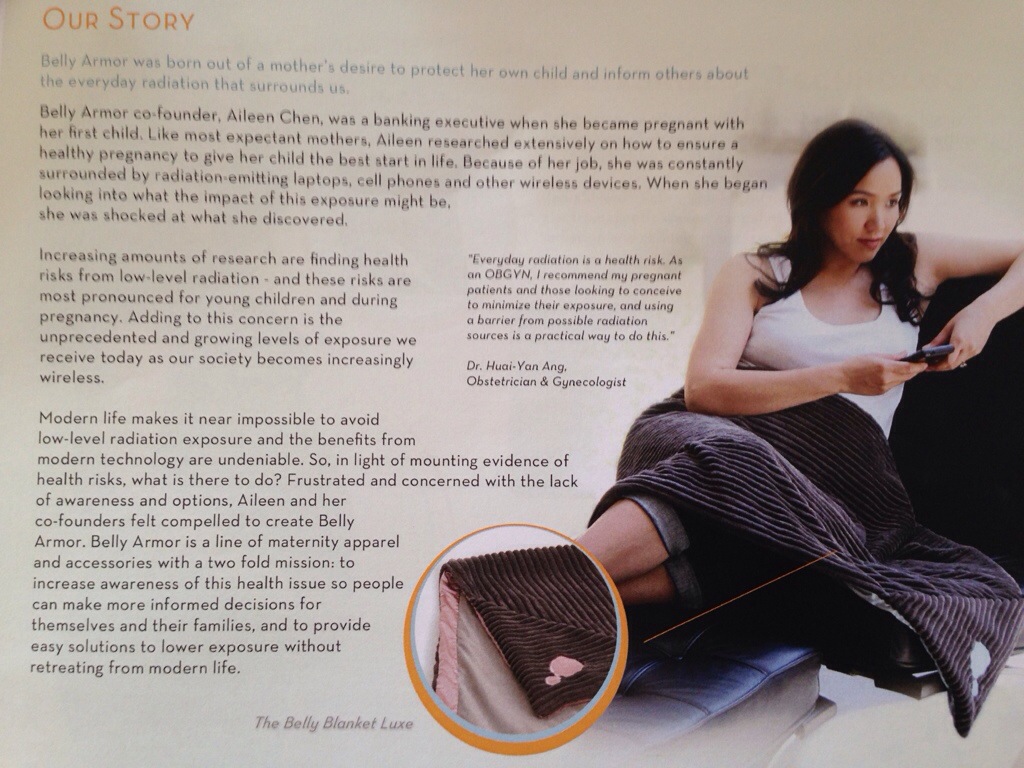 Tees: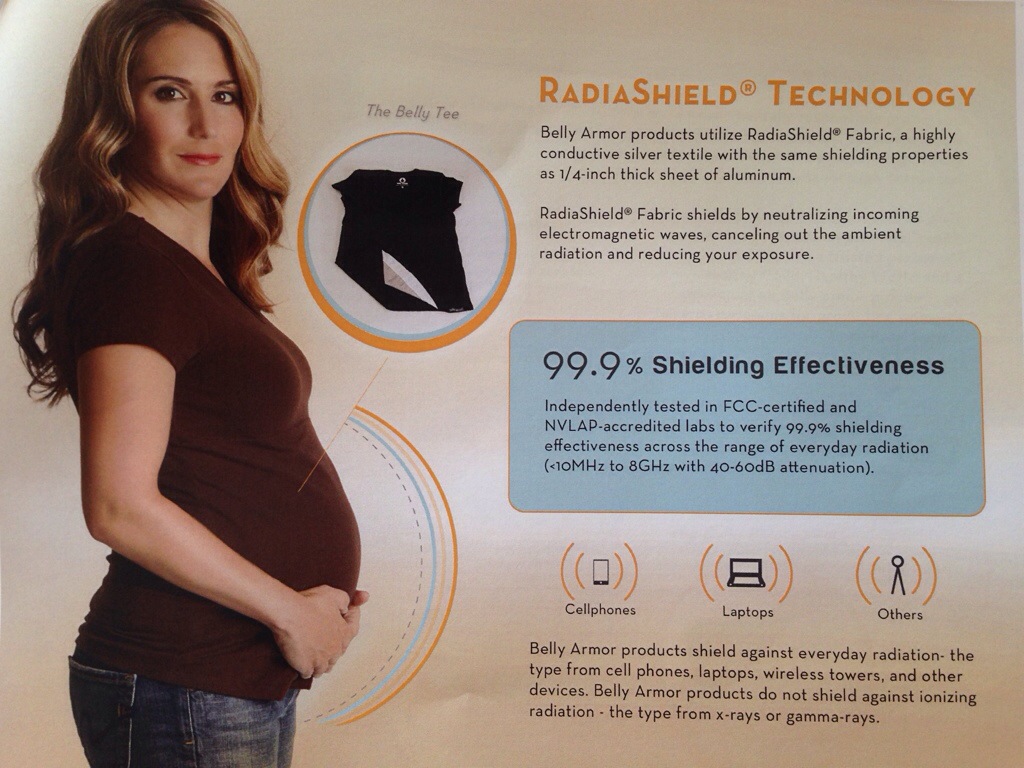 Belly bands: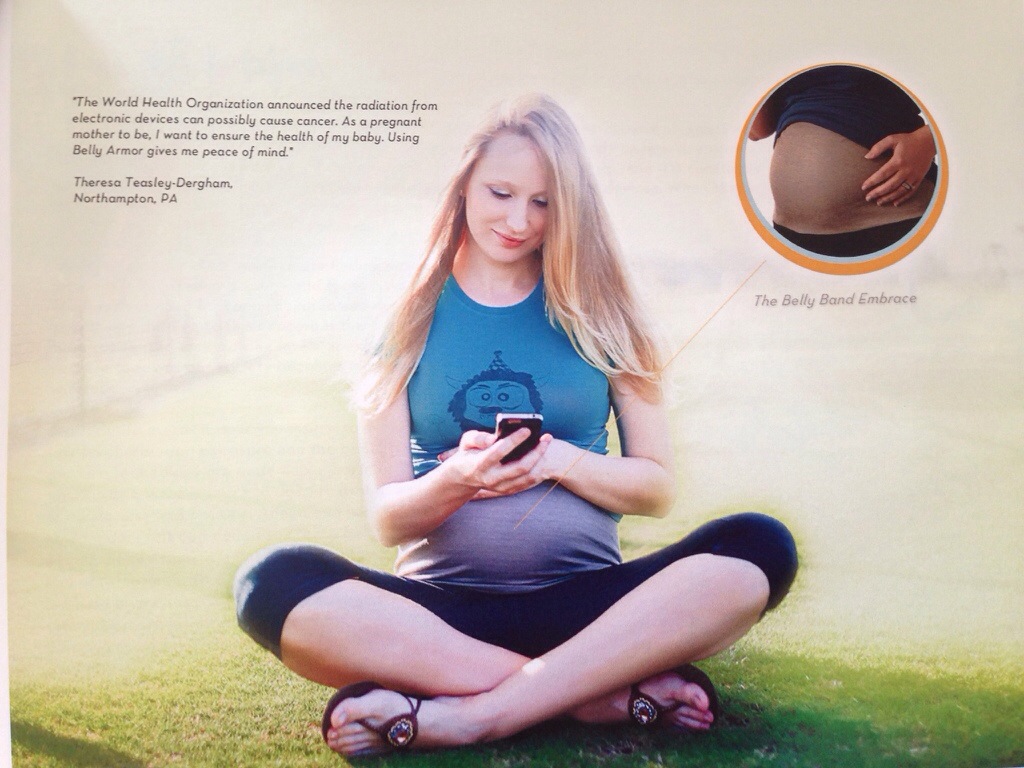 For more information check out: Belly Armor Learn about the hazards of exposing your family to radiation from electronic devices and how you can protect those who are most susceptible — babies and children.
Here's my little Catalina playing around in her Belly Armor blanket. Thanks Jem Perez for this very thoughtful gift! Love it!