I was counseling a young woman over the weekend who confessed that all her life she was trying to prove her worth and value to herself and others. She was so exhausted, emotionally and spiritually that she tried to commit suicide. God ordained for us to meet through a series of circumstances and I sat down with her to share the gospel.
When she realized that she is perfectly loved, despite each and every tragic experience; completely accepted, despite her many godless choices; valued beyond measure, despite the ill-treatment she has received from undeserving men, her face changed and she began to tear. I asked her to read this passage:
What then shall we say to these things? If God is for us, who is against us? He who did not spare His own Son, but delivered Him over for us all, how will He not also with Him freely give us all things? For I am convinced that neither death, nor life, nor angels, nor principalities, nor things present, nor things to come, nor powers, nor height, nor depth, nor any other created thing, will be able to separate us from the love of God, which is in Christ Jesus our Lord. (Romans 8:28, 31-32, 38-39 NASB)
The love and acceptance she had spent years searching for and failed to find, she found in Jesus Christ.
God's unfailing love for us is an objective fact affirmed over and over in the Scriptures. It is true whether we believe it or not. Our doubts do not destroy God's love, nor does our faith create it. It originates in the very nature of God, who is love, and it flows to us through our union with His beloved Son.  ~ Jerry Bridges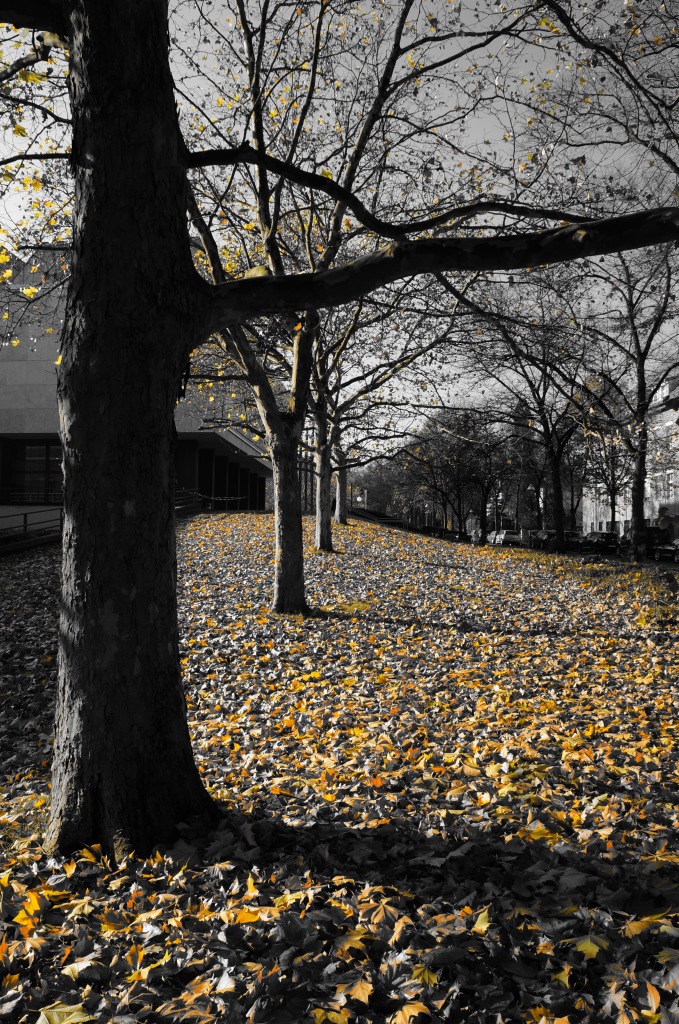 Women want to be TREASURED. Married or single, underneath our choices, perspectives, fears and frustrations, there is a current of desire. We want to be treated as special and affirmed for who we are. The problem is we often look to people and accomplishments to fill this longing.
Most of the time, when I get upset with Edric, it's usually because I feel like he is not considering me or weighing what's important to me. My judgmental thoughts are, "I don't DESERVE to be treated this way. Of all people and preoccupations in his life, I should be número uno." Why? I want to be cherished by him. It makes me feel important and special. But as amazing I think Edric is, there's no way he can meet 100% of my expectations 100% of the time.
A few months ago, we were discussing my five-time-affected-post-baby-body. I was worried that I had fallen short of his "standard" because he told me that he found some (unnamed) women attractive. Edric and I are very open with one another. I can put on the best-friend hat. But at that point in time, I was looking at my body in the mirror (without him around) and I was like, man…the heights from which I've fallen! Why, gravity?! Why?! I used to be this and that, etc. etc.
Well, we had a long, drawn-out conversation that had me in tears and he felt powerless to comfort me. Edric tried everything to reassure me that I was still the most beautiful woman to him, that he had eyes only for me, and on and on. I was past that point of rationality, where there was nothing Edric could say to make me believe him.
On the one hand, I had to embrace contentment with who I am today. On the other hand, when I stepped back to pay attention to what was really going on inside of me, I realized that I was looking to Edric to make me feel special, happy and good about myself. Even though Edric is a great husband…the best, in my opinion, he cannot COMPLETELY meet, what I would like to call, a black-hole-need…this longing to be treasured.
If I make my self-worth dependent on Edric, I might as well be a yoyo. Up and down, up and down…emotionally unstable and volatile. Edric will feel suffocated, incapable of pleasing me, unable to enjoy our marriage, and very tired!
There's only one person who can COMPLETELY meet the longing to be treasured – Jesus Christ.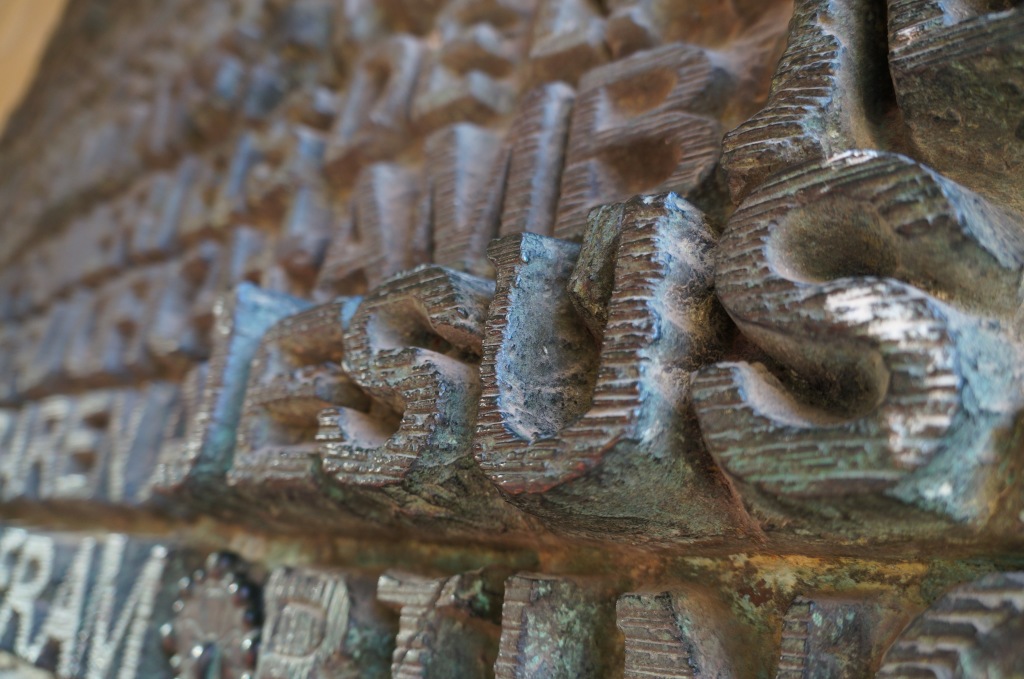 Christ is the one who loves you and me perfectly, completely, wholly, unchangingly, and eternally. He treasures us, as we want to be treasured. When we struggle with feelings of insecurity, when we feel alone, unappreciated, unimportant, inadequate, cast aside, rejected, betrayed, or forgotten, the solution is not to expect people to heal what is hurting in us or preoccupy ourselves with doings that mask the hollow in us. The answer is to run into the arms of Christ, to abide there, to dwell in his love and be full of it.
You will make known to me the path of life; In Your presence is fullness of joy; In Your right hand there are pleasures forever. Psalm 16:11
Kari Jobe sings a beautiful song called "My Beloved," and I've included her lyrics here, but it's much better listened to: https://www.youtube.com/watch?v=vqr-Q1U87fY
You're my beloved, you're my bride
To sing over you is my delight
Come away with me my love
Under my mercy come and wait
Till we are standing face to face
I see no stain on you my child
You're beautiful to me
So beautiful to me
I sing over you my song of peace
Cast all your care down at my feet
Come and find your rest in me
I'll breathe my life inside of you
I'll bear you up on eagle's wings
And hide you in the shadow of my strength
I'll take you to my quiet waters
I'll restore your soul
Come rest in me and be made whole
You're my beloved, you're my bride
To sing over you is my delight
Come away with me my love
—
1 John 4:9 "By this the love of God was manifested in us, that God has sent His only begotten Son into the world so that we might live through Him."