I woke up to a husband who called me to his bedside just to tell me, "I appreciate you, hon. All you do as a wife and mother. If I don't tell you enough I want you to know that I am so blessed by you."
Wow! What an unexpected surprise! It certainly set the tone for the rest of my Sunday.
Edric knows that I am a words kind of gal. Encouragement makes me feel loved. Really loved.
The great thing about positive words is it's the EASIEST way to communicate to your spouse that they are important to you, that they are special and appreciated. You don't have to exert physical effort to say I love you or I appreciate you. You don't have to spend money to speak life-giving statements.
You do, however, have to notice and pay attention. My mom used to say, "have a detective's eye for praise-worthy character in your children." This is applicable in marriage, too.
Edric told me he noticed that I woke up to attend to Catalina last night, that I inconvenienced myself to get out of bed when I heard her coughing. Nobody has to call out this sort of sacrifice. I don't wake myself up to check on Catalina and feed her in the hopes that someone in my family will give me a pat on the back for effort. Like all other moms, that's what we do. But when Edric or the kids interrupt my autopilot mom-mode to say thank you, it feels pretty incredible! Duty turns into inspiration!
Even husbands can benefit from our words of praise. When we were in the U.S. for a month Edric helped me with chores and the kids. It was a matter of survival! We couldn't leave poop in a diaper! We couldn't ignore big bags of trash inside the house!
Up until that point, I had never seen my husband hold a broom and dustpan so many times in his life, get out of bed to help me catch Catalina's vomit, marshall the kids to do their responsibilities, vacuum the car, haul trash, fix the bed, carry Catalina…I could go on.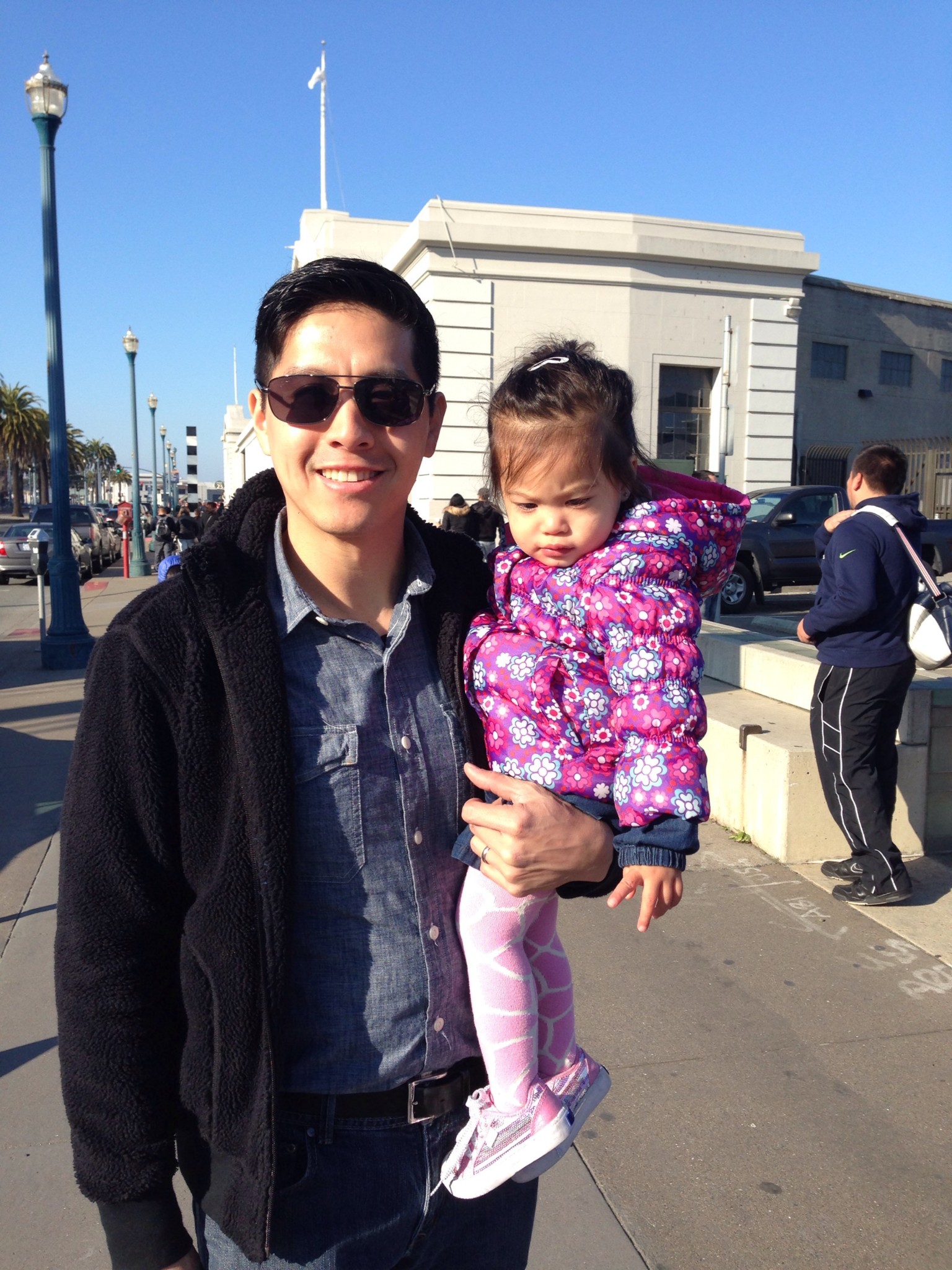 His domesticity and fathering were impressive! And so I told him so many times. When I would commend his kitchen skills like sweeping the floor, he would beam, hold up the broom like a weapon of war and shout out triumphantly, "This is my floor!"
Do we notice the wise choices, the acts of service, or the sacrifices our spouses make or do we treat these as a given? No applause needed because they are supposed to be doing these things? When was the last time we said, Thank you, hon?
So many of us fail to say thank you and I appreciate you enough. If you are living with an approbation-starved spouse, revive them today with your appreciation. Make them eager and excited to fulfill their role as husband/father or wife/mother. And, hey, if you are feeling extra gracious, do something sweet and give them
a "trophy."
Edric and the kids got me these magnetic mini-Oscars for my birthday two weeks ago. Pretty cute, huh? These are the best thank you awards I have ever received!