Every child needs time with his or her parents. Time = love to them. Sometimes I assume that homeschooling is equivalent to quality time spent with my kids. But one day my son asked, "Why are you so busy, mom?"
"Busy? Me?!" I thought, No way! I give so much time to my kids, how could my son be asking this?
However I took his question to heart and started analyzing how engaged I am when I am with my kids. Sometimes when I am homeschooling, I am working on a project or an entry for my blog, or checking social media. It has become a bad habit. In fact, there are occasions when I feel like they are interrupting me while I try to kill ten birds with one stone during the same hours when I ought to be devoting my full attention to my kids.
Lately, I have tried to change this by being more disciplined about my homeschooling. Yet this isn't enough. Each one of my kids desires special time with me (and Edric), which means I have to understand what they perceive as fun and engage in these activities with them. Whether it is story time, doing dancing with the Xbox 360, going to the grocery or bookstore, sleeping in our room on the weekends, watching movies, playing games, gardening, doing art, etc, these activities mean a lot to them.
Some weeks ago, Tiana and I did painting together. She chatted the whole two hours, making all kinds of comments and sharing her insights. But the most curious part of all was hearing her ask questions. We were listening to music while we painted and she started singling out words and wanted to know their definitions. Our acrylic painting session became a lesson on vocabulary words! She kept going, asking me what this and that word meant as we heard each song. And she also told how much fun she was having.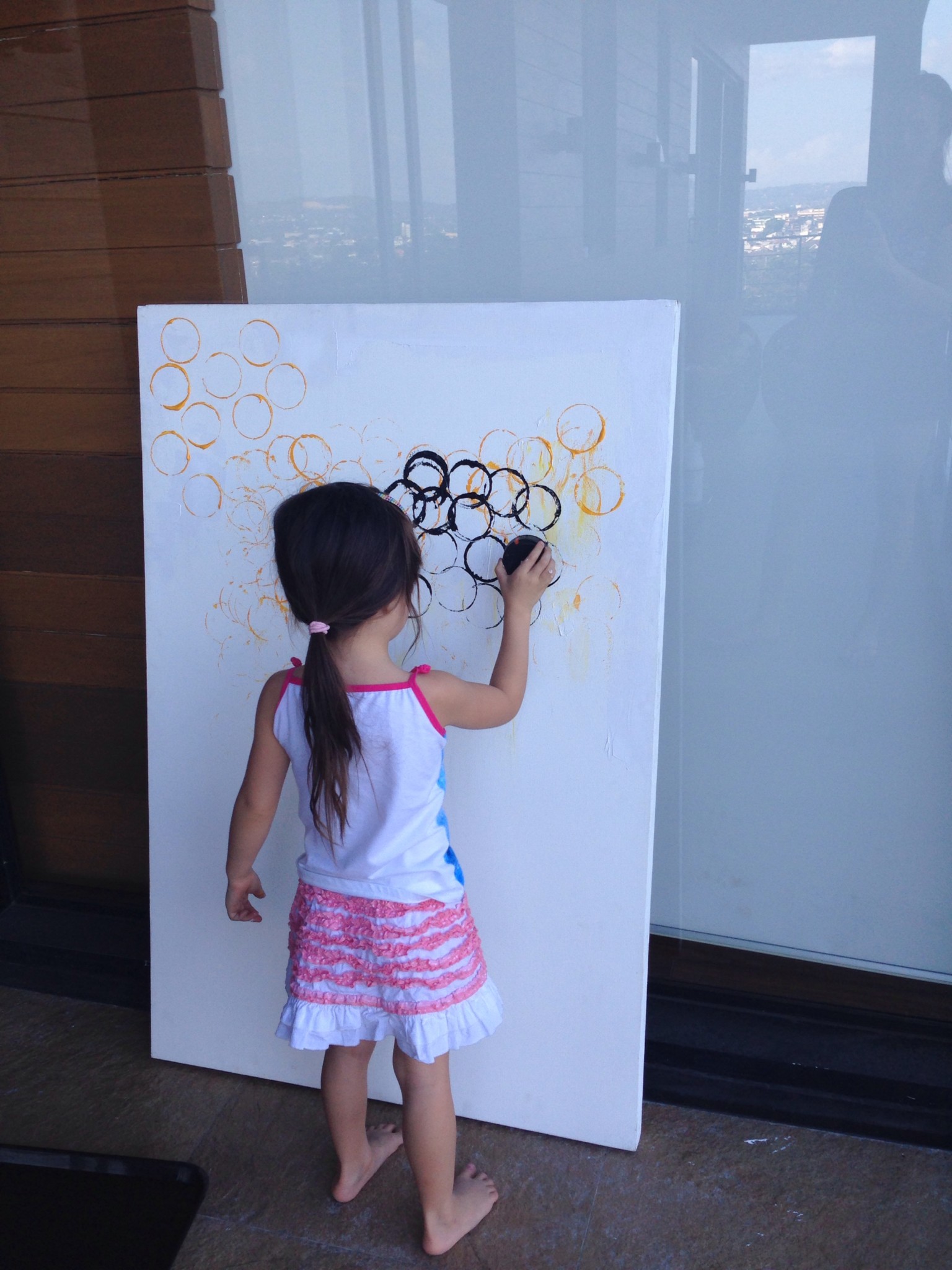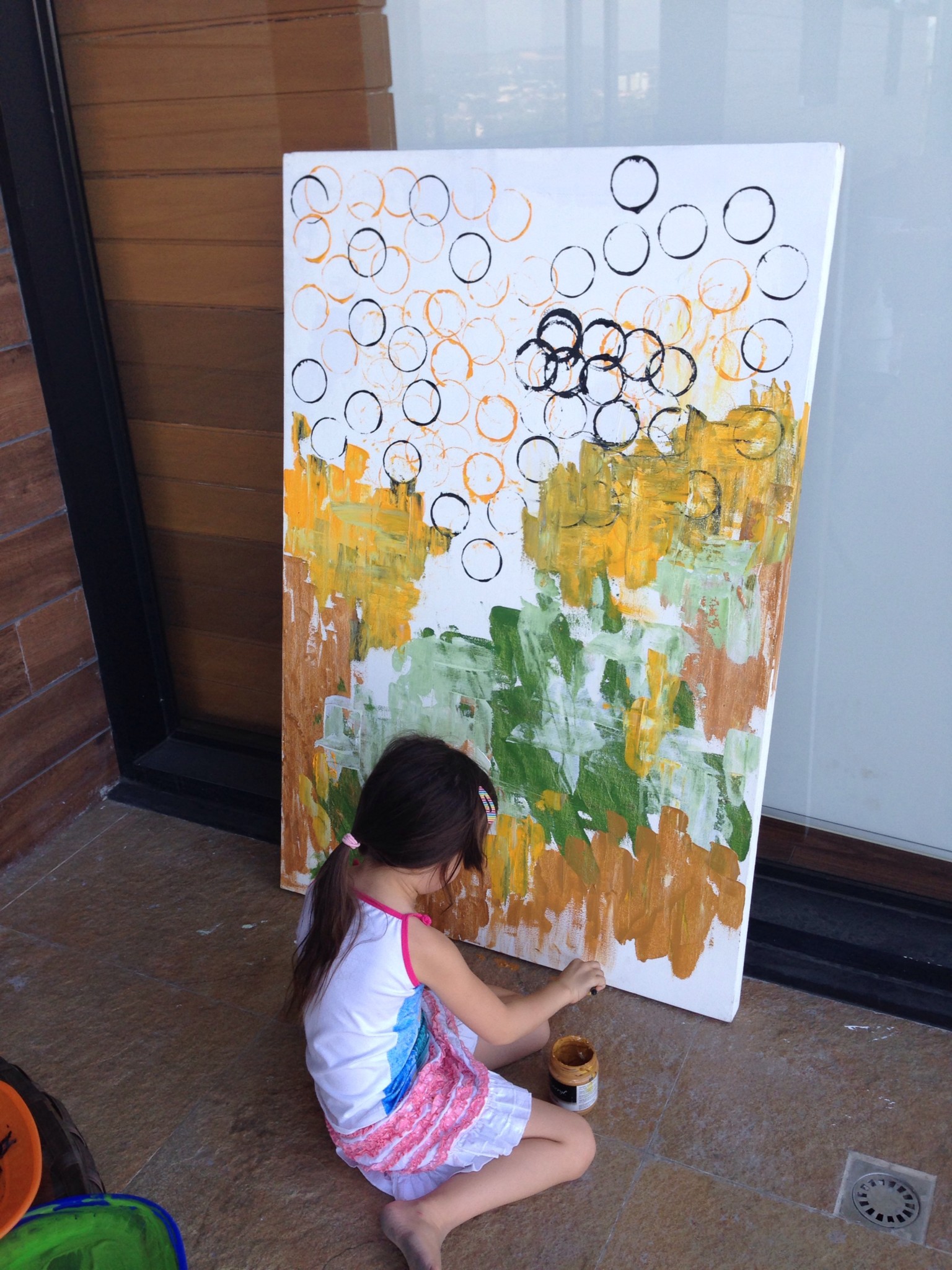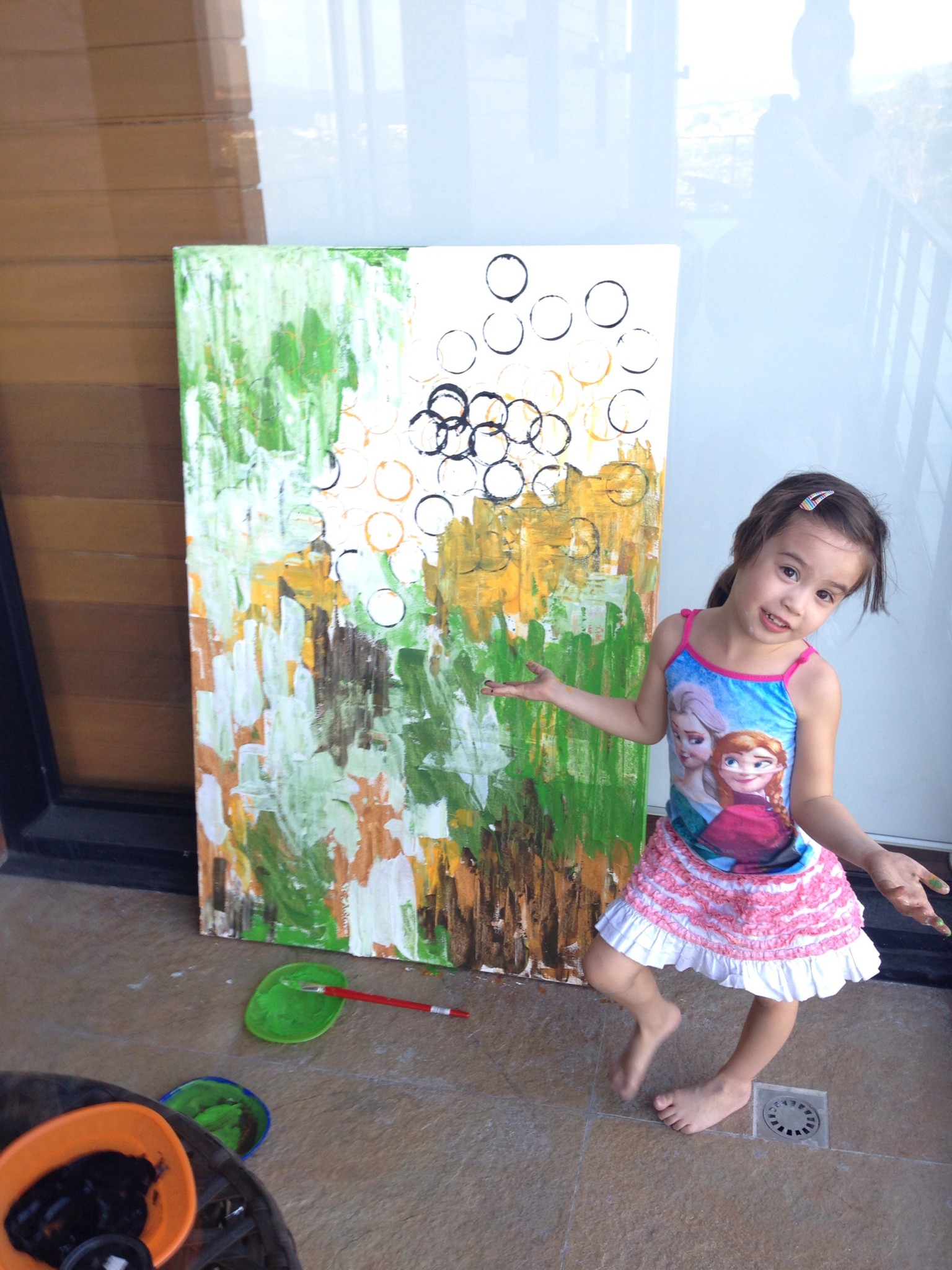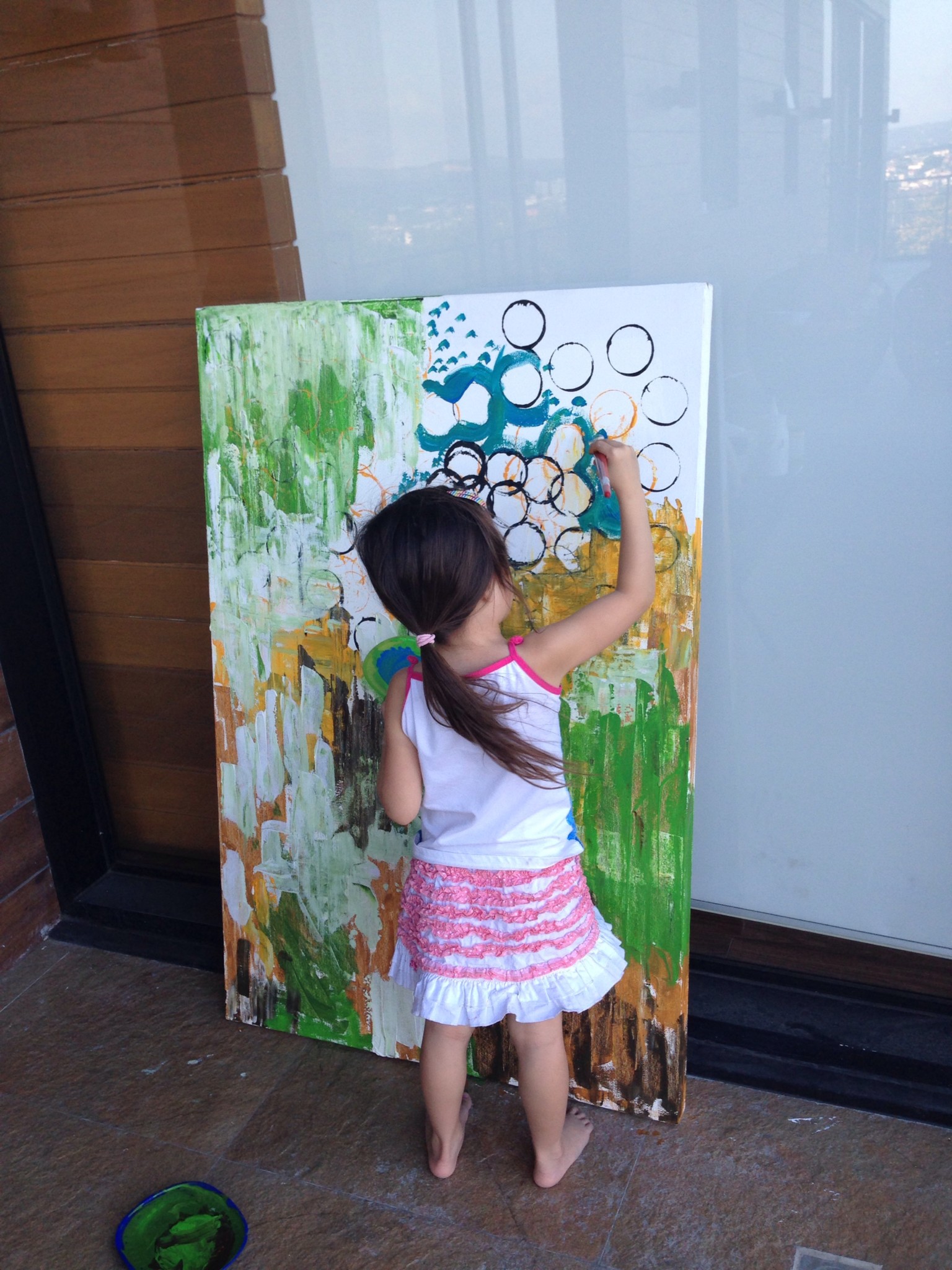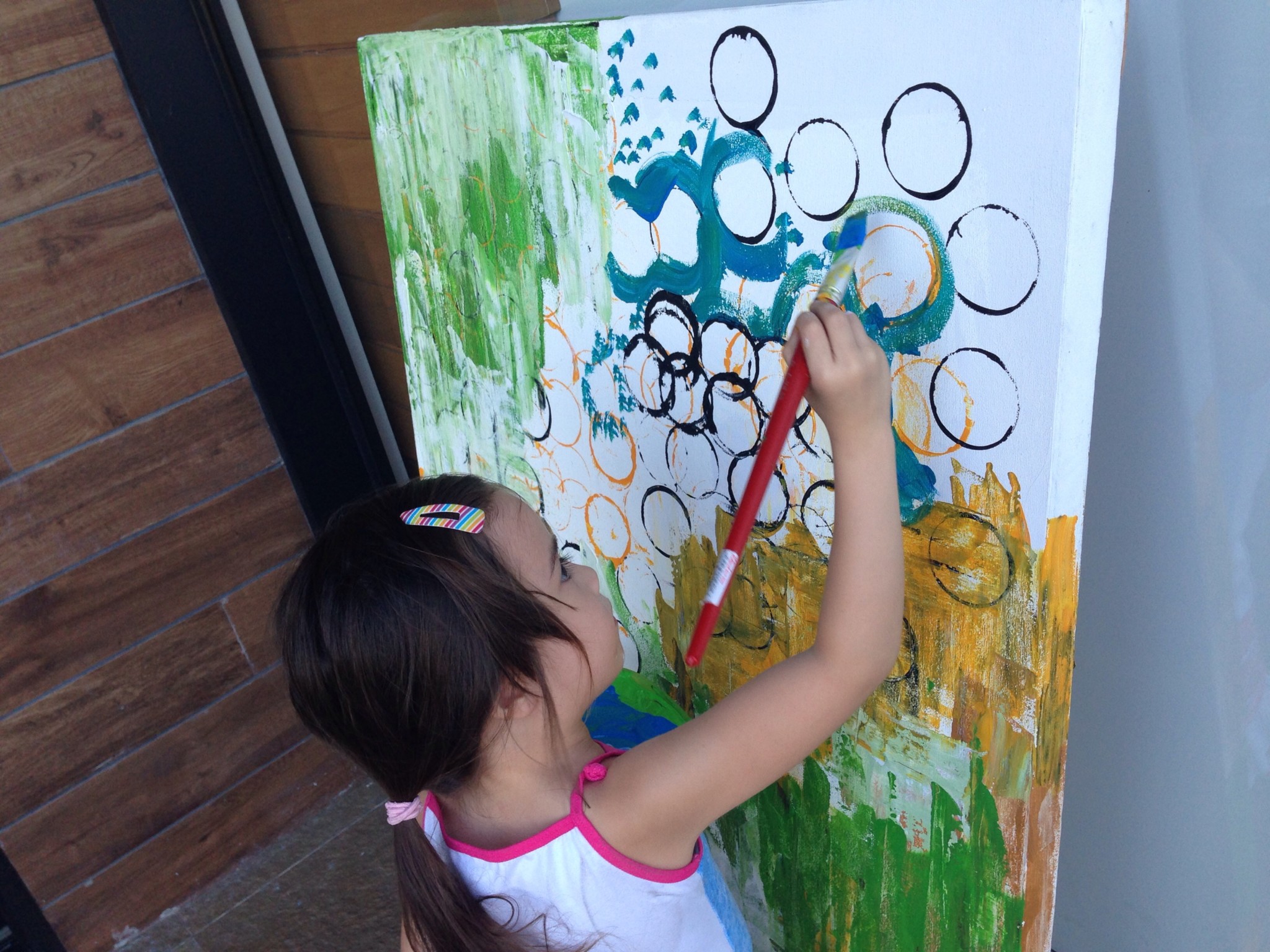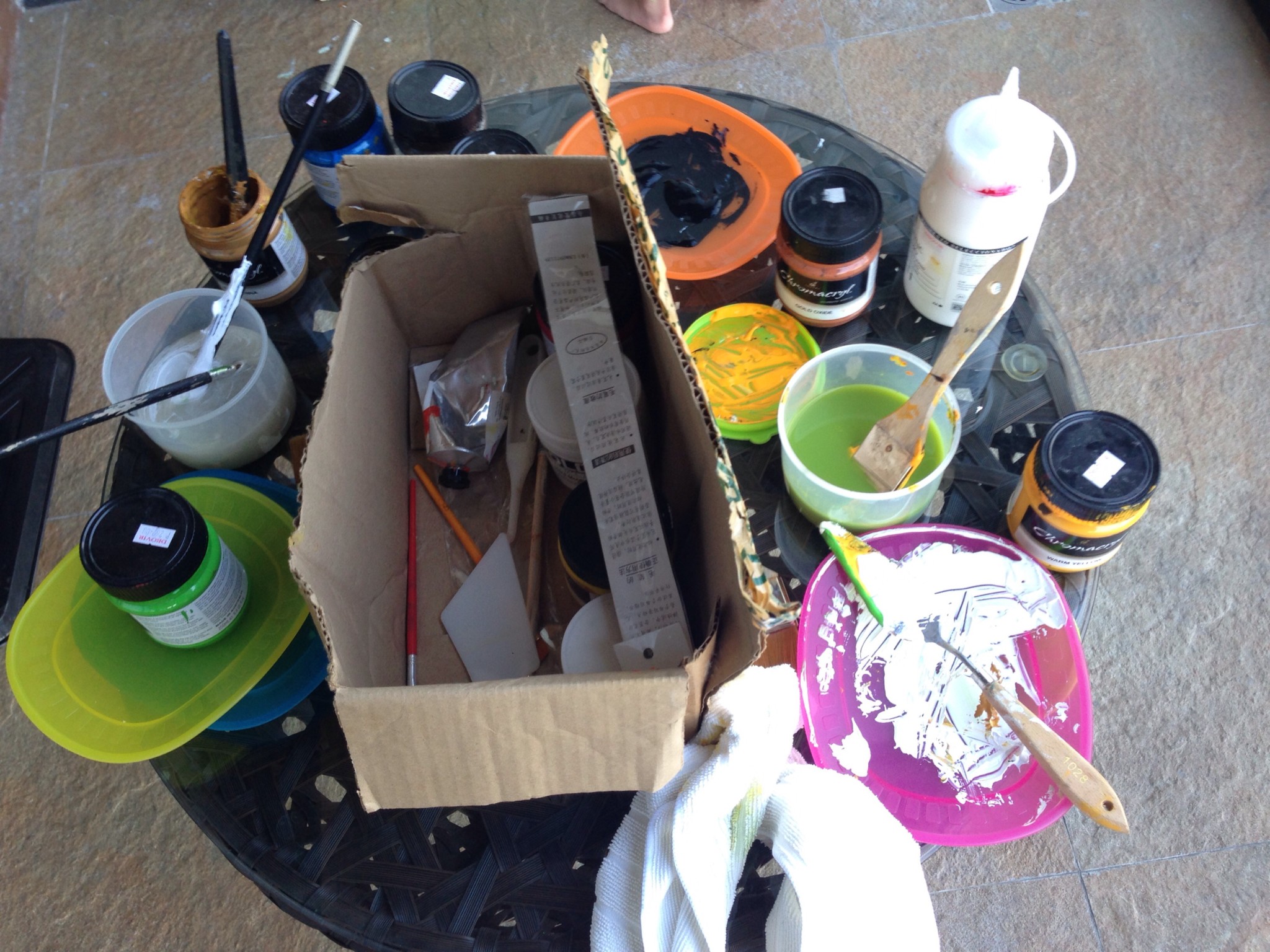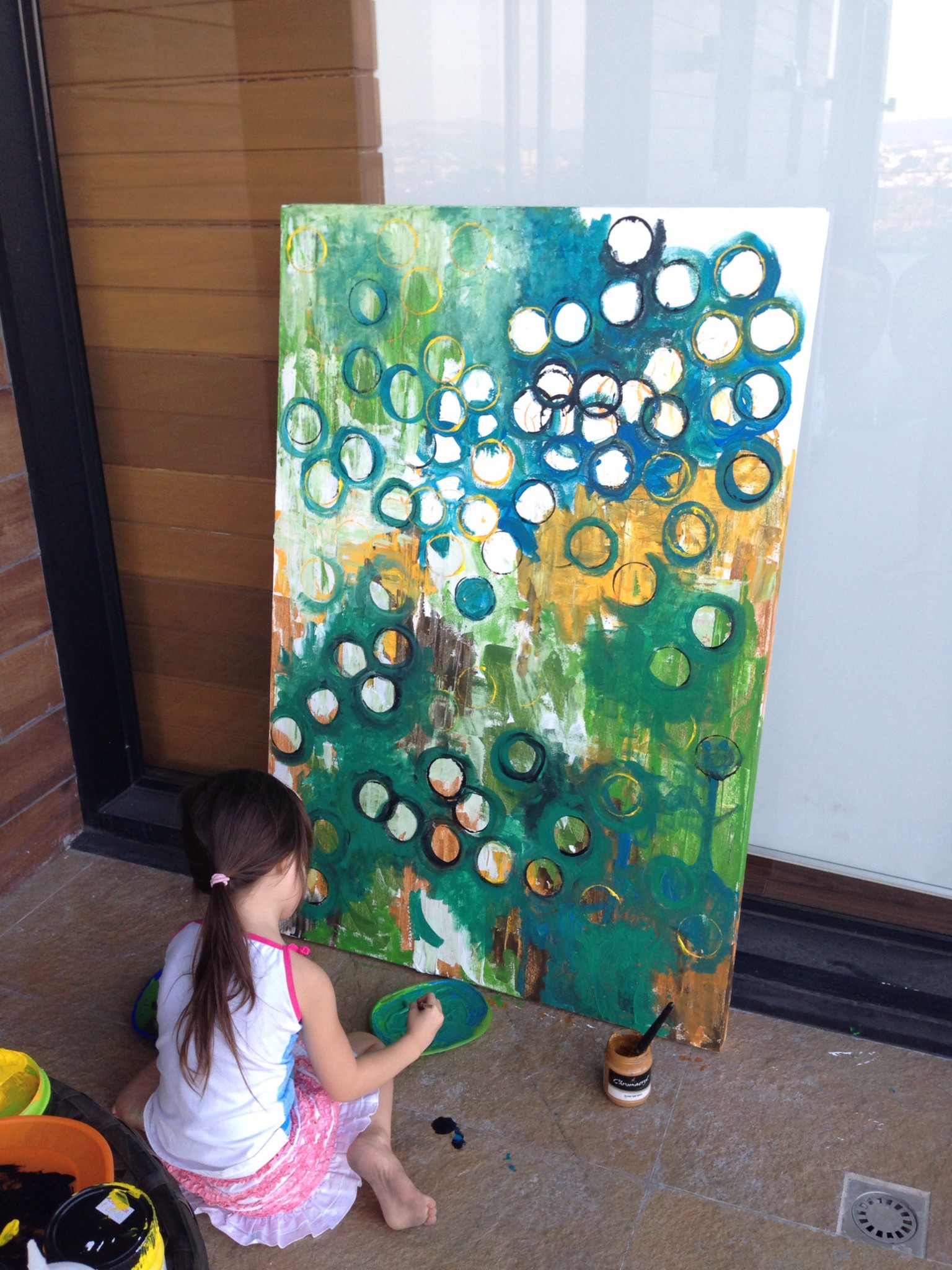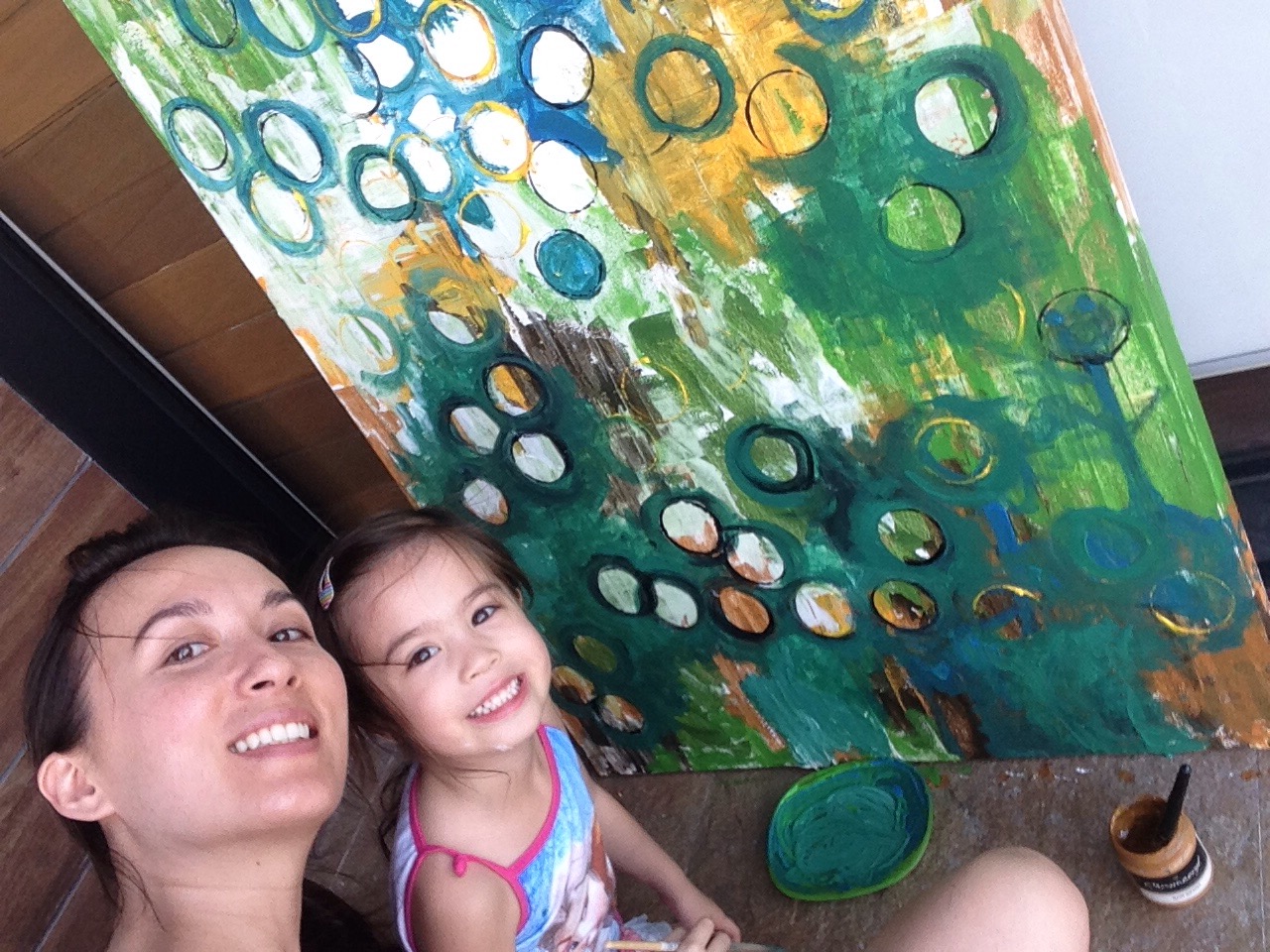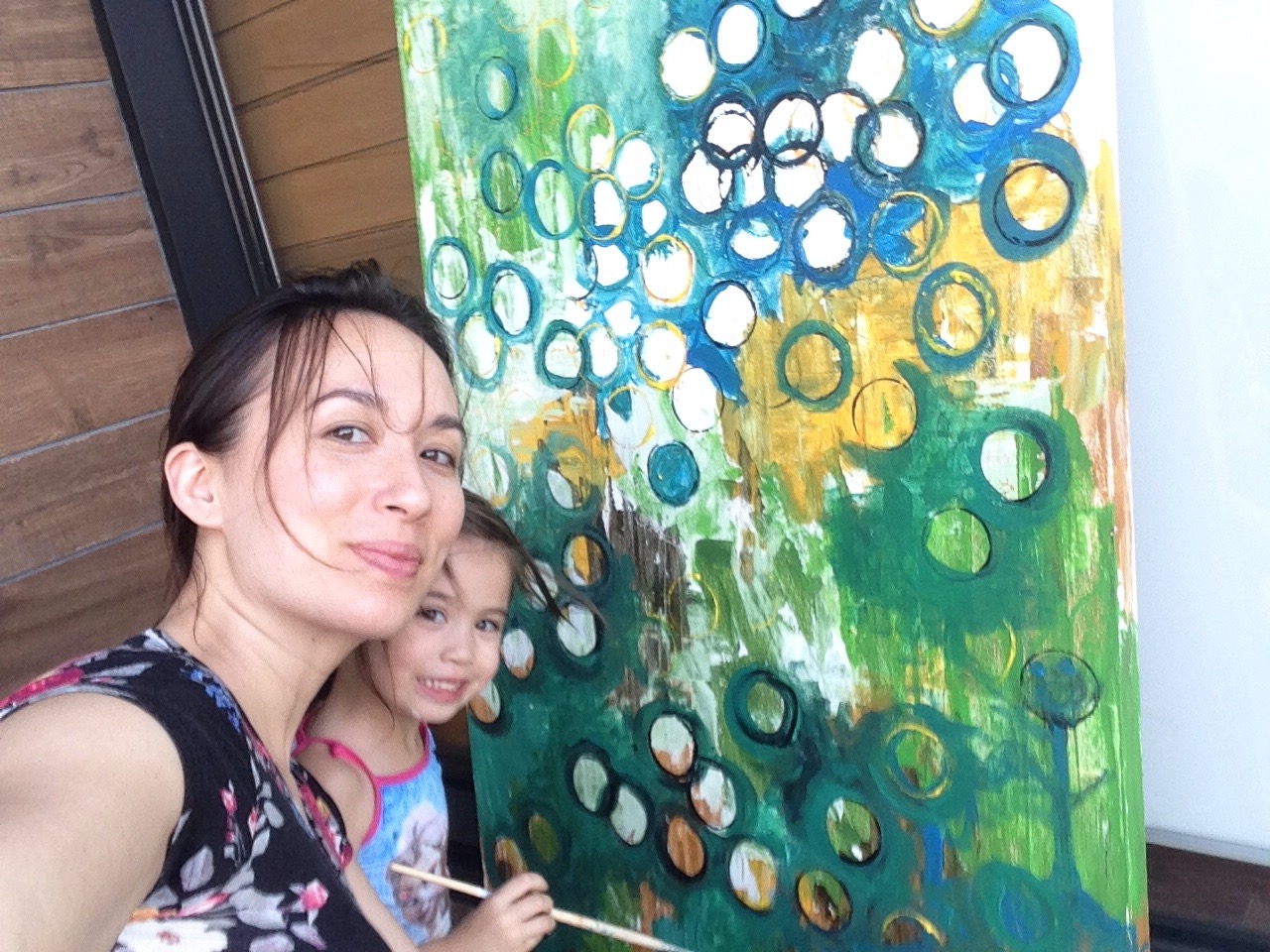 I have encountered this sort of responsiveness from my other kids in similar contexts — while they are enjoying personalized time with me, they are much more teachable. So my observation is this…if my kids are acting up emotionally or they seem unresponsive to my teaching, the cure is not to lecture them or force them to learn, instead I must consider whether they lack my time and attention. Each one of my kids is different in their looks, personality, abilities and interests, but the need of their hearts is the same. They yearn to have a loving and close relationship with me and Edric, which can only happen when we invest time to fellowship with them, get to know them, enjoy them, and minister to them.
As child development psychologist, Dr. Gordon Neufeld so aptly put it, "We were never meant to influence minds whose hearts we do not have."
What can we do to capture the hearts of our kids? What do we need to stop doing and start doing or continue doing to spend quality time with them?