There are pivotal moments in all our lives, circumstances that compel us to reevaluate our beliefs and convictions. We cannot move past these monumental interruptions in the timeline of our existence without answering questions about God, the world, or ourselves.
Many years ago I found myself at this juncture, as a victim of rape at the age of 15. I came face to face with the reality of evil in this world, something that my cornucopia childhood had shielded me from. Confronted with the pain of being violated, I had to find an interpretation for tragedy. Why does tragedy happen? What causes others to commit crimes against other people? What makes me the same or different from criminals or those who intentionally hurt or destroy? Will I continue to believe in God or deny Him for allowing this to happen to me?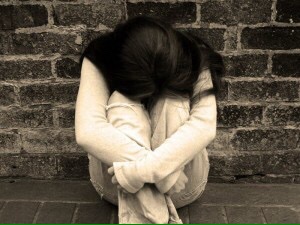 The choices I made post-rape, repositioned the compass of my life. By God's grace, I was able to move towards healing rather than away from it. In the process of thinking through what happened to me, these were the conclusions that helped me to move forward:
We cannot control what happens to us, but we can choose how we will respond. We can choose to become better or bitter.
When tragedy happens, it reminds us that we live in a fallen world marred by sin. At the same time, tragedy enables us to identify with the sufferings of others when we process it positively. It enlarges our capacity to empathize and minister to others.
Real healing happens when spiritual issues such as faith and forgiveness are dealt with. And forgiveness is a major step towards healing. However, to forgive those who have hurt us, we need to understand that we too are sinful and need God's forgiveness. With the forgiveness that we receive from God through His Son, Jesus, we can choose to forgive those who have wounded us. Furthermore, forgiveness liberates us from being destroyed by bitterness and anger.
When bad things happen in our lives, it doesn't alter God's character. He remains sovereign, good, and loving no matter what we go through.
A sovereign, good, and loving God restores, resurrects, and renews. He purposes to use the tragedies in our lives and turn them into beautiful stories of His amazing grace.
I elaborated more on these points in my book, which I hope and pray will also encourage those who have gone through difficulty in their lives. Although I wrote this book as someone who was a rape victim, I intended it to minister to all people who have suffered from tragic experiences in their lives, especially those who are questioning God's goodness and plan for them.
Recently, I was asked why I wrote this book at this point in time, years after the incident occurred. God's timing is always perfect. Today, I am happily married to a wonderful man who loves God – a hard-working provider, a spiritual leader, and a loving husband and father to our five children. My husband, Edric, and I have the privilege of doing ministry together as speakers for seminars and conferences on marriage and parenting. I also have a blog called teachwithjoy.com where I write about the joys and honest challenges and struggles of marriage, parenting, and homeschooling. The incidence of rape is no longer the main focal point in the story of my life. It is the goodness of God.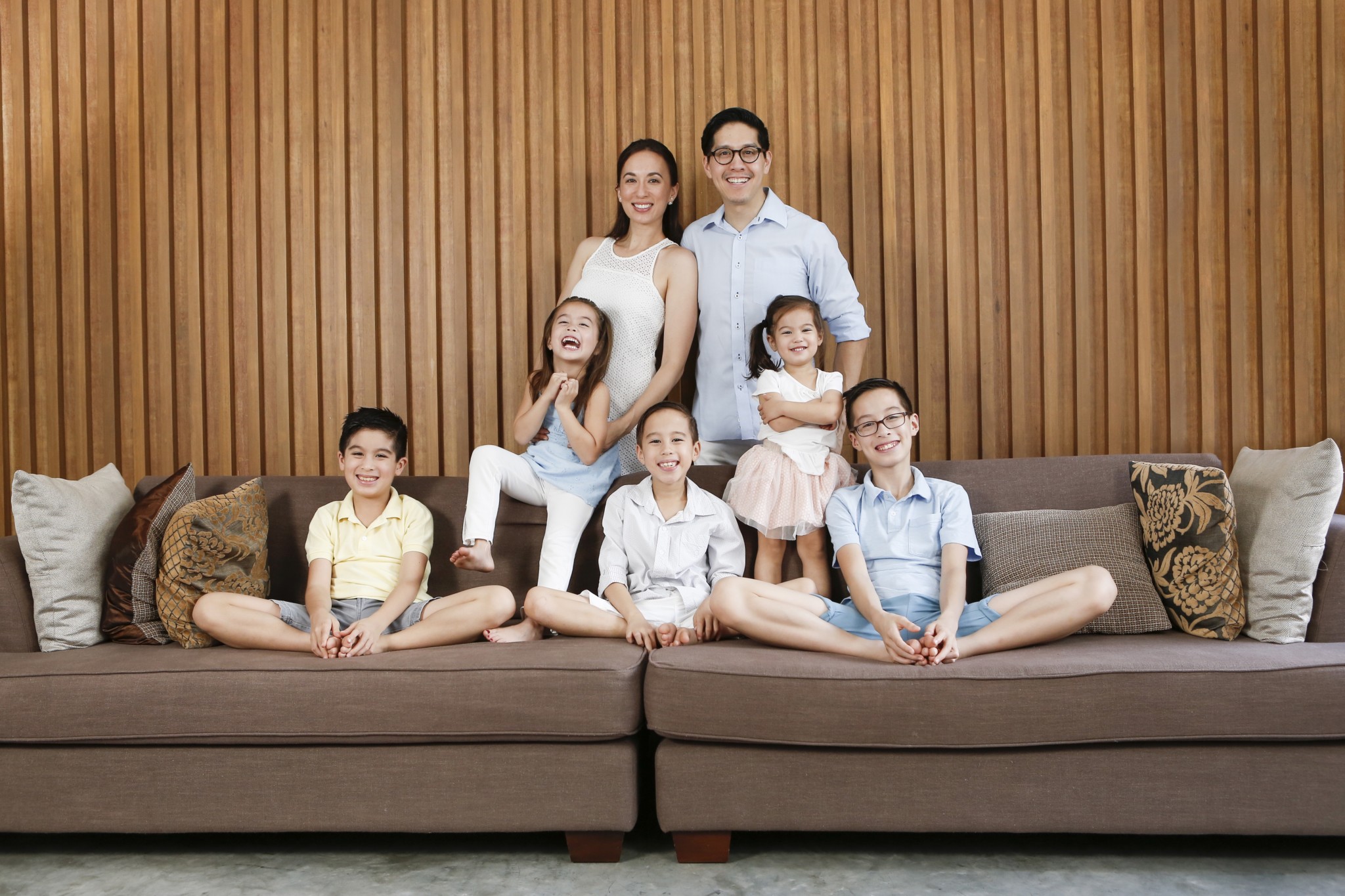 This is a story about who God is and how He redeems what is broken in all of us. As people read it, may they be encouraged to cling to the hope that He promises – that He causes all things to work together for the good of those who love Him and are called according to His purposes. (Romans 8:28) To Him be all the glory!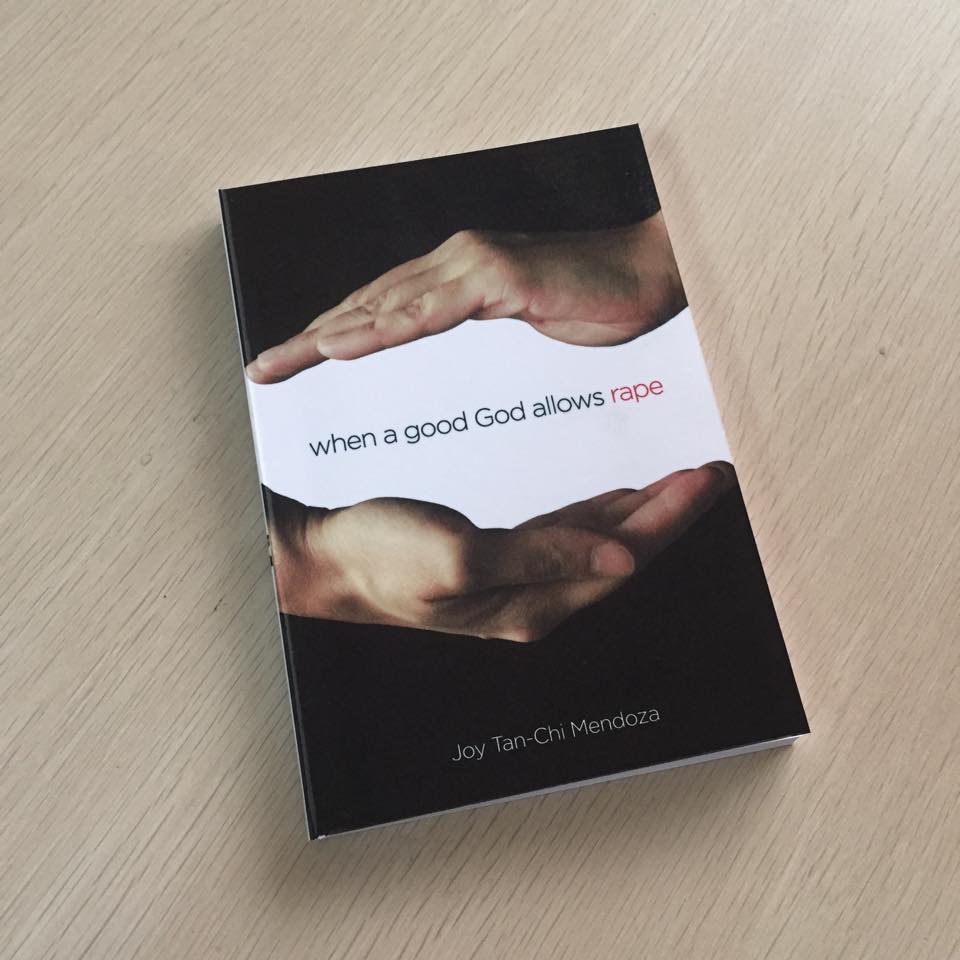 When A Good God Allow Rape is avaialable at OMF Lit and Passages Bookshops and select National Bookstores for P100.
You can also buy the ebook through Amazon, Buqo, Flipreads, Google Play Store, iBooks (international stores only), and Kobo.
Written for OMF Lit blog.