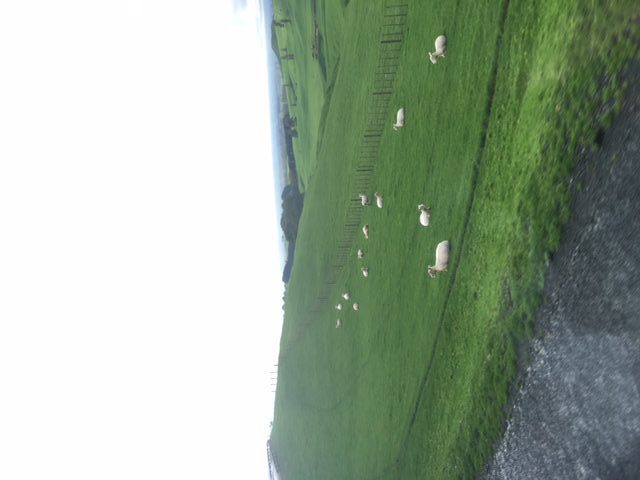 New Zealand is officially on my list of favourite places that I've been to.  Clean air, nature, a laid-back culture, friendly people, multi-cultural, family-oriented, a great Filipino community, and almost every establishment closes by 5 PM! It's definitely a country I want to visit again with the rest of our kids. I can't include all the photos we took but here are some highlights of our trip:

The Auckland Museum. We learned about the Maori people who were the first inhabitants of New Zealand.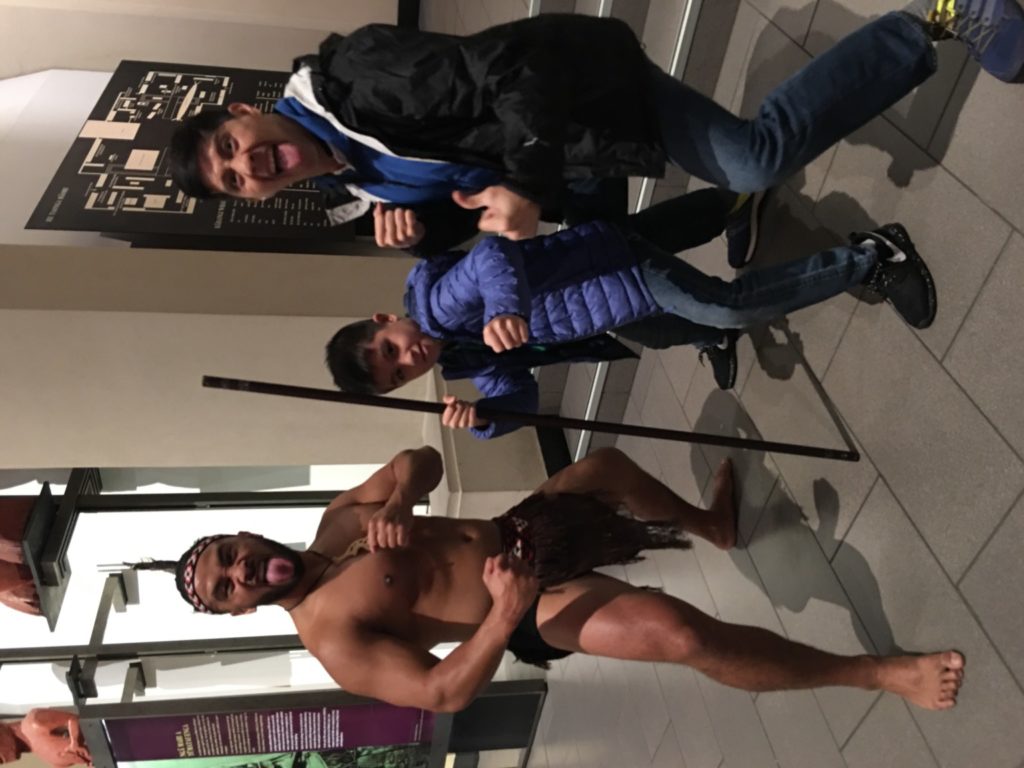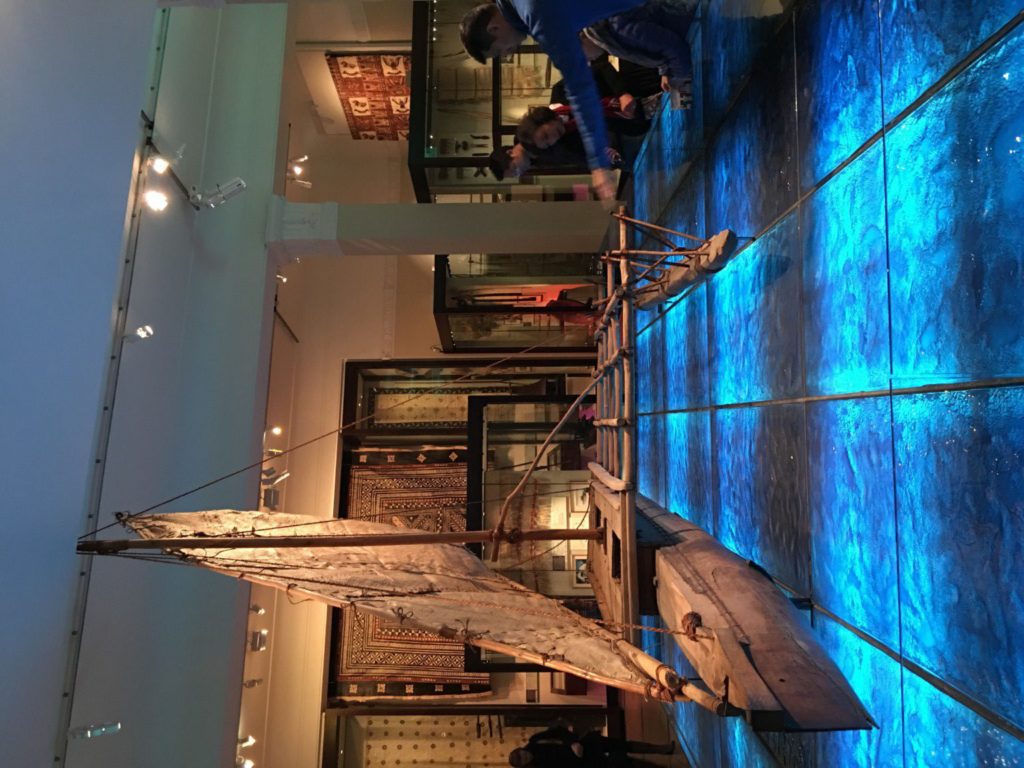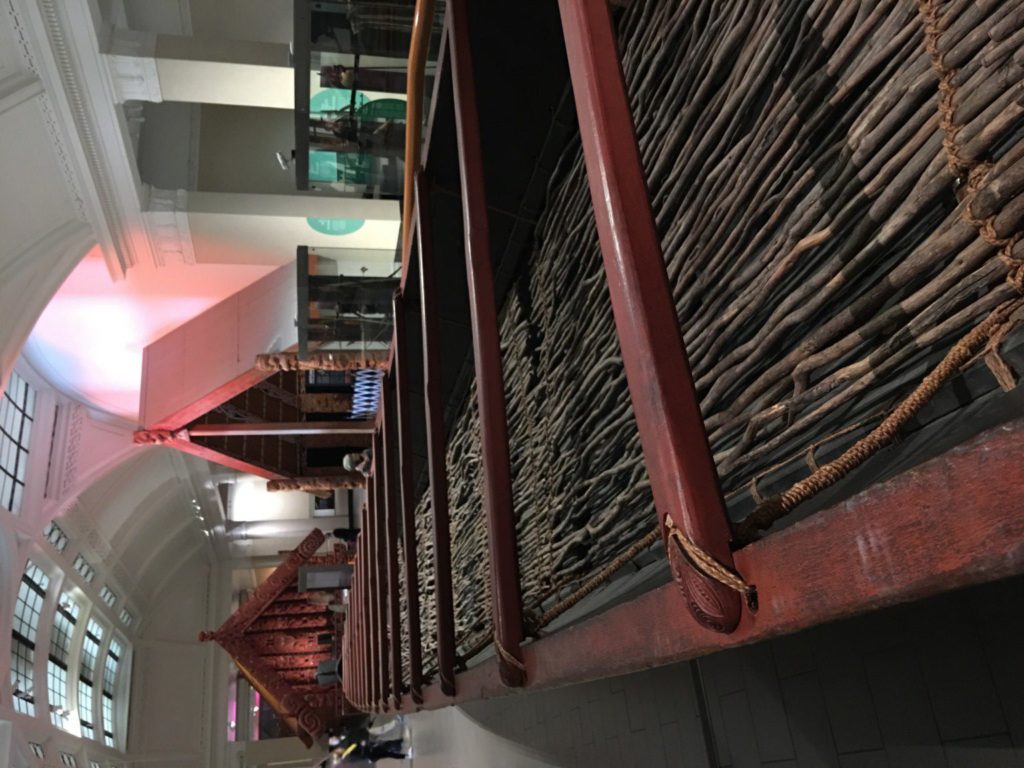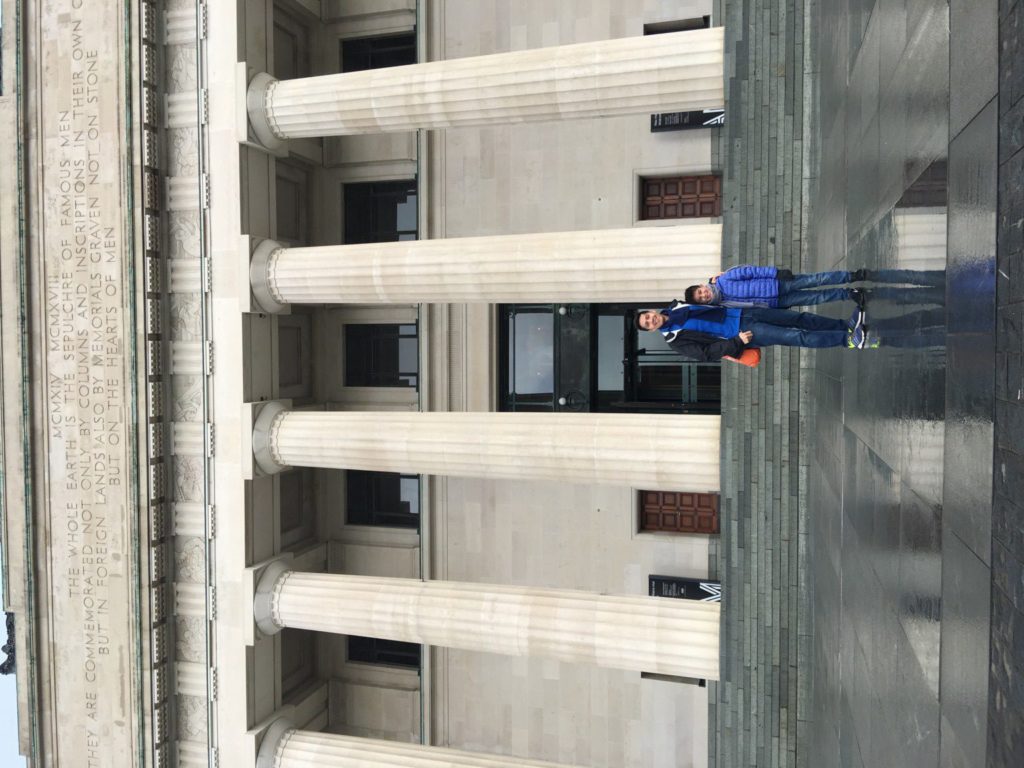 We took several trips to the grocery (something we like to do in every city we travel to!) I loved the options for children's vitamins! Took a number of boxes home for our kids.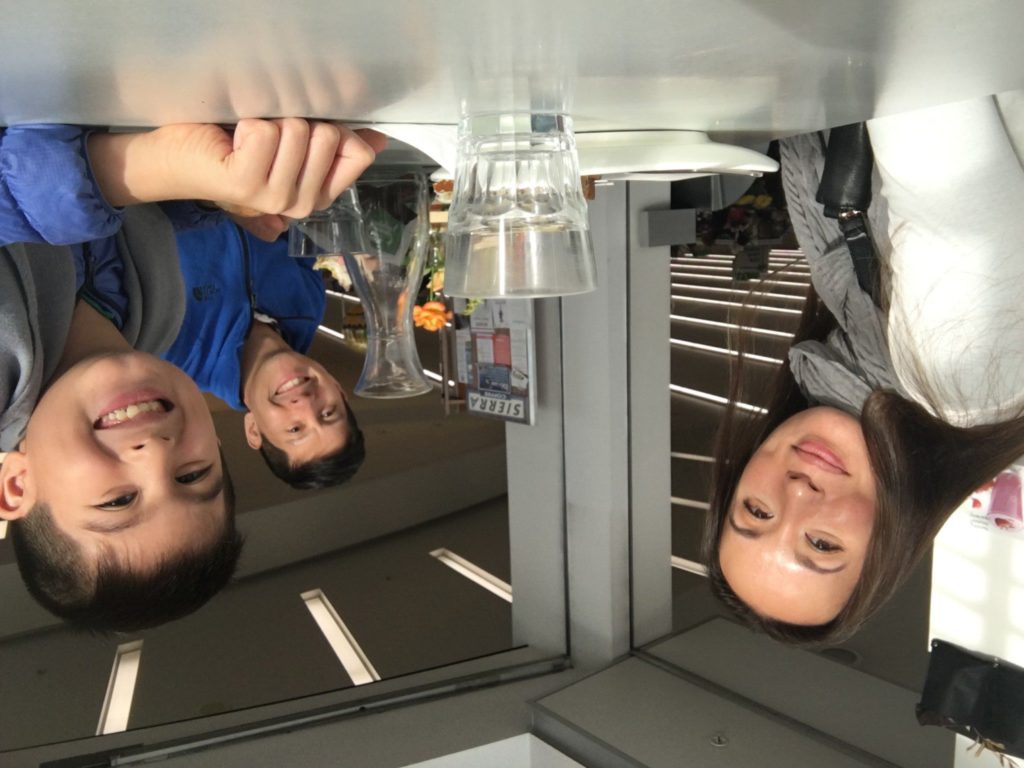 Oh, Hobbiton! This is an absolute must-see! For all the Lord of the Rings and Hobbit fans out there, you will not a regret a plane trip just to see this place. Edric got really into character. He bought the Ring to rule them all and elf ears. The record number of photos ever taken in Hobbiton = 3,000! I don't think we even reached 250. But when you get there, you will want to take so many!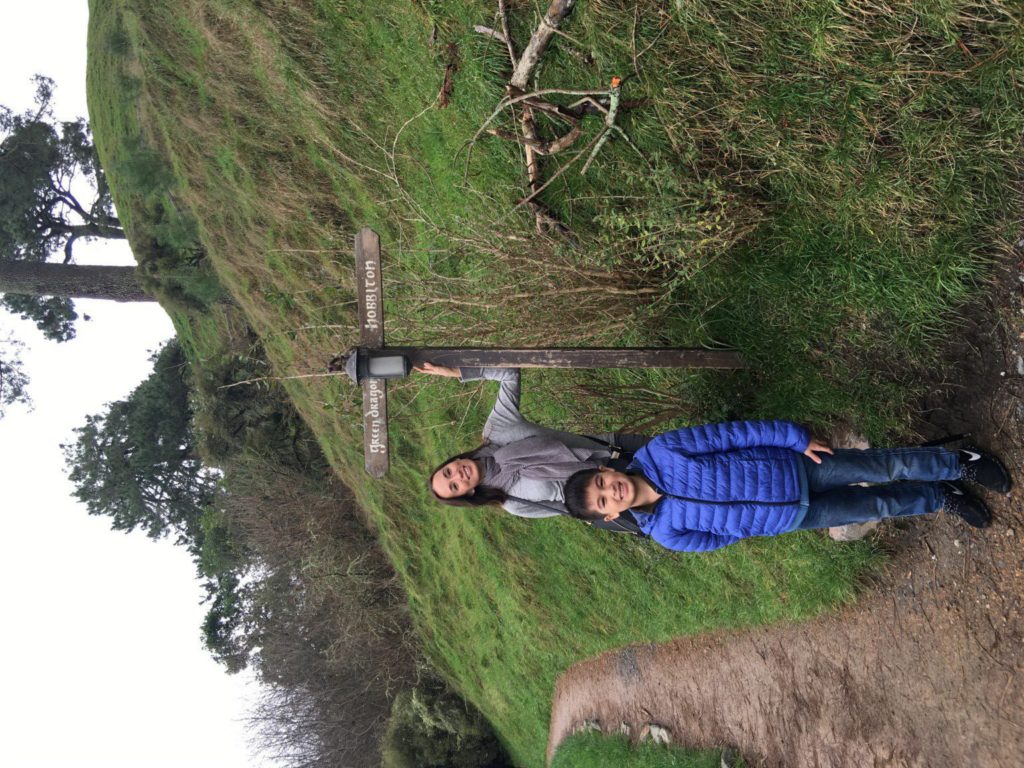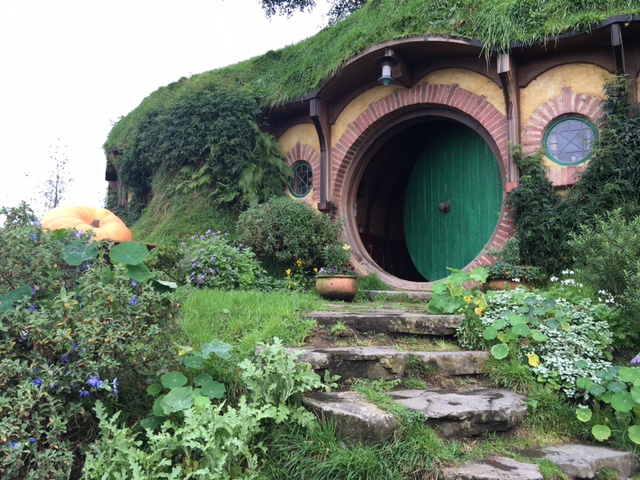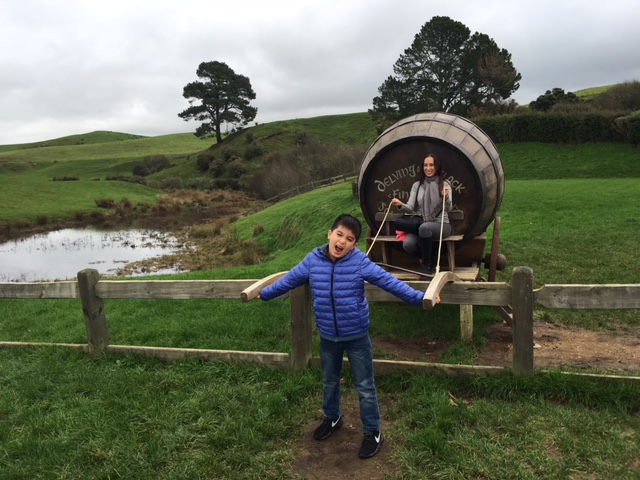 The Auckland Zoo was a special treat for Edan, who is an animal-lover. He took charge and mapped our way through the place. Seeing a Kiwi bird up close was pretty special.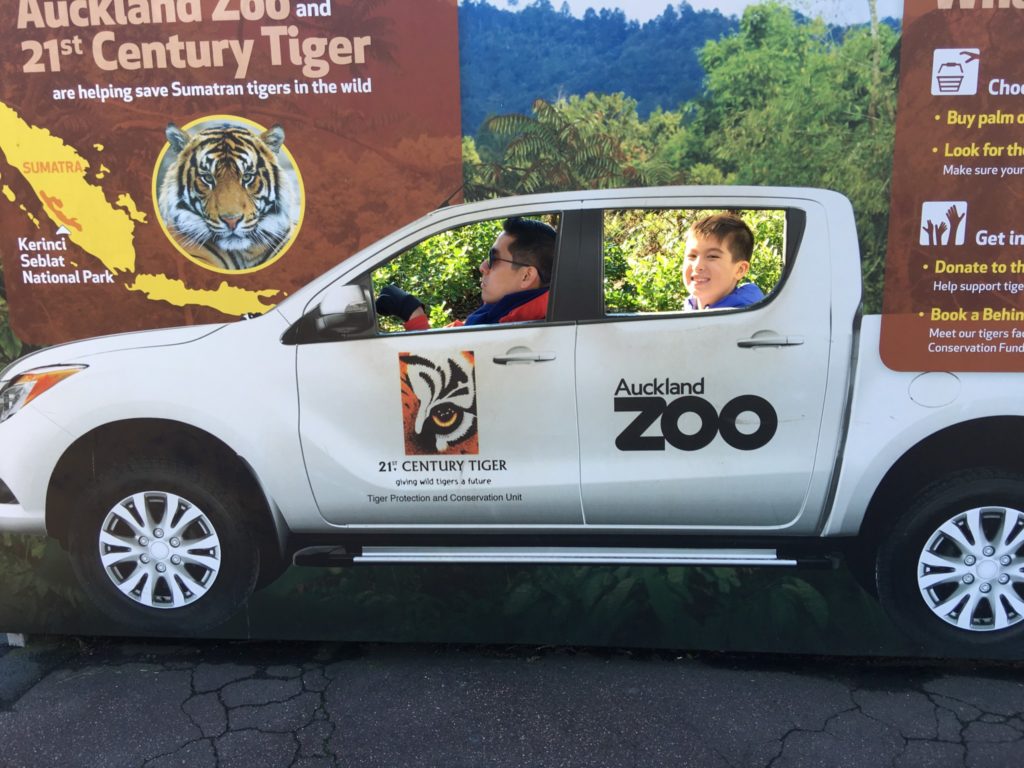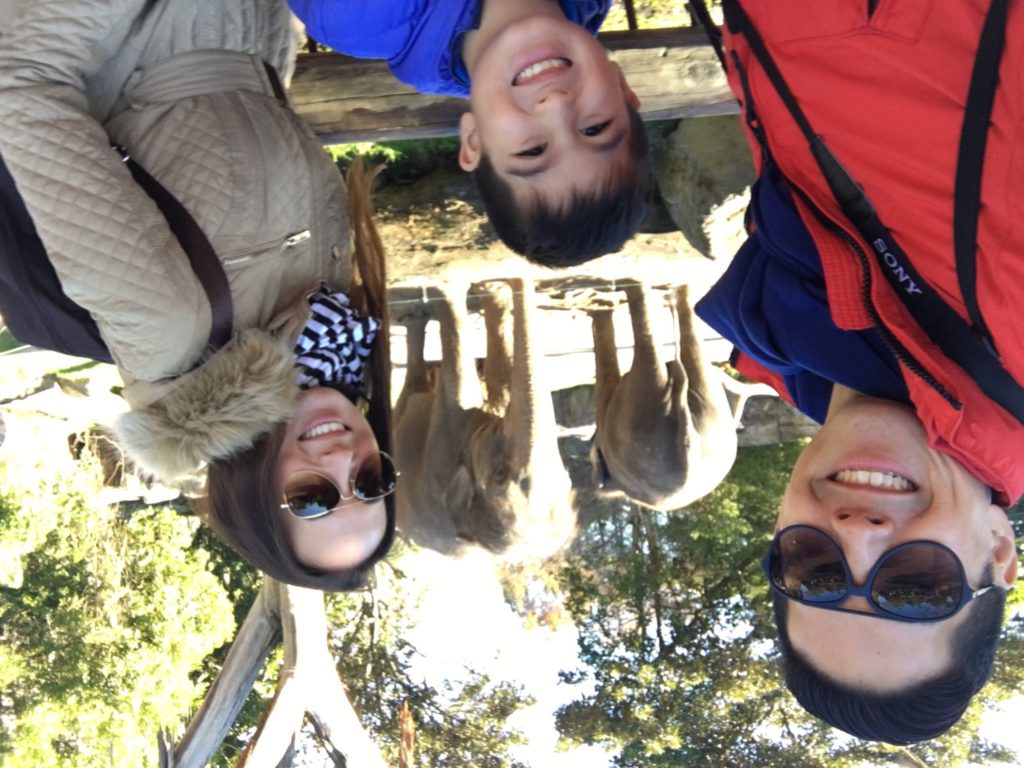 Glowworm Caves in Waitomo…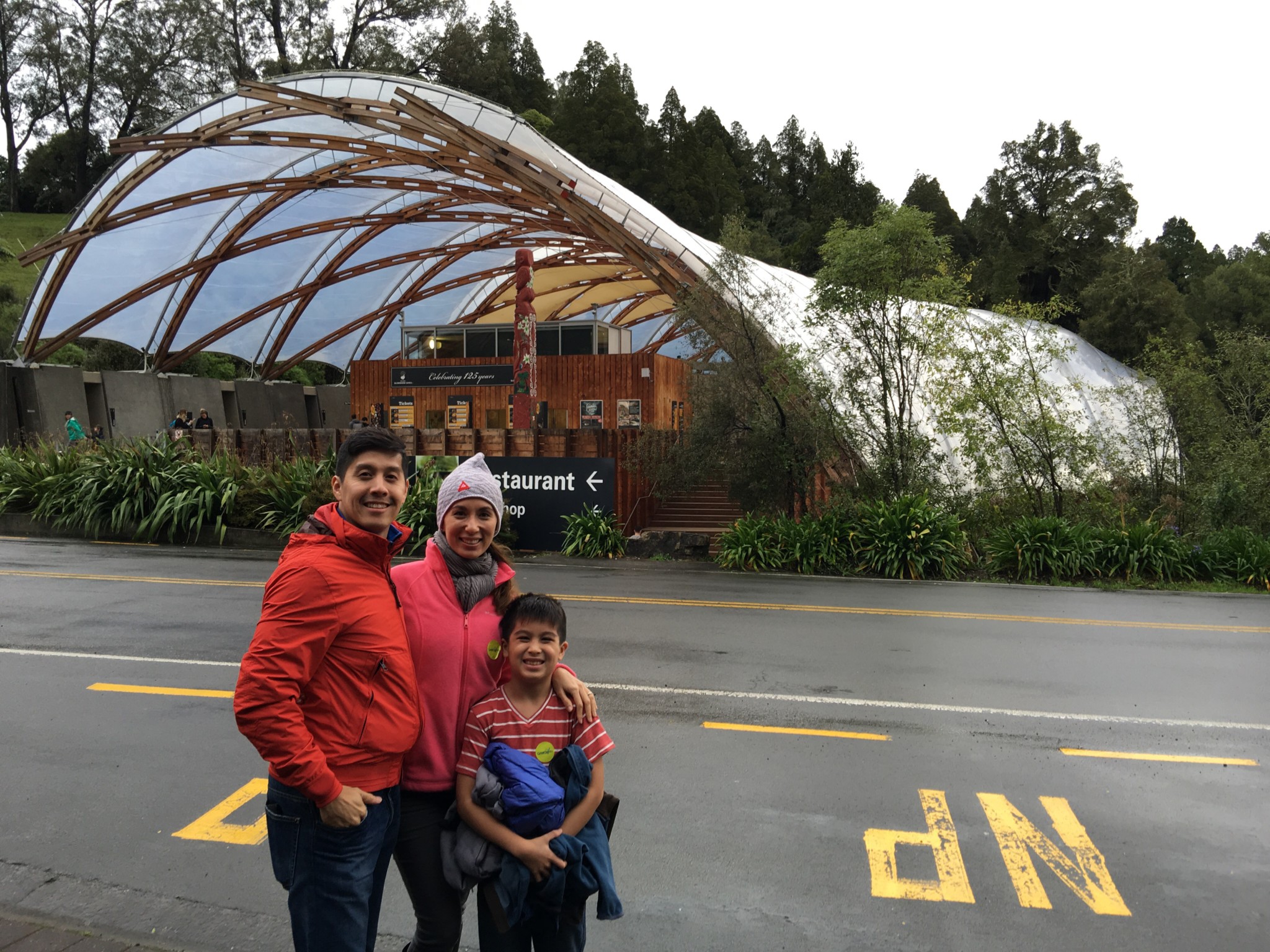 Lunch at the boardwalk with our friends and amazing hosts, Ryan and Lei…It's always such a special thing to meet with followers of Christ in other parts of the world. Ryan and Lei pastor CCF Auckland. They are a great team!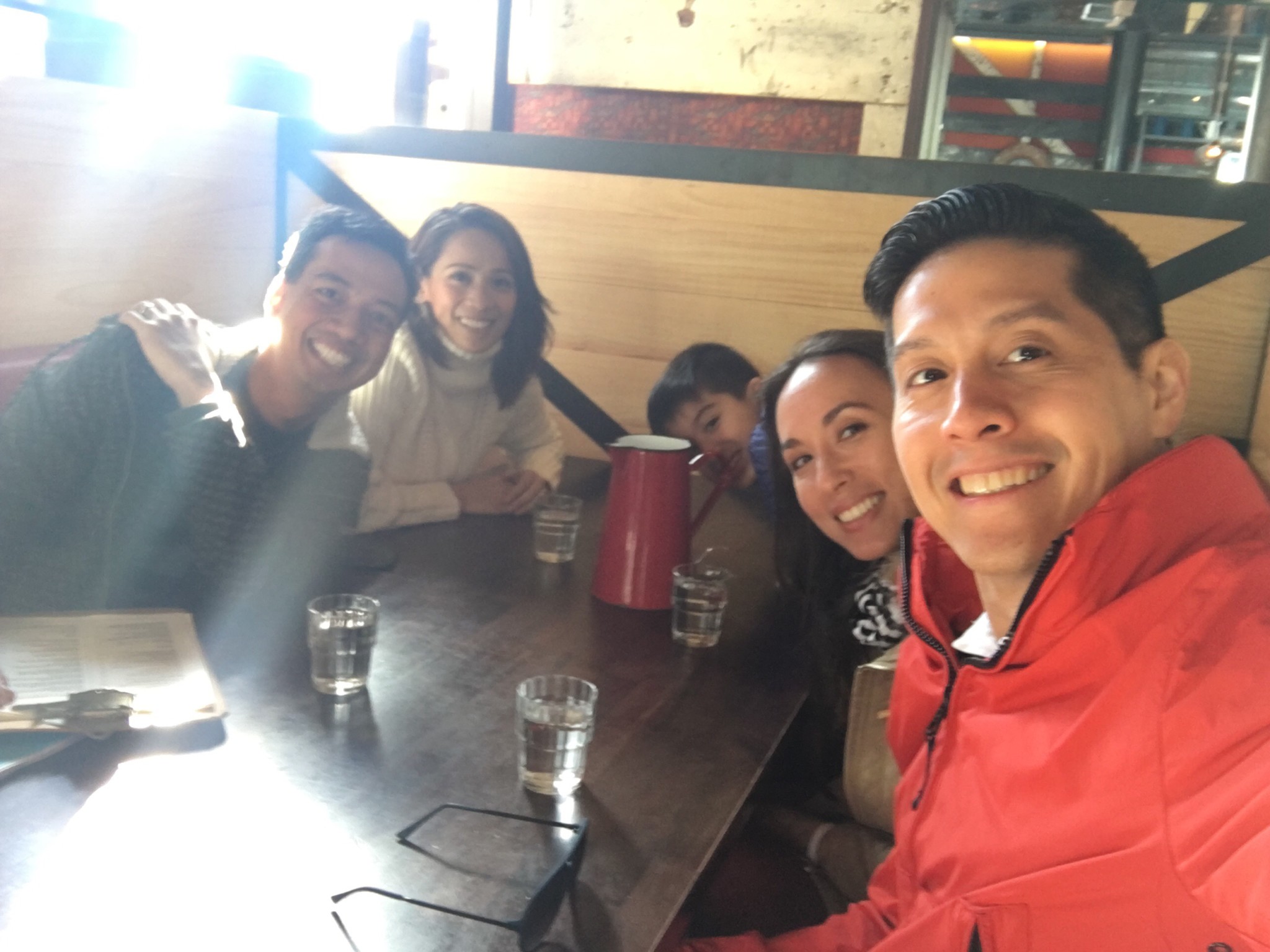 God gave us a blue sky despite the unpredictable winter weather…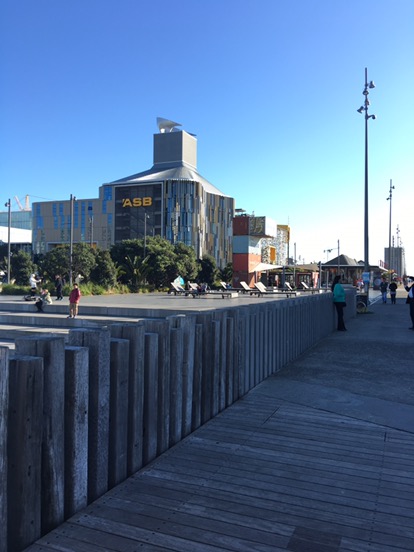 Speaking for the singles, marrieds, and parents…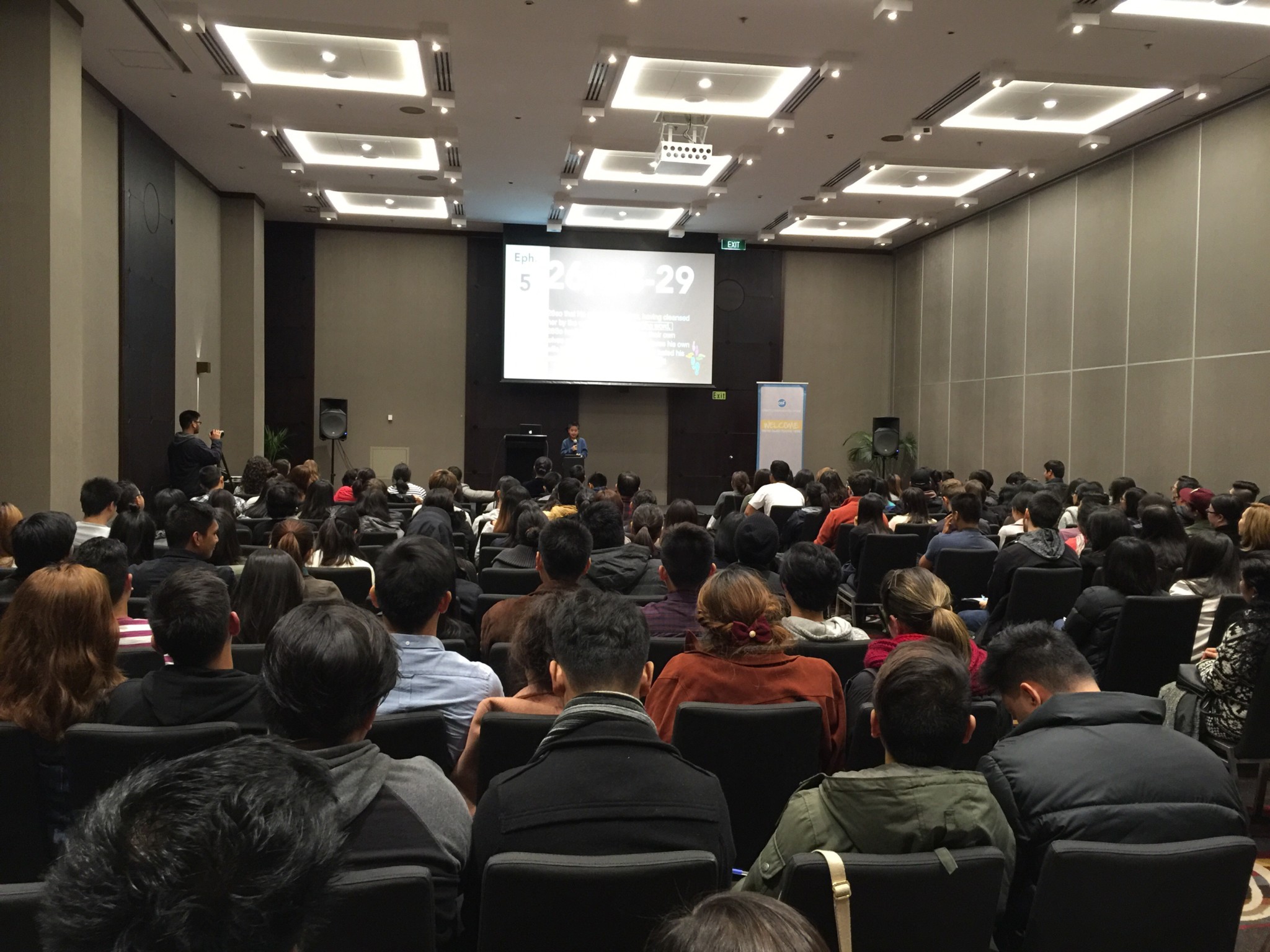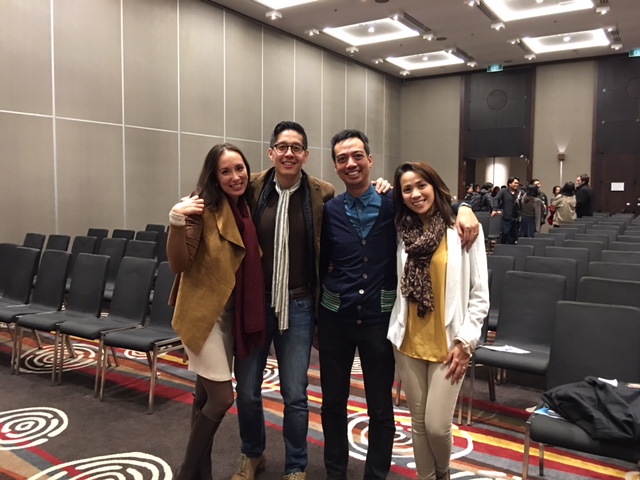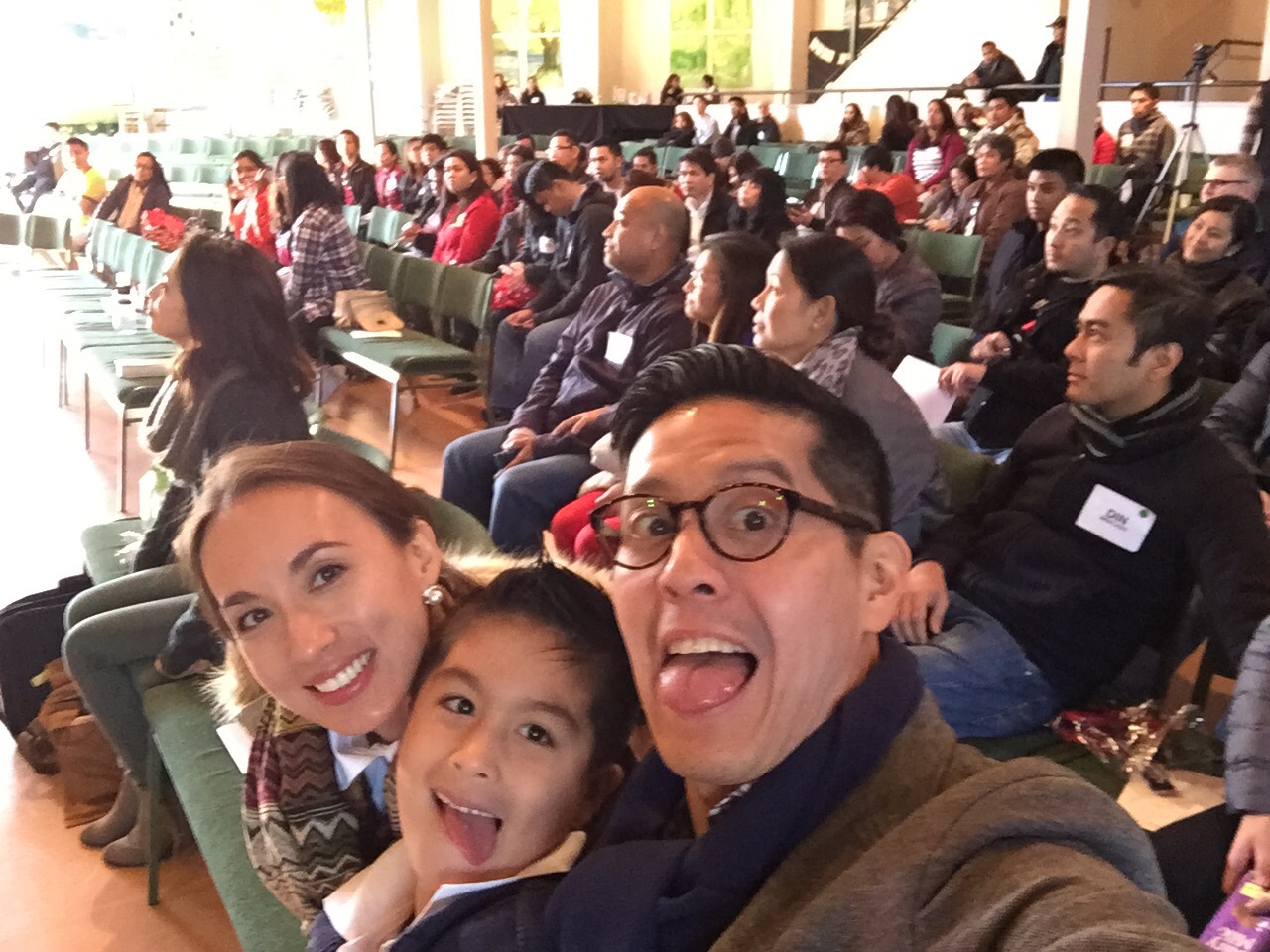 Visiting the Sunday market. If you want to see what New Zealanders are like, don't miss the markets!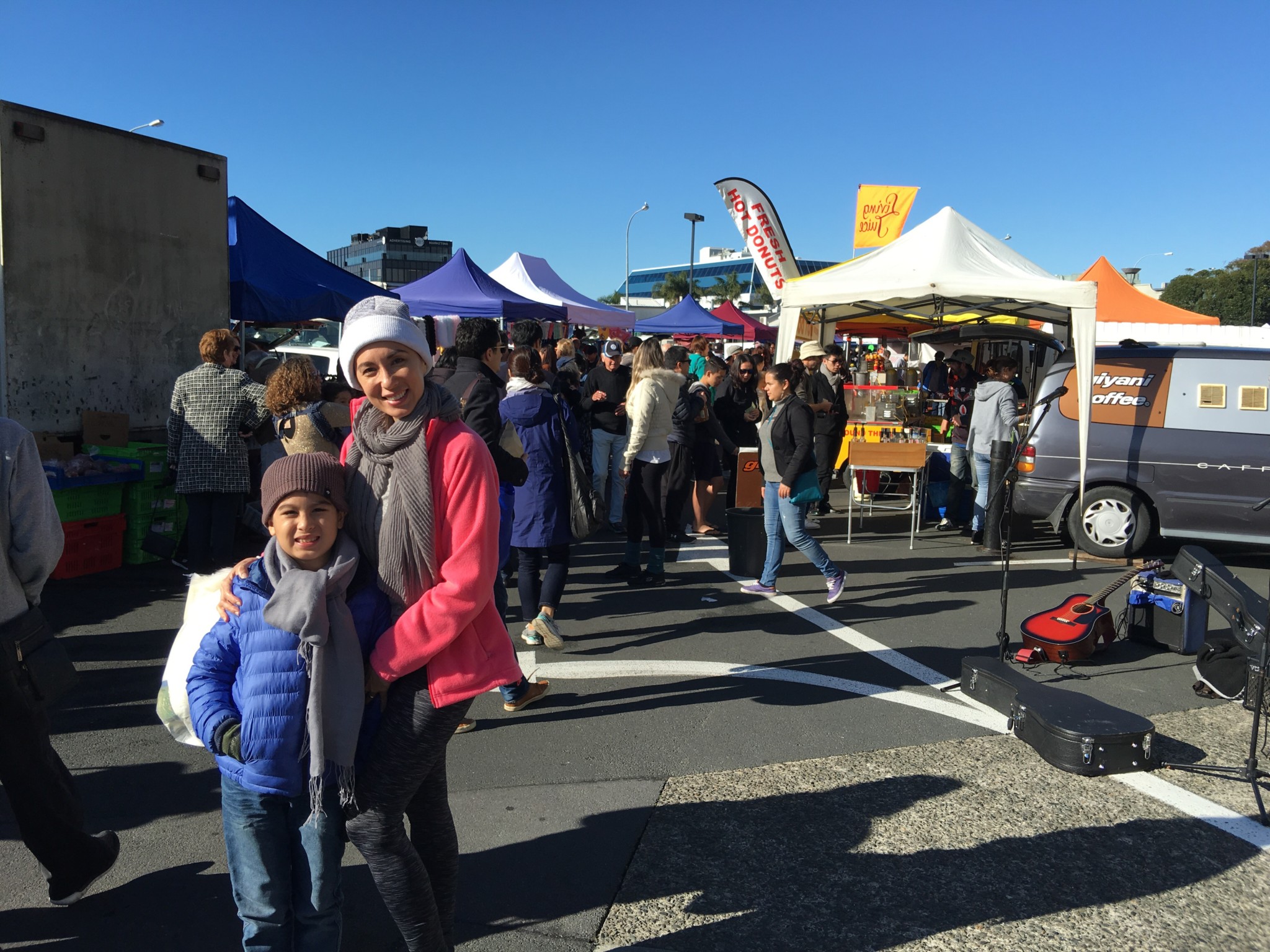 Serving at the CCF church. Edric preached and I gave a talk on managing stress.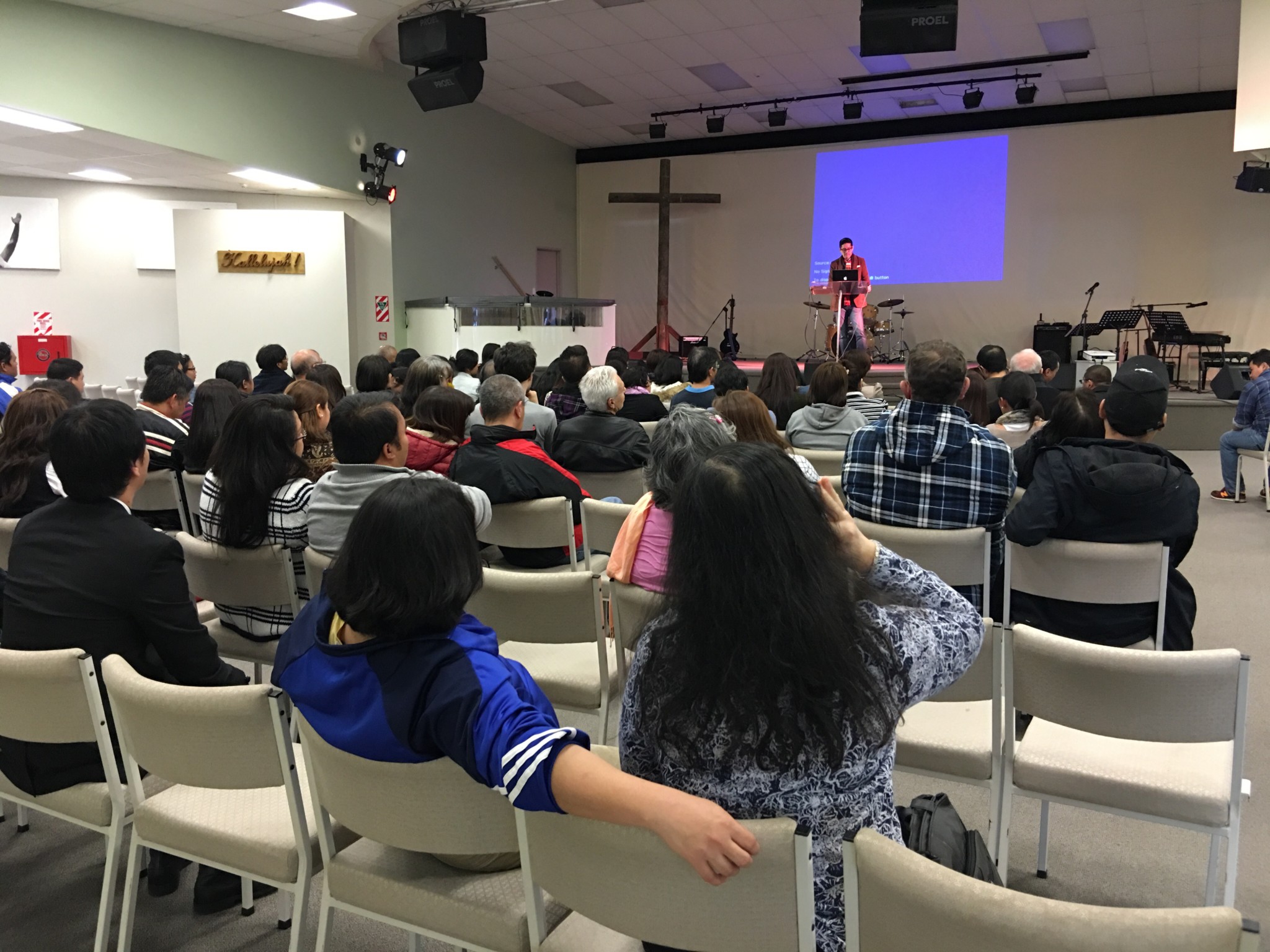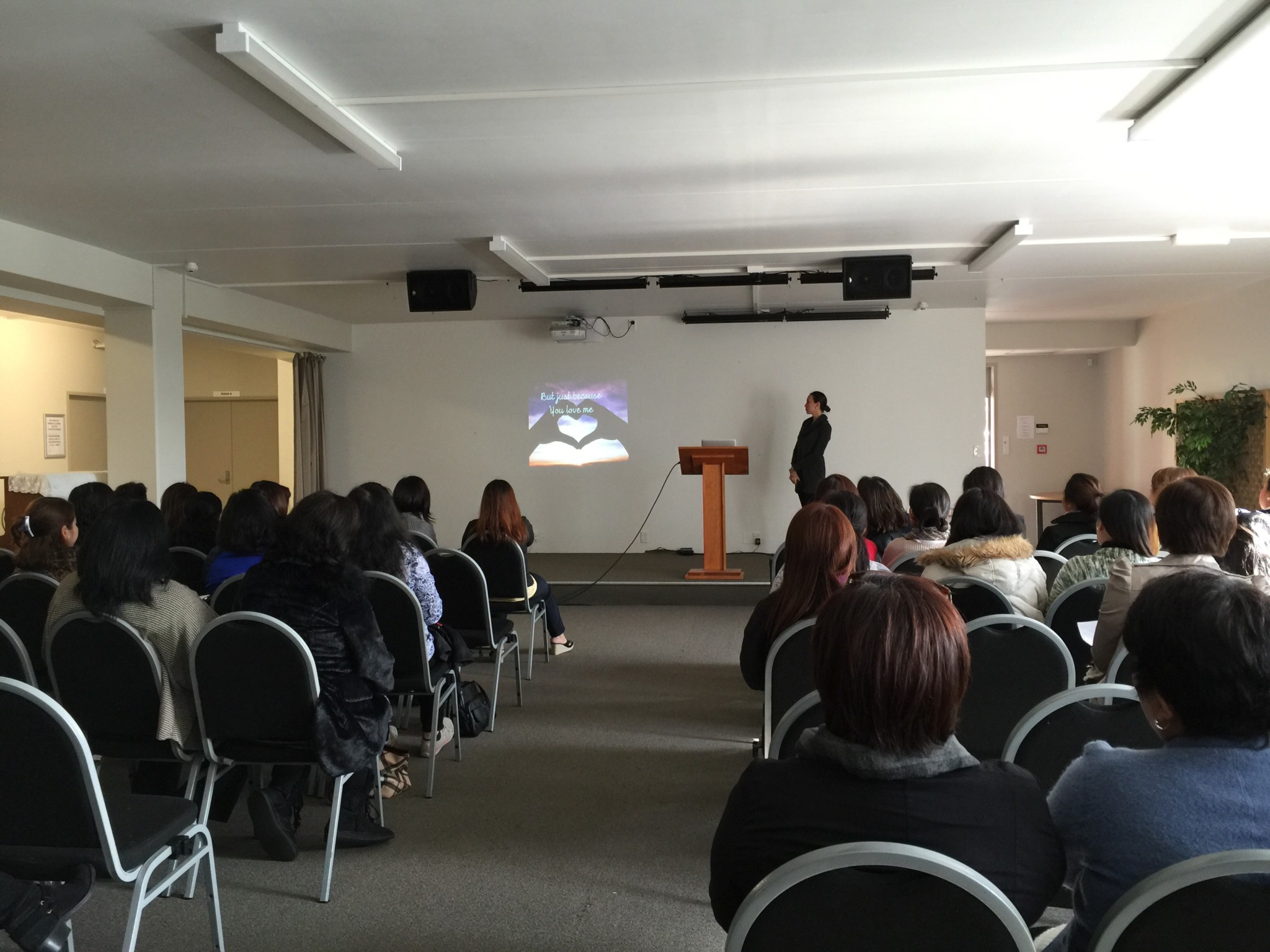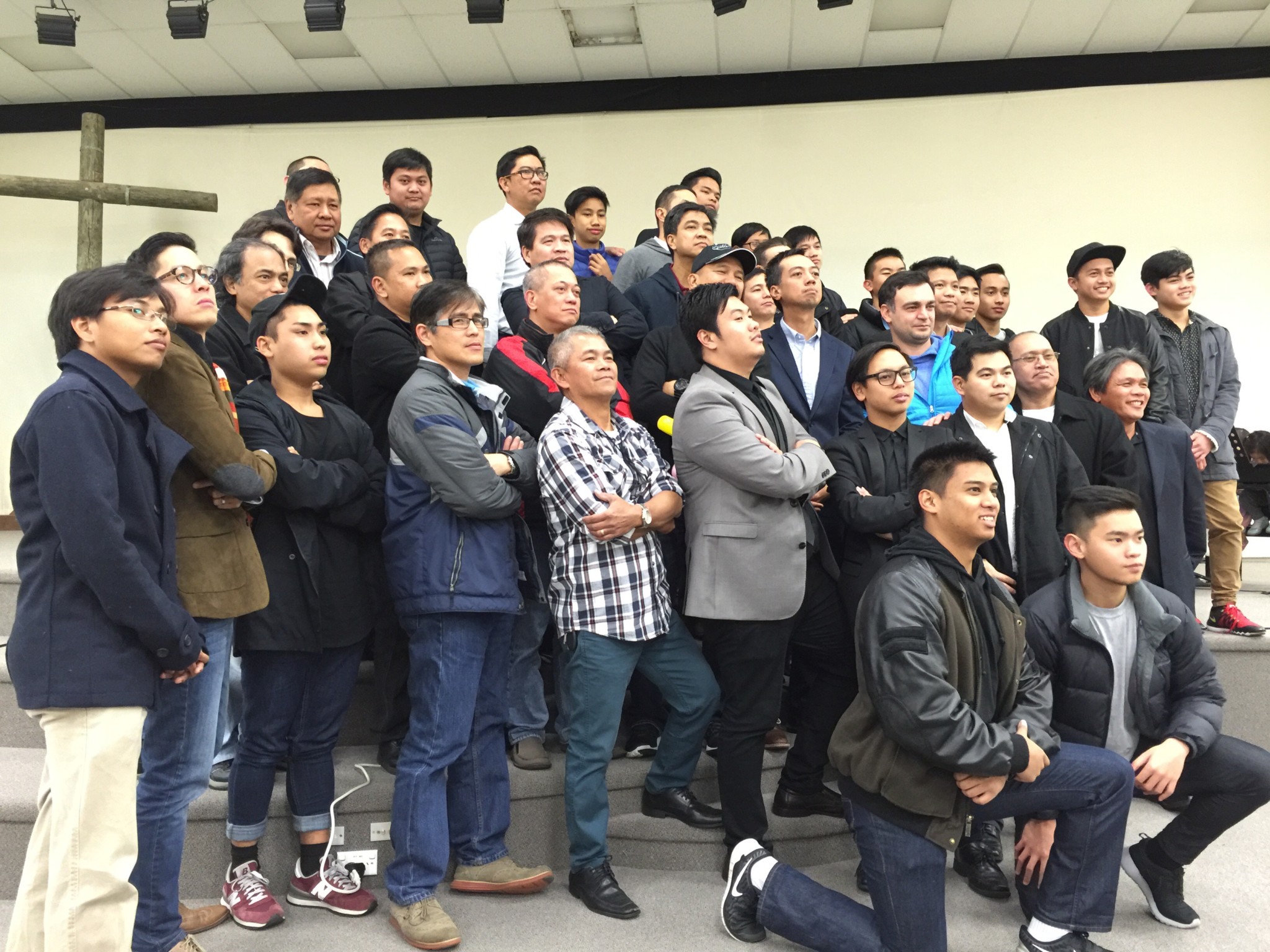 Leaving with our hearts full and eager to come back!