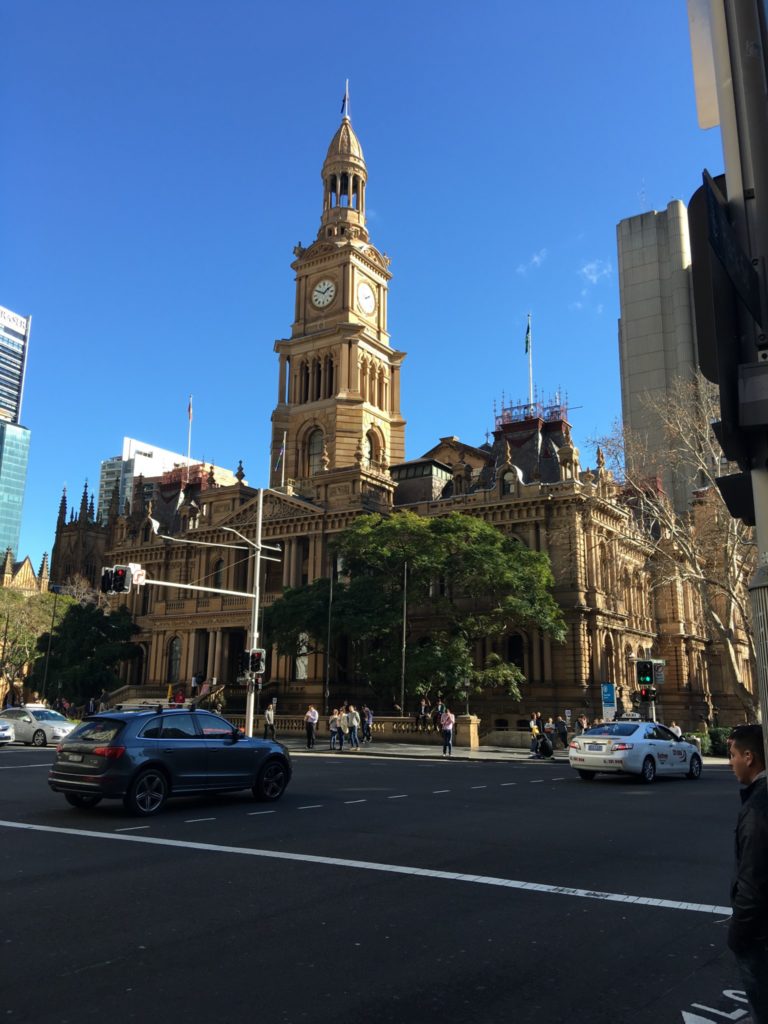 Our short trip to Australia, specifically the region of New South Wales, left me wanting for more! I can't wait to go back with the rest of our kids in the future to explore more of this amazing country.
We stayed in the Paramatta area in the Paramatta hotel. Some people say it's not super safe but we were fine! We walked around at night and had no problems. Plus our hotel was close to the grocery, 7/11 and Mc Donald's (where we would grab our breakfasts because they had healthy wraps), and I found discount pharmacies where they sell good vitamins for kids for very inexpensive.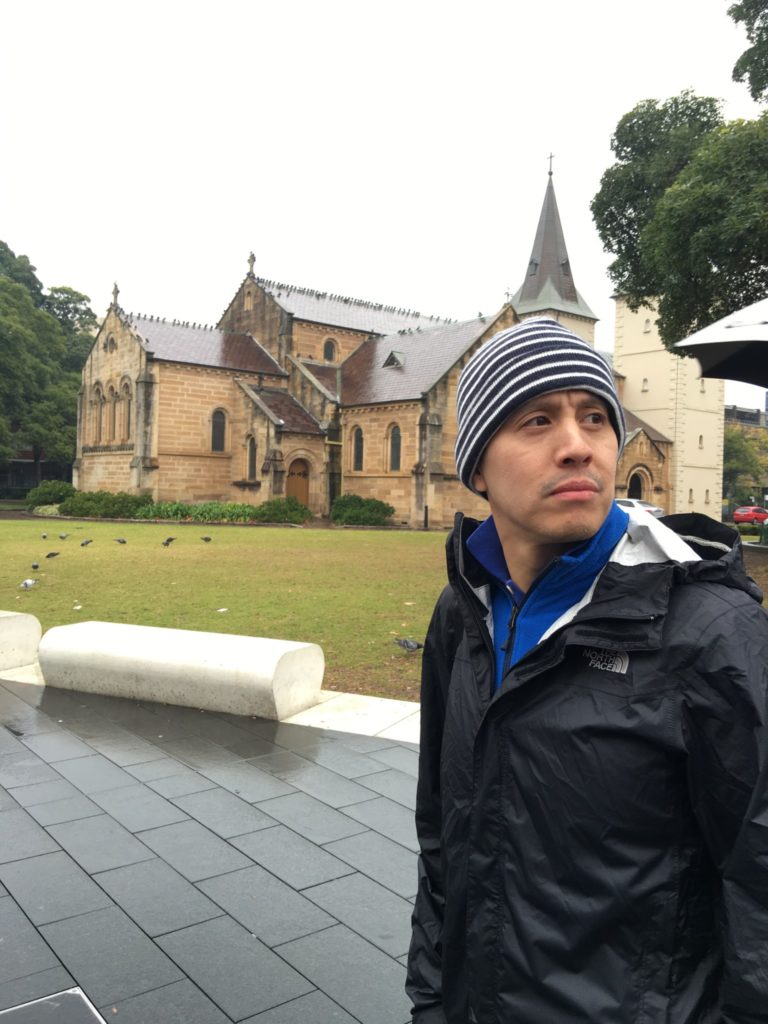 Chinatown (Reasonable shopping if you are a cheapo like me!)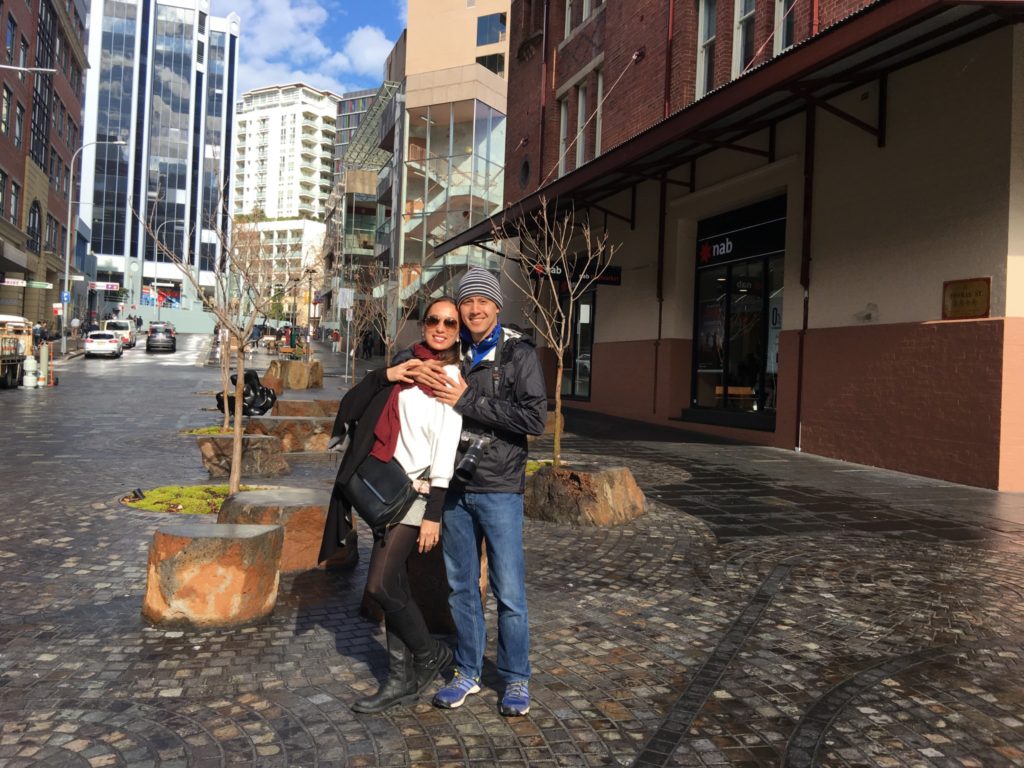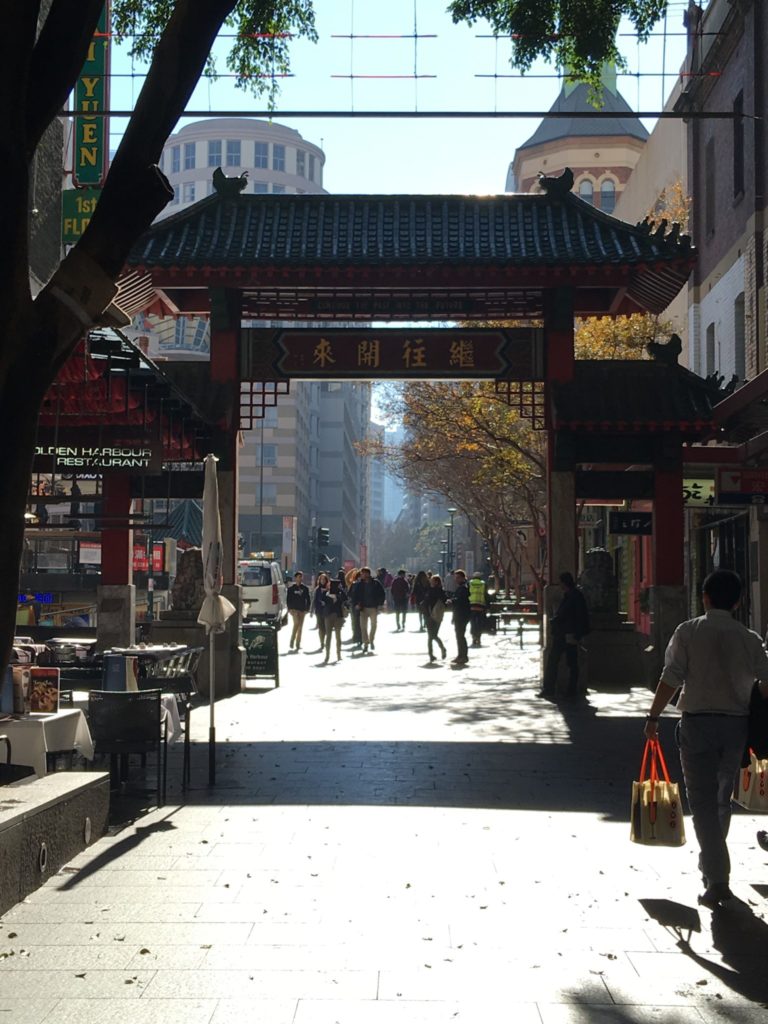 Yummy Mamaks! Malaysian food.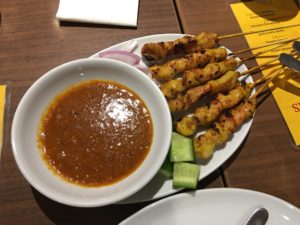 Central business district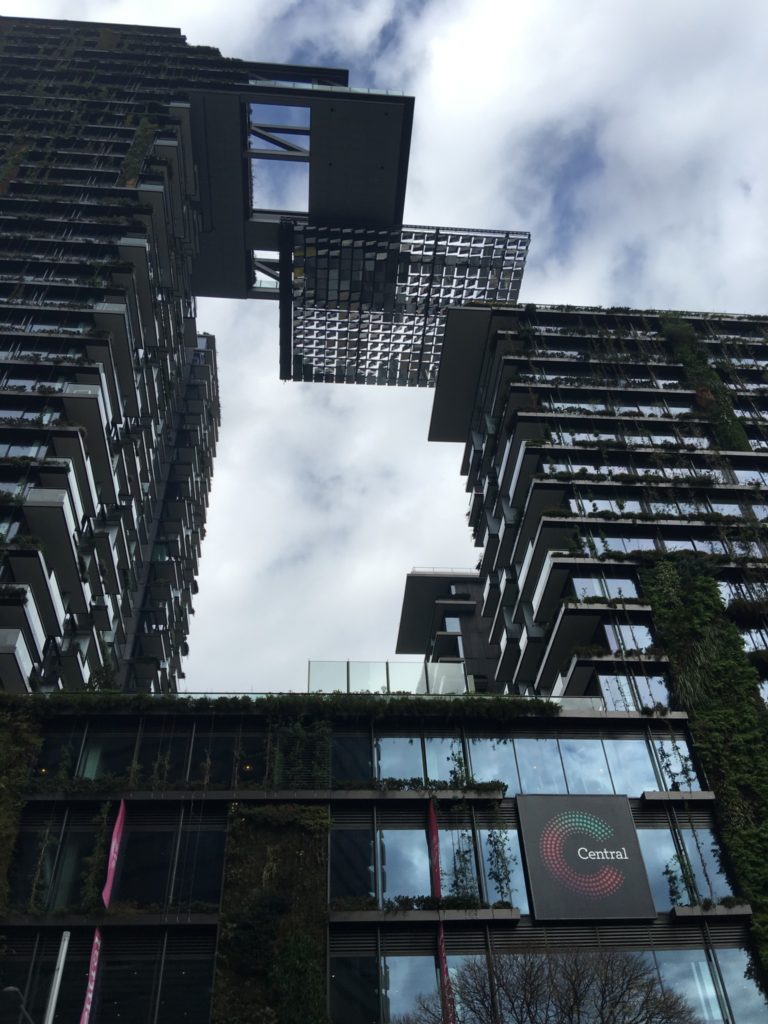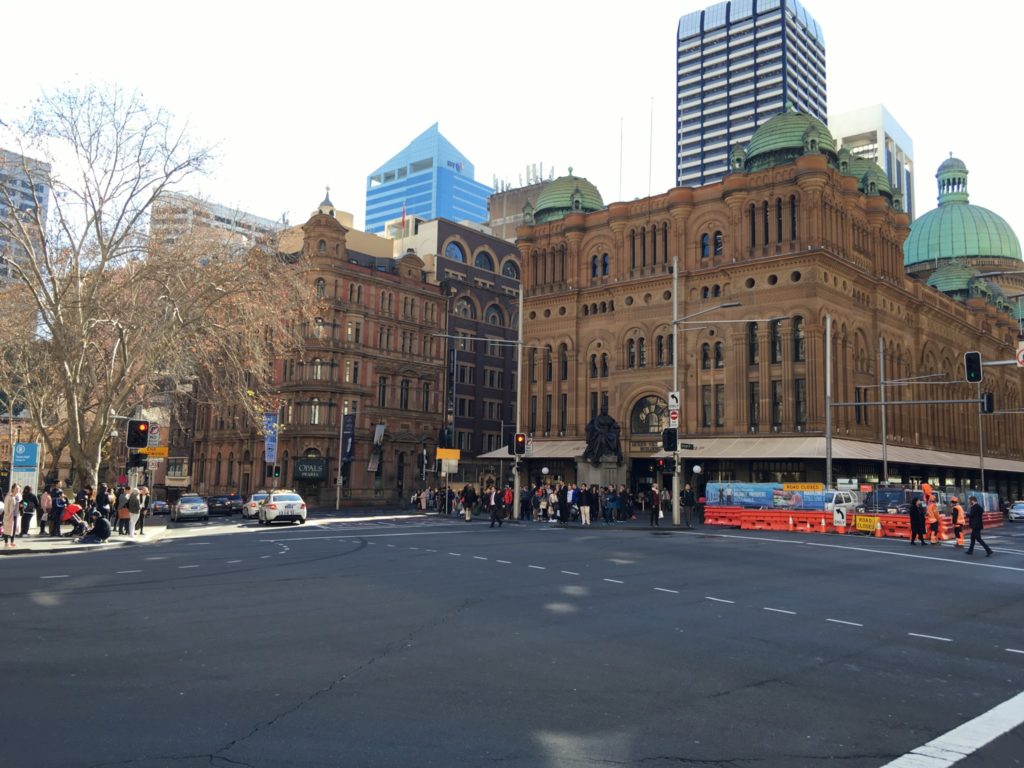 Easy to get around with an Opal Pass. We bought our passes at 7/11 and used them the entire time to ride the trains.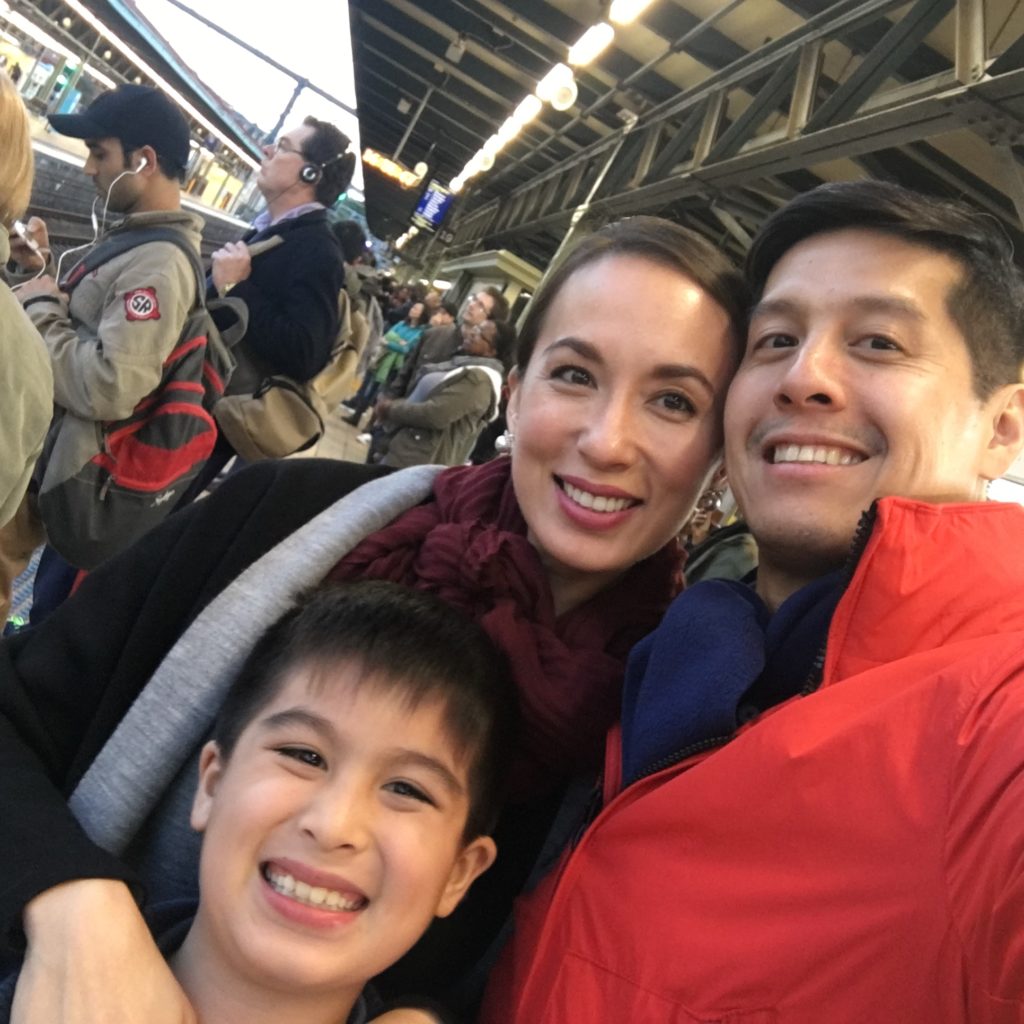 Maybe our train system can be like this someday…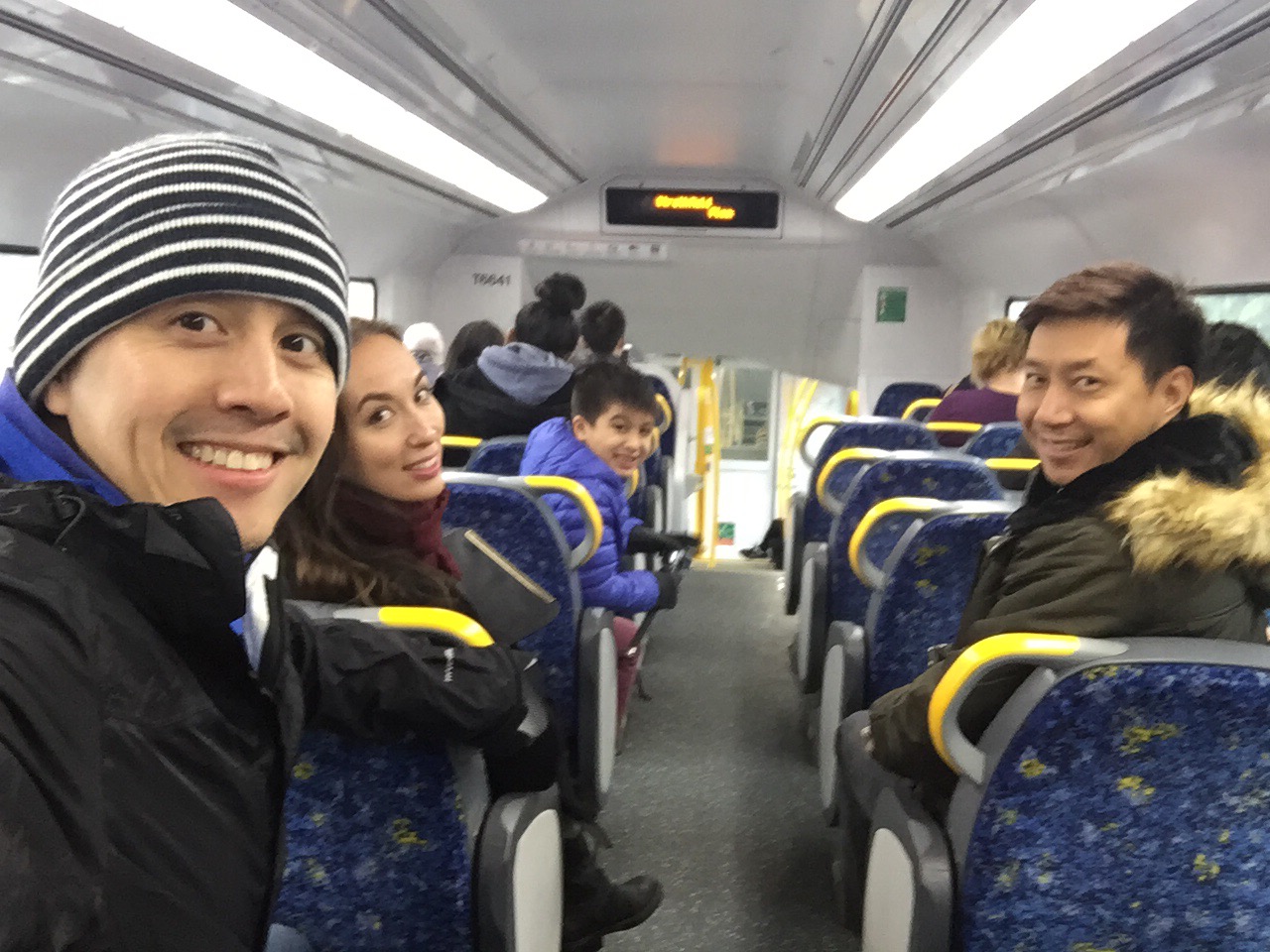 Ran into some suspicious characters…good thing Edric was there to save us…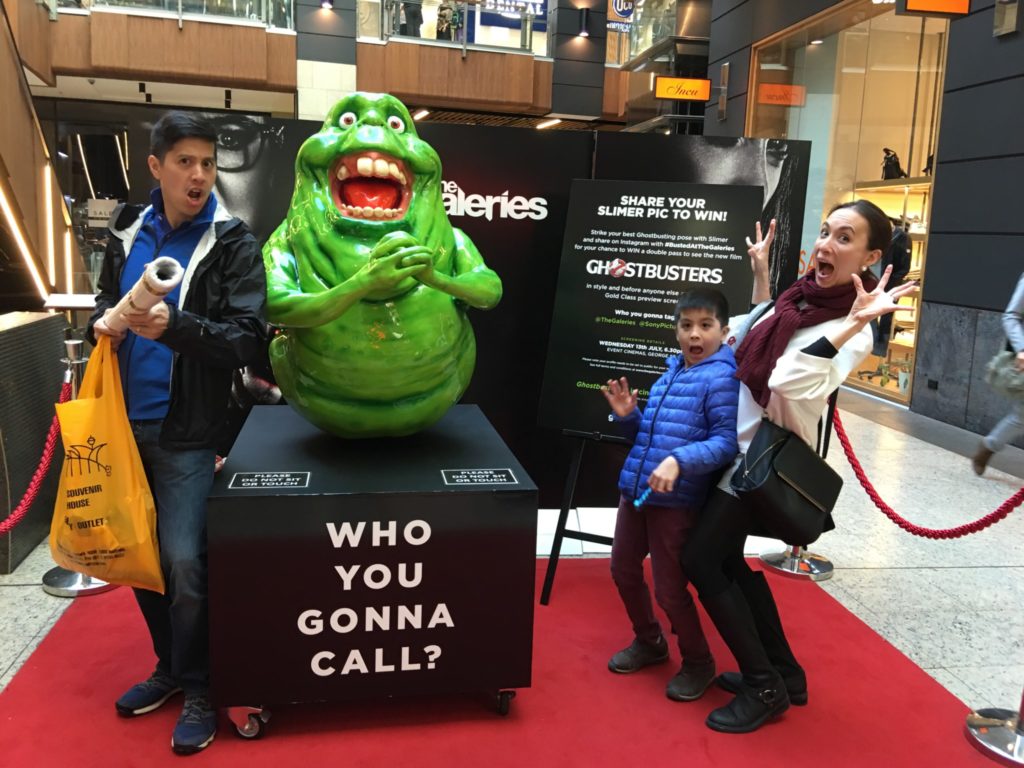 One of the most beautiful malls I have seen. Queen Victoria Mall.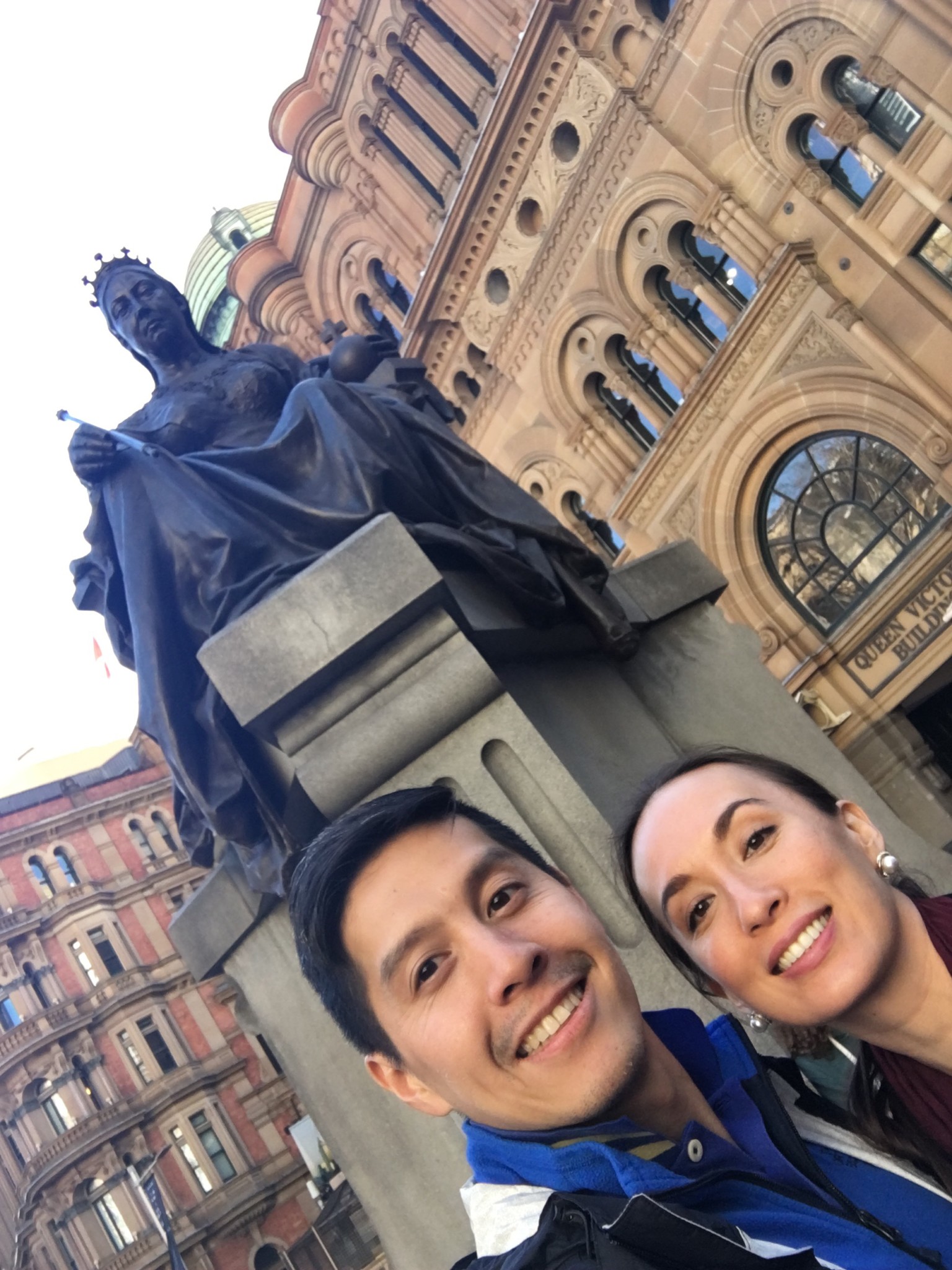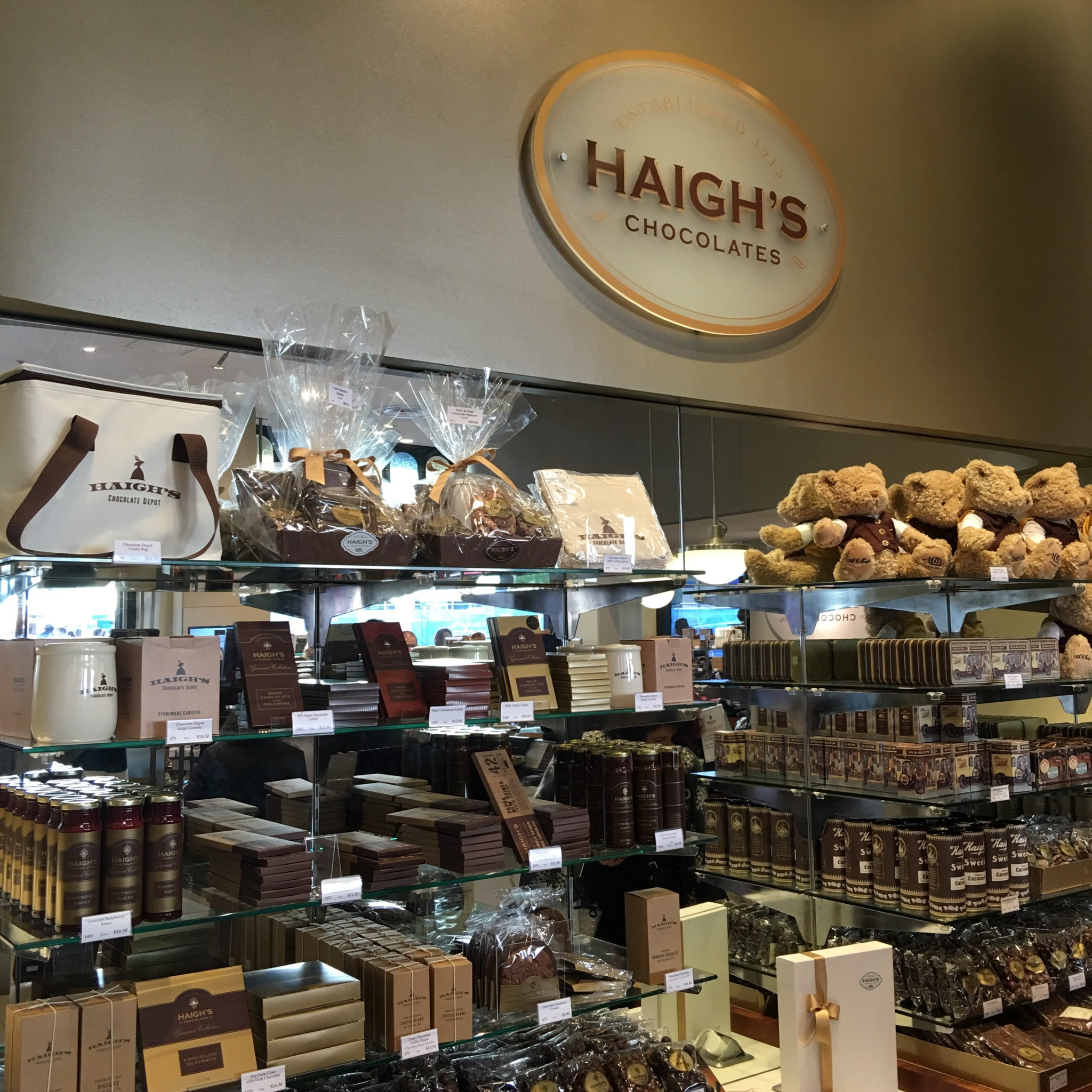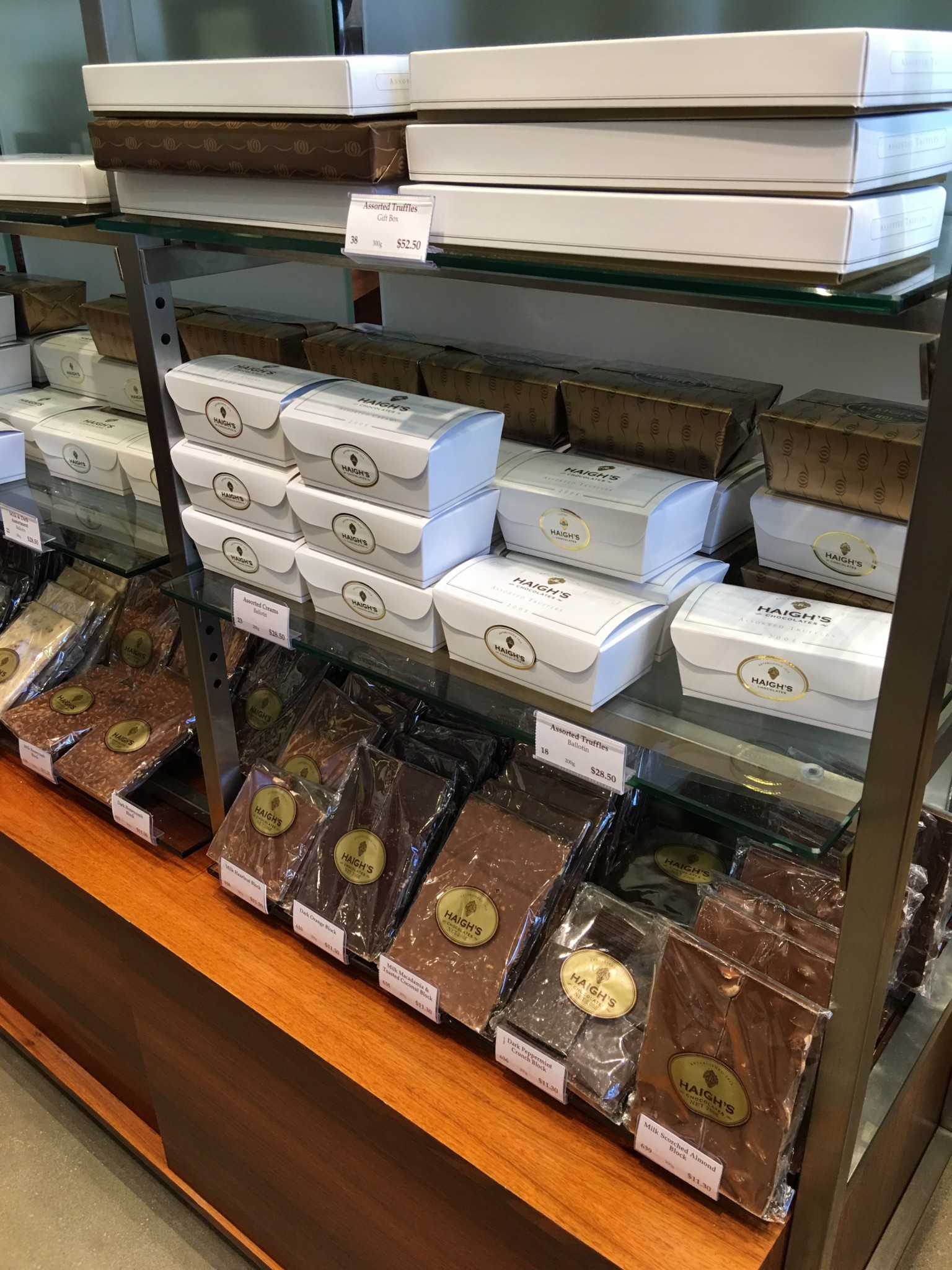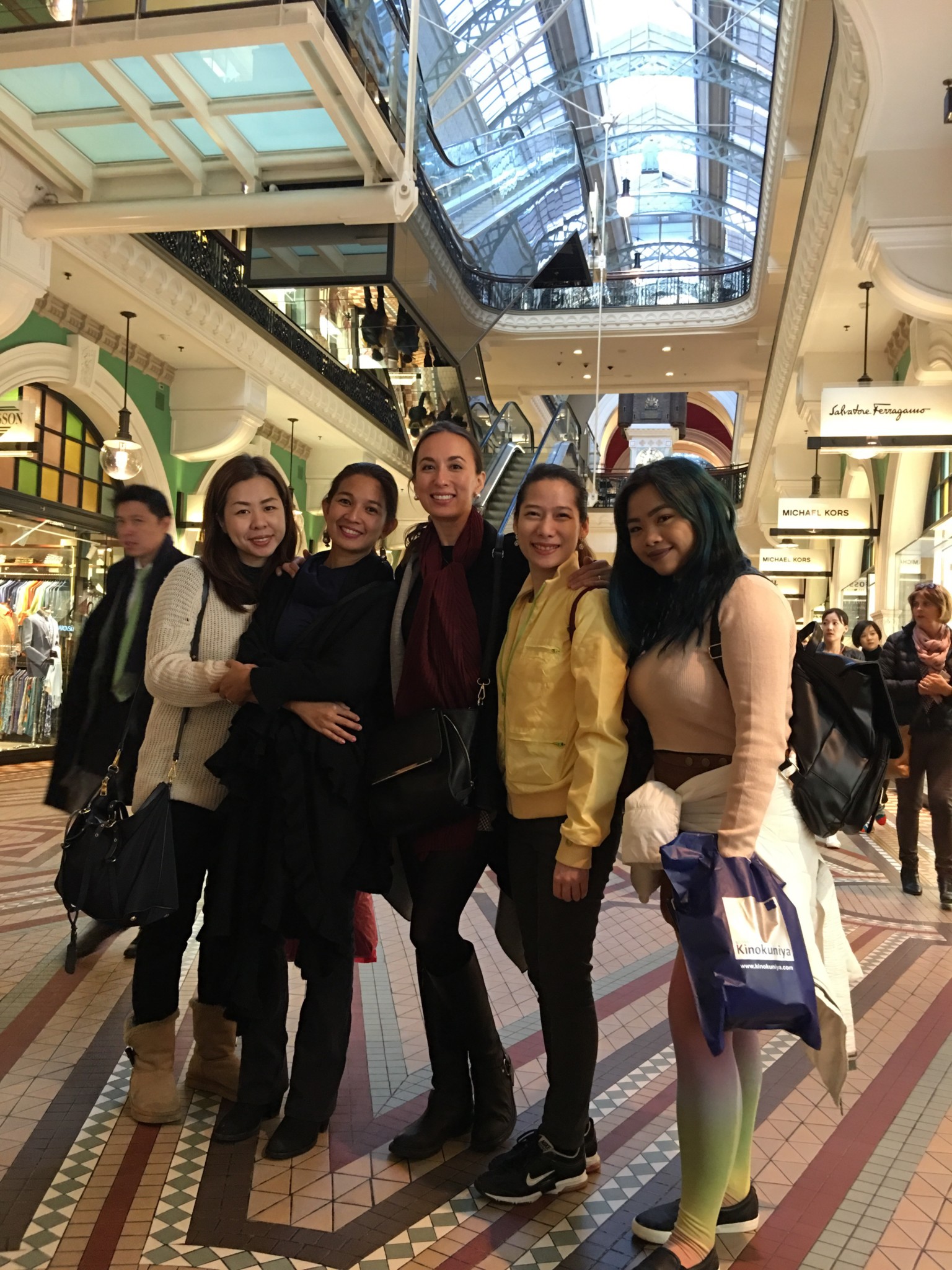 Attending Hillsong Conference with church mates, Sophie, Leyz, Charles, the Davids and Ongs.
Bondi Beach with Ateneo friends, Randell and Karen, who graciously took us around and treated us to an amazing lunch!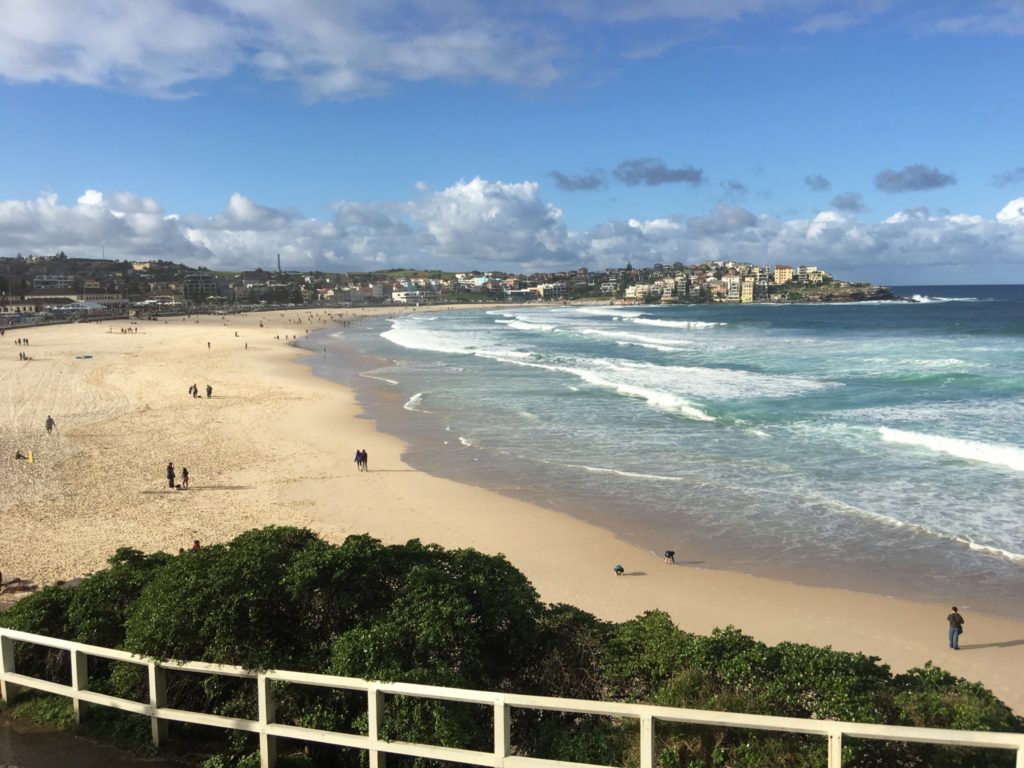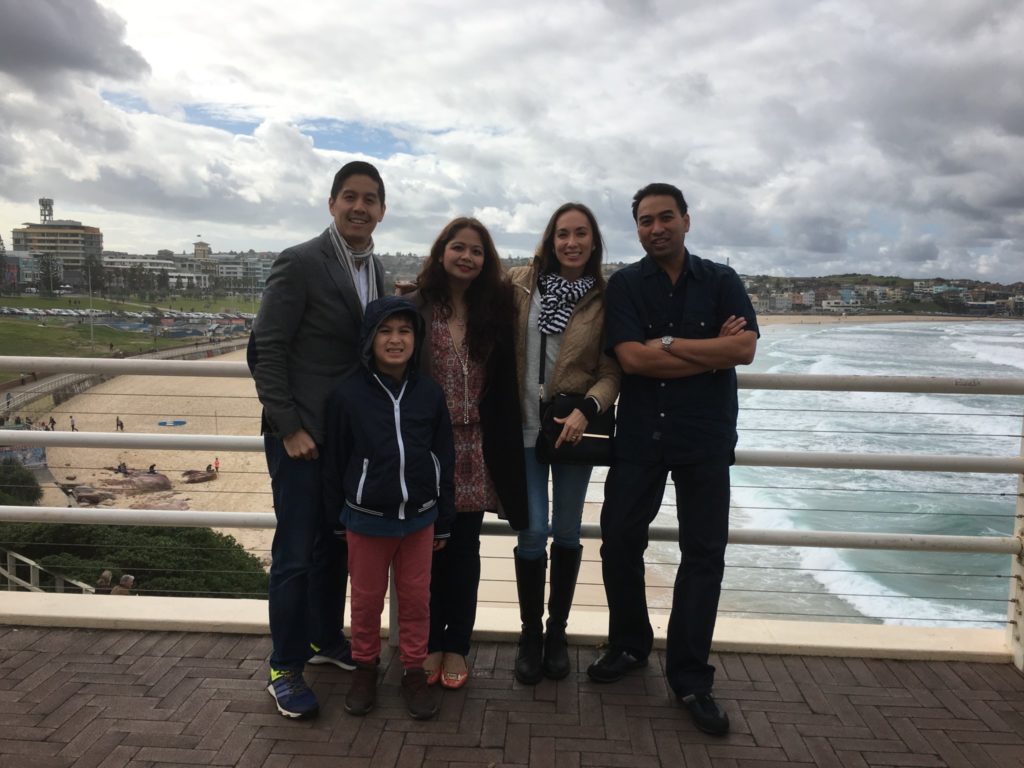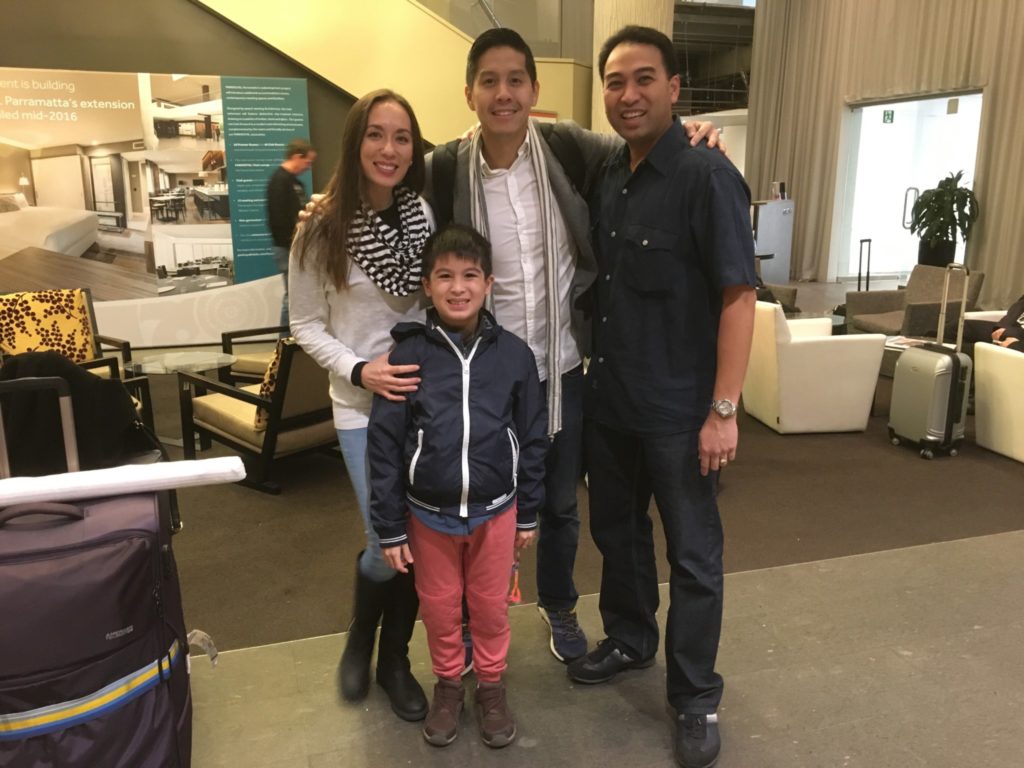 We walked around Sydney Harbor and visited the market at the Rocks.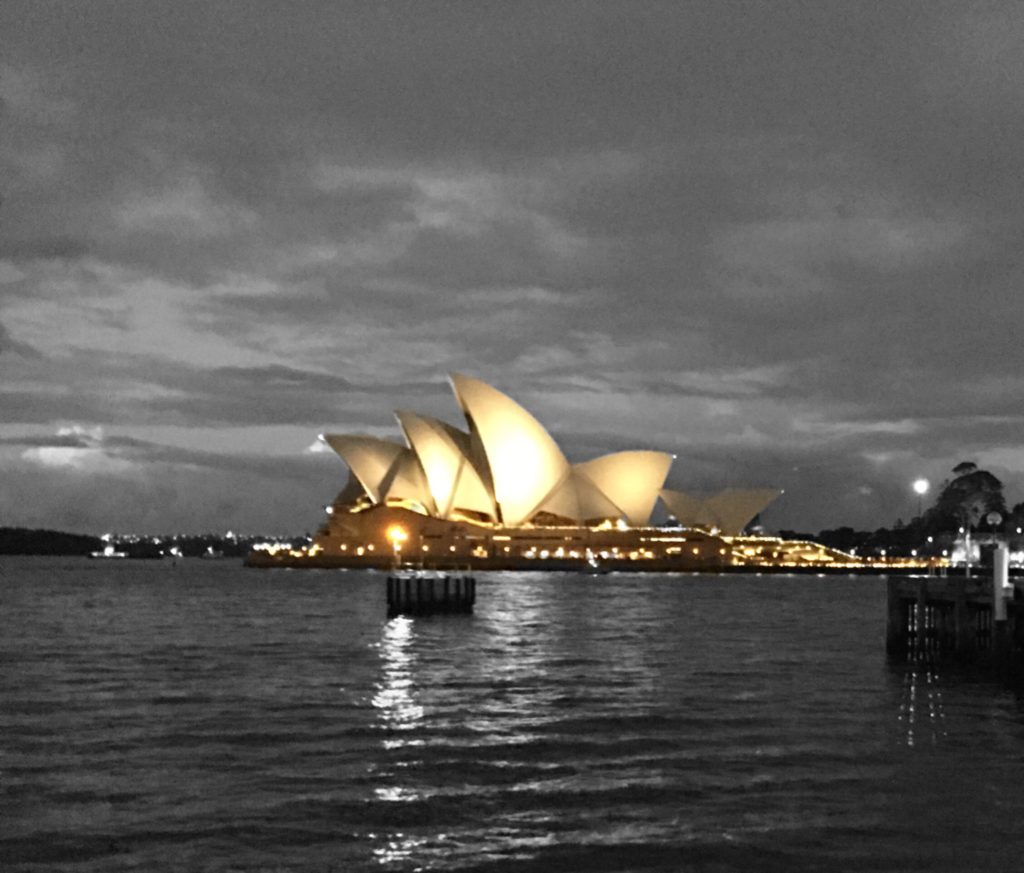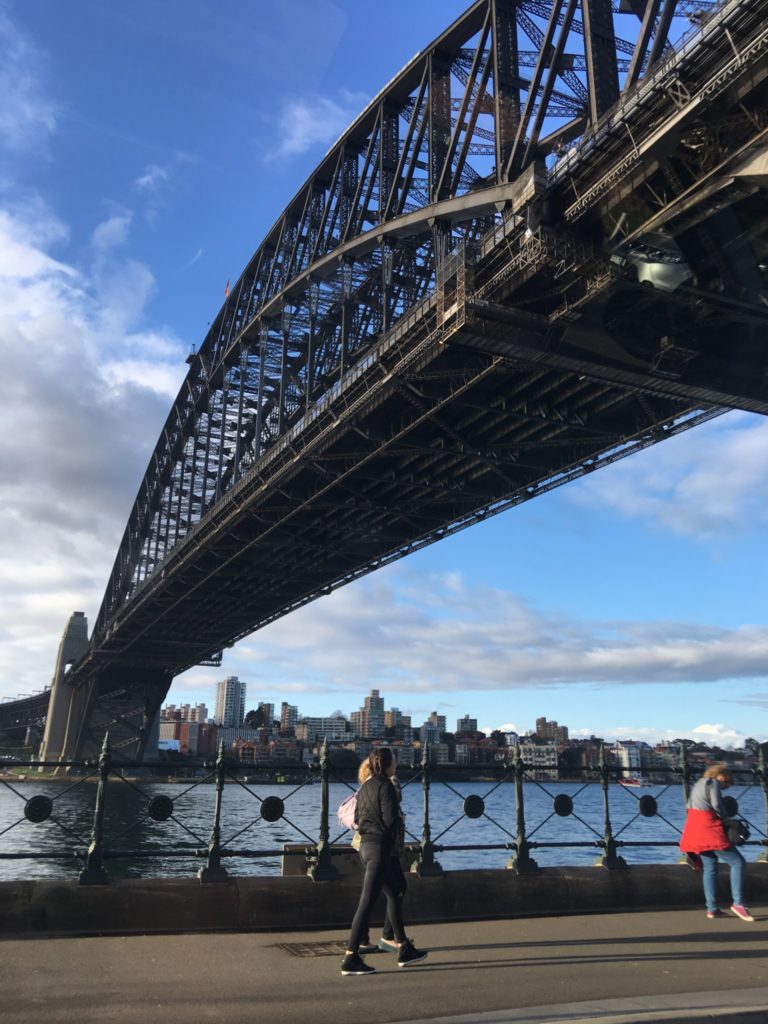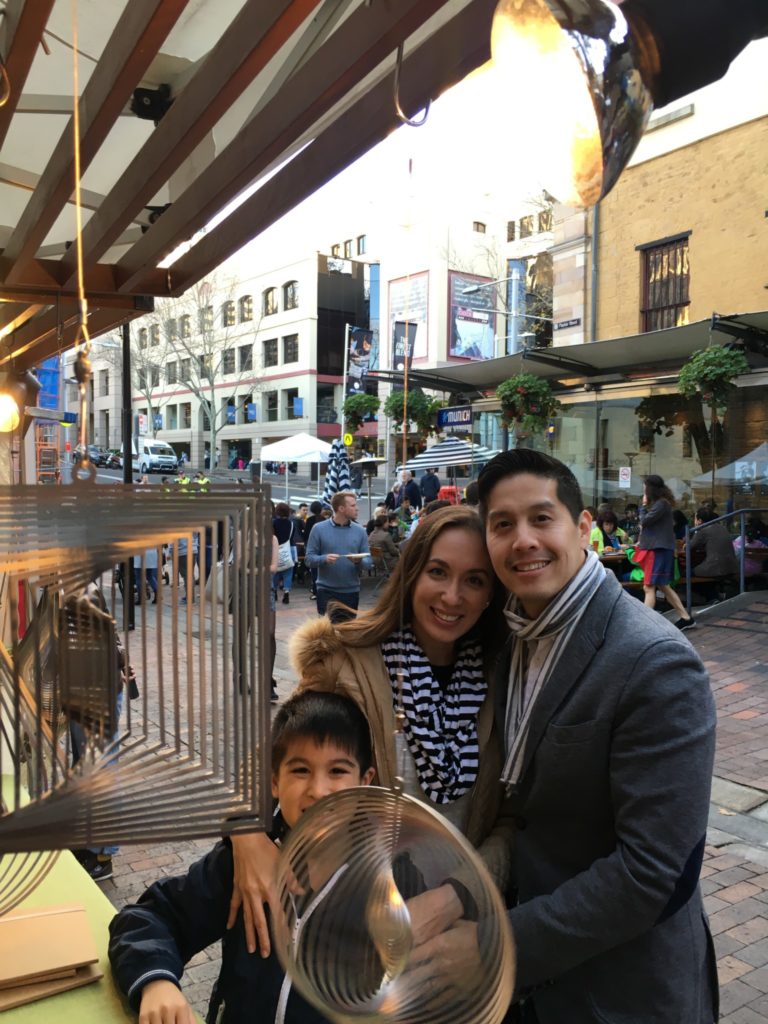 What a treat to eat dinner at the revolving restaurant of the Sydney Tower Eye courtesy of CCF Sydney friends.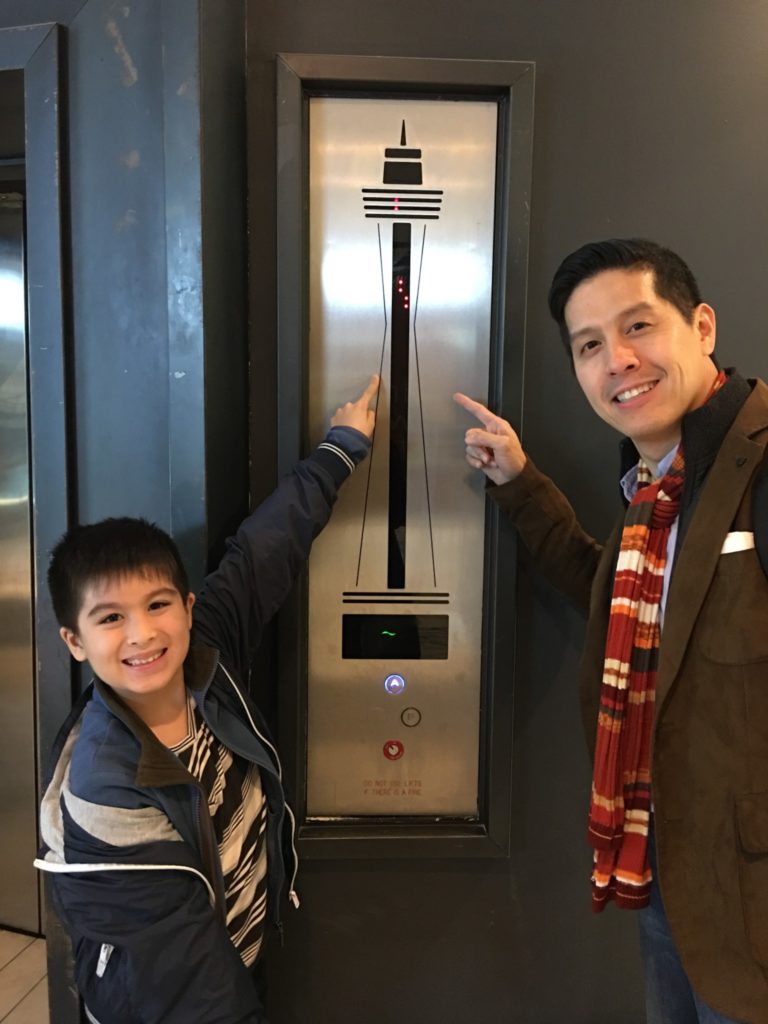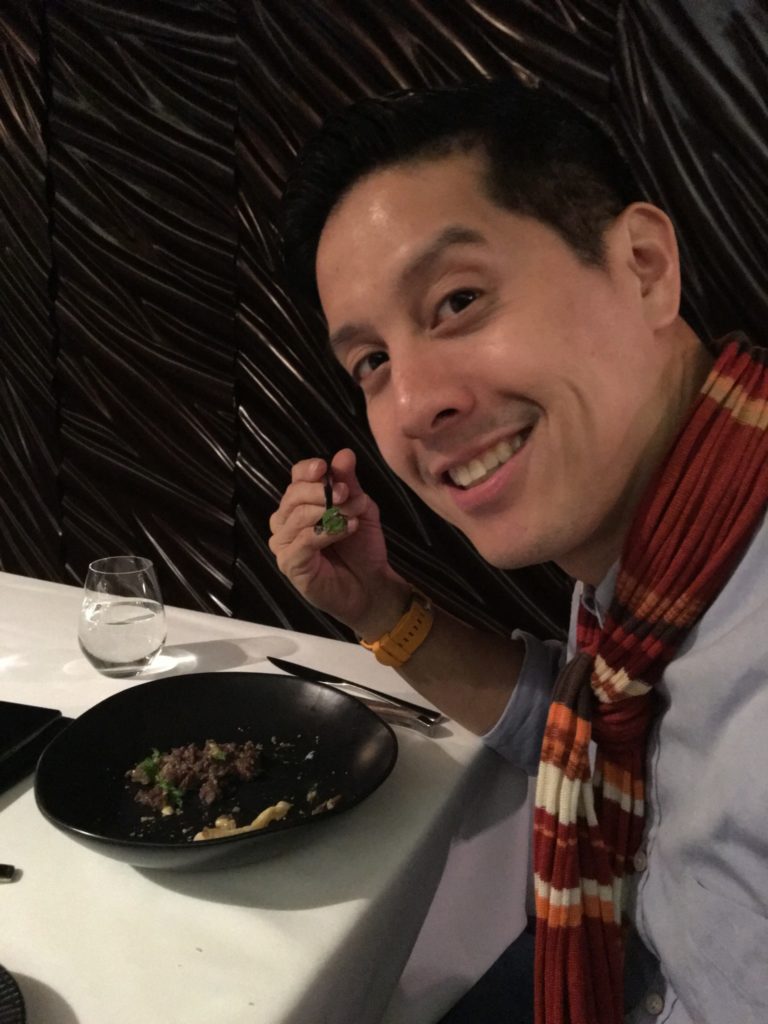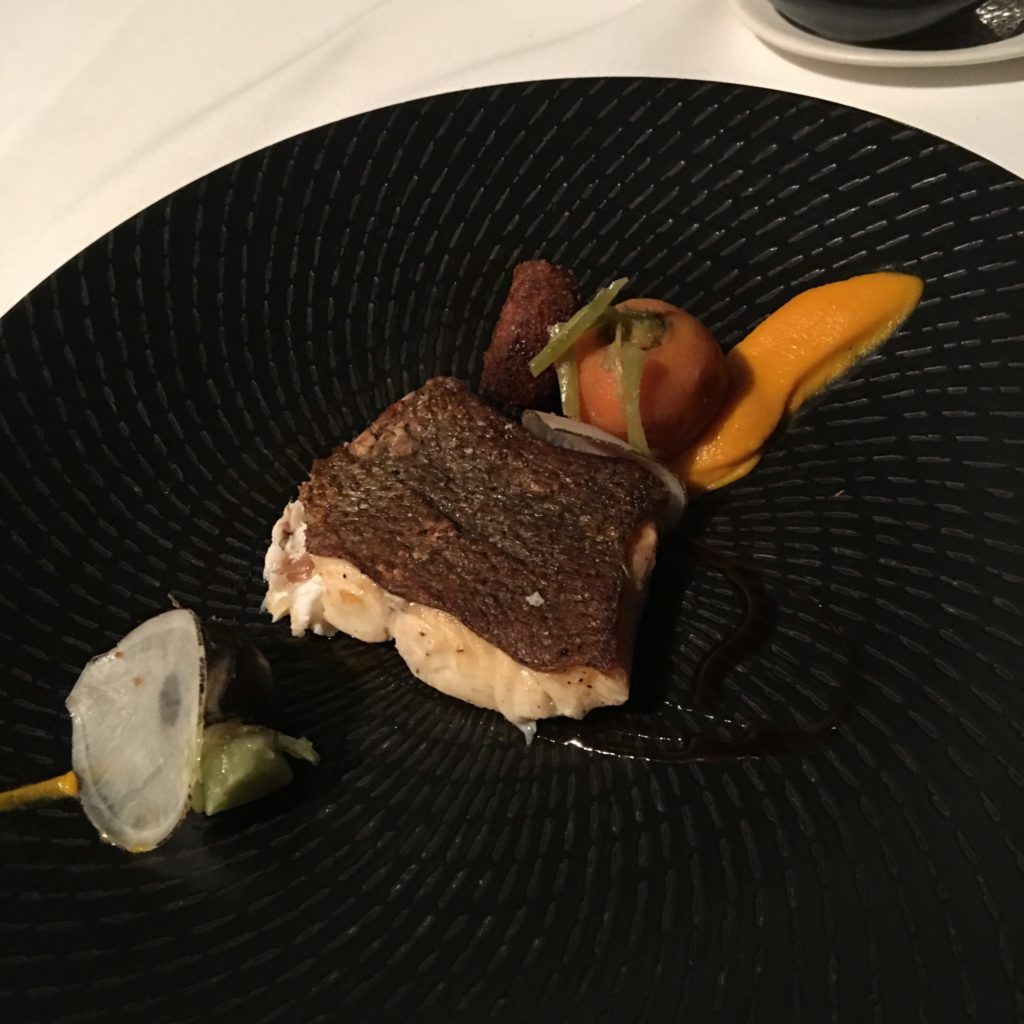 We visited Sea Life for Edan's sake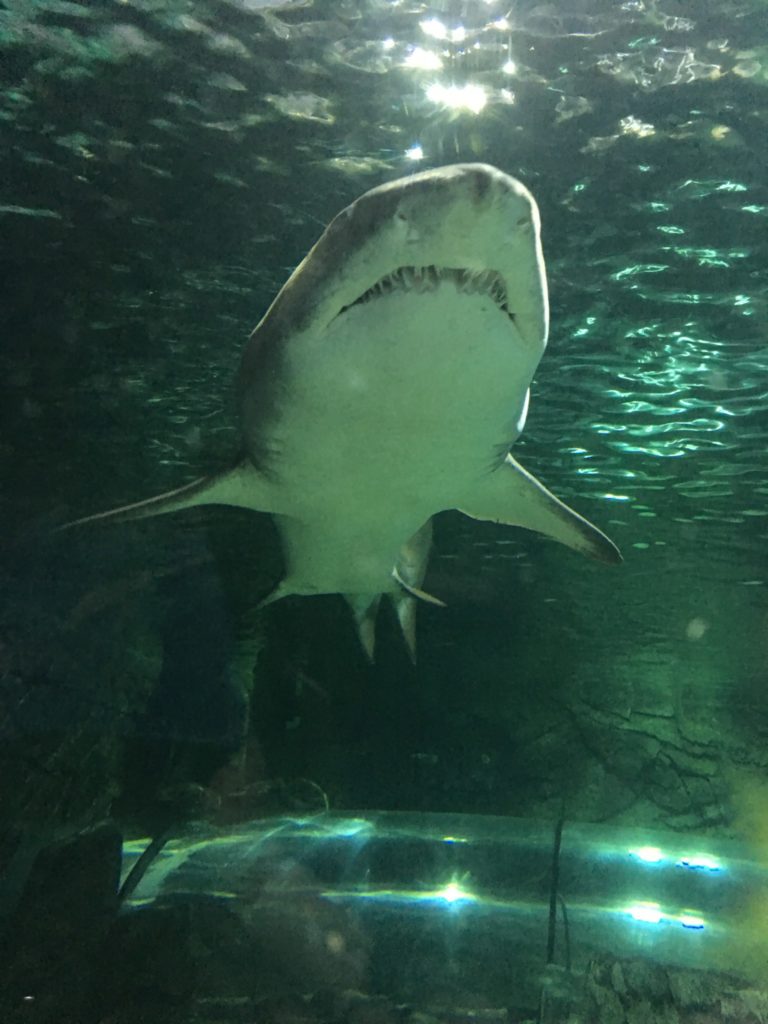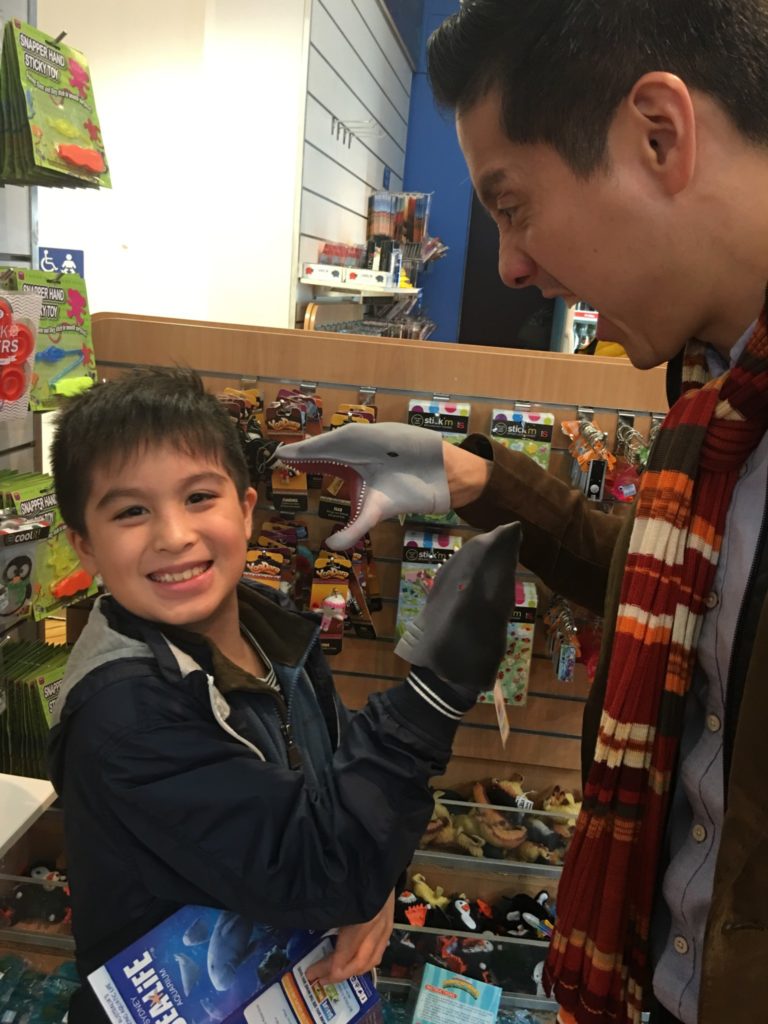 On our last day we went to an Aboriginal cultural show, Blue Mountains, and Featherdale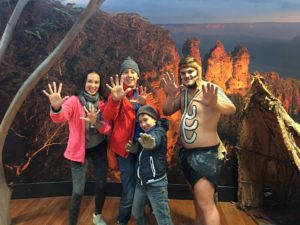 Too cute!
Best tour group for Blue Mountains!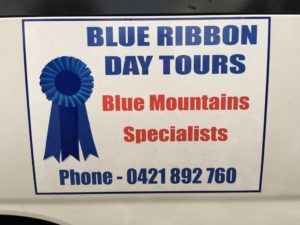 Messina Gelato. The best! Edan gained a couple of pounds eating ice cream every day!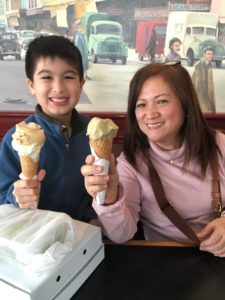 Spend an evening at Cockle Bay Wharf for some hot chocolate and waffles courtesy of CCF friends once again.
Sydney has them, too. Not sure if this was a legit need but Edric gave anyway just in case.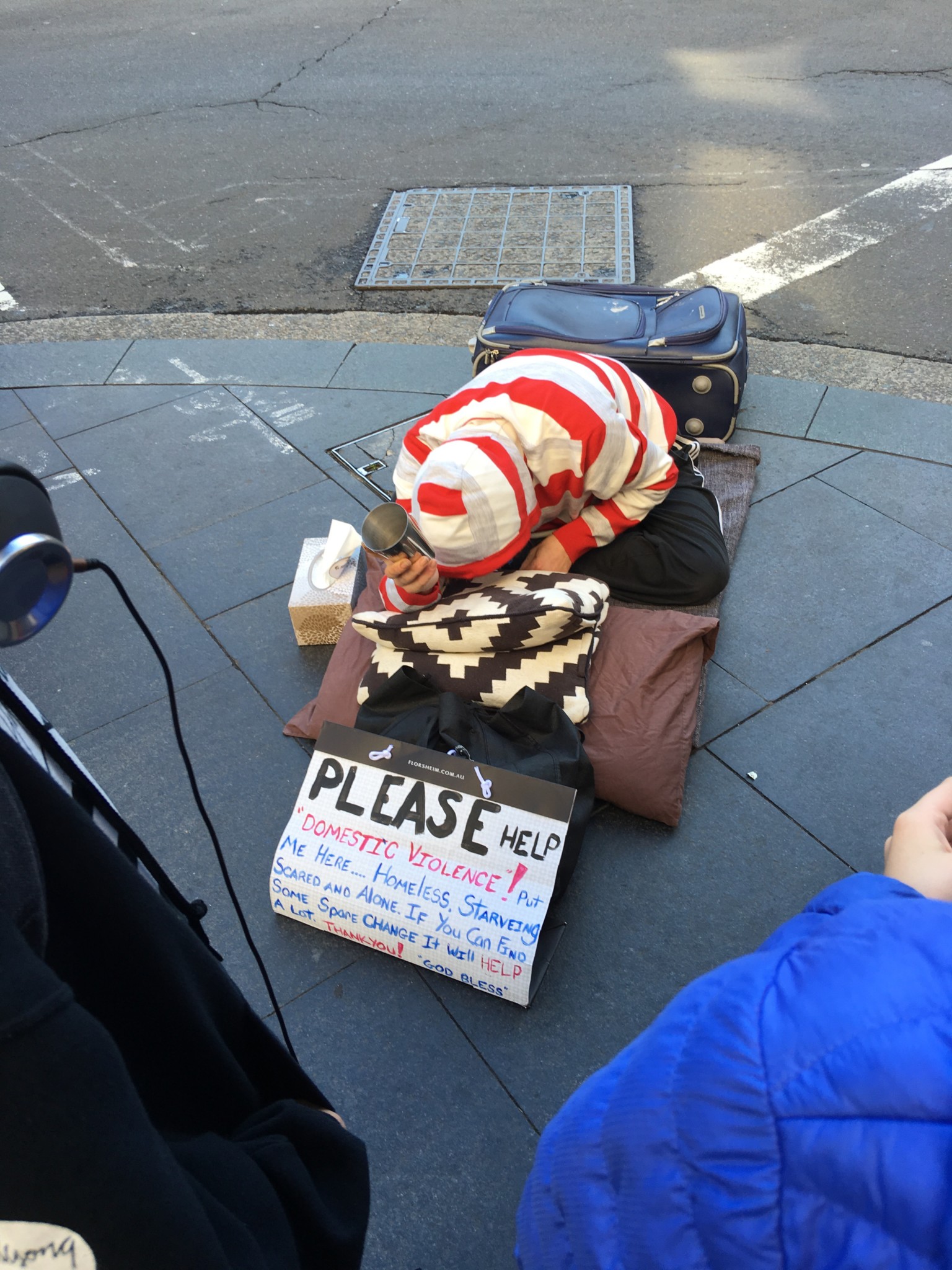 We took a quick trip to Kinokuniya bookstore. Wow. An awesome selection of books. Edan was in heaven.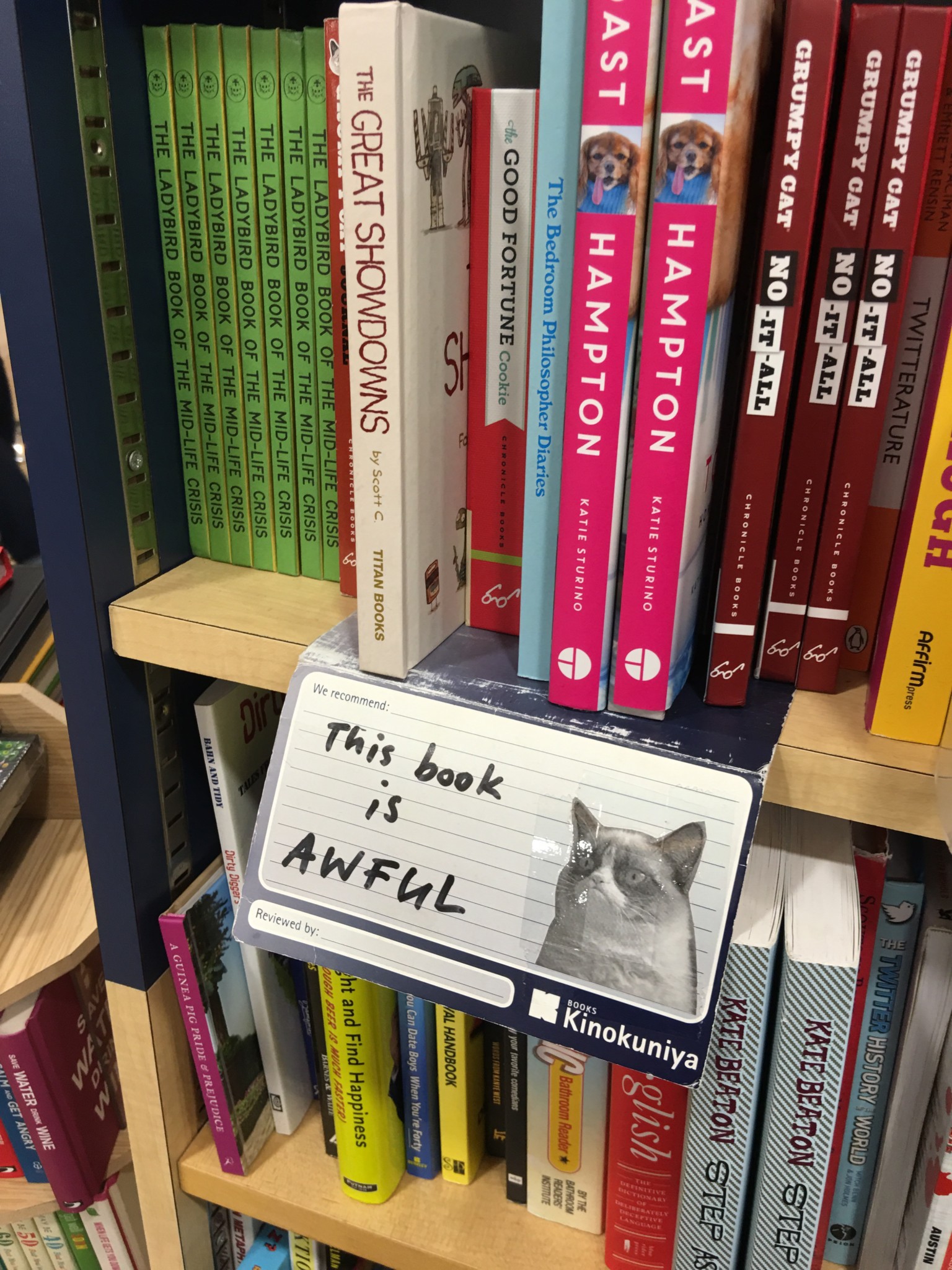 Edric spoke at CCF Sydney. What a joy to serve here and meet Filipinos who love God and want to be in community with one another.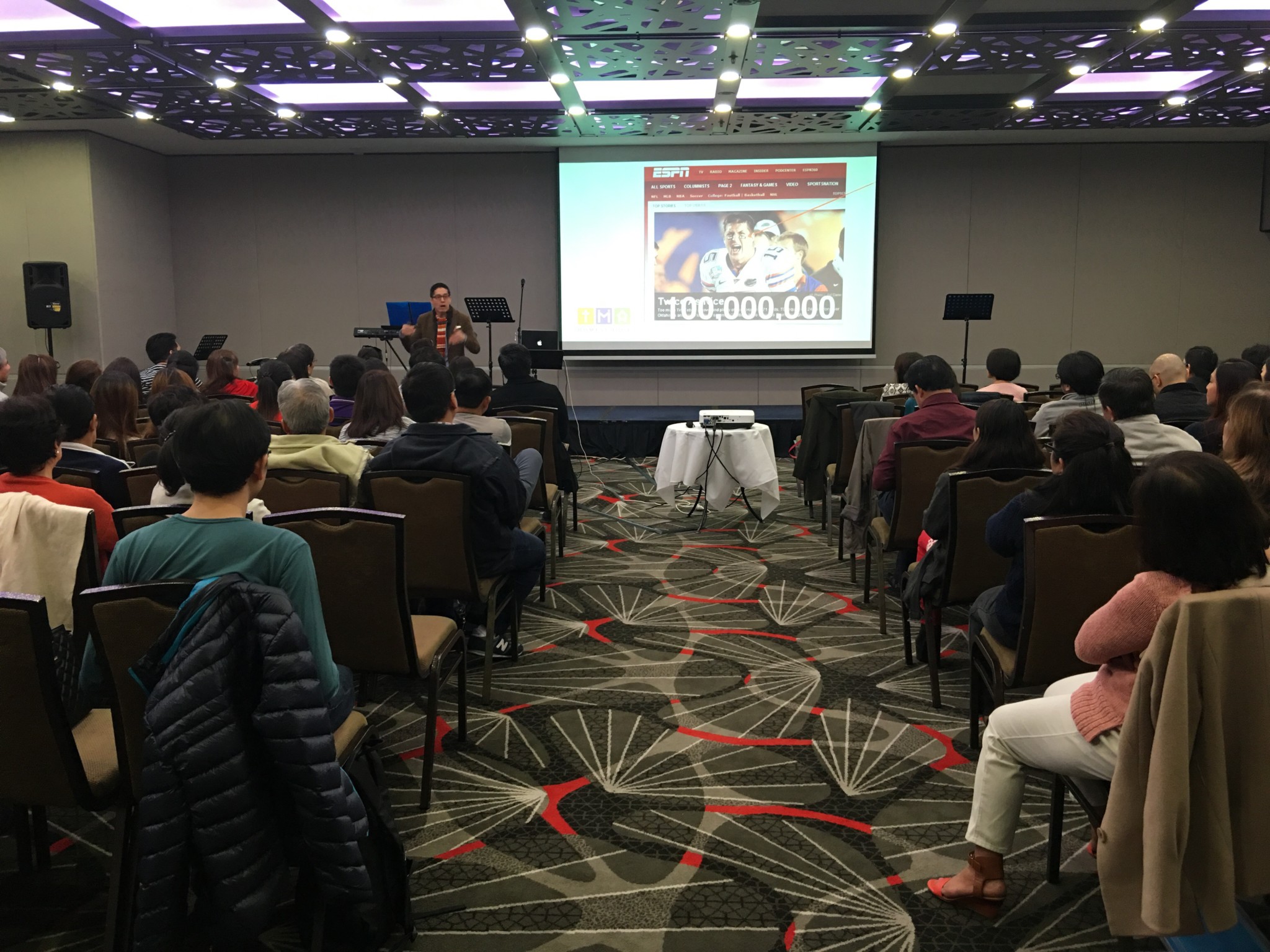 Not to be missed…Chocolateria San Churro!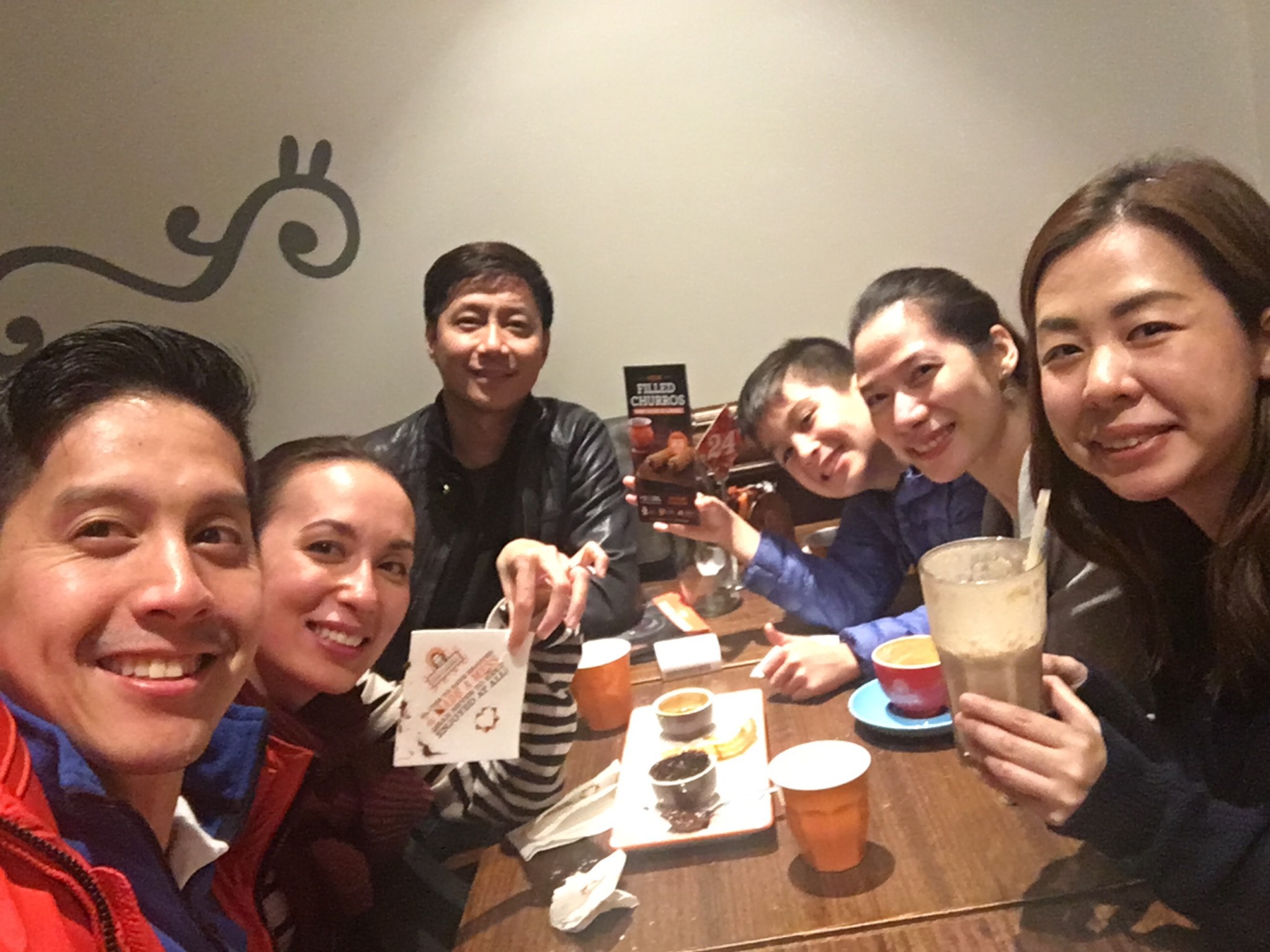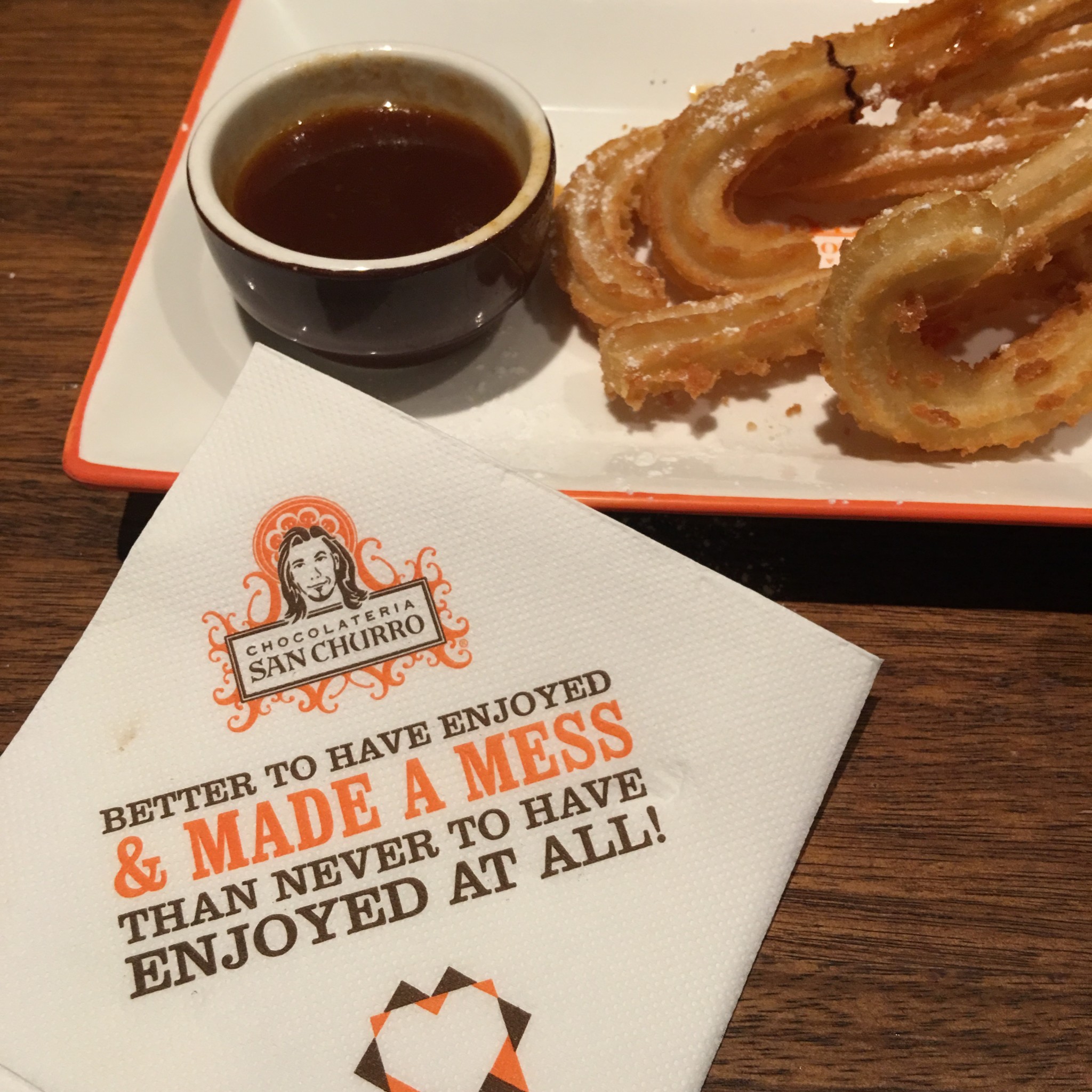 In the end…there's no place like home!