I like to rescue my kids from consequences and problems, and this probably echoes the sentiment of most parents who are well-meaning. Who wants their child to suffer or experience pain? None of us.
Yet, children grow through disappointments. As my father used to tell me, "Disappointments are good for children." He meant this in the context of not giving in to what they always want, and letting them experience failure, too.
A few weeks ago, the kids and I were at the bookstore. Tiana begged me for a certain toy. It was a stuffed animal, one that resembled other ones she already had. I denied her request and she met this refusal with a sad, pouty face. I left her alone to stew in her emotions. The boys picked out books but she came away with nothing.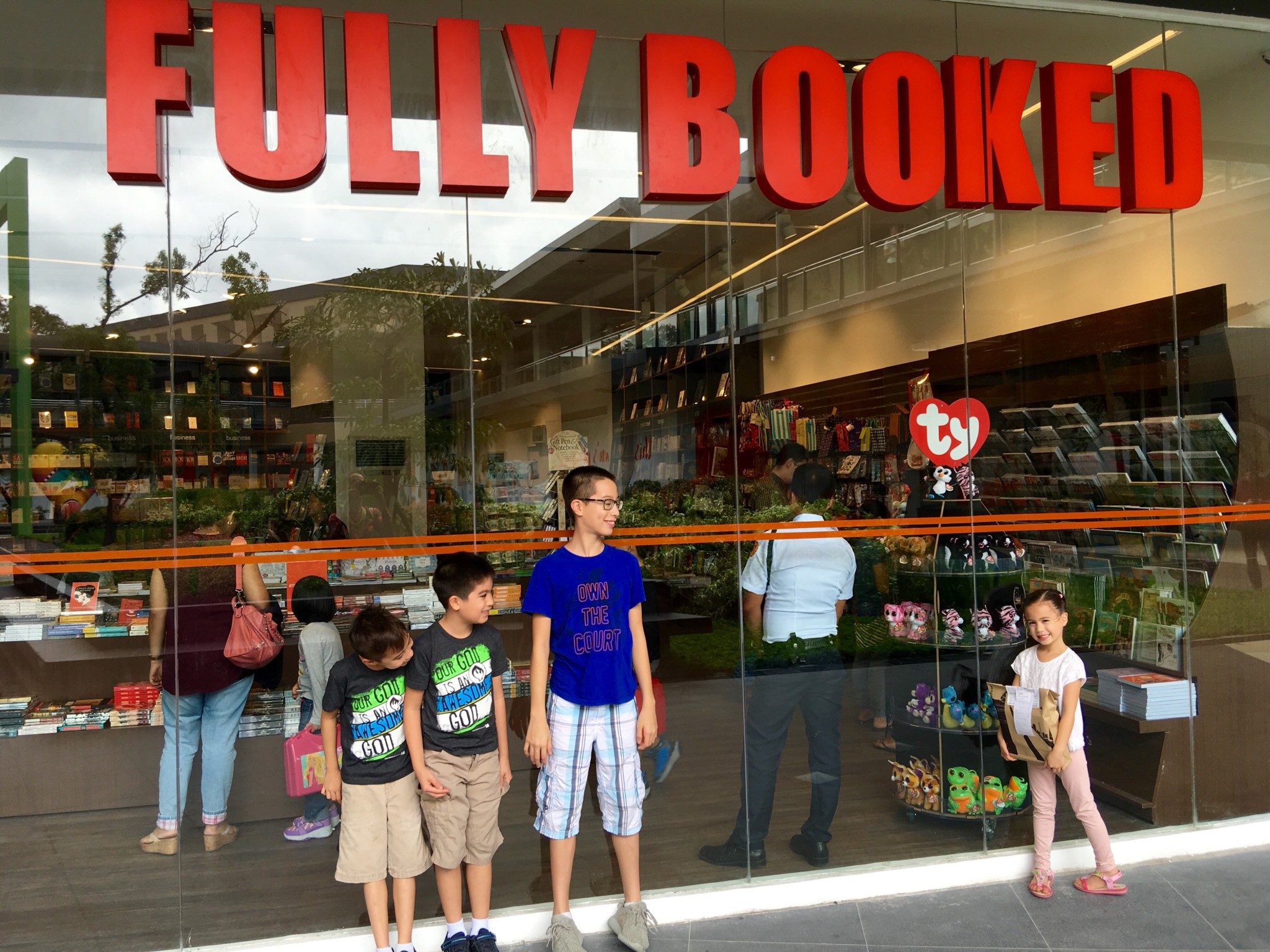 It was clear from her posture and the manner in which she hunched her shoulders forward and bowed her head down that she felt upset with me. She's six now and I gave her time to think through her feelings before correcting her.
After several hundred meters of walking around the mall, she reverted to her chirpy self. It didn't kill her not to have that toy. The disappointment enlarged her capacity to deny herself material things.
At home, I commended her for changing her attitude and choosing to be positive even if she didn't get what she wanted. She beamed as I told her, "I am proud of you."
Two Saturdays ago, I let the boys "fail forward." They were supposed to join a science fair for homeschoolers. But they didn't prioritize conceptualizing a worthwhile idea and seeing it through to the end. Although they tried two or three experiments, they surrendered when these didn't pan out according to their expectations. Instead of pushing themselves to try again, they procrastinated and got distracted by other activities. As a result, they refused to join the science fair for lack of a mind-blowing project that they could be proud of.
Initially, I felt annoyed with them. Why were they whimping out so easily?! Why didn't they display more resolve to do their science project, ANY science project?!
My next instinct was to rescue them and come up with something so they could participate and redeem themselves. But that would have interfered with a life lesson they needed to learn.
When we got to the fair, Elijah was especially frustrated with himself. I talked to him privately and he admitted to me, "It was wrong that we gave up so easily. We should have pushed ourselves and tried harder."
This realization proved to be a valuable lesson on how opportunities are squandered due to wrong attitudes and perspectives. The kids wanted to make something impressive but since they couldn't in their first few attempts, they simply gave up and complained.
Our kids may get a lot of affirmation and encouragement at home but they have to be prepared for the eventuality that not everyone is going to applaud their work, give them a medal, or thank them. They aren't going to be appreciated for their efforts all the time. Therefore it's beneficial for their character growth to experience disappointment and failure without Edric or myself running to save them every time they don't get what they want or when they make mistakes. If their lives are in danger then of course this emergency would warrant their rescuing. Otherwise, there are a great many lessons to be learned that will toughen them up as they deal with the frustration that comes from blocked goals, unrealized dreams and wants, conflict, and unfavorable circumstances.
Growing up, I appreciated the emphasis my parents put on perspective. Perspective is so important because what we think determines how we act and move forward in life. Here are some truths that our children need to have as anchors that will hook them back to right thinking and wise decision making when they go through life's disappointments:
1. Relax. God is in control. My mom used to encourage me by saying, there's always a God-ordained reason for the things that happen. We can trust that God is sovereign and at work. As a result, my mom wasn't ever a stressed out person. Similarly, children need to relax when their plans don't come to fruition and when they mess up. As Romans 8:28 says, God causes all things to work together for the good of those who love Him and are called according to His purpose."
2. You can do all things through Christ who strengthens you. There's a difference between self-esteem (thinking you are so awesome) and God-confidence (knowing that your abilities come from the Lord.) Our children will face seemingly impossible situations that will overwhelm them physically, emotionally and spiritually. They have to remember that their strength comes from the One who is all-almighty. If He should will their success, then He can accomplish this through them. Nothing is impossible with Him!
3. Success doesn't come without trial, discipline, and struggle, so don't give up! There's no such thing as overnight success. Whatever is worth doing entails hard work and loads of effort. Keep going. My dad used to harp on this principle: Never say it can't be done. Find a way. "Whatever your hand finds to do, do it with all your might…" Ecclesiastes‬ ‭9:10‬
4. Don't be entitled. Be grateful and content. When my kids told me one day, "Even our friends in Sunday School have cell phones," my response was, "Well, isn't it great that you guys are home schooled? You don't need cell phones." End of discussion.
As a parent there are occasions when I am tempted to give my kids what they want because I don't want them to feel like they are "deprived." But that is dangerous thinking. It's called parent peer pressure!
A wise parent must know when to withhold blessing even if it's in their capacity to bestow it. God exemplifies this for us. He has infinite capacity yet he tempers material blessings according to our good. Similarly, we have to evaluate whether our kids really NEED something (in which case we should try our best to provide it), or if it's merely a WANT that feeds self-centered thinking. Furthermore, just because other kids out there have toys, gadgets or privileges that our kids may not have doesn't mean our kids are disadvantaged. Their happiness doesn't have to be tied to material things.
Entitlement in children is usually handed down by entitlement in us as parents. It's a mentality that declares, I deserve this and that. I owe it to myself. People owe it to me. I can't be happy unless I get what I want or what others have. If our kids don't see us exercising restraint and self control when it comes to material things, or when they see us complain when we are inconvenienced, we pass on this same entitlement attitude to our kids. So we need to model gratitude and contentment. Otherwise, our kids will be derailed by disappointment when they are denied comforts, pleasures or material things that they want.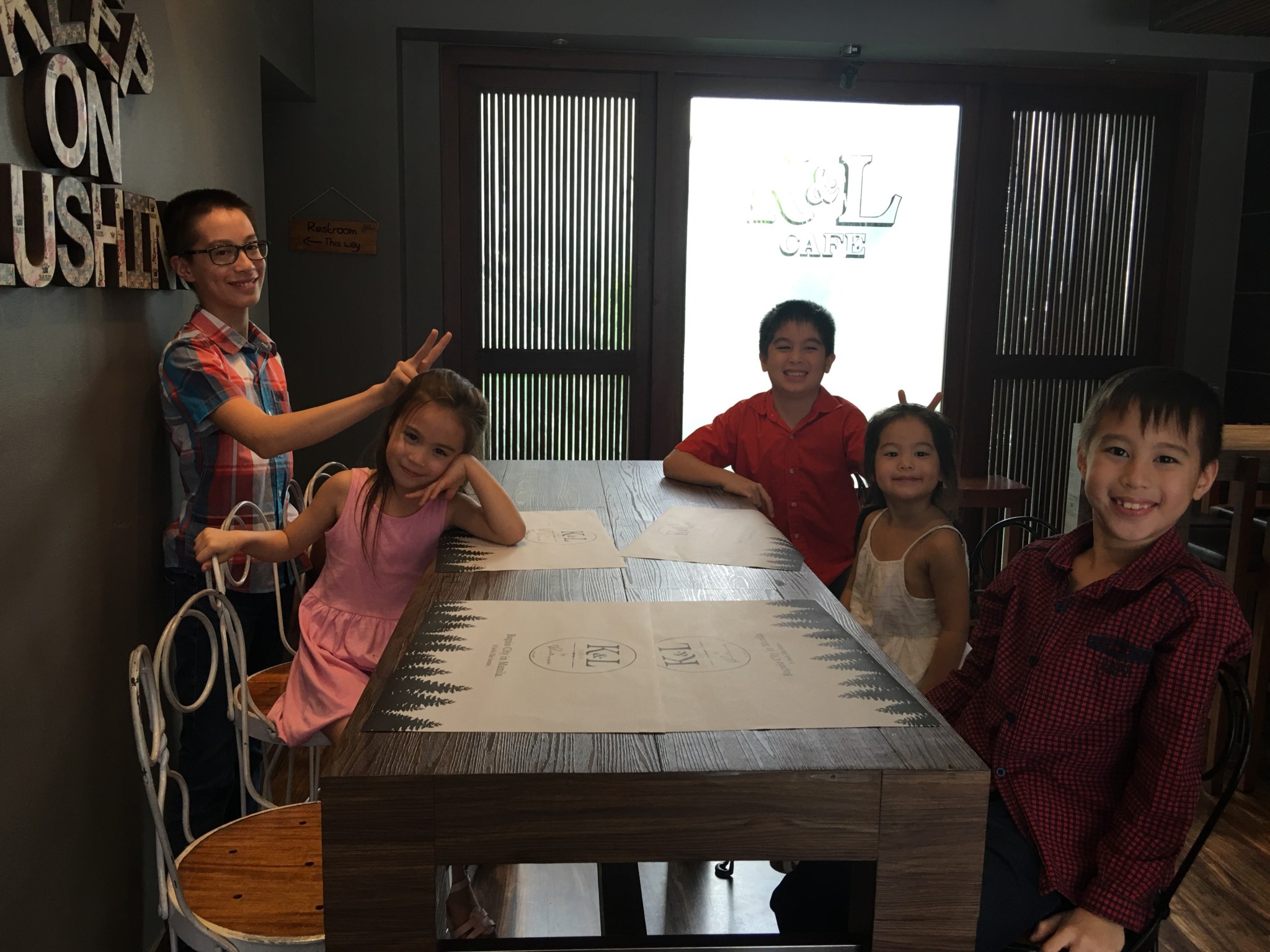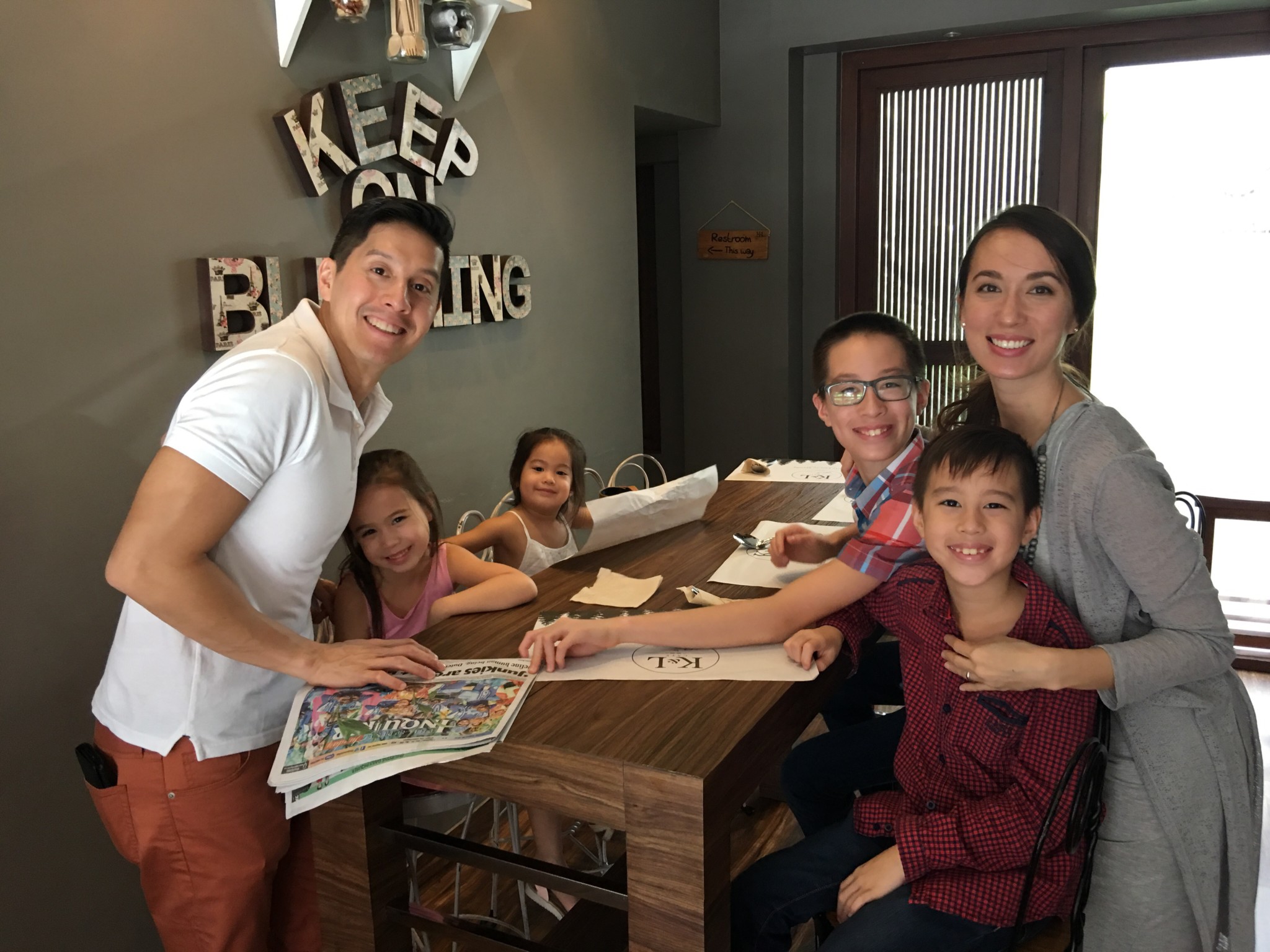 When our kids have the right perspective on disappointment it can be a positive experience that prepares them for the challenging environments that they will enter into. Someday (and even now), when they aren't always catered to, when circumstances are unfavorable or when they fail, they will be able to rise up with courage and resolve to pursue God's plan for them and achieve the kind of success that glorifies Him.
As the apostle Paul said, "We are afflicted in every way, but not crushed; perplexed, but not despairing; persecuted, but not forsaken; struck down, but not destroyed; always carrying about in the body the dying of Jesus, so that the life of Jesus also may be manifested in our body…Therefore we do not lose heart, but though our outer man is decaying, yet our inner man is being renewed day by day. For momentary, light affliction is producing for us an eternal weight of glory far beyond all comparison, while we look not at the things which are seen, but at the things which are not seen; for the things which are seen are temporal, but the things which are not seen are eternal." ‭2 Corinthians‬ ‭4:8-10, 16-18‬