Pinterest has such great ideas for DIY stuff, that sometimes I just have to try some of them!
We just made our own salt dough ornaments.
Ingredients:
1.5 cups flour
1 cup salt
1 cup water
Supplies: rolling pin, wax paper, barbecue stick, letter stamps, string (twine looks better)
Procedure:
Mix and then knead dough
Roll out, cut and design.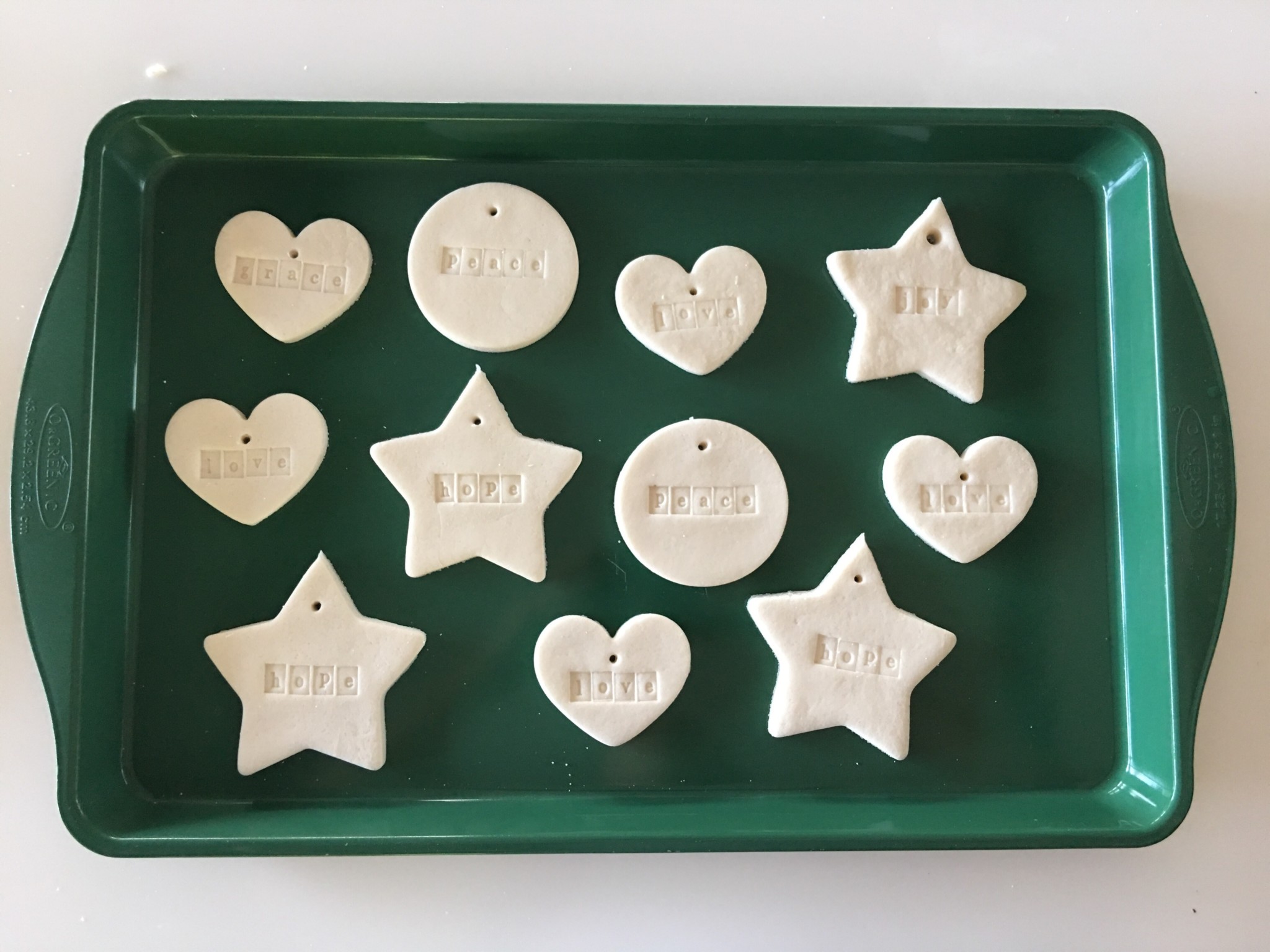 String ornaments and hang them up!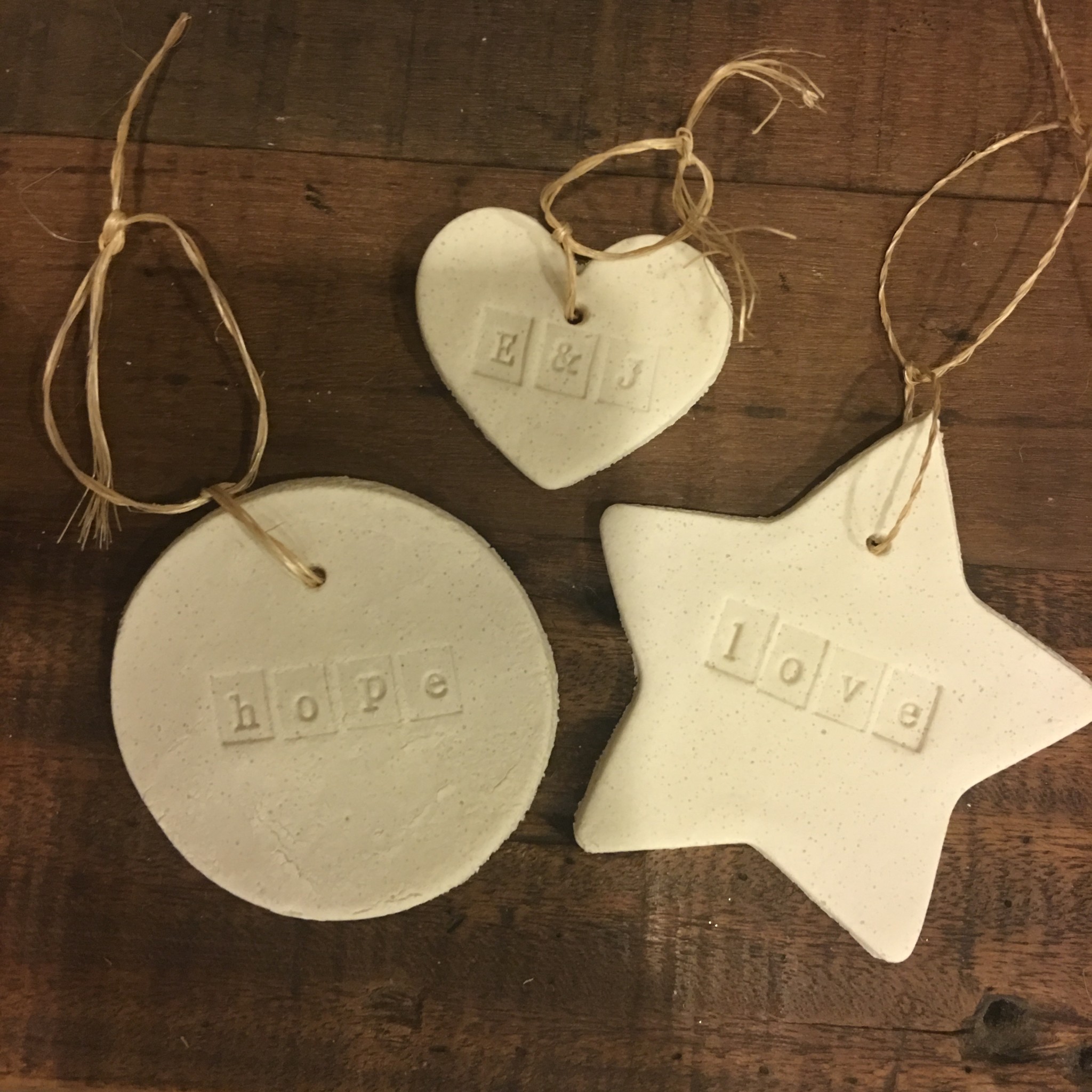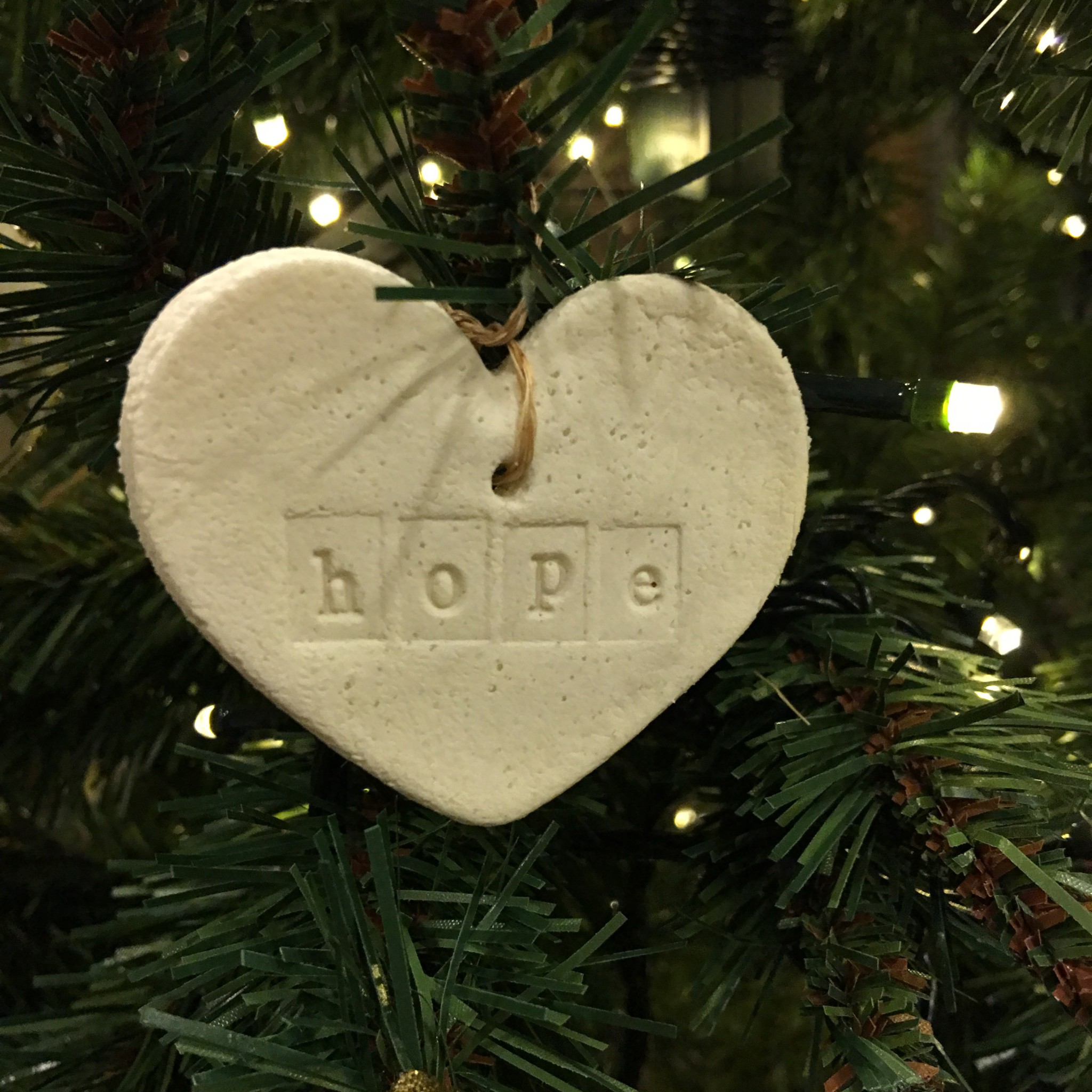 I got my twine at Kamuning last year. And I bought my letter stamps in Quiapo. However, I have seen similar stamps in bookstores.
I am going to try this with air dry clay which is smoother and doesn't require baking. Amazon sells them by the pound.
Happy crafting!