Homeschool Global (formerly TMA Homeschool) has a hub in Cebu, thanks to homeschooling parents, Jojo and Niña Tiongco. Burdened to provide homeschool services to fellow Cebuanos and those in the Visayas region, they decided to create a space where families can gather, attend seminars and trainings, access books and materials, and have portfolio reviews for homeschooling students. They teamed up with early childhood education consultant and baker extraordinaire, Mae Villarin, as well as Mayor Gungun Gica, his wife, Shai, and Steve and Marge Si. Together, they are committed to supporting homeschoolers and creating a community for them.
My honey, Edric.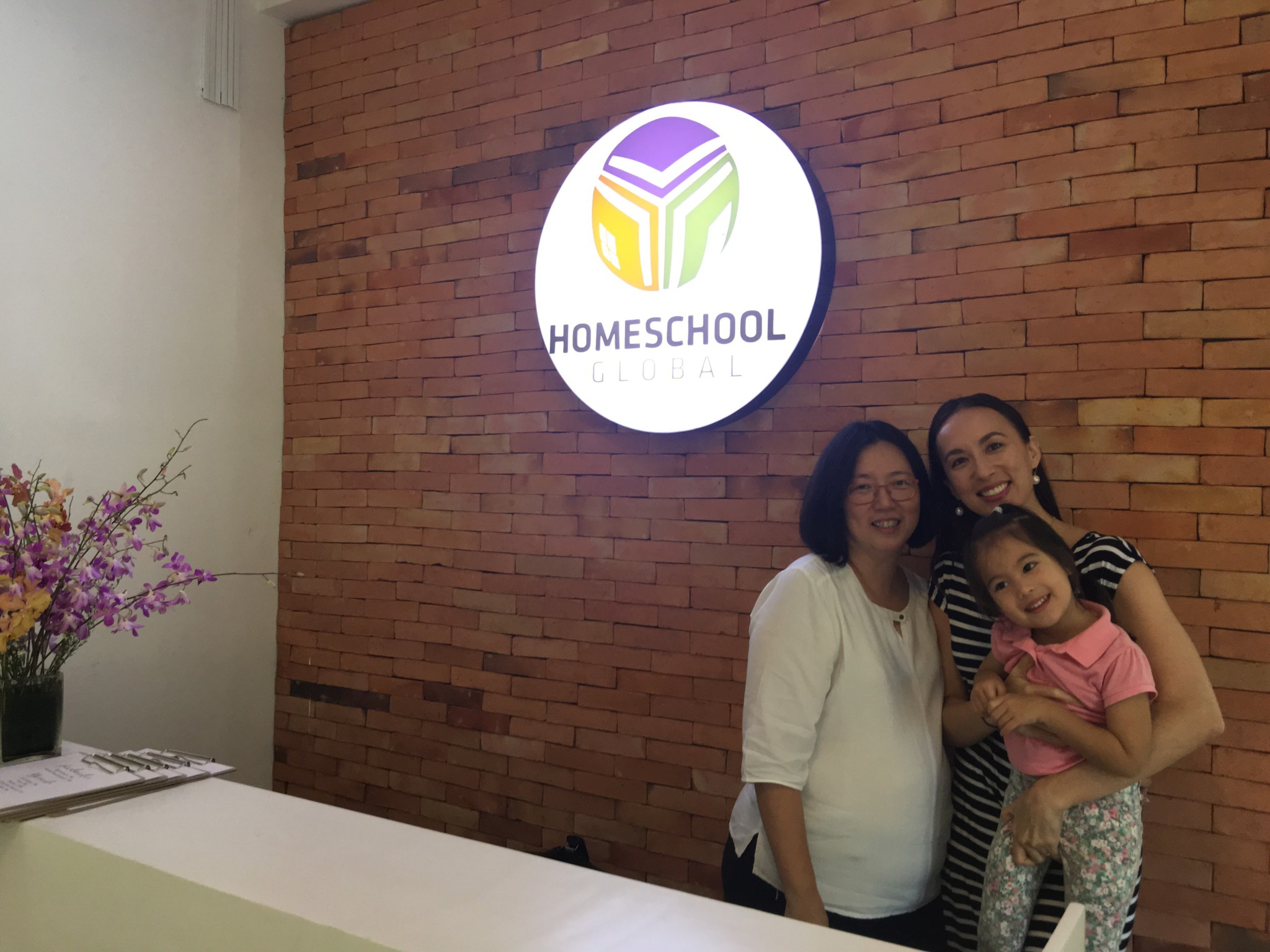 With Margie Si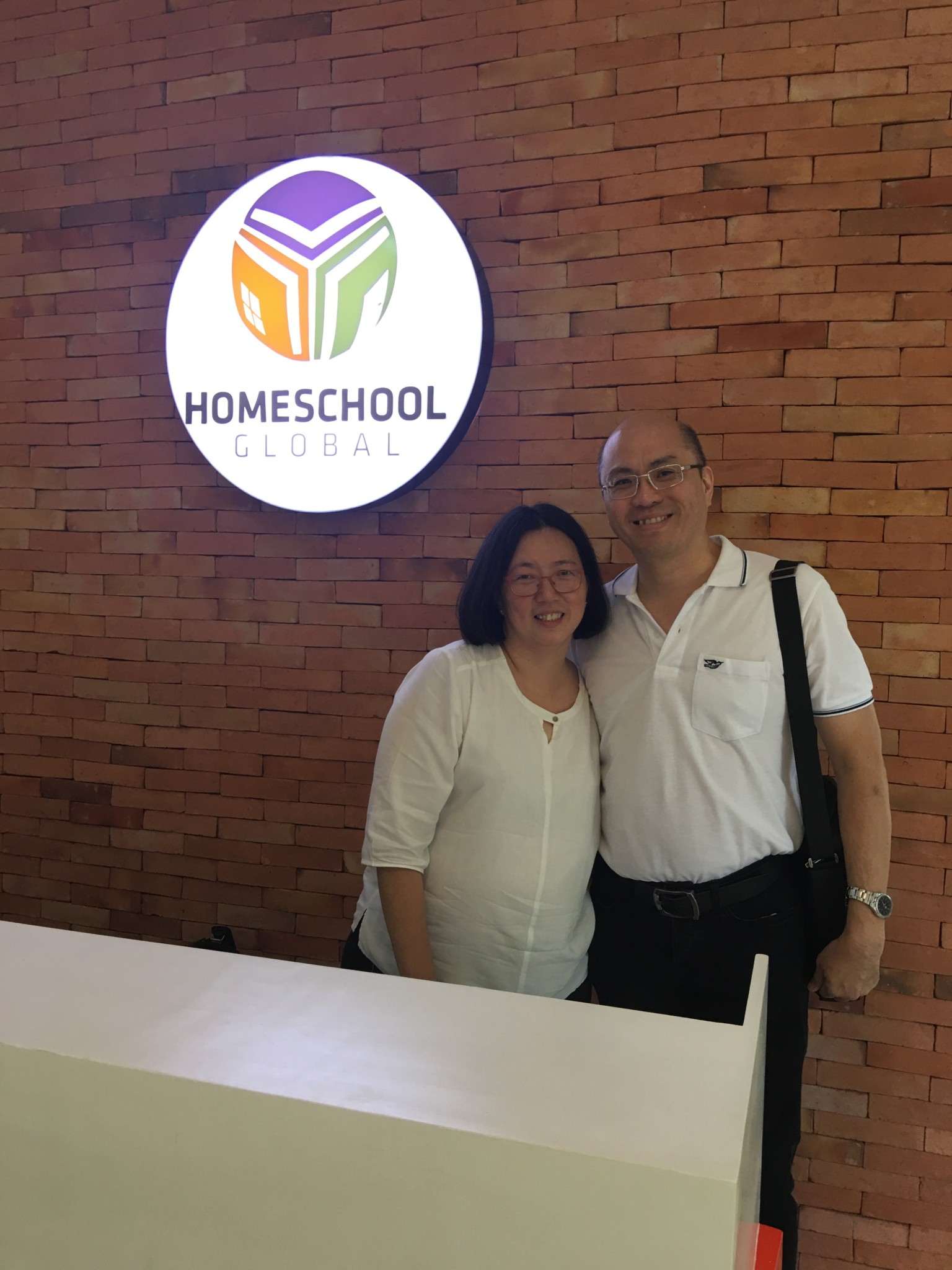 Steve and Marge Si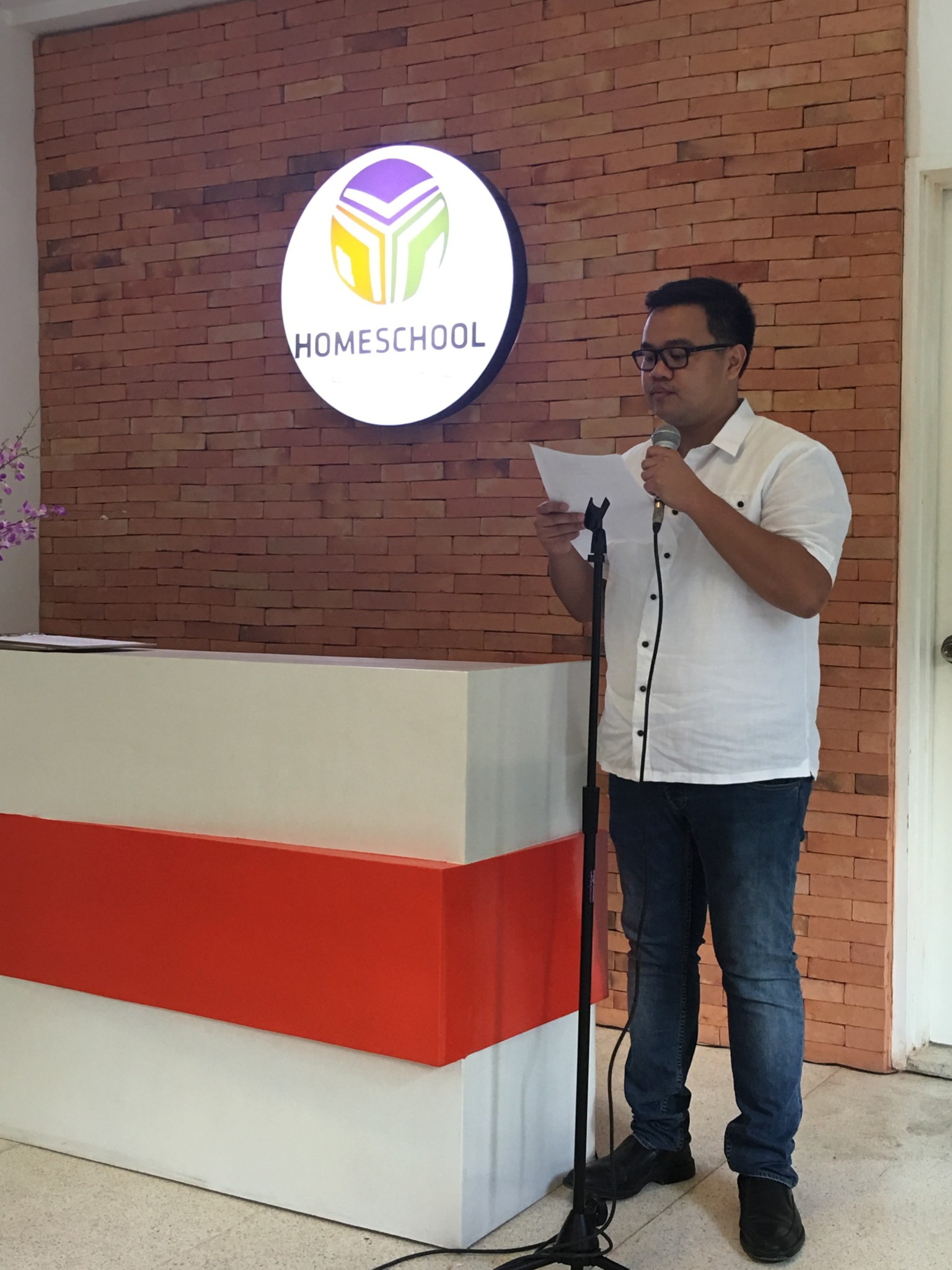 Jojo Tiongco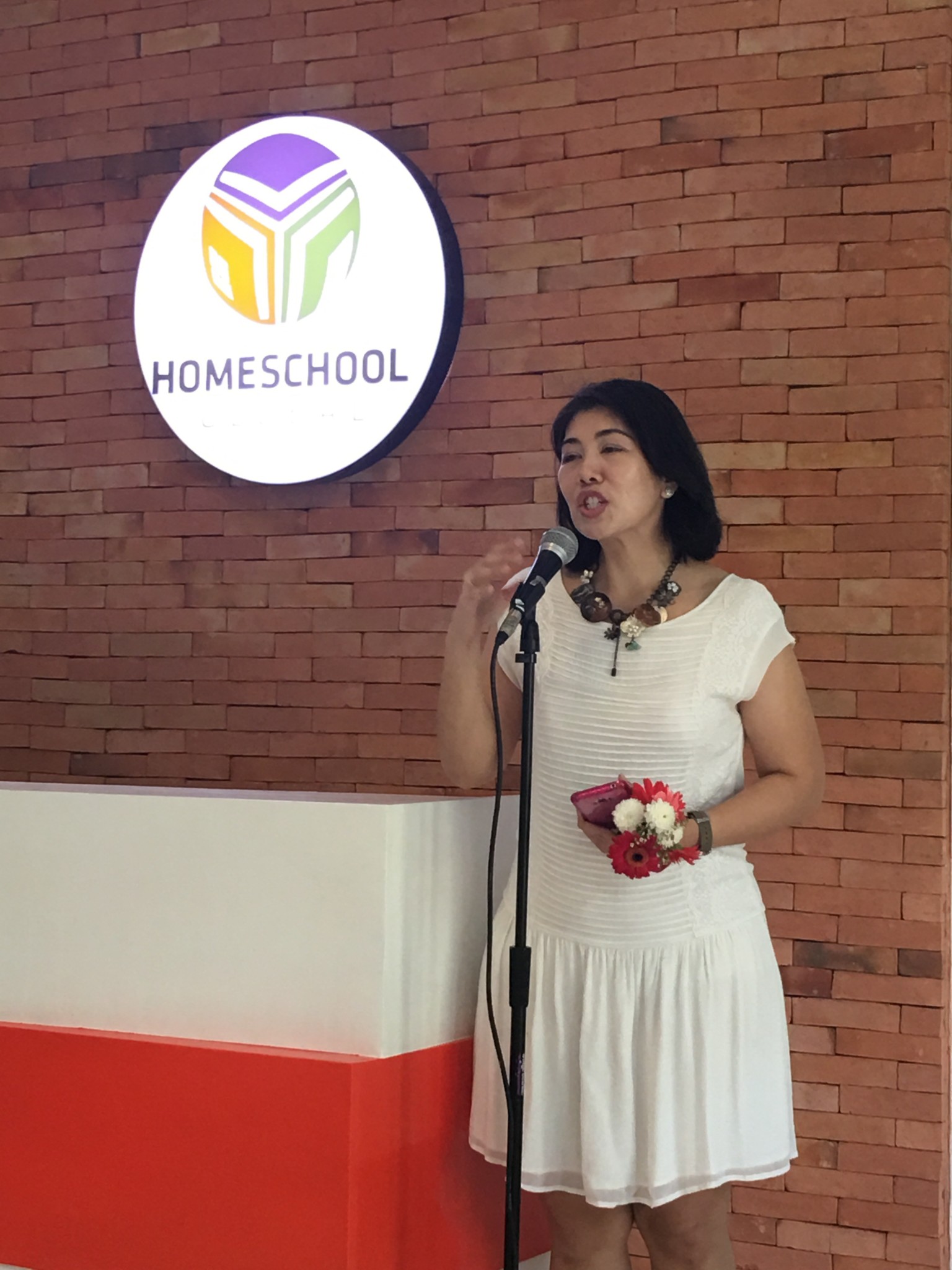 Mae Villarin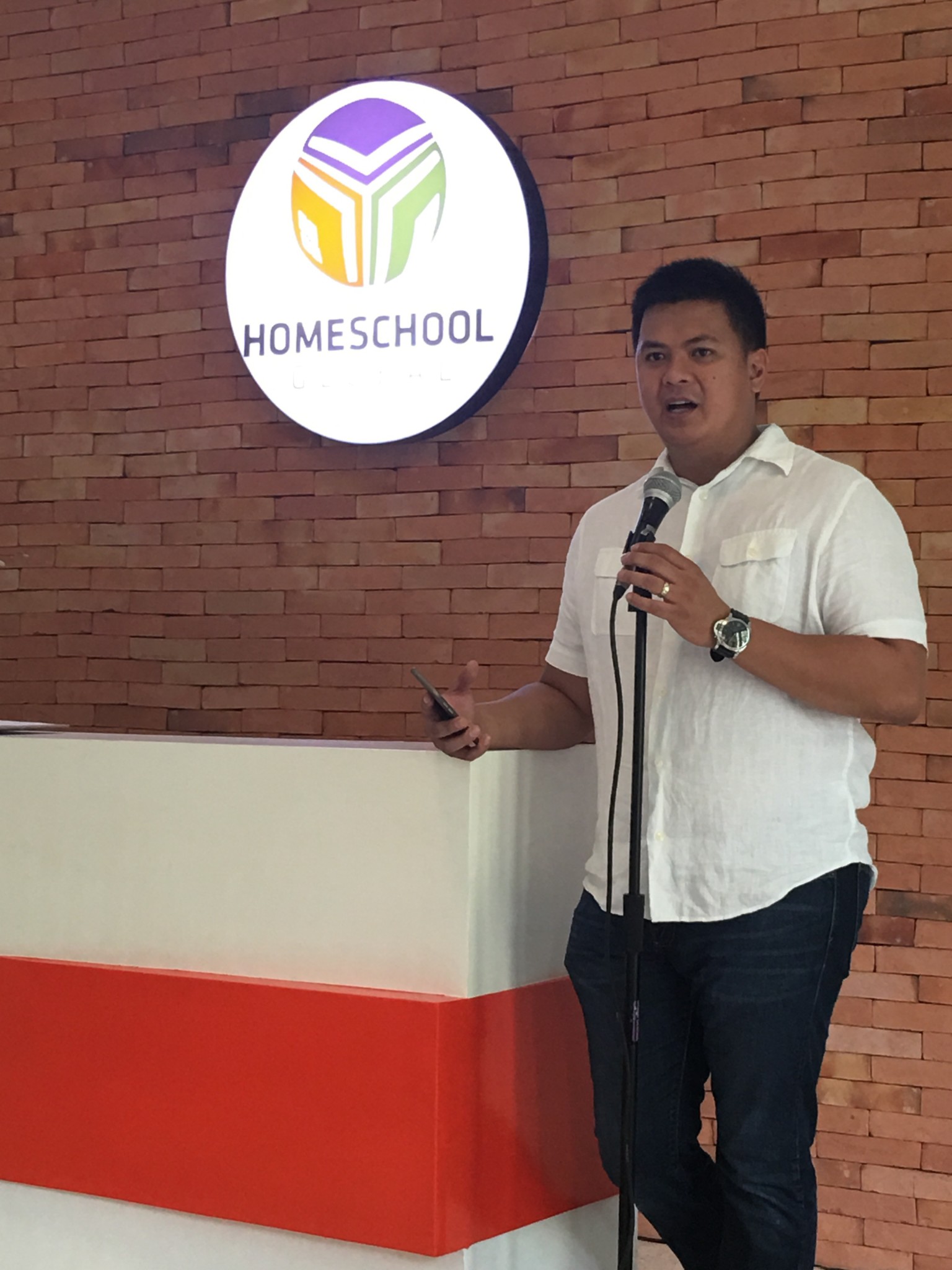 Mayor Gungun Gica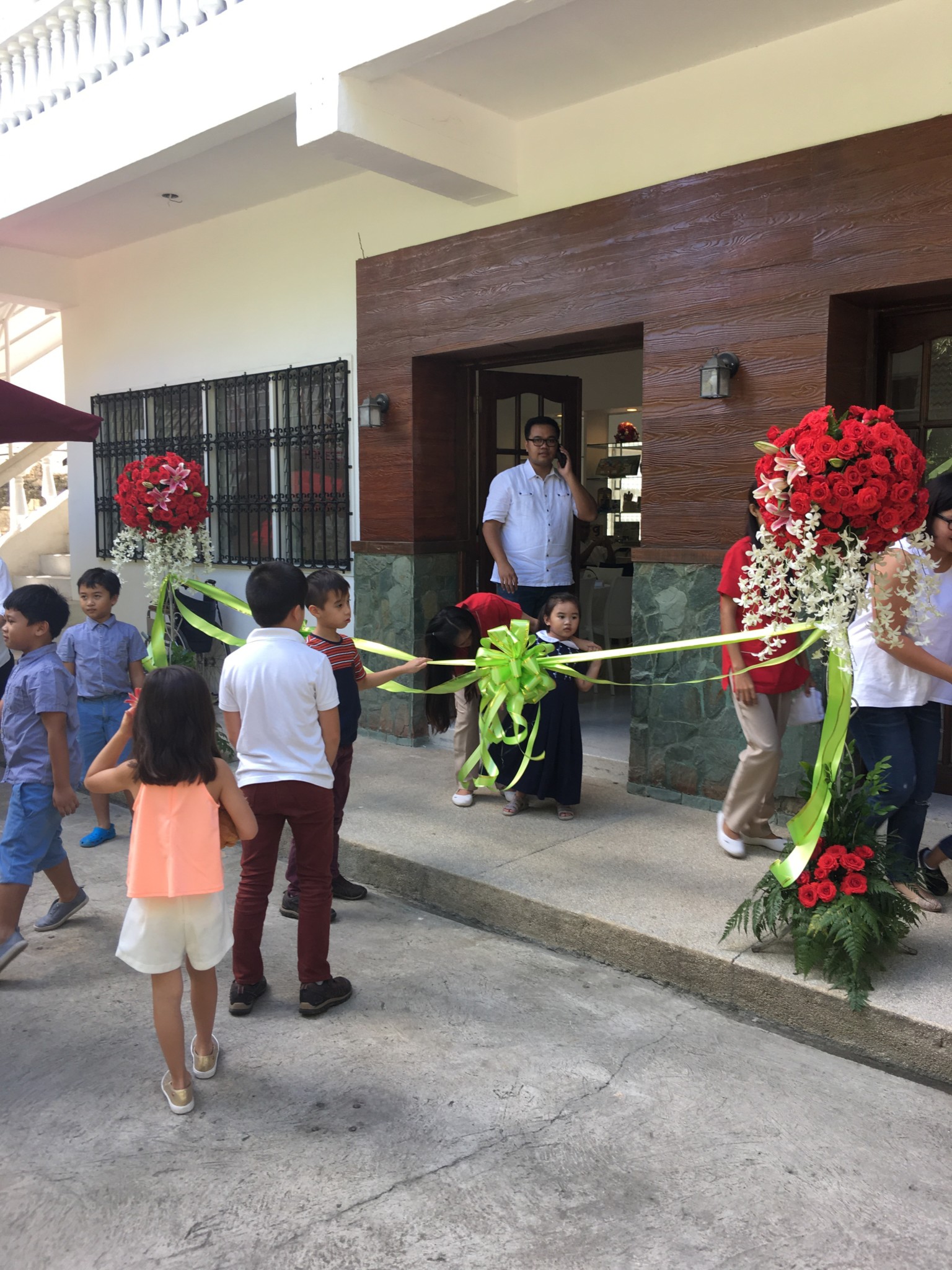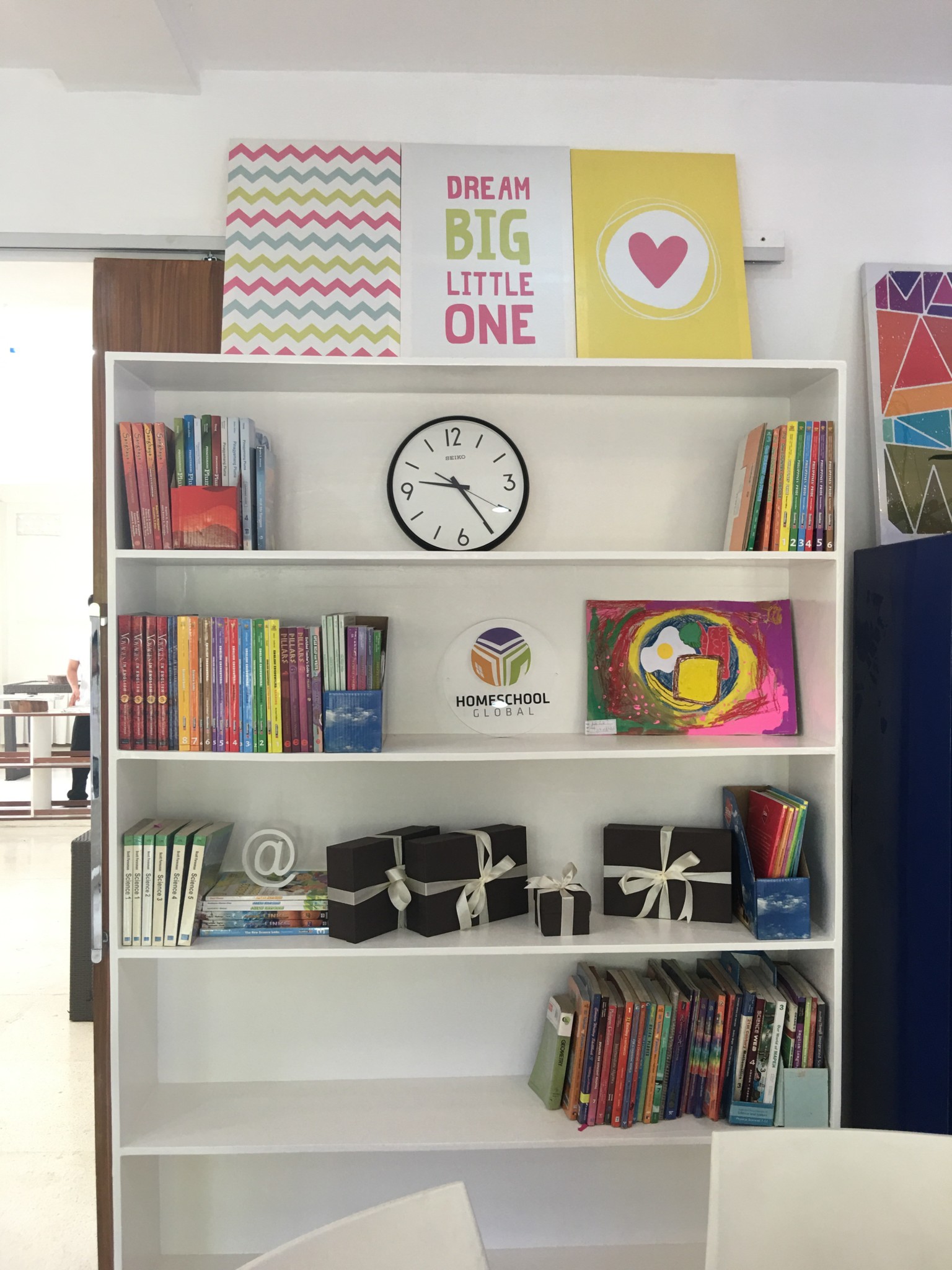 I was amazed at how large the place was, and how homey it felt. There's a cafe with Mae's delicious desserts. Kids can hang out in the library area, and play with other homeschoolers.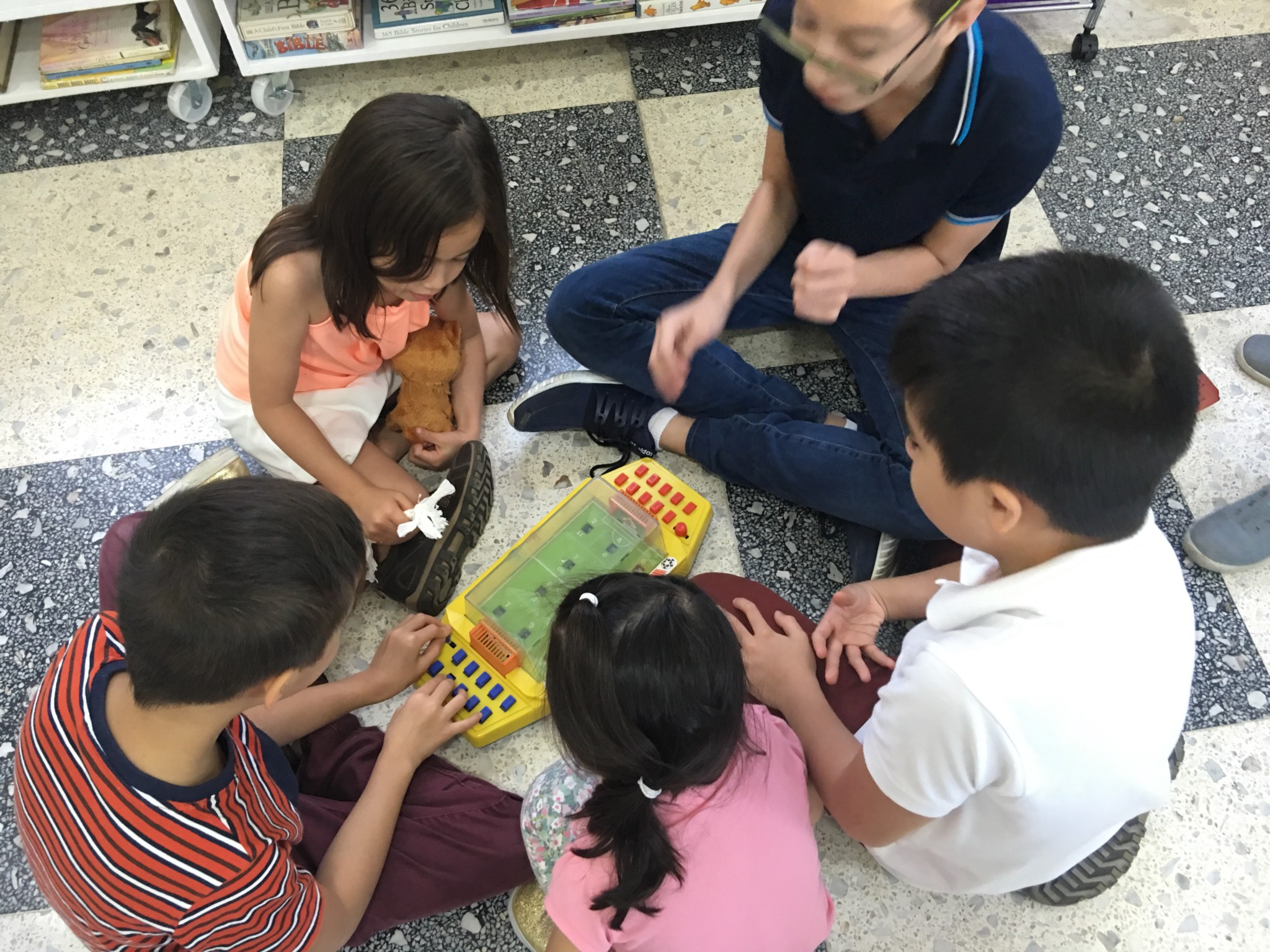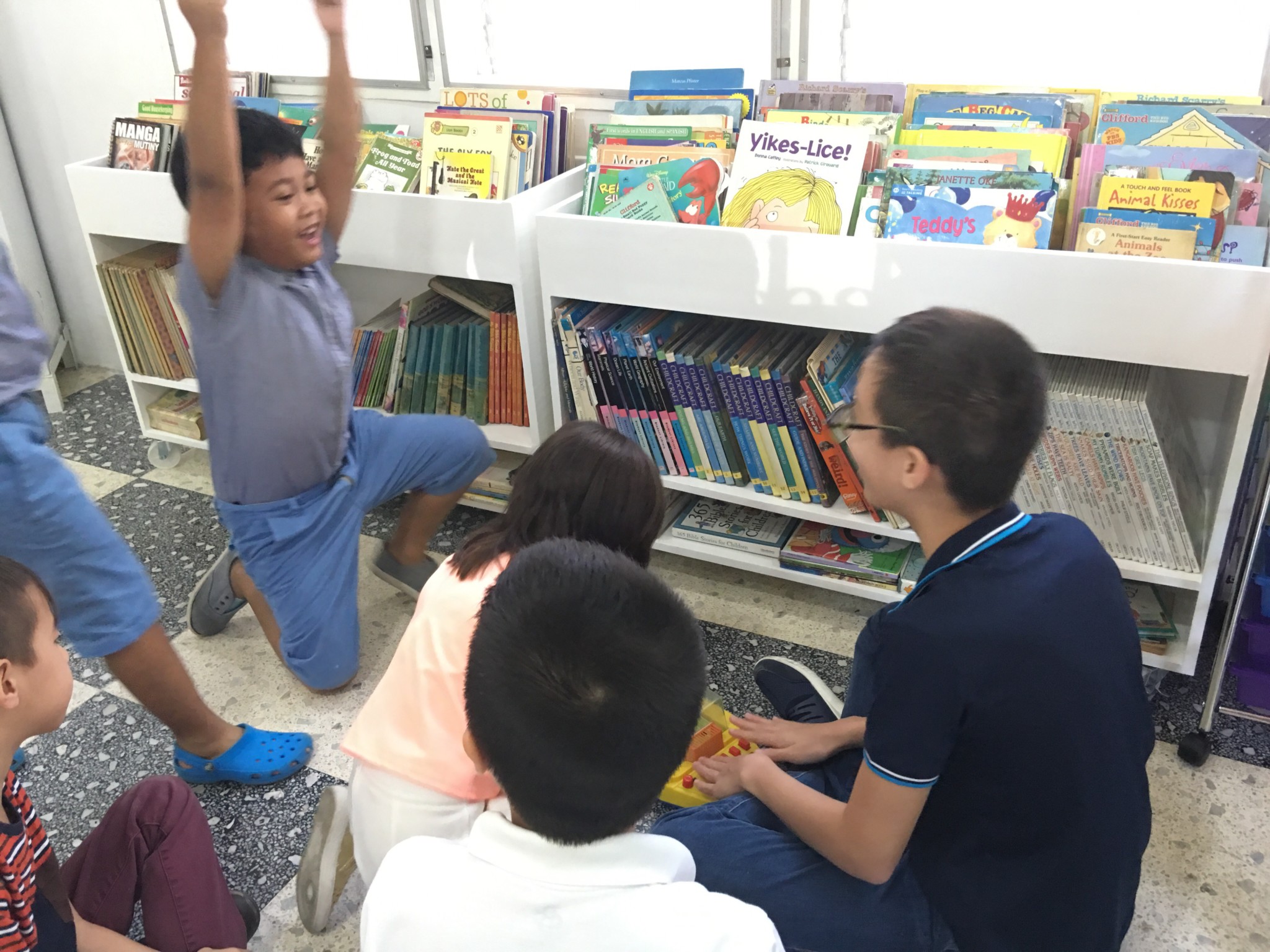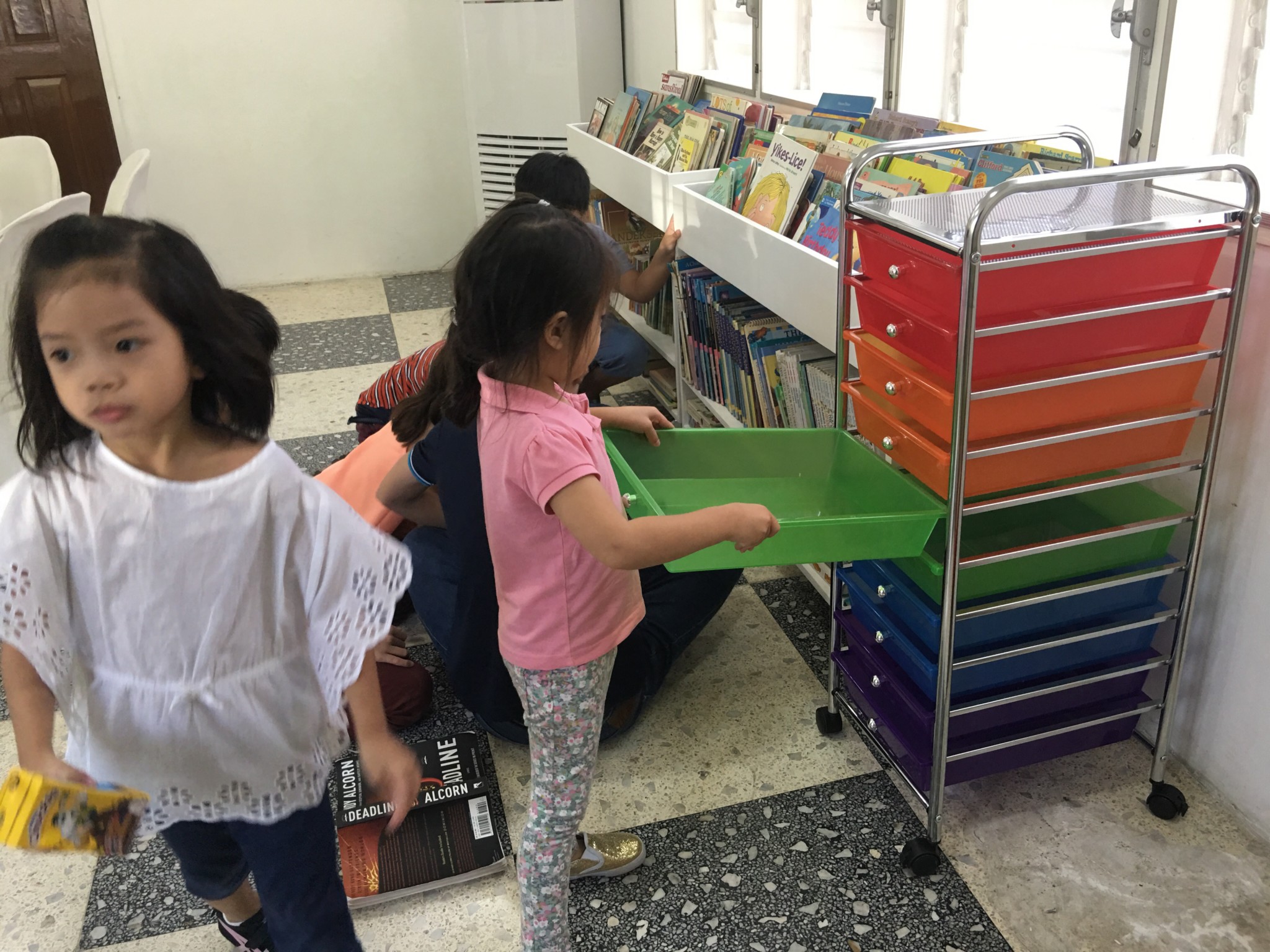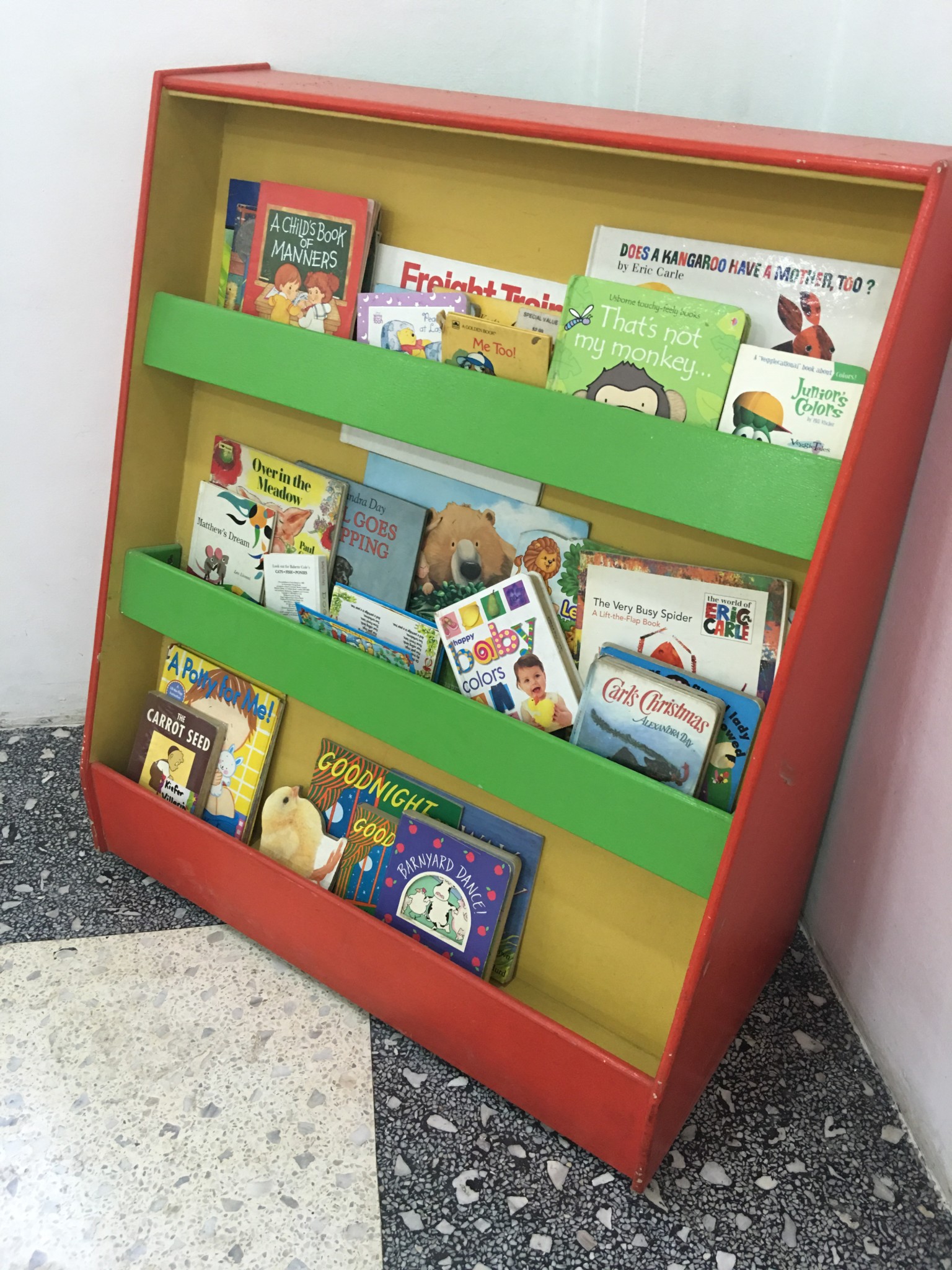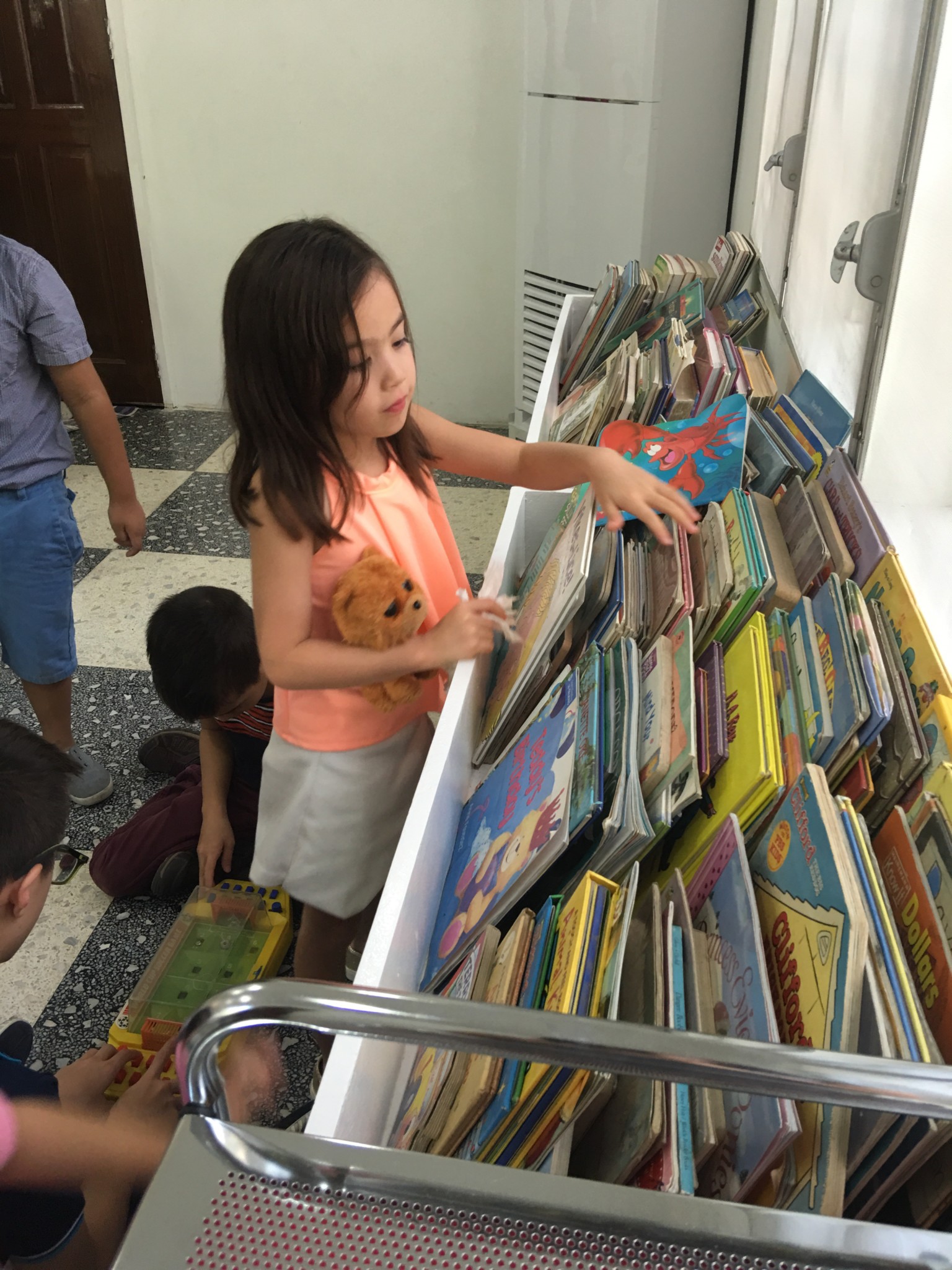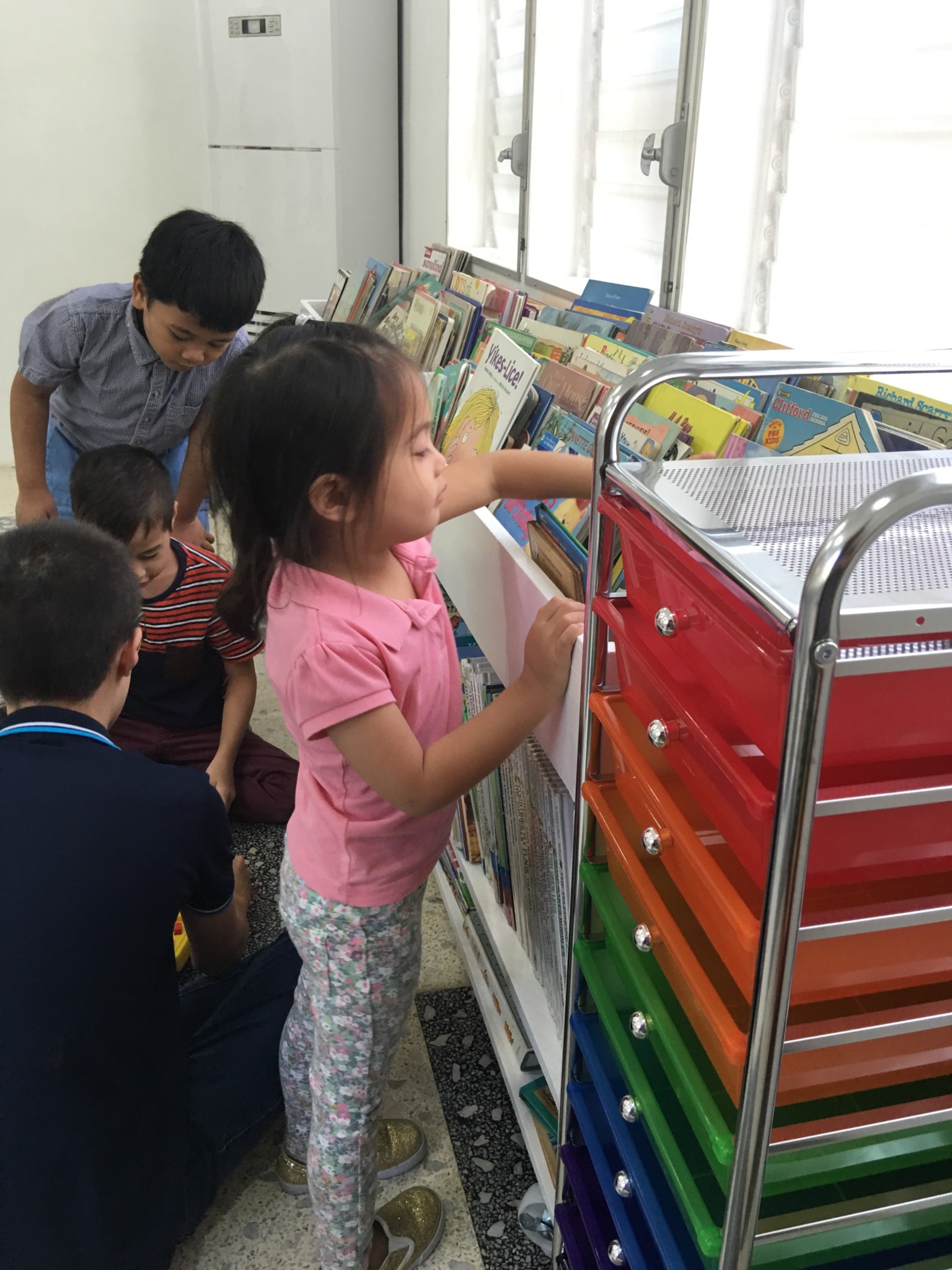 This hub also carries educational and art materials for parents to purchase.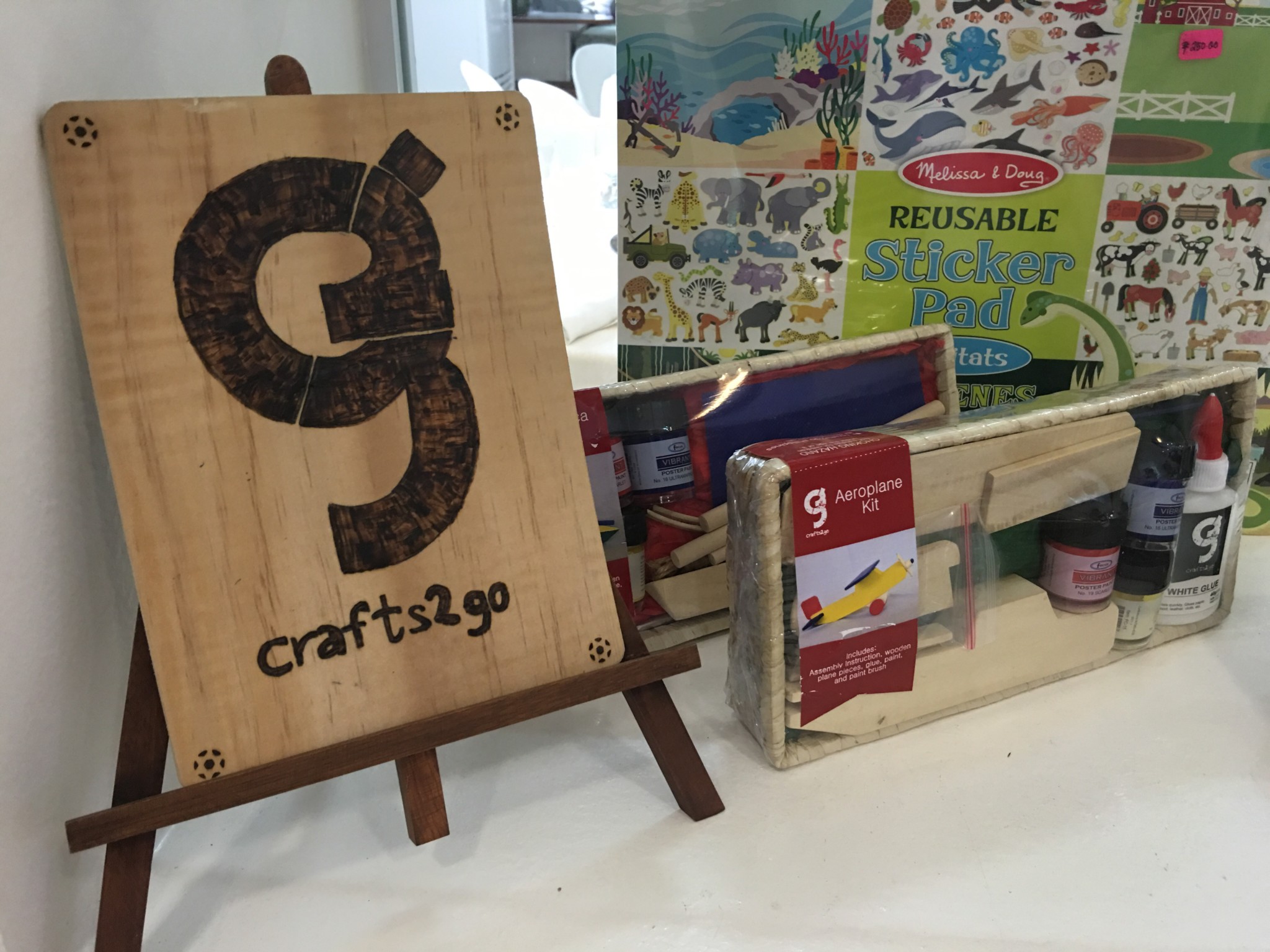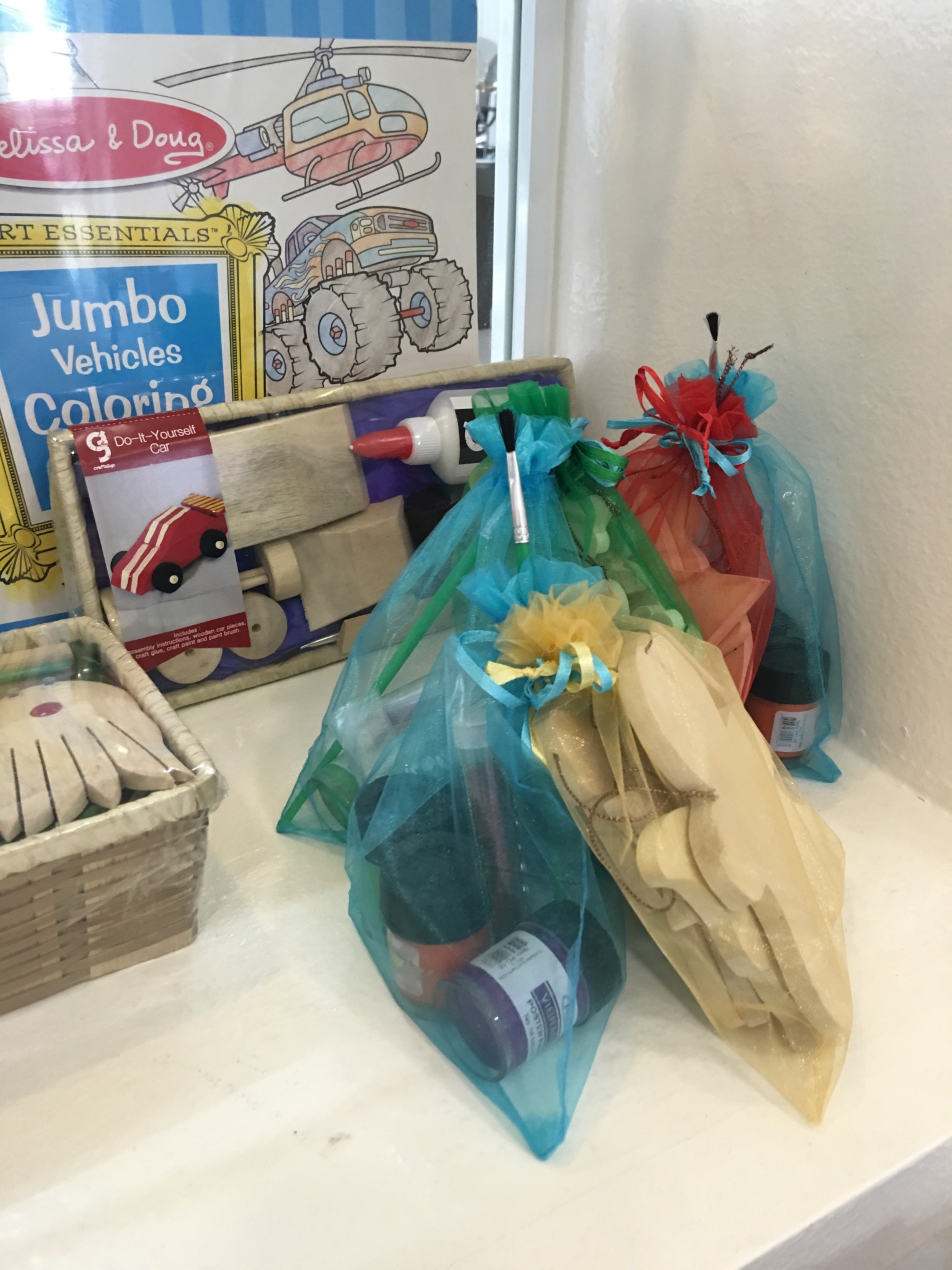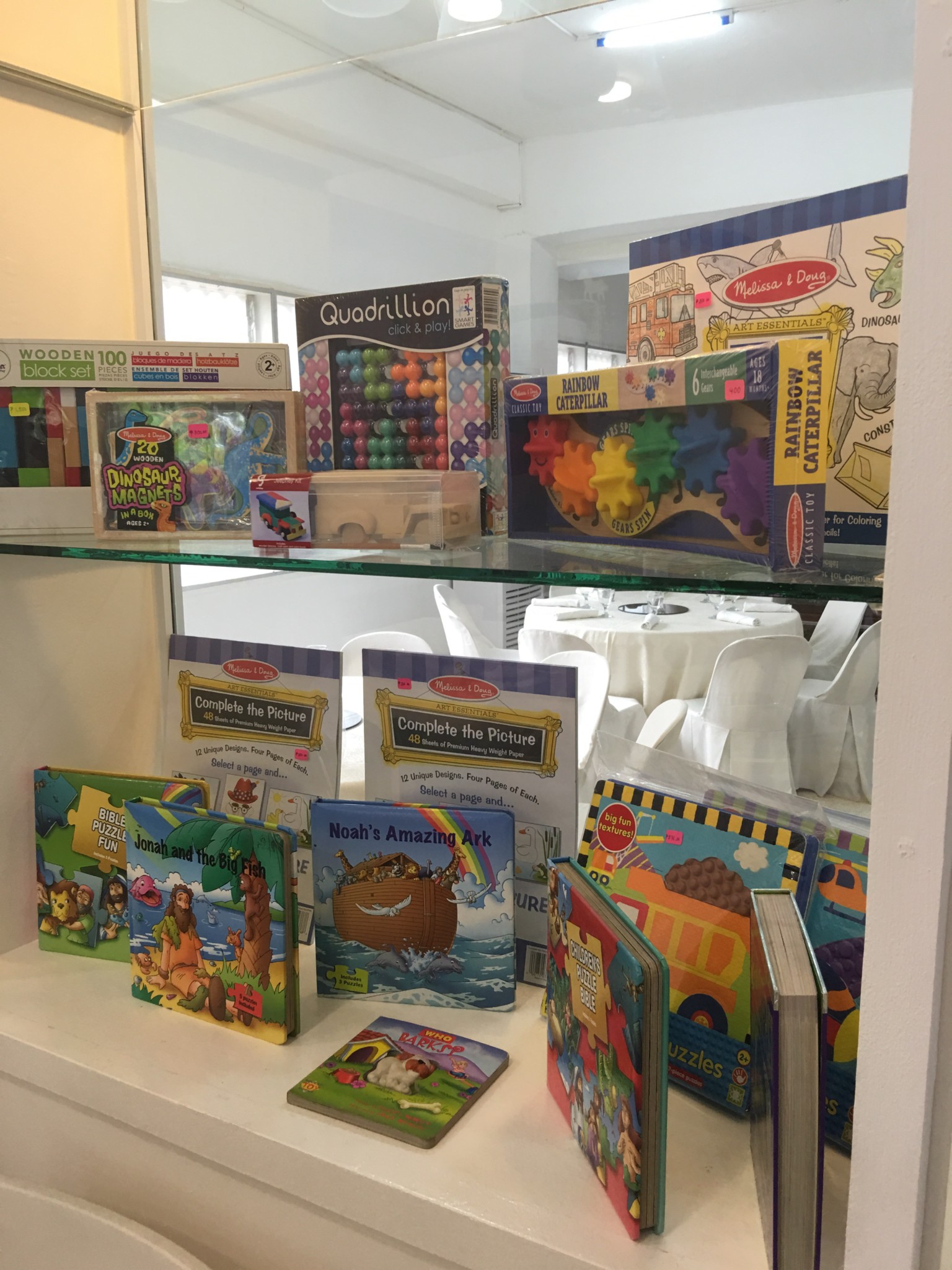 Parents may utilize the kitchen and reception area for their kids' reviews, enrichment classes, and cooperative meetings.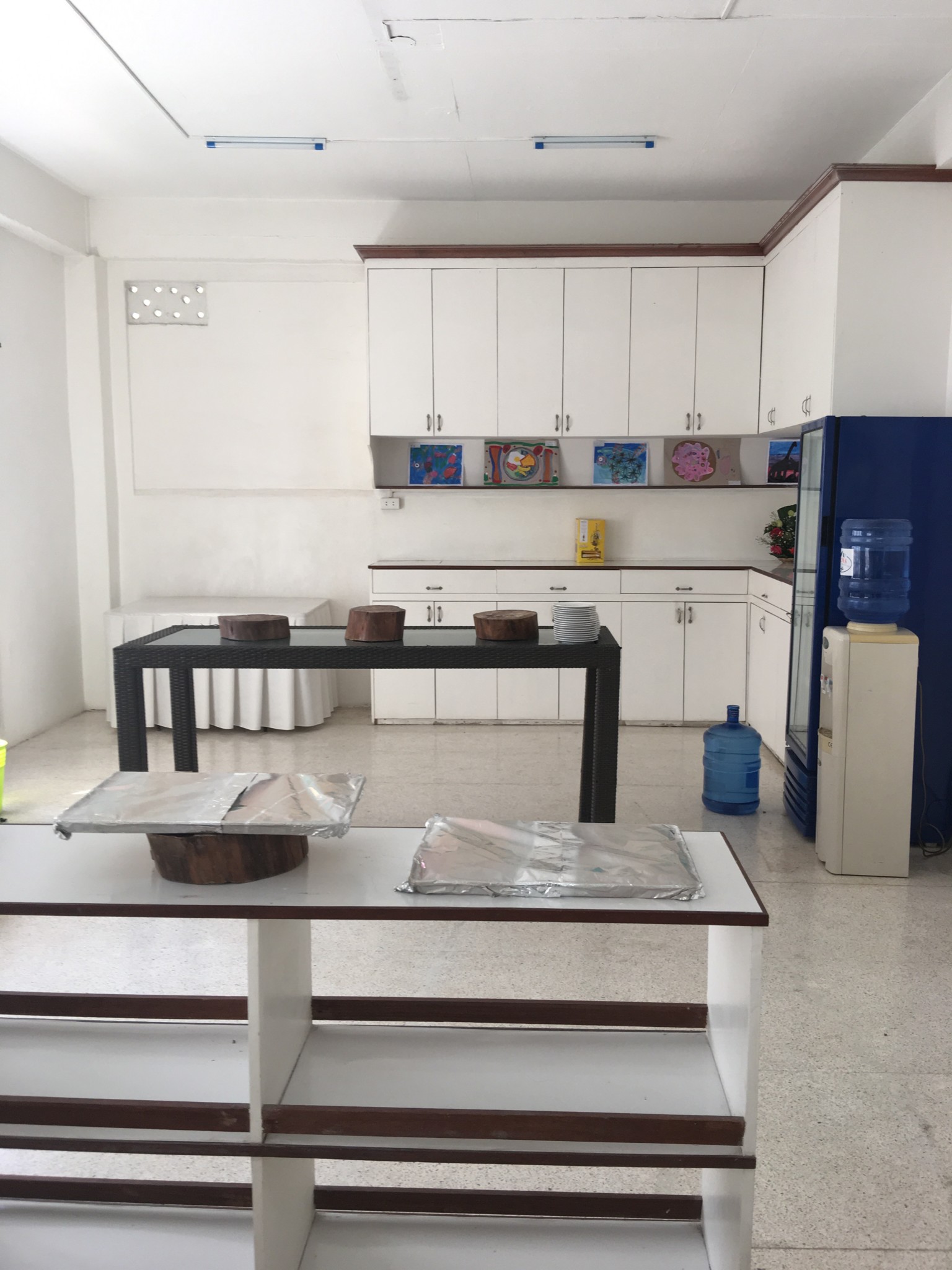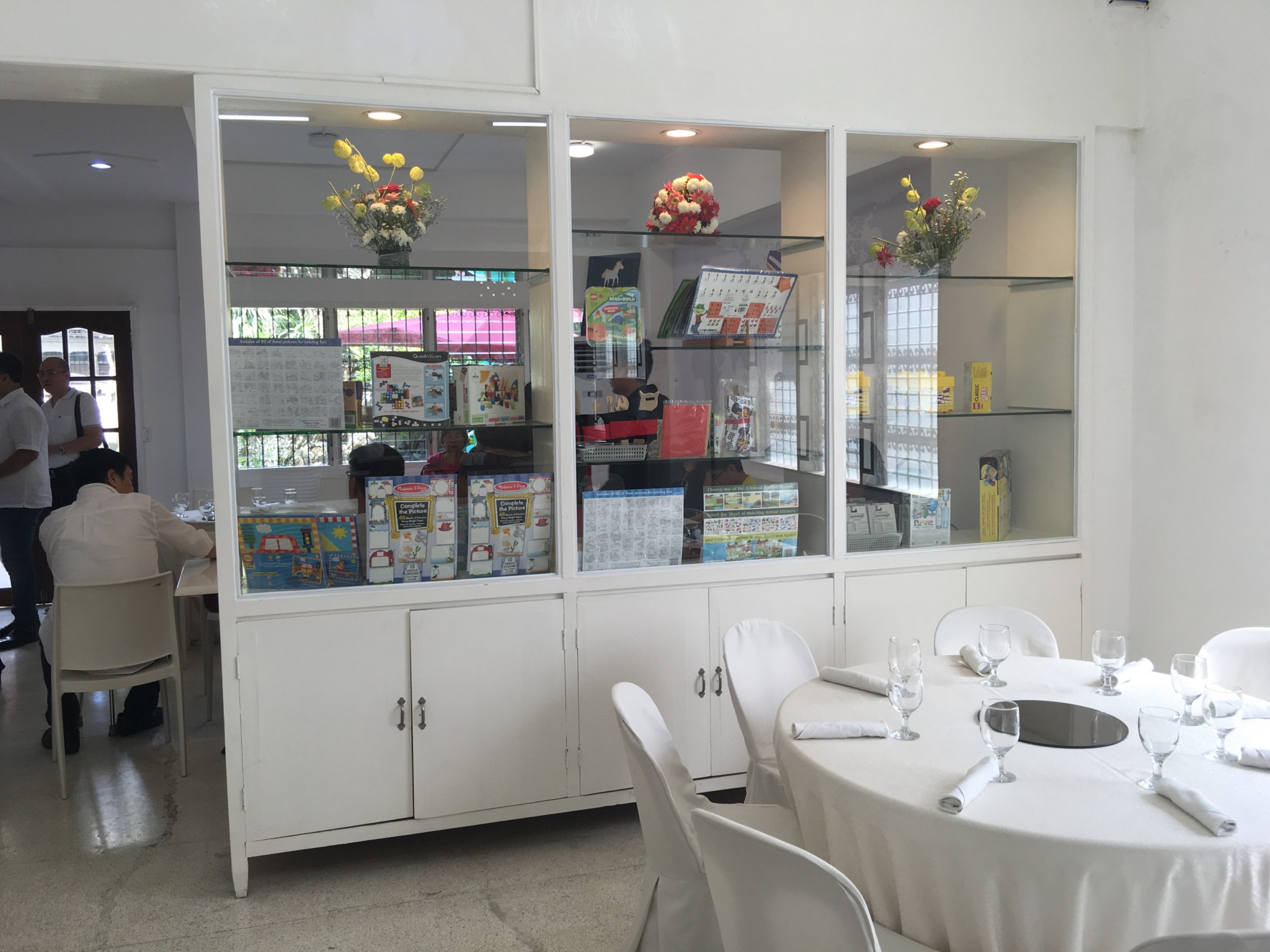 If you are in Cebu and considering homeschooling or you are homeschooling, you may want to visit this hub to connect with other families and receive support services to help you homeschool better!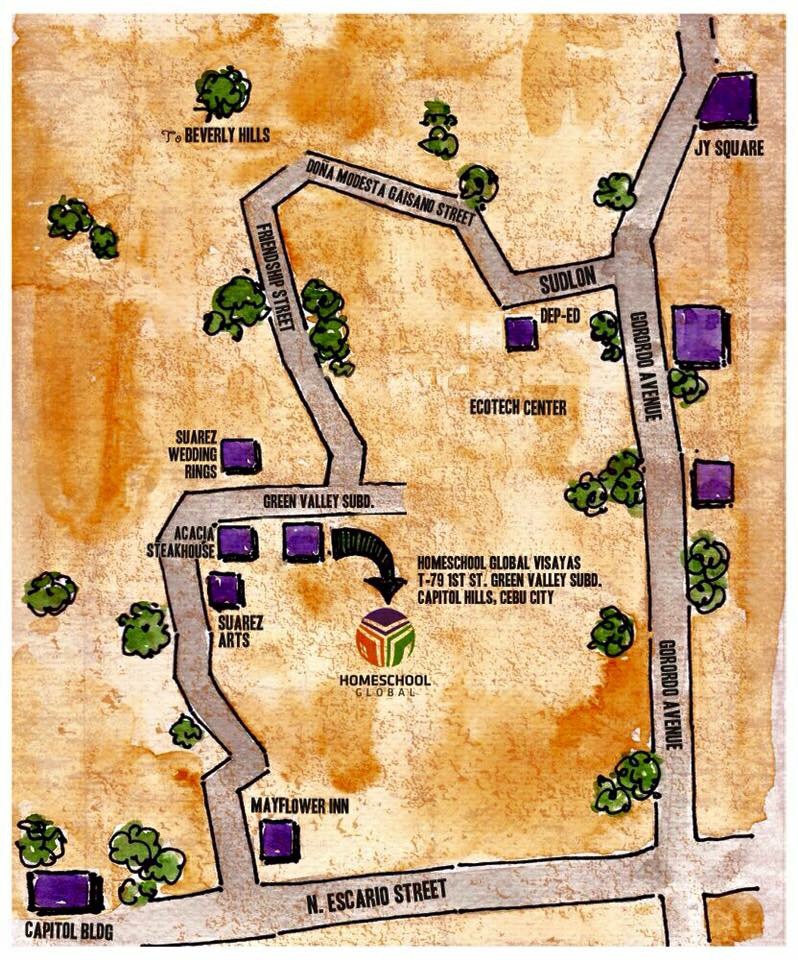 For more information on homeschooling in the Visayas see Cebu Daily News.