When my stomach manifested strange symptoms like gassy pain, discomfort, bloating, burping, and loss of appetite after gorging on bread rolls with butter at a retreat, my doctor sister who is into functional medicine, encouraged me to keep a food journal. It was one of the best tips to "heal" my gutt.
Photographing everything I ate for about a week made me intentional and conscious about my intake. Except for a few exemptions, I stuck to relatively healthy meals and I felt significant improvement in my overall well-being afterwards. Plus, there was the added bonus of a flatter tummy! Here's what my week-long intake looked like…
Day 1:
Breakfast – mixed Berry Shake
Lunch – corn, coconut water
Snack – half a subway sandwich (tuna), four sampaloc
Dinner – Vietnamese salad, pho soup, fresh spring rolls
Breakfast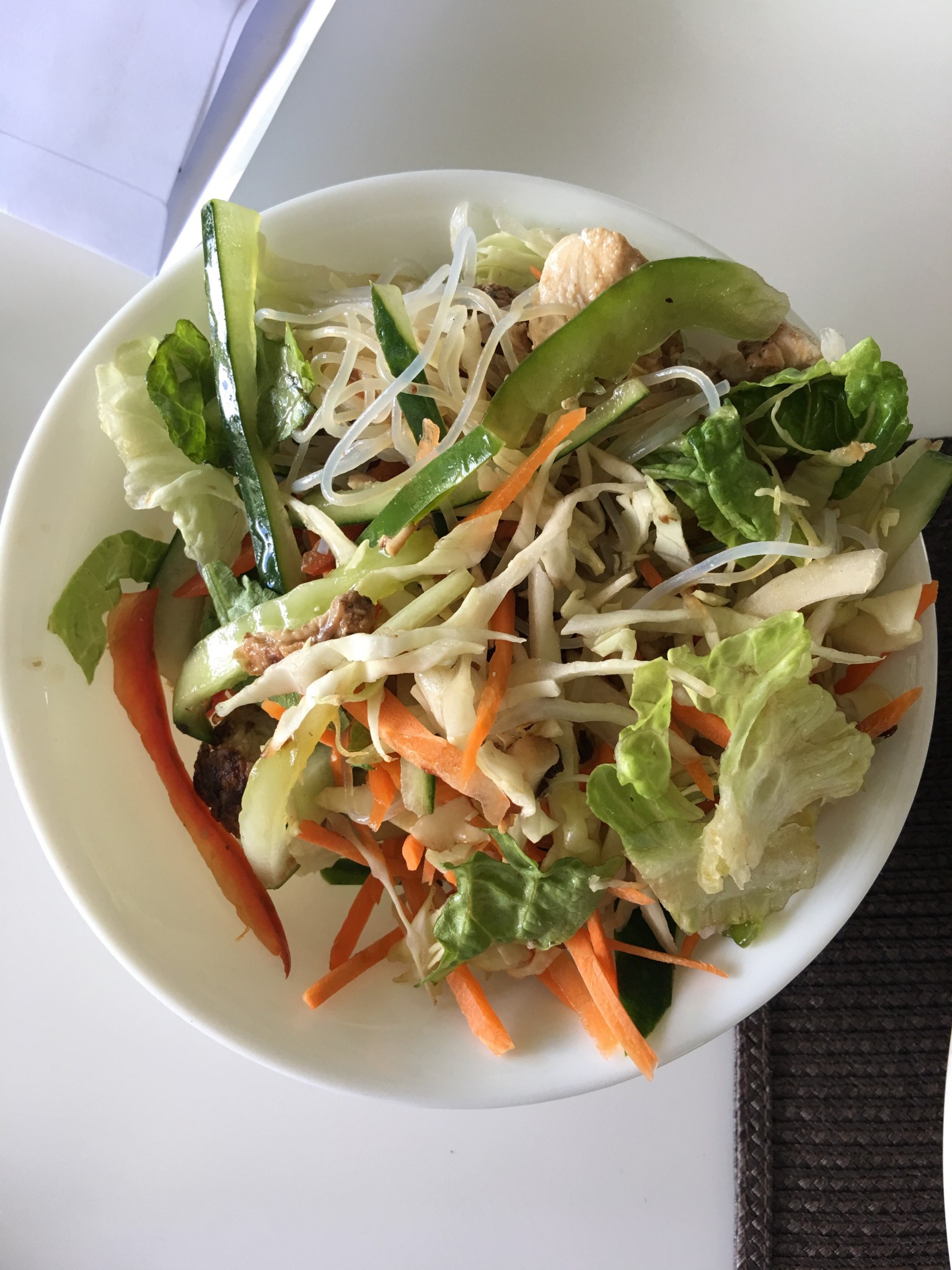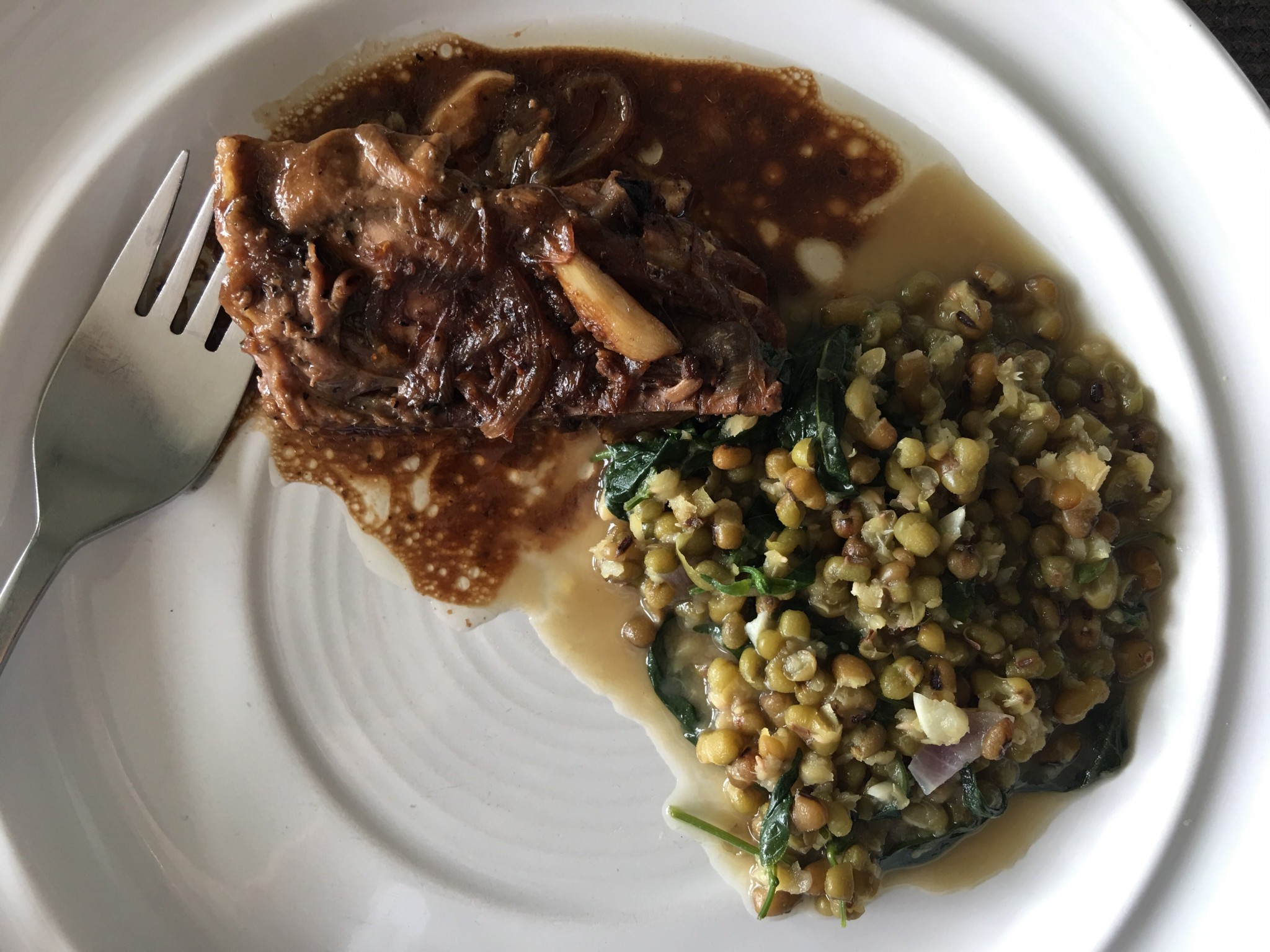 An organic gummy (just one!)
Dinner –
Breakfast –
Dinner –
Breakfast –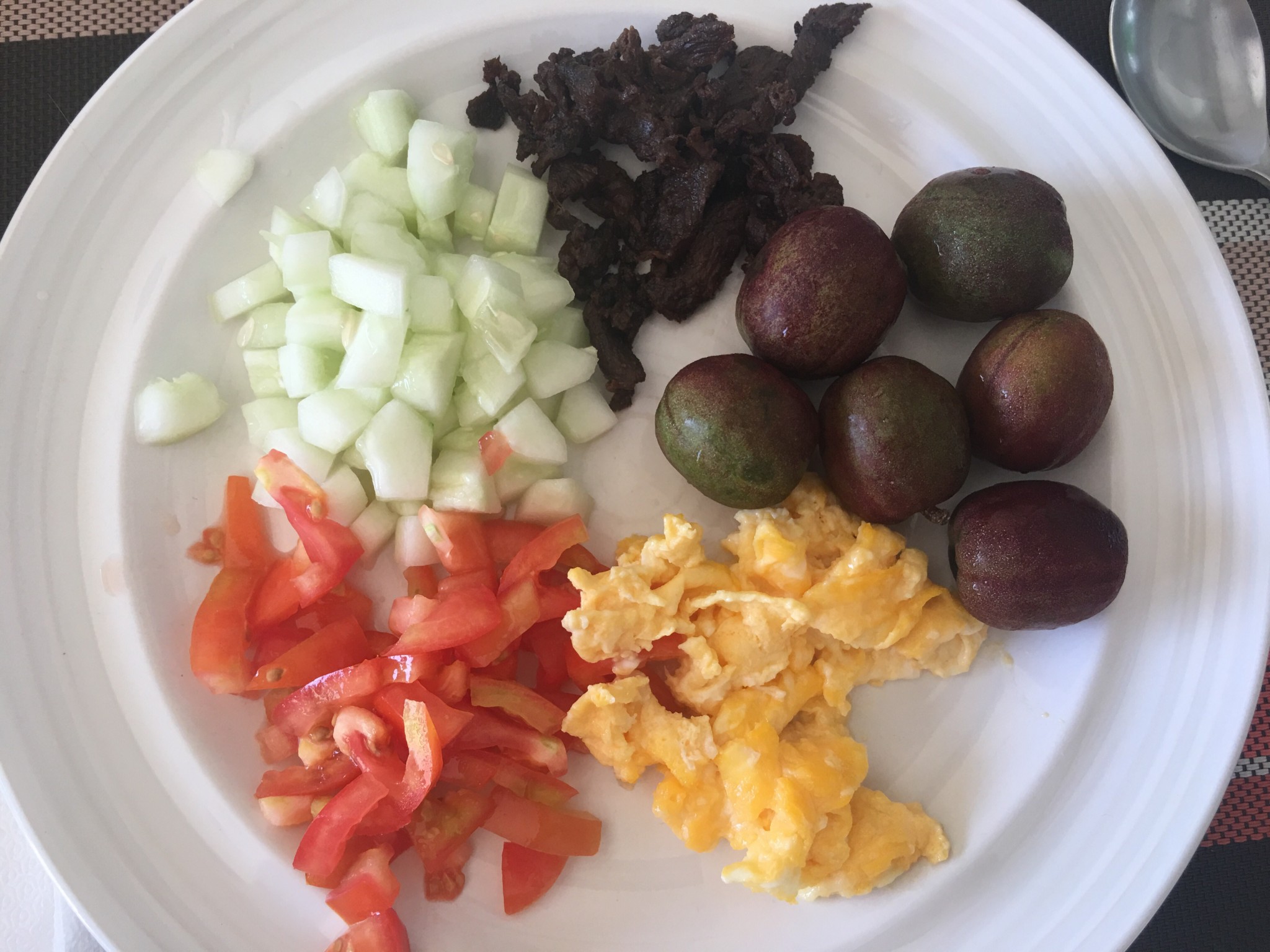 Lunch – (I only ate one!)
Day 5 –
Breakfast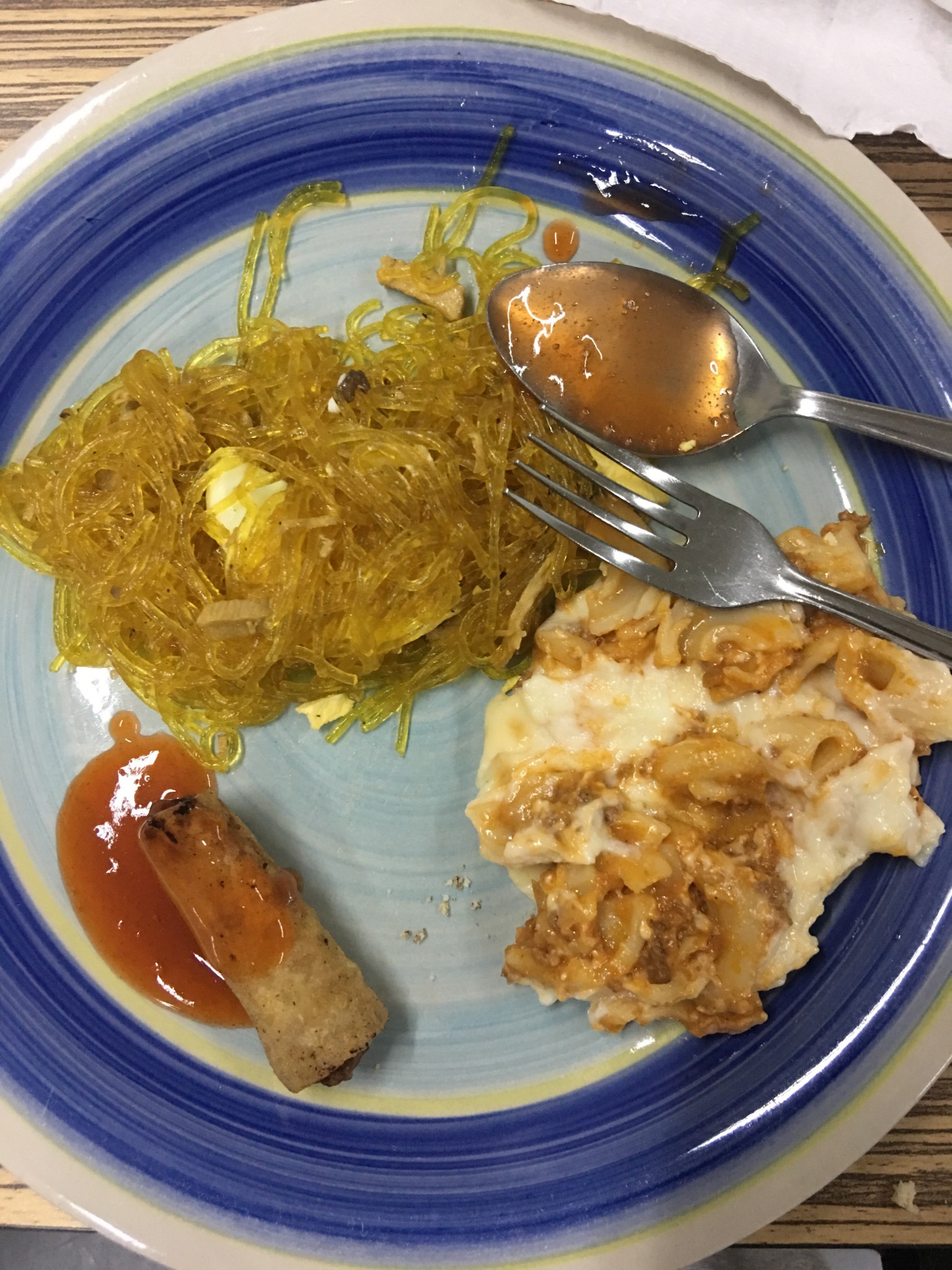 Dinner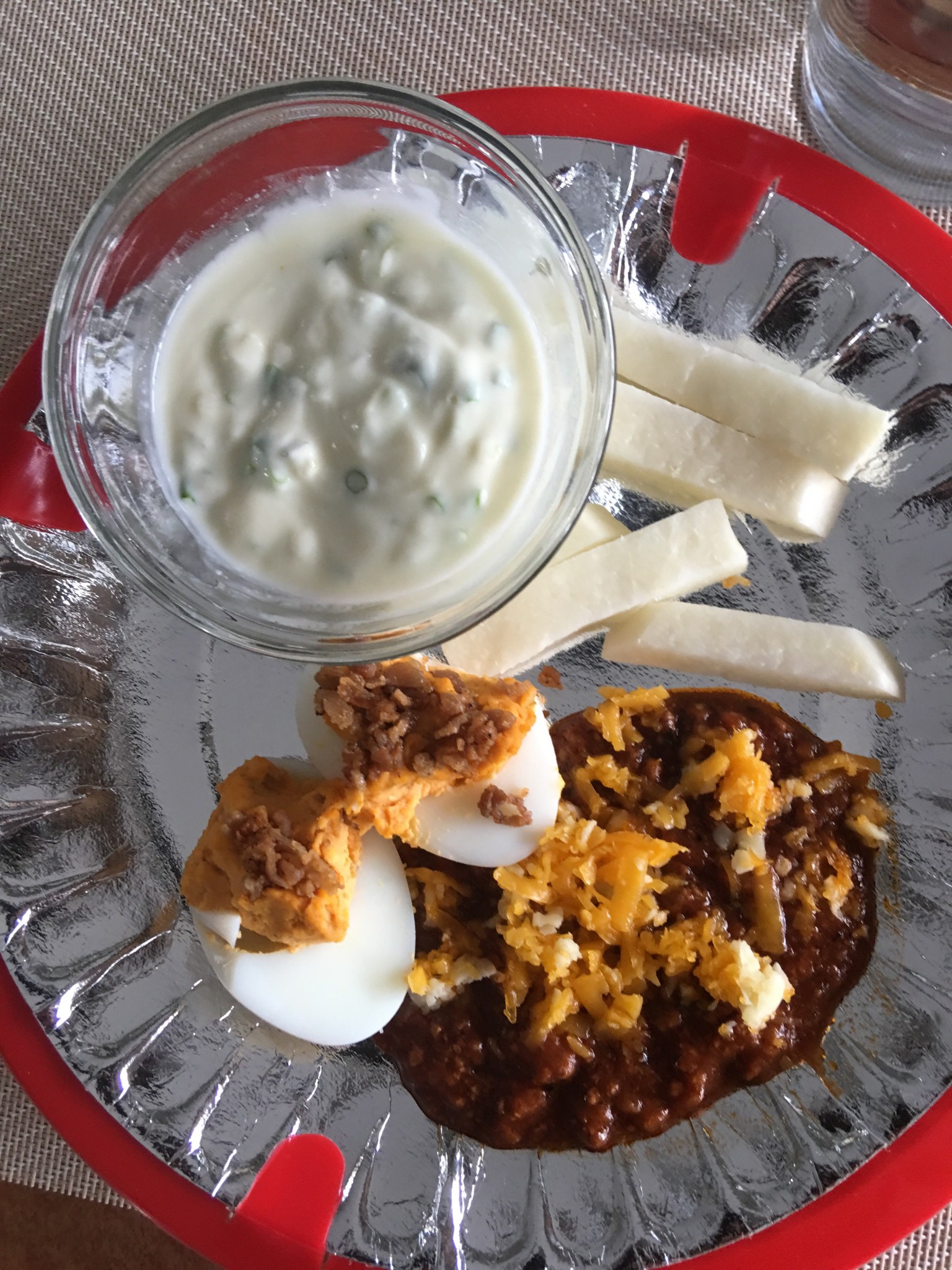 Day 6:
Breakfast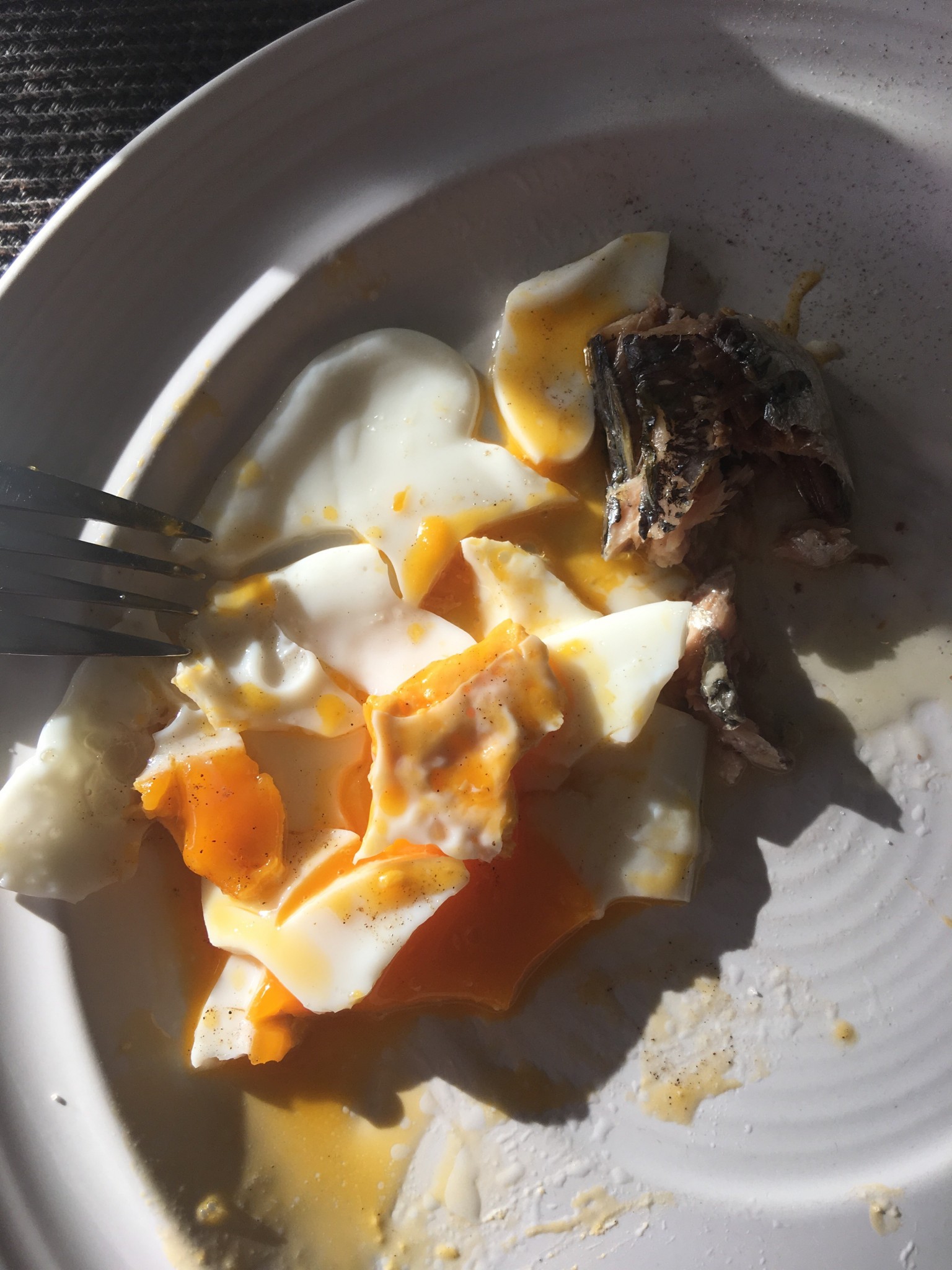 Day 7 onwards…(I tried to maintain healthy eating habits by avoiding sugar, rice, and wheat as much as possible, and going for more natural foods, fruits and vegetables.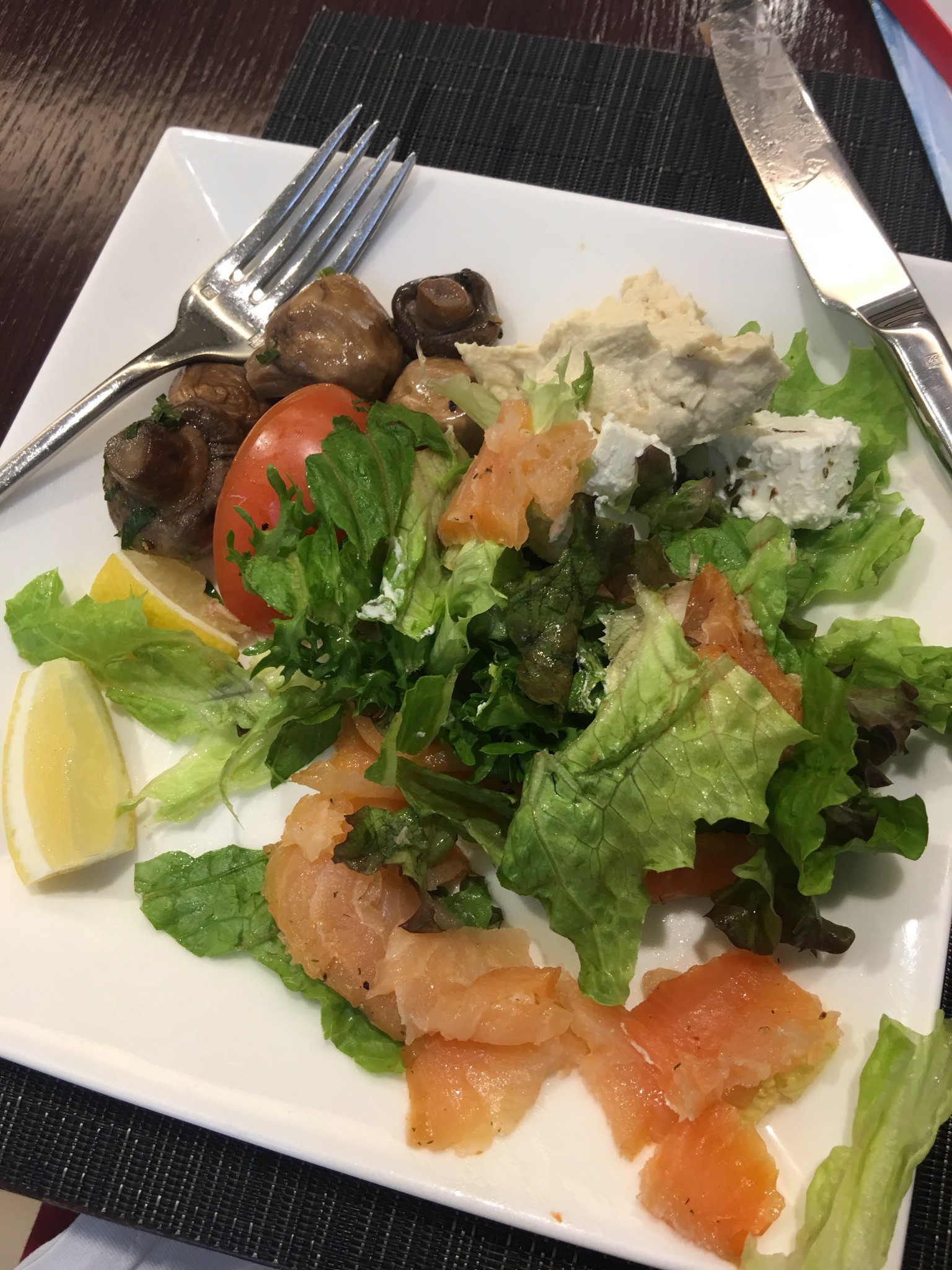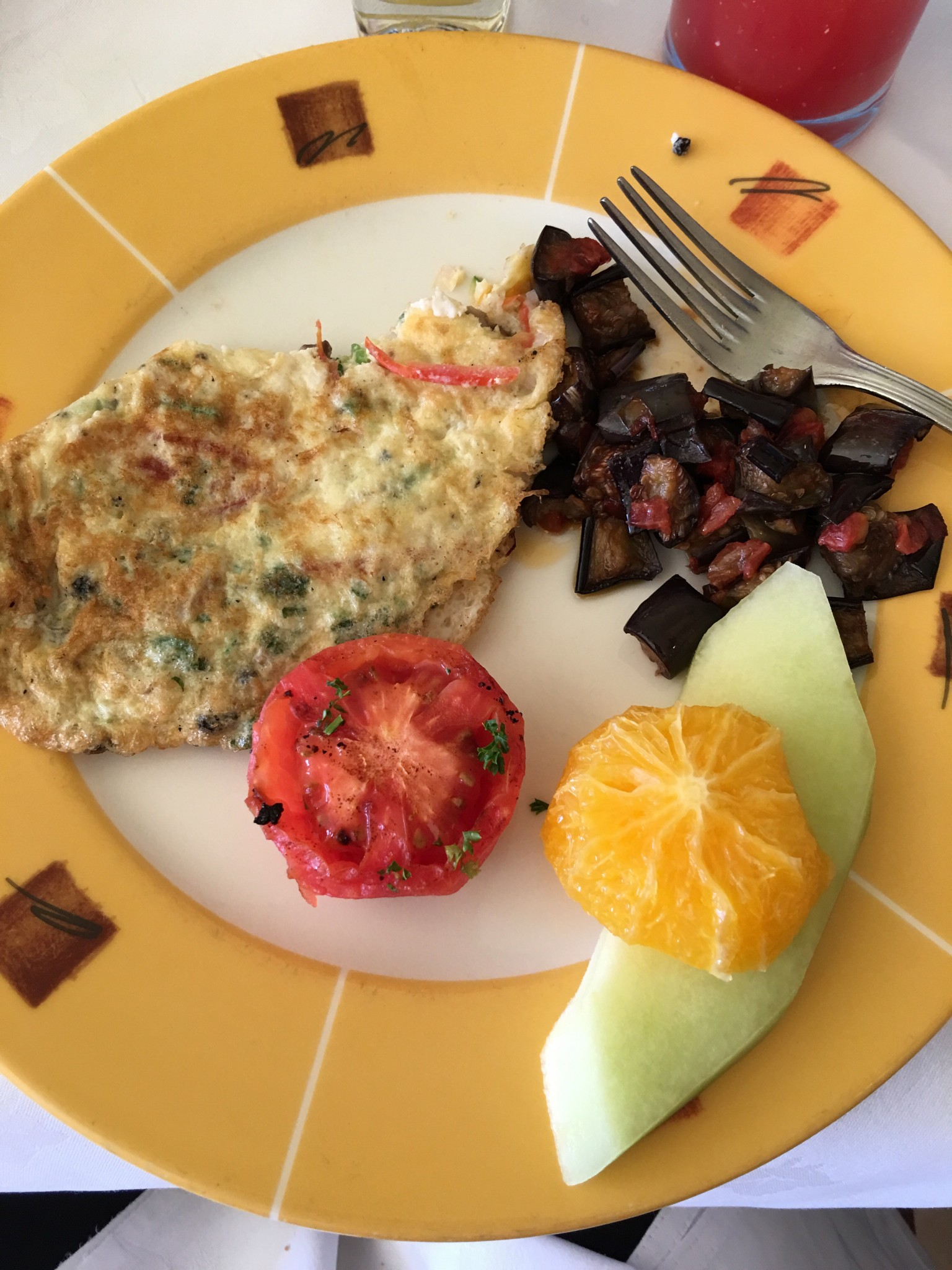 I don't believe in dieting because I need and love to eat. But I do think that the stomach can be trained to prefer better food!
"But I discipline my body and make it my slave…" 1 Corinthians‬ ‭9:27‬ ‭