Do you have kids who enjoy music, art, science, and magic? I can't think of a child who doesn't like at least one of these things. My kids like all four!
When I was asked to review Kiddo TV, I was pleasantly surprised to discover that they have episodes for a range of ages and shows that appeal to different learning needs and interests.
Younger children will enjoy the nursery rhymes and the Fitzy Monster show, where a lovable character named Fitzy teaches toddlers and early elementary-aged kids skills like how to brush their teeth, table manners, exercising, and much more.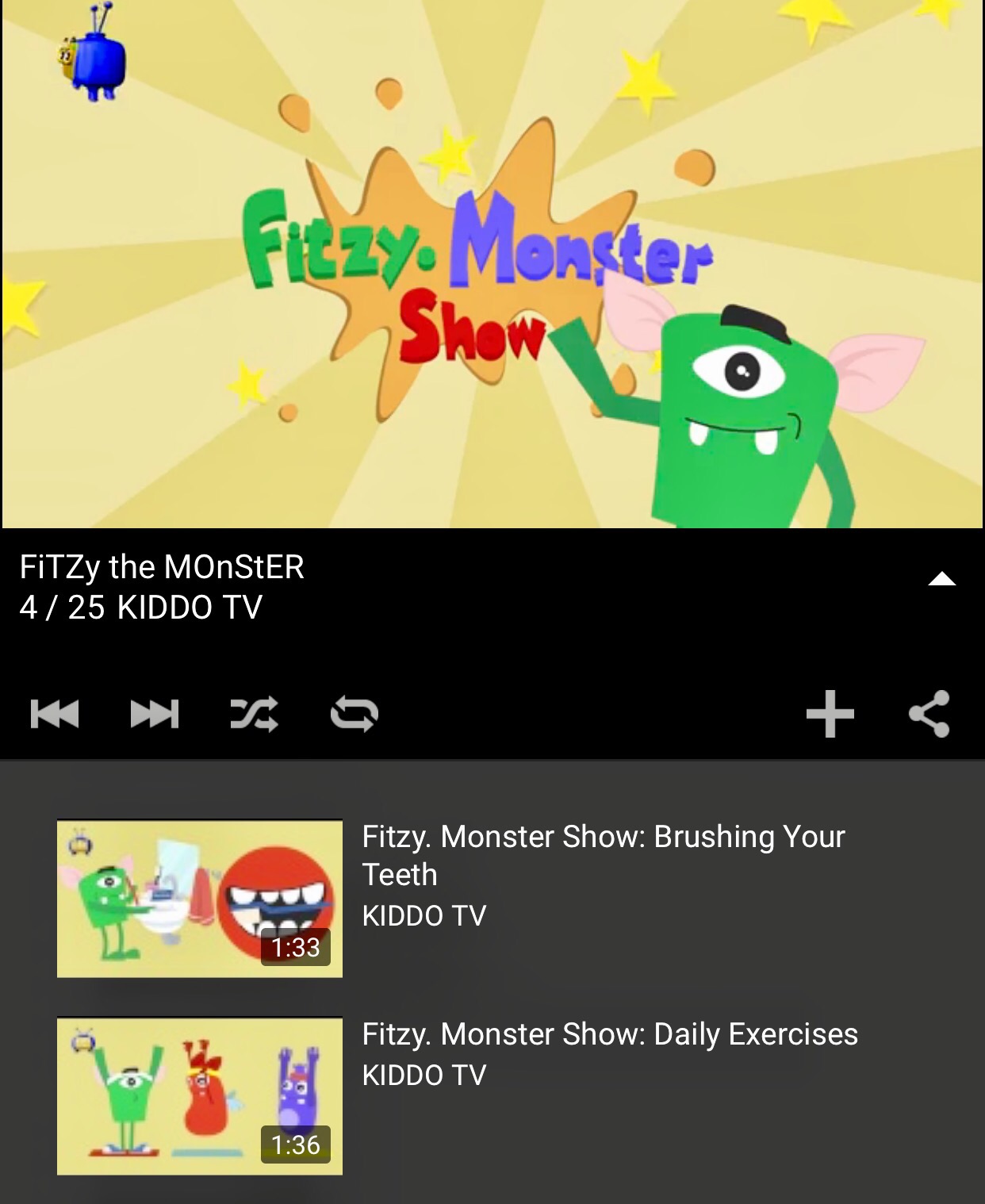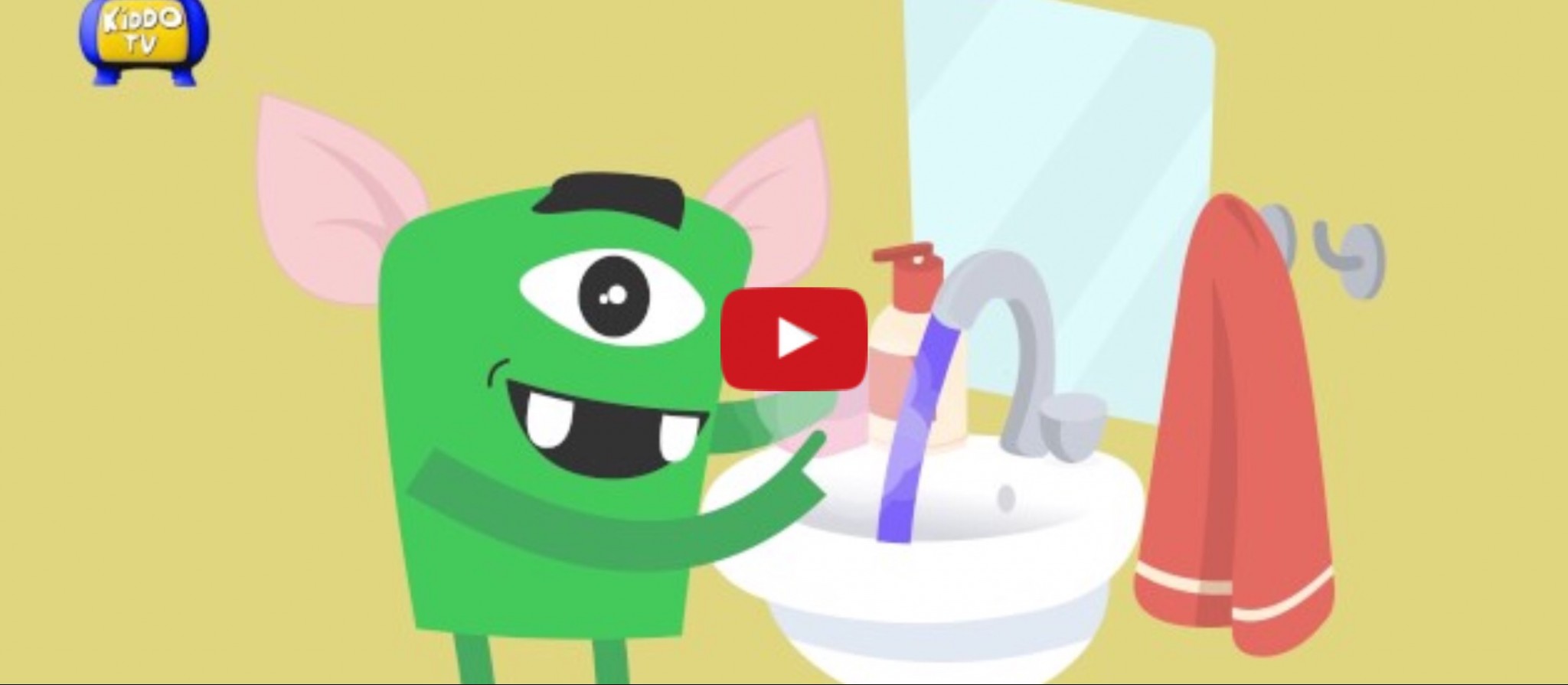 Catalina sat on my lap and watched a couple of these. These videos were super short, and they were easy to watch.
Older kids (aged 6 to 10) might gravitate towards Easy Magic, where Max demonstrates how to dissect tricks that kids can wow their family and friends with.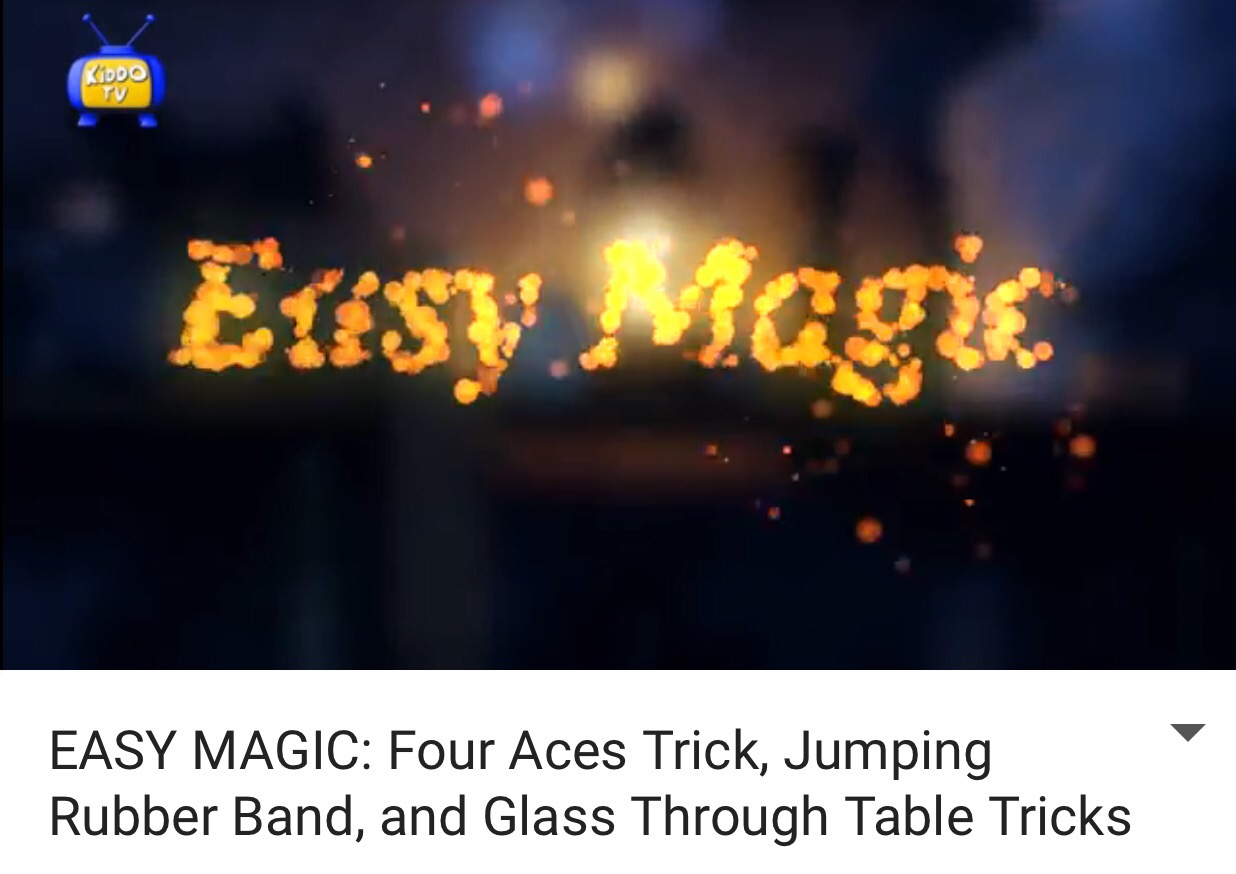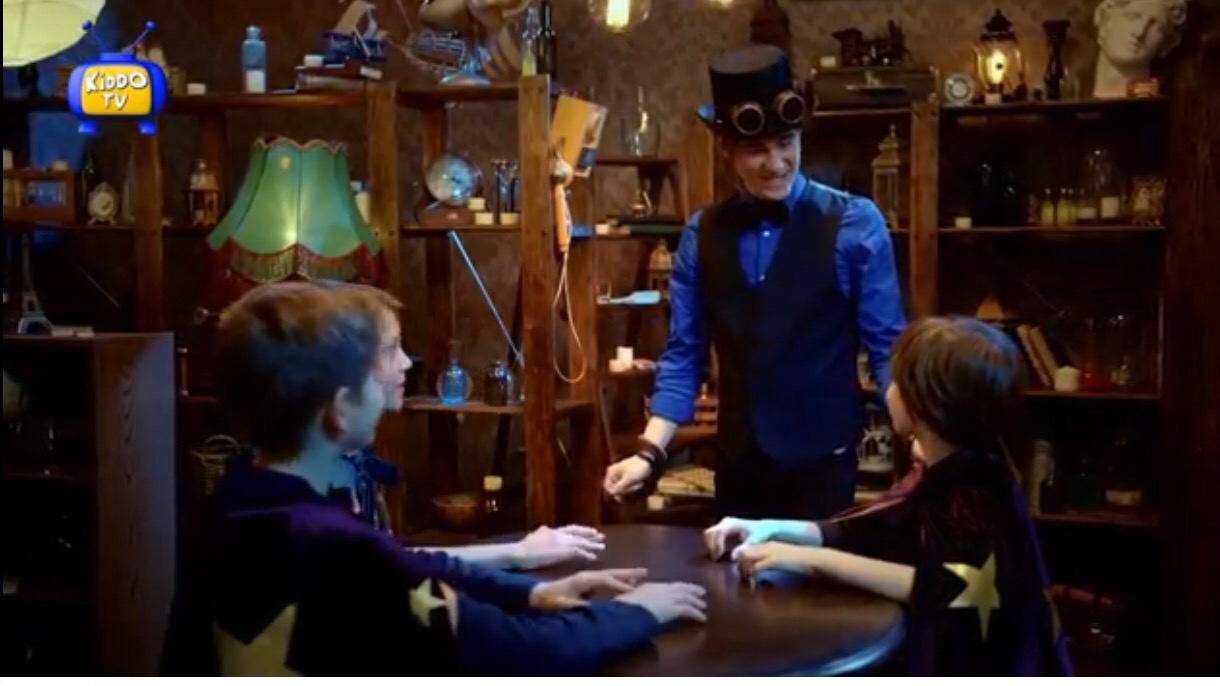 There are also Art Lessons by Teacher Miki who is an energetic artist! She explains to a group of kids how to do simple but fun artwork with easy to find materials.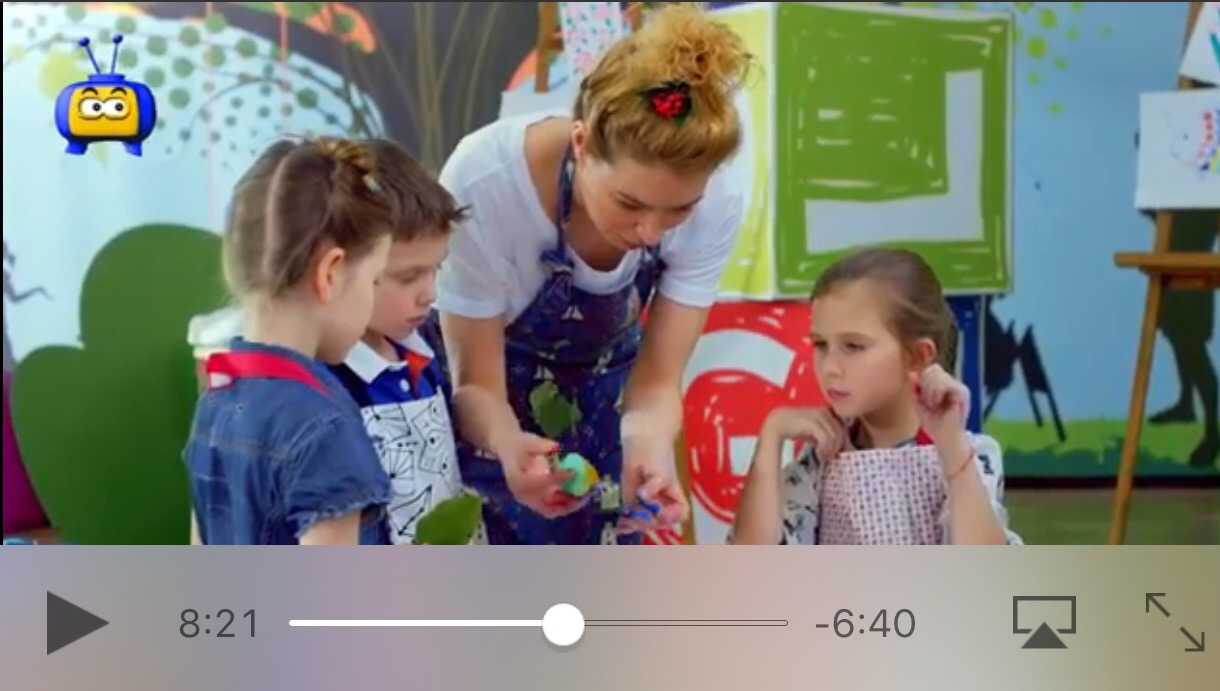 Then there's Stroosh, who came from another planet and needs to be educated about the earth and how humans relate with one another. During each video, his friend Luca explains concepts to Stroosh that can scientific in nature or historical in nature, or he talks about values.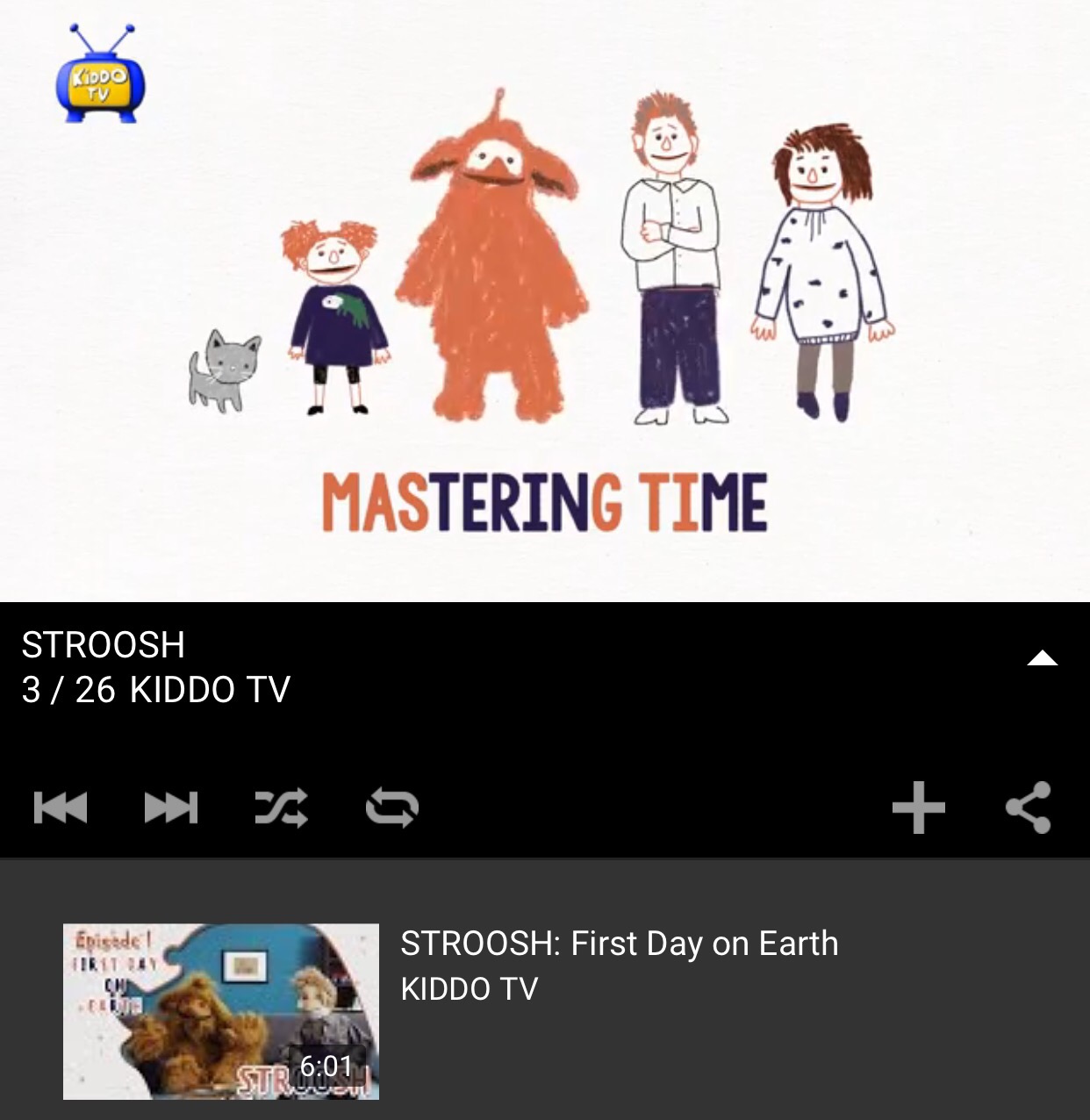 The only red flag I saw in the Stroosh shows was the one episode where Luca promoted meditation (not as a religious activity) but as a means to focus and relax. Luca was well-meaning and wanted to help Stroosh get a grip of his emotions. However, I did spy a miniature Buddha on his table as a prop. It was subtle and would probably miss this.
The great thing about Stroosh is that he is very teachable, proving to be a good example to kids. He is mild-mannered and wants to learn, receiving correction humbly.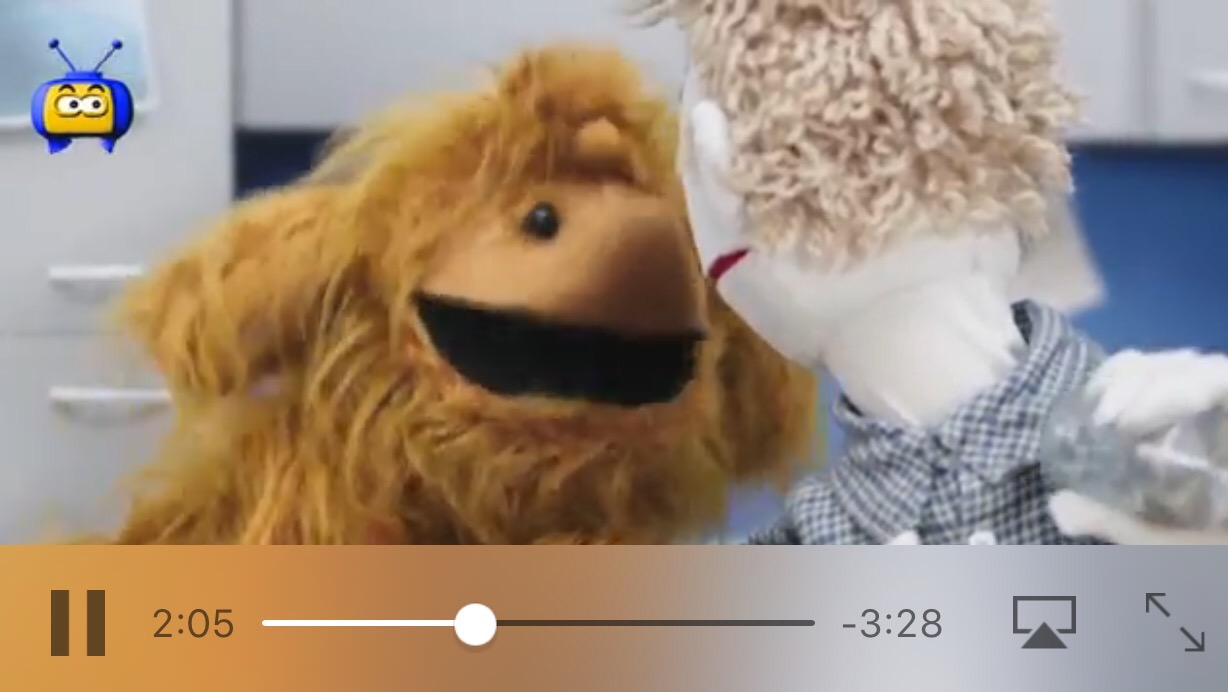 There's also a cartoon Halloween video that might have some scary images for little kids but other than that, KIDDO TV is one of those channels that promotes safe edutainment for children and it is appropriate for their developmental ages. Easy Magic and Art Lessons take about fifteen minutes per episode since they cater to older kids and they are instructional, but the rest of the shows are short to keep little kids engaged. (Catalina is watching one of the nursery rhymes right now and thoroughly enjoying it!)