I am standing in line waiting to checkout at the S&R Member's Treat super sale which started today and will end on Sunday. It's like standing in line at a popular amusement park, except with a cart! Since I got here later than I should have, the place is bustling with people like myself looking for the best buy 1 take 1 deals. There's even a big crowd forming outside S&R as well, eager for their turn inside the warehouse. S&R doesn't let too many shoppers inside to avoid turning the place into a madhouse. It's certainly thoughtful of them.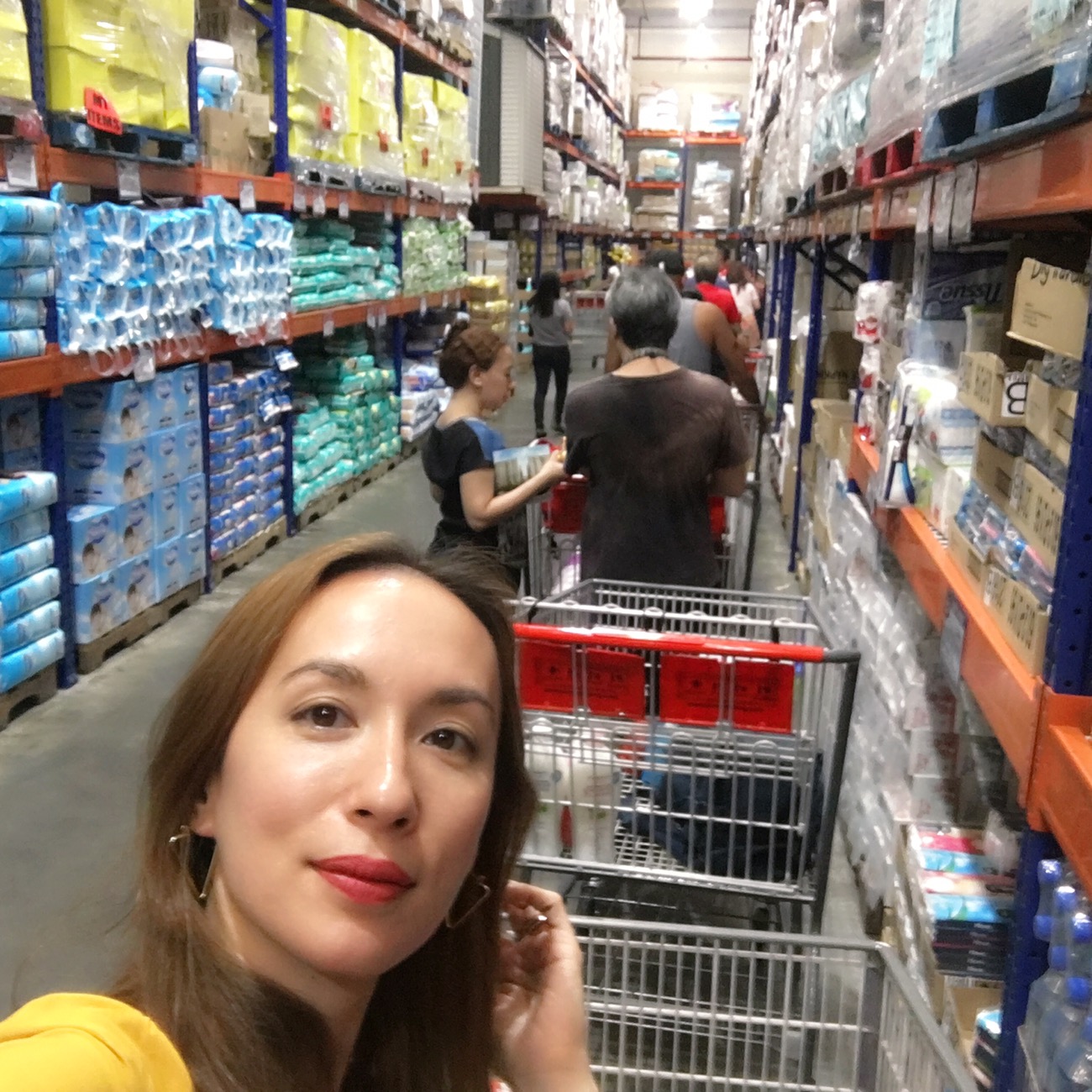 My personal learning is to come as soon as it opens next time, and to bring a household hold help or even Elijah to stand in line for me. I went solo today because I knew having five kids running around the store would drive me nuts. Thankfully, the staff are pretty efficient at managing the checkout counters as they usher everyone with a cart towards the exit.
Here are some of the finds that caught my attention and a number of them ended up in my own cart!
My girls need towels…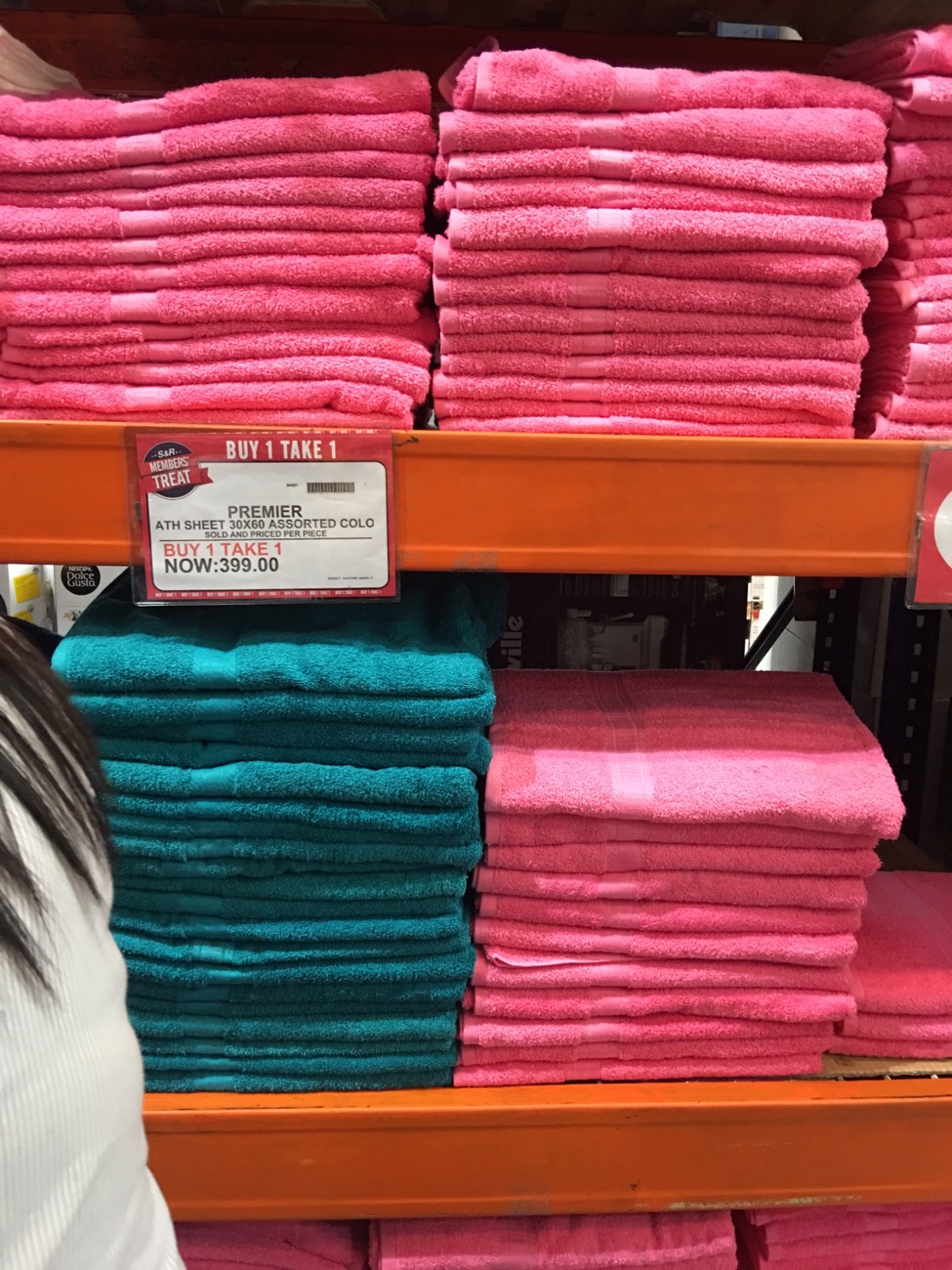 Many clothes are on sale!
Anyone need diapers? Big savings here.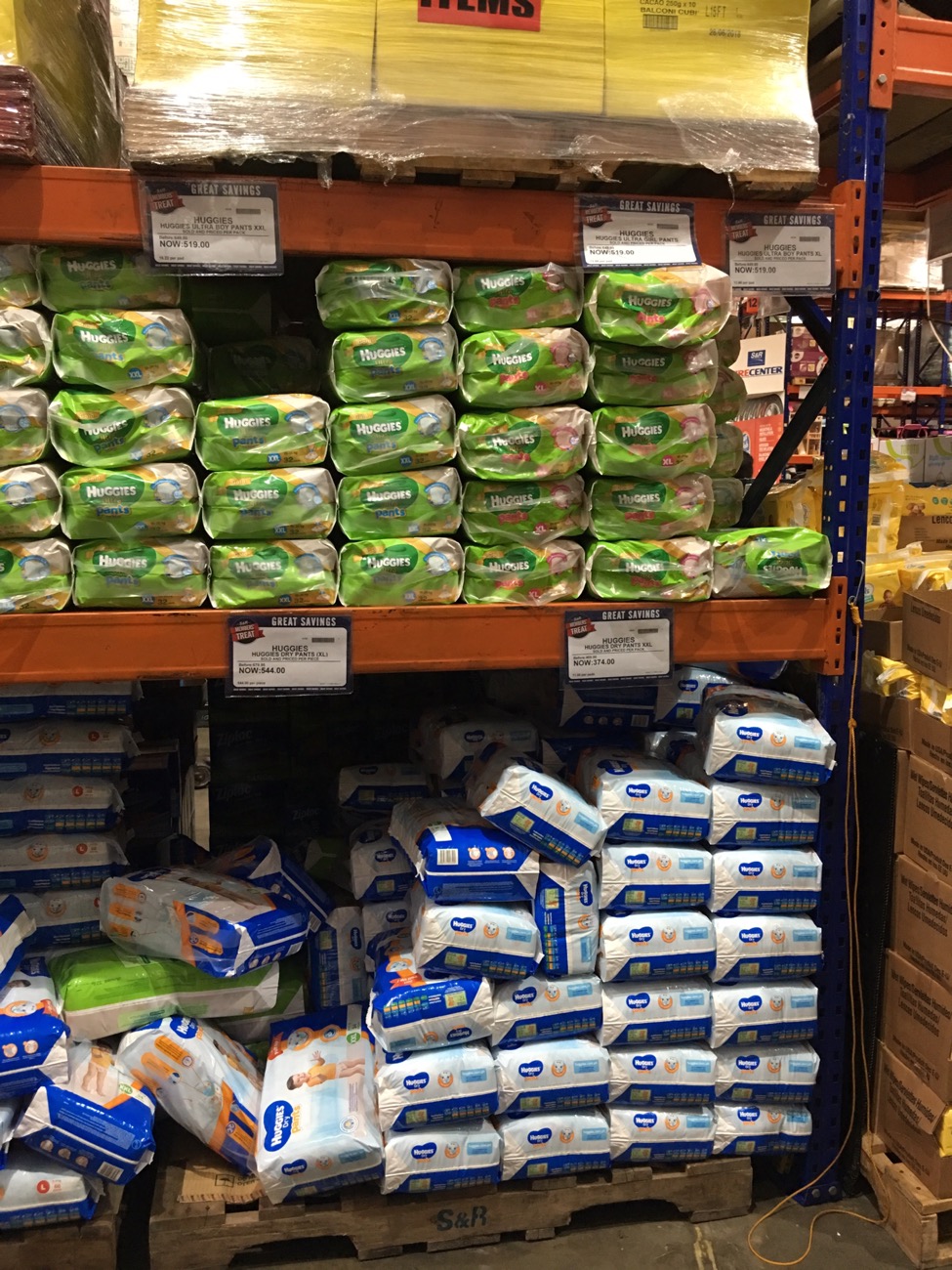 Of course I was thrilled to find my kids' favorite chips…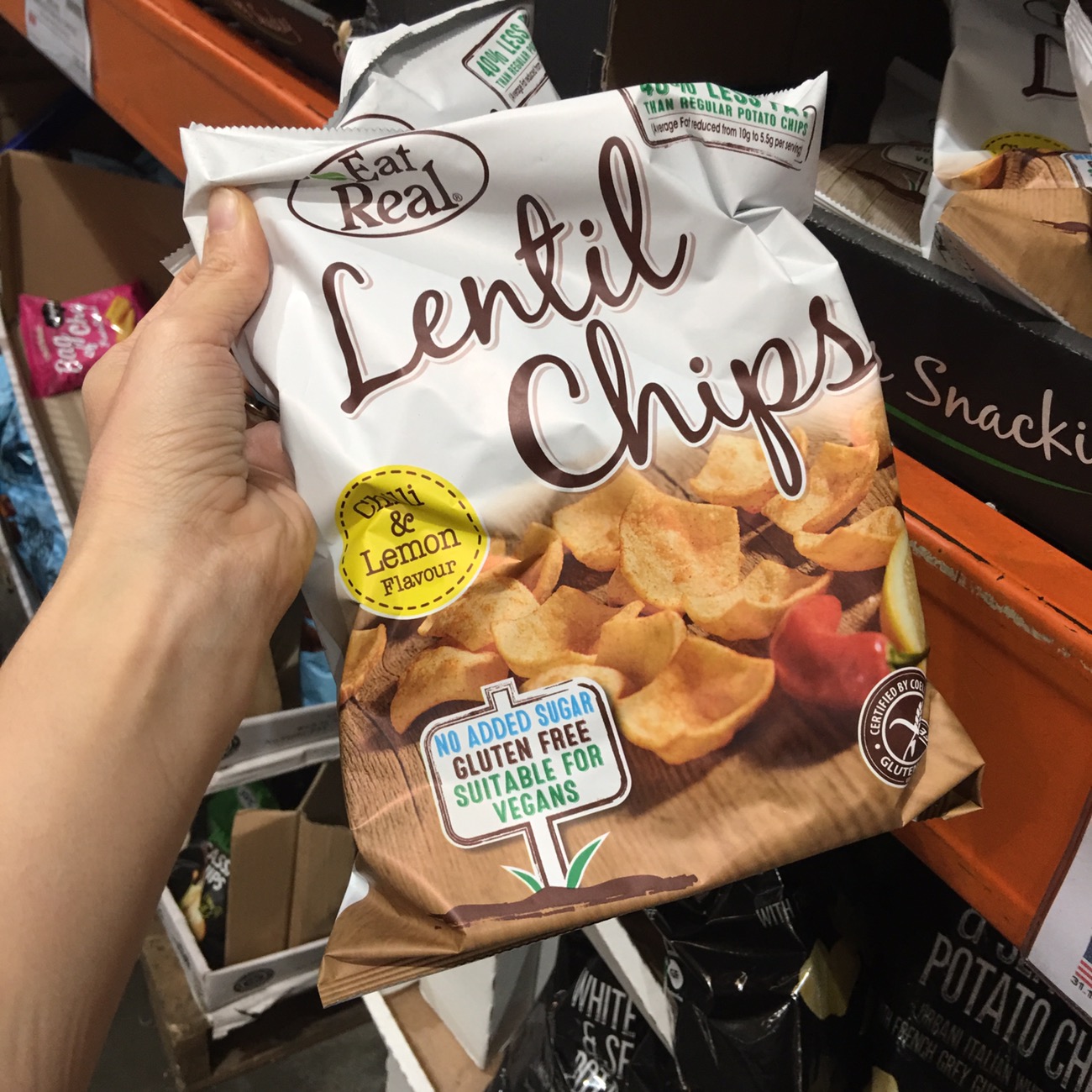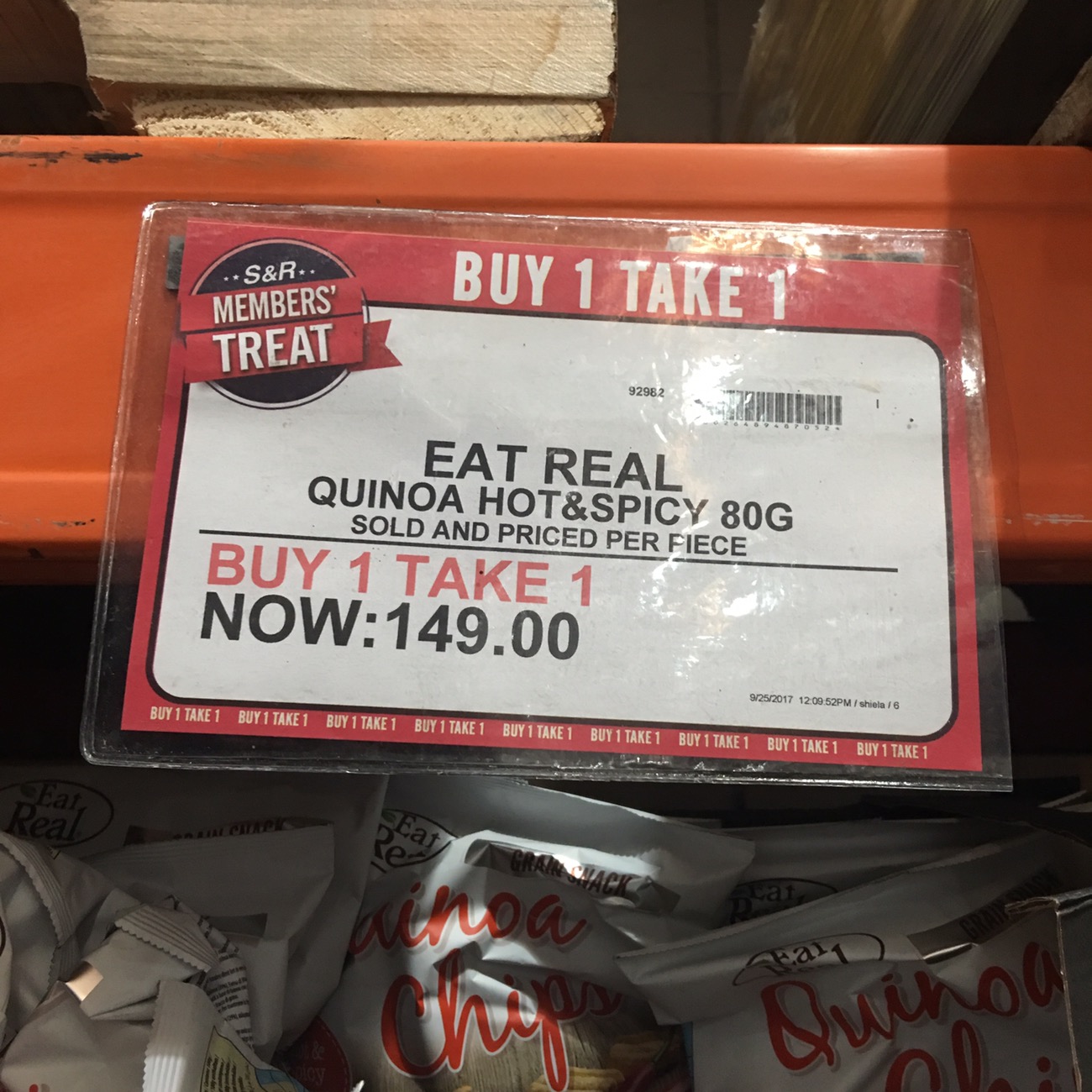 A good number of toy deals, too!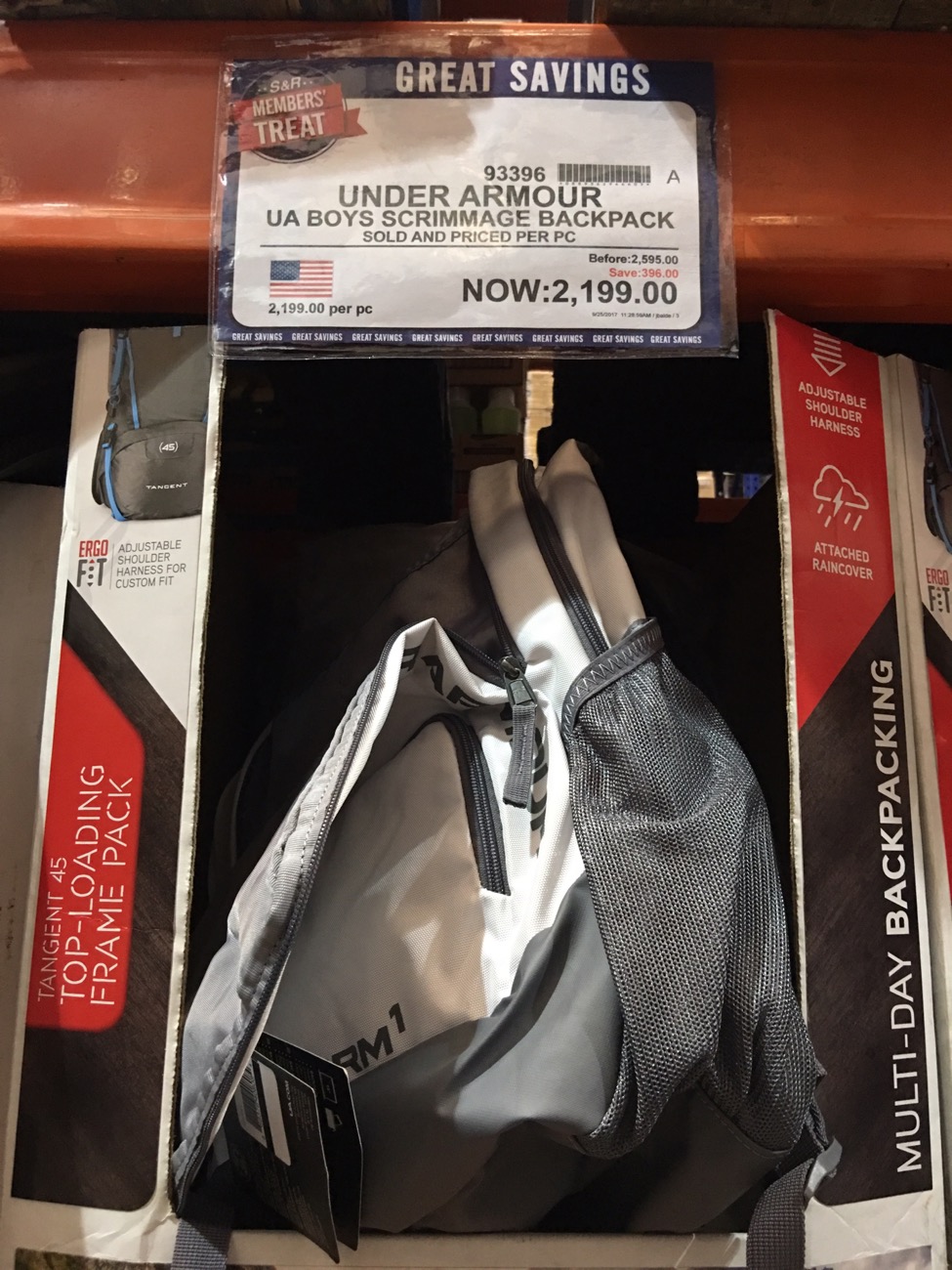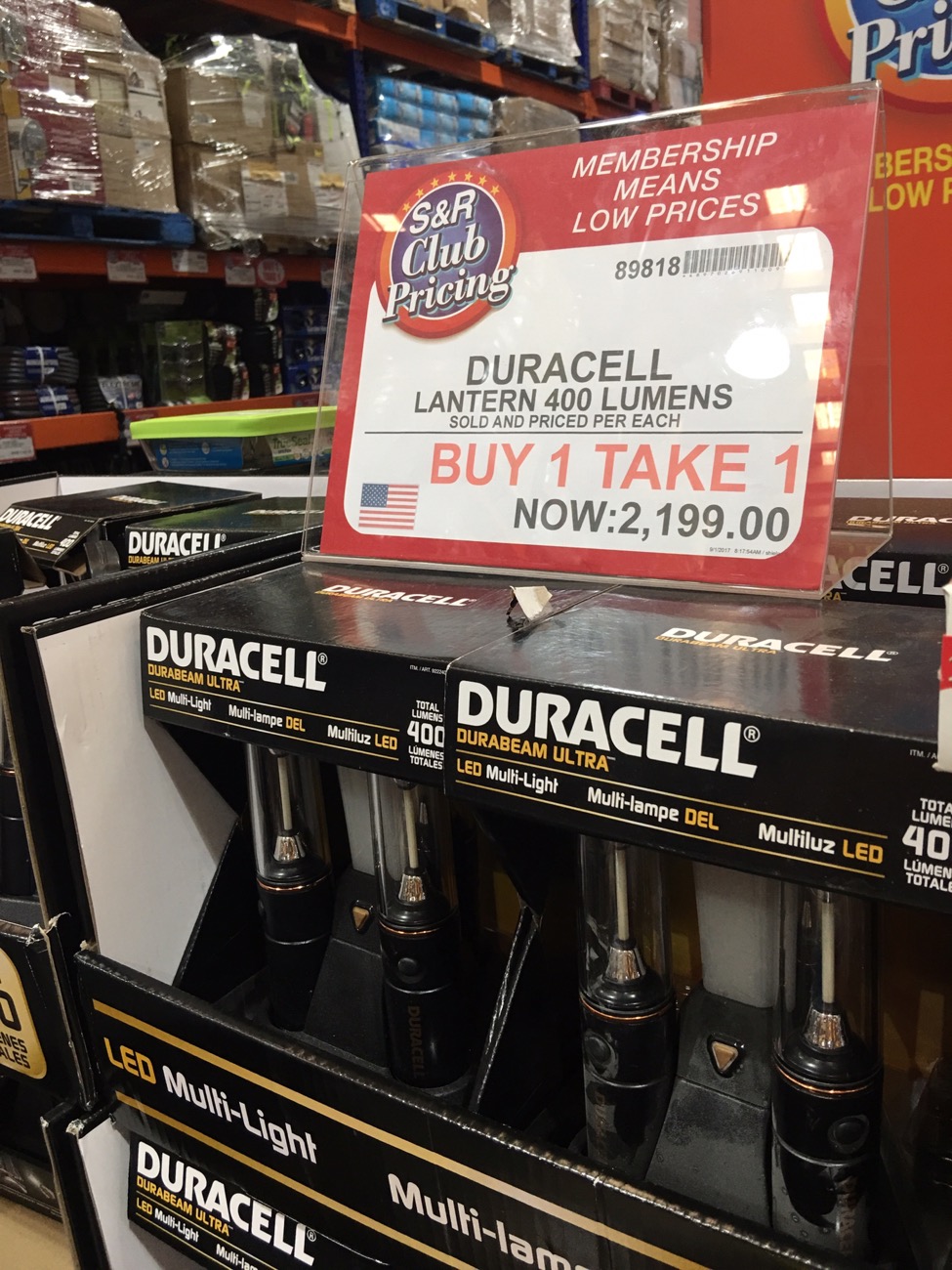 Huge pitchers are always helpful for our big family…(these are 1 gallon Rubbermaid Pitchers and only 249 for 2)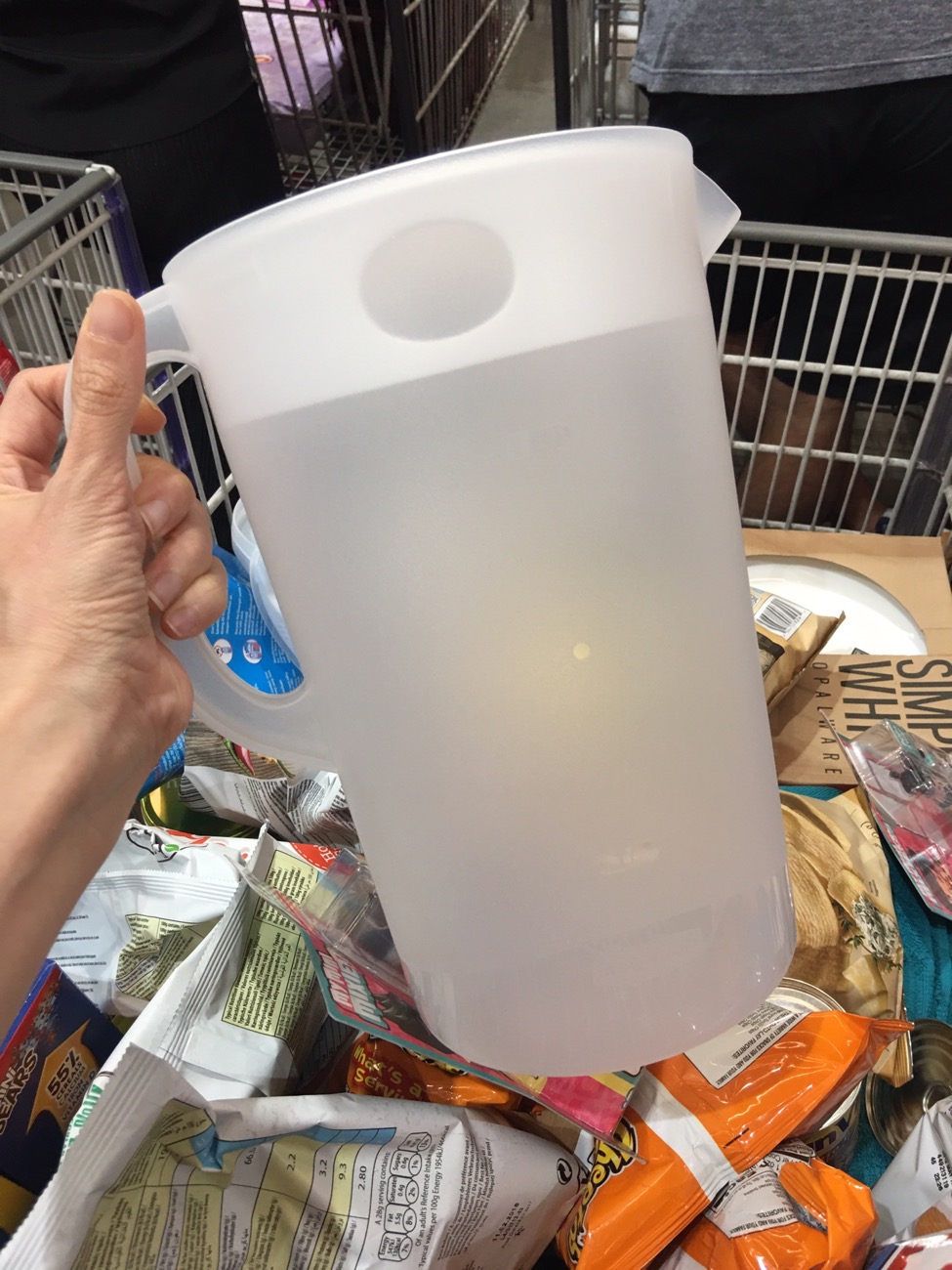 Bowls and plates for those who entertain guests a lot…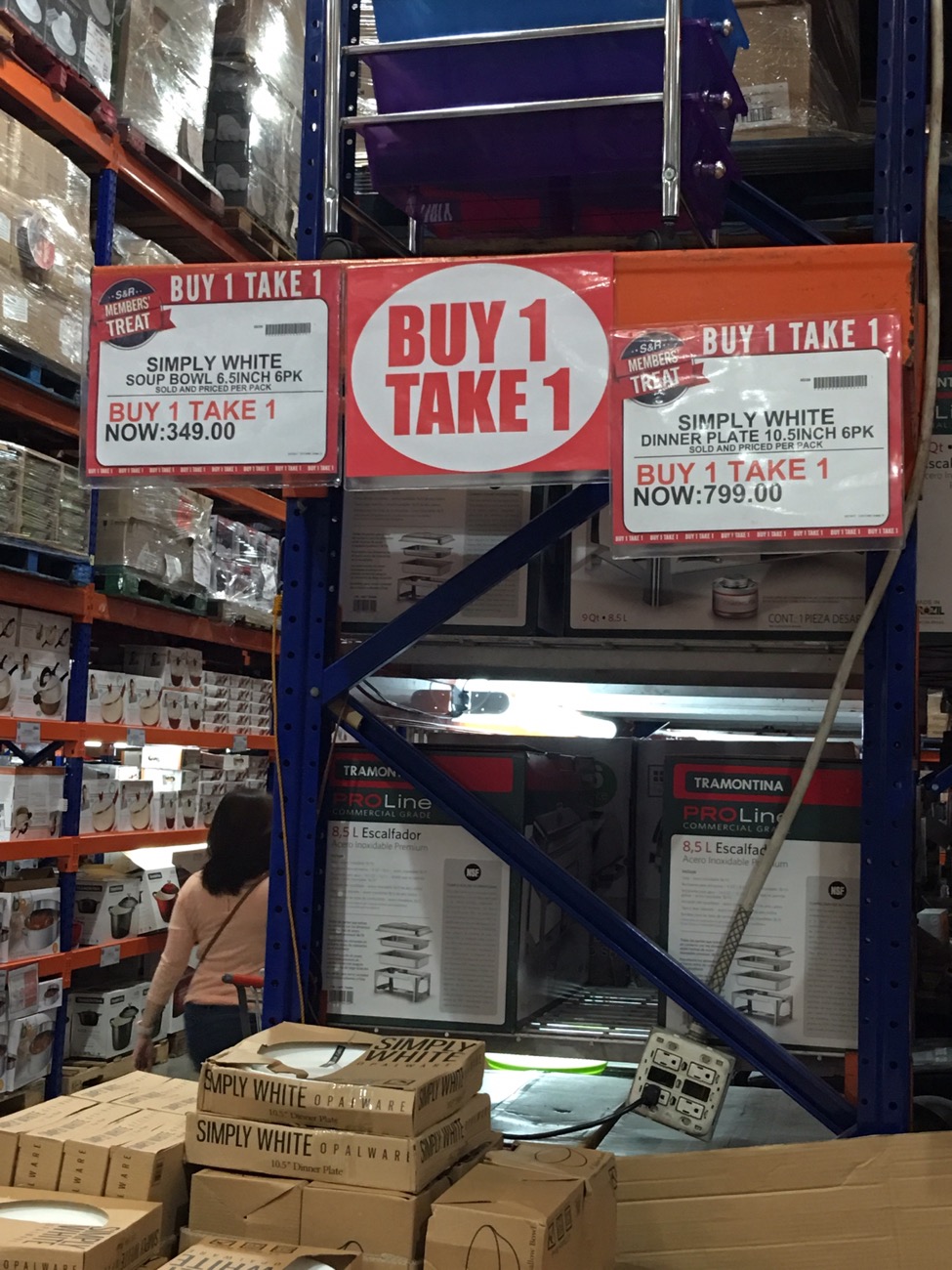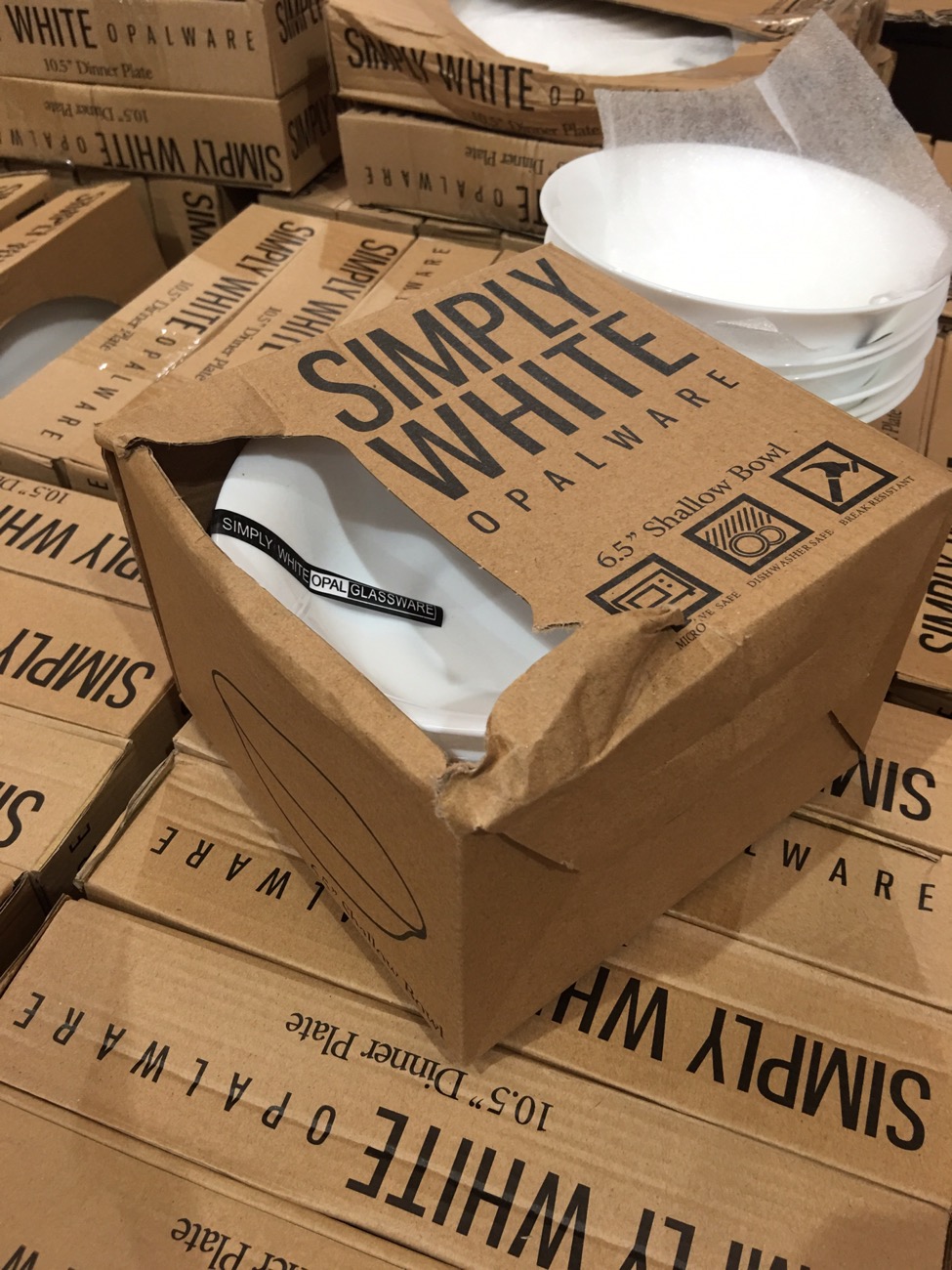 For those who have a lot of laundry!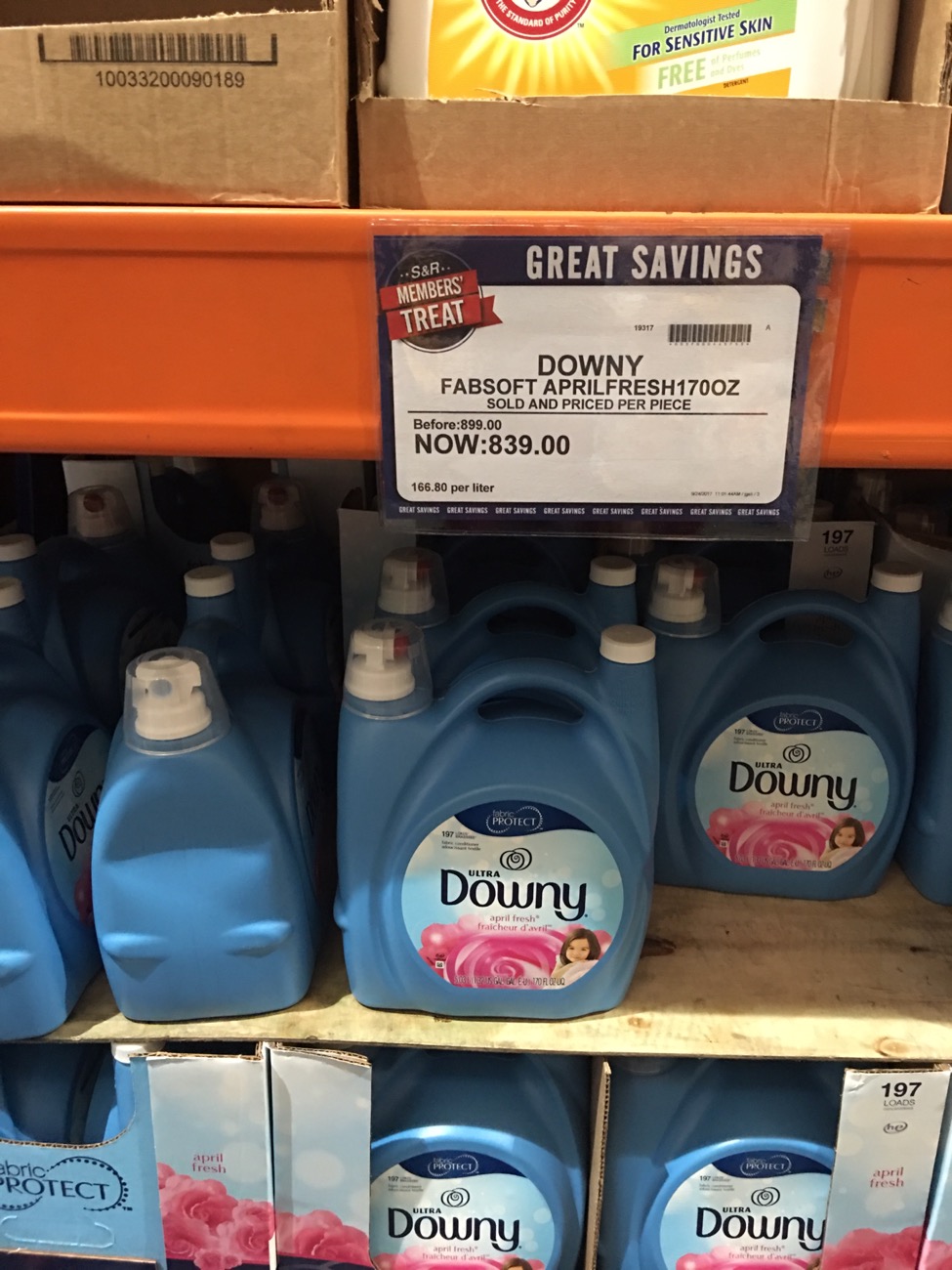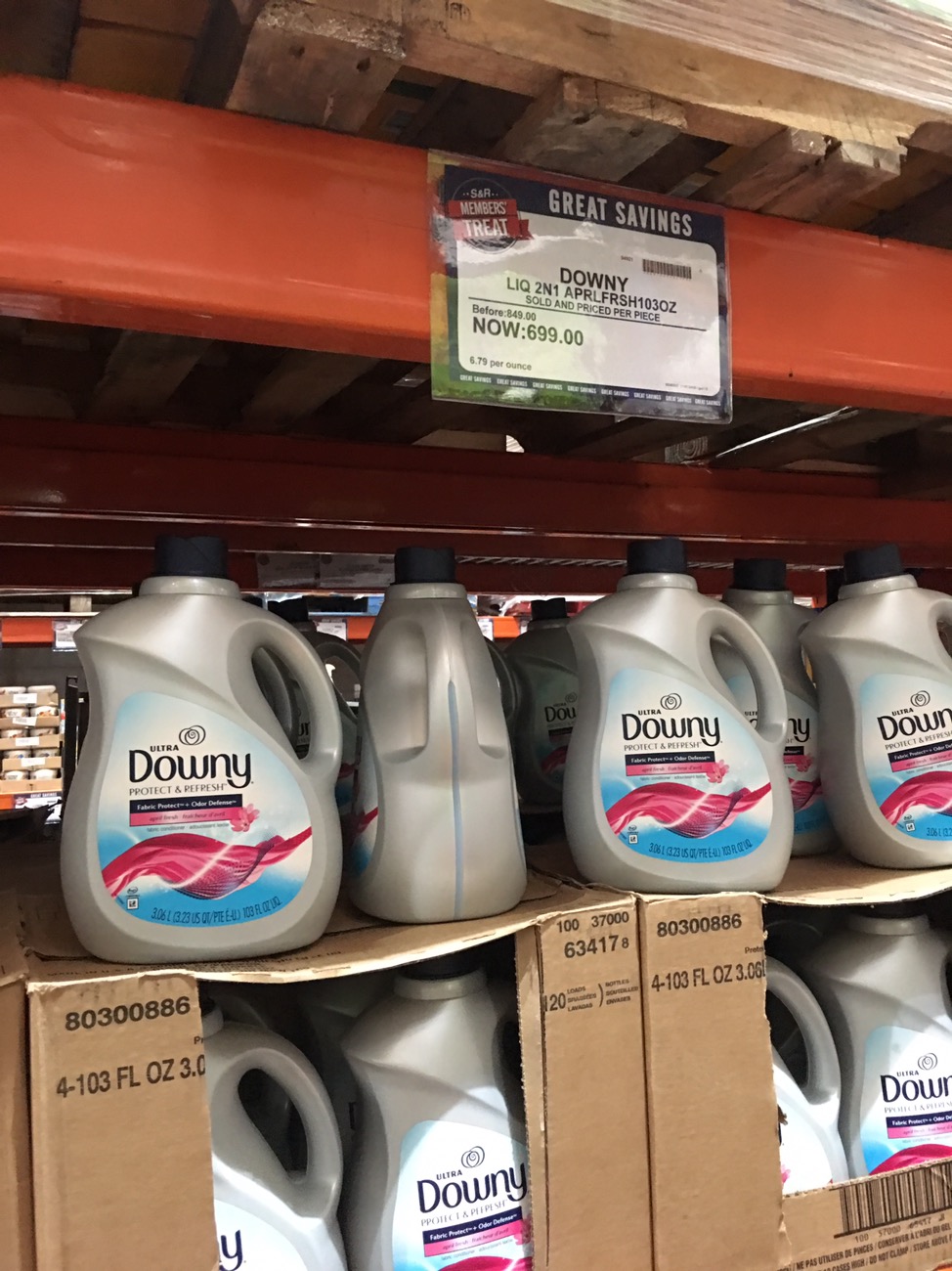 If you are looking for Christmas gifts for company staff…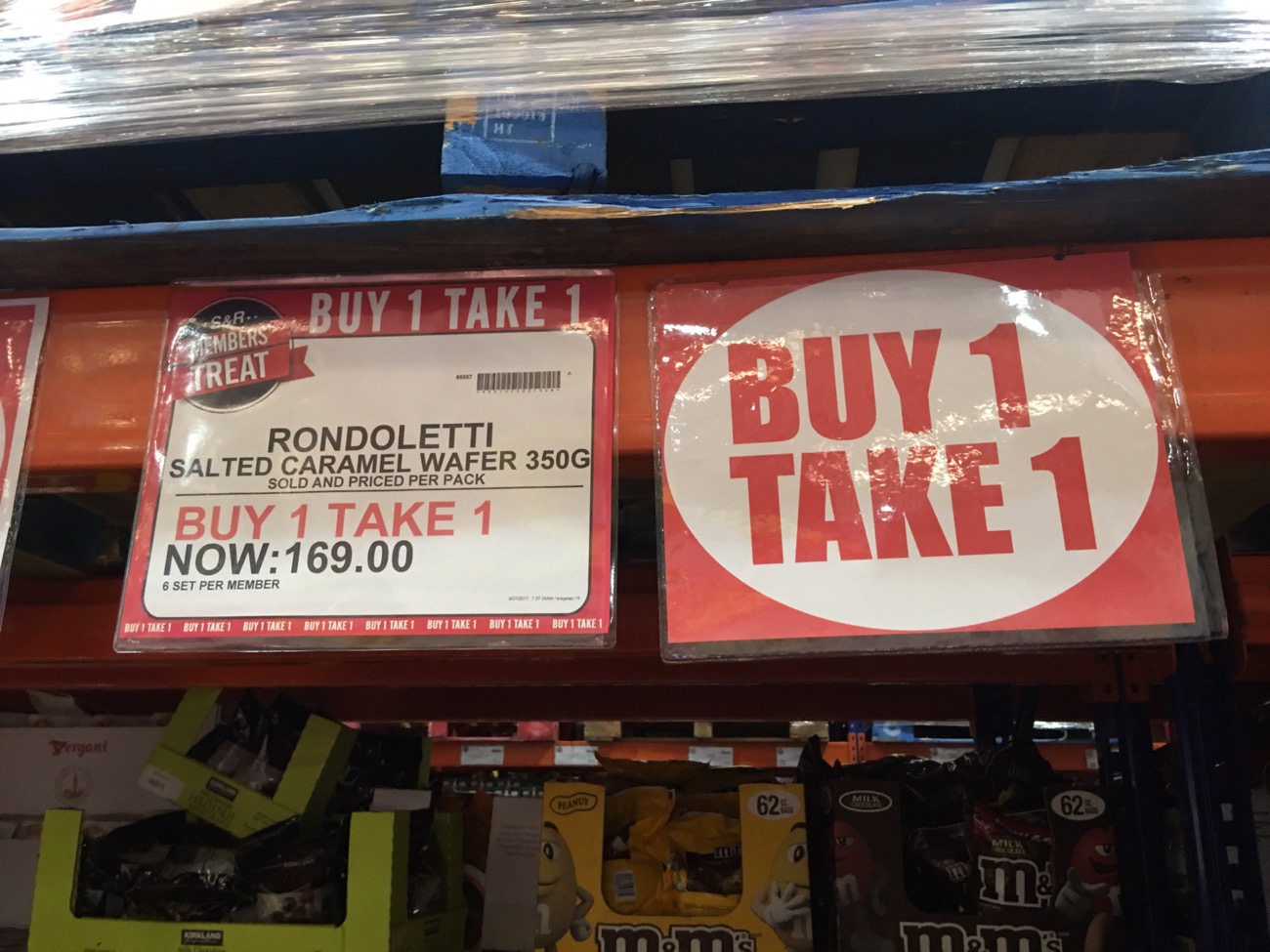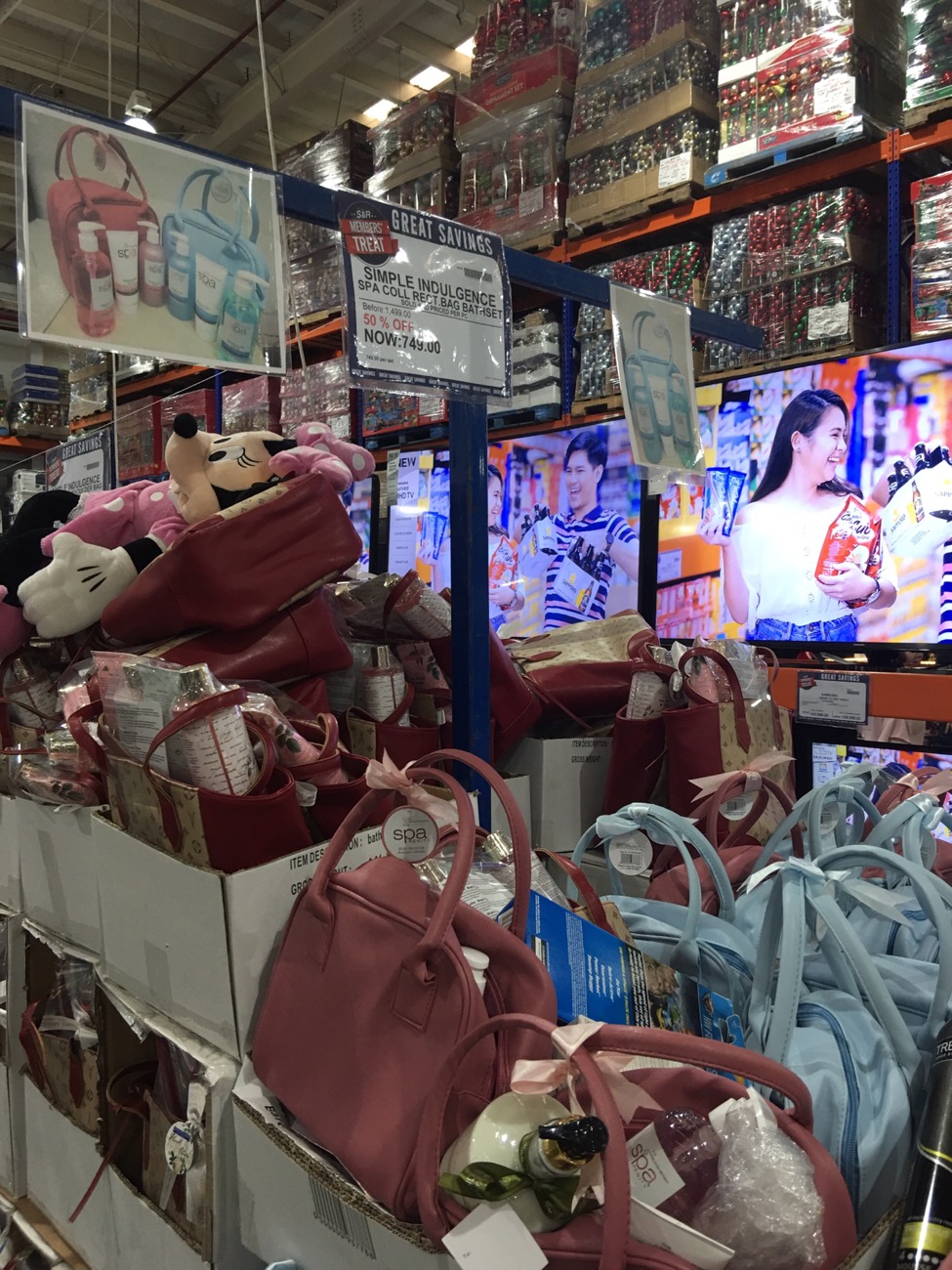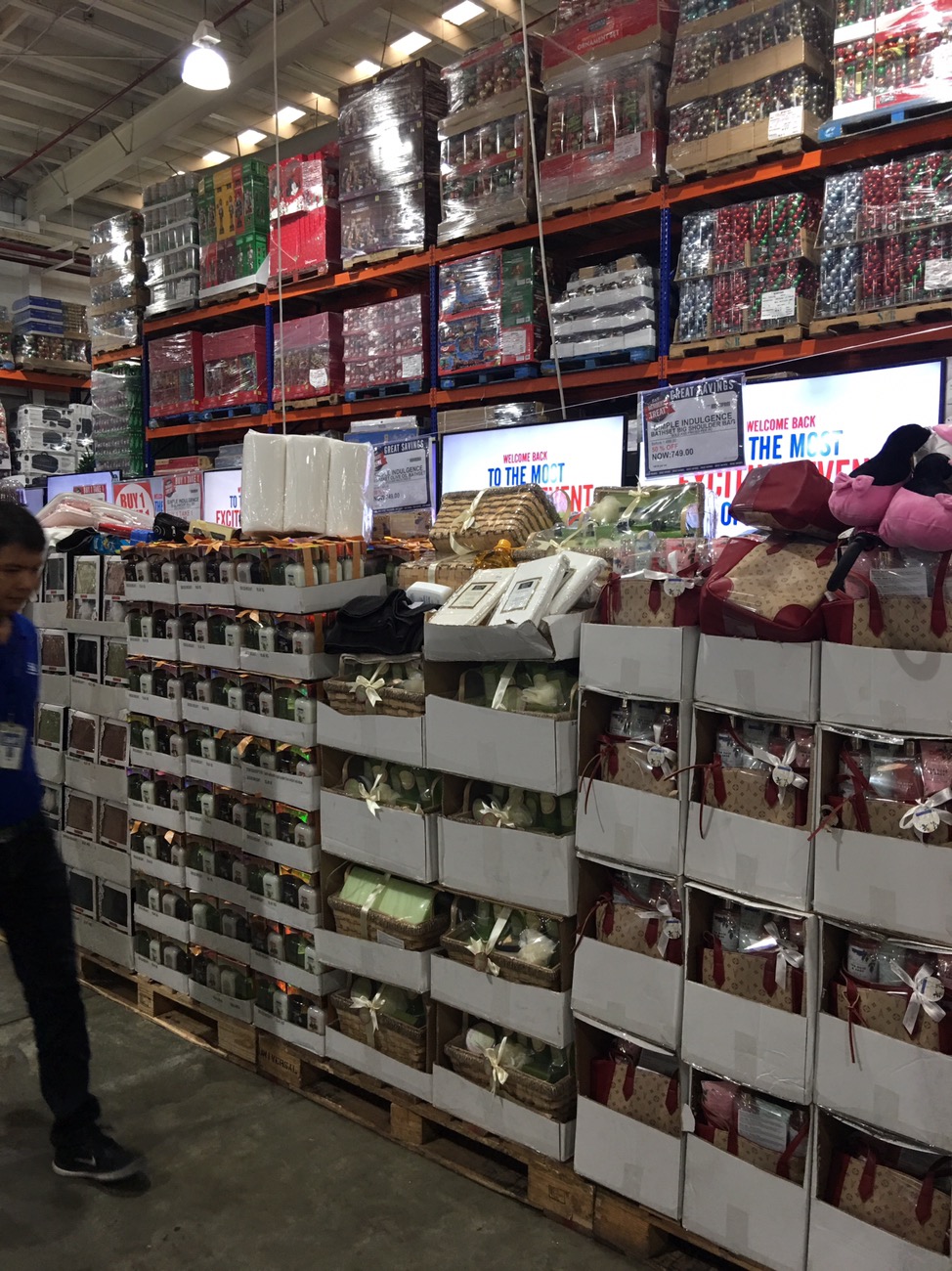 These items are a mere fraction of what you will find at the Member's Treat!
Well, I am almost at the checkout. It's taken me about thirty minutes to wait which I kind of expected given the circumstances. But as long as I had something to write on, I got to be productive!
My advice is wear comfortable athletic gear if you come this week and bring a friend or family member to talk to in line for some nice bonding time.
Where I came from (all the way in the back and around the corner.)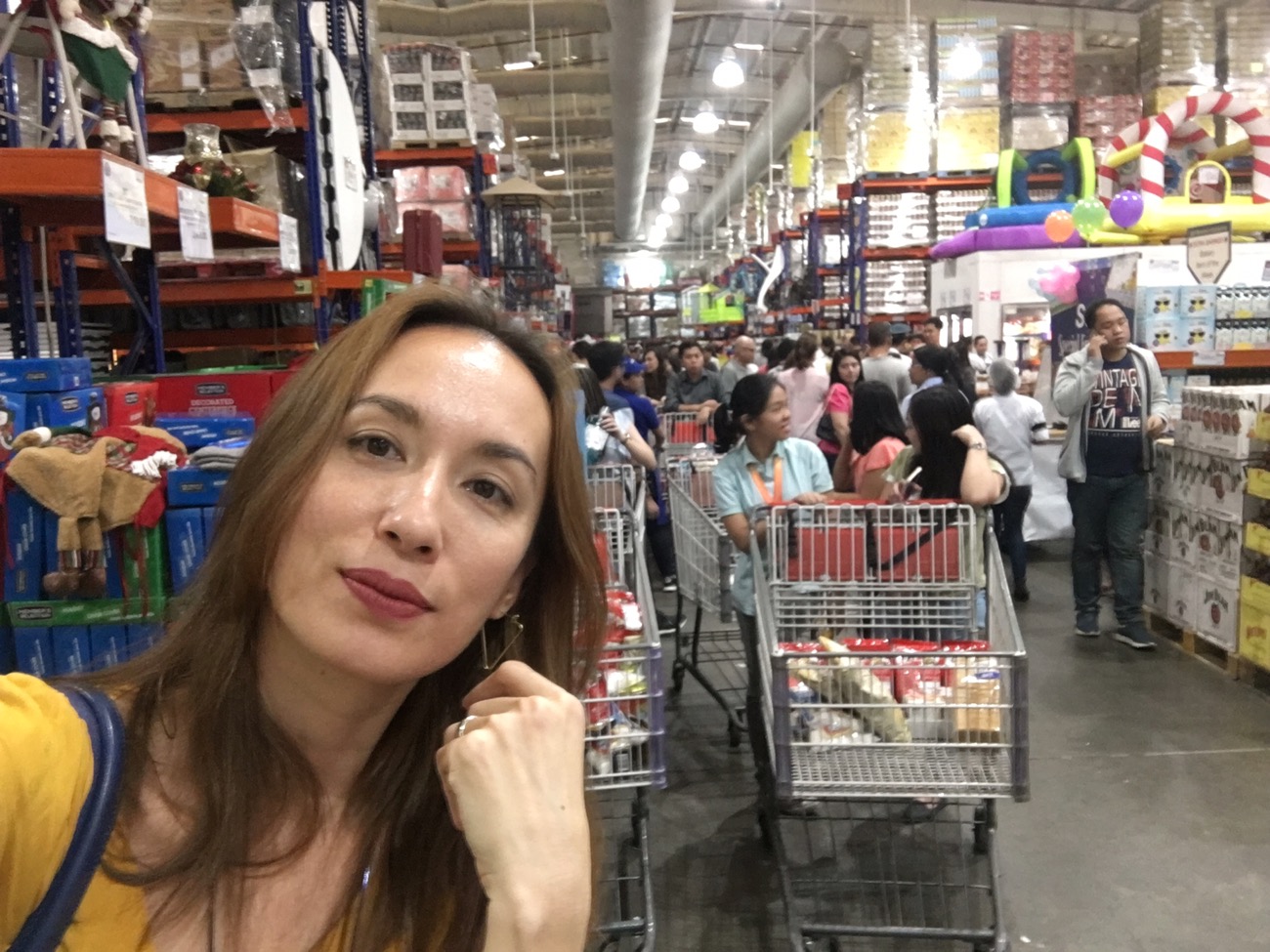 Almost to the finish line…woohoo!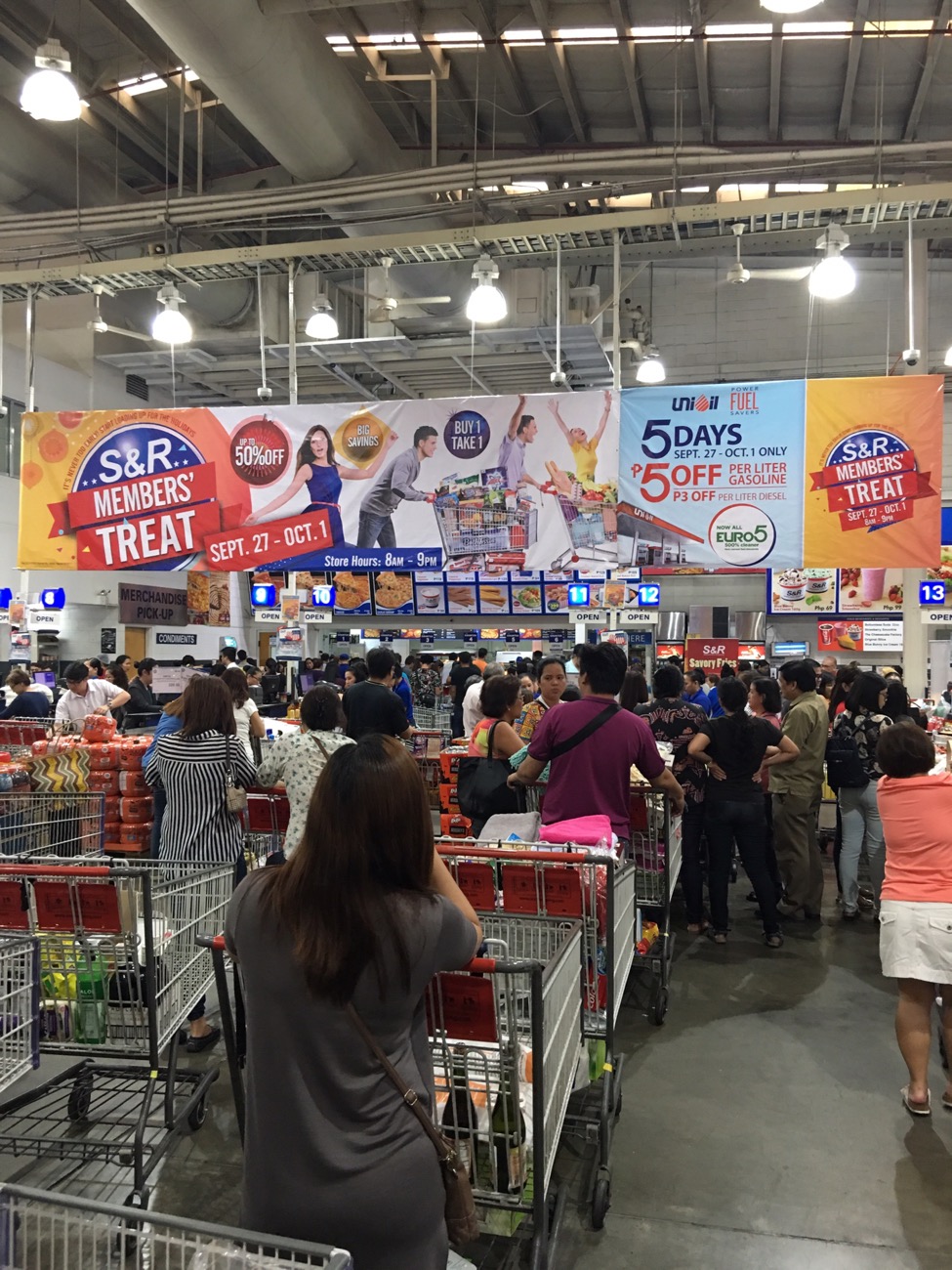 I am in good company…everyone is patiently waiting 😊