It's hard to capture what went on last Saturday, so let me share highlight photos of over 1,000 people coming together as homeschoolers under Homeschool Global to enjoy a day under the sun with their families. This event gave parents the opportunity to bond with their kids and meet other homeschoolers. British School Manila provided the perfect venue, with a sprawling field for setting up inflatables and game booths. Its indoor court area gave space for concessionaires to sell their food and products, and homeschool learn groups (or coops) to come together.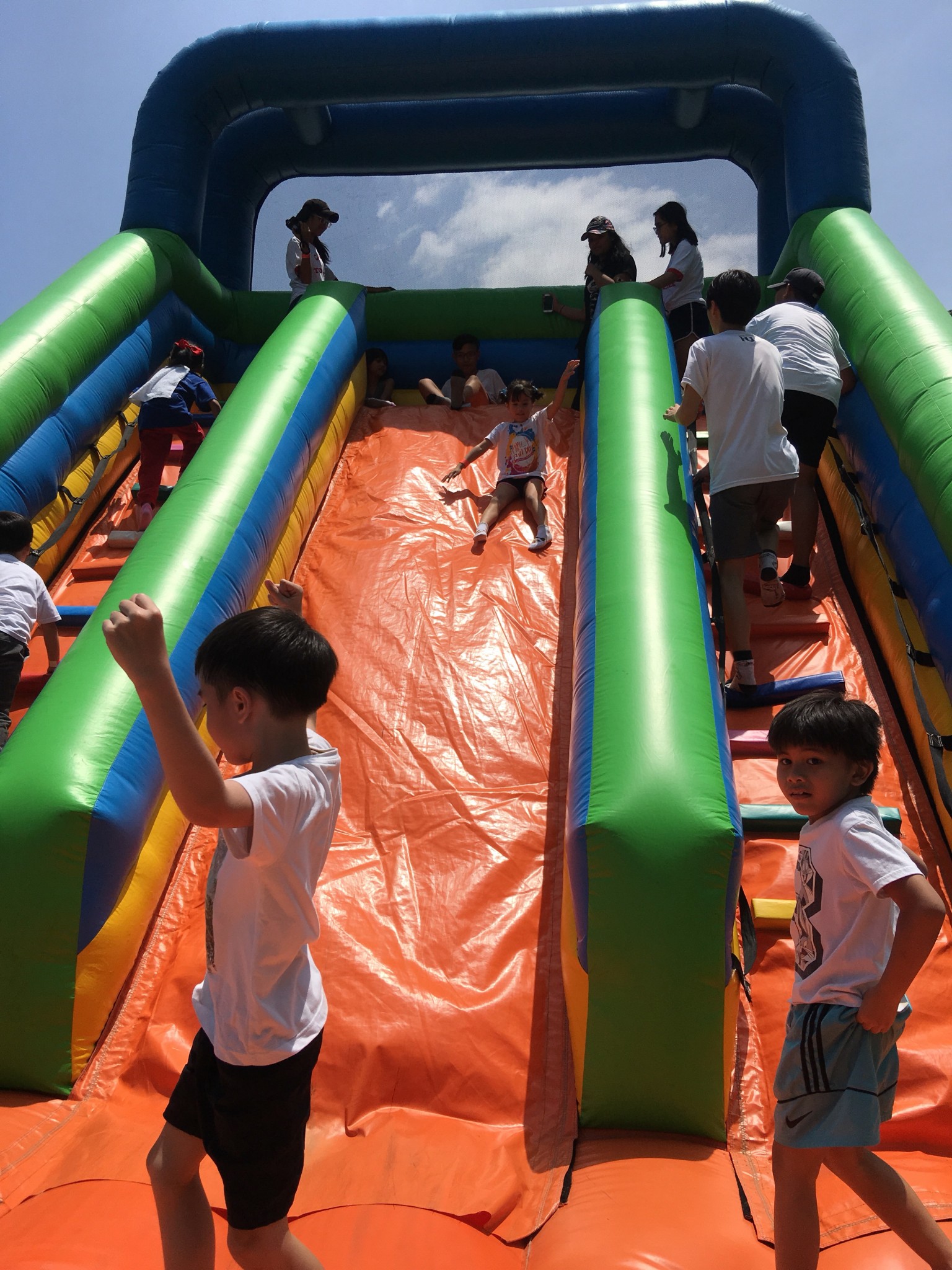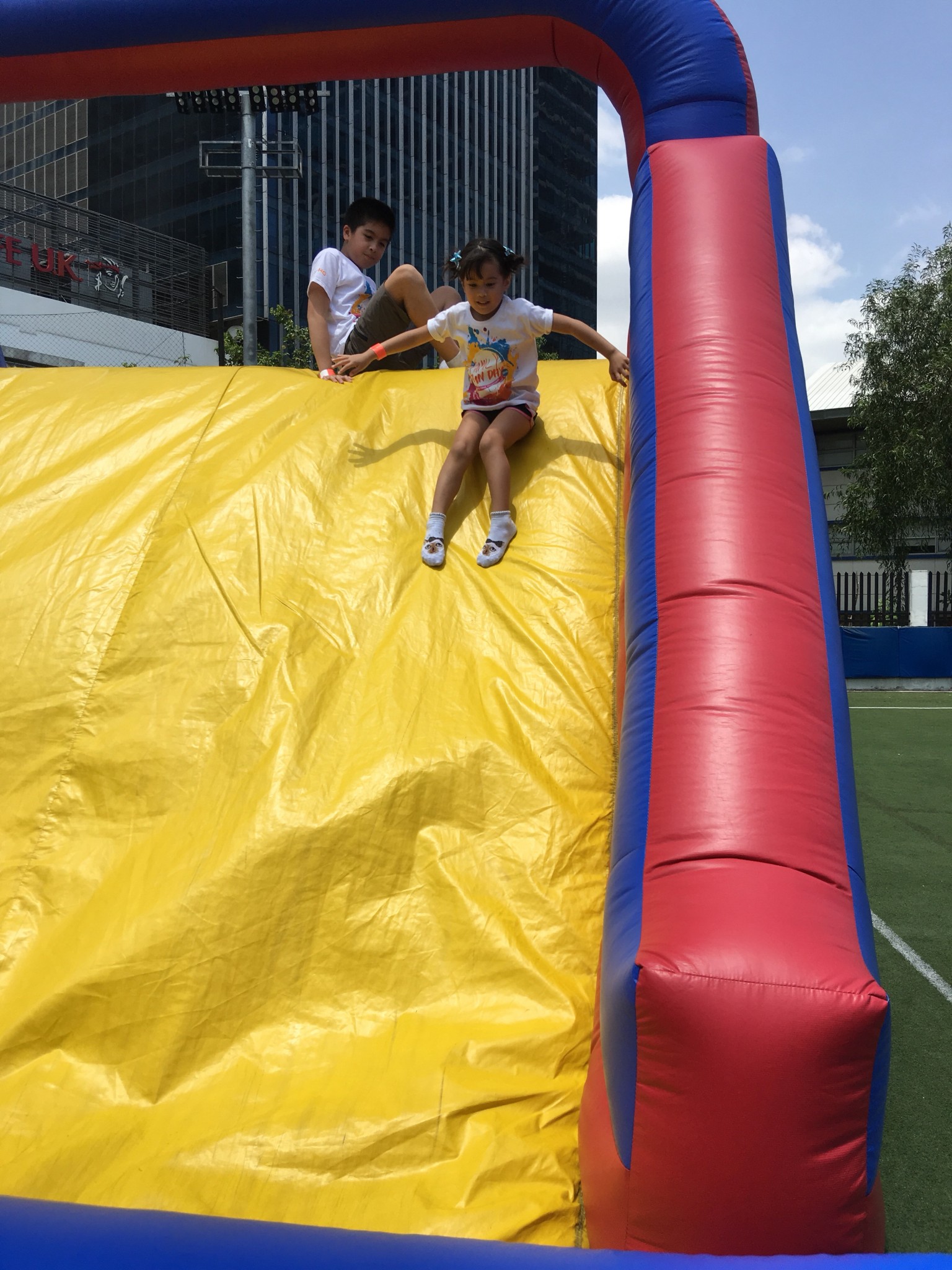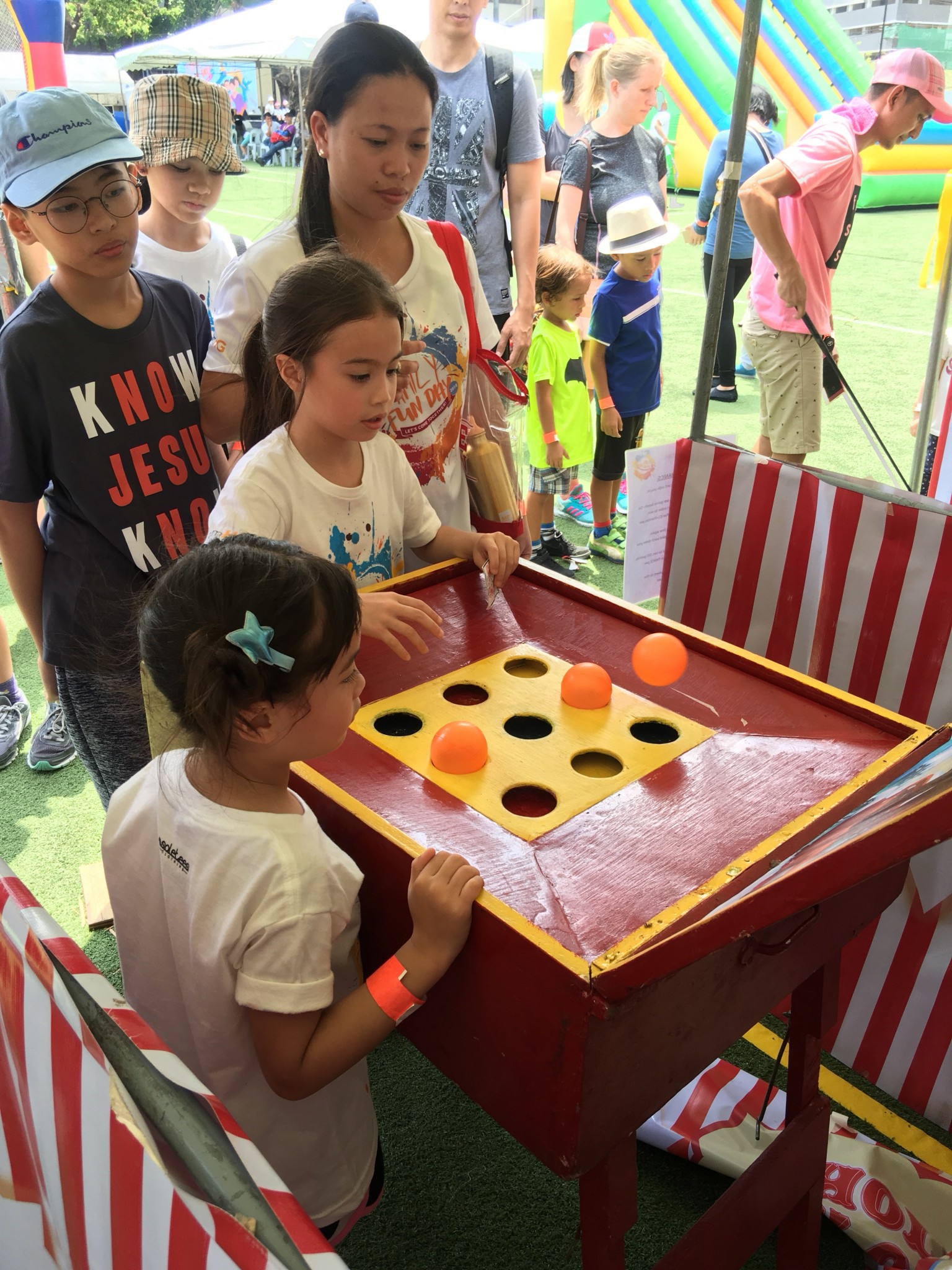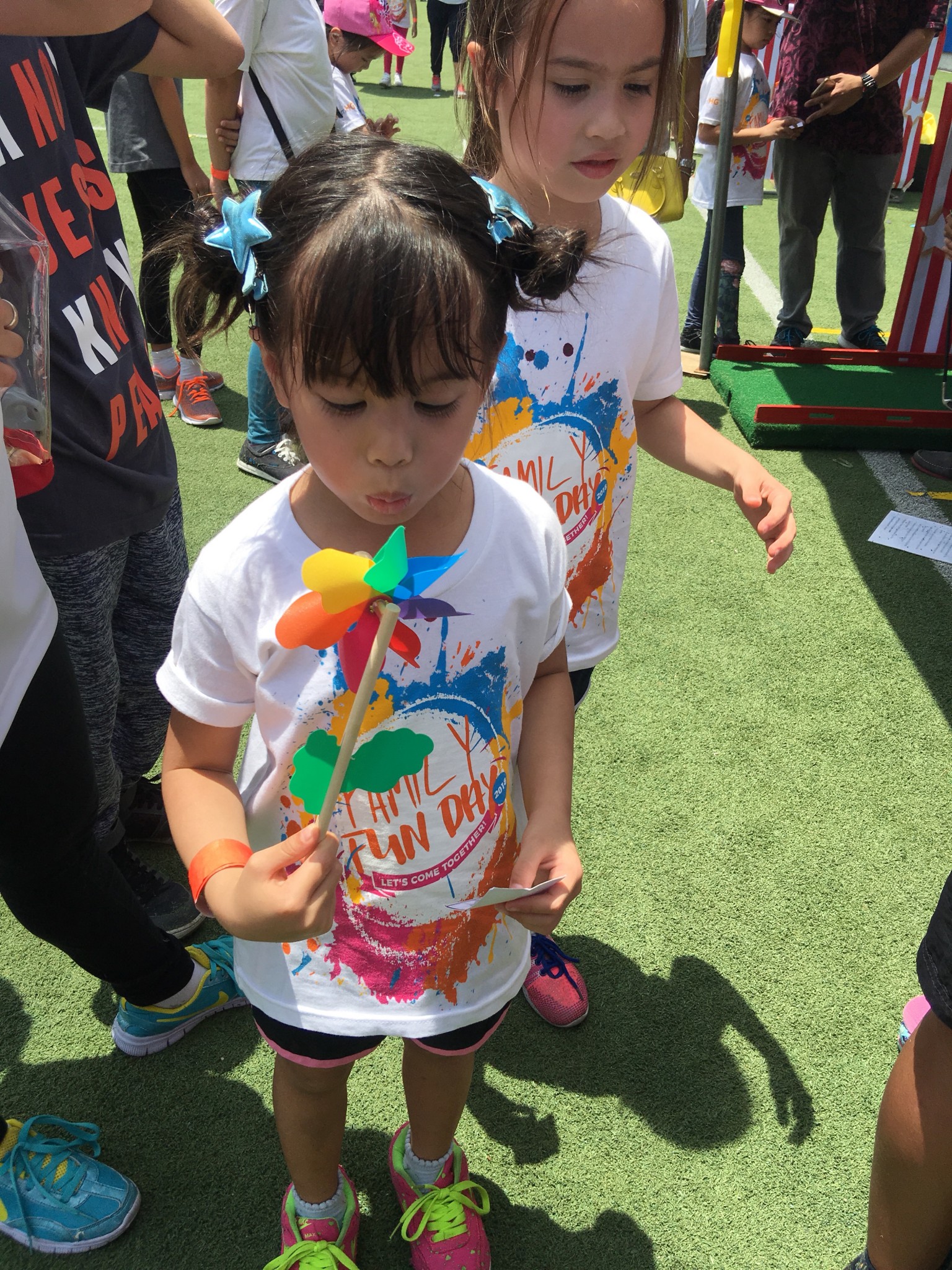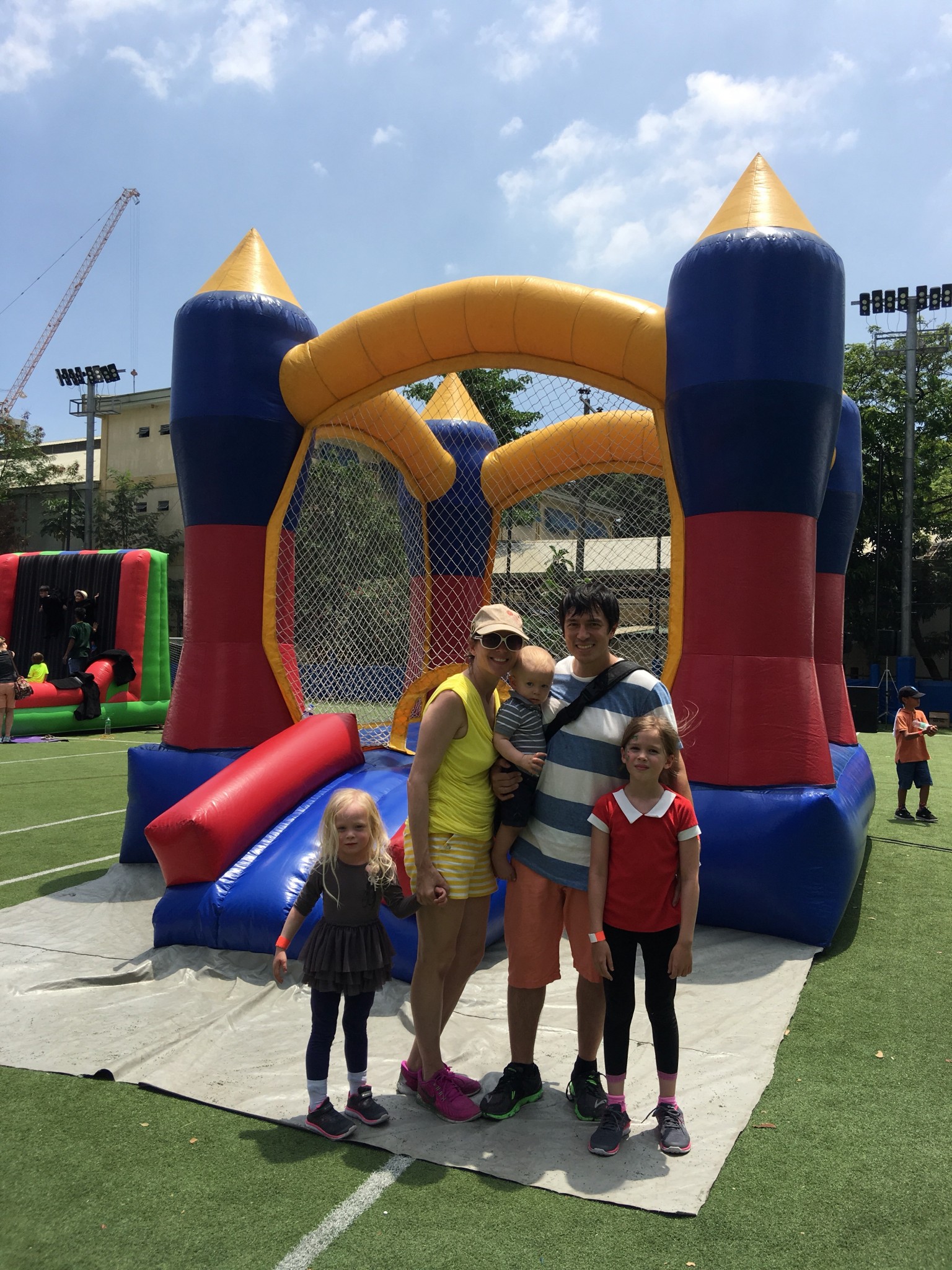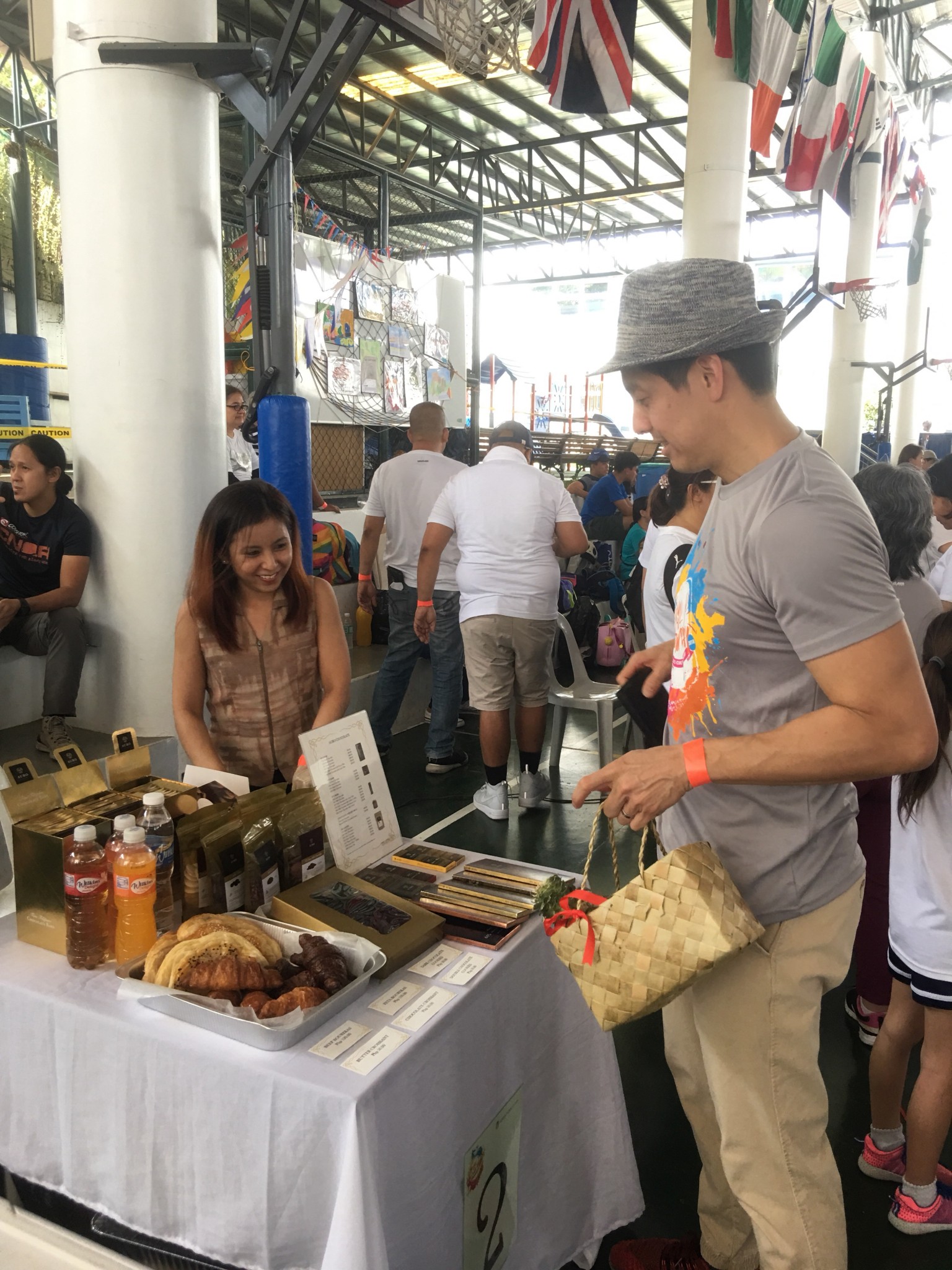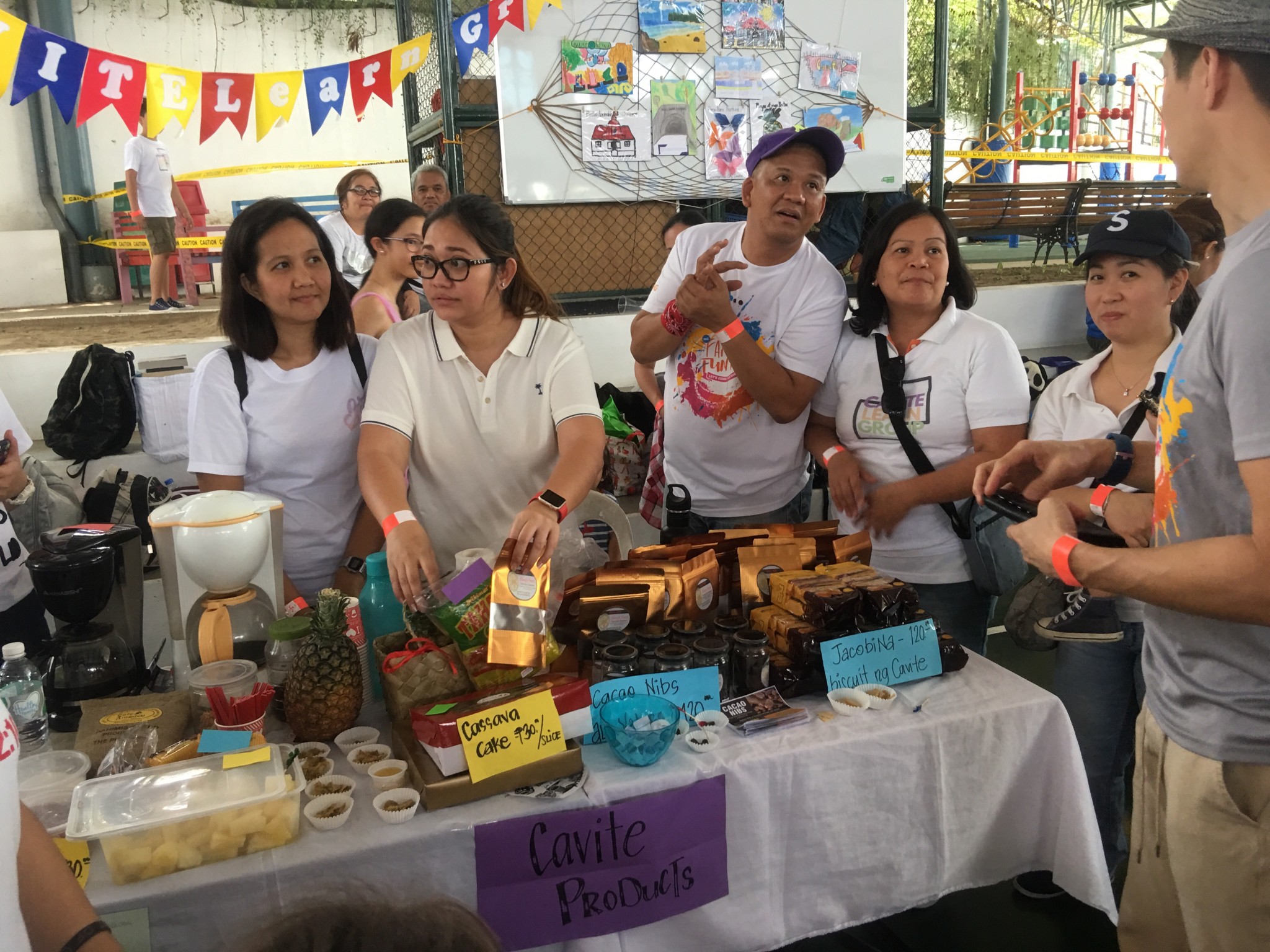 Elijah helped out with the other high schoolers to raise funds for their projects and events by capturing people, putting them in "jail", and forcing them to buy merchandise!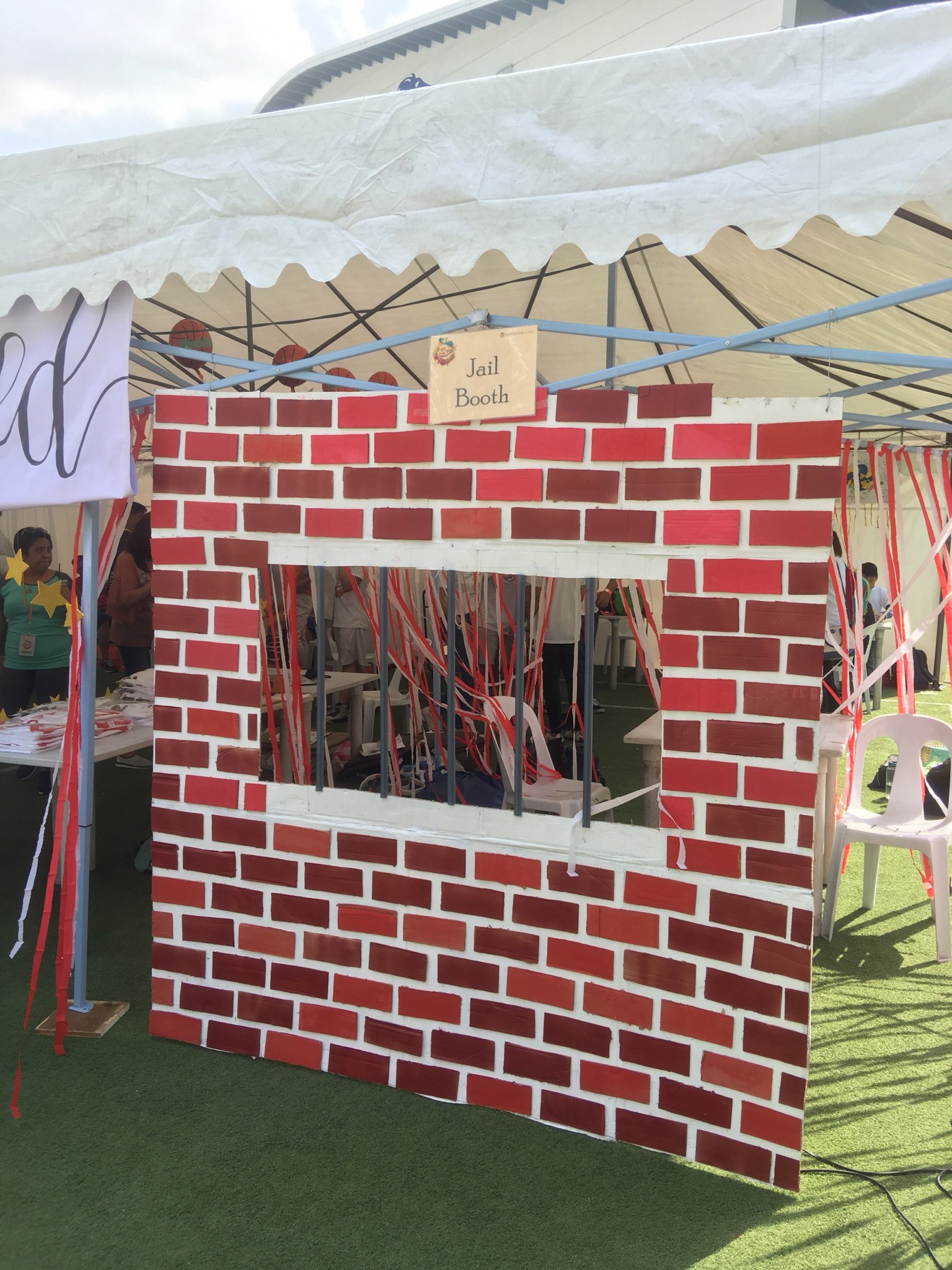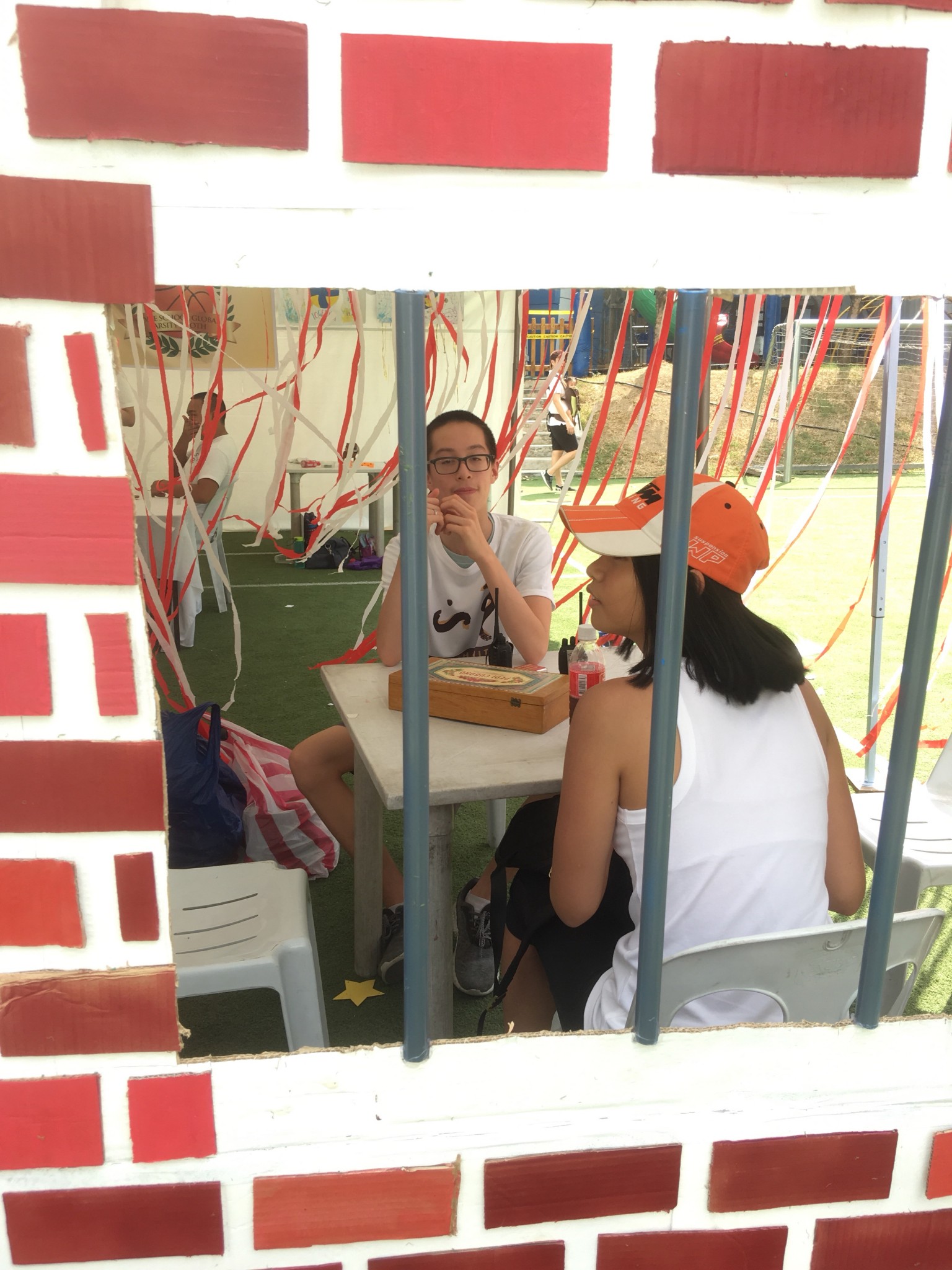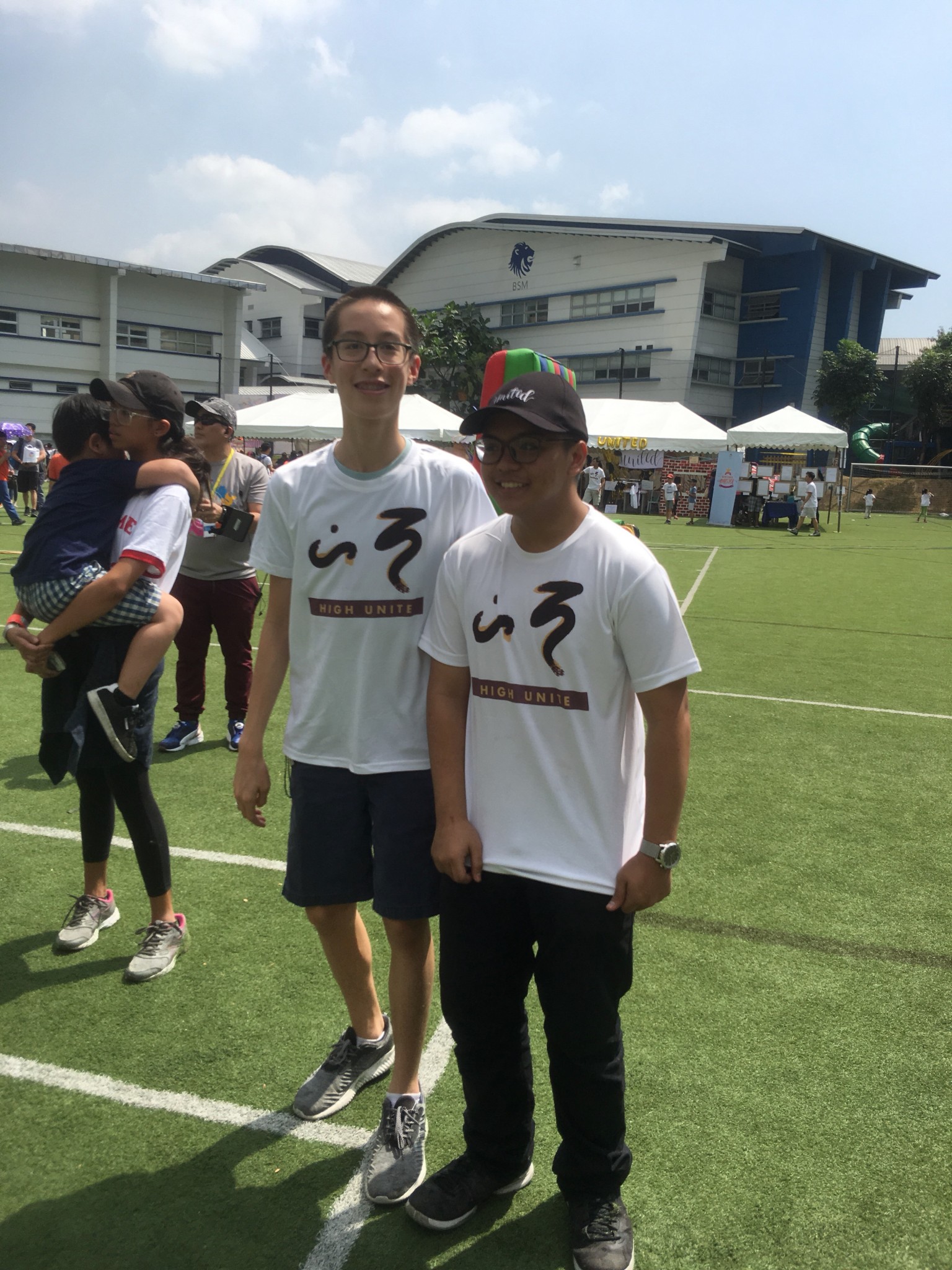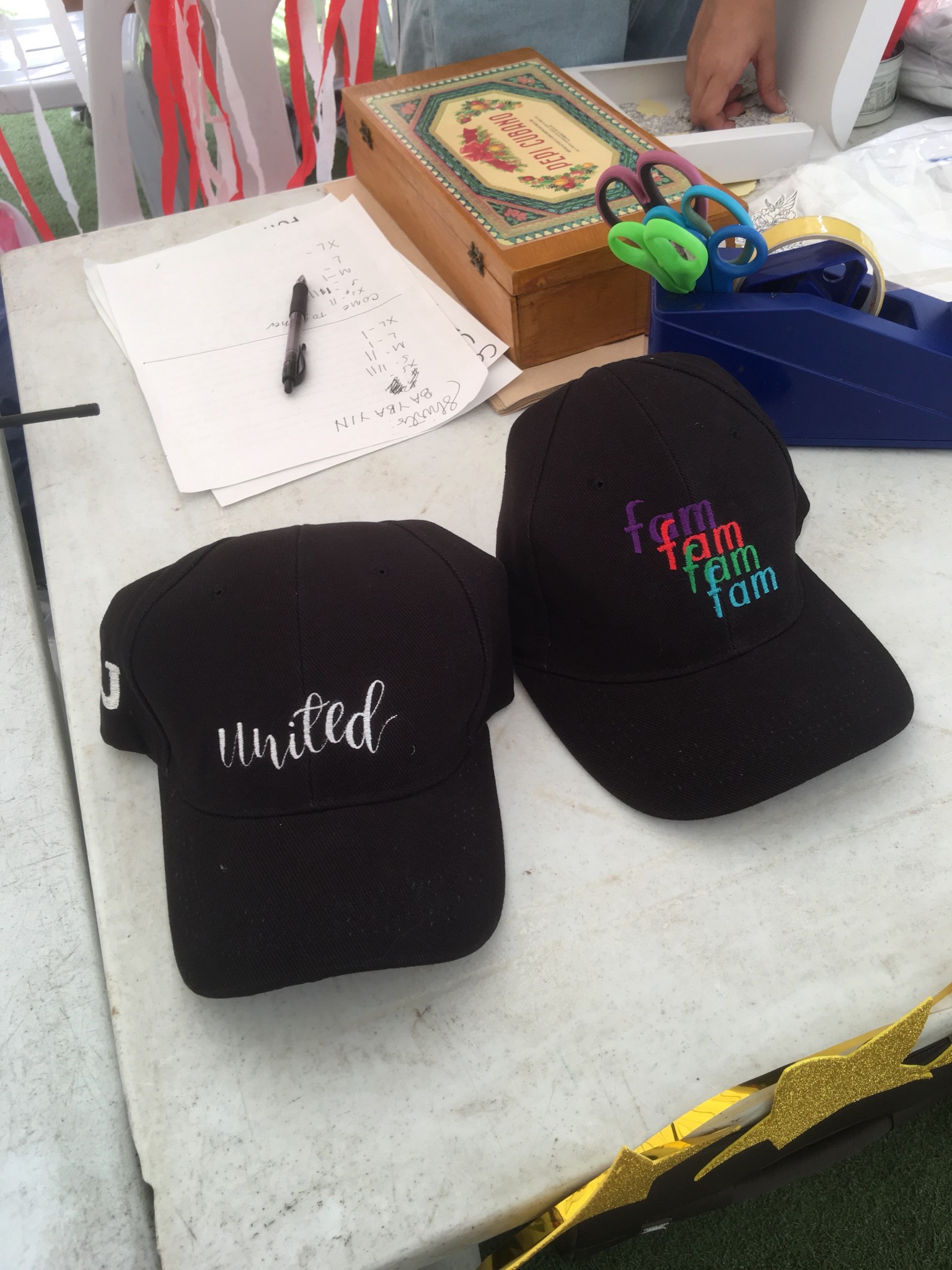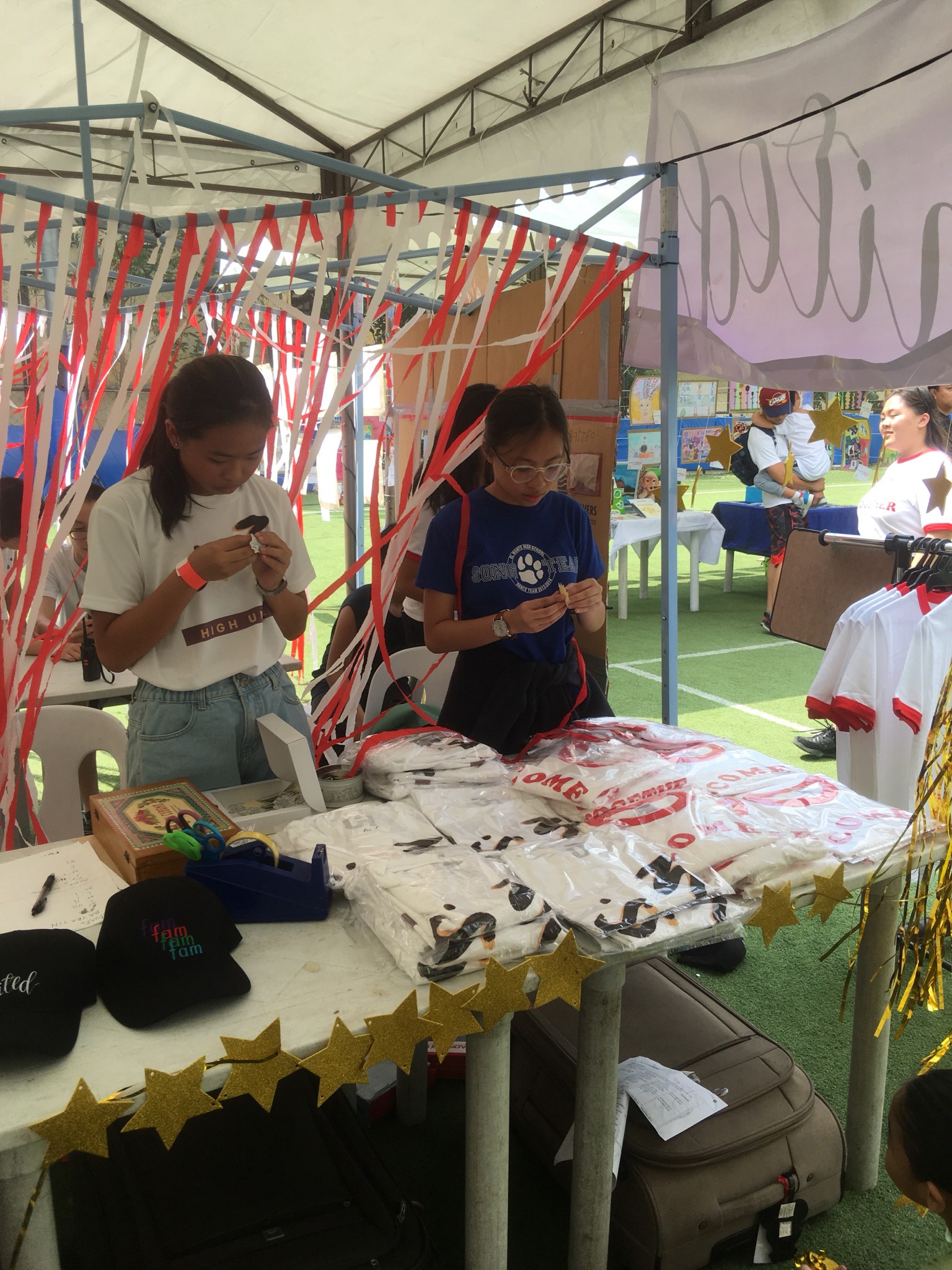 The high school leadership core, called the Revolutionaries or "Revos" for short, along with their trainees, the Legacies, did their best encourage other high school students to come together under High Unite, as well as join clubs and varsity teams.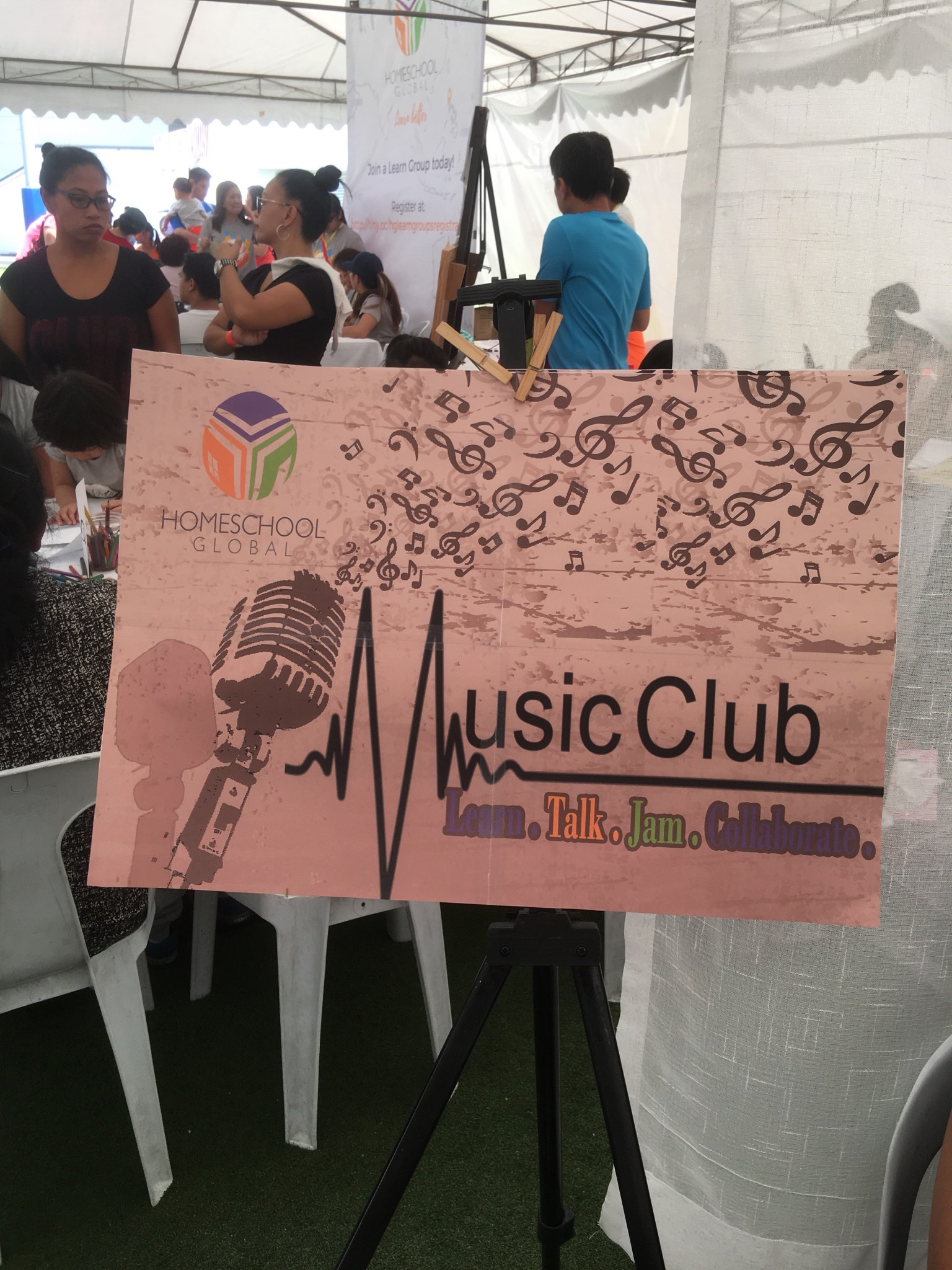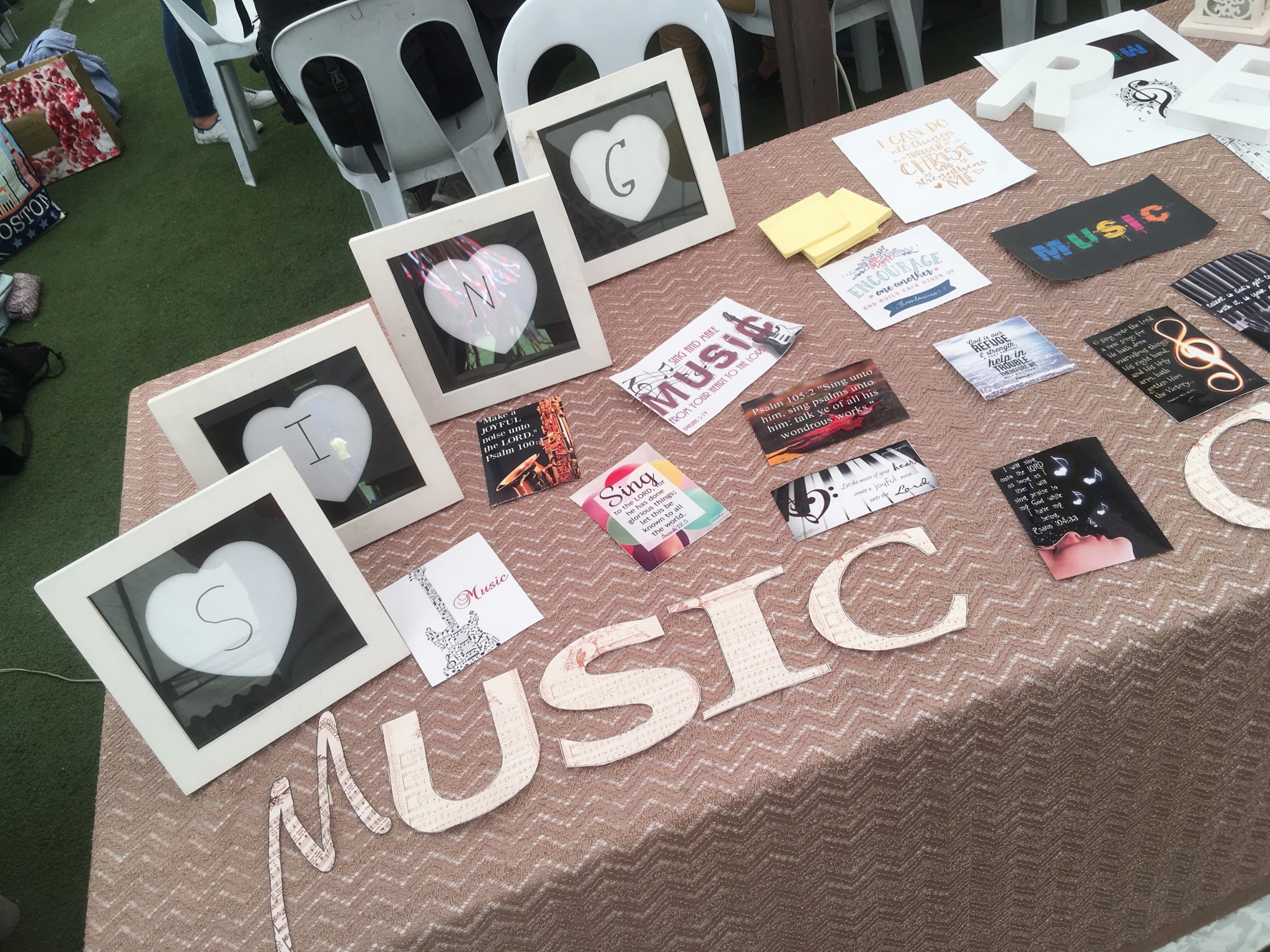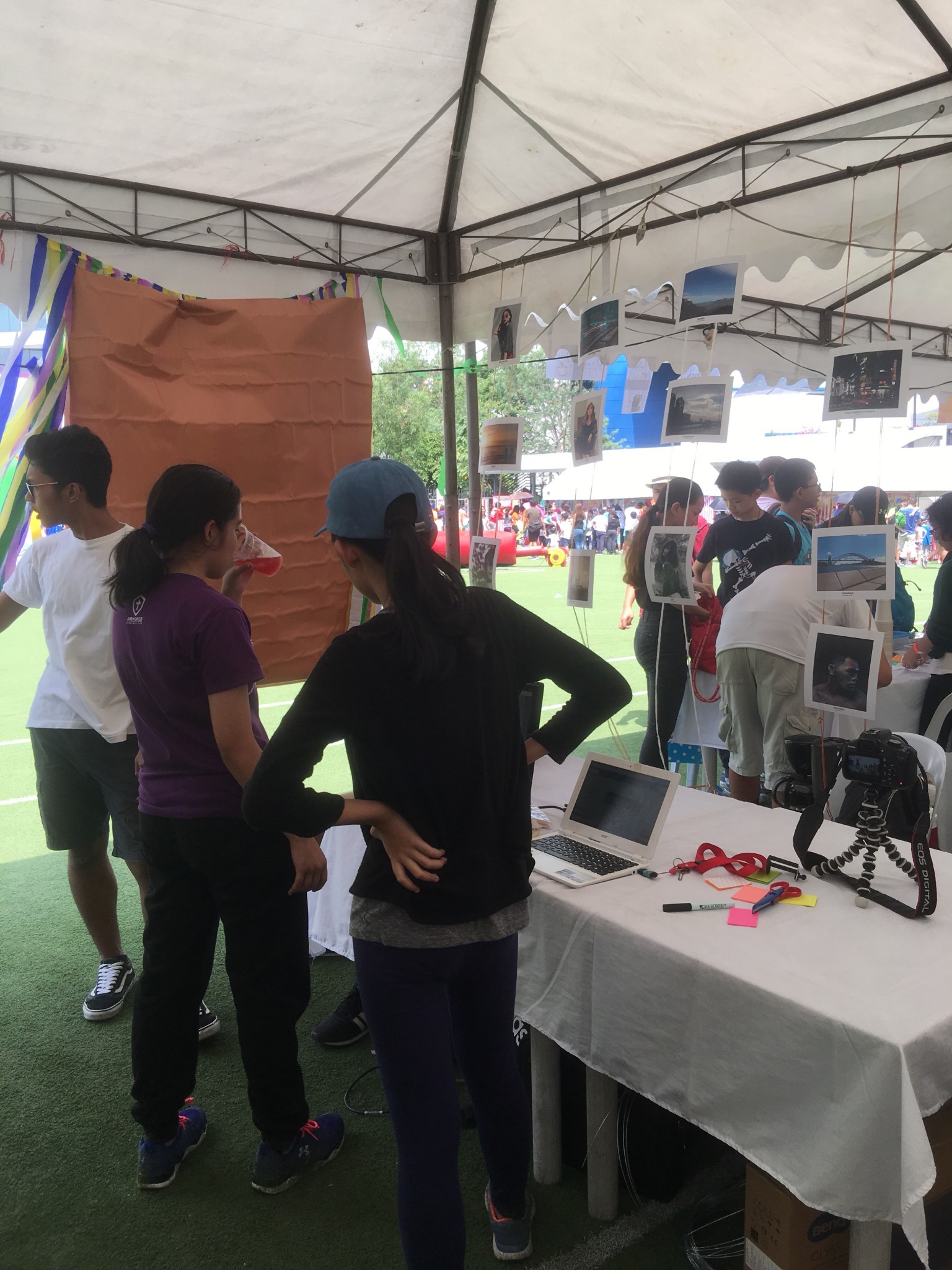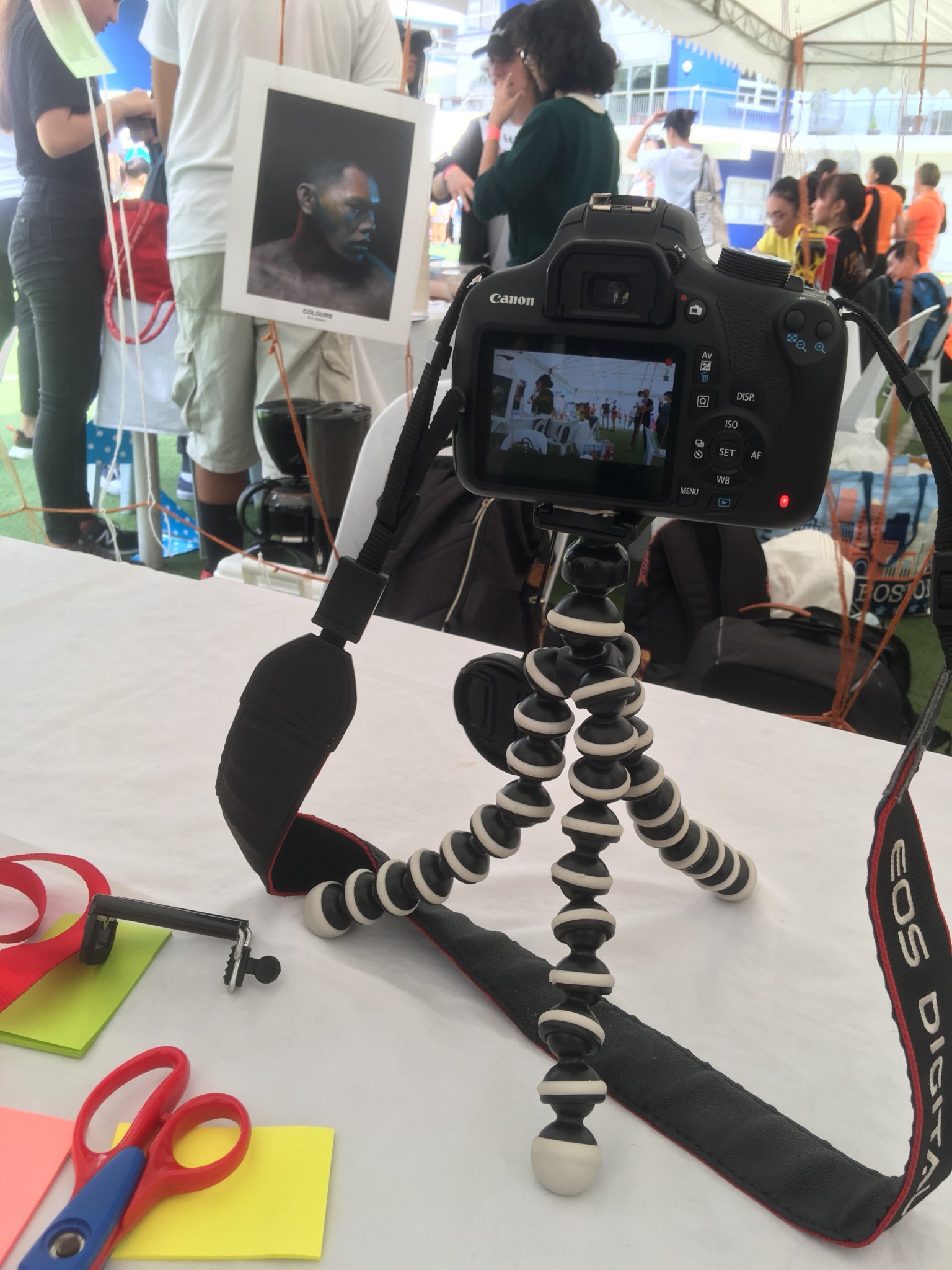 Performances by theater classes, singers, dancers, acrobats, and puppeteers entertained the crowd.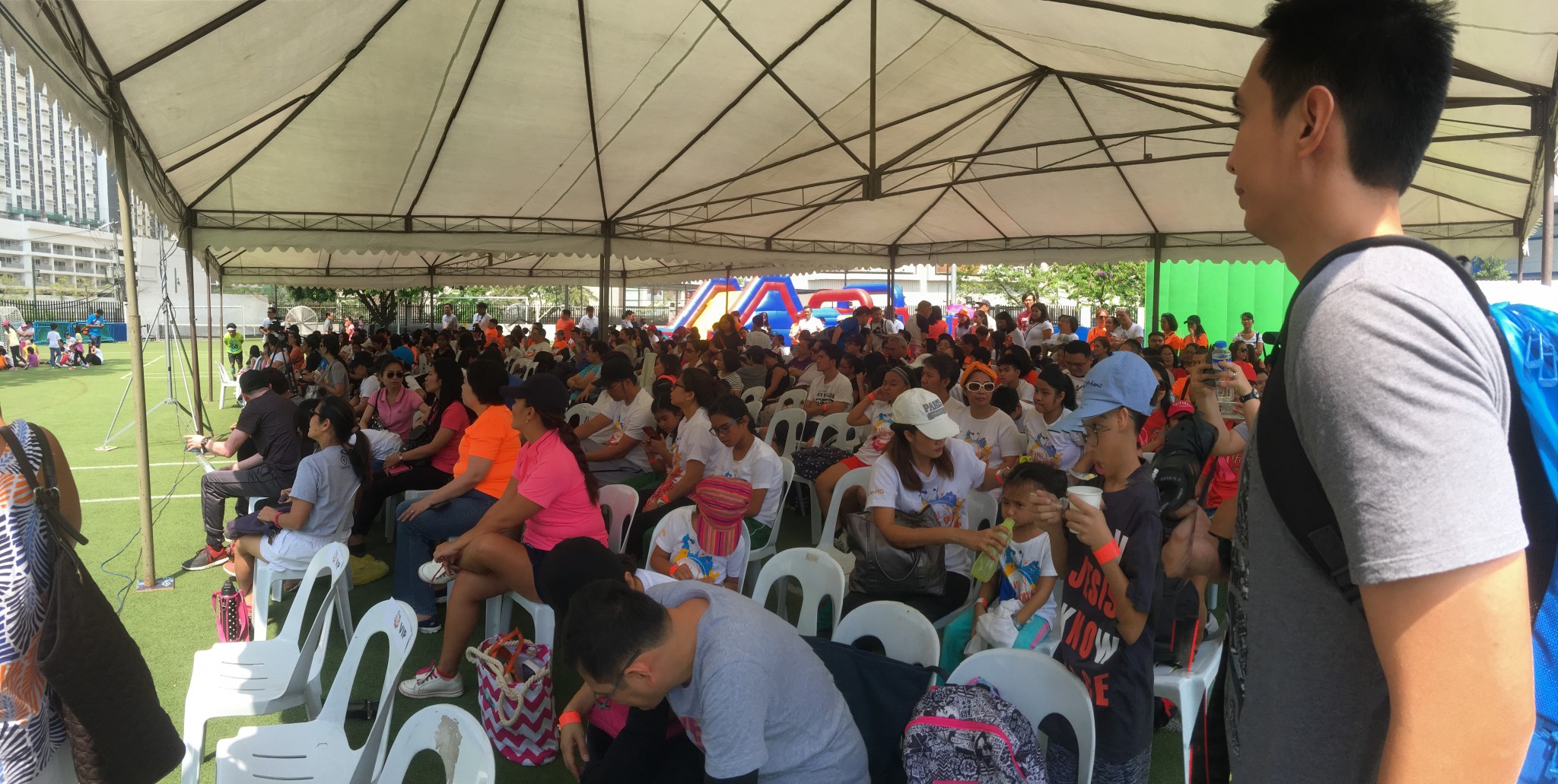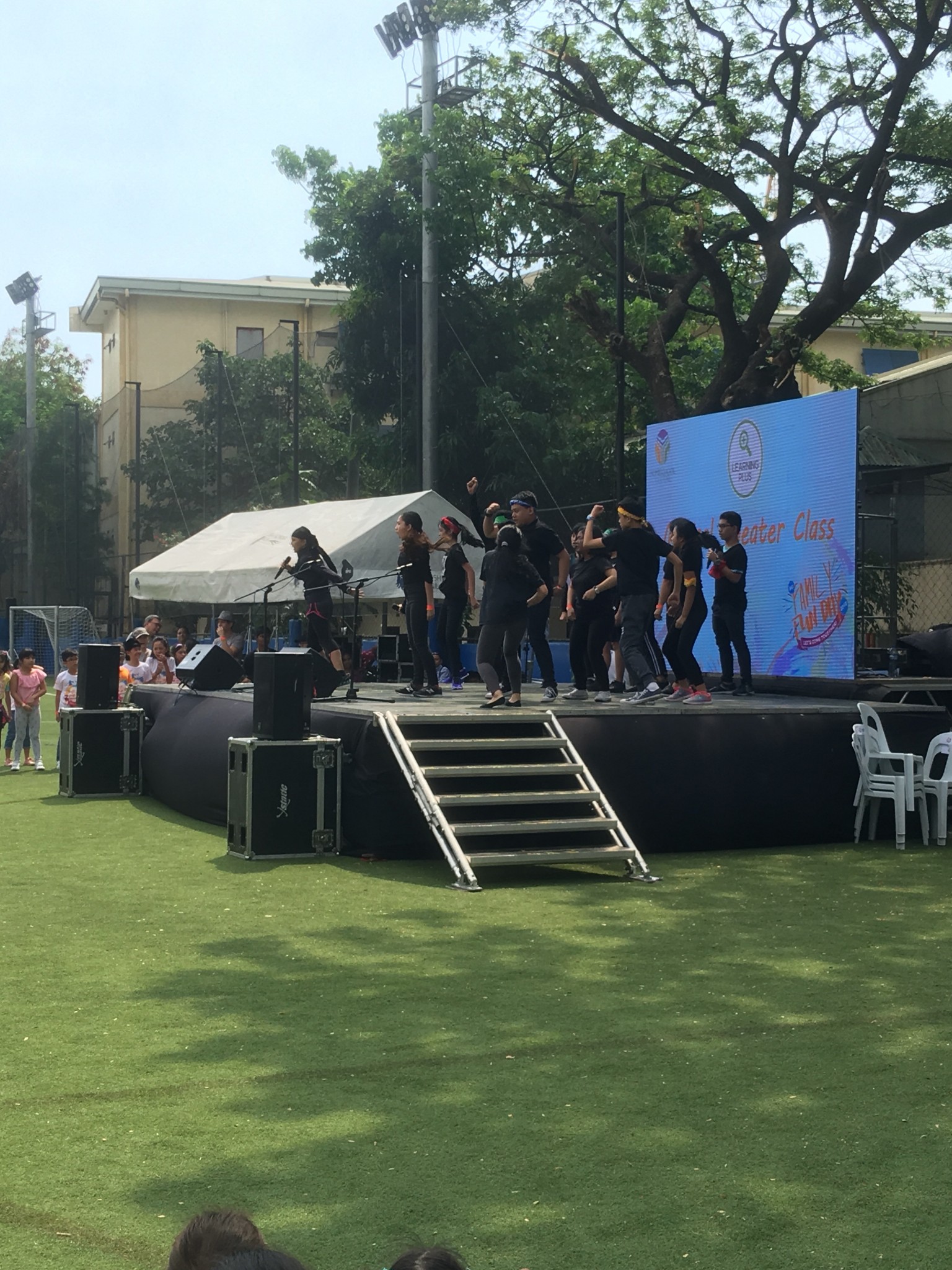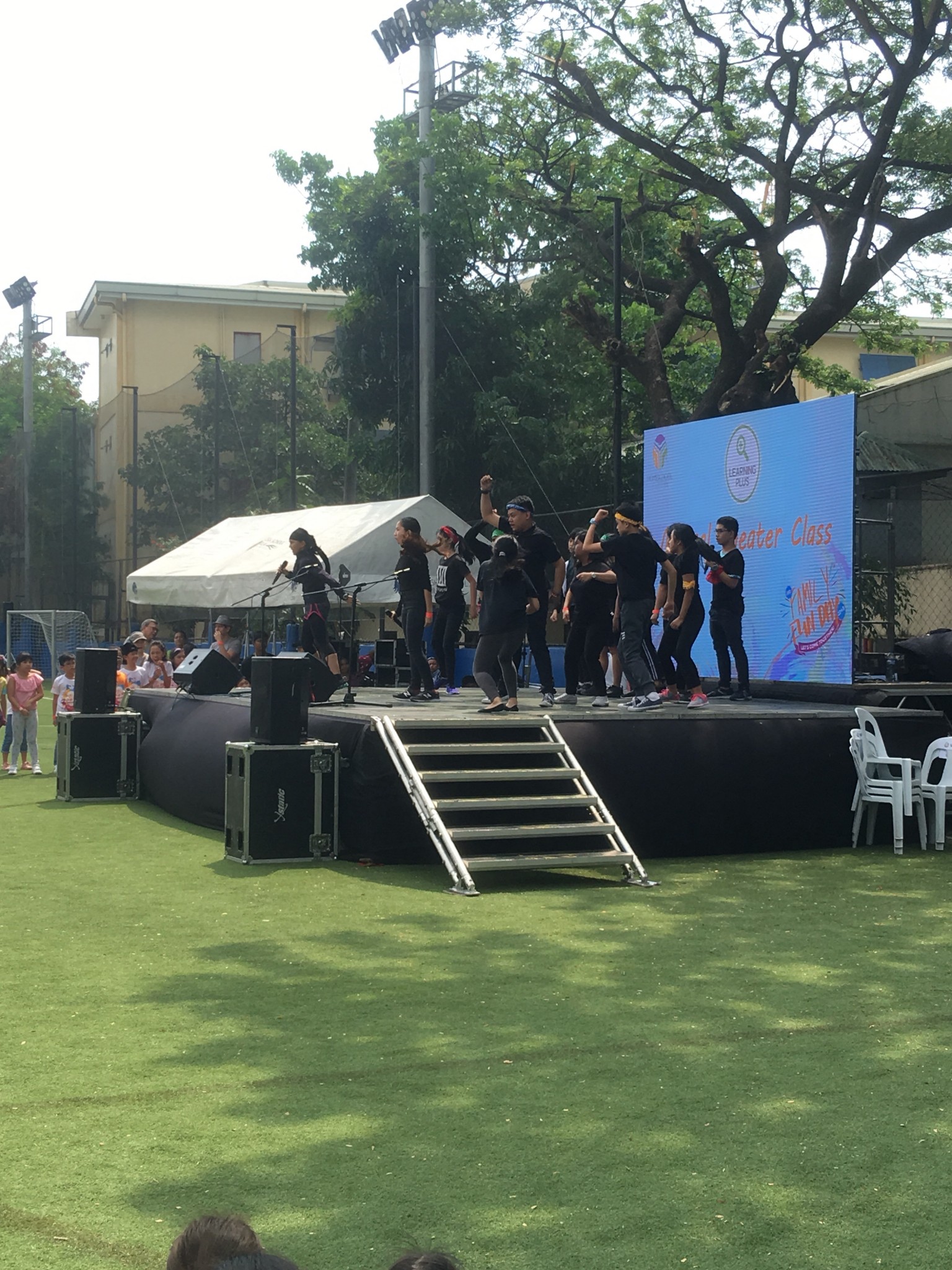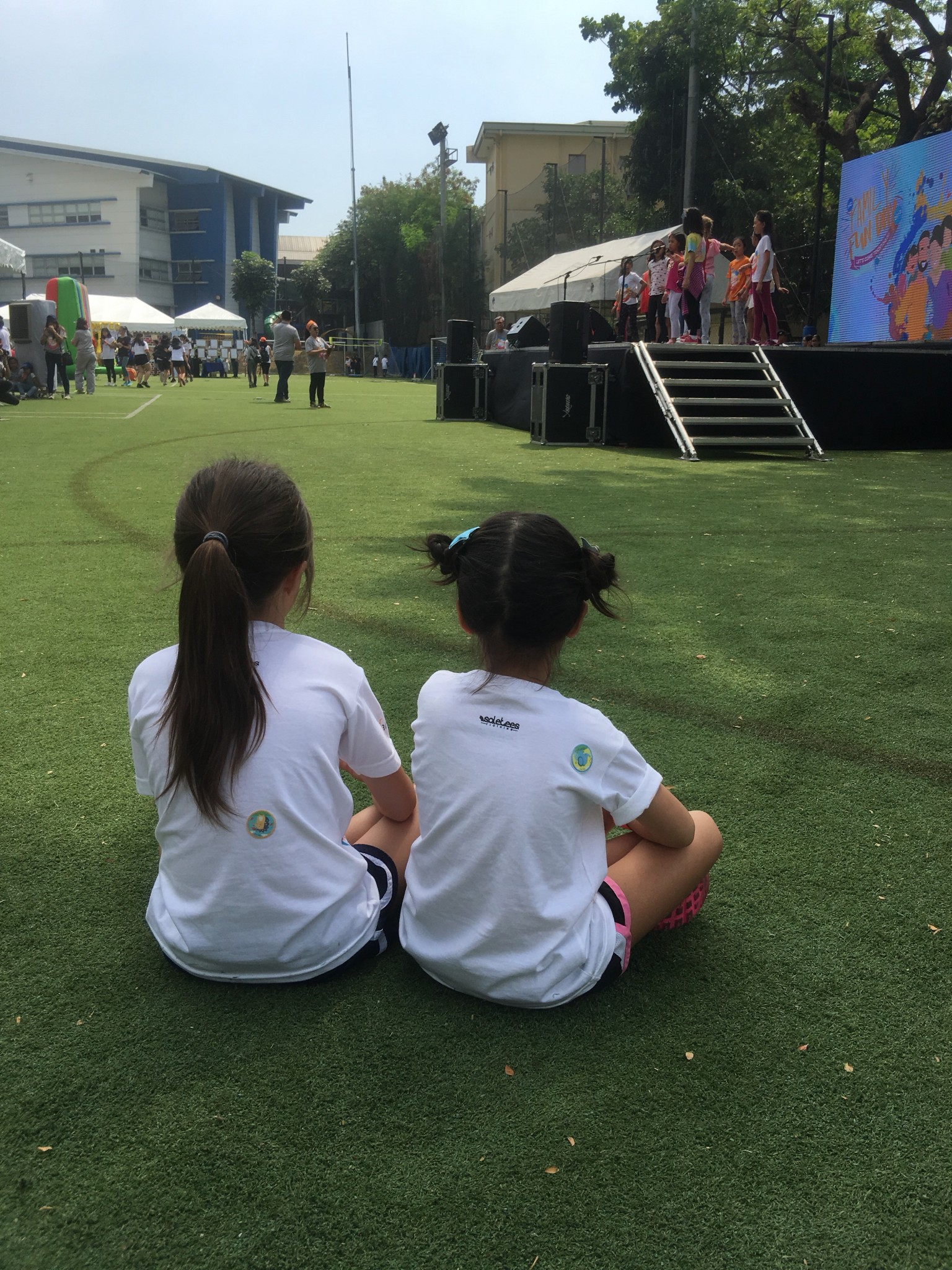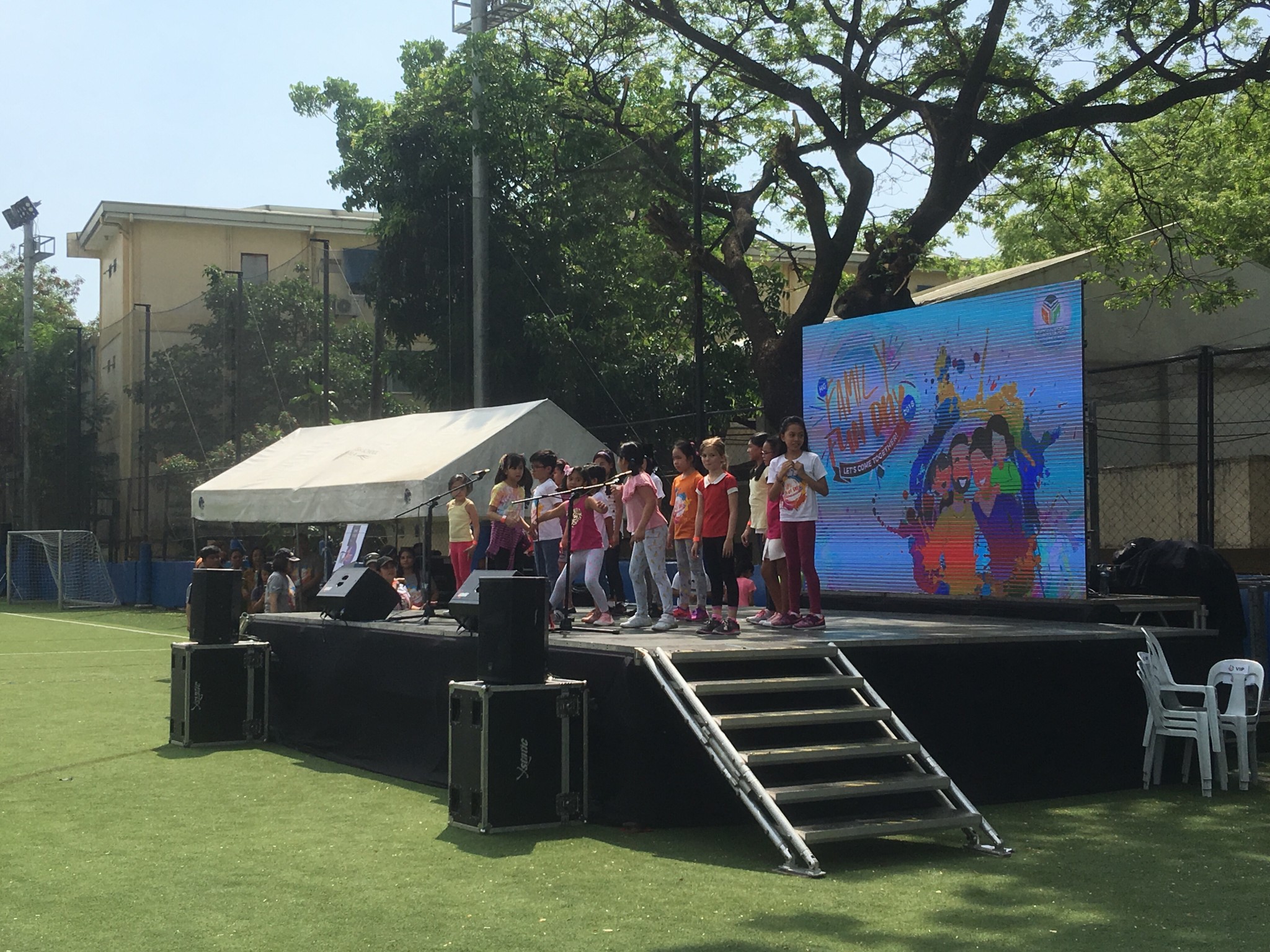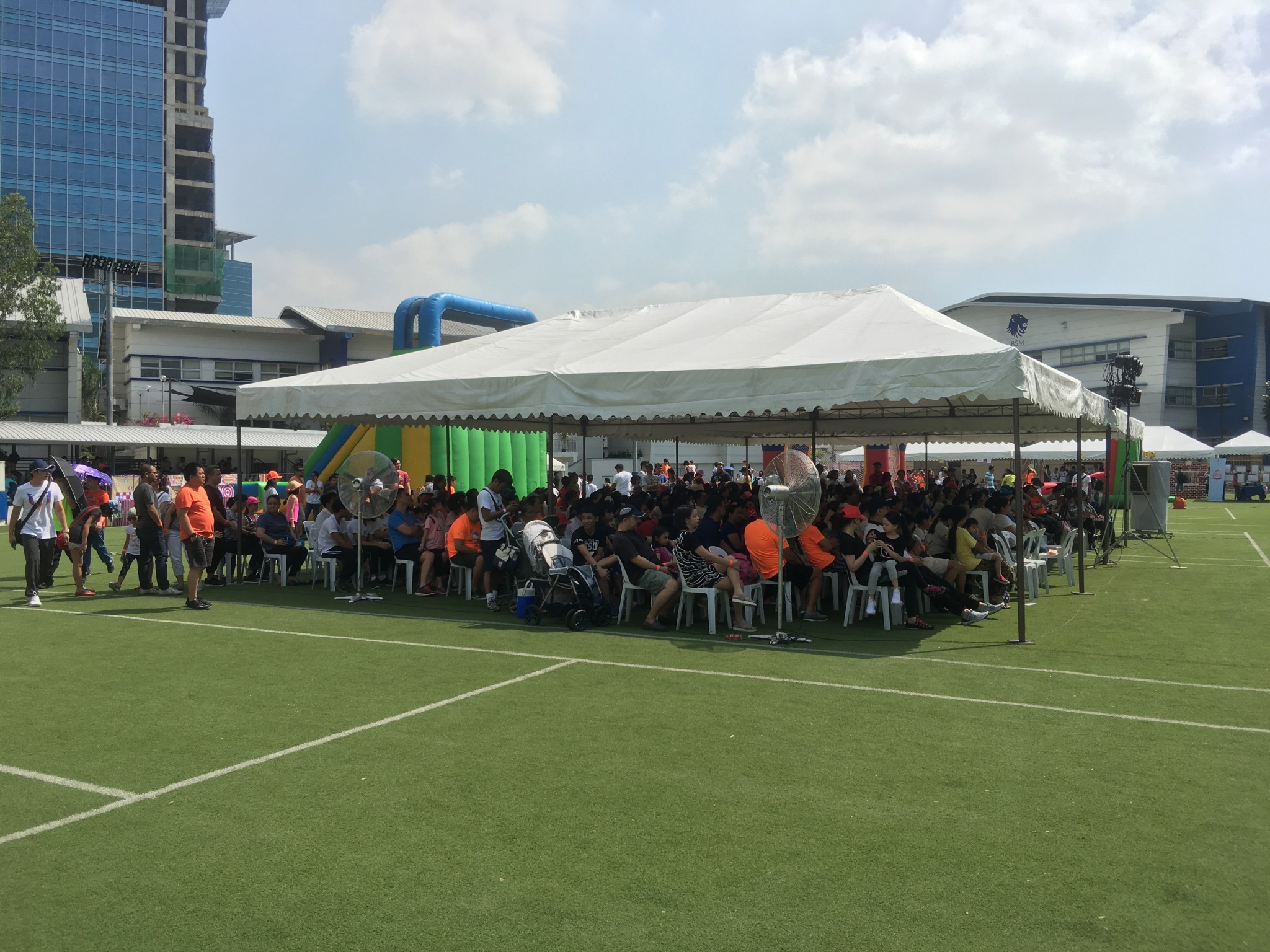 My own family had a blast! We are looking forward to next year's Family Fun Day!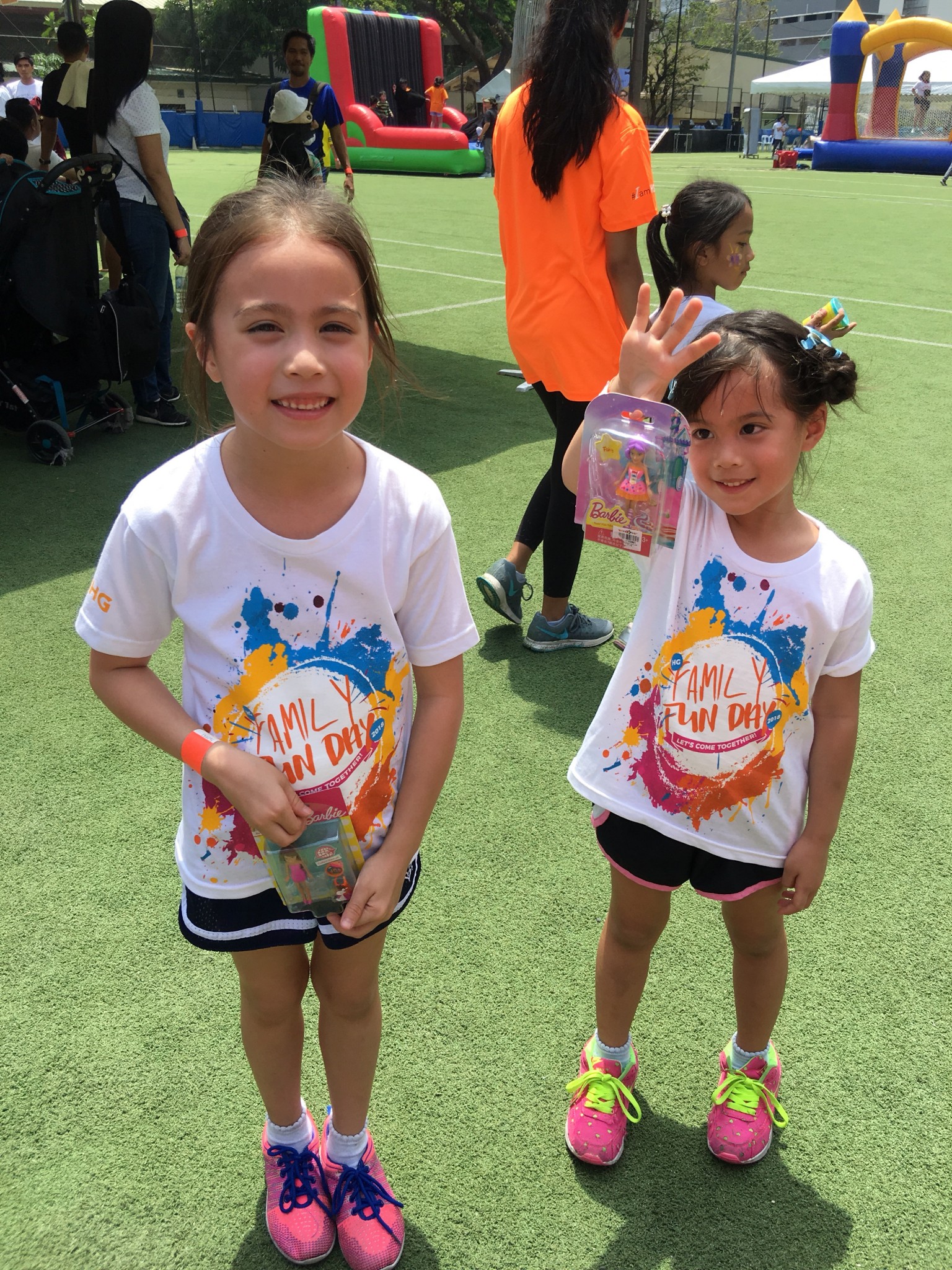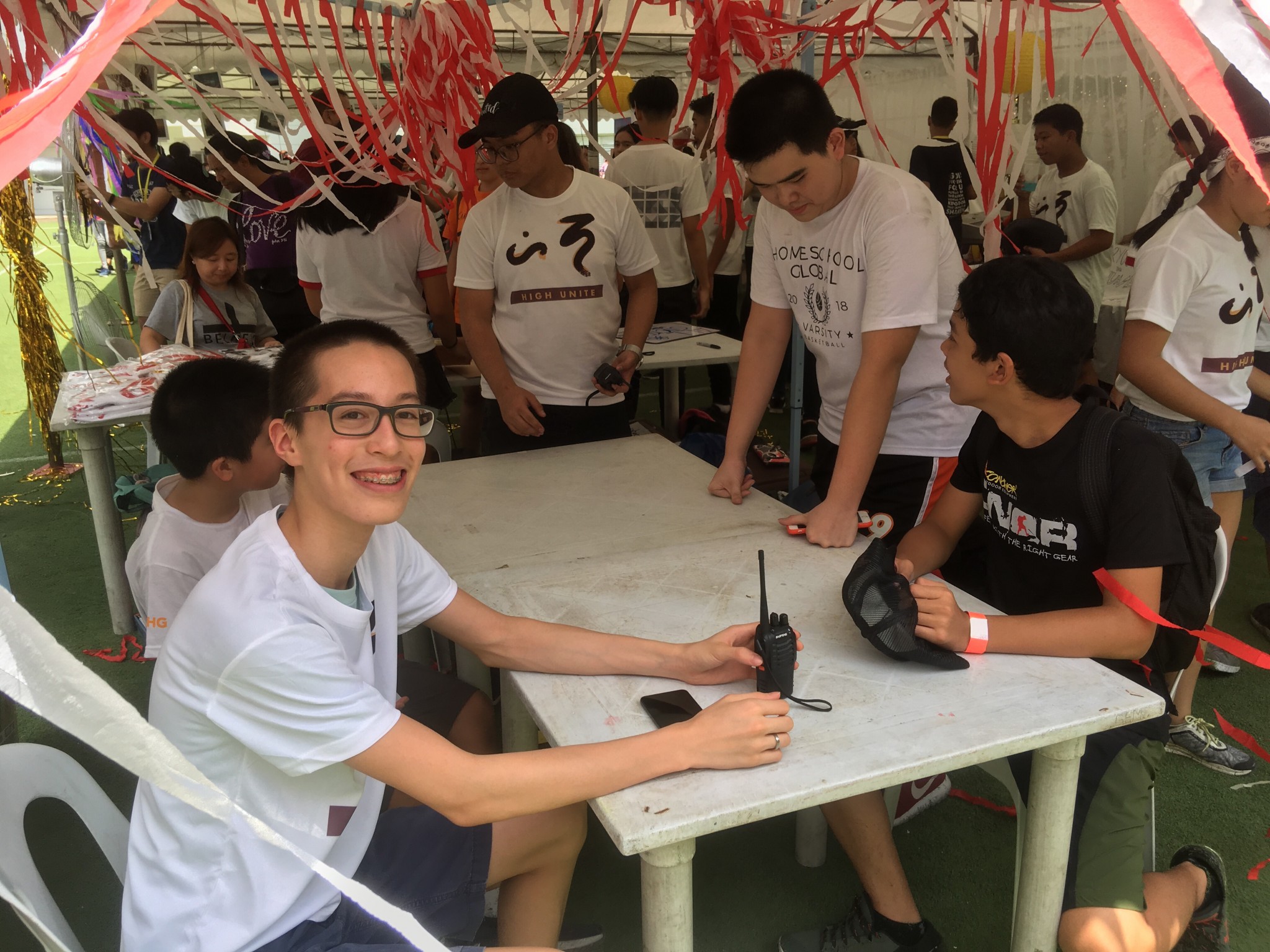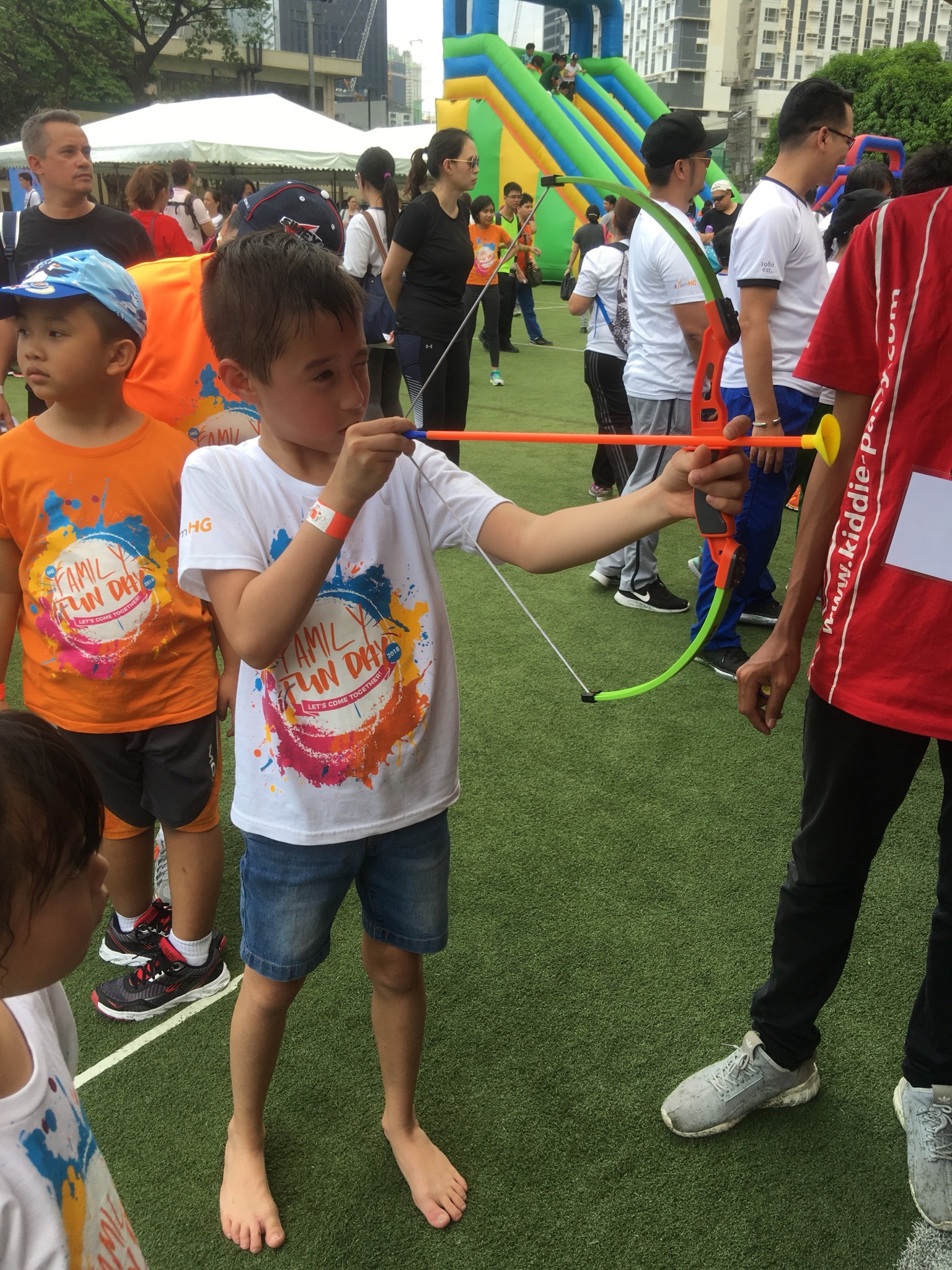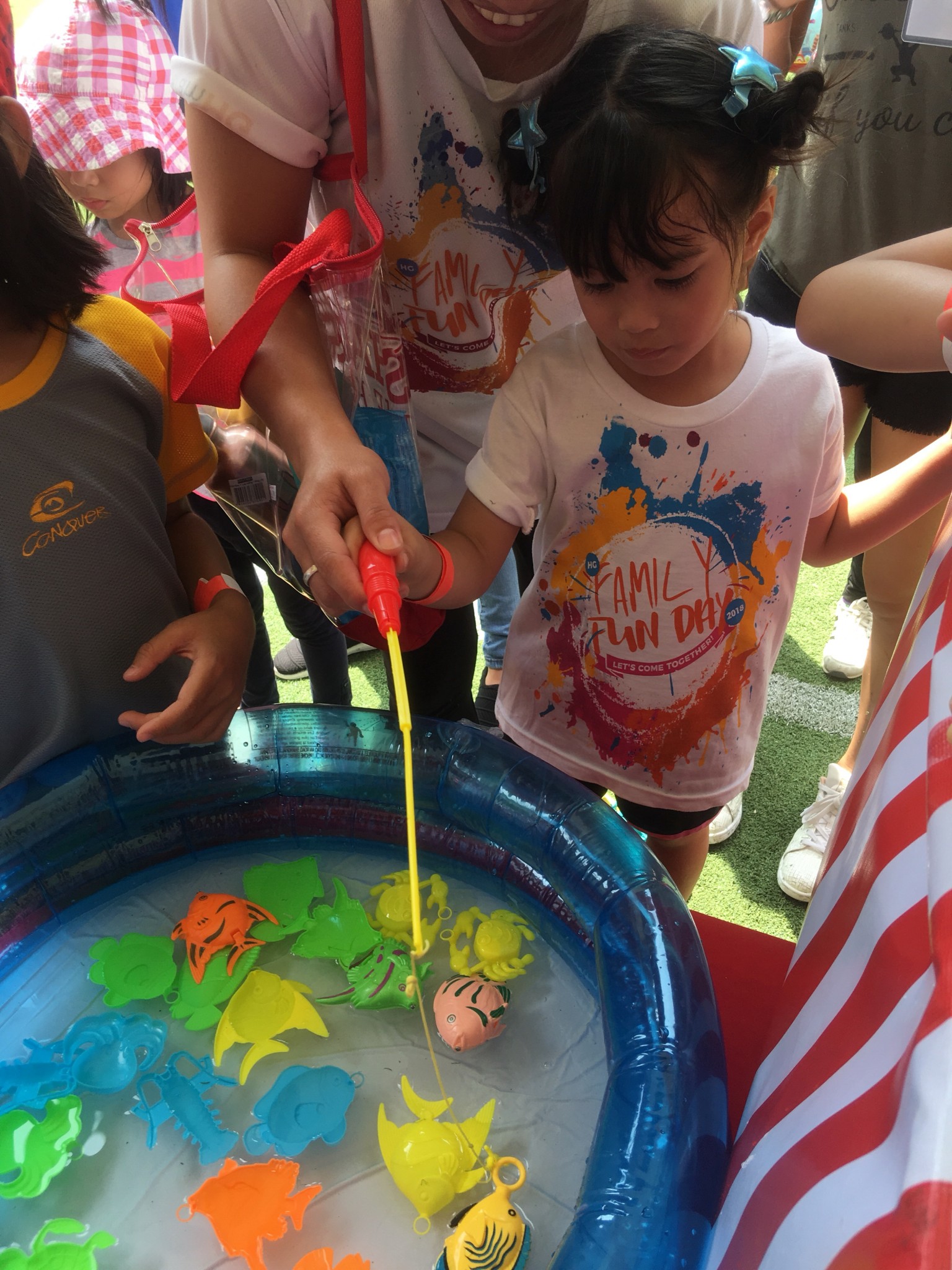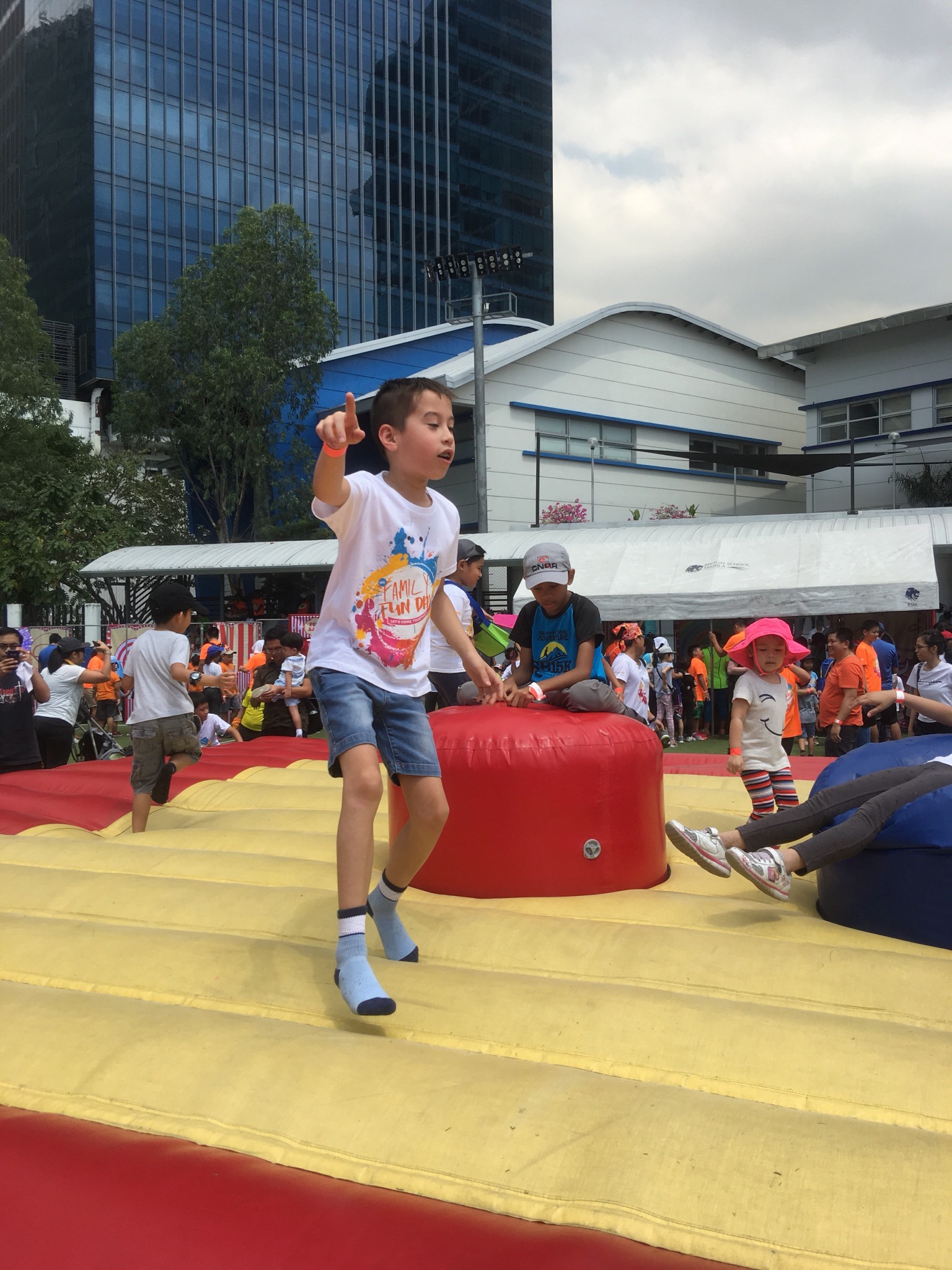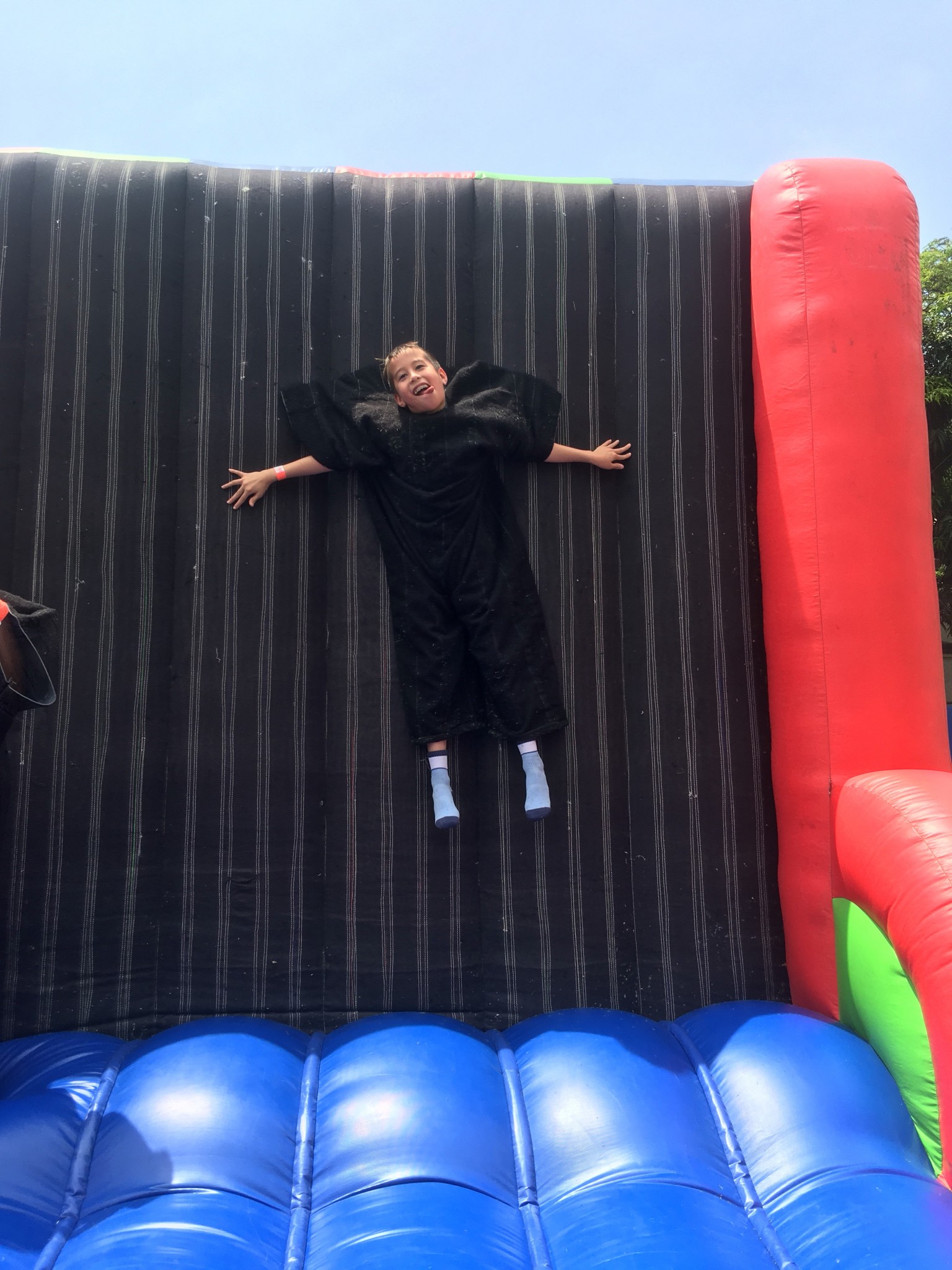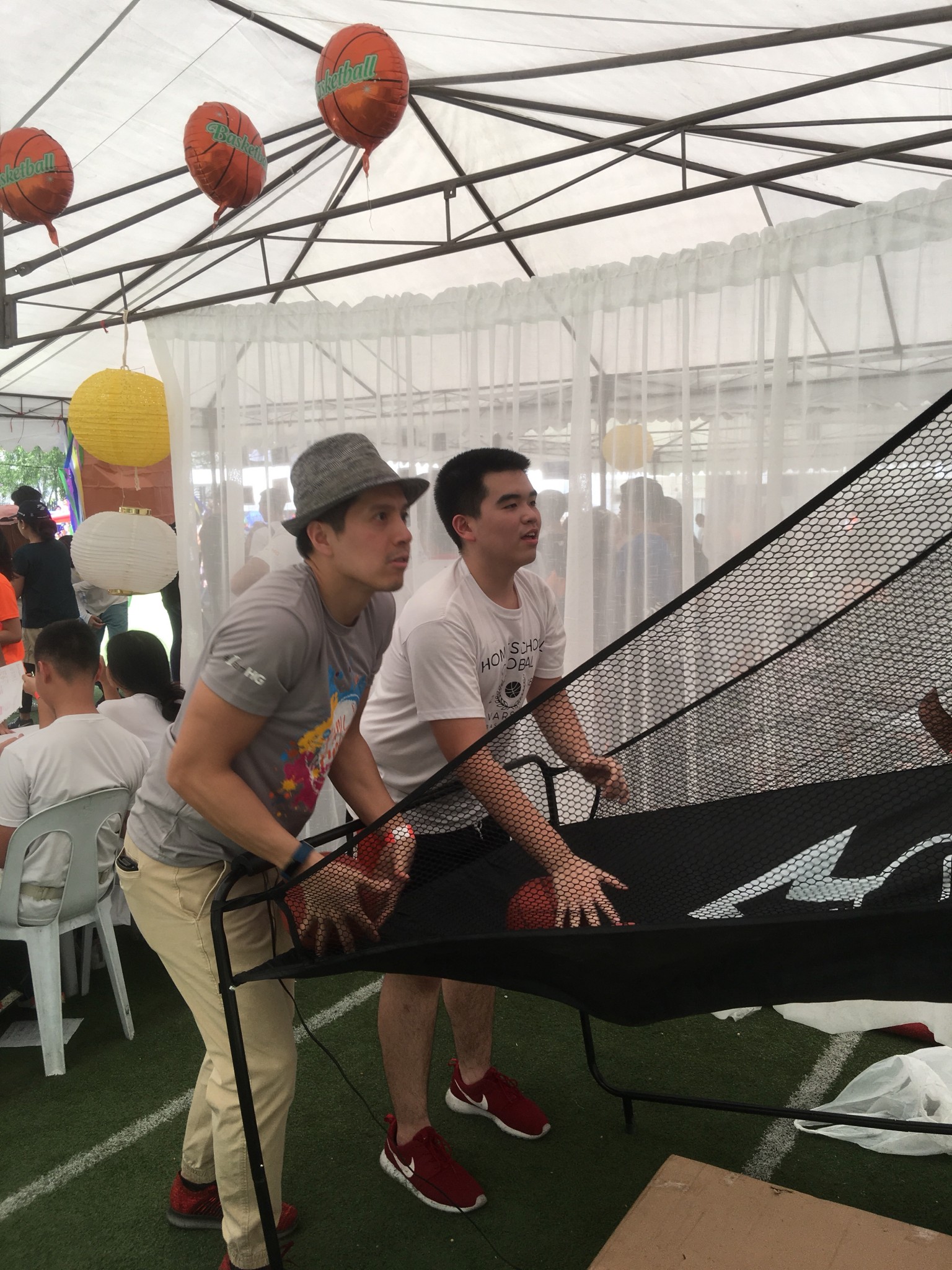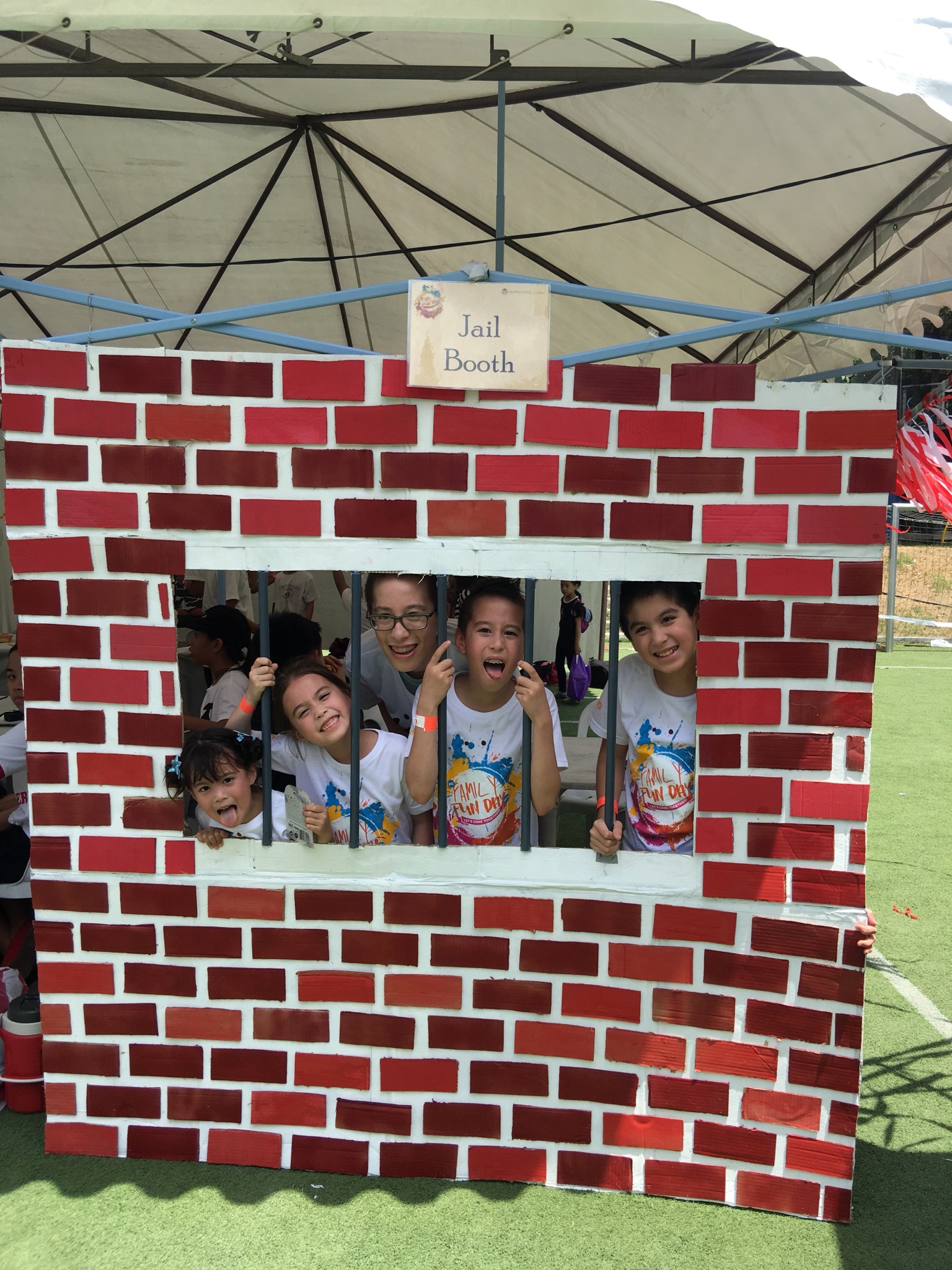 Thank you to Healthy Family Water for making sure that no one got dehydrated while playing and hanging out under the summer sun.