One of the things Edric and I wanted to be able to do when we moved into our house was to have a garden with fruit bearing plants, trees, as well as an area for vegetables. When we finally landscaped our garden properly early this year, thanks to the help of Prasinos, we were able to plant fruits and vegetables that our kids got to harvest. We were able to grow calamansi, lemon, guava (my personal favorite), red and green peppers, eggplant, lettuce, okra, tomatoes, bell peppers, and herbs. During the rainy season we took a pause from replanting, but we will be doing this again soon.
It was such a treat for our kids to go down to the garden and harvest from their plants. Of course, it was even more wonderful to eat home-grown food.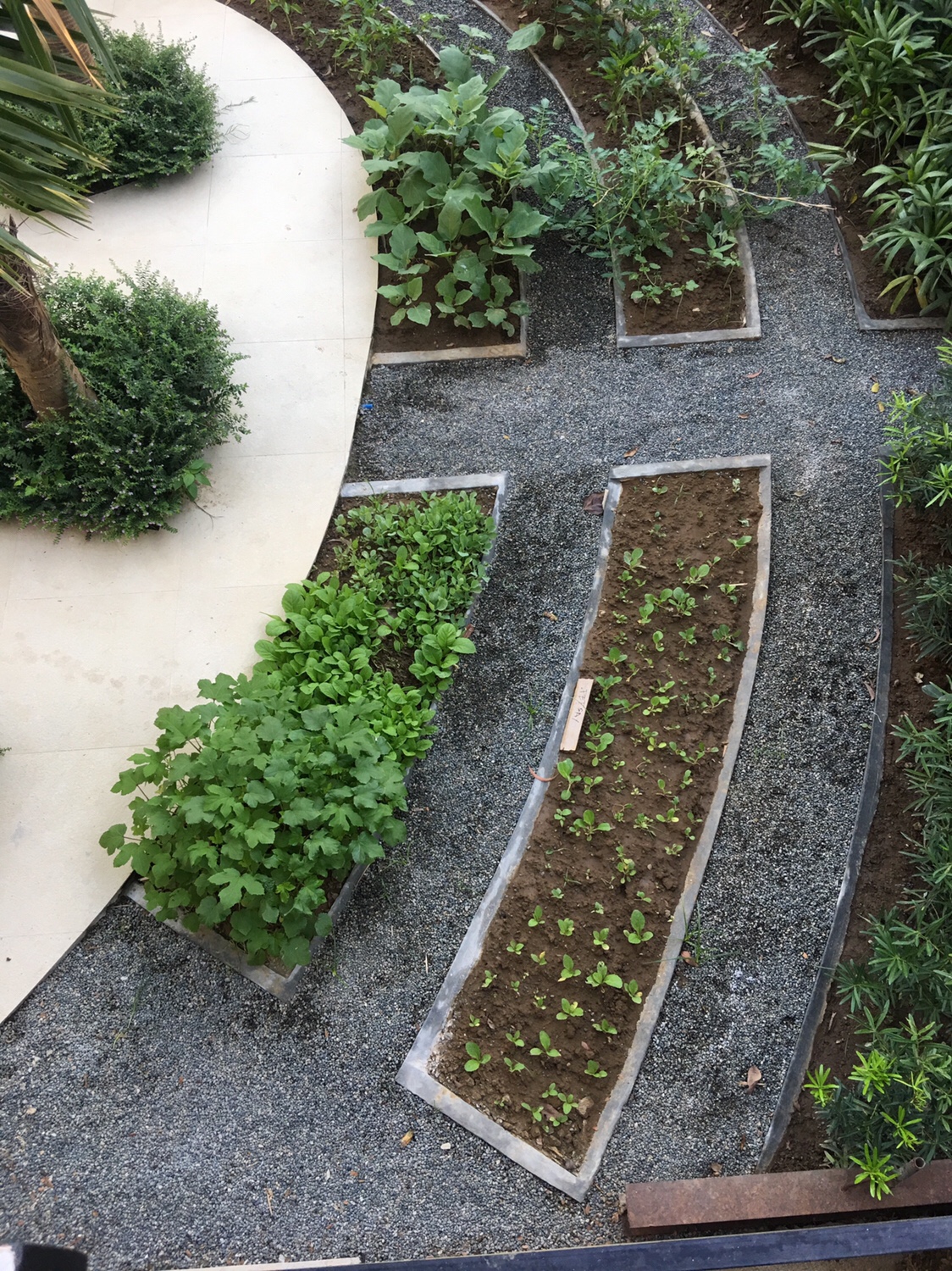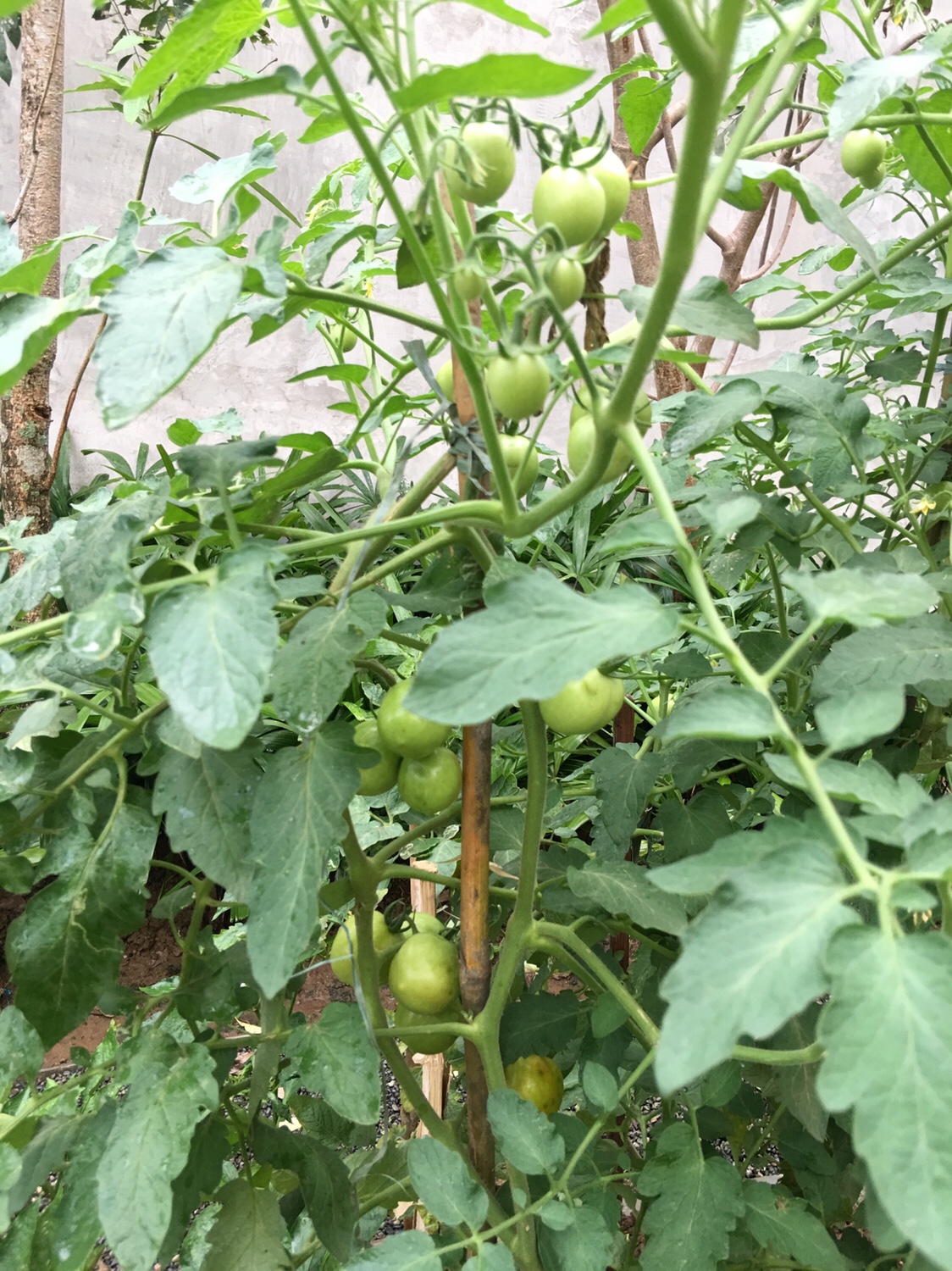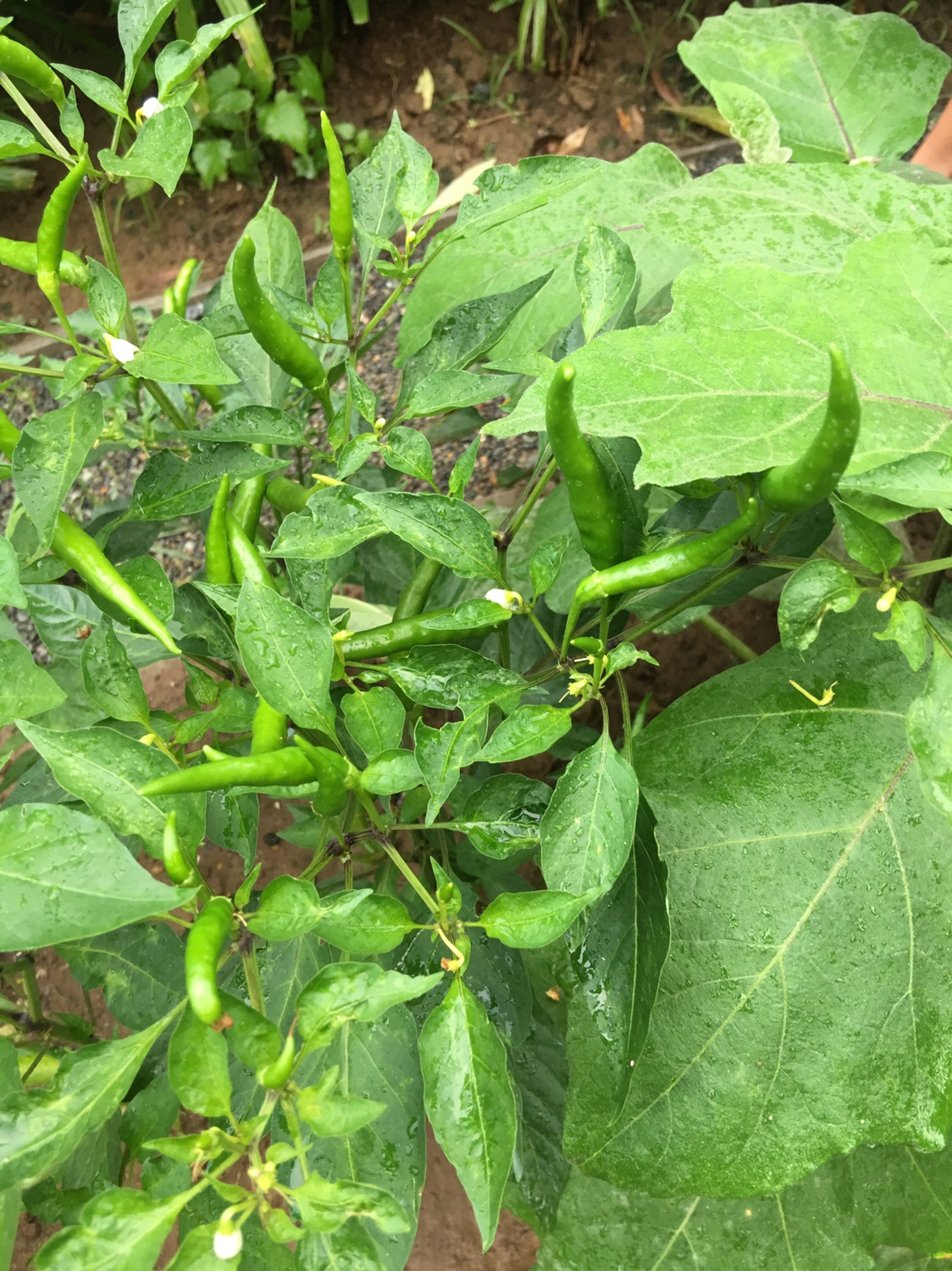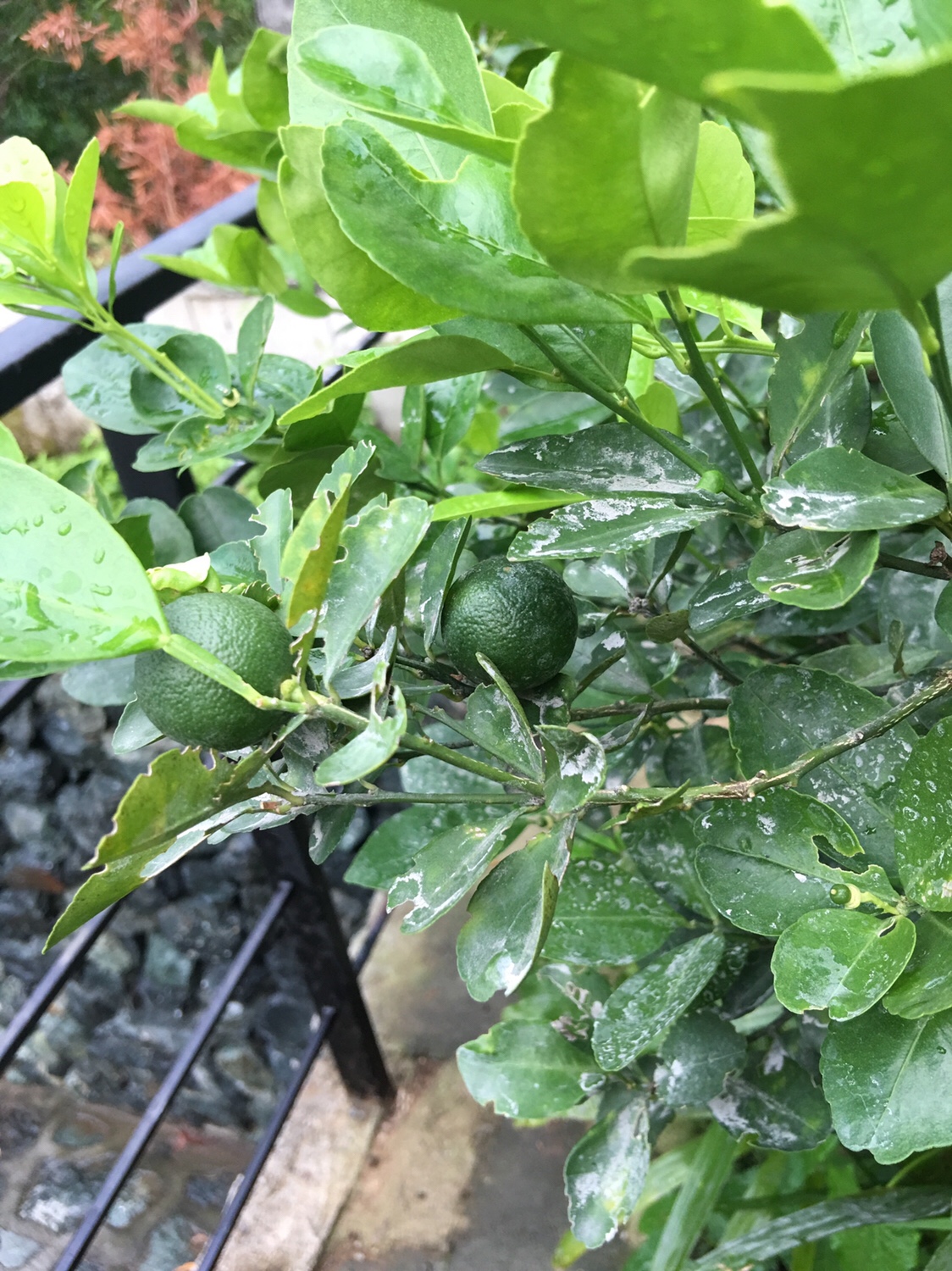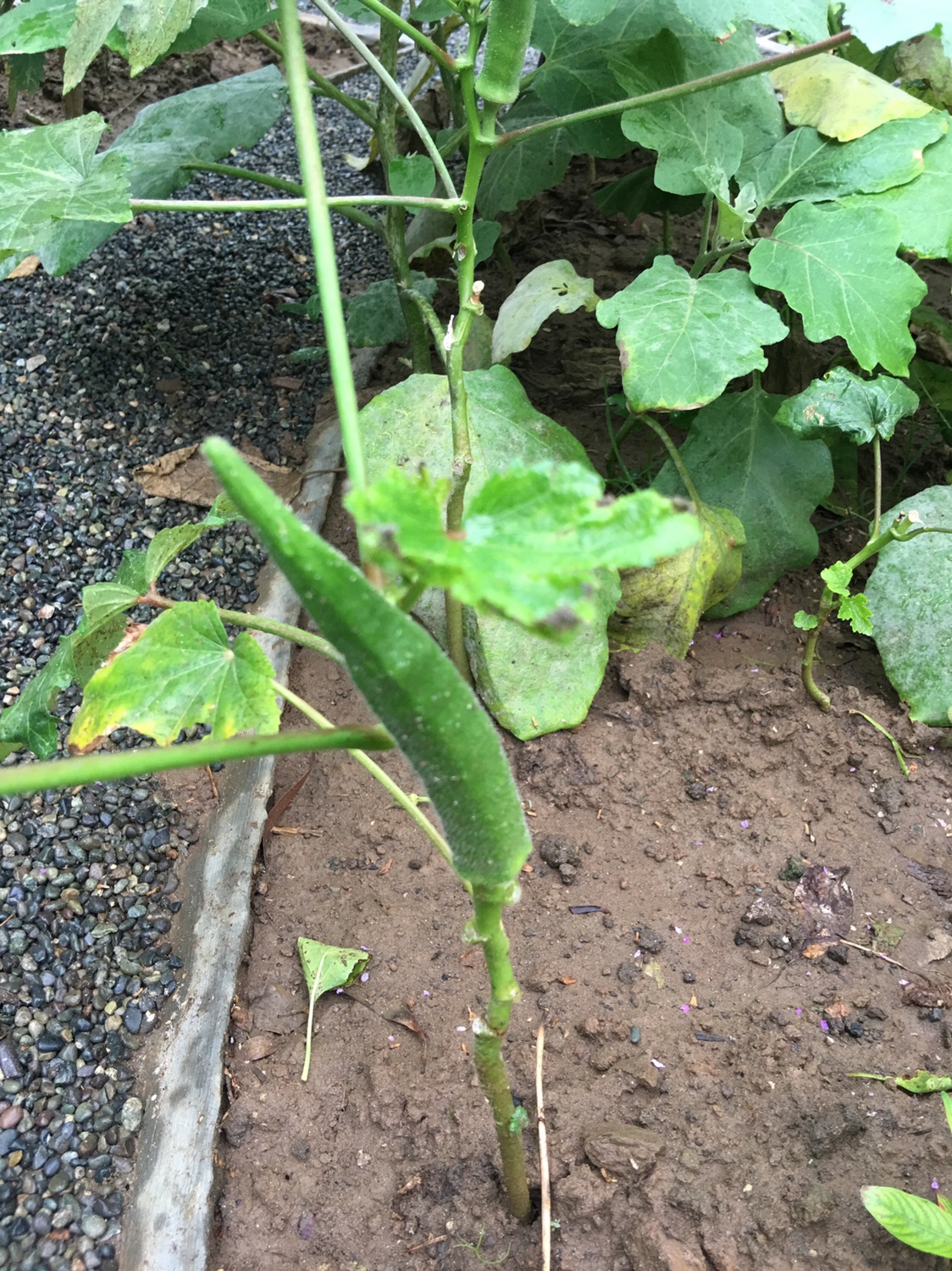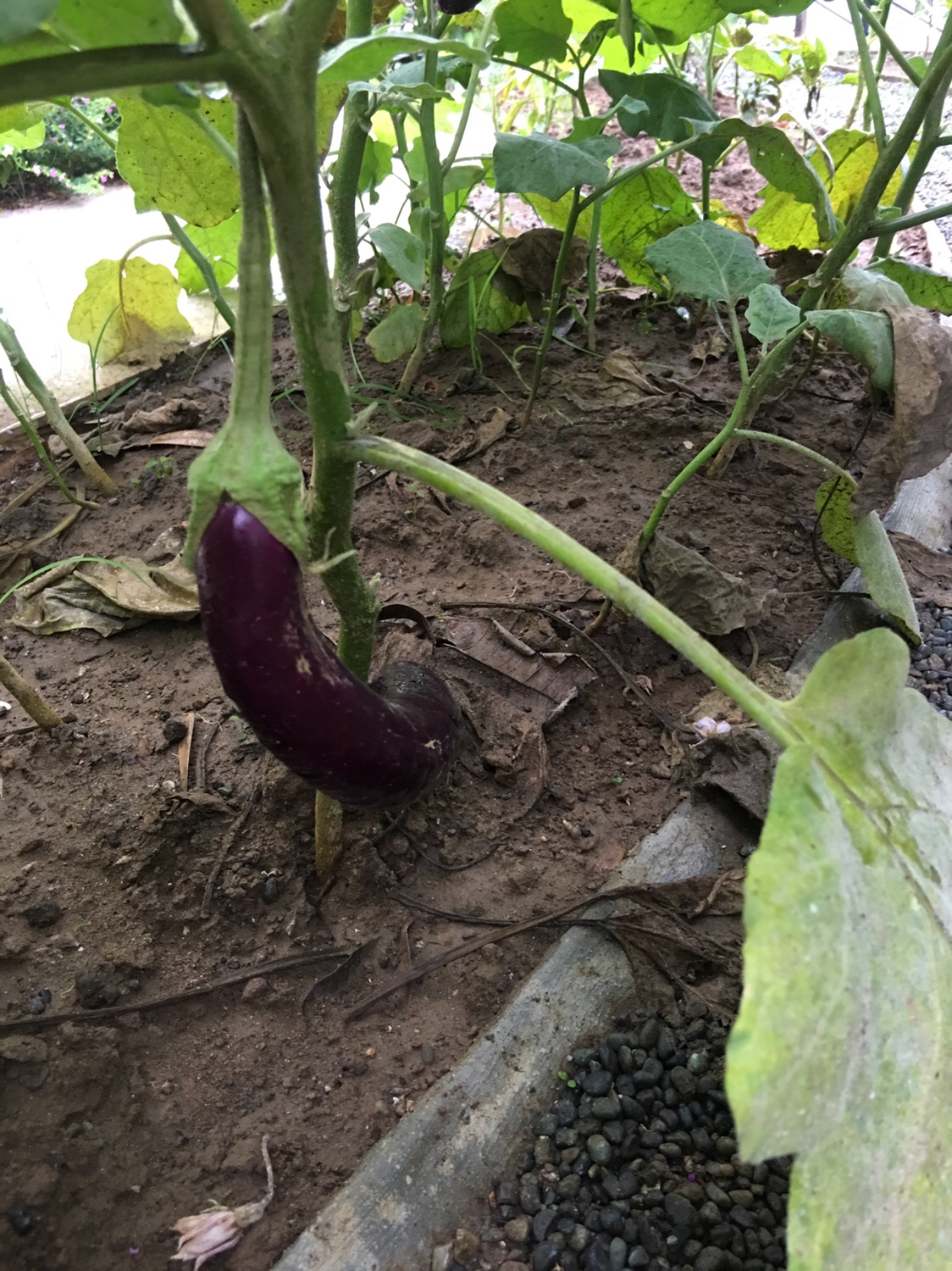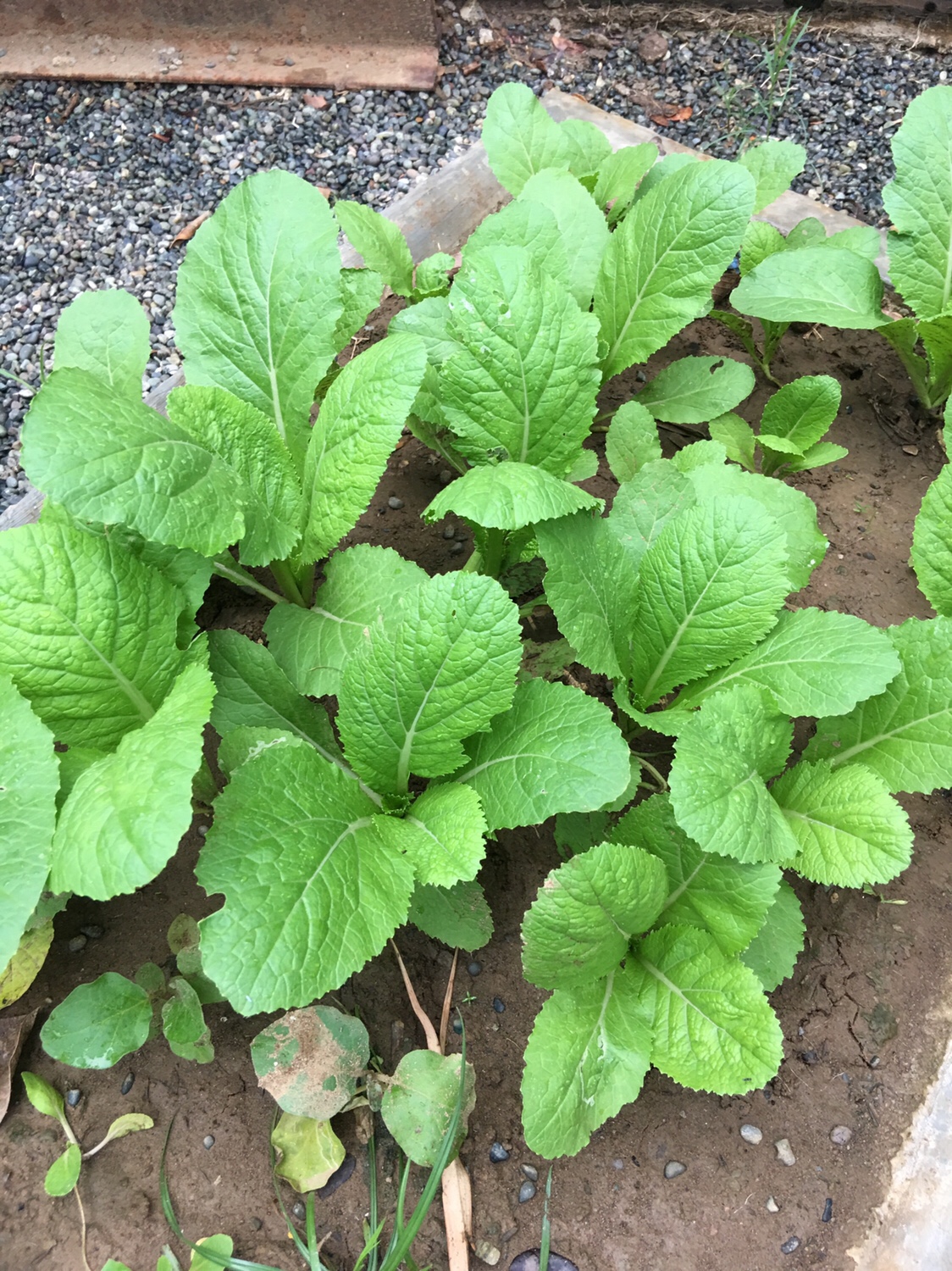 One of the benefits of getting kids to grow their own food, then prepare it and eat it, is that it gives them an appreciation for what is healthy. They know the difference between processed food and what is natural. This doesn't mean they will automatically love healthy eating, but it will get them to be personally invested in their own food choices.
I encourage the same sort of perspective when they have to drink their milk. Instead of having the household help prepare their Friso milk, I ask them to do it themselves. At the beginning, they made a mess, but they learned to scoop the milk and measure it on their own, mix it, then drink it.
The sooner kids can take control of what they eat and drink, the better. Our job is to educate their appetites to prefer healthy food and to have good eating habits.
Check out my video with Tiana and Catalina on preparing a salad together.