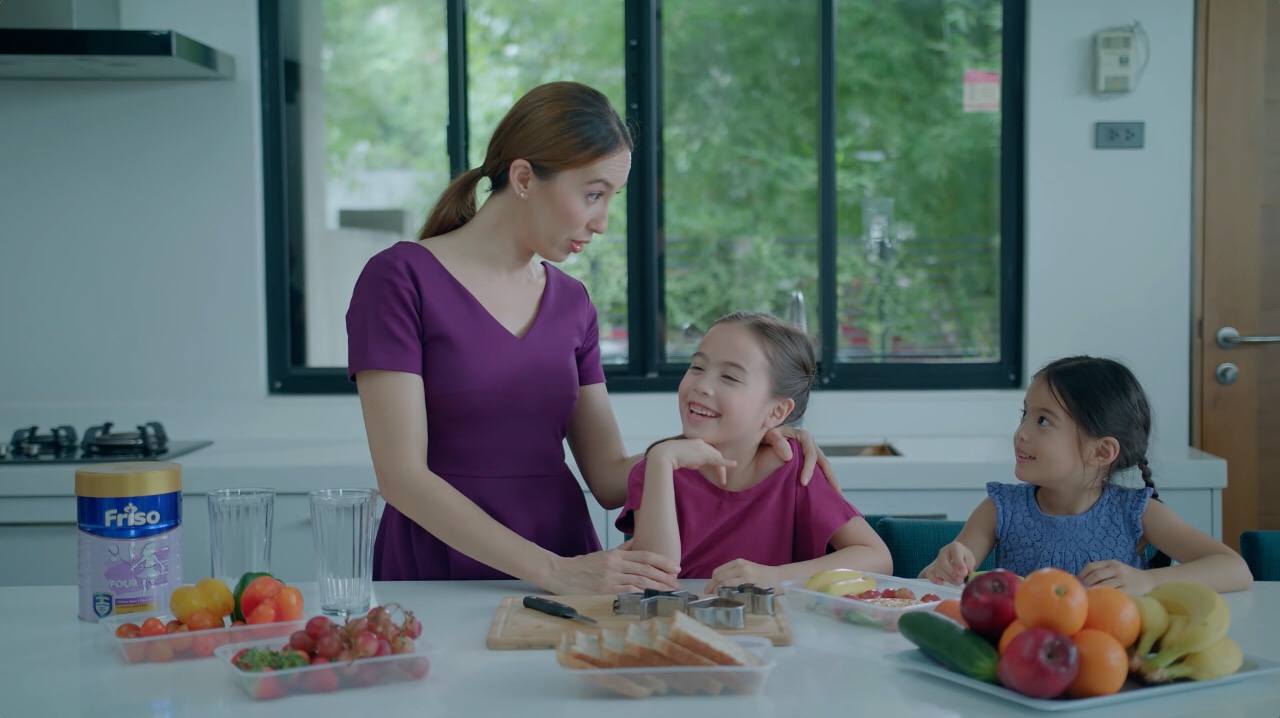 Breakfast is a big deal in our home for three reasons:
1. We gather together as a family at the beginning of the day.
2. It kickstarts our morning schedule.
3. We need the nutrition!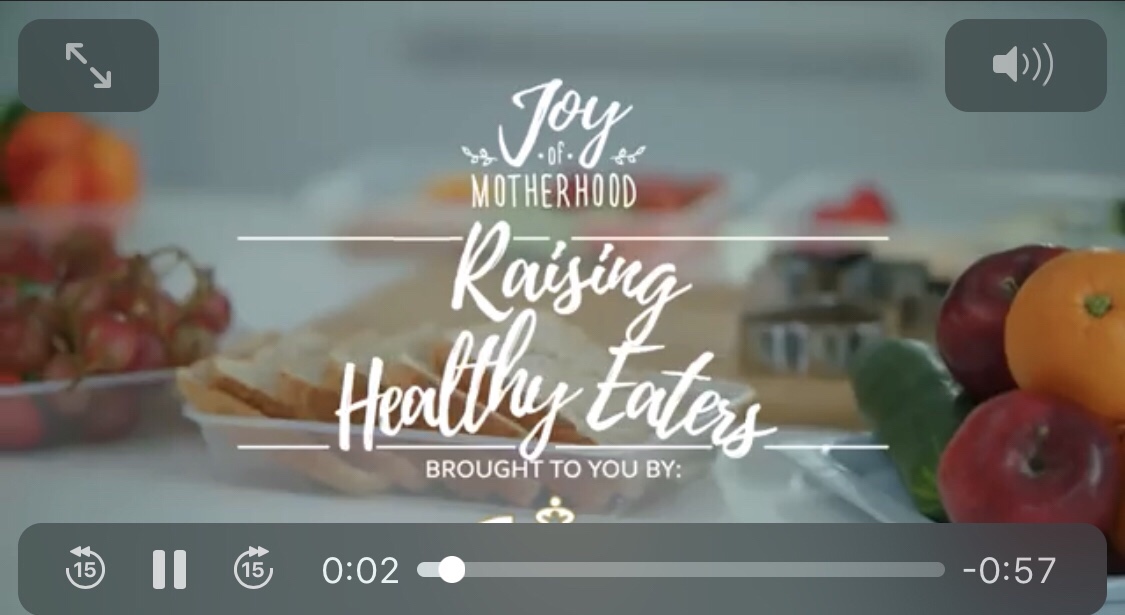 Joy of Motherhood: Raising Healthy Eaters
Family routines help to establish a sense of culture and community in the home. Meal times are important but lunches don't work out as family time because Edric is at the office during weekdays. So it makes sense to preserve at least one meal in the day for family time. More often than not it's both breakfast and dinner for us, unless Edric has to run off to work early or we have nighttime engagements. However, we try to keep the habit of coming together in the mornings to share breakfast.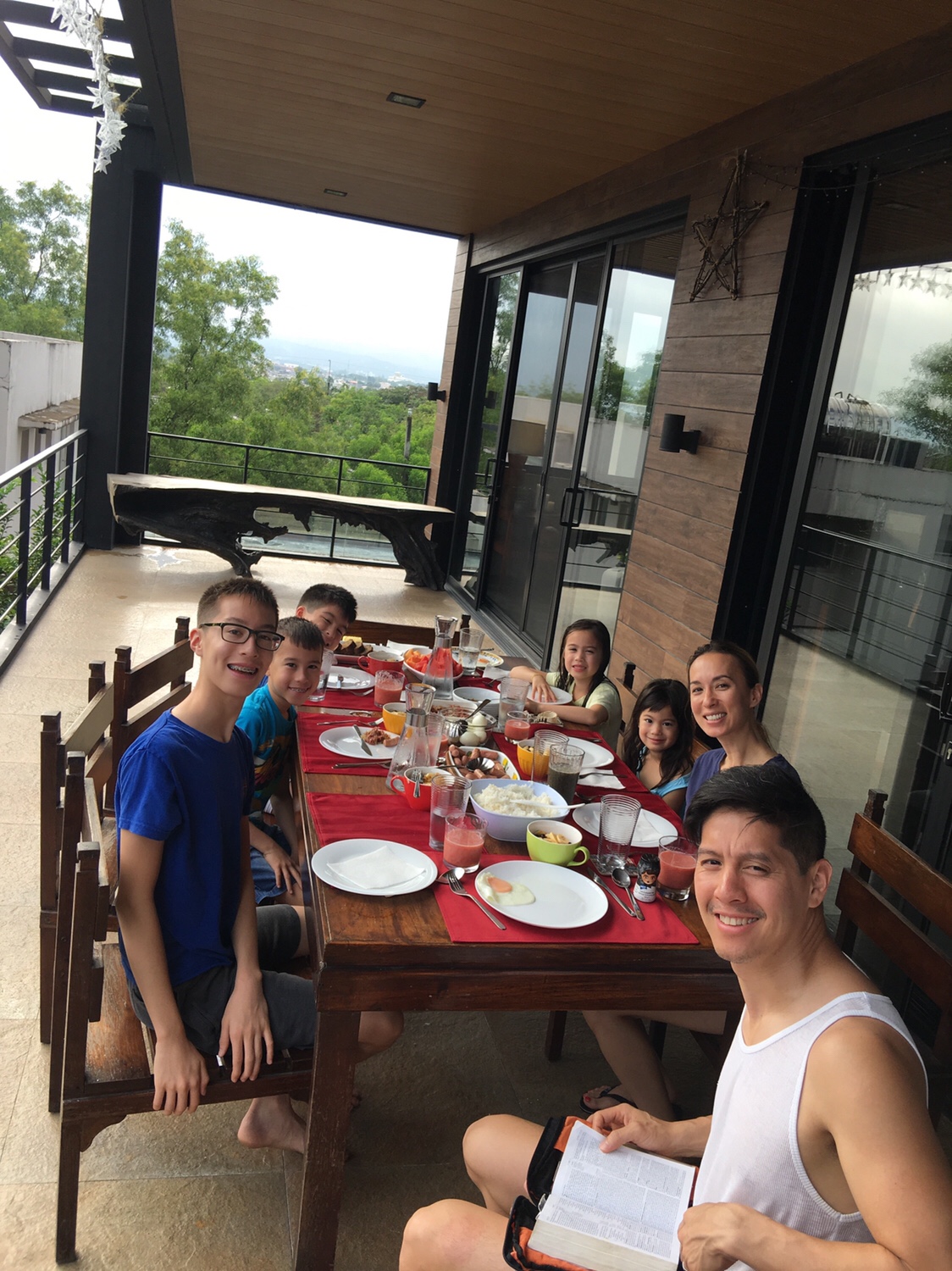 Lately, our rhythms have been off because of my pregnancy and all the recent trips we've taken. However, our homeschooling year has reset once again so this will ease us all back into a better schedule.
Shared meals remind our kids that we are a unit. Togetherness is a value. It's important. No one is allowed to leave the table without asking to be excused. Gadgets are banned and out of reach, and we don't take phone calls (unless it's an emergency, which rarely happens). Edric prefers that we all sit until the last person is finished eating. This also allows us to be mindful of what our kids eat.
As a homeschooling family, a set breakfast time gives the added benefit of determining the start of our mornings. We finish off by 7:30 and the kids are ready for homeschooling by 8:30 AM.
Nutrition is one of the main reasons why breakfast is a non-negotiable in our home, too. We aren't talking about a cup of coffee. That doesn't count and we don't drink coffee anyway. (I like the smell of coffee, and I almost wish I drank it just to be cool, but I never acquired a taste for it.)
Breakfast has to consist of protein, fat, and carbohydrates, besides essential vitamins, and minerals, especially for the kids. (I don't need as many carbs.)
Generally, we avoid processed meats or buy meat without sodium nitrate. Some of our favorite meats for breakfast are tuna, tuyo, danggit (just ate that today), bangus, tinapa, nitrate-free bacon and nitrate-free corned beef, and of course, eggs. White rice mixed with red or black rice is also a staple, although Edric prefers that rice isn't served every single morning. So we vary this with pancakes, French toast, waffles, toast bread, and pandesal.
Ideally, the kids also have their fruit, drink their milk (Friso Four) and take their vitamins. If the kids are too full to drink milk at breakfast, they can have it as a snack at mid-morning.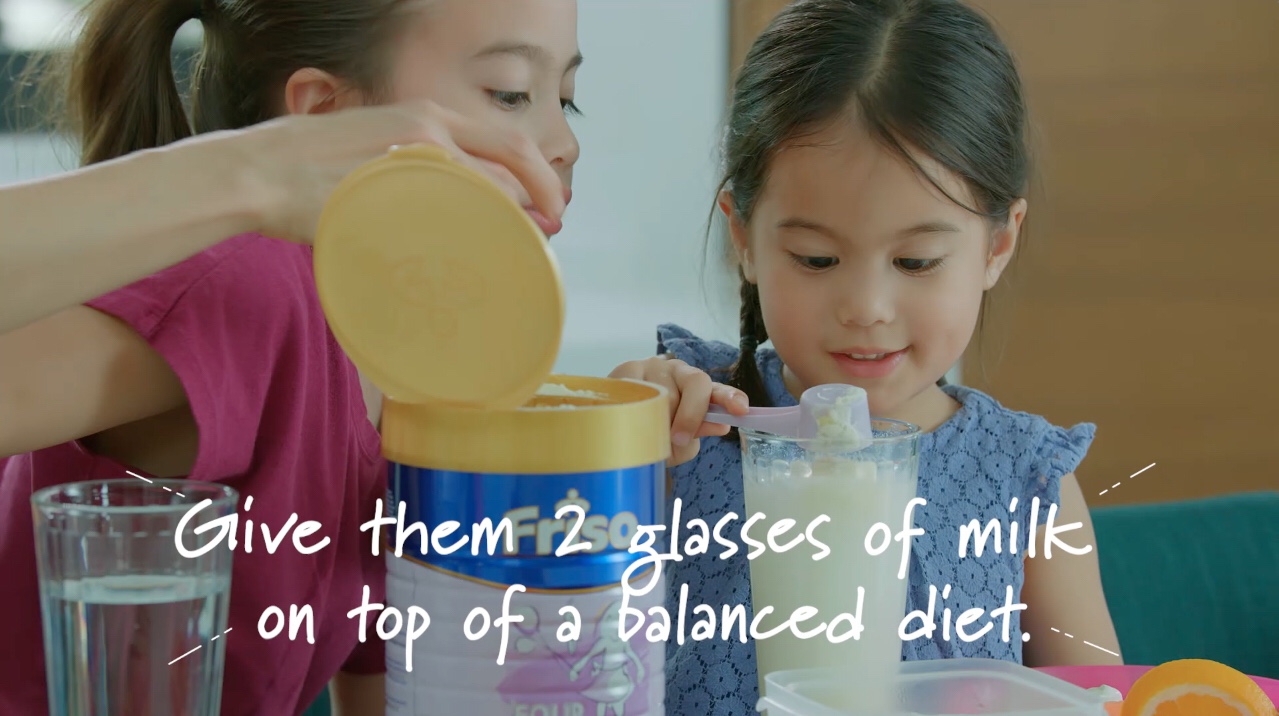 For our pancakes, waffles, and French toast, we prefer to use honey as a sweetener and try to avoid syrup. Manuka honey is another option as well. Our friends from Canada just gave us Grade A Maple honey so that's also better than syrup.
As for me, I replace my rice with things like sweet potato, coconut, and fruit and veggie shakes. Vegetables can be spinach, malunggay, carrots, salad greens, while fruits can be strawberries, blueberries, bananas, pineapples, apples, papaya, melon, oranges, etc.
Why is breakfast so good for us? A healthy breakfast?
"Eating a big meal in the morning gives the body plenty of energy to start the day, and sets the pace of metabolism for the rest of the day. It helps people avoid feeling so hungry at subsequent meals that it derails their diets…But just be careful to eat a big breakfast that is filled with healthy foods, such as one serving of lean protein, whole grains, fruits and vegetables. Don't load up on too many carbohydrates first thing in the morning, though, because it could lead to sluggishness later in the day…" (Source: Live Science )
Research also tells us that eating breakfast can prevent the following negative effects:
1. Type 2 Diabetes. Dr.  Josh Axe D.N.M., a board-certified doctor of natural medicine and nutrition specialist says that, "For a healthy breakfast, most people will do best eating a combination of protein and good fats first thing in the morning—like eggs and avocado, both of which keep you satisfied for longer and help prevent low blood sugar fluctuations."
2. Heart Disease in men and hypertension. A study done on 4,000 adults ages 40 to 54 from Spain demonstrated that there was a correlation between those who were chronic breakfast-skippers and plaque build up in arteries. WebMd
3. Memory issues. Eating breakfast improves cognitive function.
"Those who eat breakfast are more likely to meet their daily recommended nutrient needs than those who don't. One way eating breakfast increases nutrient intakes is by interrupting the depletion of nutrients that the body is constantly using while providing those needed by the central nervous system. This means that the brain and neurotransmitters have all the elements they need to function at their proper levels, which may help in memory and other cognitive functions." Healthy Eating
4. Inflammation. Although the trend with intermittent fasting is producing weight loss results, here's the downside: "People burn more calories on days they skip breakfast, but that the habit may increase dangerous inflammation…It suggests an impairment in metabolic flexibility, the body's ability to switch between burning fat and carbohydrates—which may in the long term lead to low-grade inflammation and impaired glucose homeostasis." Time
The better meal to fast from for those doing intermittent fasting is dinner, which actually leads to more calories burned, too! Of course, this isn't advisable for our kids. They need all their meals!
Here's my revised two-week breakfast menu (served with milk and fruit, too) 😊
Day 1 – Breakfast Fajitas Sheet Pan Fajitas
Day 2 –
Day 3 – Bacon, Scrambled Eggs with Cheese, Baby Potatoes with butter, salt and pepper and sour cream, and Boiled Broccoli (Get the frozen ones that come in a bag)
Day 3 –