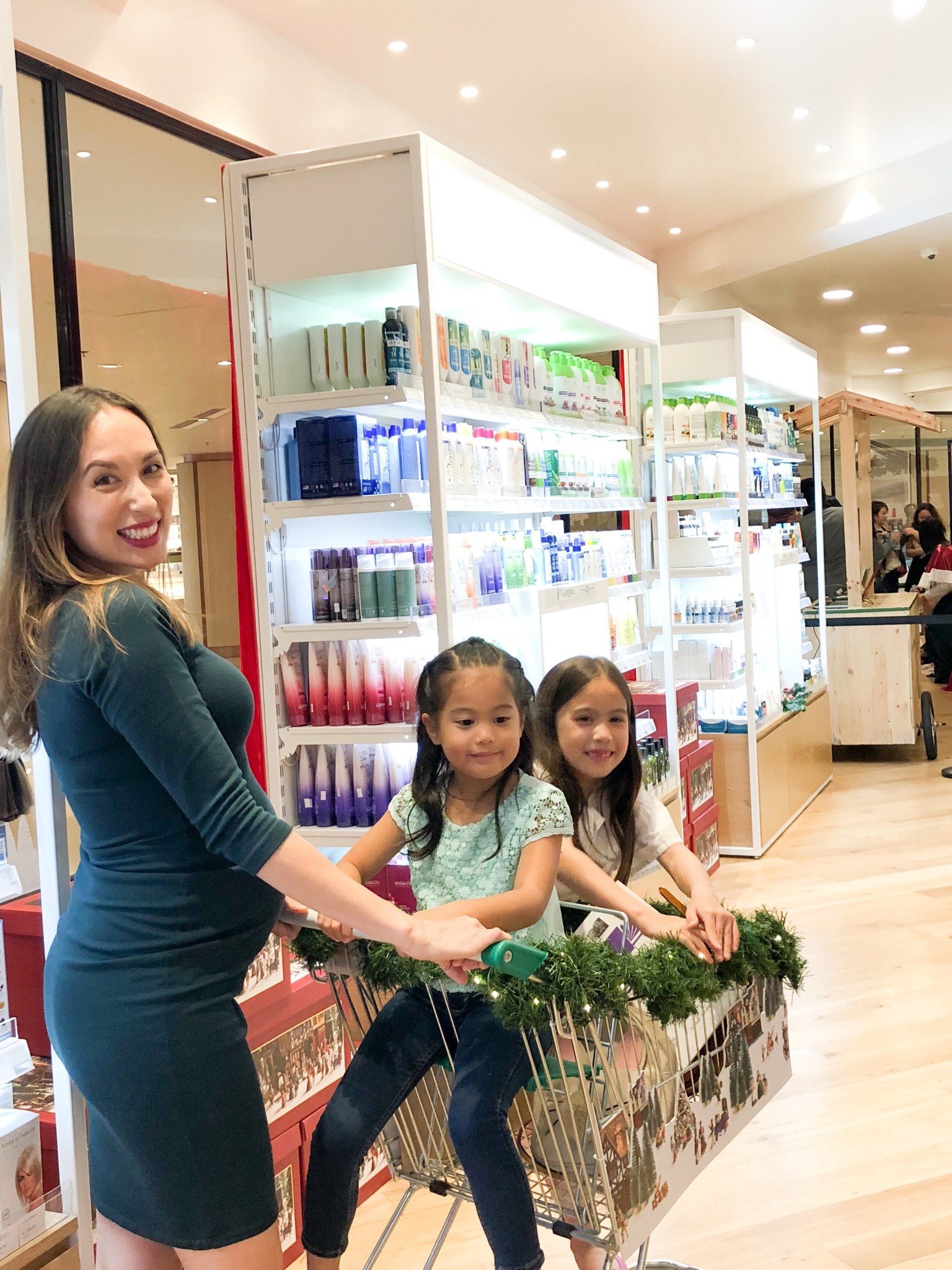 Healthy Options is my go-to place for products like shampoo and conditioner, Edric's protein bars, supplements for the family, and gluten-free foods that I can't get elsewhere. Now that Christmas is around the corner, there's no excuse to give family and friends "unhealthy" gifts with Healthy Options' many Christmas baskets, boxes, and packs. From gluten-free, low sodium, vitality, gourmet, to natural beauty sets, there's something for everyone.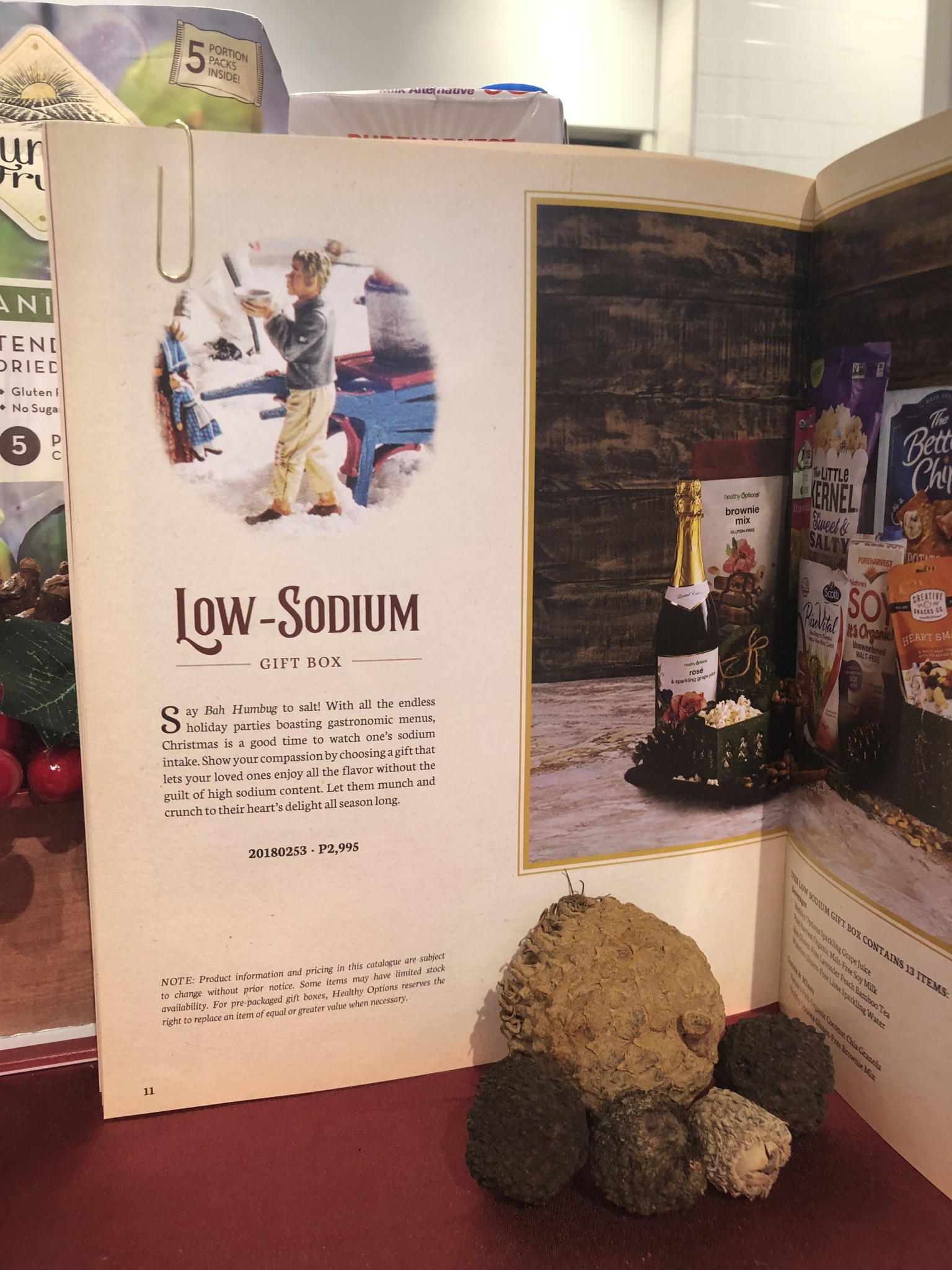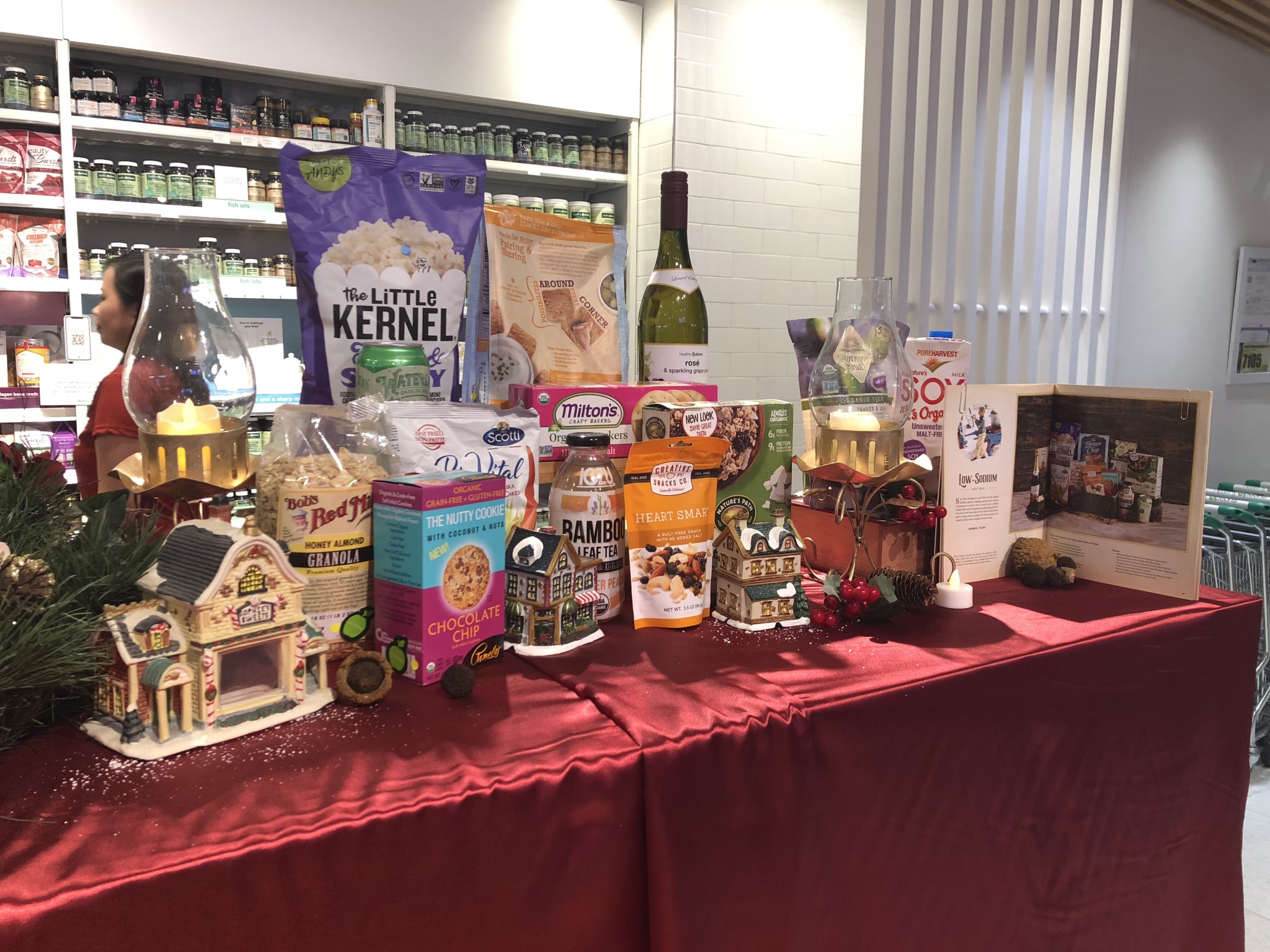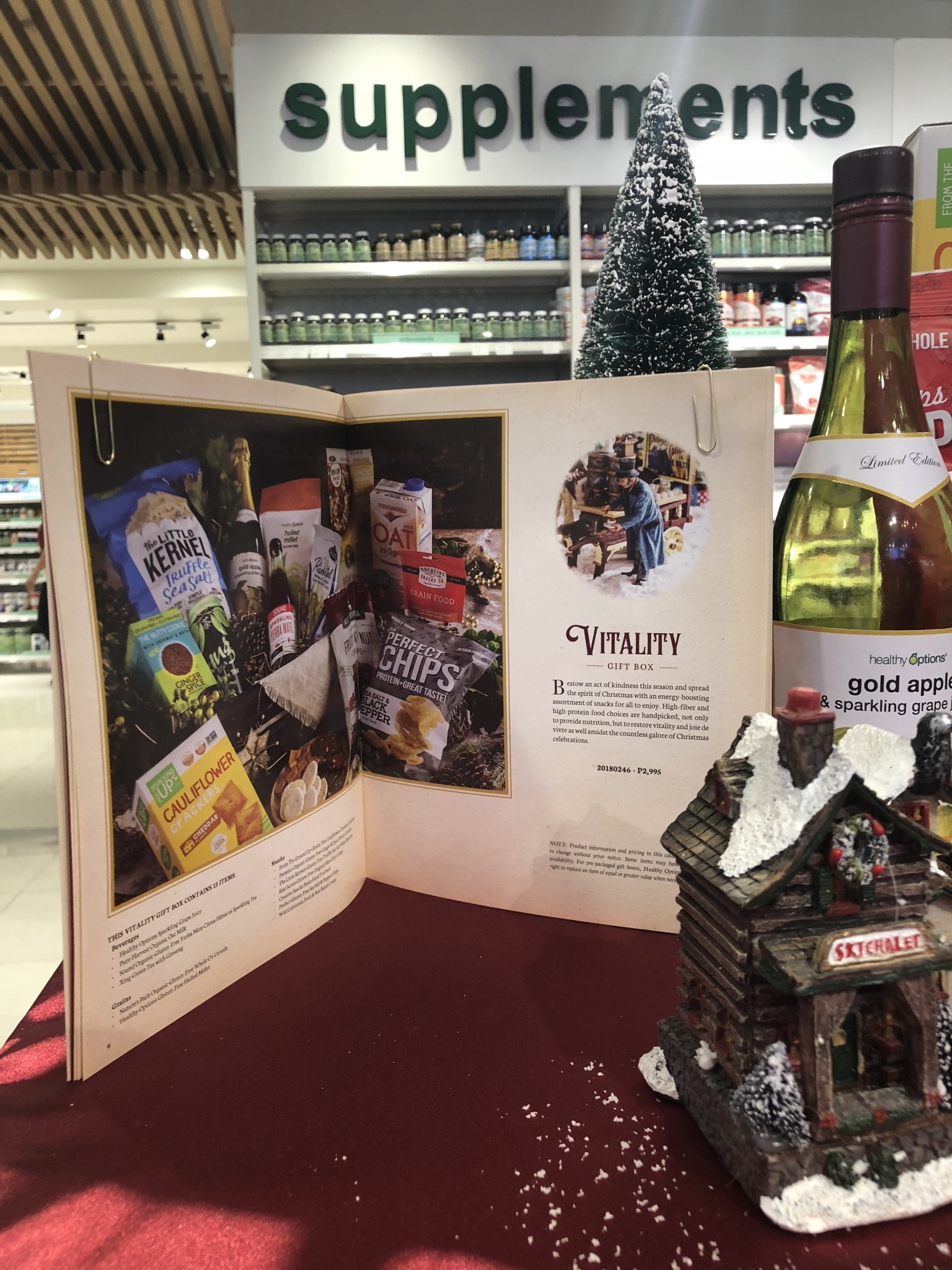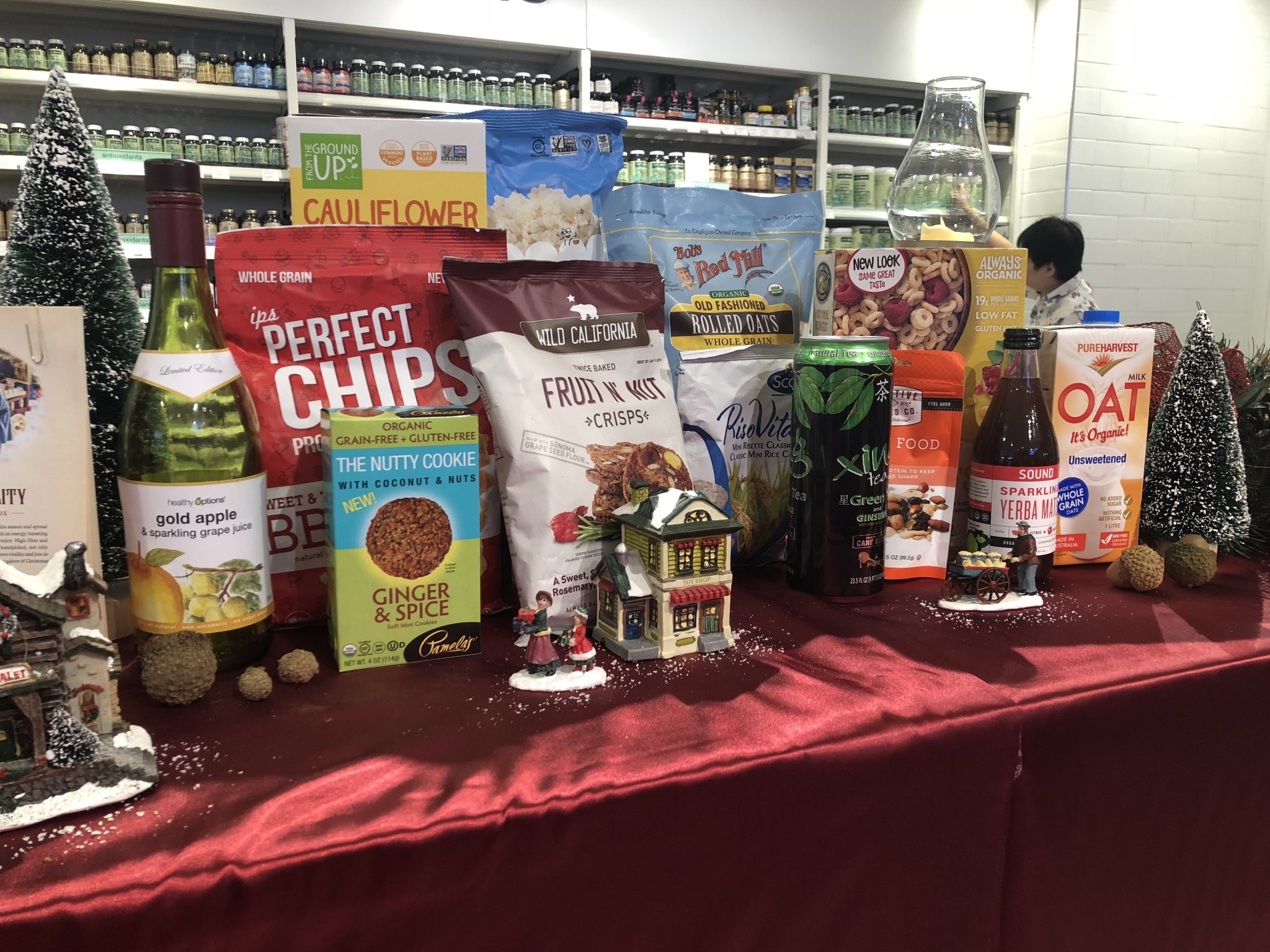 Tiana said she wanted the Gourmet Gift Hamper—a beautiful wicker box. There are only 200 of these available, so it's definitely something special! It's their priciest option but it comes with the most premium items.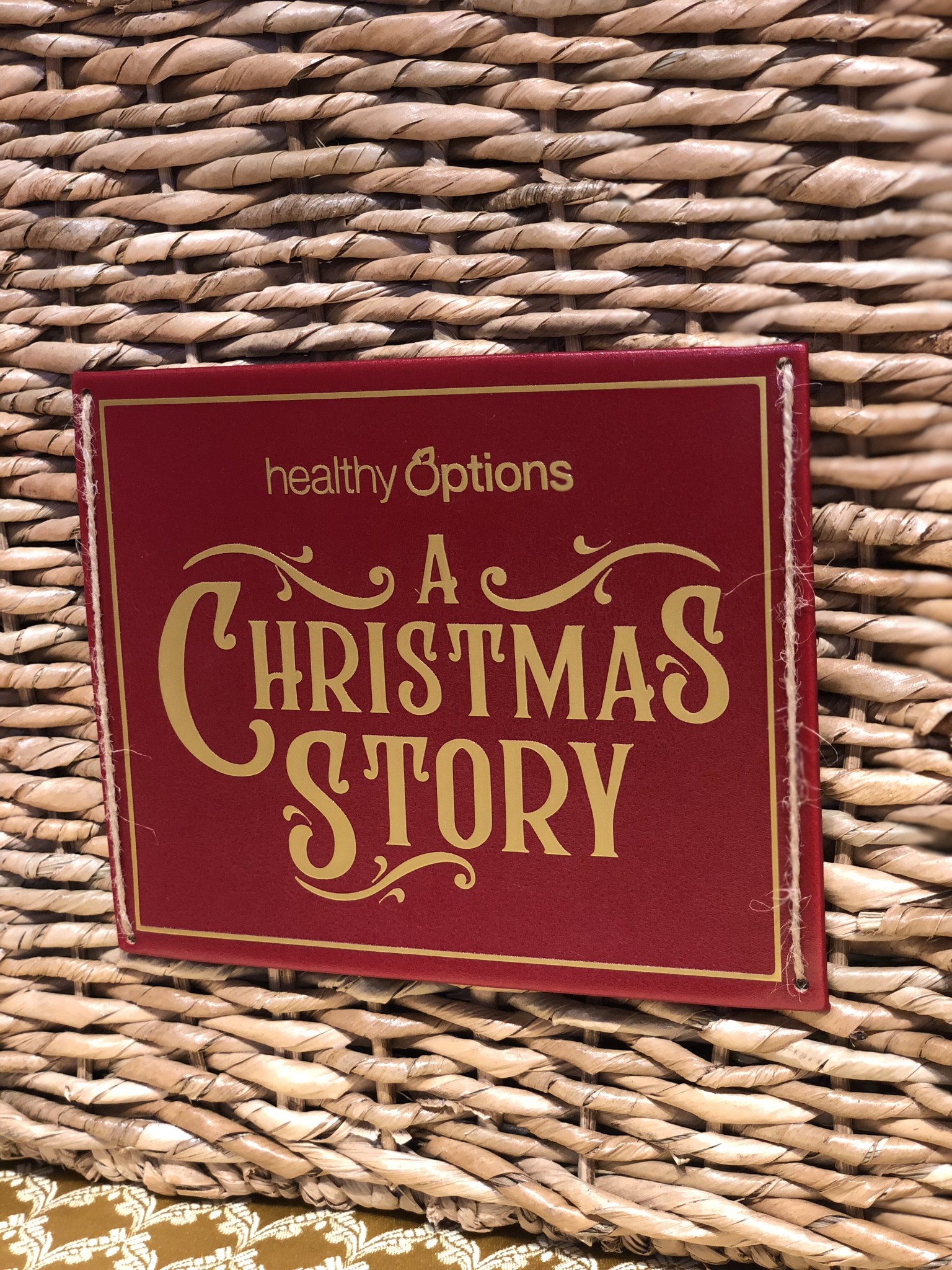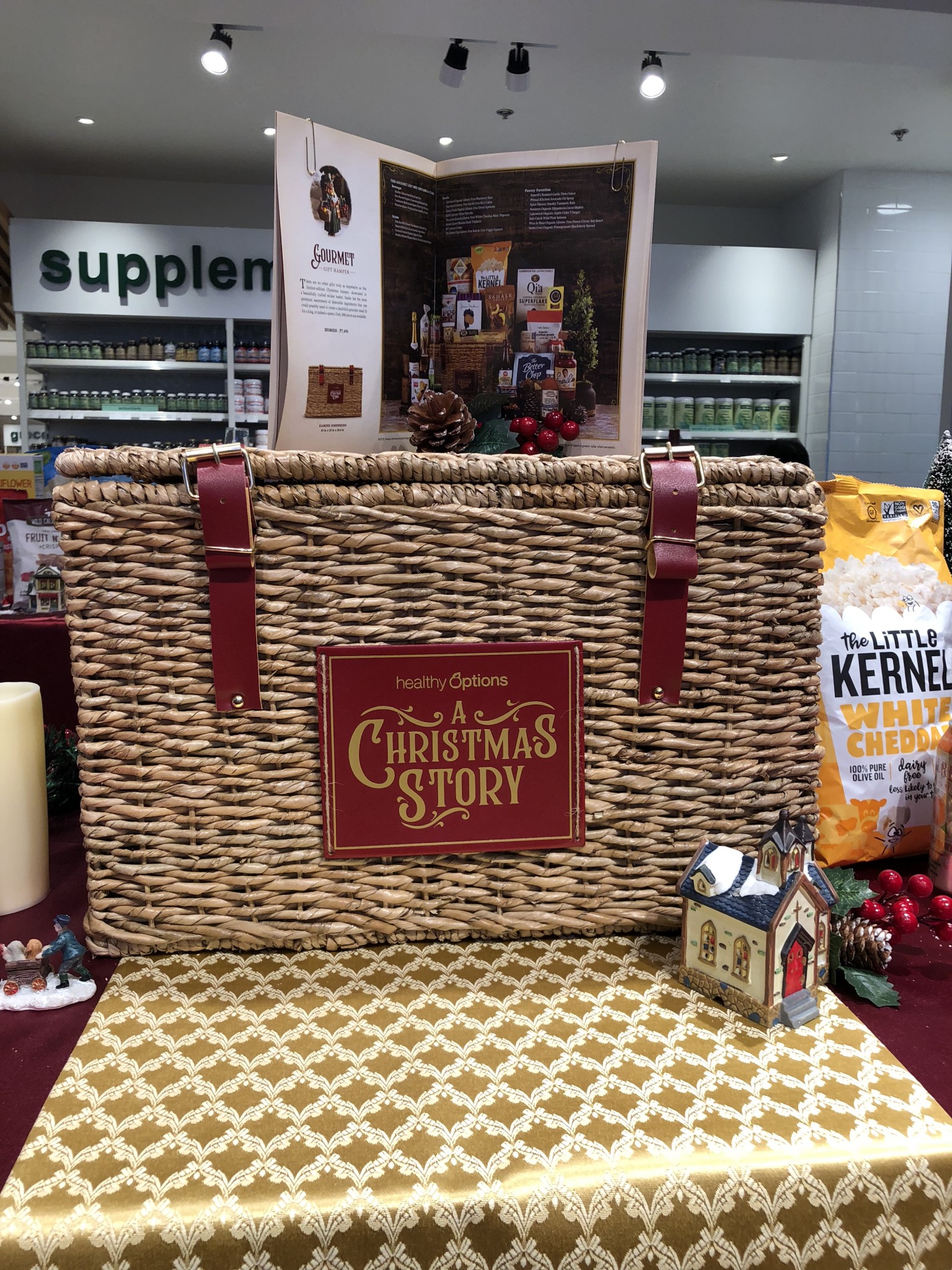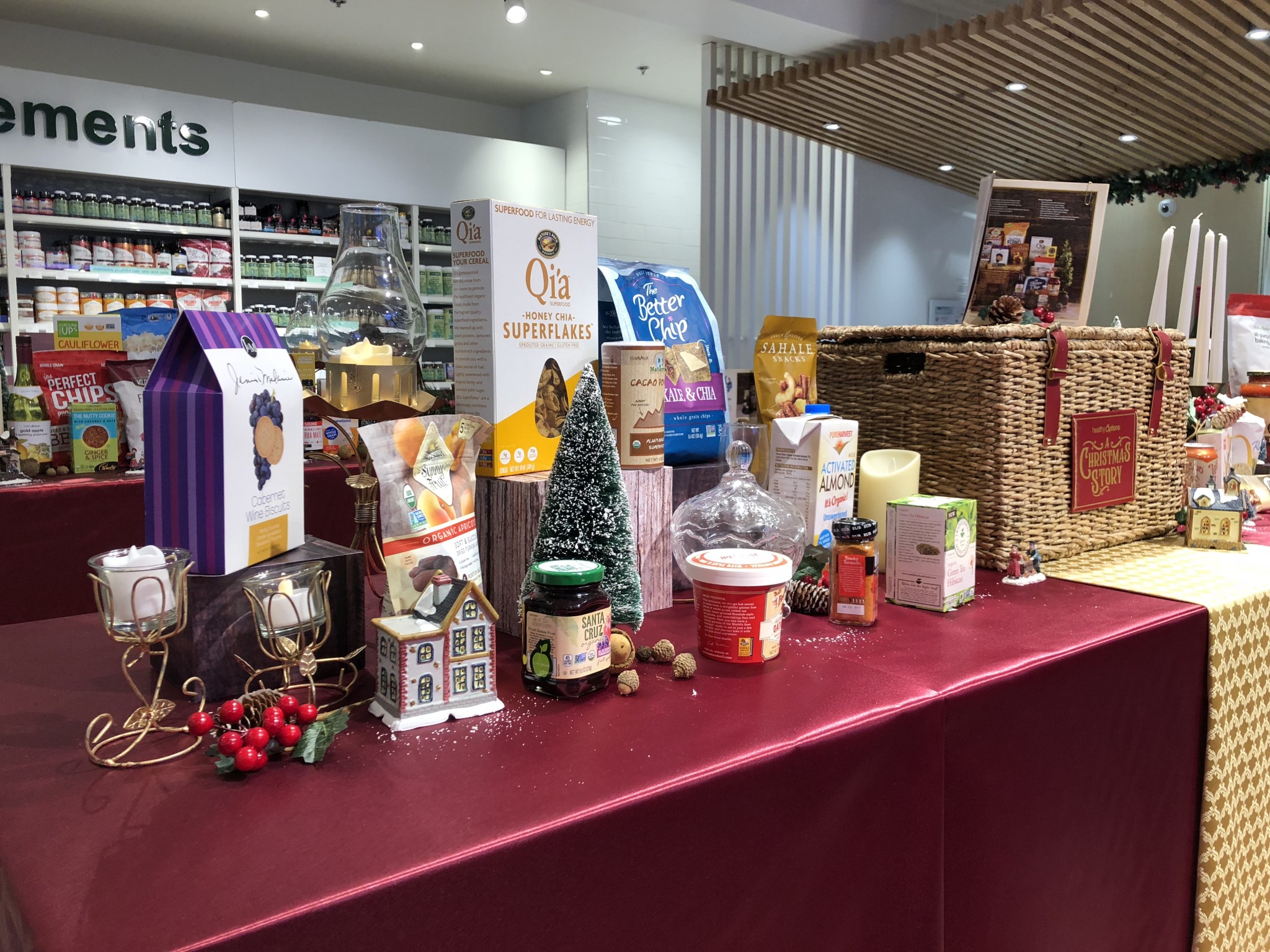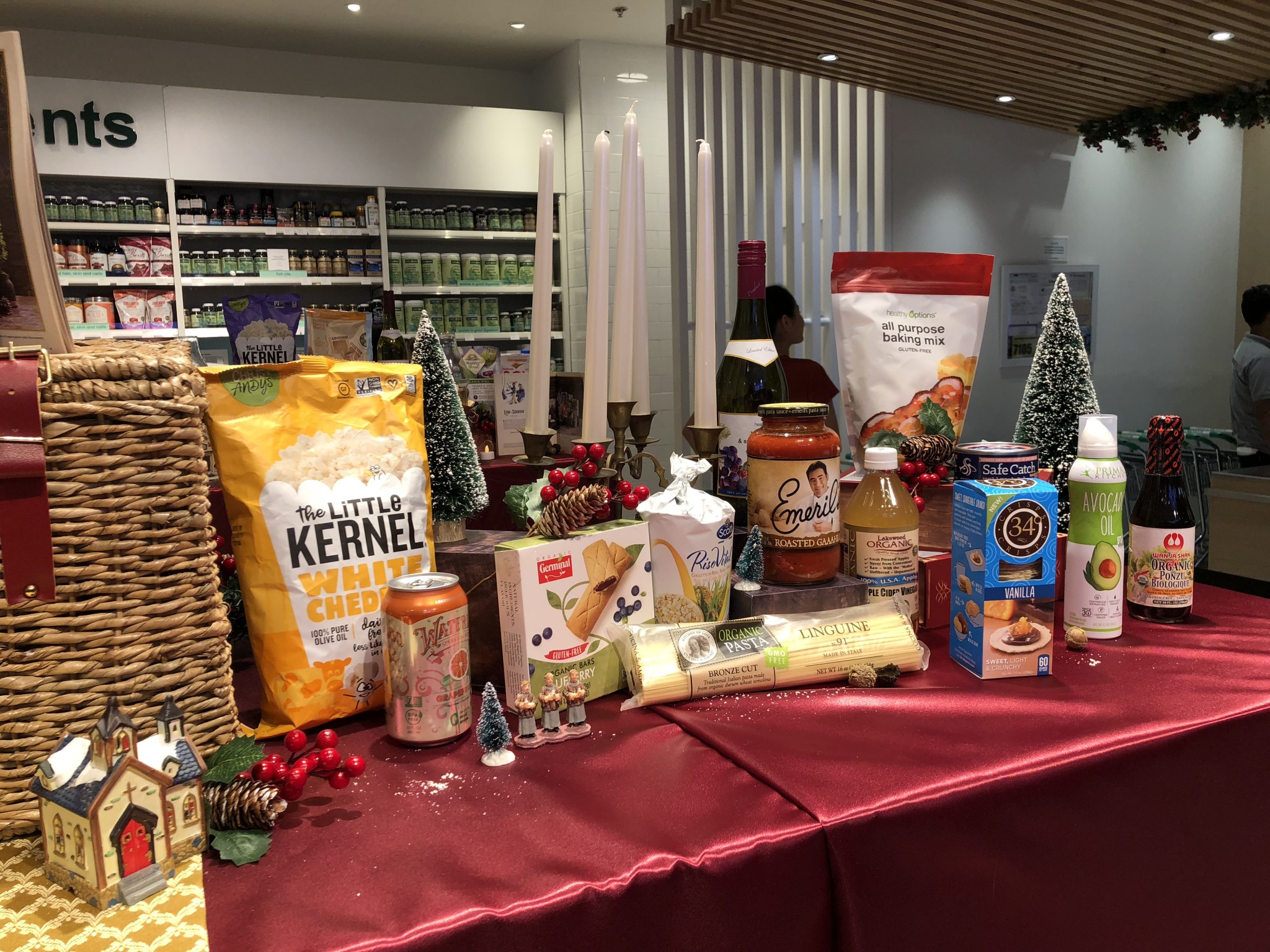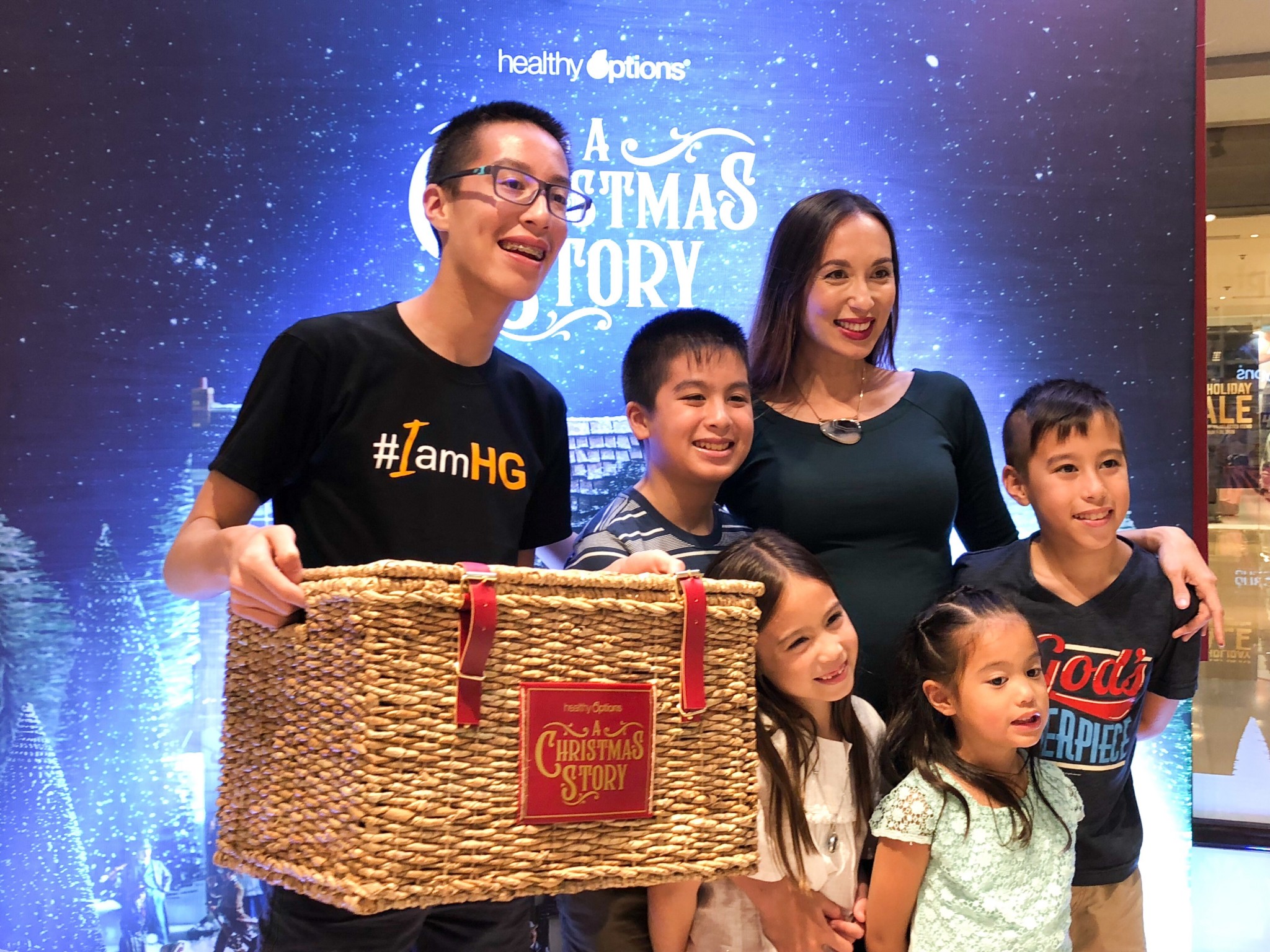 I like the fact that these offerings have a more "customized" feel. I certainly wouldn't mind a gluten-free gift pack for Christmas because I have issues with wheat.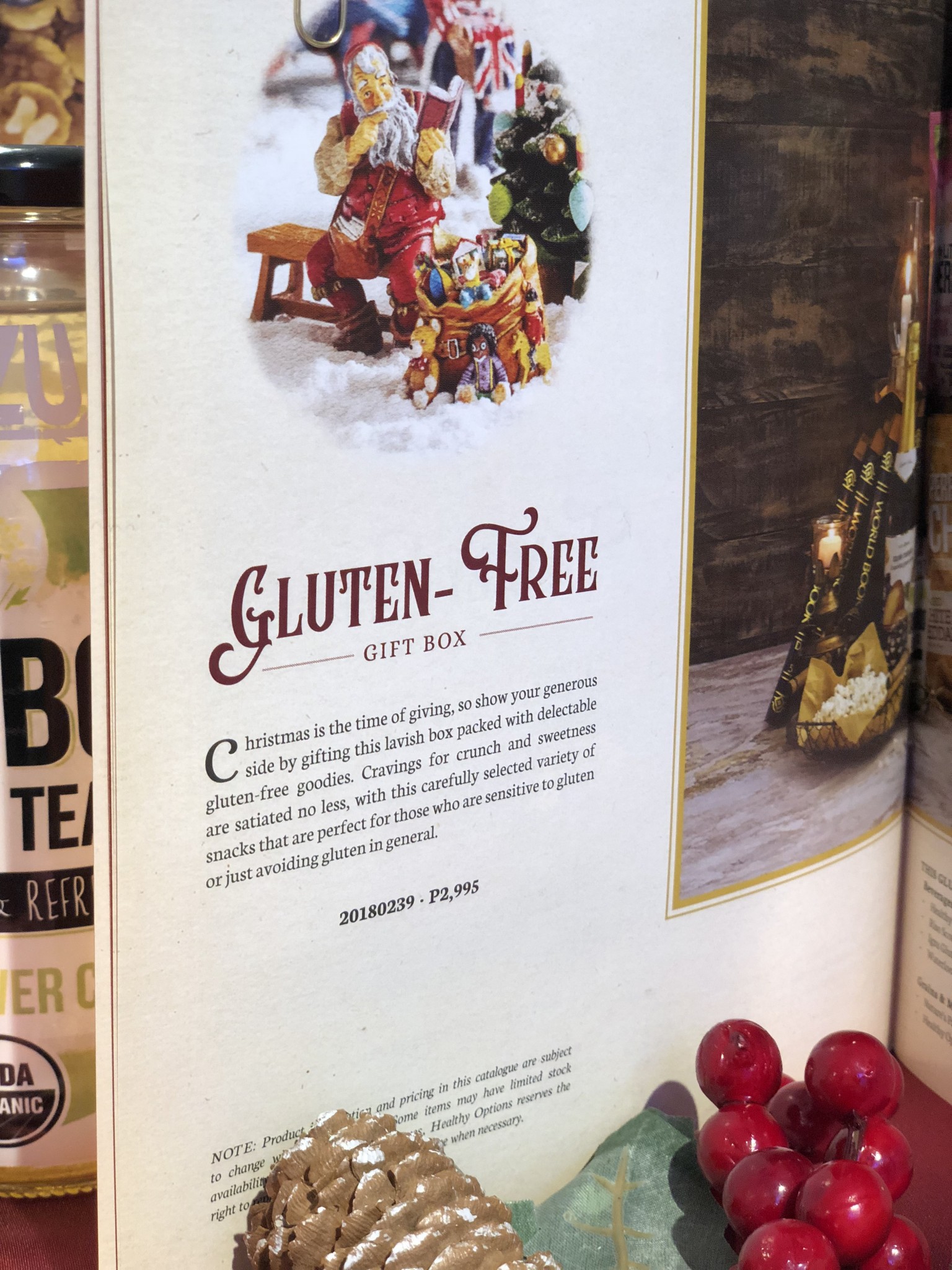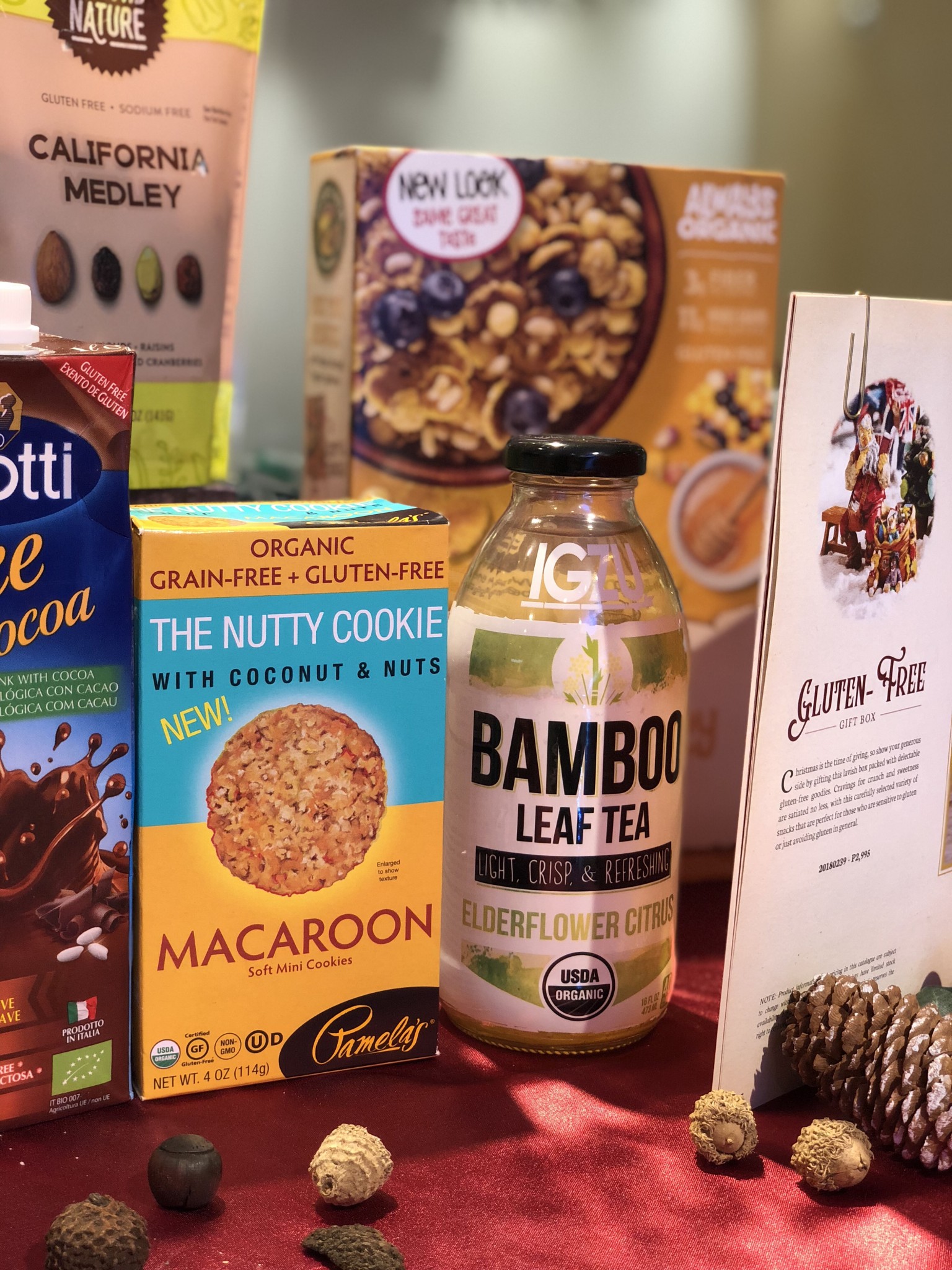 It's also possible to customize gift sets by selecting from Healthy Options' Christmas Catalogue, which looks like a children's book that you want to read as a family. It's entitled "A Christmas Story."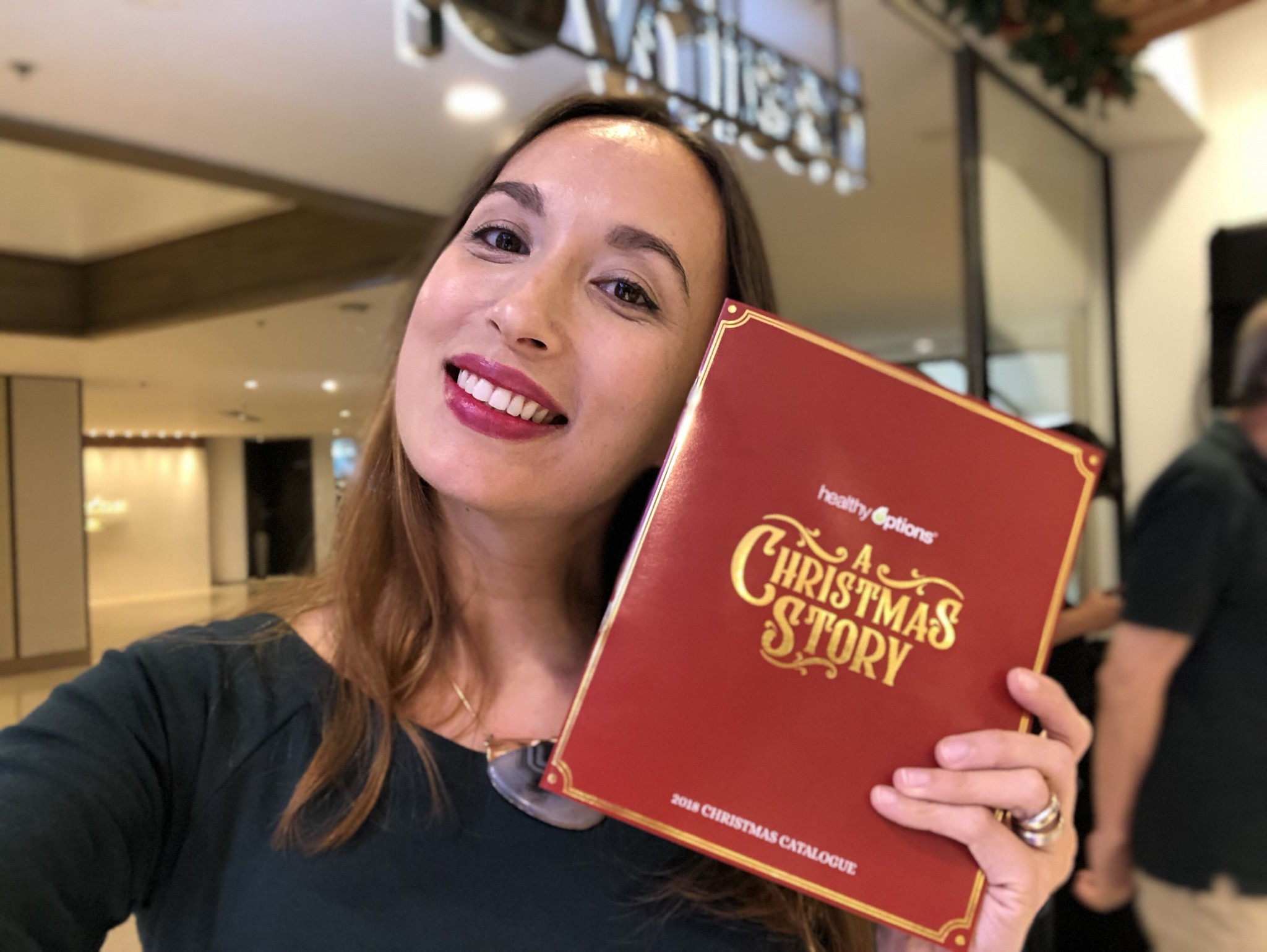 Today, I had got first crack at what these Christmas offers are and did my advance Christmas shopping. Since I can't wait till November comes around to do my gift shopping (I will be huge and awkward during my last month), I jumped on the opportunity to get some of it done today. The kids accompanied me, which made it more fun, and a little more chaotic, of course!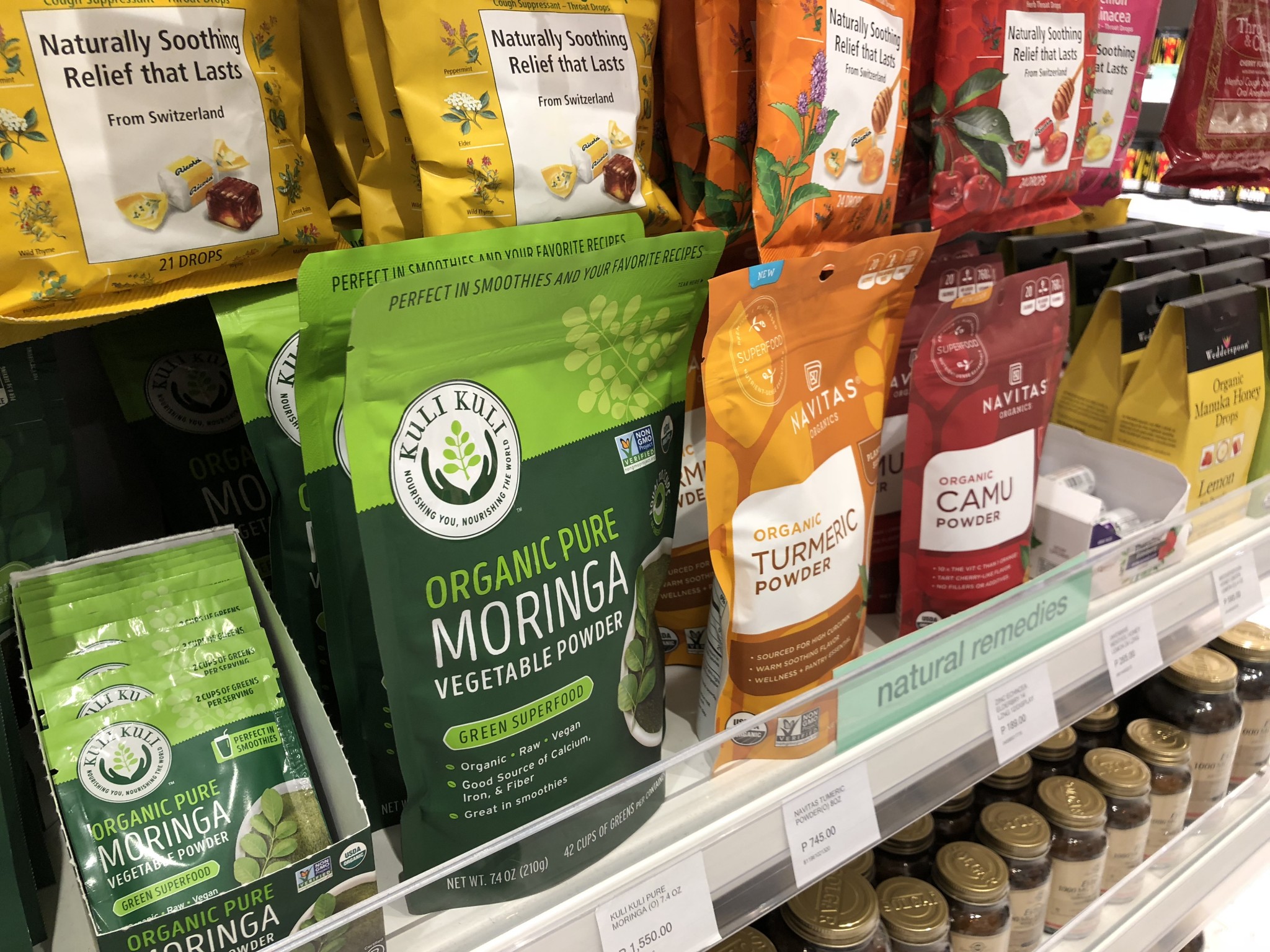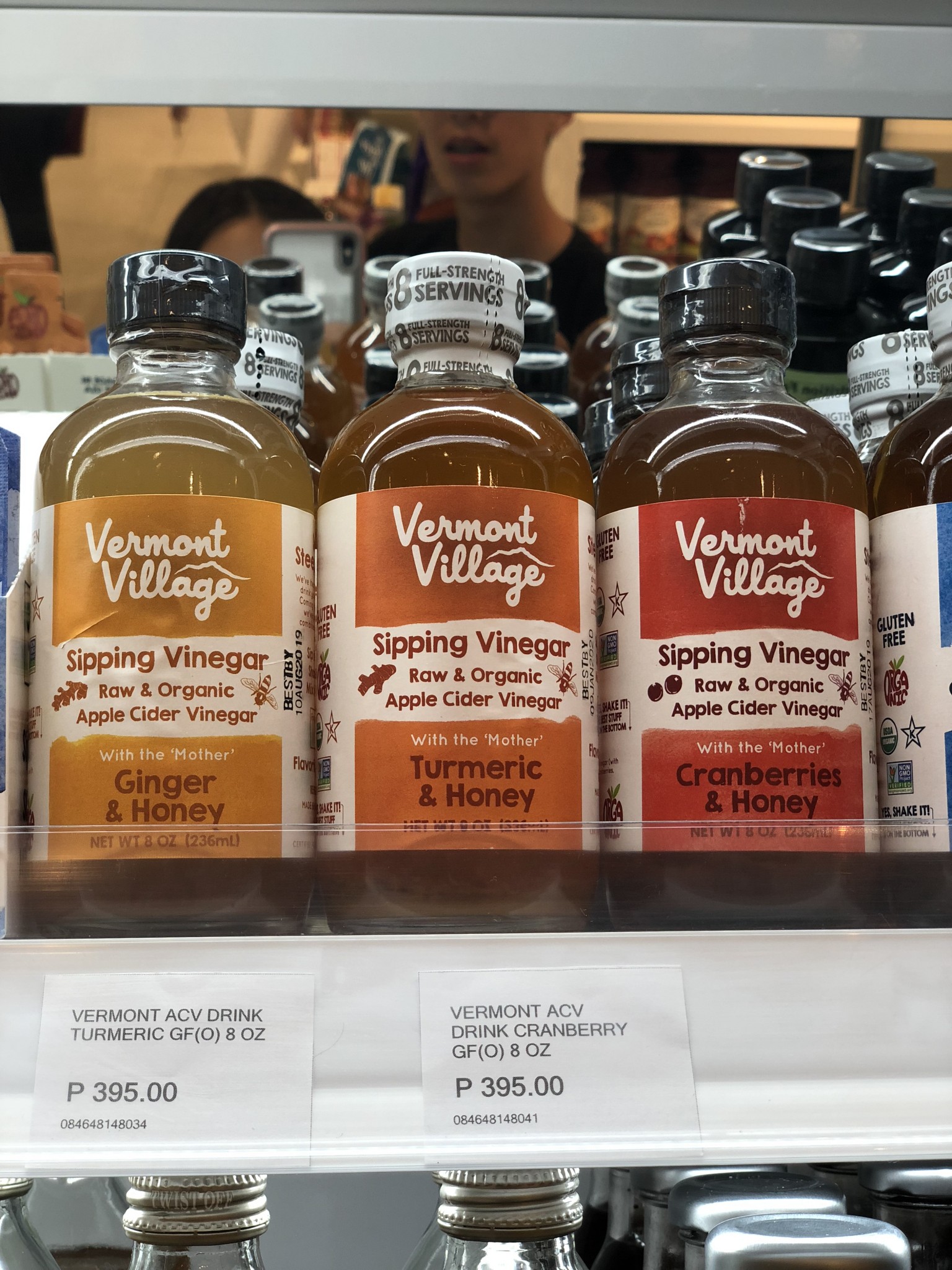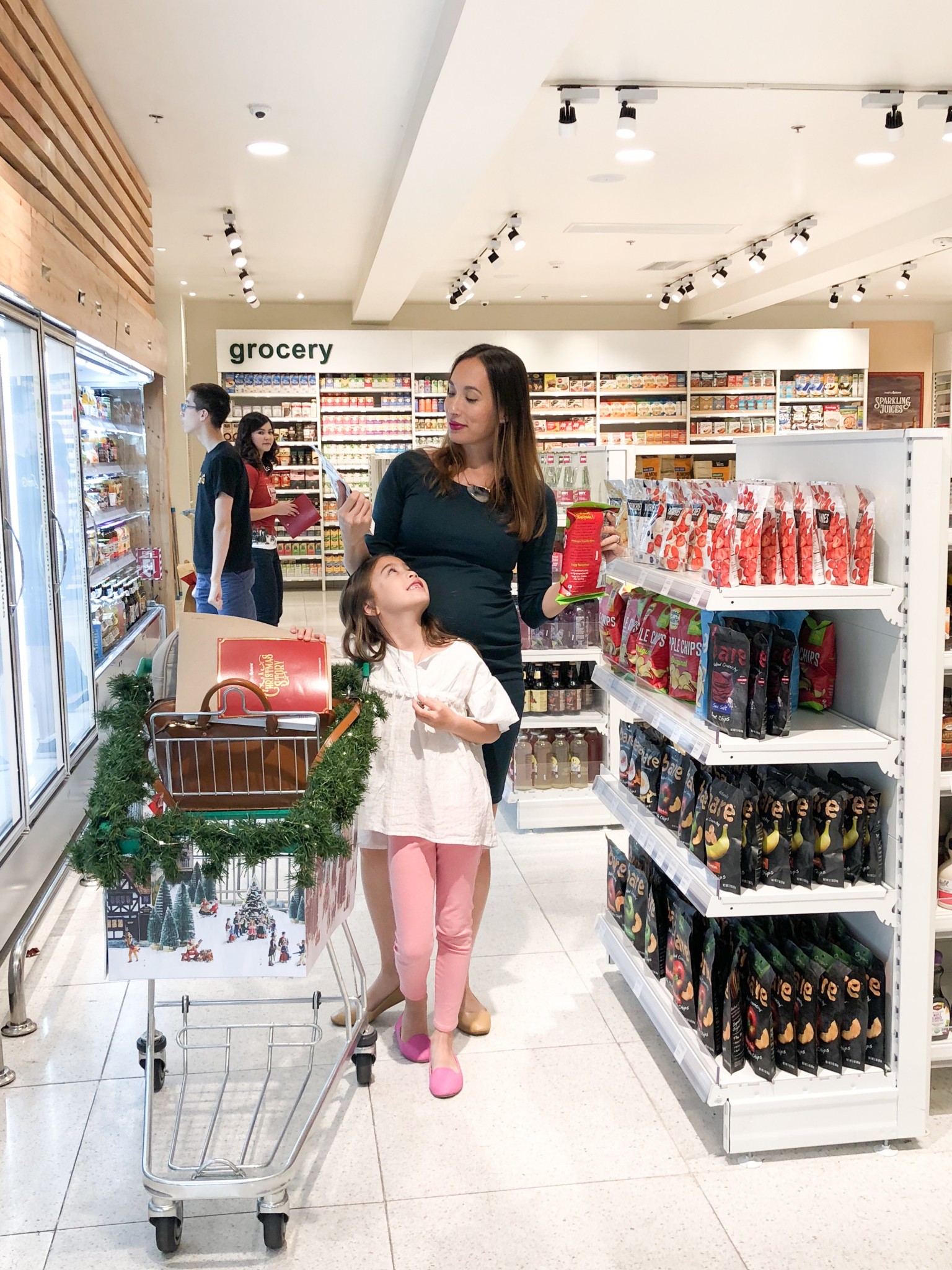 I went to the Shangri-la branch since it's the most complete. The kids threw in some of their favorites, and I didn't forget about Edric, who needed more protein bars. Clif Bars are his preference. Elijah needs them as well, because of his daily swim training. 
Tiana found herself the Yum Earth Organic Pops, which all the kids are sucking on as I write this.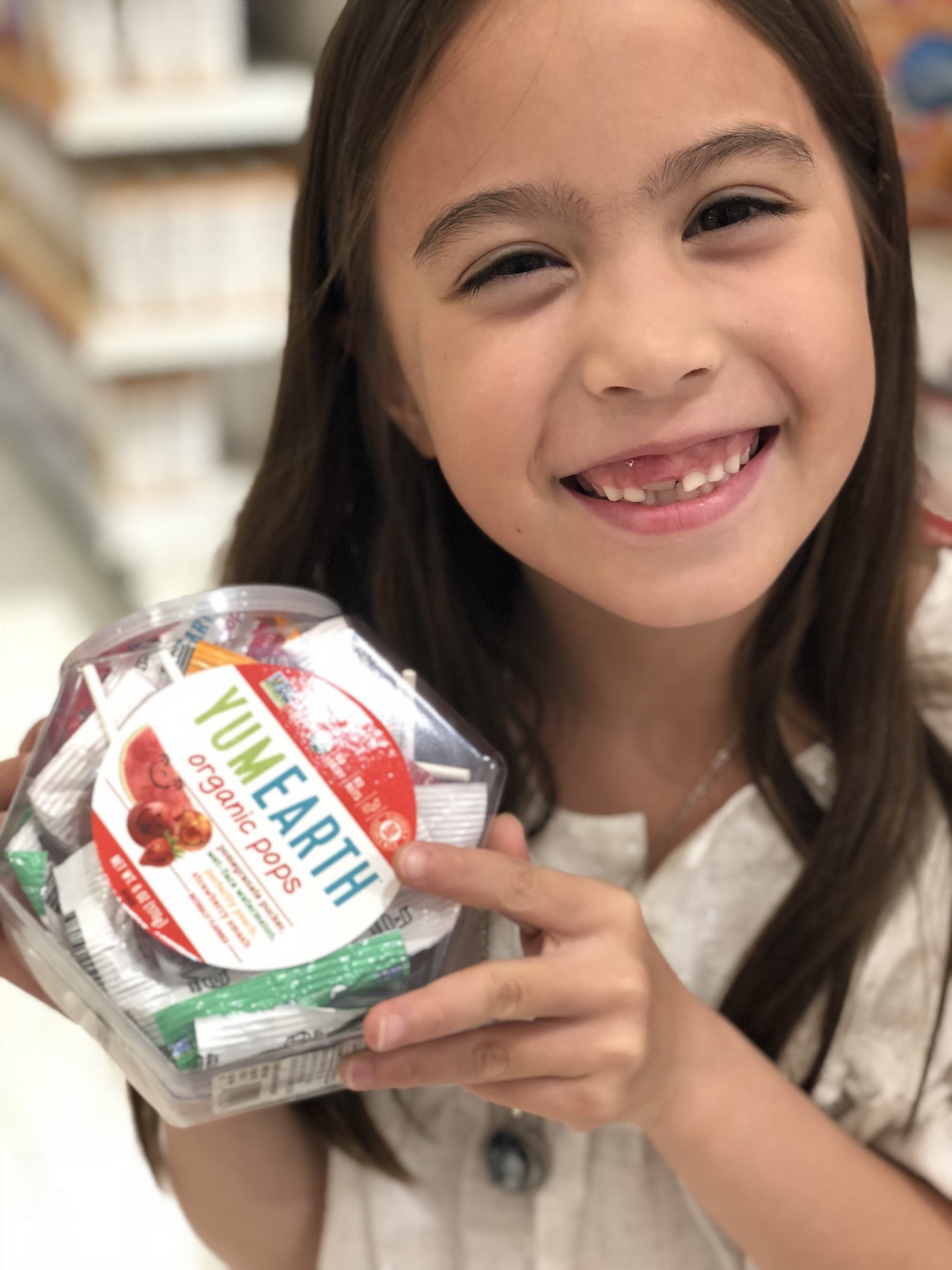 Edan and Titus picked out their Harvest Snaps Green Pea Snack Crisps, and I got Calcium supplements for all the kids.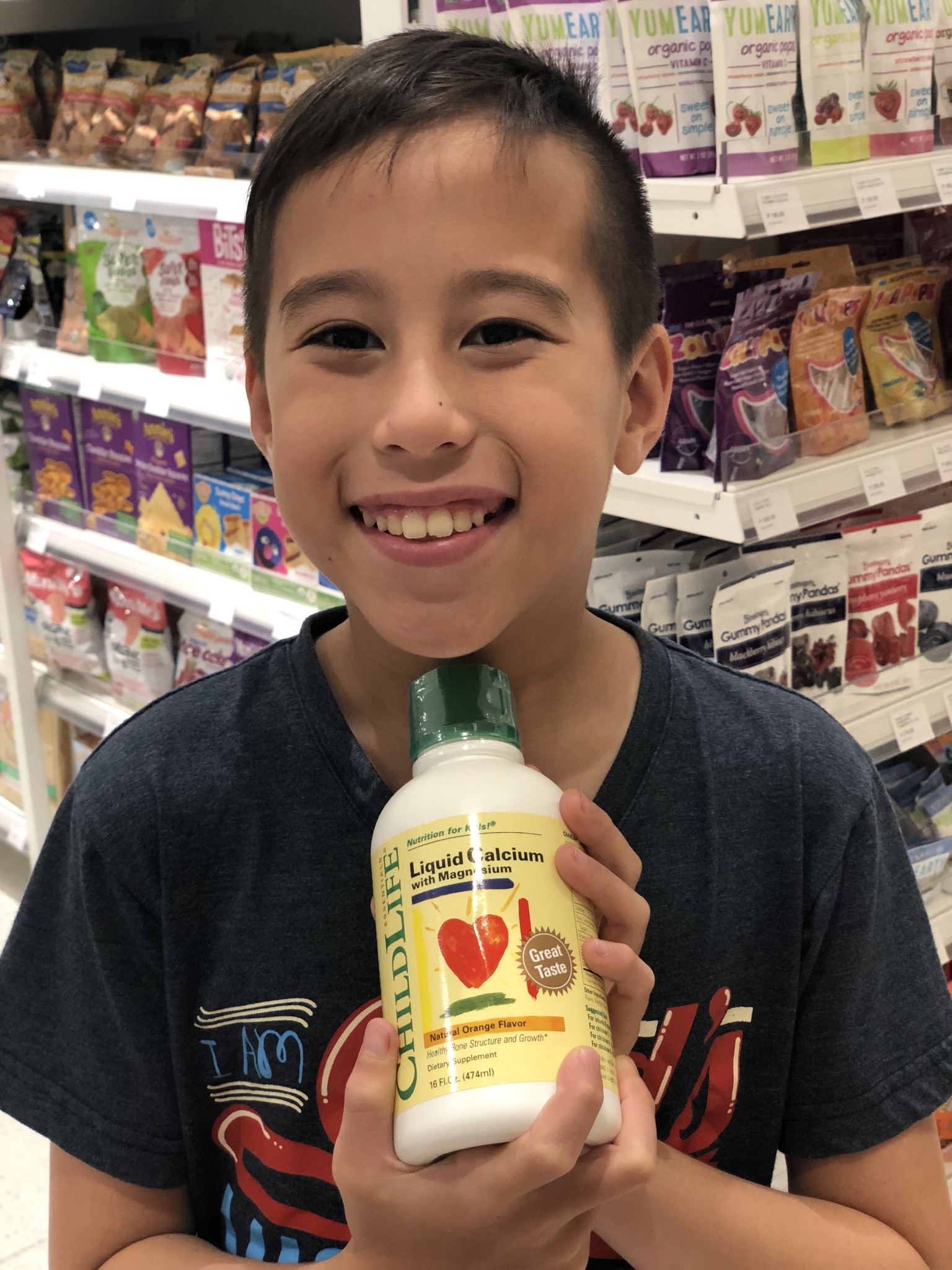 Since Tiana walked through the aisles with me, she also requested lip balm and hand sanitizer. (This so reminds me of what I was like as a young girl with my mom while shopping, getting things that I liked and putting them in the cart.)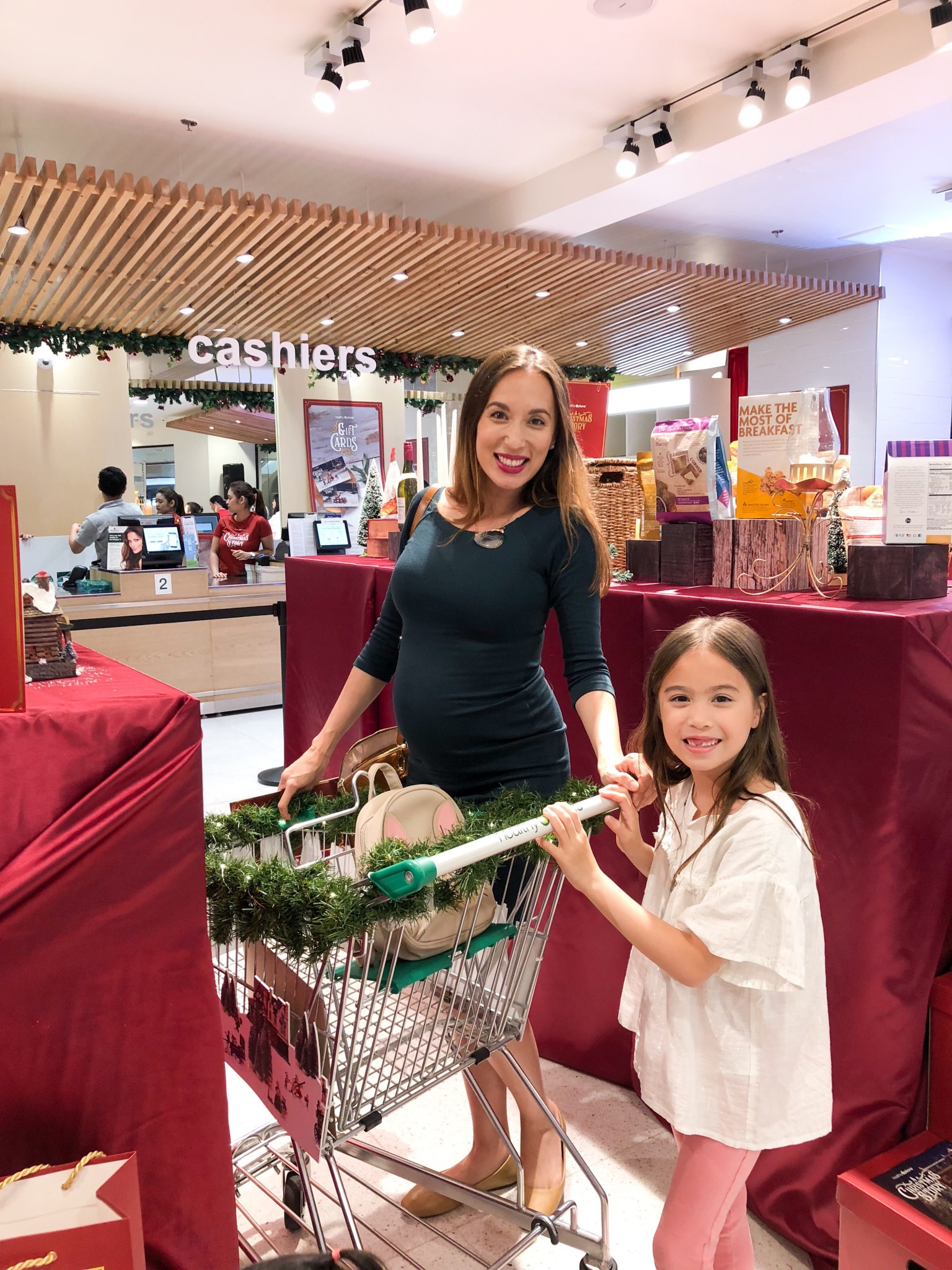 Well, it was mission accomplished for the day! My loved ones and friends will be getting healthier gifts this Christmas and that makes me happy!