Our family had a great time at Apulit Island Resort earlier this week. It was our special time together before the baby arrivesApulit is one of the El Nido resorts in Palawan. We stayed at Lagen in the past, which was also beautiful. However, Apulit's has a rustic charm to it, and it appeals to families because of the activities that you can do on the island and around it.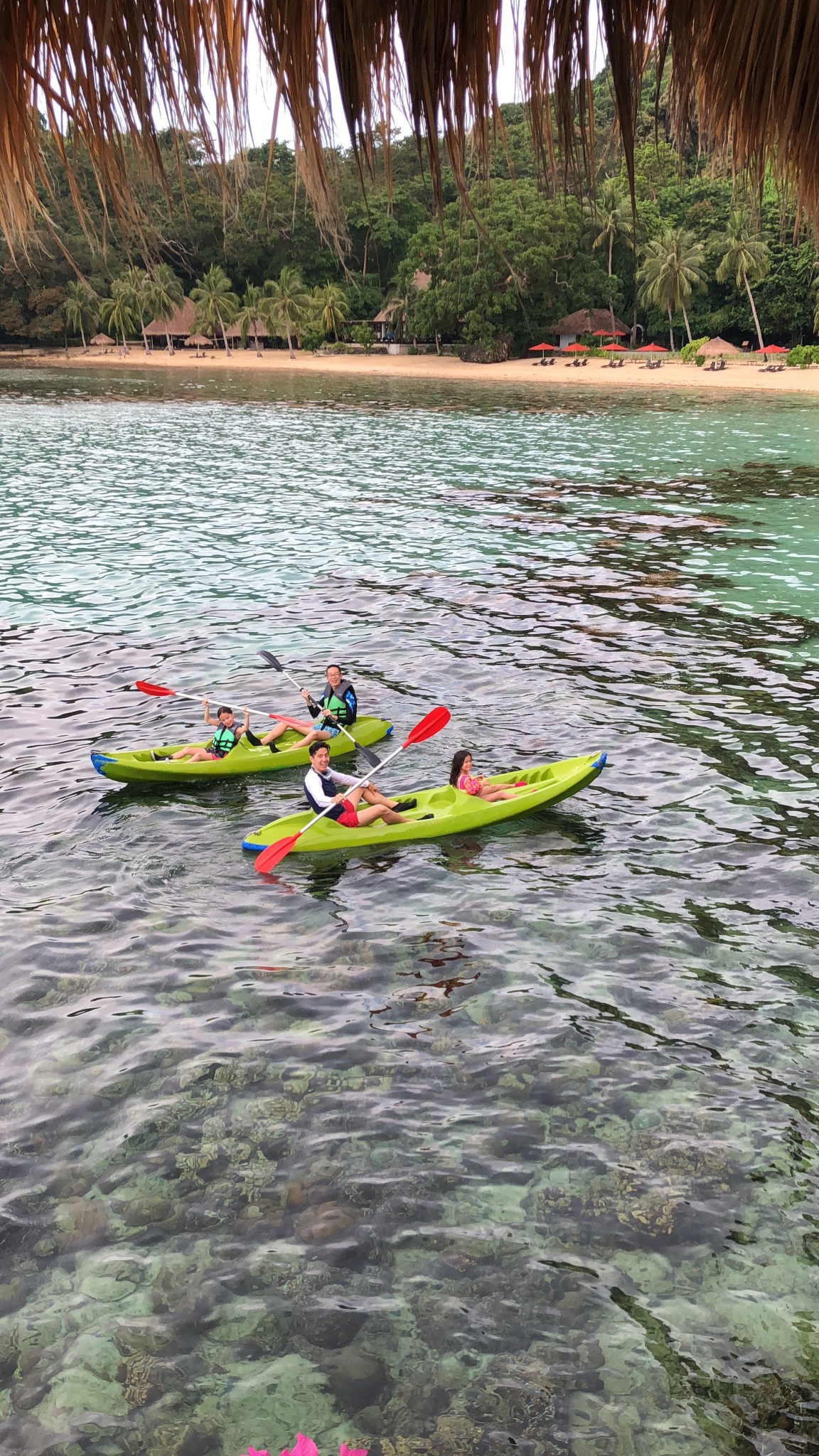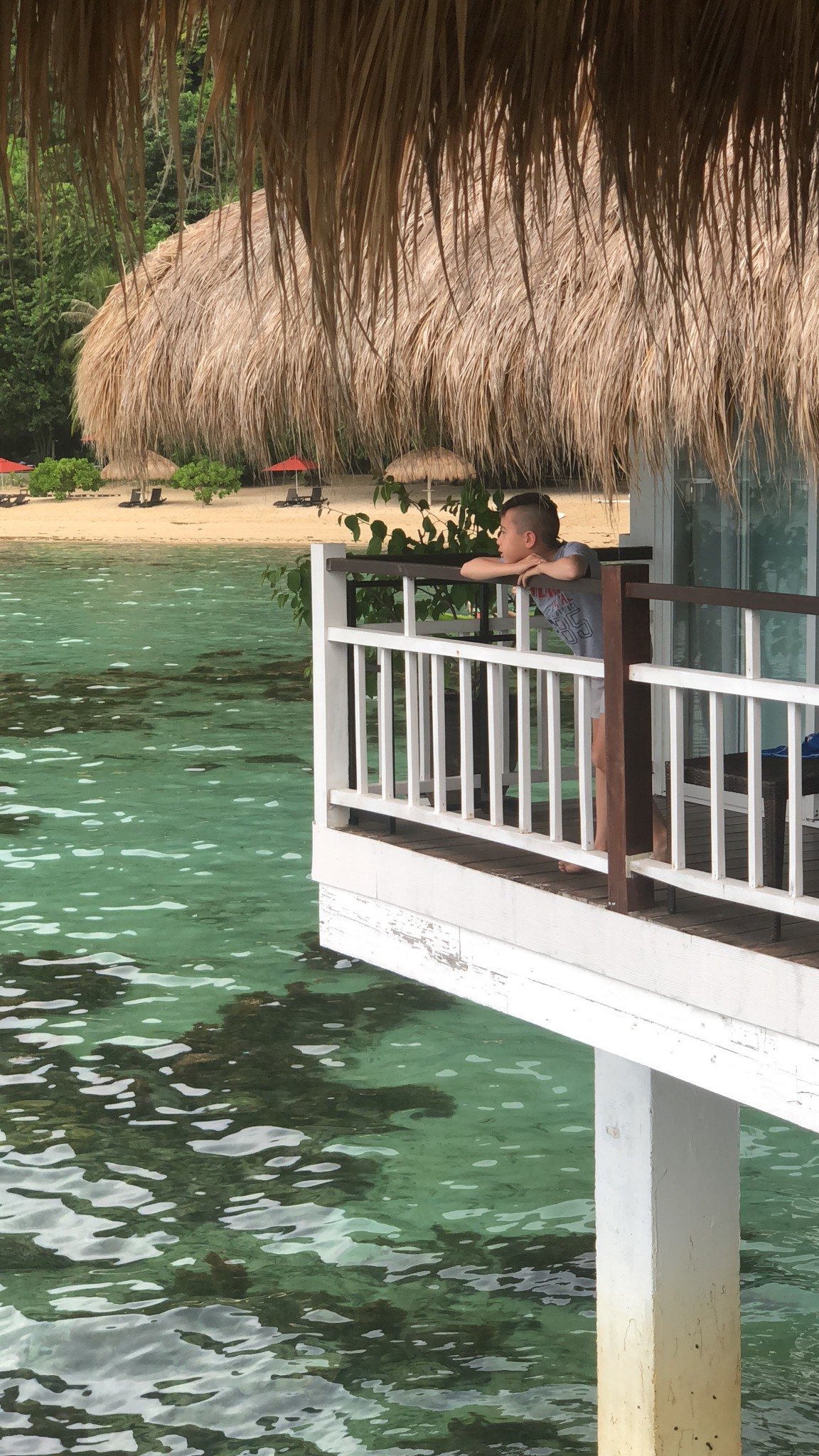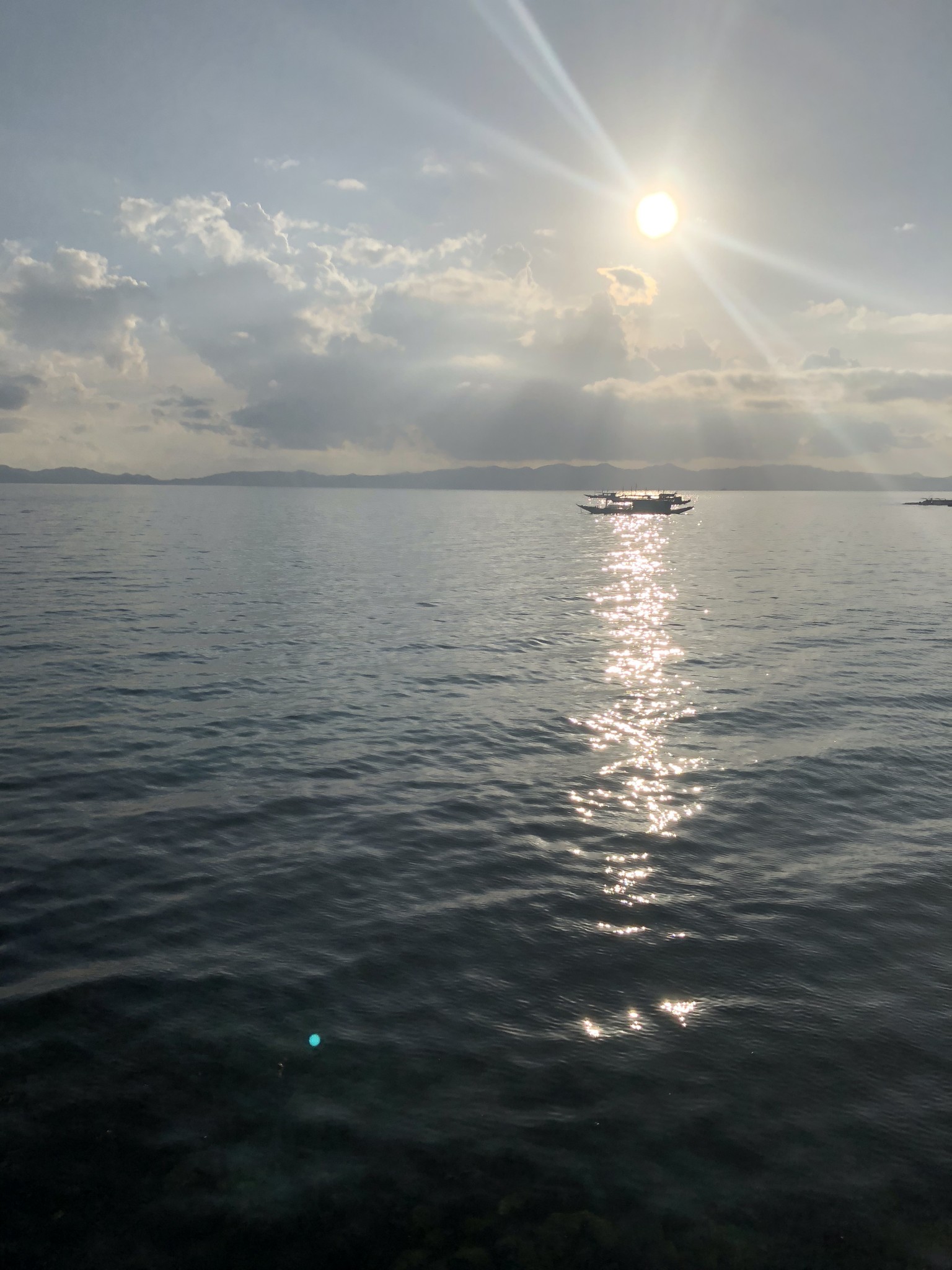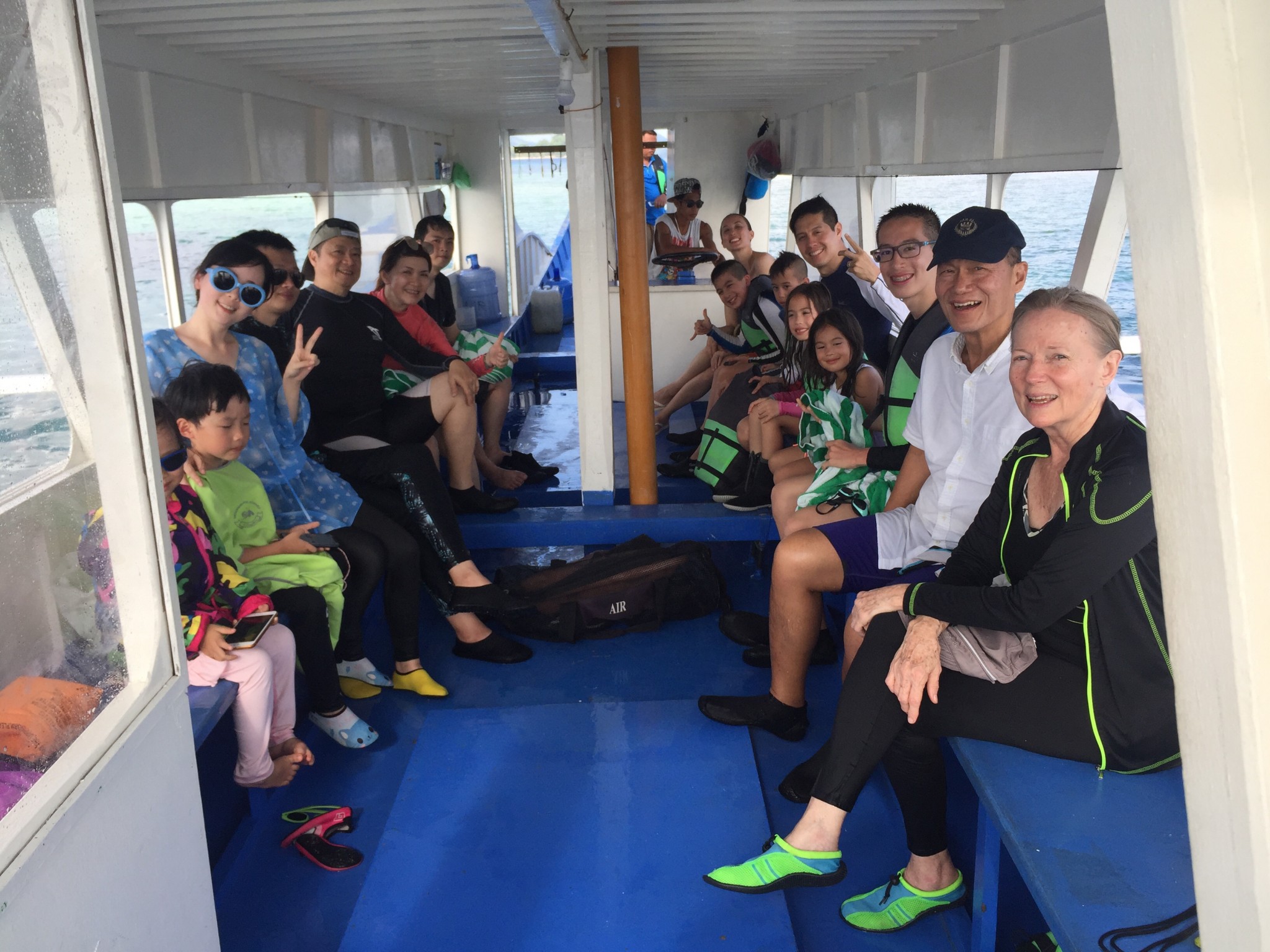 Edric took the boys cliff jumping. Elijah's also went with Elijah on a hike and they both got to rappel down a 60-meter rock.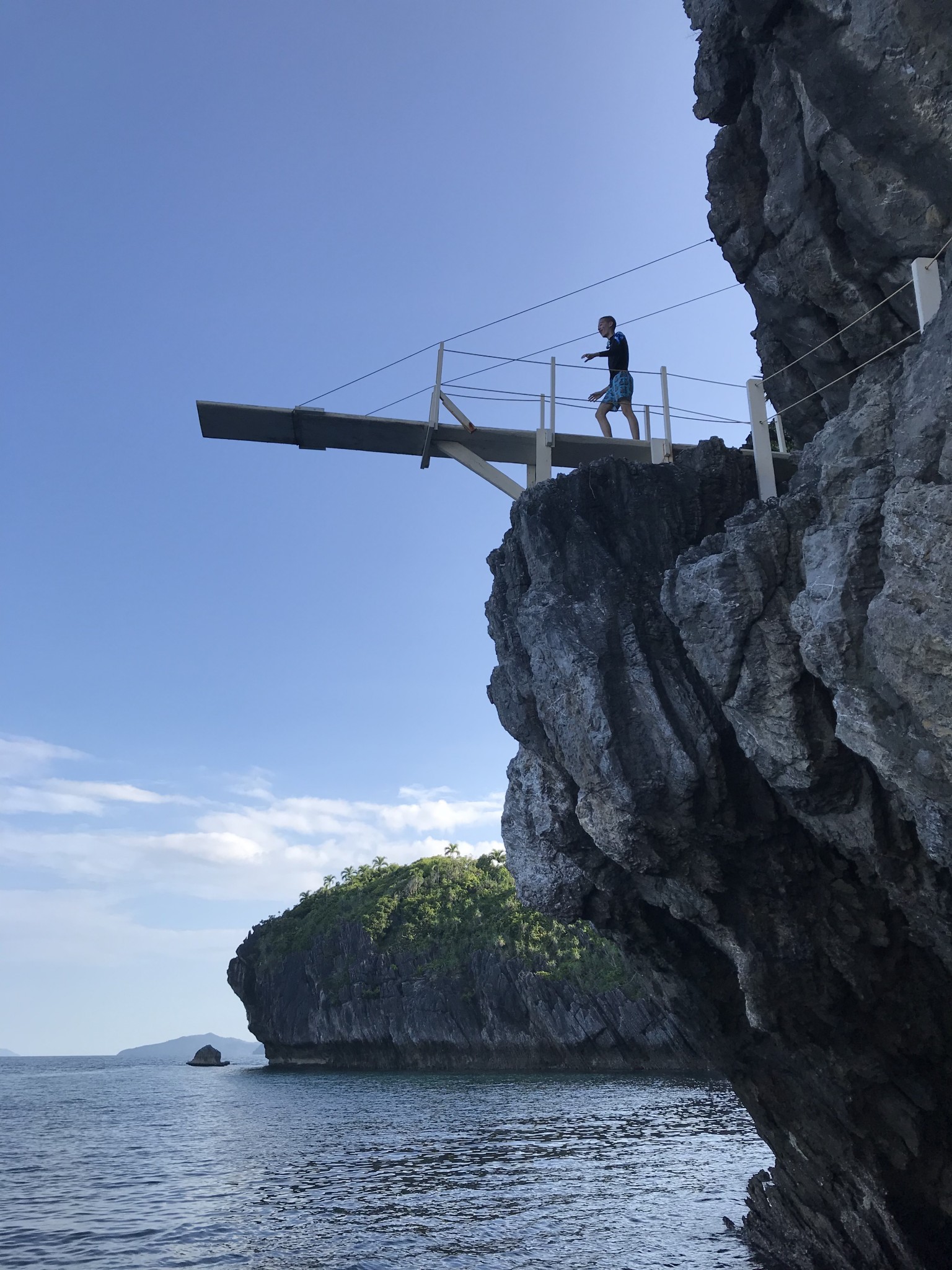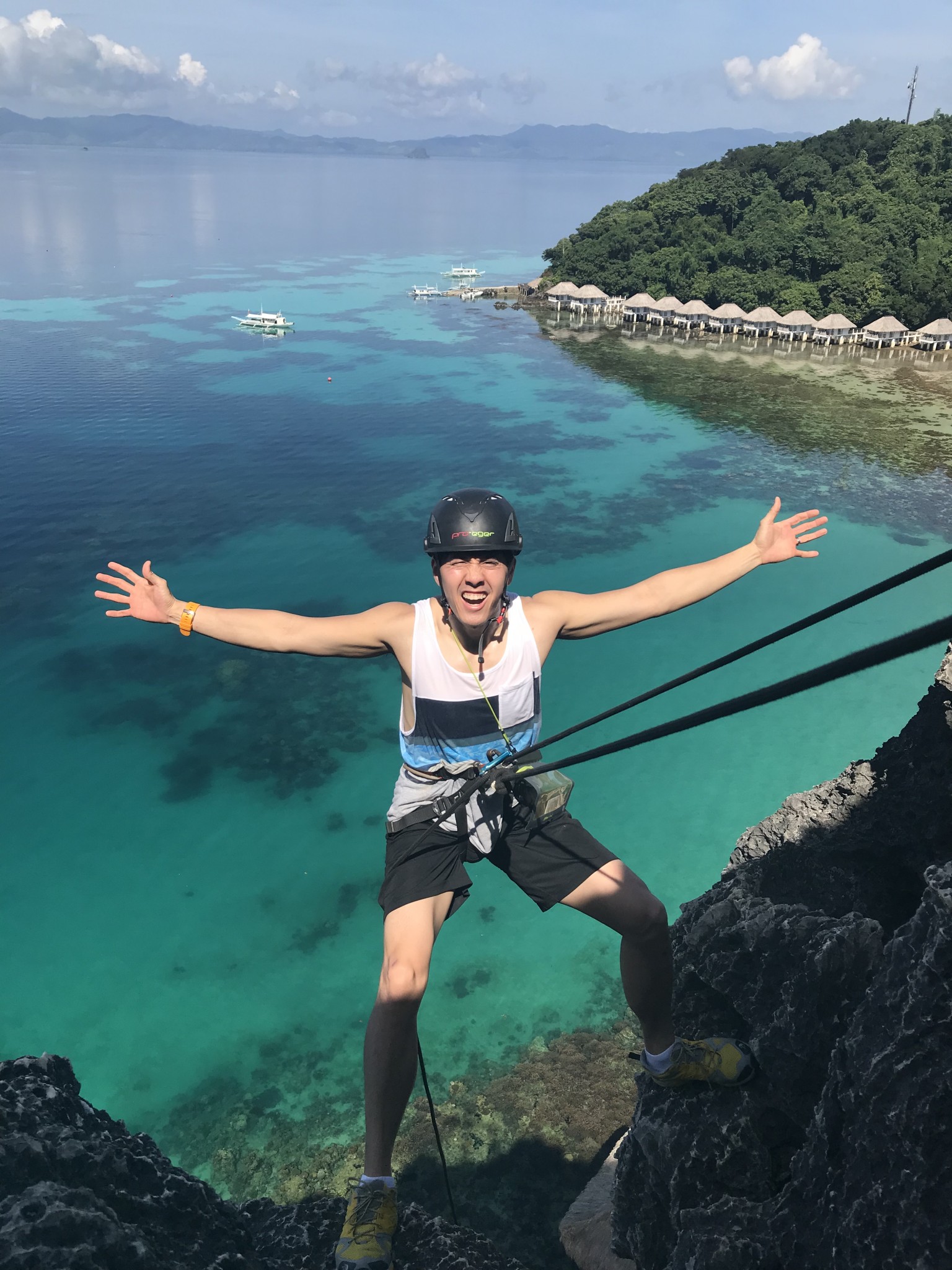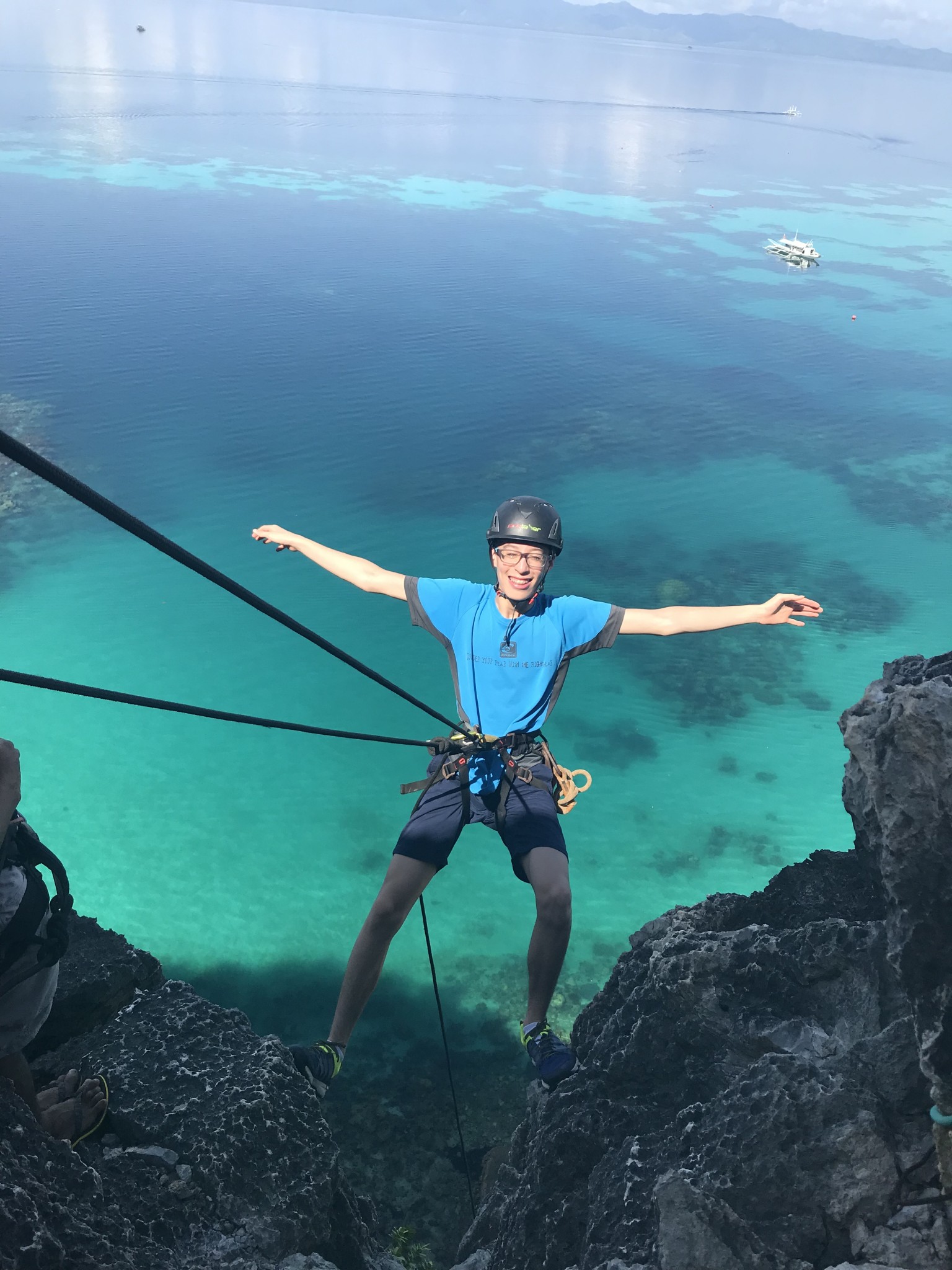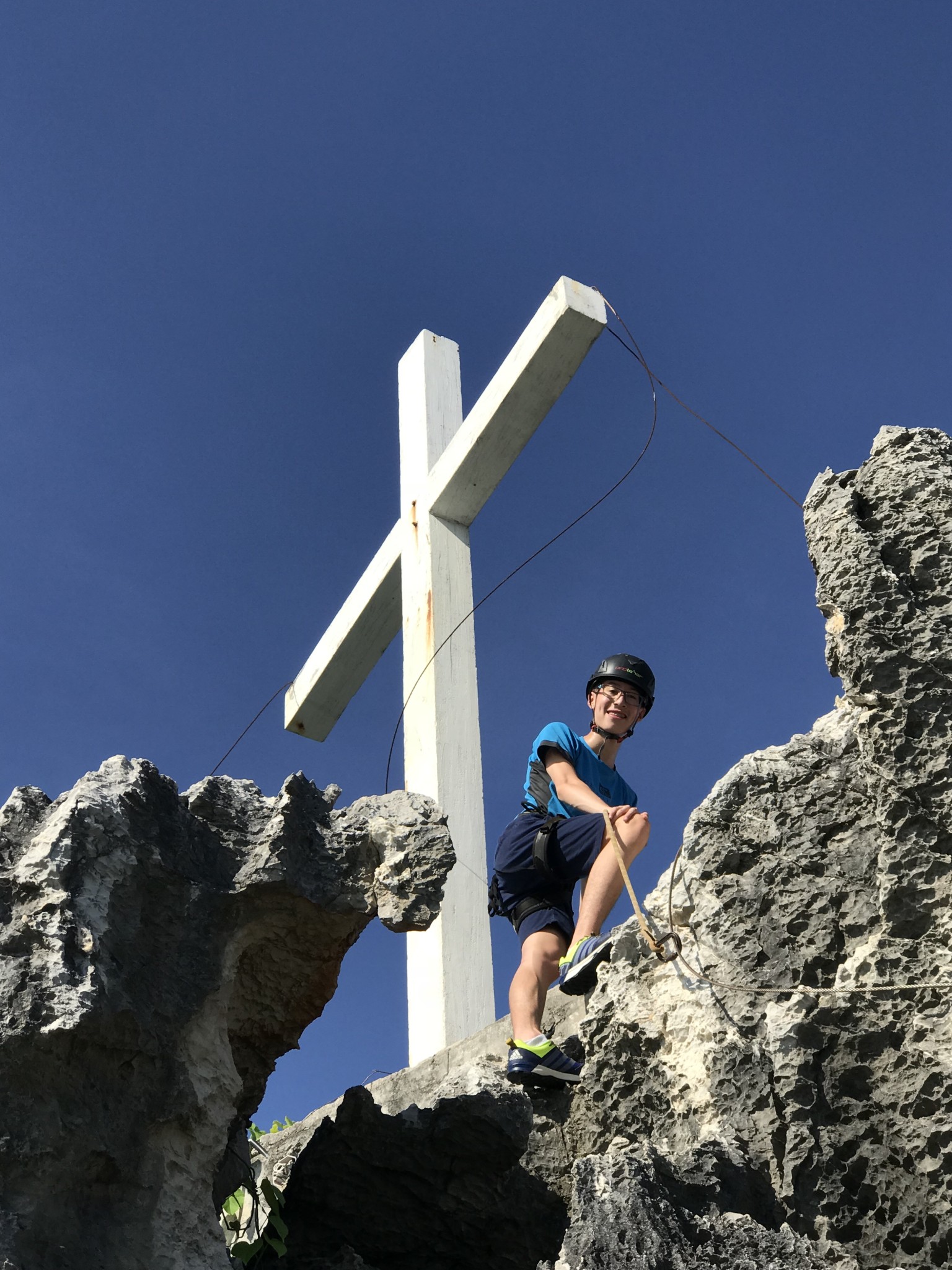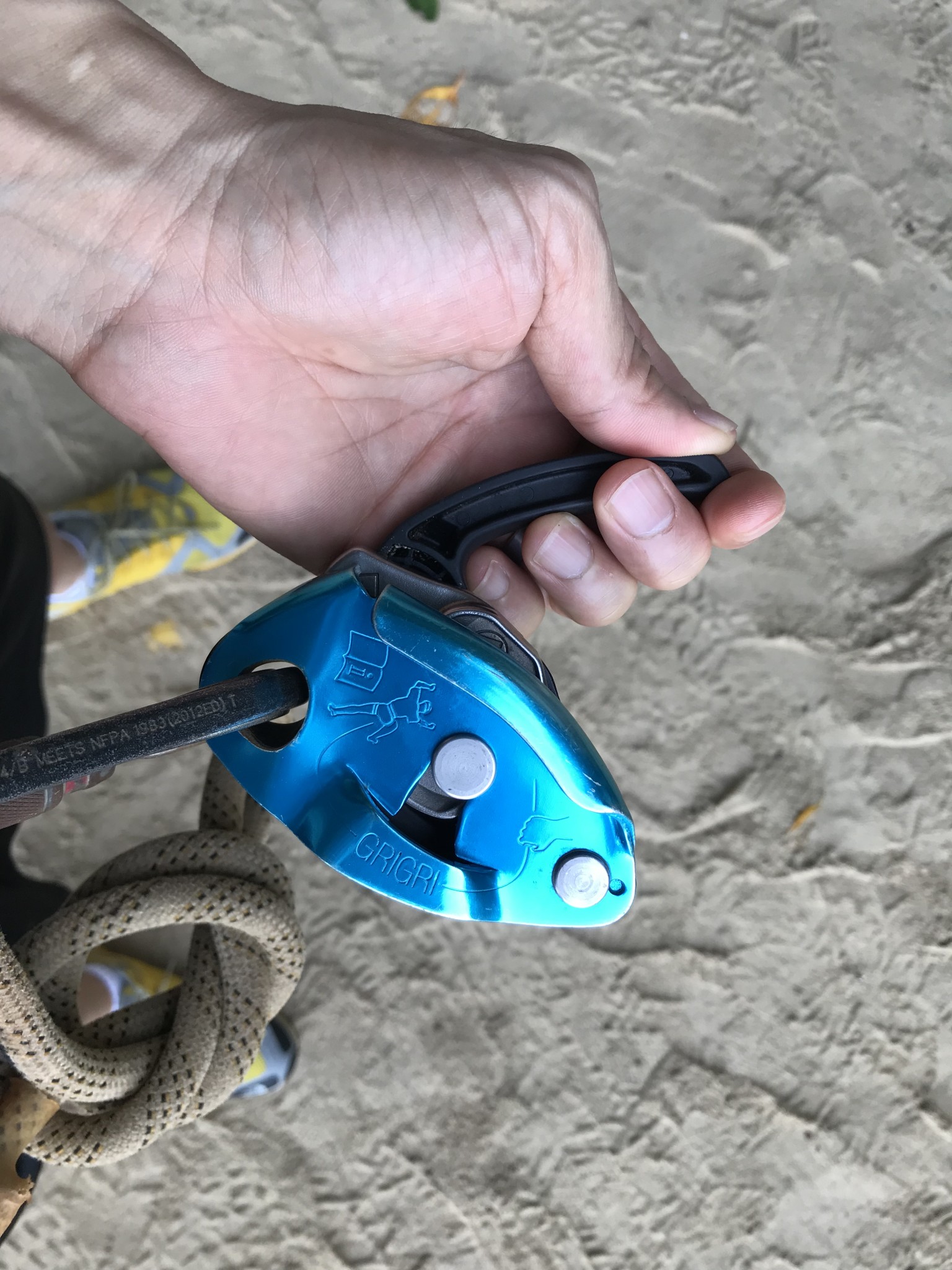 As a family, we enjoyed snorkeling around Nabat Island and Isla Blanca, where the corals and reefs were unadulterated. These two islands are easily accessible by boat from Apulit.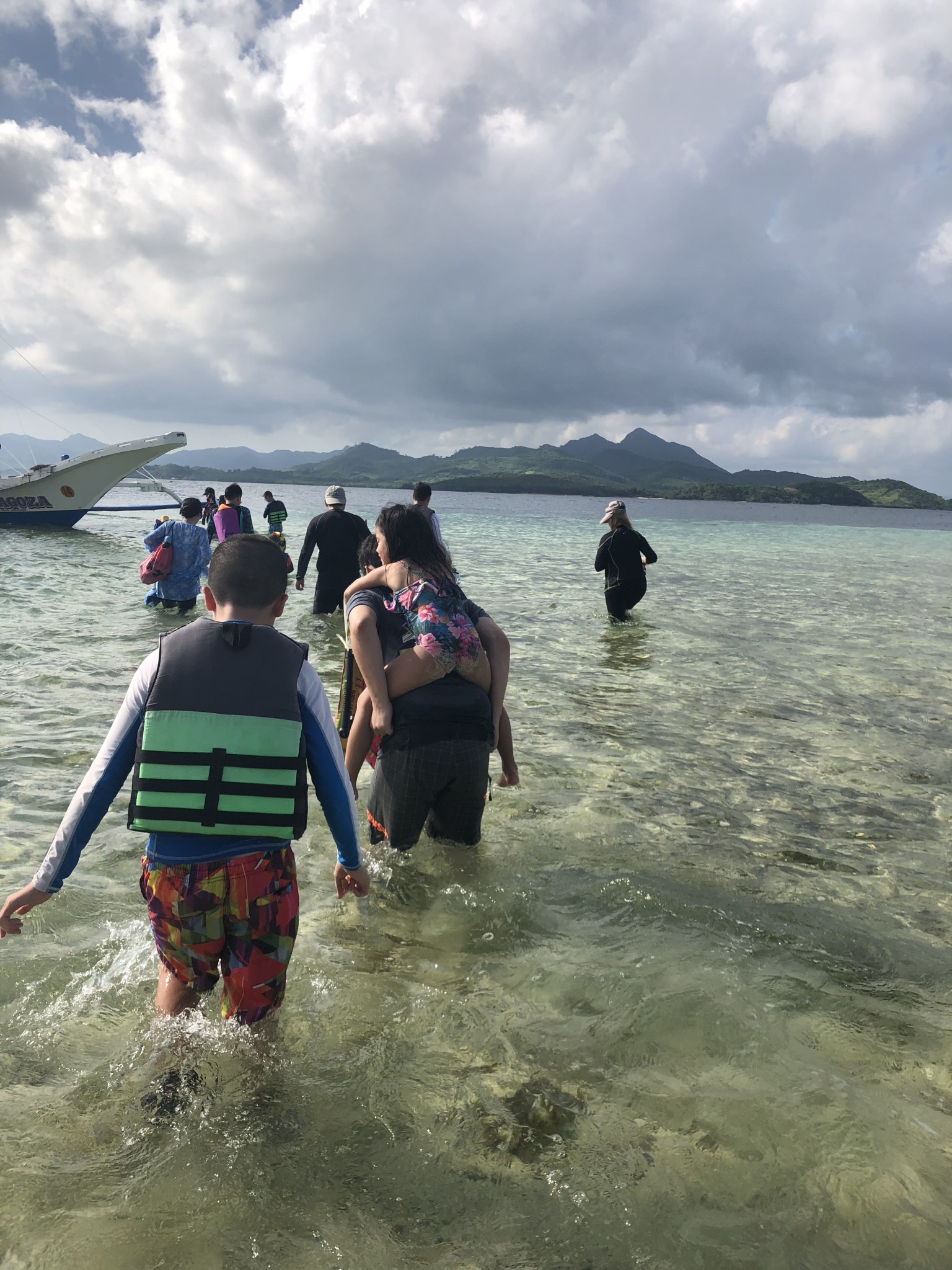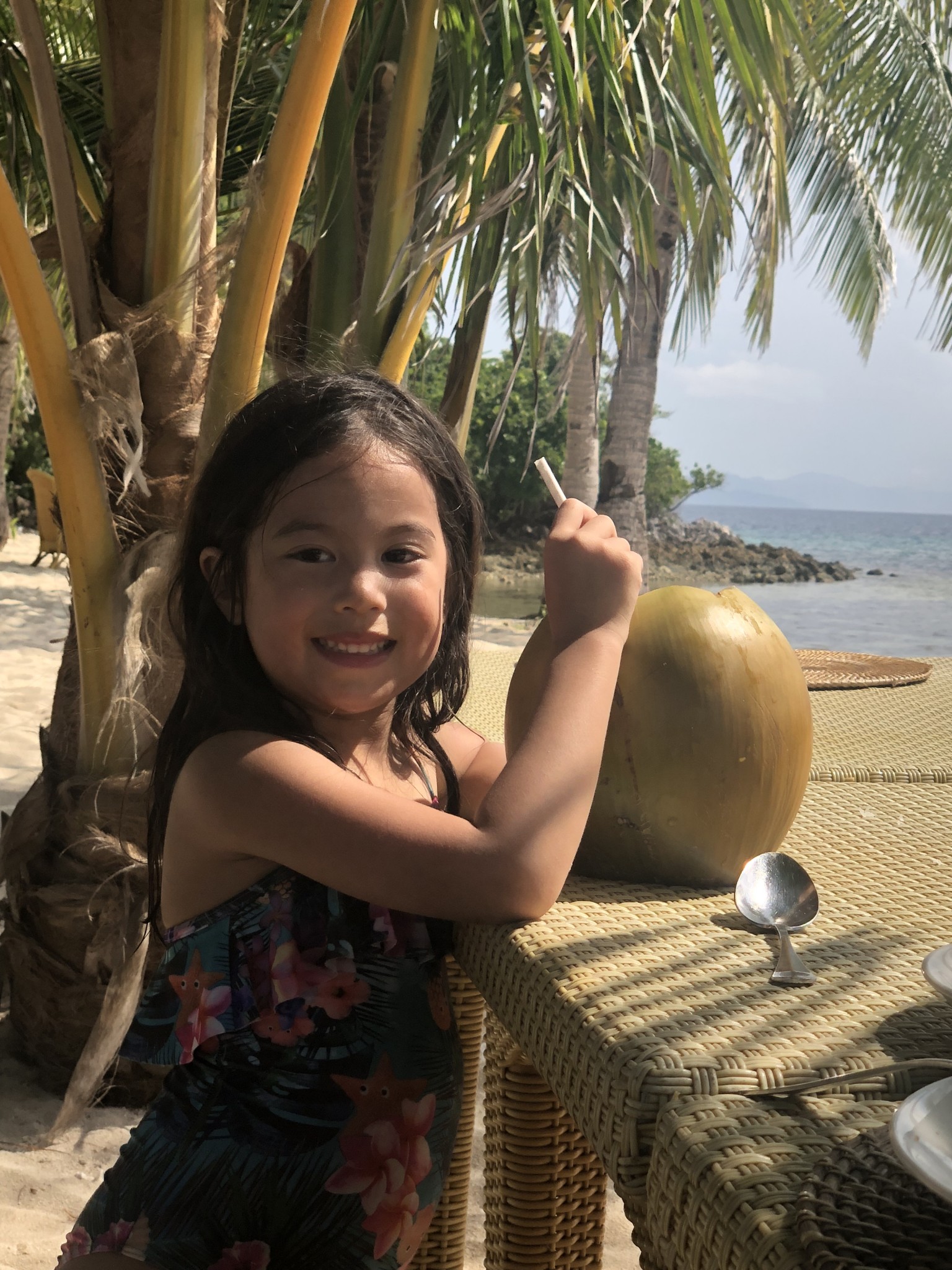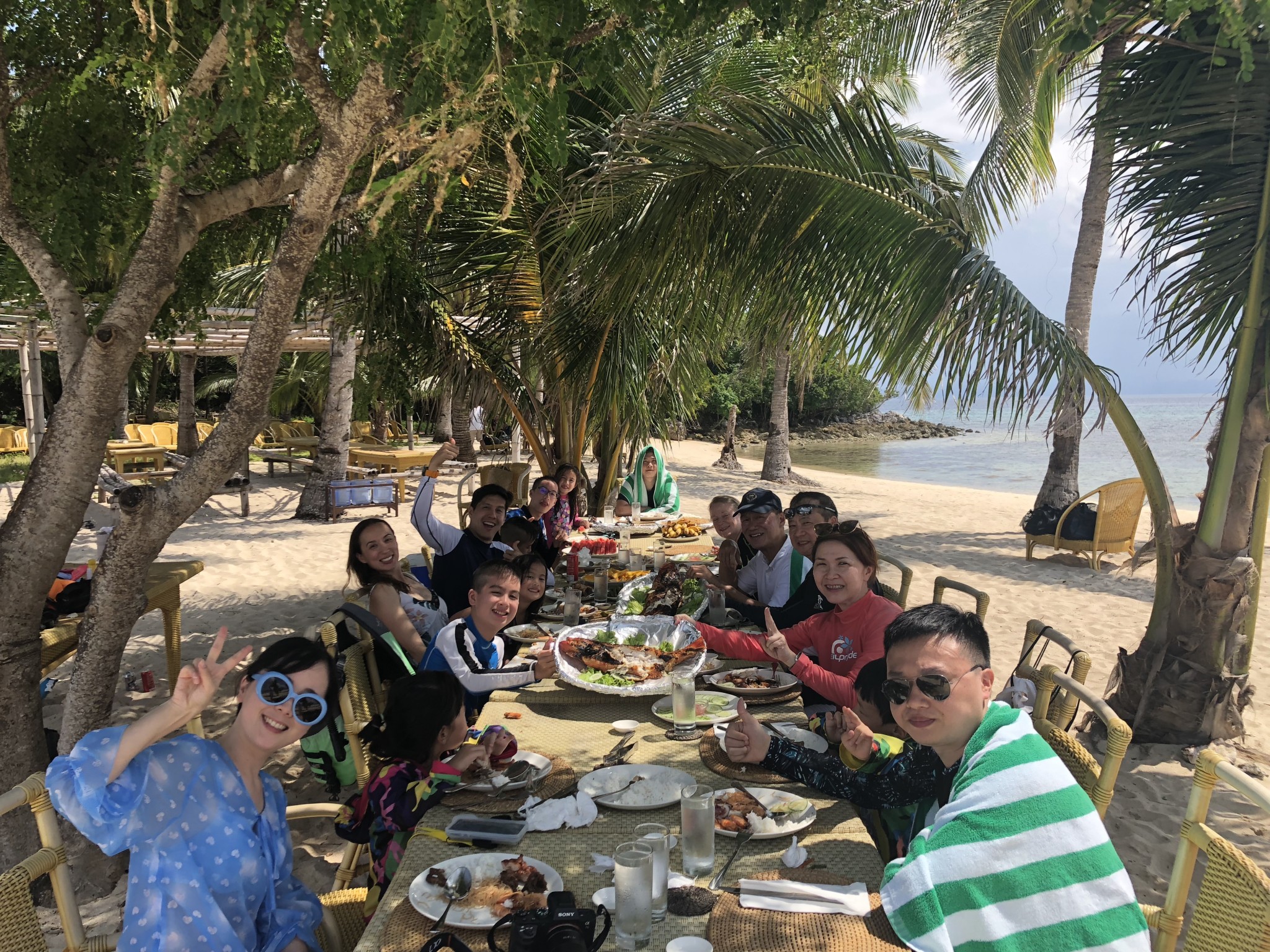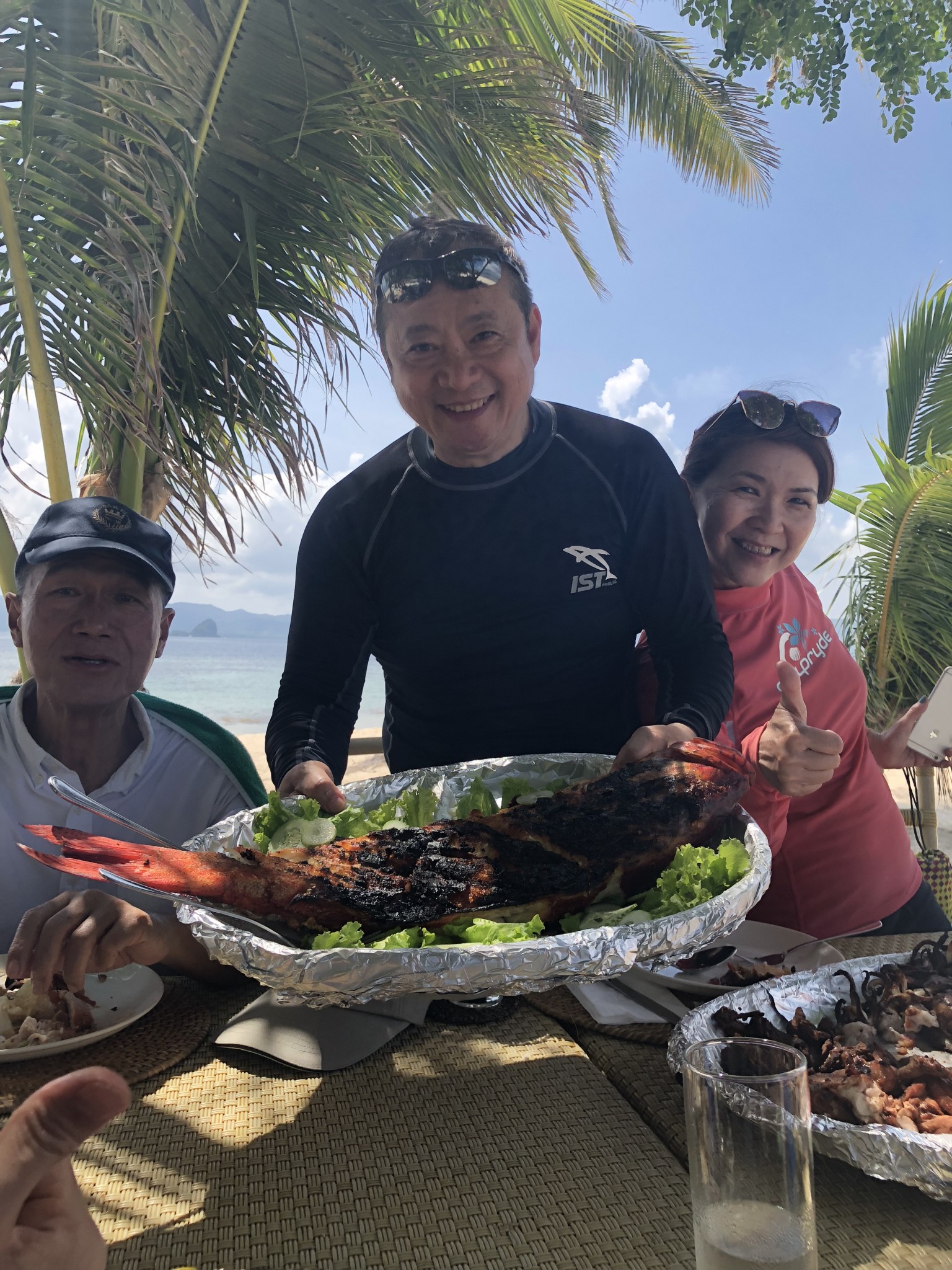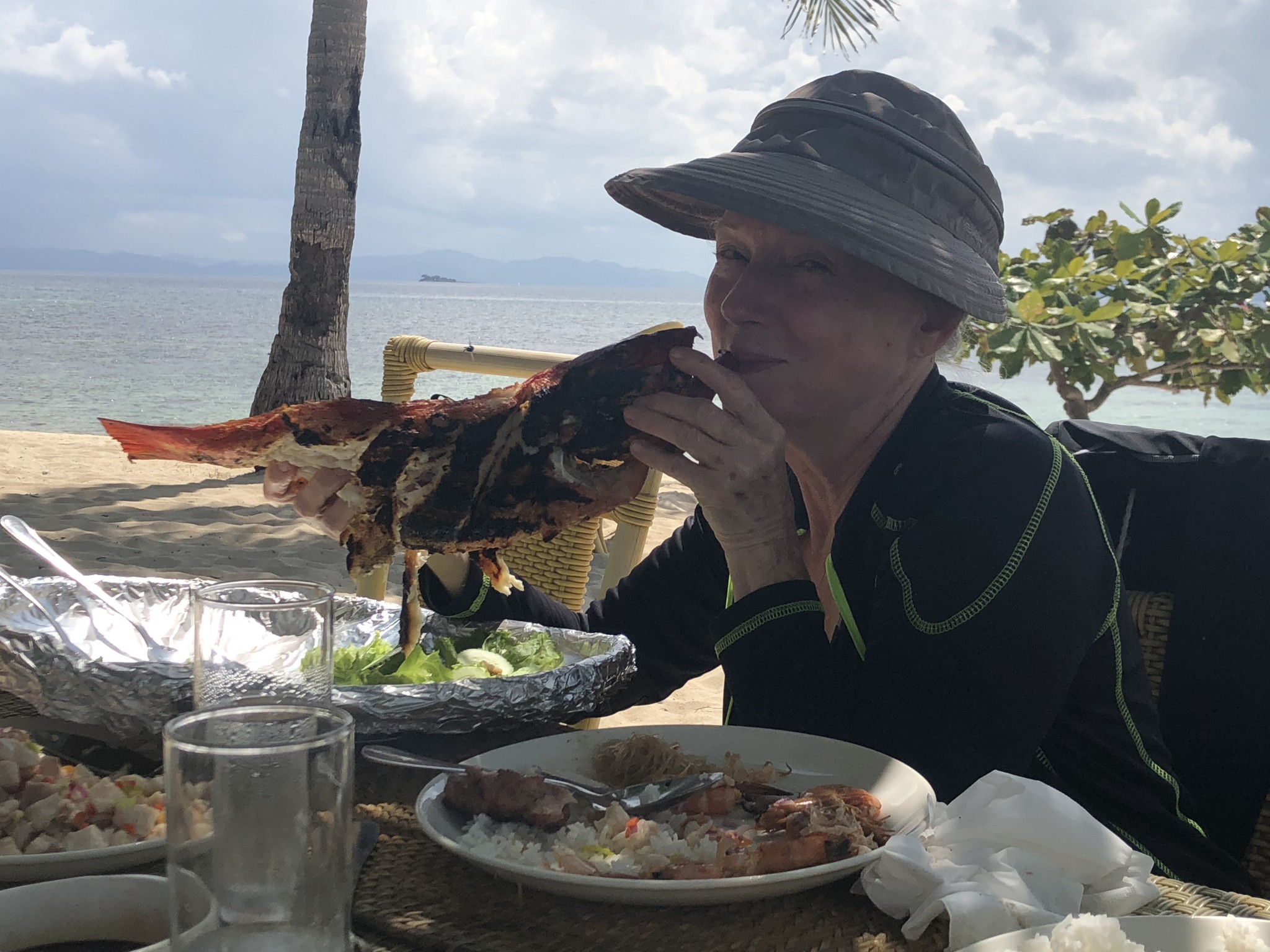 At the resort, kids can also do billiards and ping-pong, and swim in the infinity pool or the beach. Baby-sized sharks are everywhere, especially during the early mornings and the evening. The pristine waters allow you to see to the bottom during low or high tide. Each cottage is situated on the water, too. Although it takes a while to walk to the dining area, the buffet is a generous spread of food.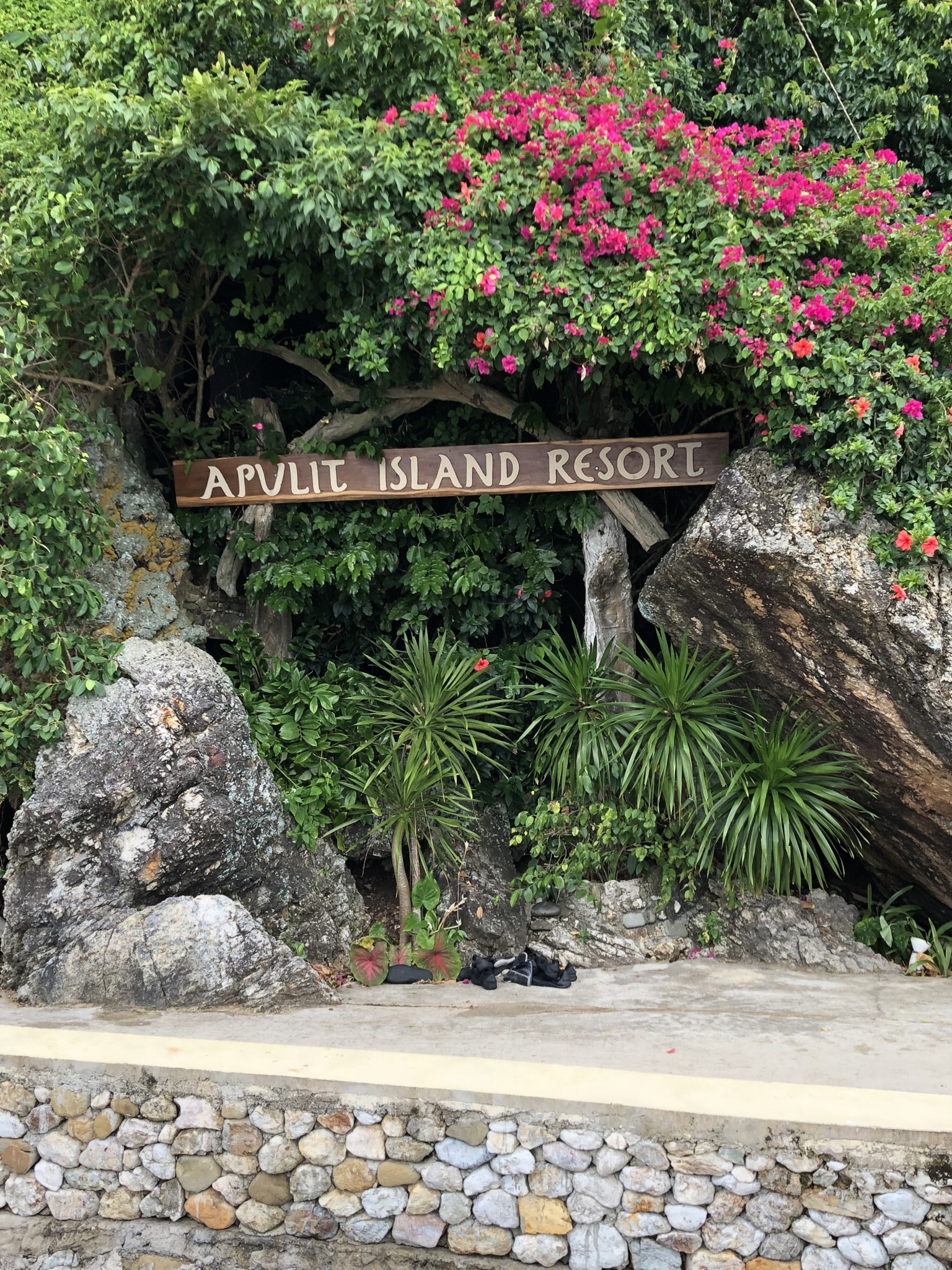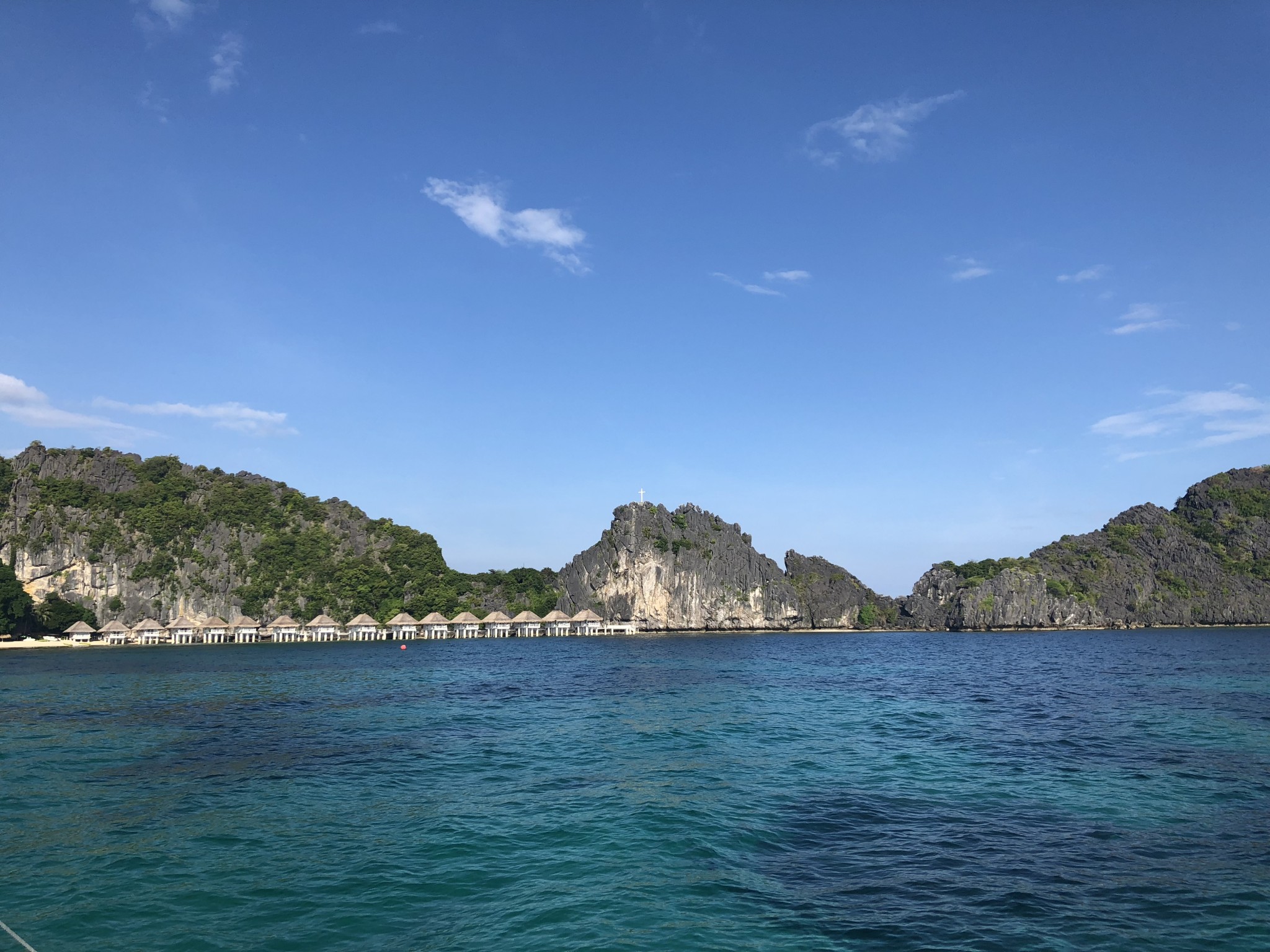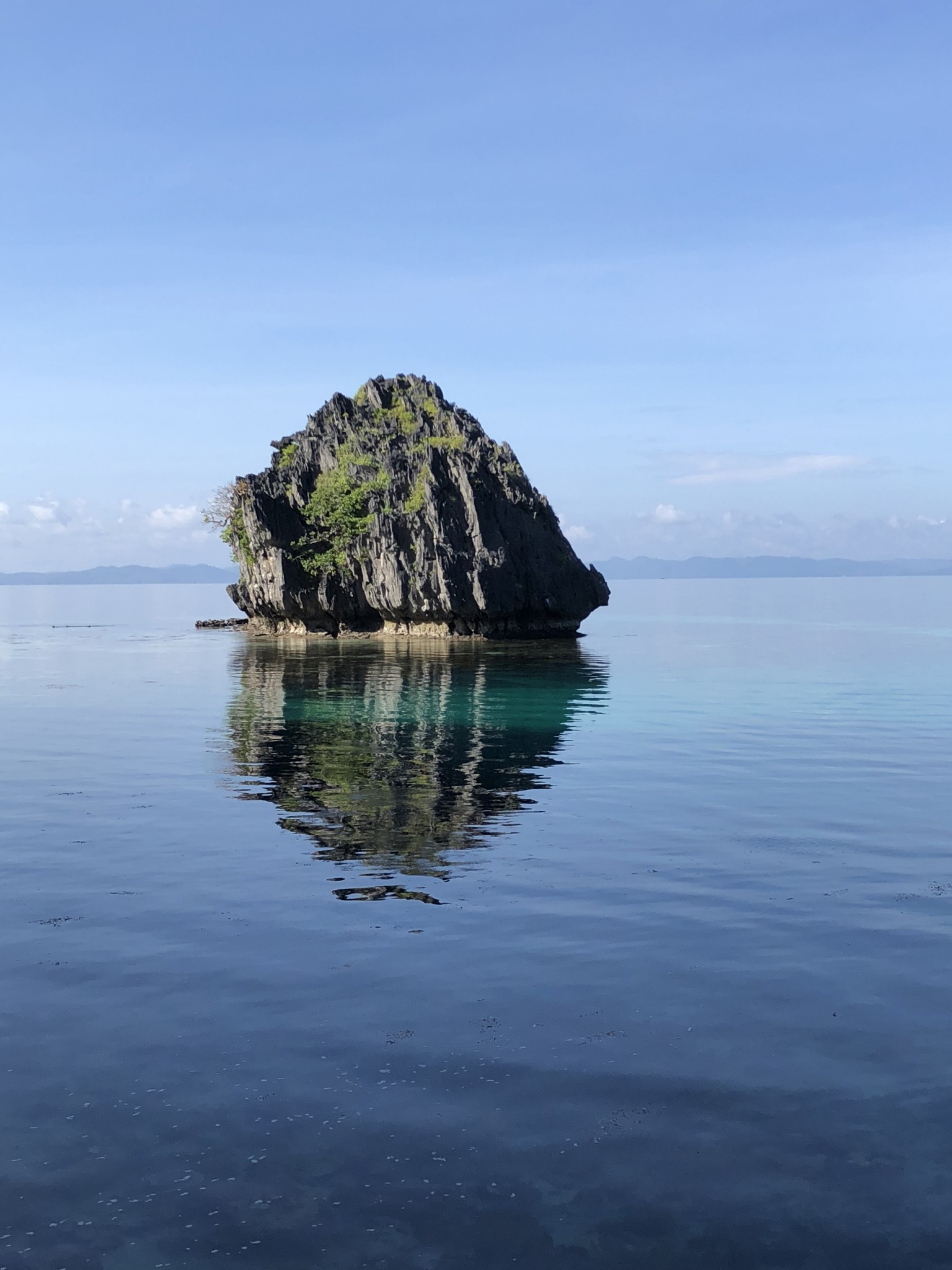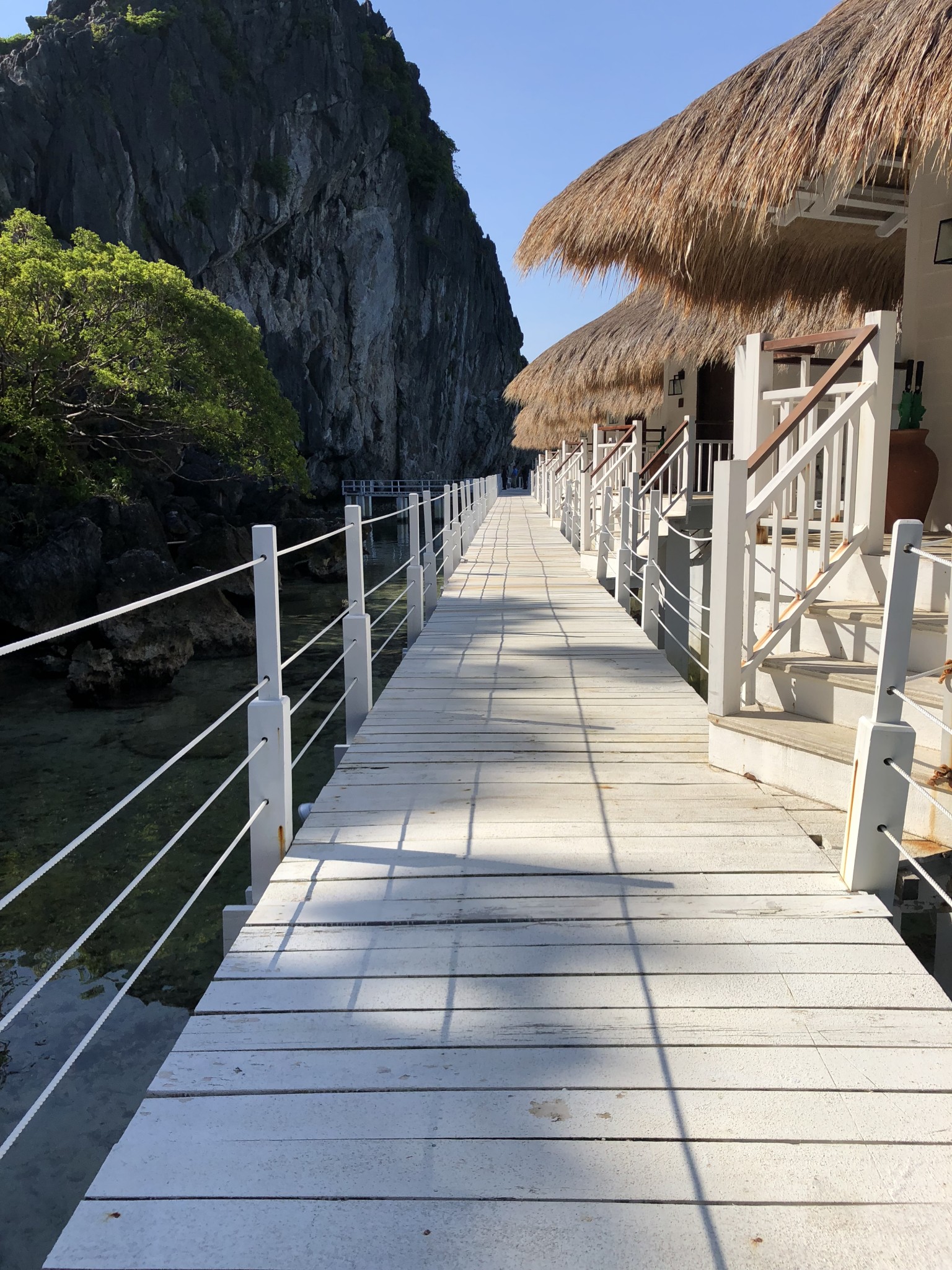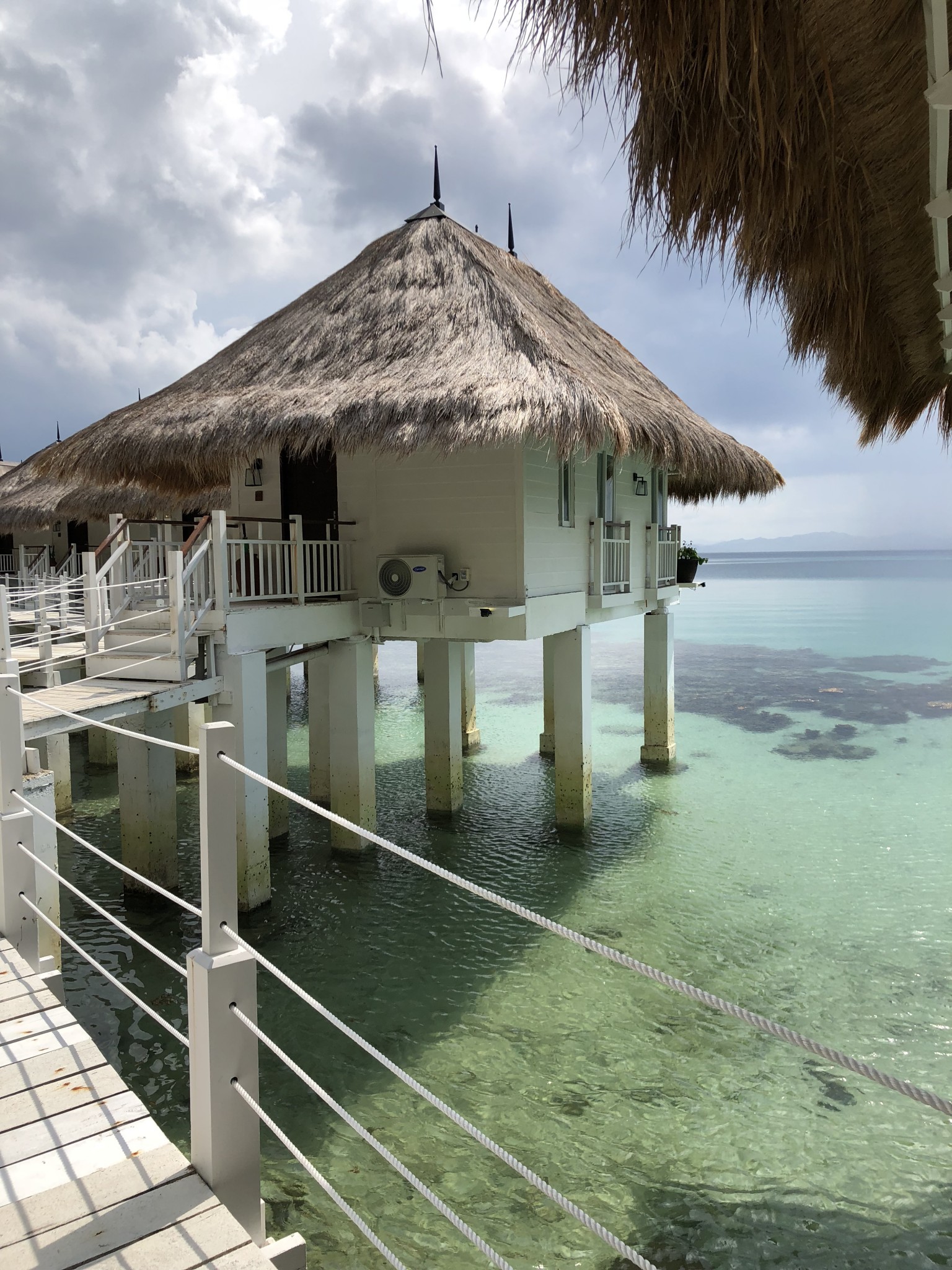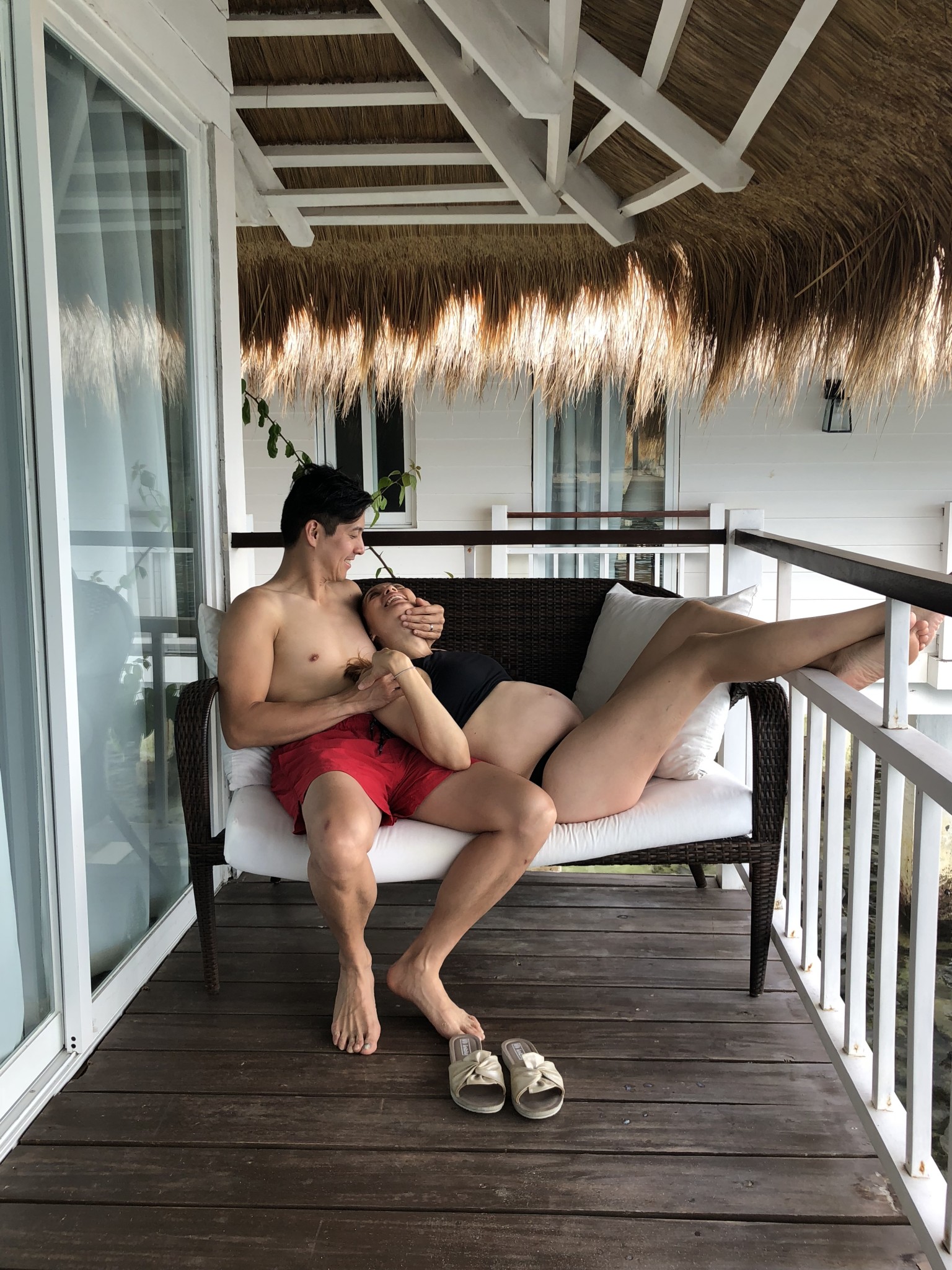 The kids had a blast and didn't want to leave, but life must go on. At least, we departed from the island with wonderful memories to cherish!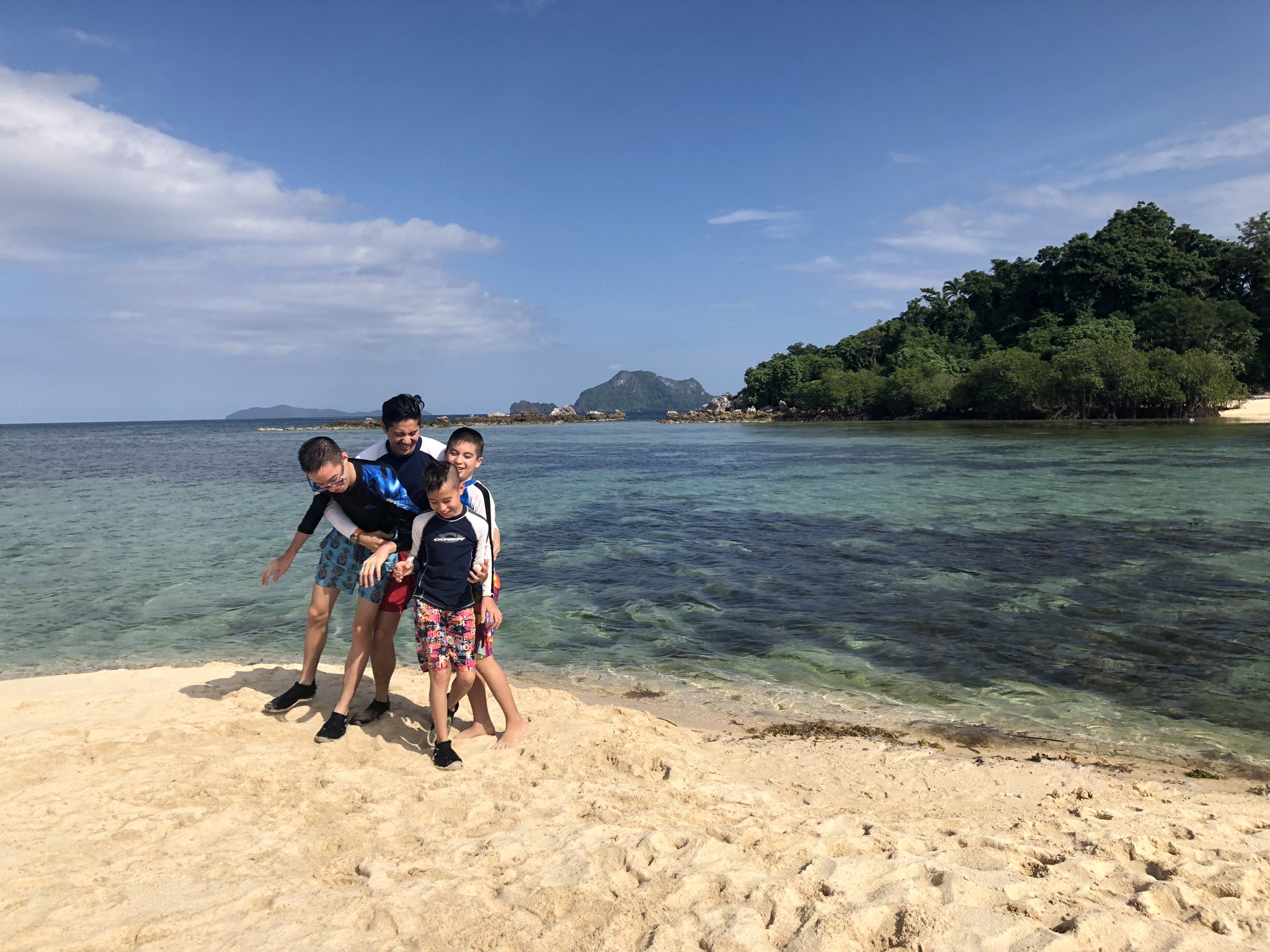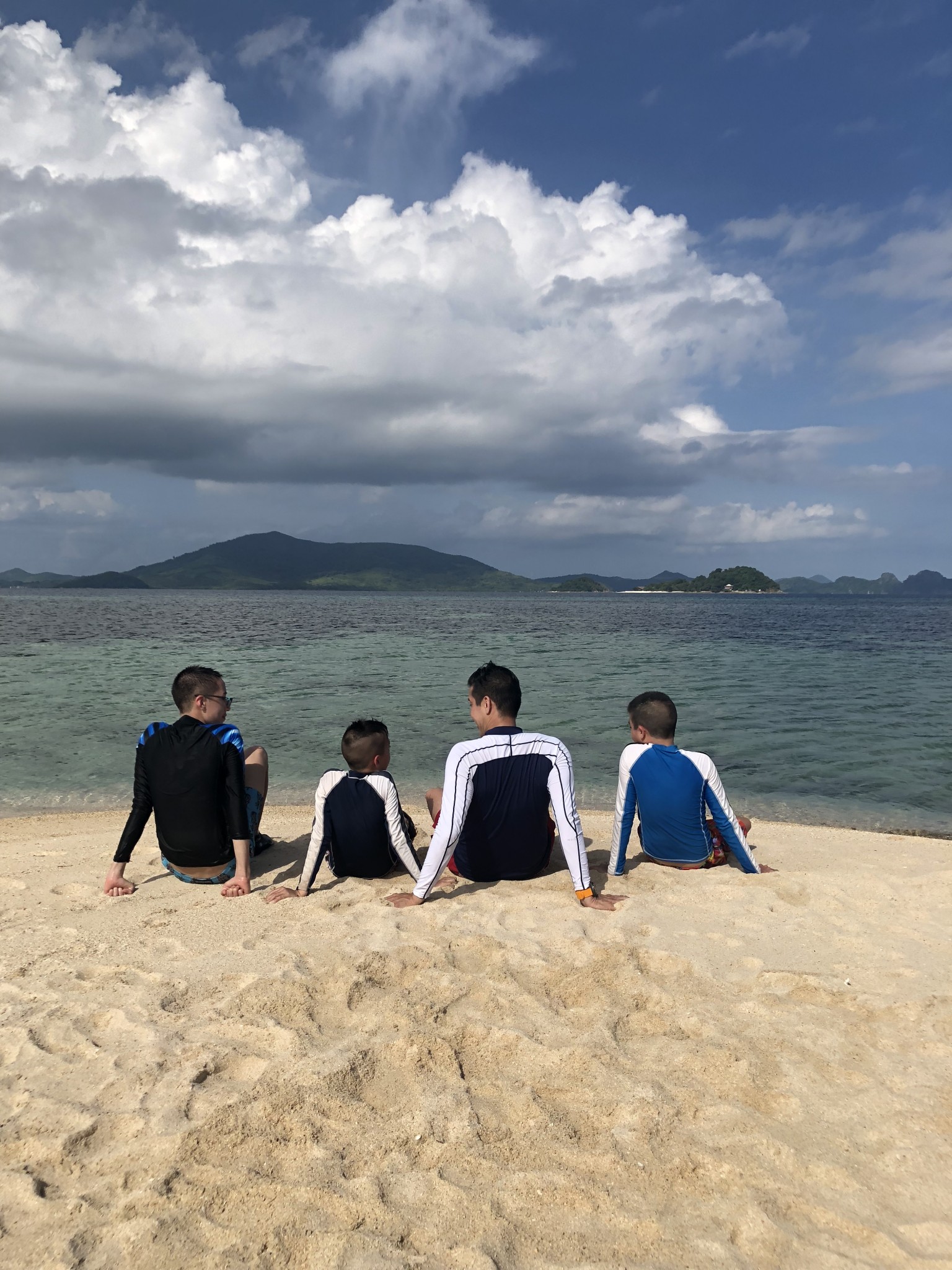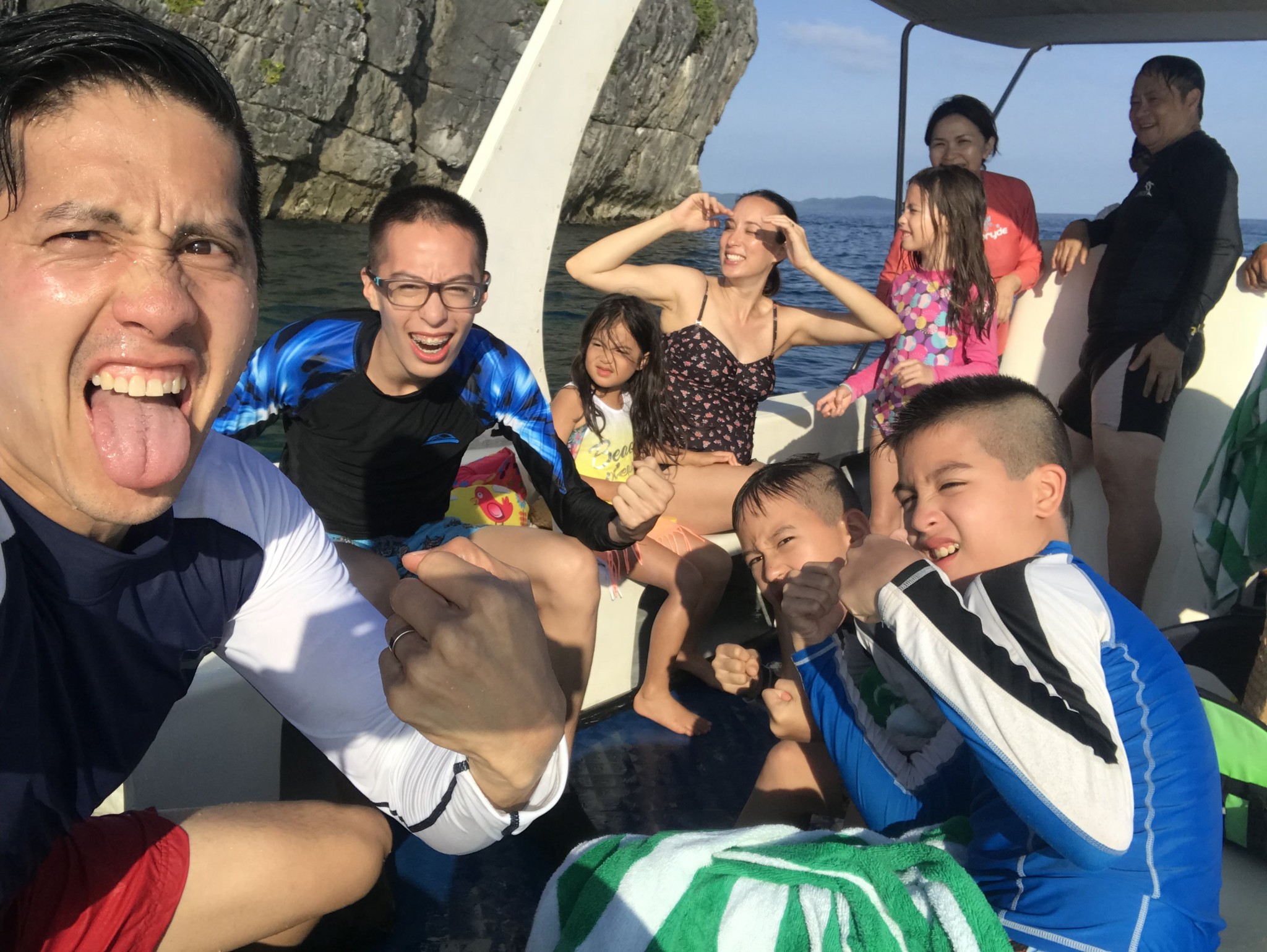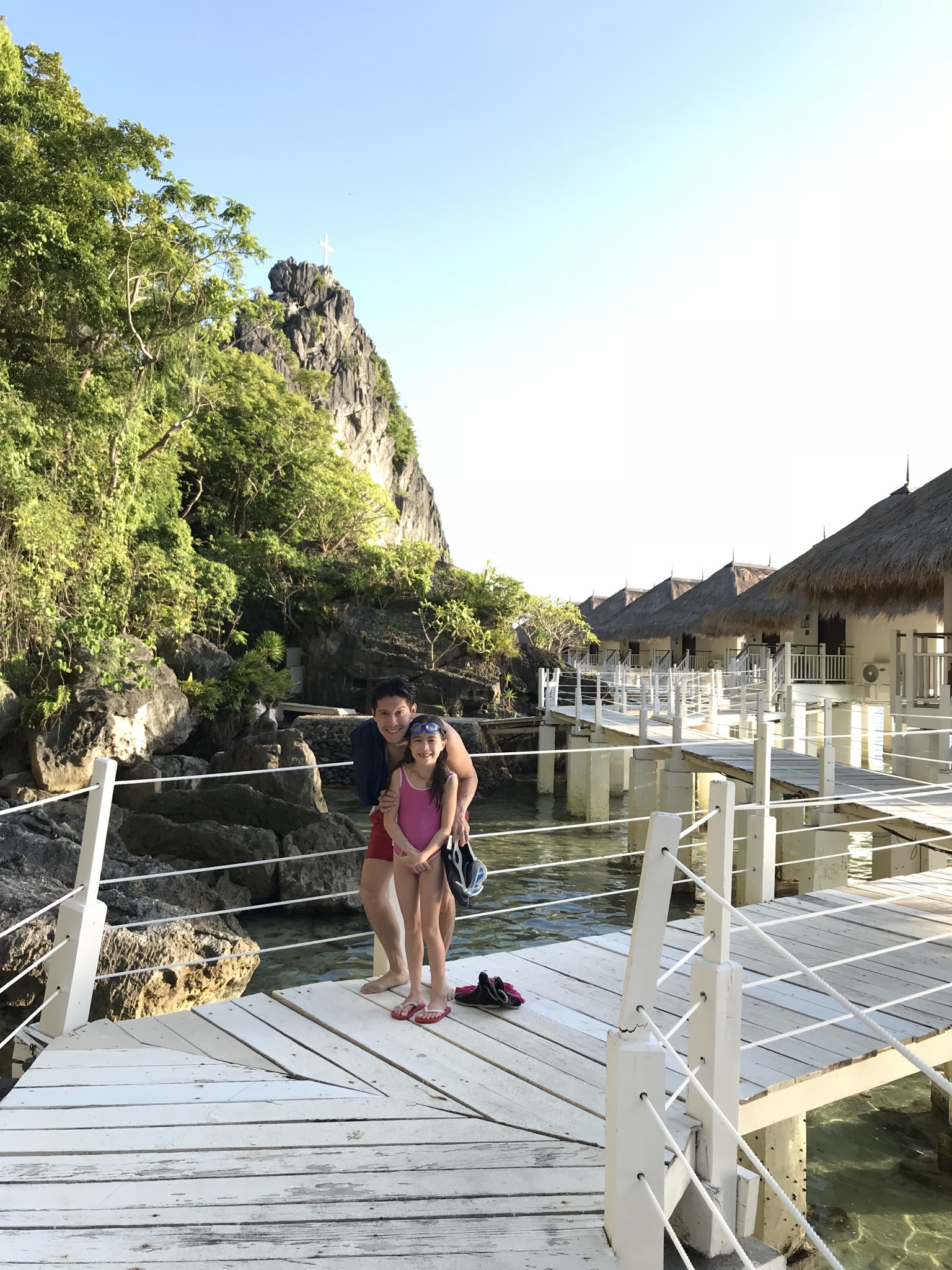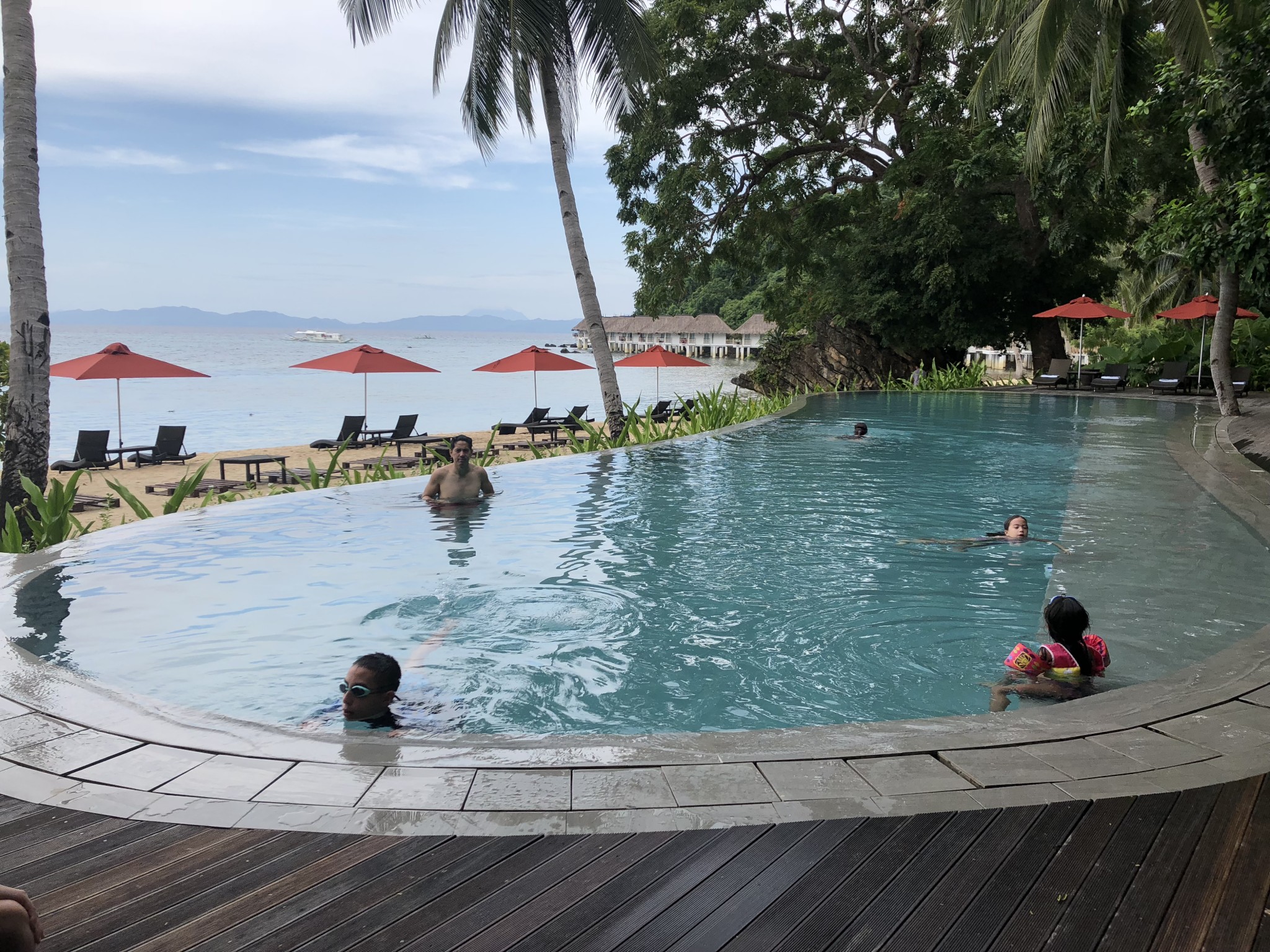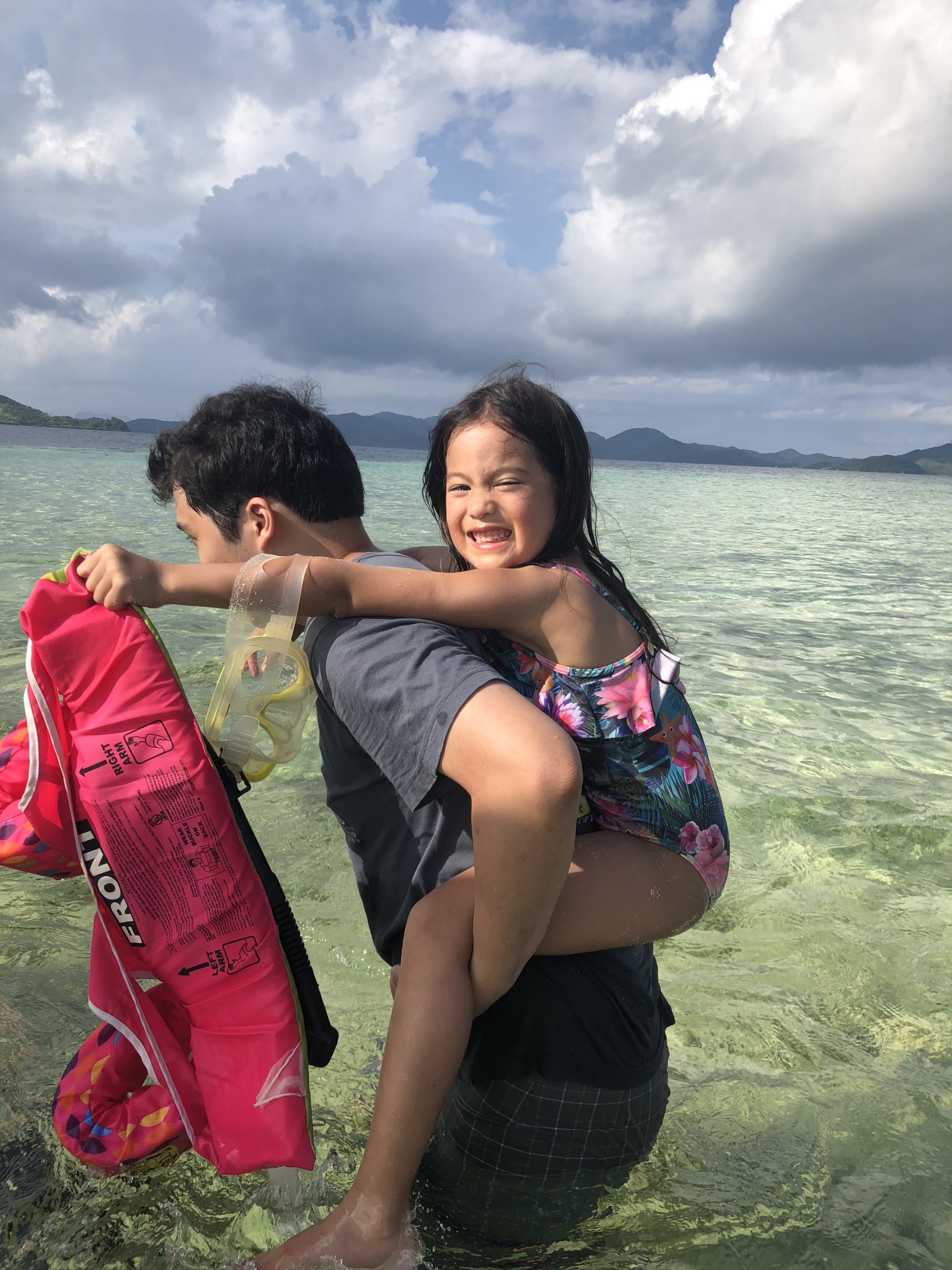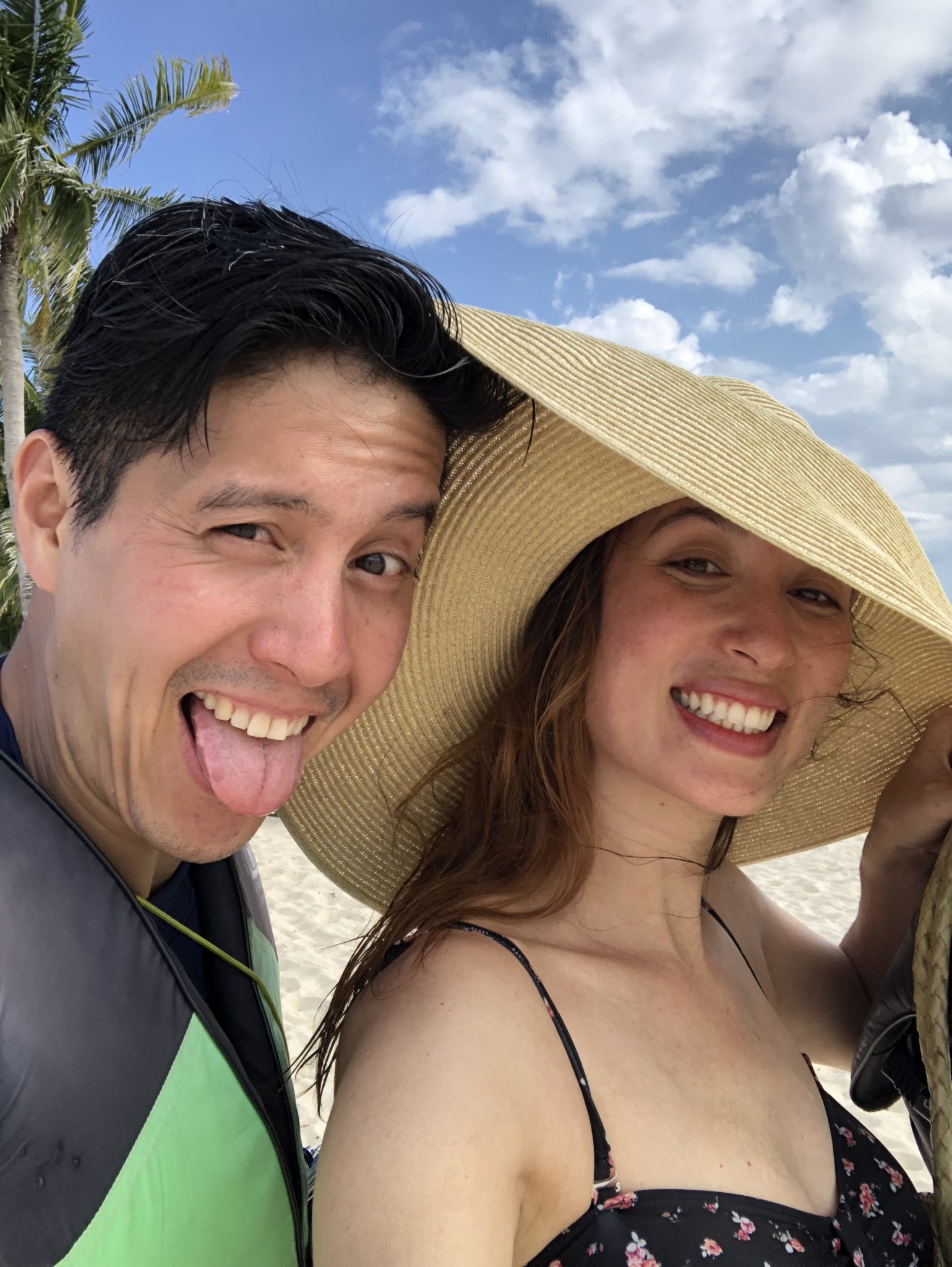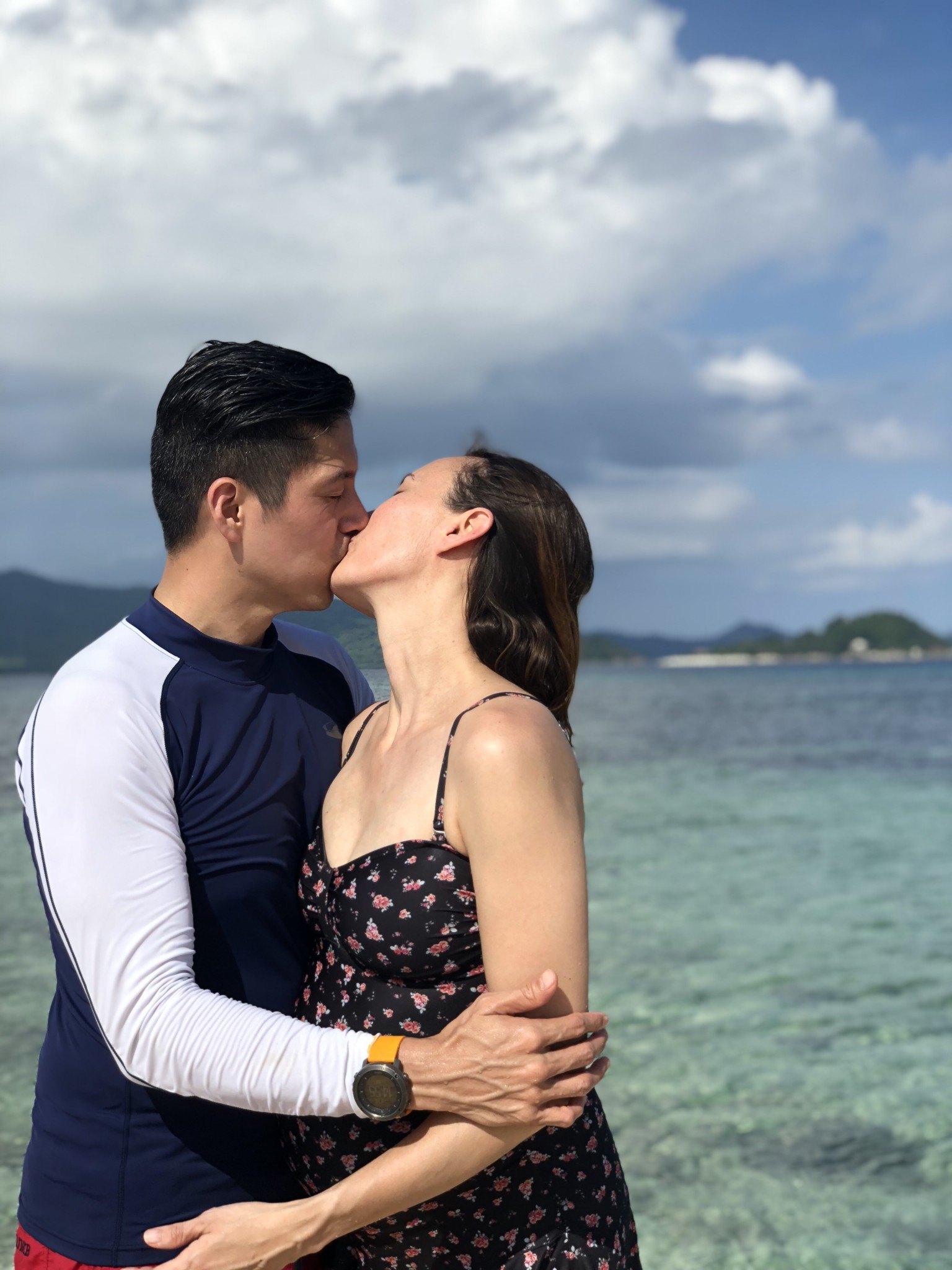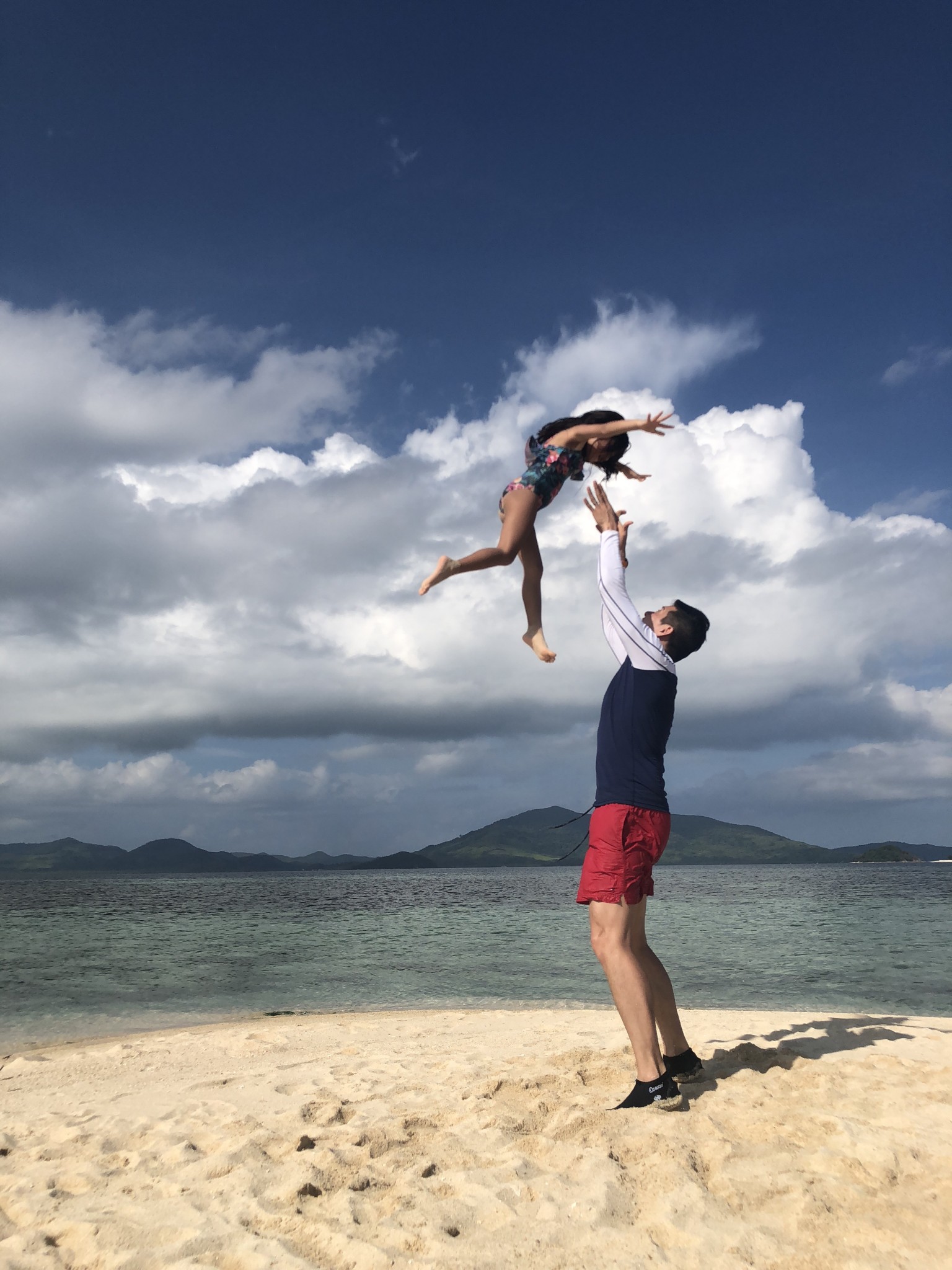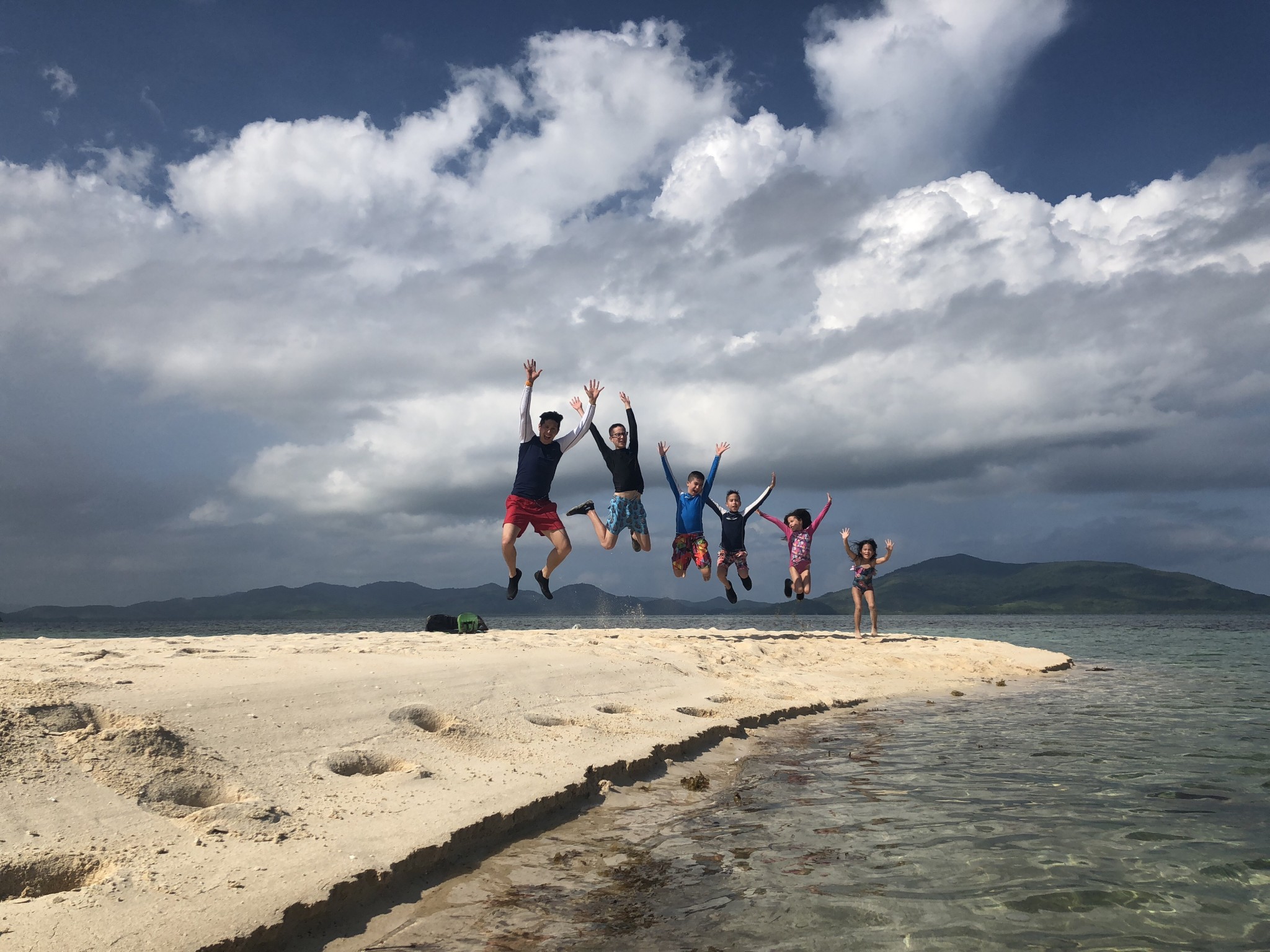 Thank you, Amir and Janet Lim, for hosting us and organizing the trip. We are so grateful and thankful!!!