It's 3:30 in the afternoon and the kids are having a photoshoot for Smart Parenting Magazine by the poolside of Pico de Loro's Beach Club.
It has been a beautiful day! We were warmly welcomed by Ro Manalo of Pico Sands Hotel who has been taking such great care of us. She handles the marketing and promotions of the different SM Hotels, especially the photoshoots of magazine companies. What a blessing she has been.
I am sitting in a hammock listening to the wind and sea and Edric is reading a book in one of the cabanas. This is my first time to Pico de Loro, one of the cove developments of Hamilo Coast which is a project of SM Land. It's a huge development and there are an endless number of activities to do. But for me, having an afternoon to be still and quiet is perfect. Far removed from anything that resembles the city, this feels like paradise. The best part is being able to enjoy this place with Edric and the kids.
The kids are experiencing God's creation and learning to "work." It has also been an opportunity for them to practice their manners and social skills as they make new friends. If they were not homeschooled, they wouldn't be able to do things like this.
I really thank the Lord for a lifestyle that makes their education mobile and flexible! And thank you to Ro Manalo and the Smart Parenting Team for a memorable family vacation. It was such a treat!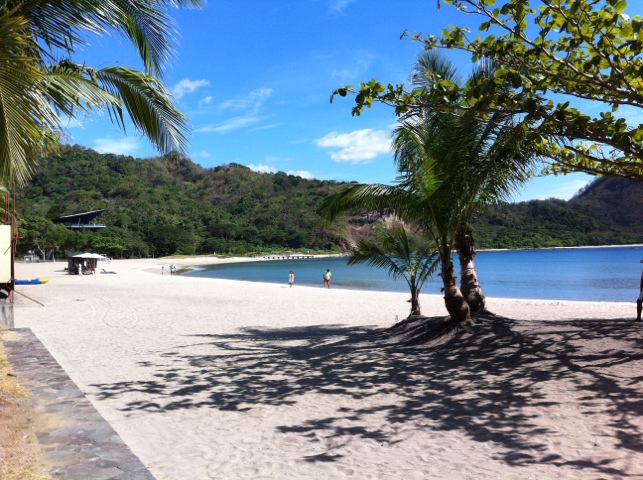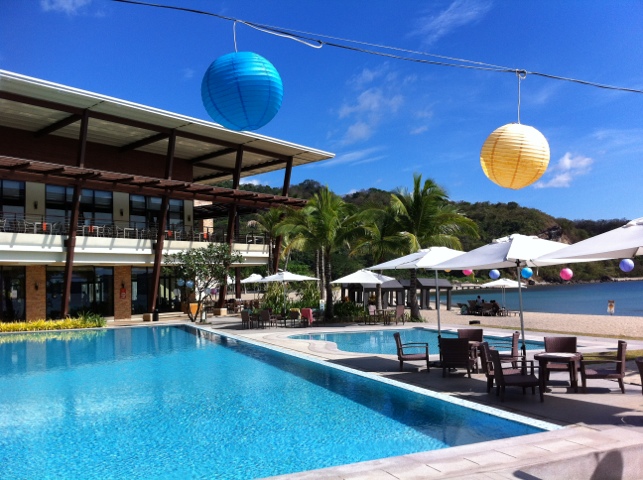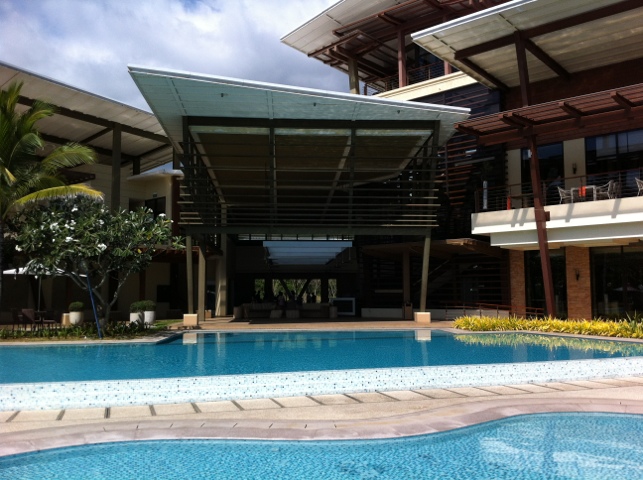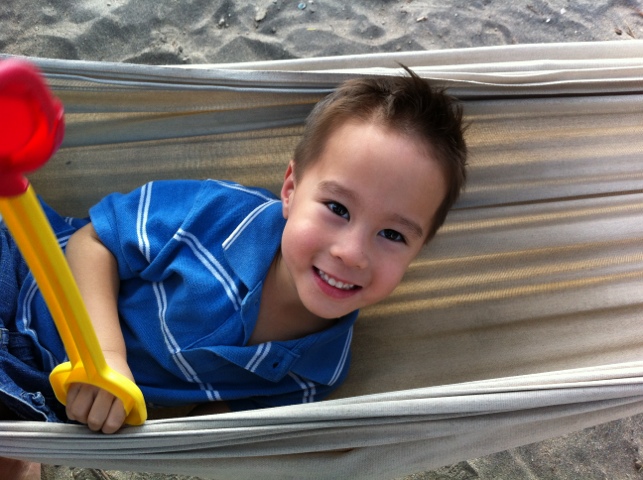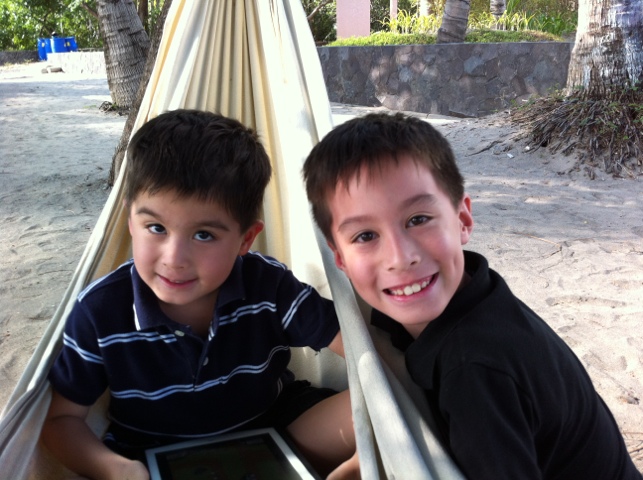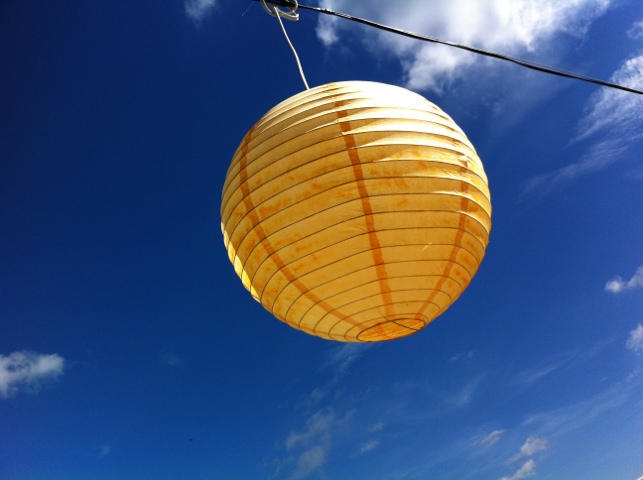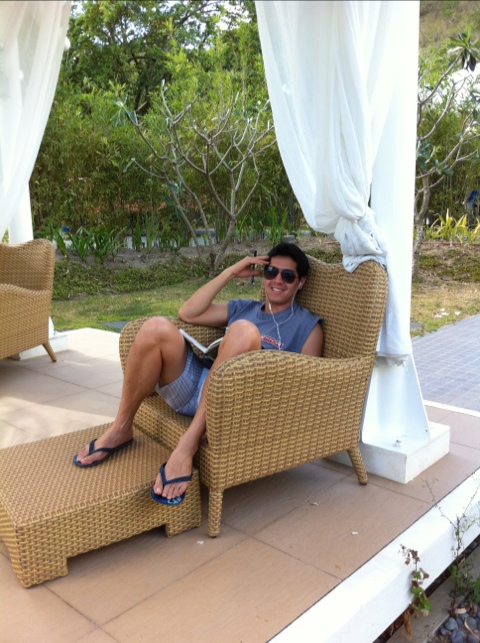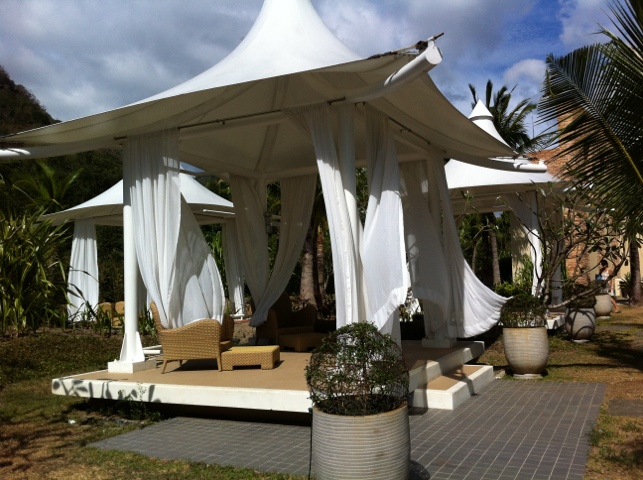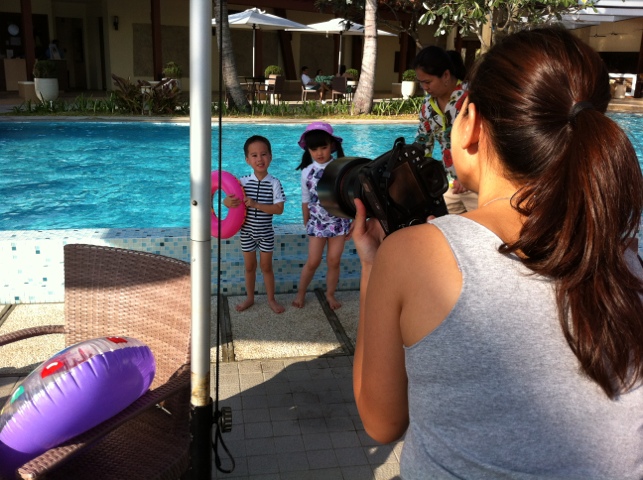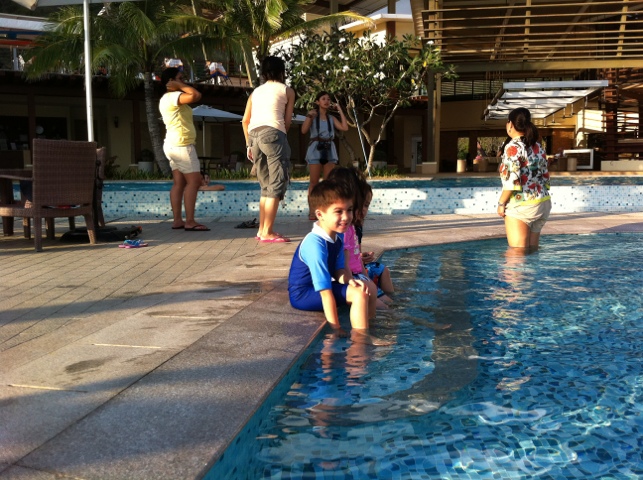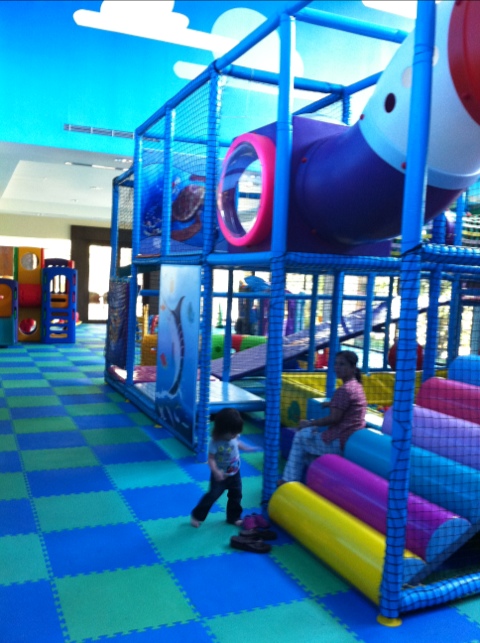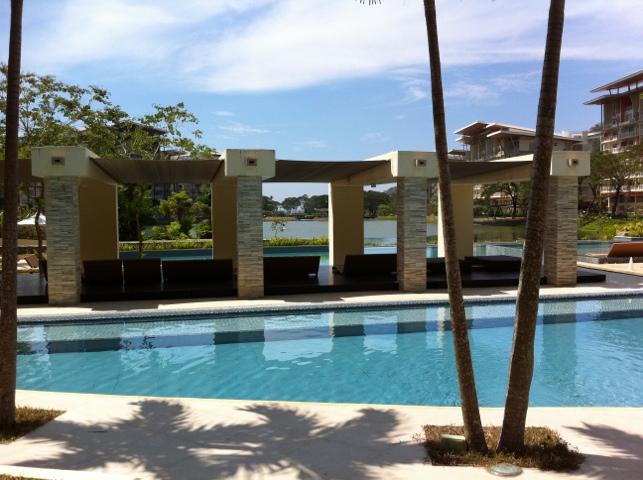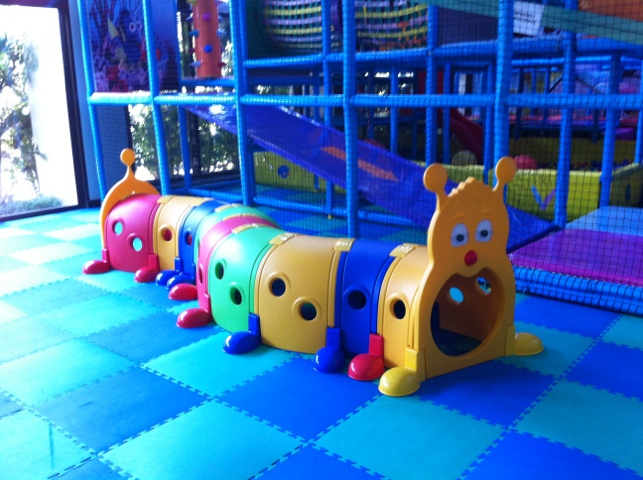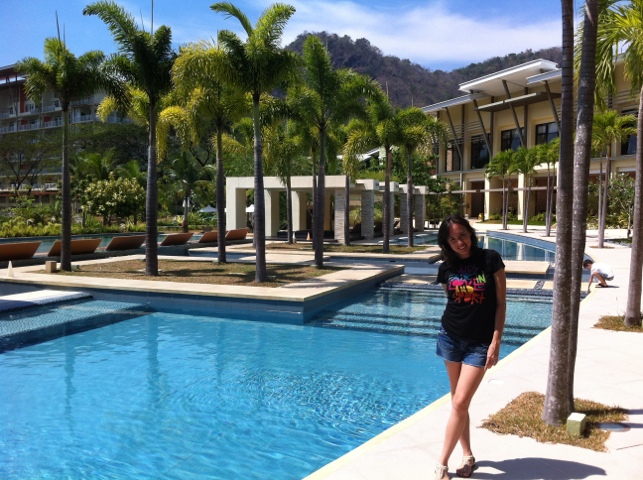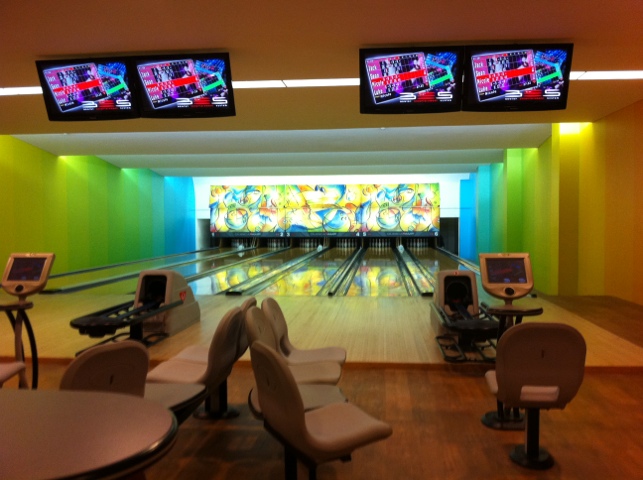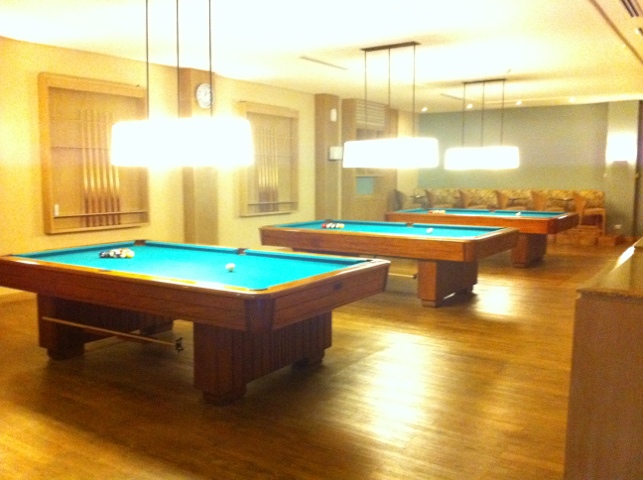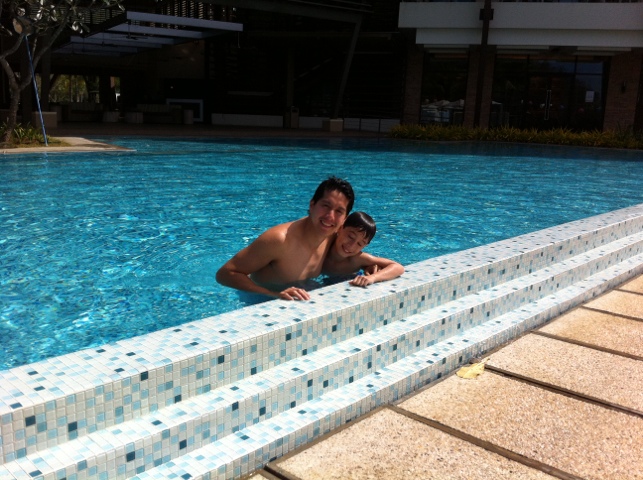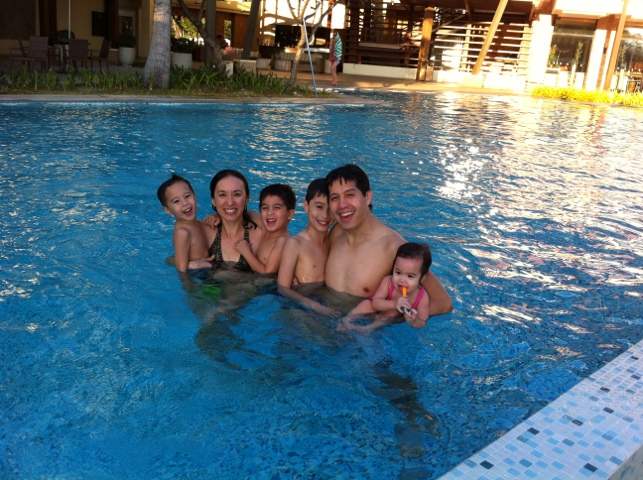 Amenities and Activities for members and their guests:
Beach club & Country Club
Badminton
Basketball
Beach football
Beach Volleyball
Bowling
Billboards
Board games
Club Pico (Indoor playground for kids)
Eco Trail
Snorkeling
Frisbee
Gym
Kayaking
Karaoke
Swimming Kiddie Pool (2ft deep)
Library
Video Game Room with Wii and Play station 3
Spa
Squash
Tennis
Windsurfing
Free Wifi almost everywhere!
Restaurants:
Brisa Bar
Sun coral cafe
Lagoa
Mercato