Just for fun…
I asked Tiana to do facial expressions and I took a video of her. If you want a minute of entertainment to break up your day, watch this silly thing…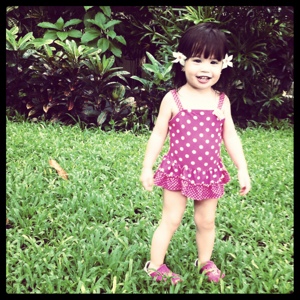 You can take the idea further and make expression cards using your toddler's face. Take photos of your child and print them out. You can discuss them together to encourage language skills.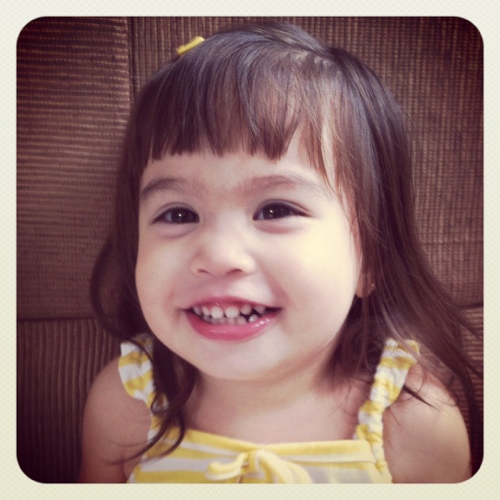 Happy Face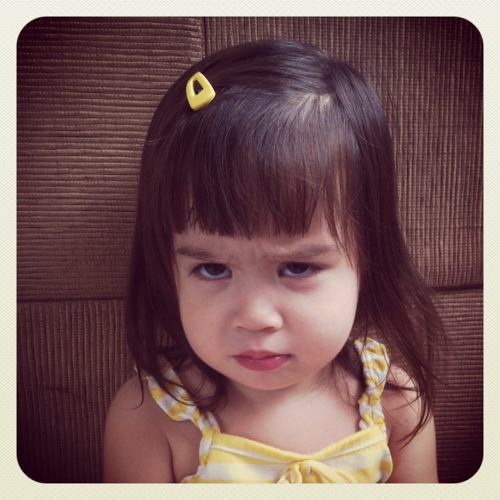 Sad Face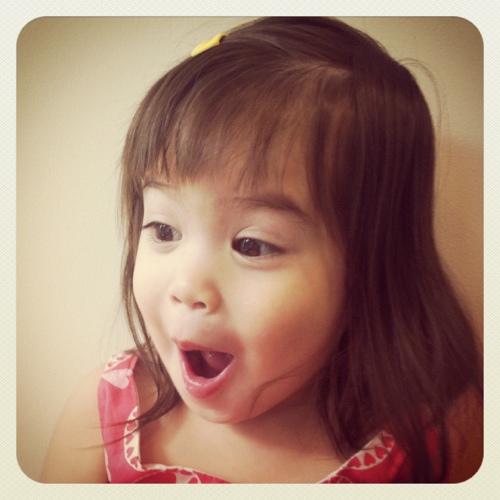 Surprised Face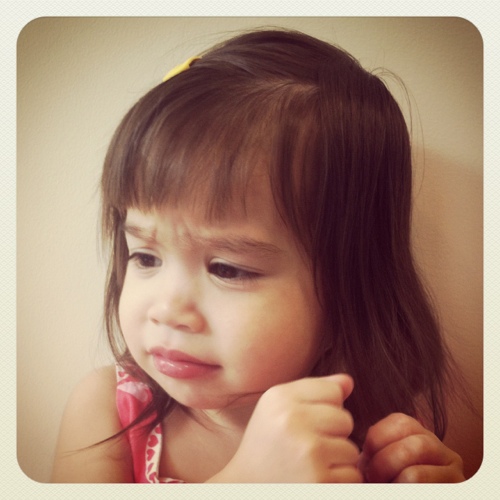 Scared Face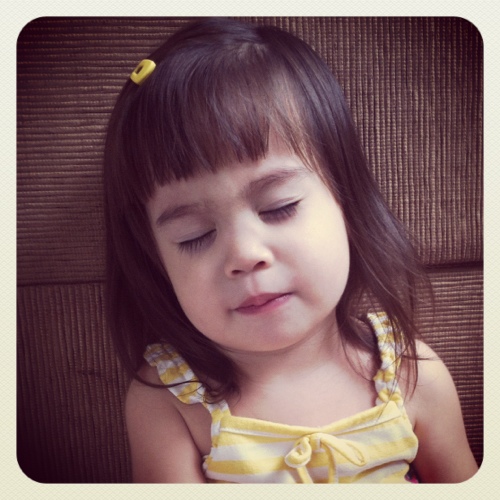 Sleeping Face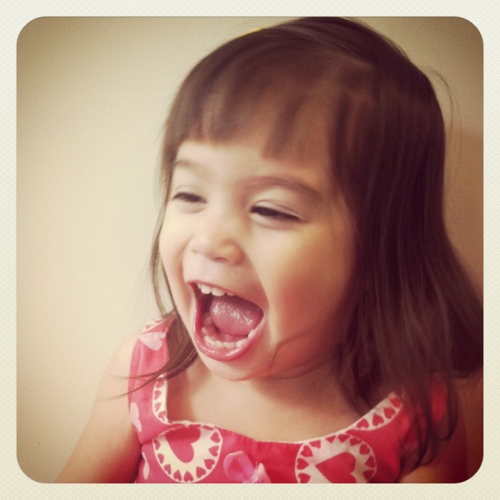 Laughing Face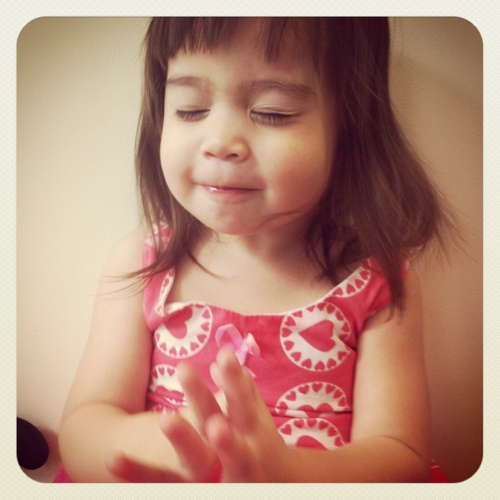 Praying Face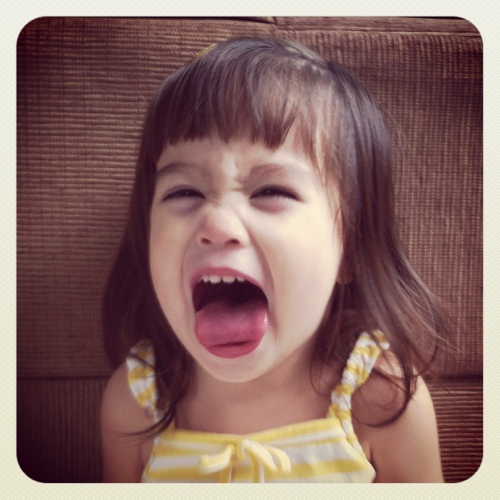 Shouting Face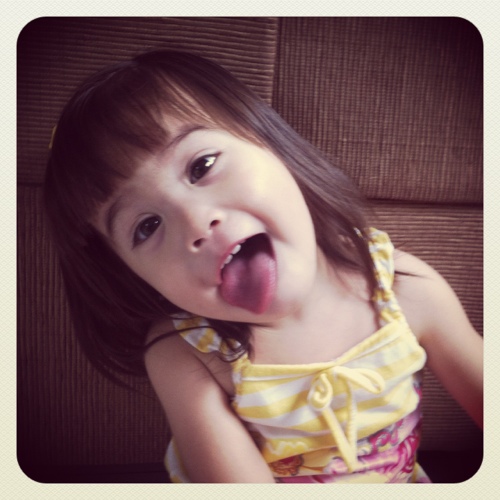 Silly Face
Questions you can ask:
What kind of face does this show? When do you feel this way?
Can you show me what face you have when you are tired?
Which face shows you praying?
You can also say things like…
"When I see you, I feel happy!" Then show the happy face card.
"When you tickle me, I laugh!" Then show the laughing face card
You can also make a little book of expressions for your child.
Etc…