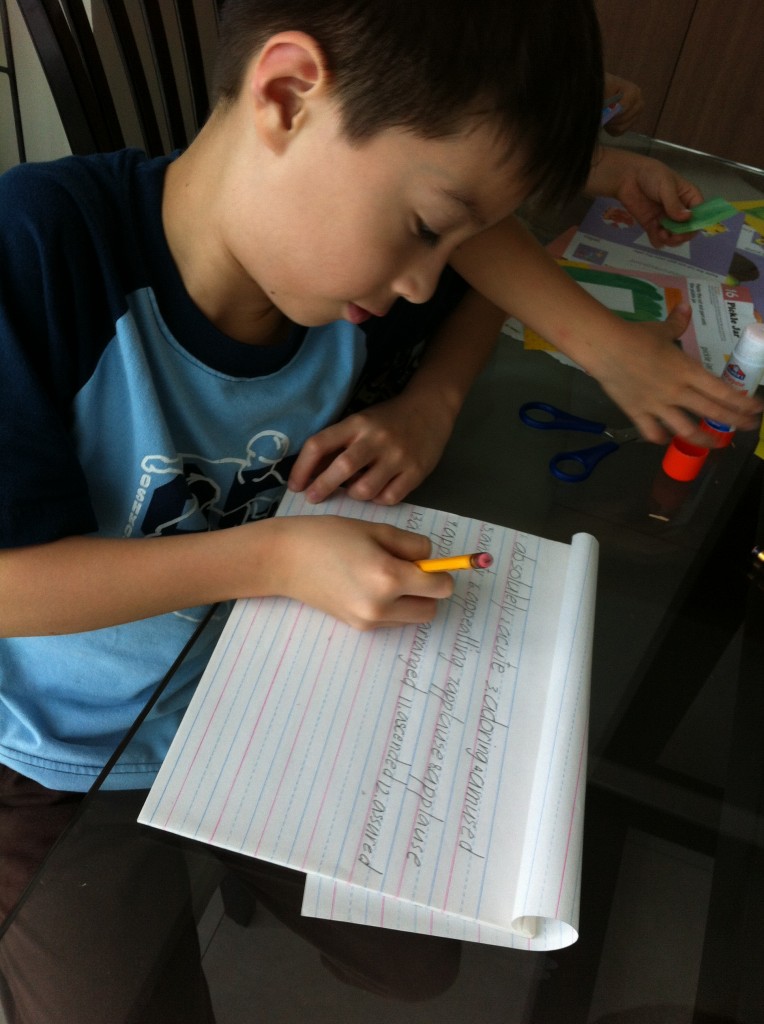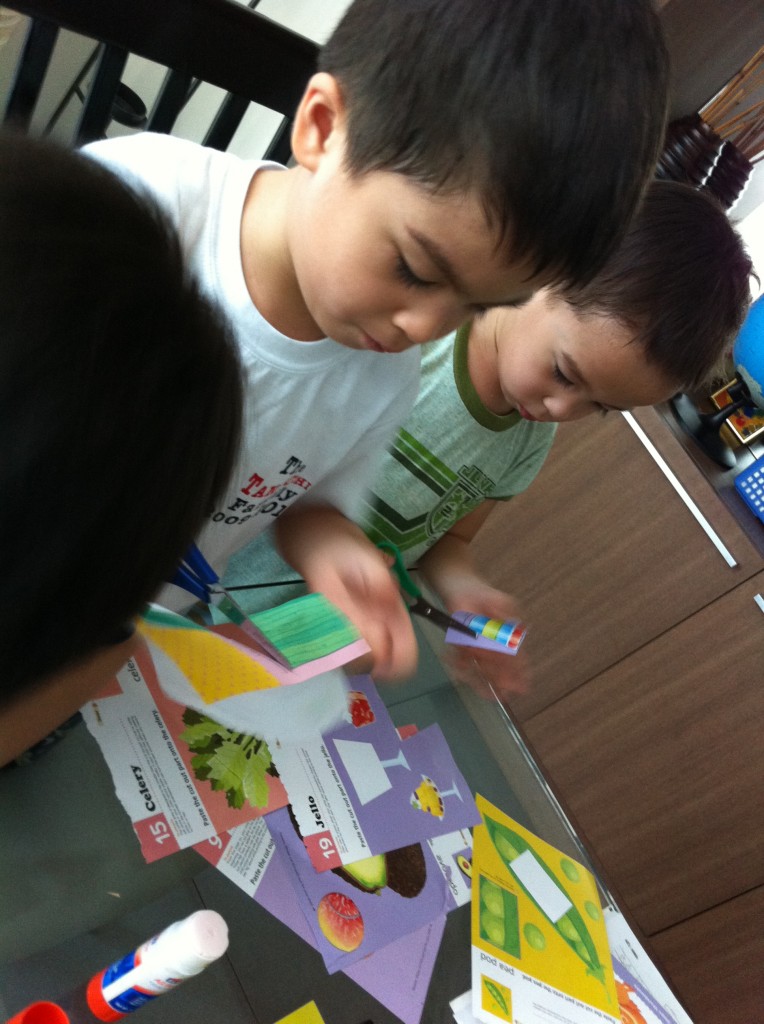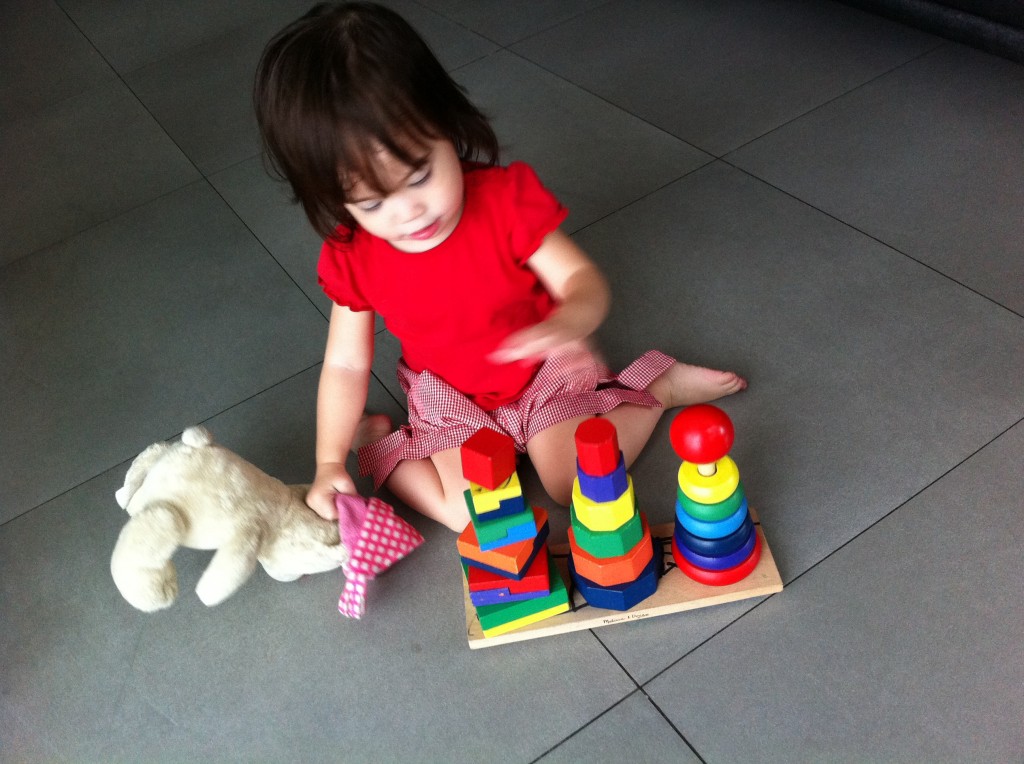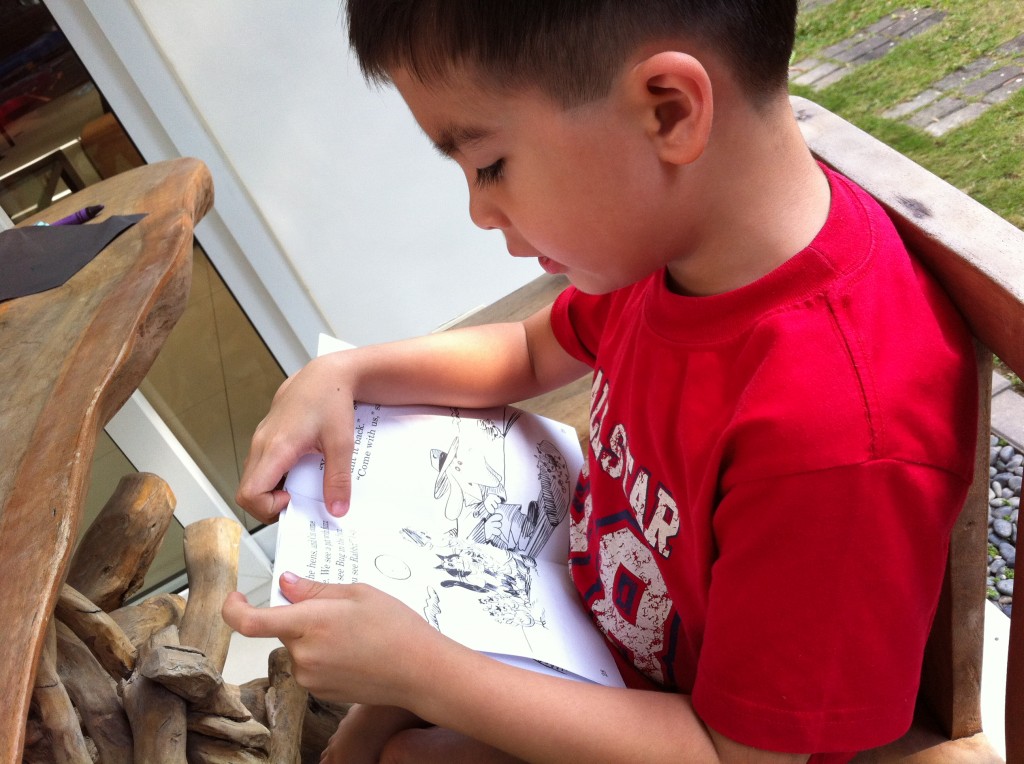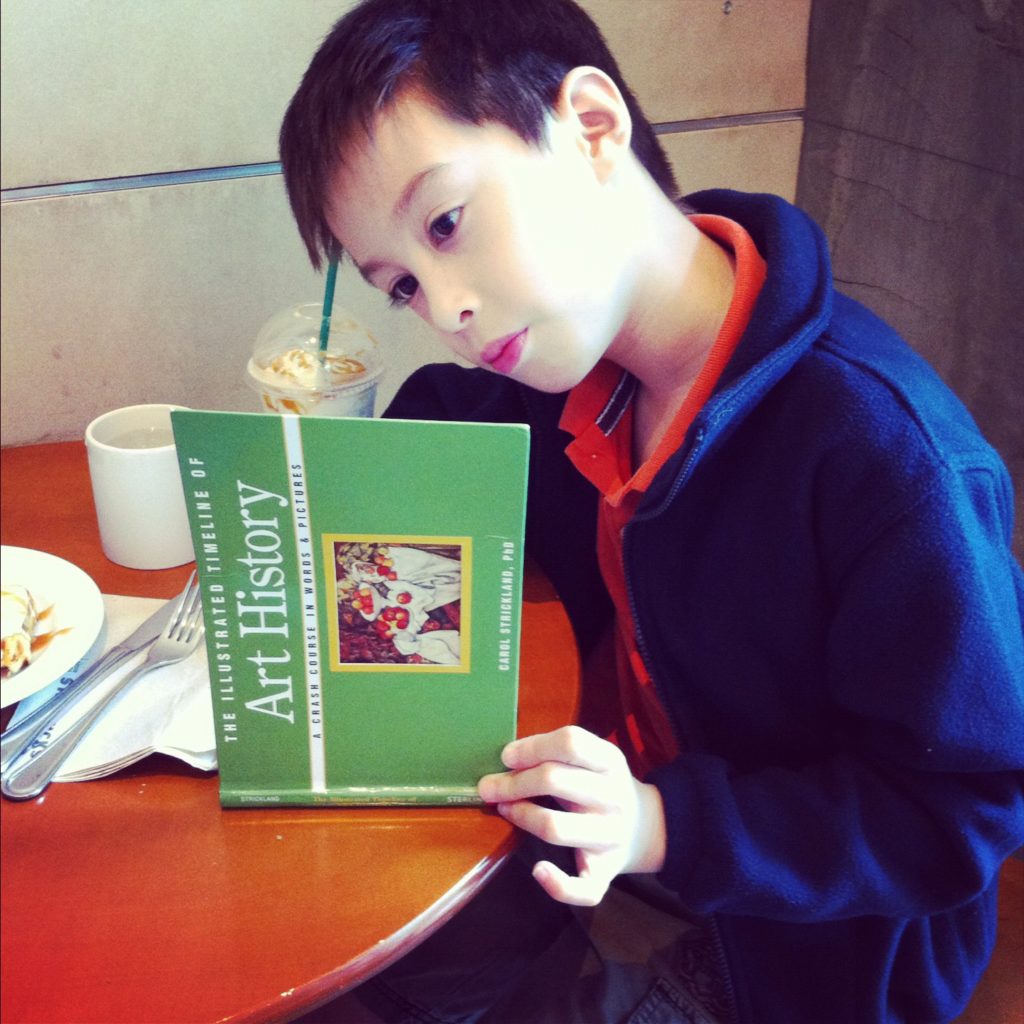 "What do you do when you don't feel like homeschooling?" This was a question one of my friends brought up during breakfast while we were meeting for a Bible Study. Well, first of all, it's a reasonable question. It's normal NOT to be super excited about homeschooling every single day. I don't know any homeschooling mom who is 100% on fire about homeschooling every morning. She doesn't exist.
There are good days and not-so-good days when you homeschool. Sometimes you are tired. Sometimes you want a break from the kids. Sometimes you feel the urge to go shopping instead of reading about Zoology.
I'll be honest. The past two weeks we haven't had any regular sort of homeschooling. We were traveling for 7 days and before that I had all kinds of commitments to attend to. The kids had it pretty easy. This next week, however, we will finish up the last few subjects that haven't gotten done – mainly Science, Social Studies, History, and Filipino. We started in September so I still have some time to turn in portfolios, but I want to get everything accomplished before I give birth.
I will say here what I told the moms that morning. Homeschooling is your job. If you were in the corporate world, you wouldn't say to your boss, "I don't feel like showing up today so I won't be coming in." You can get away with that a few times (if your boss is cool) but you can't make it a habit. I think of homeschooling the same way. Just show up. Be there in the morning even if you don't feel like it and let God lead and direct the day. Unless you are on a family vacation or have an engagement that you must absolutely attend, your homeschooling schedule should be a priority. This is when the commitment part has to kick in and God's grace will compensate for what you lack in enthusiasm.
When I'm not in the mood to homeschool, I still go to our study room and prepare the kids' books anyway. I believe in the principle "motion before emotion." I have to be faithful even when I don't feel like teaching my kids, and I ask God to supply the energy, creativity, positivity, and wisdom I need for that day. And he does!
Of course, I know how to give myself breaks, too. I homeschool on Monday, Wednesday, Thursday, and Friday mornings. Tuesdays, my kids have Music, Art, and PE classes. Having one day off makes a big difference! It allows me to meet with ladies I disciple, write, pursue hobbies, or do errands. In the afternoons of most days, the kids get to play and I get to rest because we accomplish the major part of the work in the mornings. This helps, too.
I also mix up our daily activities so it doesn't feel so monotonous for me or the kids. Sometimes, I will do art the whole day with the kids and it is such a treat for them and good therapy for me. On some days we just read a lot of Science and History. I keep academic goals in mind but the journey to that point doesn't have to be a straight line all the time.
One of my friends shared about how she baked with her daughter and incorporated math. That counts as homeschooling…learning while having fun…both teacher and student!
Not everyone is comfortable with a relaxed approach, primarily because we tend to compare what our kids are doing at home to what other kids would be doing at a conventional school. This is a mindset we have to weed out of ourselves. It's so ingrained in us to believe that the educational system has the best methods, teachers, and learning environment for children. So if we can copy what they are doing at school and bring it into our homeschooling, our children will be the better for it. But this isn't necessarily true!
There are some pros to conventional schooling but I prefer the pros of homeschooling. Homeschooling gives kids a customized education. This is very difficult to do in school. Homeschooling also allows children to develop and grow without the pressures of standards and labels. They learn in a very natural setting that encourages the love for learning. Gaps are addressed and given attention. Children's learning styles are accommodated so they absorb and retain content more effectively. And most importantly, character, values, and spiritual growth are a main focus.
So don't worry if your homeschooling seems a lot more relaxed than the conventional school setting. For as long as you are accomplishing your goals – character, love for the Lord, physical, emotional, and social development, and equipping your kids with the tools for learning then praise God! You are doing just fine!
I'm sharing this because if I were to imitate the conventional school system in our home, I would burn out. I would be pulling my hair out! So I don't pressure myself with thoughts such as, If my kids were at school, they would be doing this and that, and if they aren't, there is something wrong with my homeschooling or my kids. Whenever I start to compare, I take the joy out of teaching and impose my stress on my kids.
Every homeschooling parent has to develop a system that works for them and their kids and provides the optimum setting for learning. My kids happen to do just fine with a more laid-back approach to learning and we get all the work done by the end of each year. As Elijah and Edan get older, they sit at a desk more often. But with the younger kids, the floor, bed or couch are more conducive to their learning style so I don't make a big deal about them sitting on chairs. They can ease into that as they grow up.
During the morning discussion I had with the moms, we also talked about how homeschooling is a character education not just for our children but for us, too!
As I teach my kids the Lord teaches me about patience, understanding, sensitivity, discipline, commitment, unconditional love and acceptance, open communication, the importance of modeling the right values and principles, being spirit-filled and the list goes on and on.
A few hours ago, my second son, Edan, started to act up about writing his memory cards for history. I was tempted to be annoyed and reactive. Instead, I started scratching his back and hugging him. This made him perk up and he was more motivated. Minutes later however, he was distracted again and delaying his work. So I had to talk with him and ask him to work in another room. He felt sad and started to cry but I reminded him gently but firmly that he needs to learn to get his work done before playing. When he realized this, he finished everything I asked him to. I gave him a 15 minute break and then we moved on to another task. It's 1:30 PM and he can now go down to our neighbor's house to play and enjoy himself because he got his work done.
Initially, my carnal self would wanted to get angry because I was experiencing a blocked goal as his educator. But, God often uses situations like this to help me grow as a mom, as a teacher. This is one of the reasons why I know that homeschooling is beneficial even for me. When I don't feel like teaching, I think to myself, I need to do this for my sake, too.
It's okay to feel tired and worn-out when homeschooling. Believe me! Teaching four kids can get exhausting. But how sweet it is to receive the grace of God to keep going, keep smiling, and keep enjoying my children and the many adventures that our homeschooling lifestyle brings our way. The Bible says, "When we are weak, he is strong." If I am not committed to show up at my "job" when I don't feel like it, then I miss out on experiencing God's faithfulness to get through that day. And amazingly, more often than not, these days turn into the best sort of days because they are fueled by his power!
"Therefore I am well content with weaknesses, with insults, with distresses, with persecutions, with difficulties, for Christ's sake; for when I am weak, then I am strong." 2 Corinthians 12:10