One of my dreams is to have the best selection of homeschooling resources available to families in the Philippines. Over the many years that I have homeschooled my own kids, I have done a whole lot of research on curriculums, books, and materials. In the past, I used to consult for TMA Homeschool in this manner — developing relationships with publishers in the U.S. and suggesting titles that can be made available to parents here. TMA Homeschool already has a great selection of material that enrolled families can purchase. At present, I'm helping Homeschooling Solutions Inc. or HSI do the same so that parents (homeschoolers or not) can have access to great resources for parenting and instructing their children.
HERE ARE MY TOP PICKS (SOME OF THESE HAVE BEEN AROUND FOR SEVERAL YEARS AND OTHERS ARE NEW. THEY ARE AVAILABLE THROUGH TMA HOMESCHOOL OR HSI AT PRICES THAT AREN'T TOO MUCH MORE THAN WHAT THEY ARE SOLD FOR IN THE U.S.) I've also included links so you can find out more information through each publisher's website:
THE MYSTERY OF HISTORY
The Mystery of History is a classical, chronological, multi-level, and bible-based approach to teaching history from creation to modern day.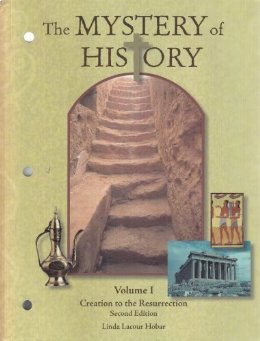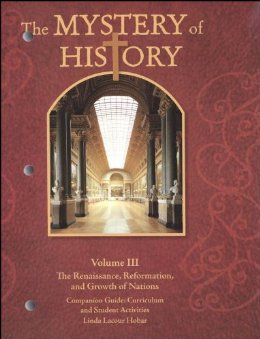 APOLOGIA PRESS
Apologia Science is a creation-based science curriculum that makes studies like astronomy, botany, zoology, biology, chemistry, and physics come alive! These aren't written like boring textbooks. They are conversationally-written and they encourage children to appreciate and explore God's creation.

Elementary Science Curriculum:

Jr. High / Sr. High Science Curriculum: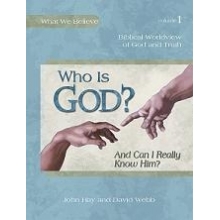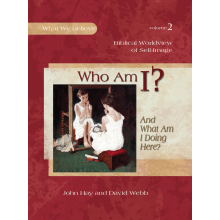 Apologia Press' Worldview Curriculum is a multi-level, student-directed, bible-based curriculum that will teach children the essential beliefs of the Christian faith. (These books are not yet available but they are coming soon!)
Apologia Press' Books and Resources are designed to equip and encourage parents as they homeschool.

TOTAL LANGUAGE PLUS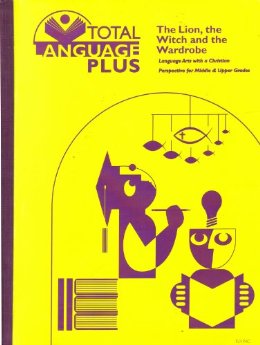 Total Language Plus – an integrated language arts program that uses comprehensive novel studies to cover spelling, grammar and punctuation, vocabulary, analytical and critical thinking, comprehension, writing, listening, field trips and projects. It focuses on teaching thinking and communication skills using literature as the base. Children who enjoy reading will like this curriculum! (Not all the study guides and novels are available locally, but many are carried by TMA Homeschool):
Grades 3 to 4 Study Guides and Novels
Grades 5 to 8 Study Guides and Novels
SINGAPORE MATH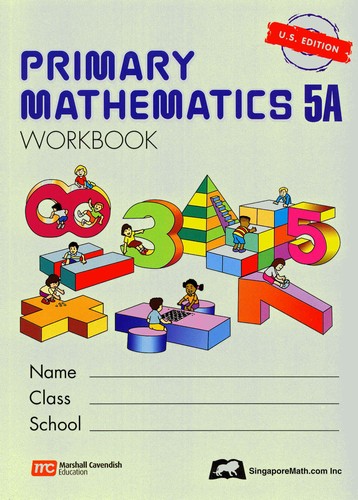 Singapore Math – Primary Mathematics US Edition uses a Concrete> Pictorial>Abstract approach to teaching mathematics. The students are provided with the necessary learning experiences beginning with the concrete and pictorial stages, followed by the abstract stage to enable them to learn mathematics meaningfully. This approach encourages active thinking process, communication of mathematical ideas and problem solving. This helps develop the foundation students will need for more advanced mathematics.
More to follow in next post…
If you are interested to handle the materials and browse through them, you may visit HSI's office at 2/F Fun Ranch, Tiendesitas and look for Jo Mendoza. If you found a title you liked but stocks ran out, you can inform Jo Mendoza (0917-800-8252).