Our Friday playgroup joined a trial mandarin class at Kids Mandarin Club. Their classes are play-based and incorporate singing, games, story-telling into their language instruction. They opened just this past June and their teachers are a good mix of personable, patient, and authoritative.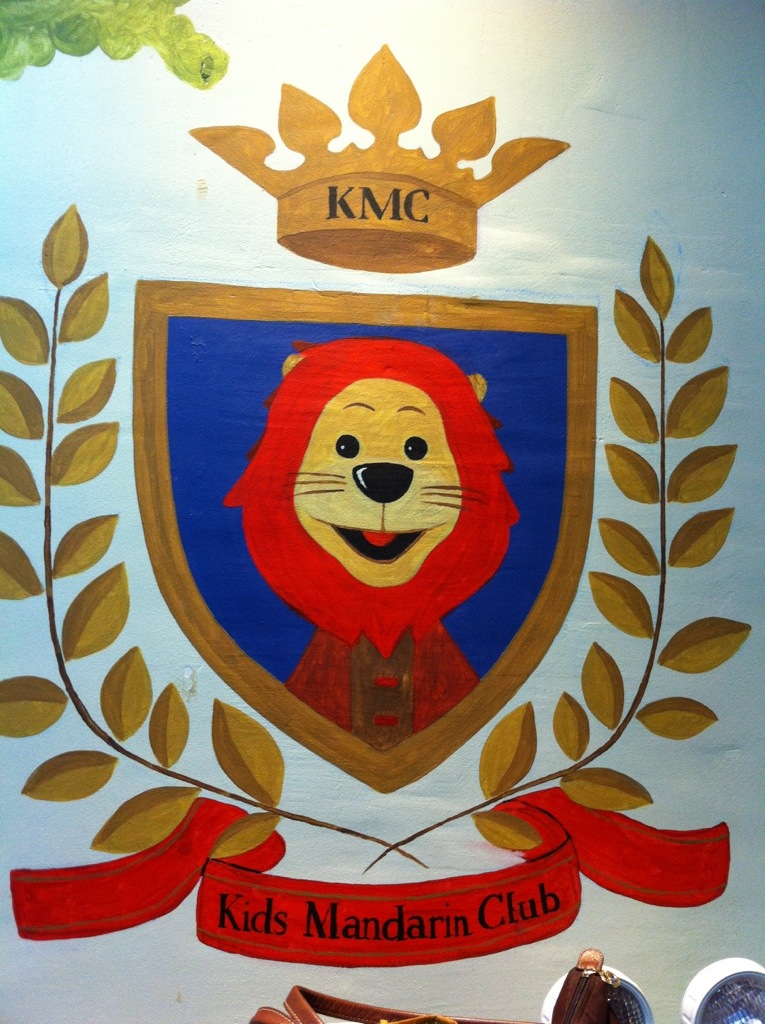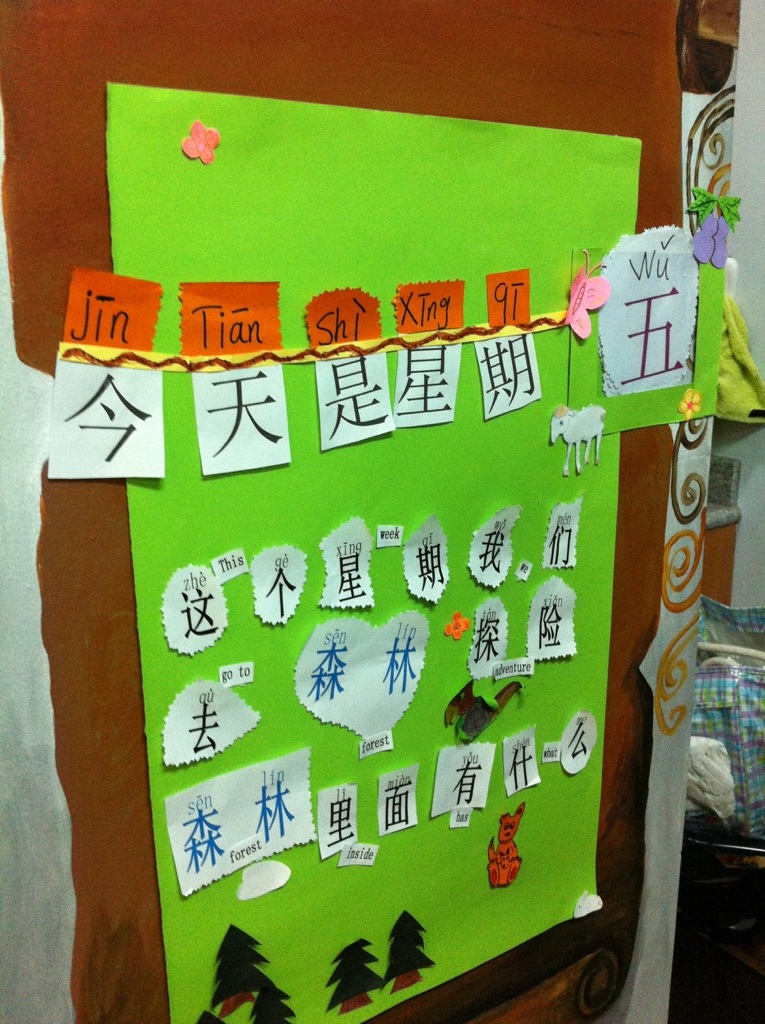 According to Dr. Gao Lan who facilitated the older kids' class, "children learn best when they are having fun and they learn effectively from each other, too." She is from Beijing and has taught at International School Manila and European Campus, and she is also a journalist.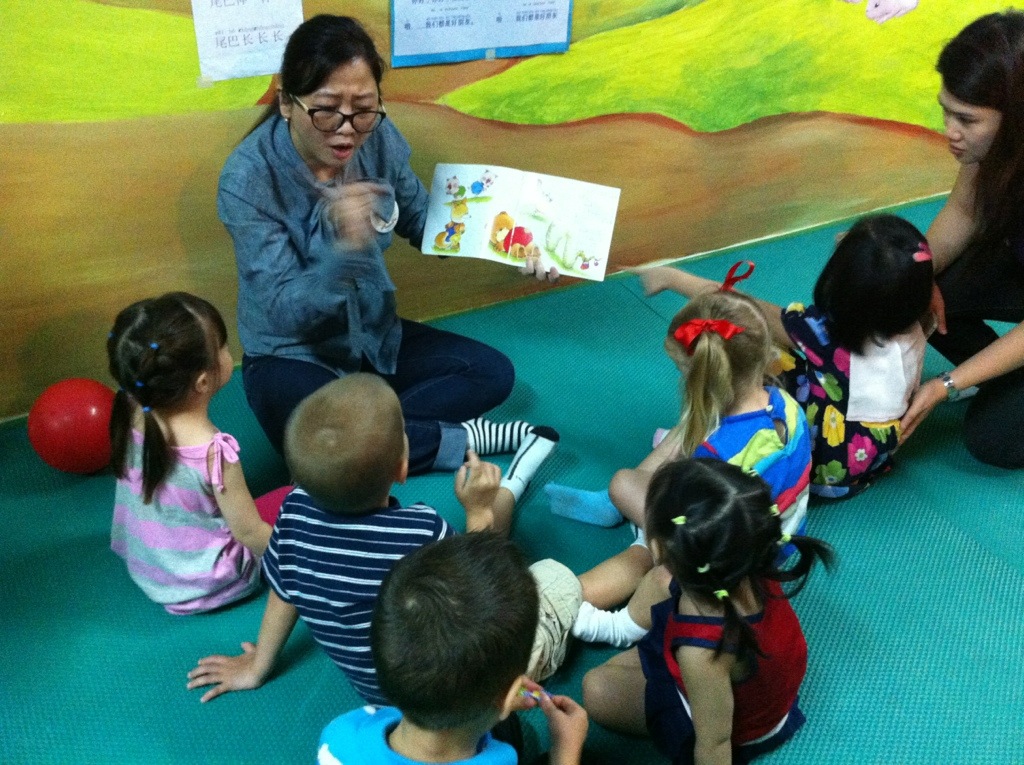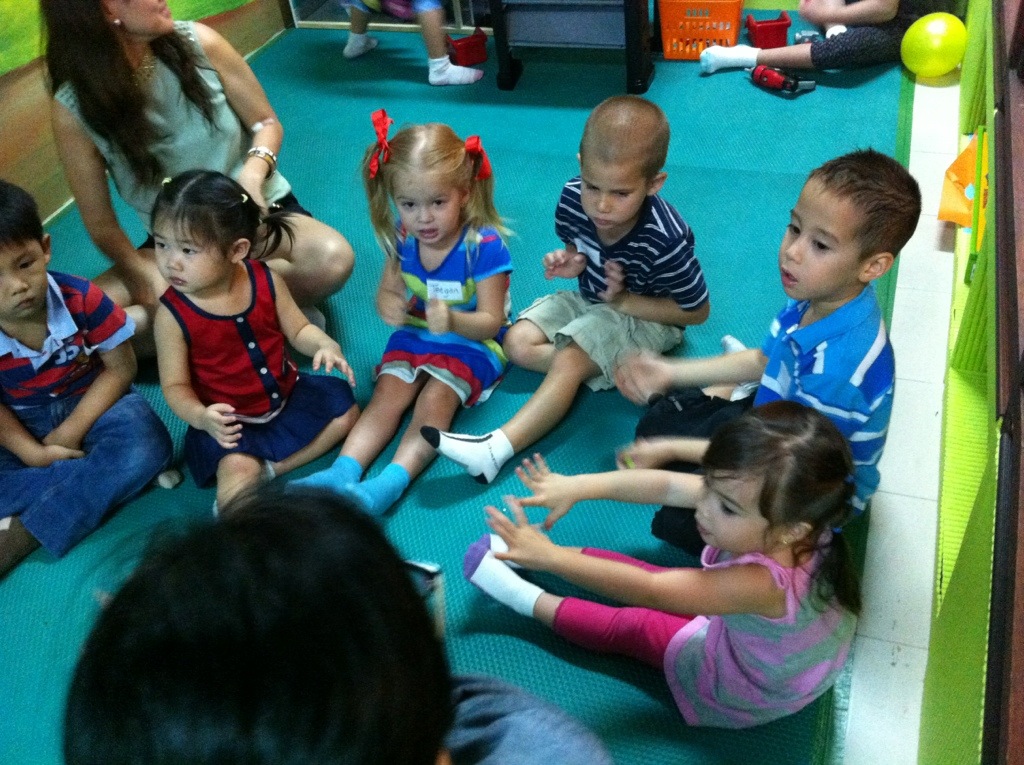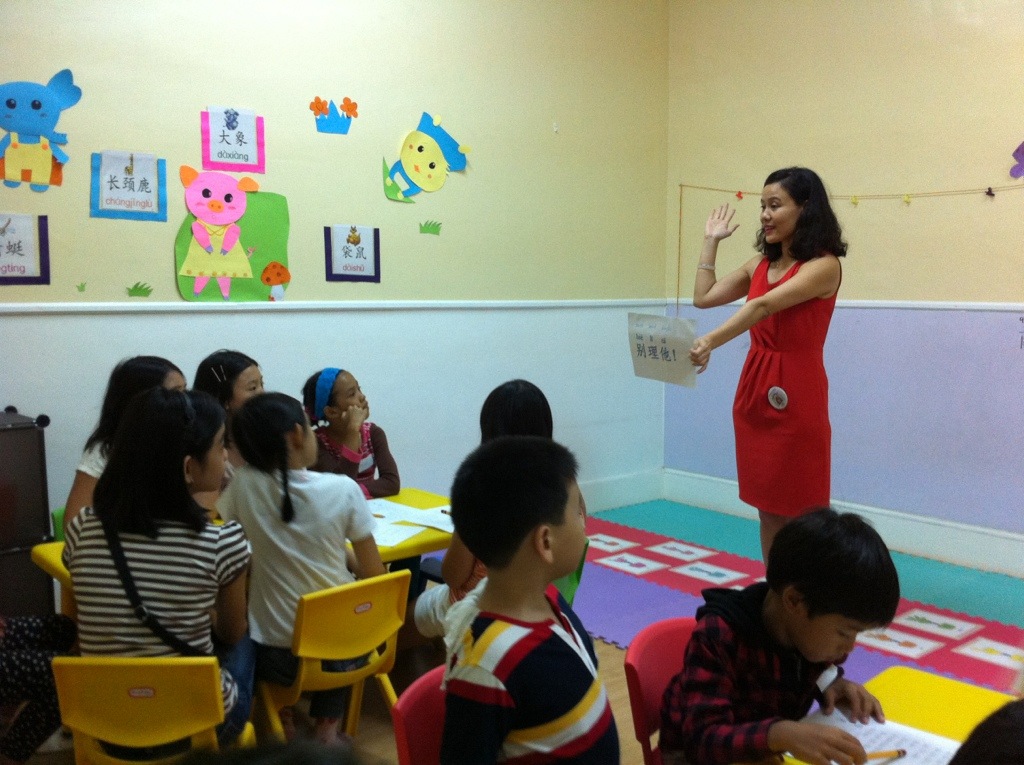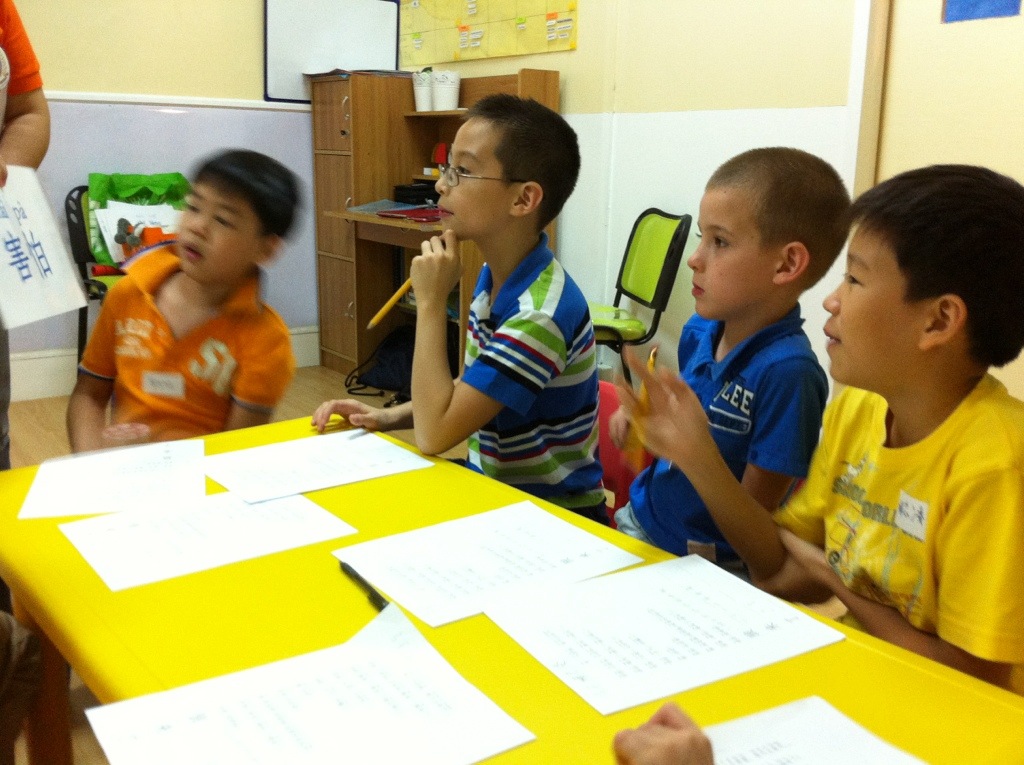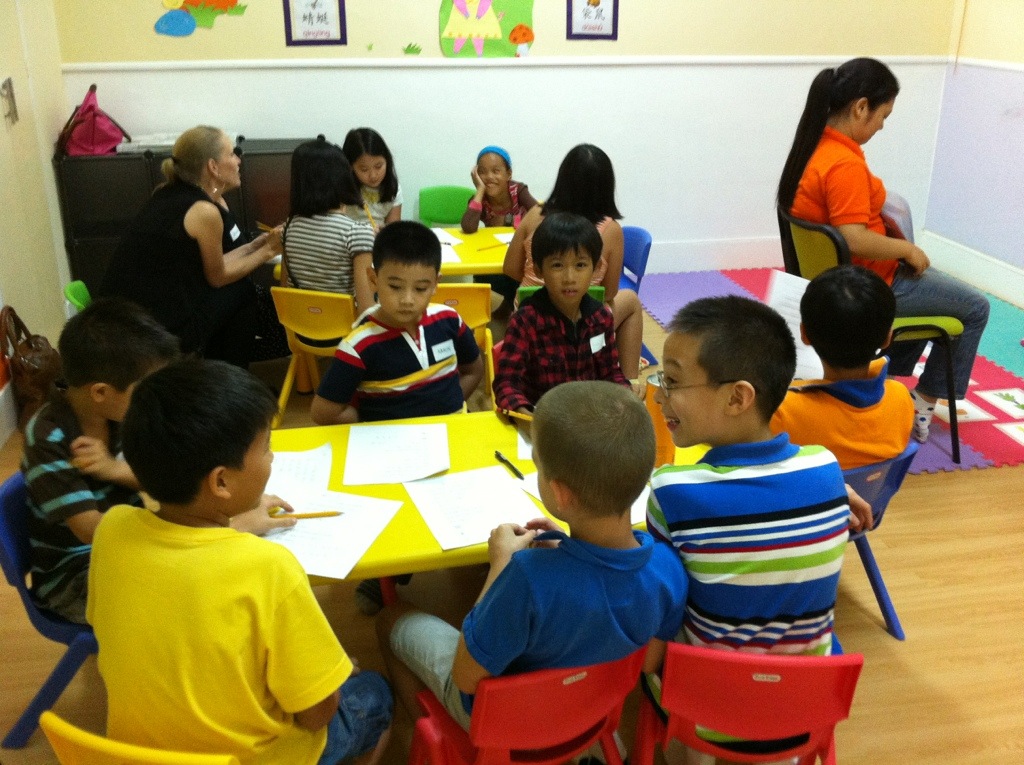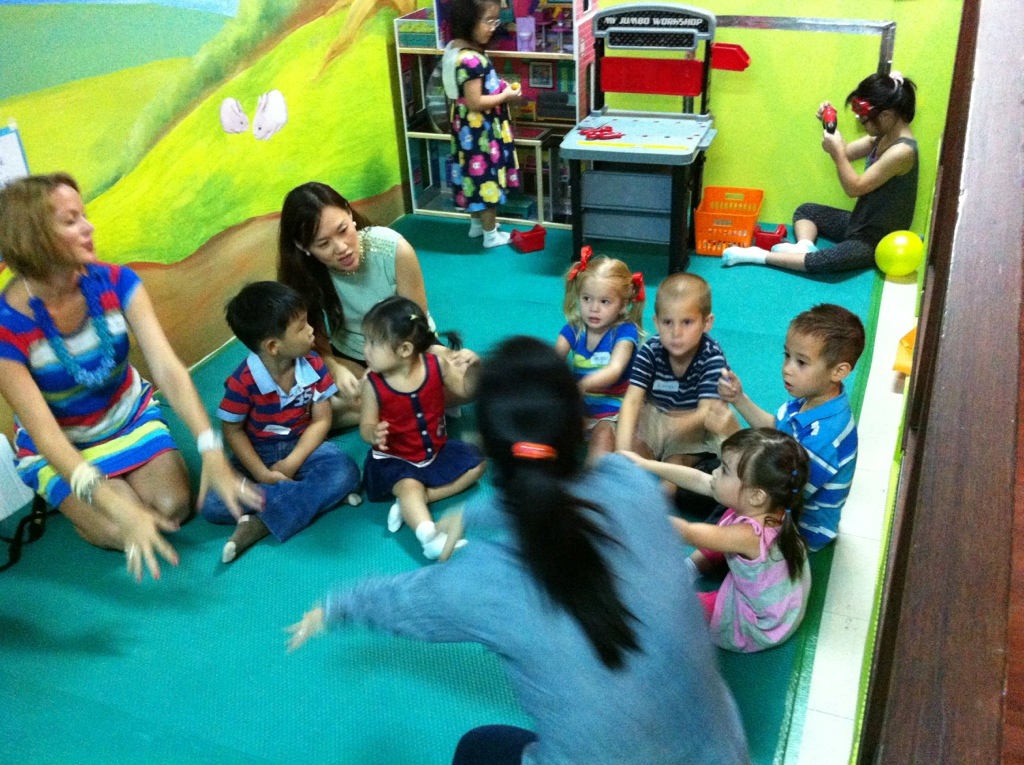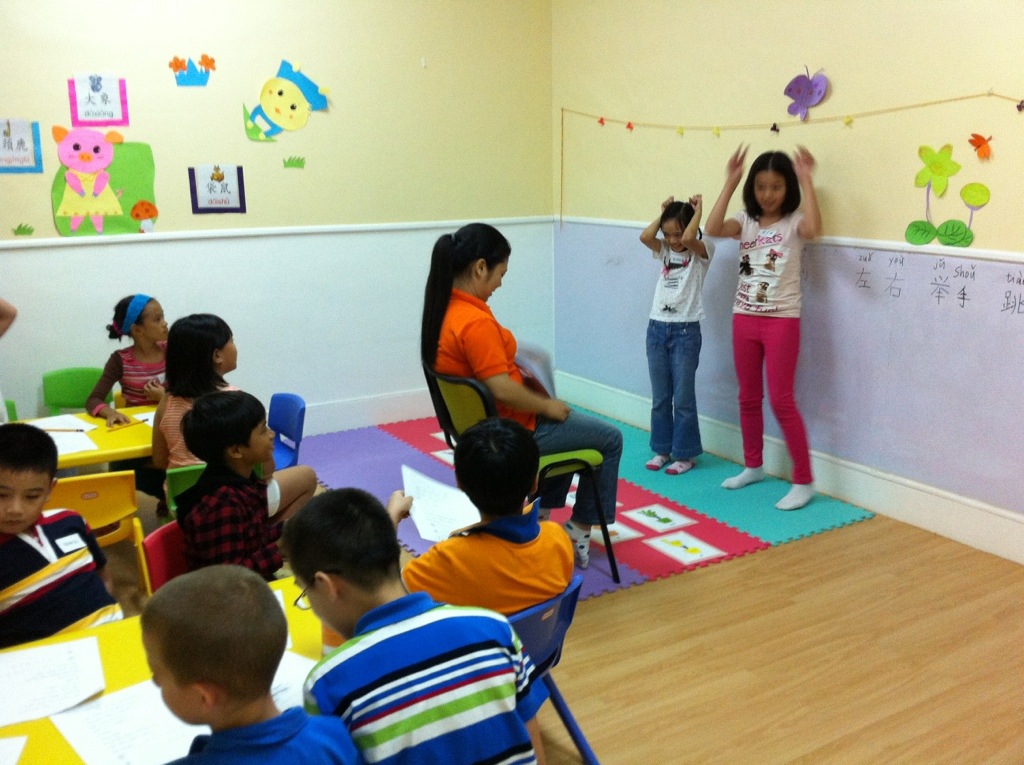 If the kids' faces were a positive indicator of whether the classes were indeed fun, I saw most of them smiling! Kind of hard to believe when you think of how difficult learning Mandarin can be. But since it was just a trial class, some of the content was breezed through a little too fast. And the younger class seemed to be more effective at engaging the kids. However, I like the club's philosophy which is to make the learning experience more interactive and less lecture and drills-based. They don't call themselves a school but a club because the emphasis is more on conversing in Mandarin, getting the kids to practice speaking with one another.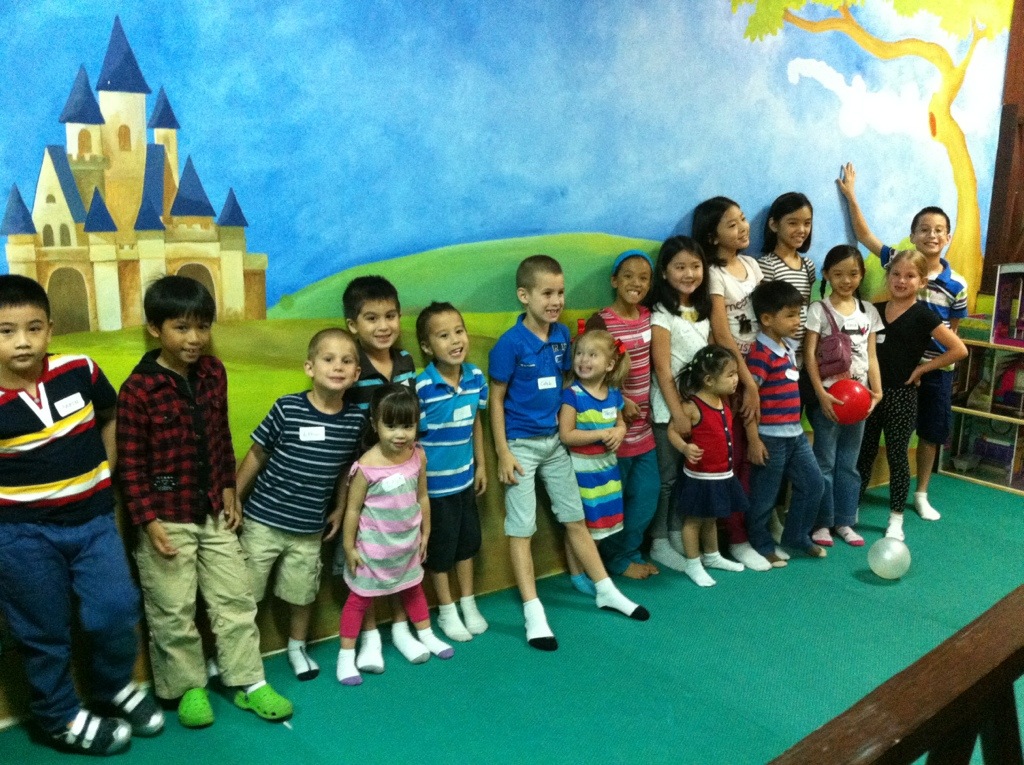 Having an option like this gives parents the flexibility to enroll their kids in a school of their liking and not necessarily a Chinese school. Or, they can homeschool and still get the benefit of learning Mandarin, which is very important to Filipino-Chinese families.
Mandarin Kids Club
Unit 301 McKinley Park Residences
3rd Avenue cor 31st Street
Bonifacio Global City
Telephone no: 519-9148
Email: kidsmandarinclub@gmail.com
Facebook: KMC kidsmandarinclub