When Mommy Matters asked me to be a brand ambassador for their breastfeeding clothes, I was like, yay, what a privilege! But at the same time, I was like, ack! I just gave birth! I am not feeling too hot about my body right now. Muffin top is not exactly confidence-building. But then I tried on the clothes that Janice and Candice sent me and I was like, hey! These are so comfy and they hide everything you don't want people to see!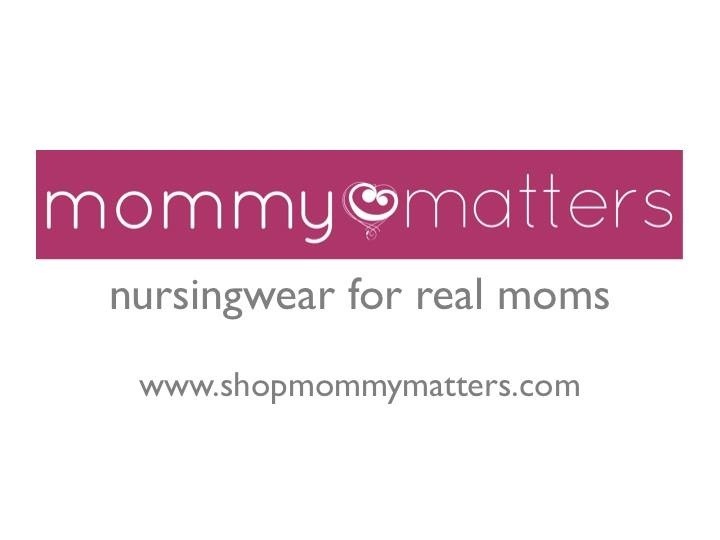 Mommy Matters clothing is so cleverly designed with strategically placed holes and cuts so you can breastfeed anywhere, anytime. It's like magic mom-wear. Now you see me, now you don't.
For those of us moms who know what it is like to have a screaming baby that needs to be fed RIGHT NOW, you absolutely need to be able to give them easy and quick access to your breasts.
My daughter, Catalina, will throw a fit if she isn't able to get her milk-fix when she wants it. In fact, if I take too long she will continue to cry even after she is able to breastfeed just because she wants to express how upset she is that her "food" didn't arrive on time!
So it makes sense to wear clothing that understands the needs of a breastfeeding mother. And this is where I give credit to Mommy Matters for being so thoughtful about their designs. Babies will also feel cozy next to the soft fabric (they mostly use knits) when they are being cuddled.
The shoot ended up being a lot of fun, thanks to awesomely petite and talented photographer, Sheila Juan Catilo.
I am so happy Mommy Matters let me pick out several items to keep, too. Here is one I wore the other day…super comfy!