My kids like to use the IPads and computers for games. For about 4 months they were banned from gadgets so we could finish our homeschooling year. But after I gave birth, online educational programs and apps were a big help to keep the kids productive while I was busy with Catalina.
We stuck to certain parameters.
1. Is the game or app educational?
2. Will it help to develop an important skill?
3. Will it allow you to grow in wisdom, stature, and favor with God and men? (Luke 2:52)
4. Playing games have time limits attached to their use.
Our kids know my apple ID and password. But they don't abuse it. They will always ask for permission before getting an app, even if it is free. And they know what their boundaries are in terms of criteria.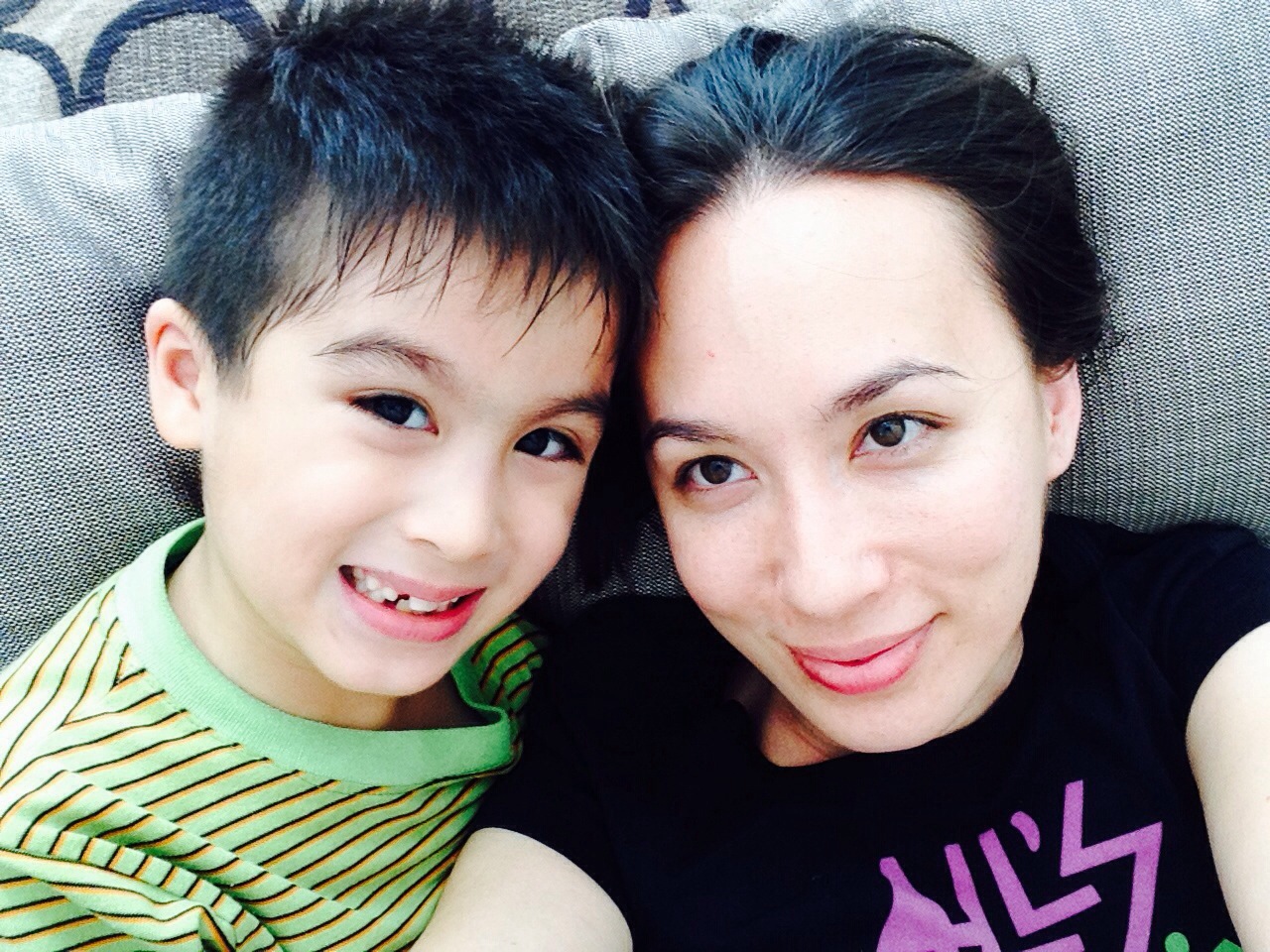 About two years ago, my second son, Edan, got hooked on Plants vs Zombies. He was obsessed with it. It was the first time I became concerned about letting the kids use the iPad for fun. I felt like we had opened a Pandora's box as a family and let in the game monster. Edan of all my other children seemed to have a greater tendency towards addiction. He was more vulnerable.
In fact he admitted to me recently that the danger of computer games for him is he thinks about them even when he isn't playing.
Every child is different and as parents we need to know what their strengths and weaknesses are. Elijah, for example, can self regulate and say, "Okay, I don't want to play with gadgets for a week because I don't want to get addicted." And he can busy himself with reading and other interests.
However, Edan is different. He has a harder time controlling his desire for gaming. So we need to help him and avoid putting him in predicaments where he can "feed" that side of him.
A few days ago he came up to me asking if he could install a certain app. It was a game. It wasn't educational. I struggled as a mom. Edan is a good son. By God's grace, he is obedient, too. When he asked me, I could see the DESIRE in his eyes. He wanted the game and his happiness seemed to hinge on my response.
So I gave him the opportunity to present why he liked the game, to hear him out. And then I asked him very gently and thoughtfully, "Is this game educational?"
He answered, "No."
"Is it a business game? Will it teach you business principles?"
"No." His shoulders hunched over and he seemed disheartened.
"Will it help you to grow in wisdom, stature, favor with God and man? (Luke 2:52)
He shook his head and started to tear.
"Do you think you should get it then?"
When I asked this, he started to cry out loud. He already knew the answer.
Oh my heart broke as a mom. I hugged him. I knew it was important to him and he wanted the game very badly. He had taken a step of faith when he asked me. And a part of me was tempted to give in and then to remove the app later
on if it really was destructive.
But I had to be consistent. I had to consider his greater good and not just his present happiness. So I said something like this…"Edan, mommy wants you to enjoy playing games. I like you to have fun. But you need to find a game that will help you to develop a skill. It can't be for entertainment purposes only. So why don't you find something that is educational and present it to me as an option?"
Well, he was able to find an incredible app called Paper 53. It's a great app for artists. Edan understands balance and symmetry without having learned these concepts so I know that he can hone his artistic abilities. When he showed me the app, I heartily agreed to get it for him because it would be a profitable use of his time.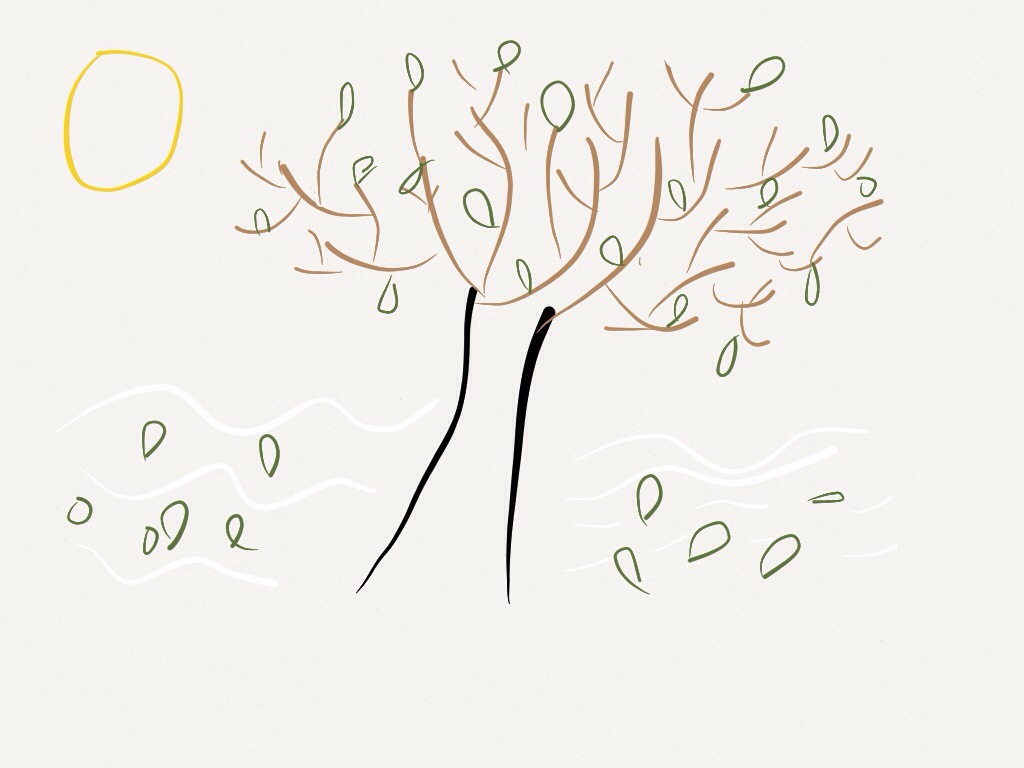 I wanted to share this because we need to teach our older children to make wise choices, to weigh the pros and cons of a decision. When they are younger, we can pull off the "obey because I said so." But this has to change as they grow up. We don't want them to obey on the outside but harbor resentment and rebellion on the inside. So it helps to get them to think through their decision making process, especially when it comes to dealing with the desires of the heart.
My parents used the same approach with me when I was interested in dating someone who would have been a poor choice. They took me out to dinner and asked me the right questions. Over the course of the conversation, just like Edan, I cried, but I knew what I had to do. I was able to arrive at a discerning conclusion and I did not entertain the guys attempts to pursue a relationship with me. I was 15.
We don't want to raise children who have an underdeveloped capacity for sound judgement. So it helps to start off with clear principles that we want to live by as a family. And then we need to teach these to our children, reinforcing these principles by our own adherence to them and our consistency in upholding them in the home. When they are in predicaments that can lead to a violation of a principle, the asking-questions-part comes in. Let them consider whether their choices or actions favor those principles or go against them so they take ownership of their decisions. It also helps when we communicate trust in their capacity to make wise choices that please God because he is present in their lives.
—
A plan in the heart of a man is like deep water, But a man of understanding draws it out. (Proverbs 20:5 NASB)
PARAPHRASED FOR PARENTING: "The intentions in the heart of a child are like deep waters but a parent of understanding draws them out."