I have often told my kids that language skills are important. Reading, writing, composition, and comprehension are all necessary and worth the hours of arduous study and practice required to hone them. They aren't always eager about my pep talks. But they are beginning to experience why these are valuable beyond the discipline of learning academics.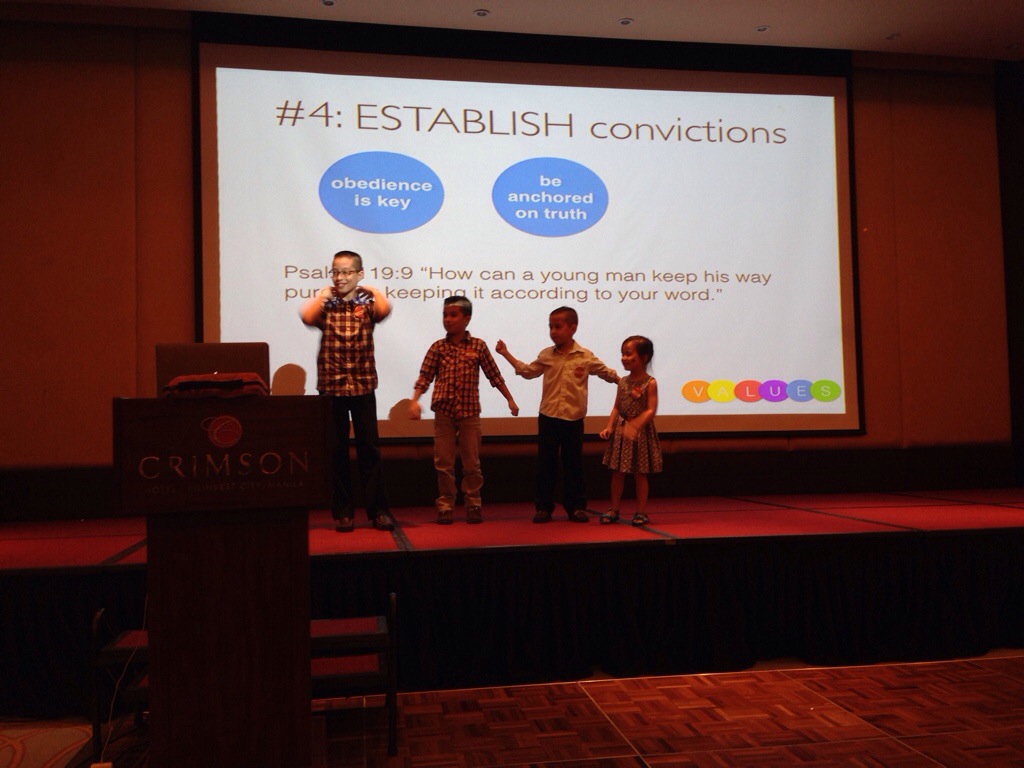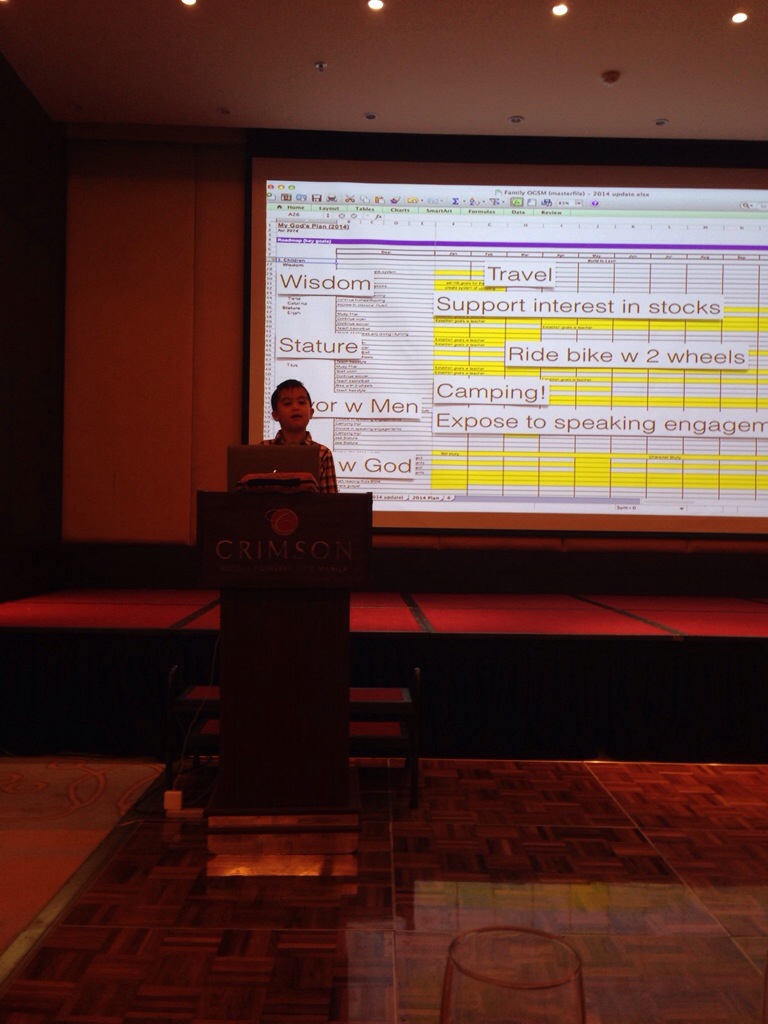 As often as possible, we ask our kids to speak with us when we teach at retreats or events. This gives them a venue to apply what they learn. Elijah speaks more frequently with Edric. Edan is getting his own version of speaker's training as well. The point is to let our kids see how they can be a blessing when they develop a skill or ability that would otherwise seem insignificant to their childhood ambitions and preoccupations.
What kid likes to learn things like grammar and other tools for good communication? My children don't naturally gravitate towards these disciplines. In fact they would prefer NOT to do their language arts subject. But nowadays they have good reason to.
A person who can read, write and speak well can be used by God to communicate his truth and bless people.
Most young children think of learning as their inescapable day to day reality. They can't wait for semester and summer breaks. I know this because there was a season of my childhood when I was in a conventional school. I studied but I wasn't inspired to do so. It was my duty, a responsibility that felt very much like a chore.
On the one hand, kids need to accept that they have to study well whether they like it or not. I had this conversation with Elijah this morning when he told me he wasn't motivated to do his homeschool work. How wonderfully humbling that this surfaced right after I wrote an article on using creative ways to motivate a child to learn! He is an older child so I tread more carefully with him, trying to respect that he will soon be a young man. I don't want to be an overbearing mother. But I did tell him that sometimes we decide with our head first and the feelings follow. We may not always feel like doing our responsibilities but we have to. So we make the choice to and God will bless the effort. By the end of the morning his mood changed. (Thank you, Lord.)
Going back to our children's involvement in public speaking…
This is one way to get our kids to apply what they learn in a very practical manner. But the more valuable reason is we want them to see the bigger picture. Their education is profitable for the fulfillment of God's plan. If they give their best now to train their minds, they can use their talents and abilities to make a difference for God's glory.
The Bible tells us, "For we are His workmanship, created in Christ Jesus for good works, which God prepared beforehand so that we would walk in them." (‭Ephesians‬ ‭2‬:‭10‬ NASB)
God invites even children to participate in the building if His Kingdom. At a young age, they can serve him and others. They can look beyond subject studies to seek a higher purpose for learning.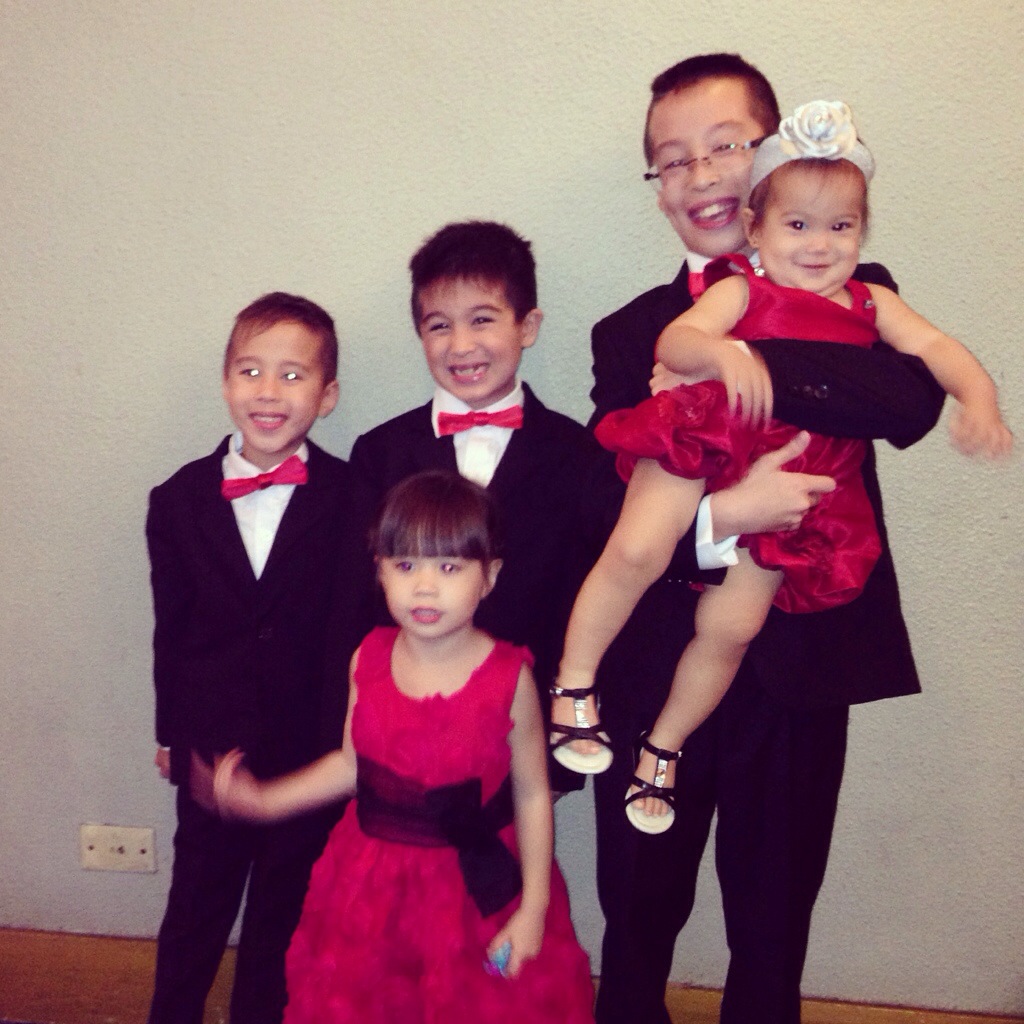 "Let no one look down on your youthfulness, but rather in speech, conduct, love, faith and purity, show yourself an example of those who believe." (‭1 Timothy‬ ‭4‬:‭12‬ NASB)