By the end of our homeschooling morning, our "classroom" usually looks like someone threw a grenade into it. I've tried to manage the mess by cleaning up as we go along, but there's no better way to keep this room straight than to have the kids take responsibility for it.
Today they wanted to dye eggs as an art activity, but I told them, "If you want to do art, you have to clean up the room." So they pulled out a broom from the hallway closet, picked up markers and colored pencils, and wiped the paint off the floor.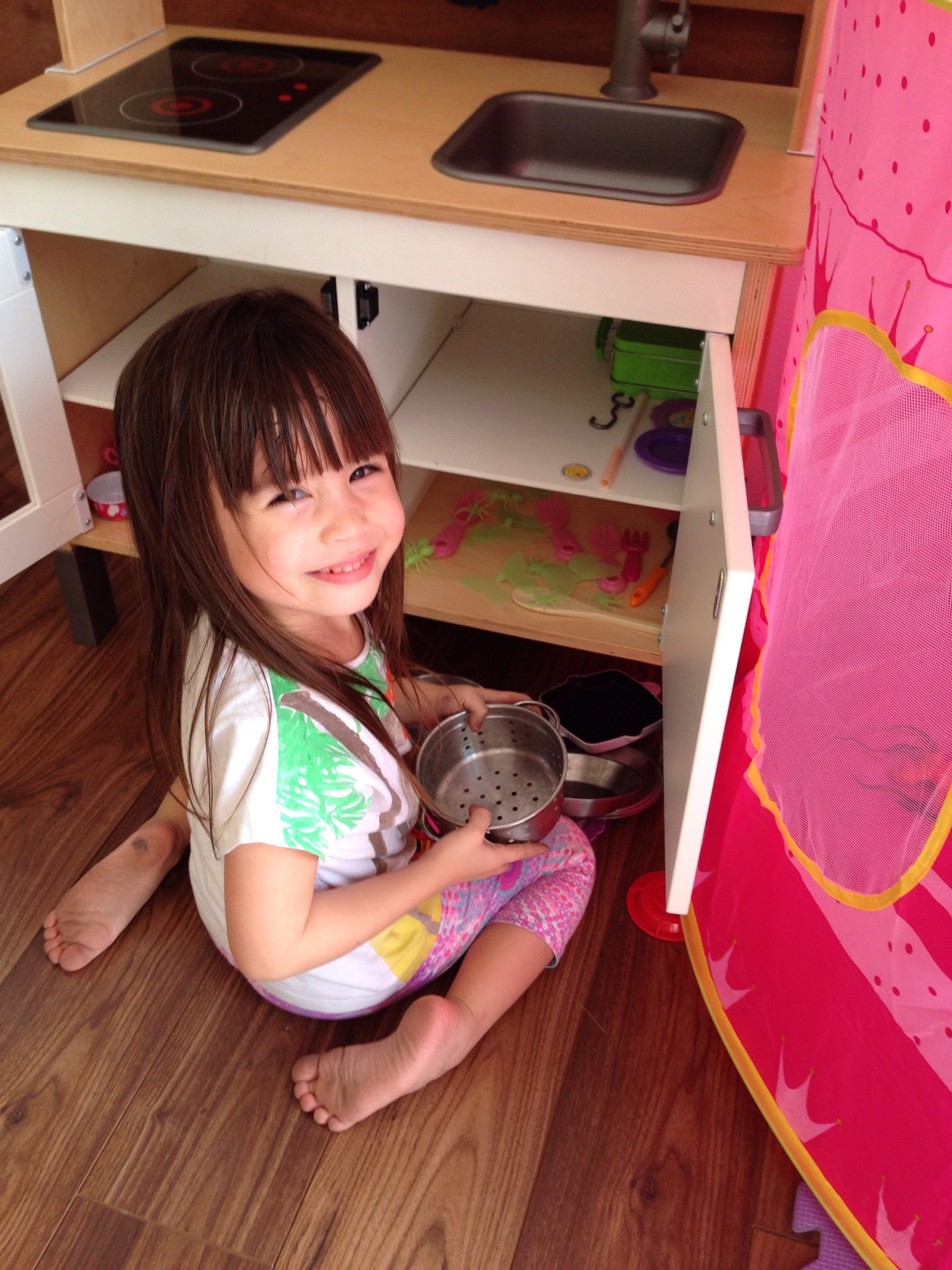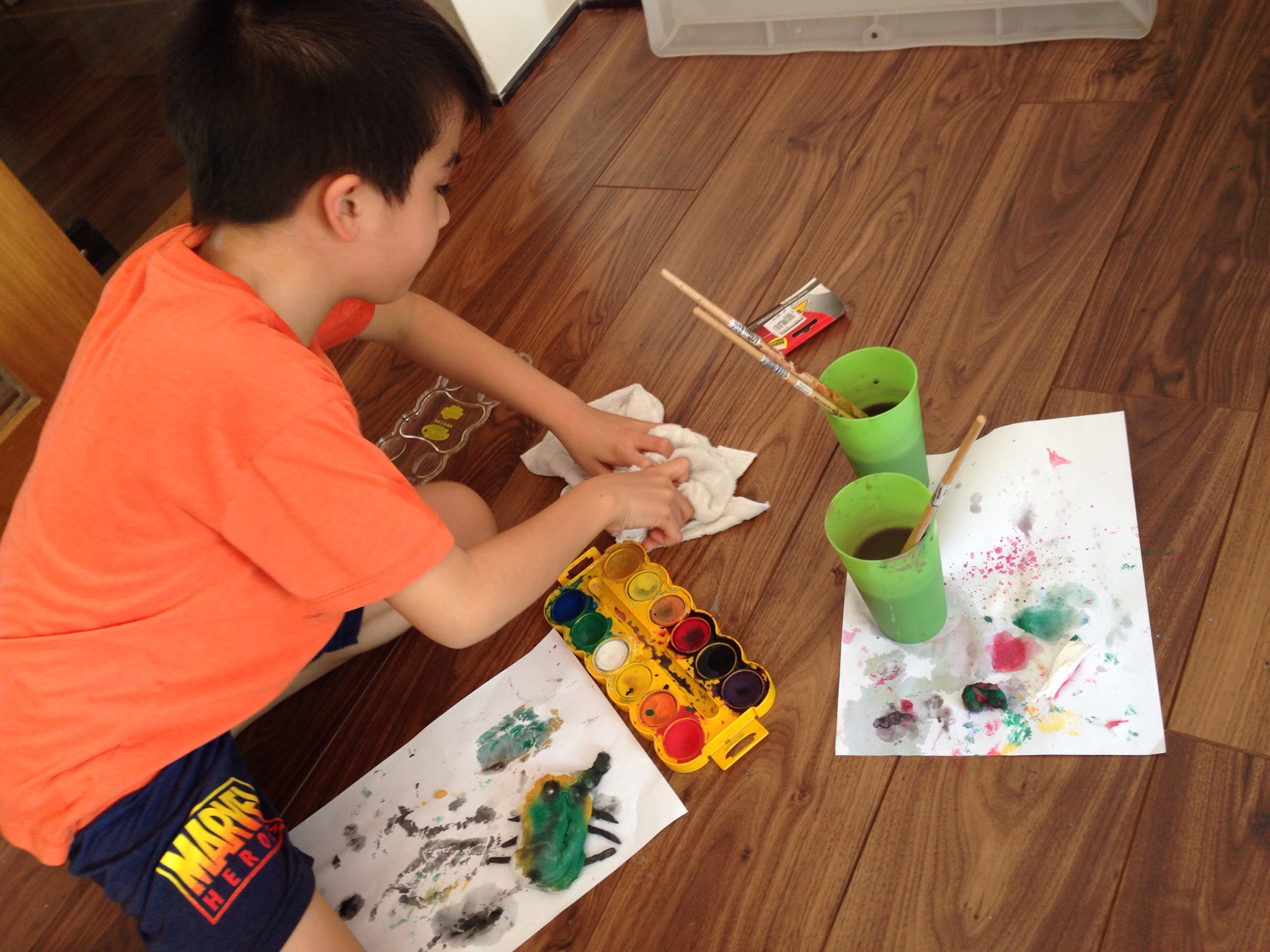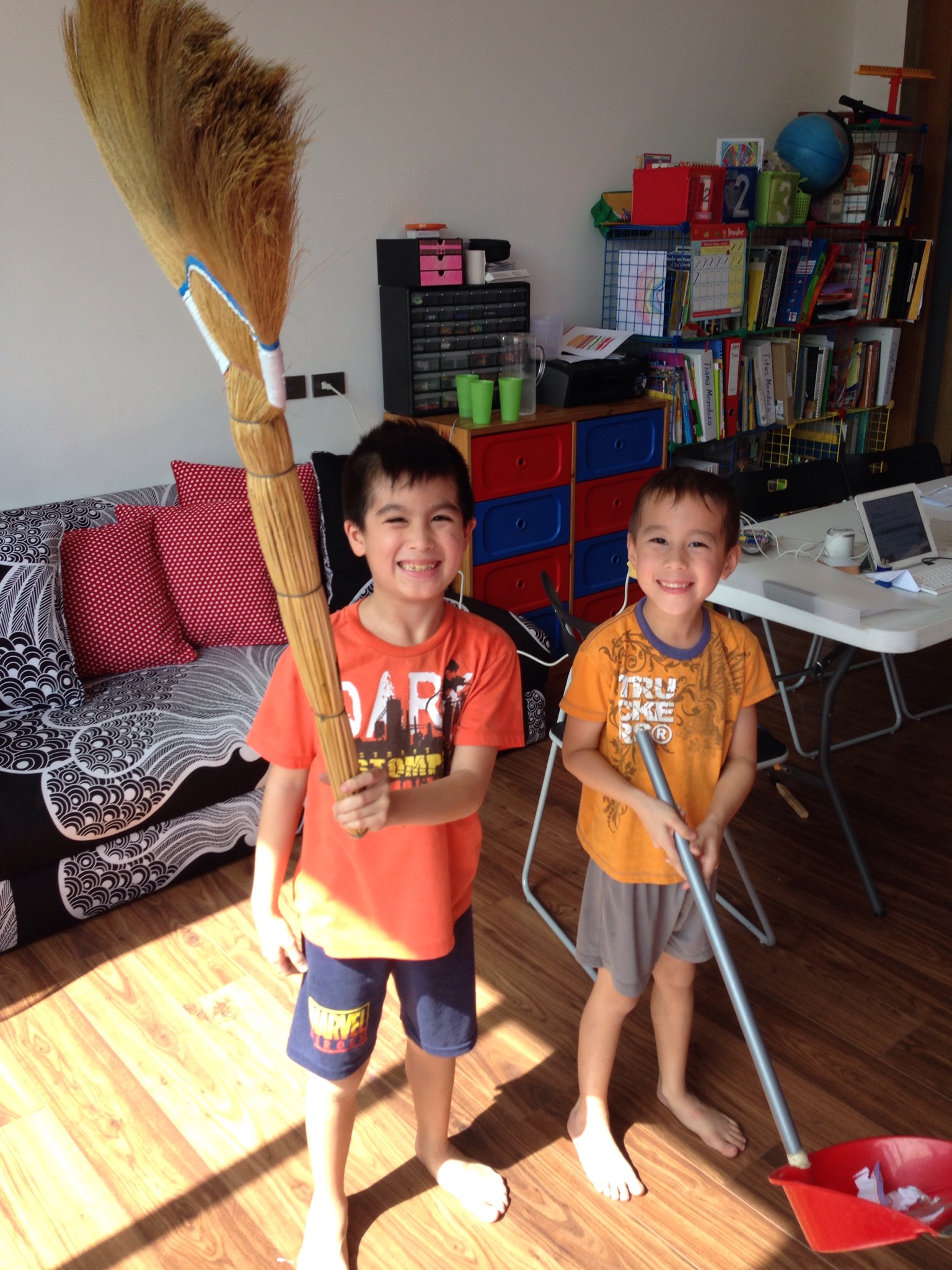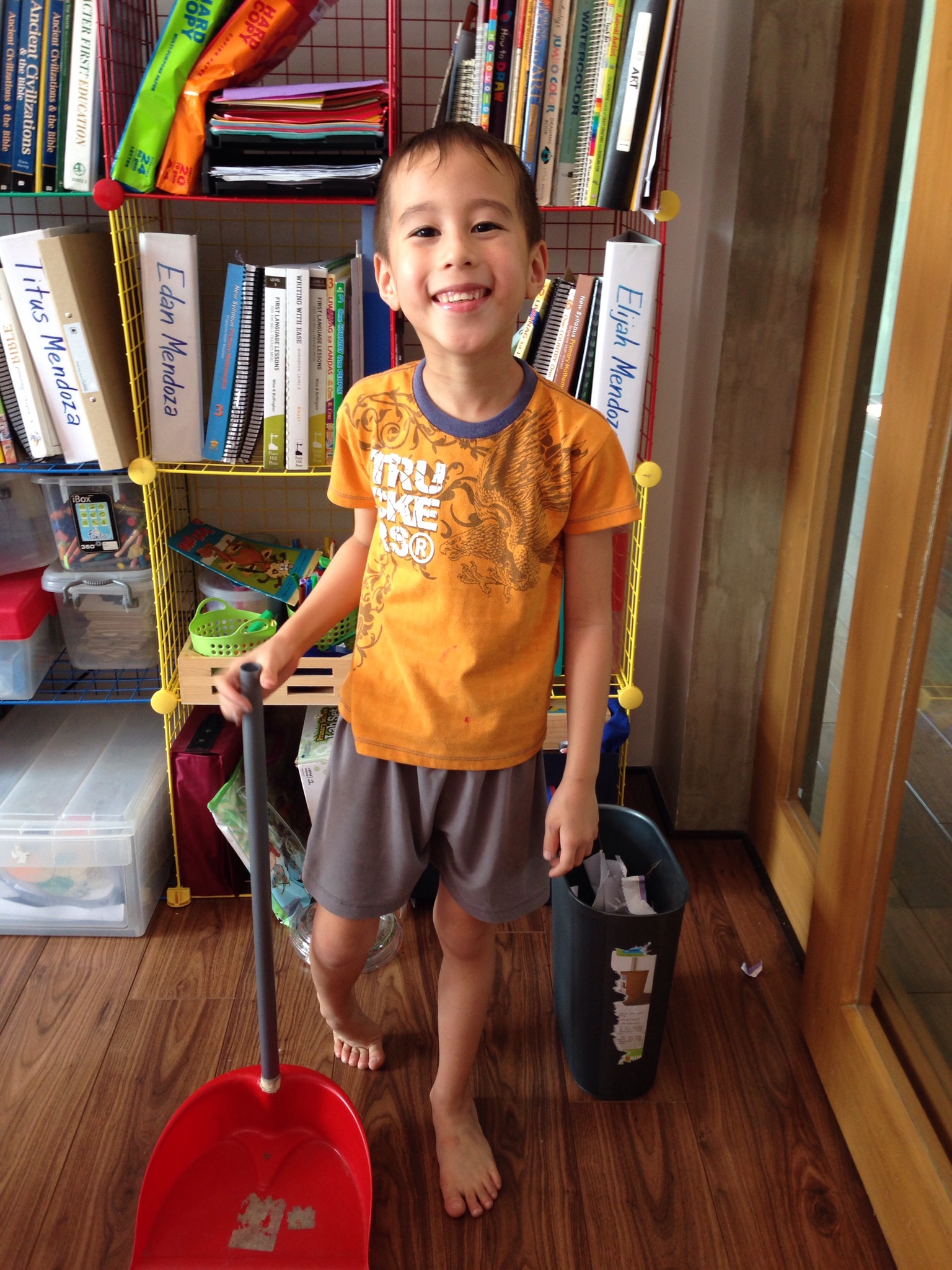 My kids can get presumptuous about our househelp cleaning up after them so I have to remind them to straighten their own rooms, organize their toys, and mop their spills. They aren't always motivated but a helpful trick is to tell them they can't move on to the next activity until they straighten up their clutter.
Yesterday, they wanted to watch the Muppets movie. They were all plopped in front of the television enjoying themselves when I went upstairs to check on their rooms. Titus and Tiana had pulled out blankets and re-arranged furniture. They also had stuffed animals thrown around. Elijah and Edan had played with Citiblocks and constructed "trees".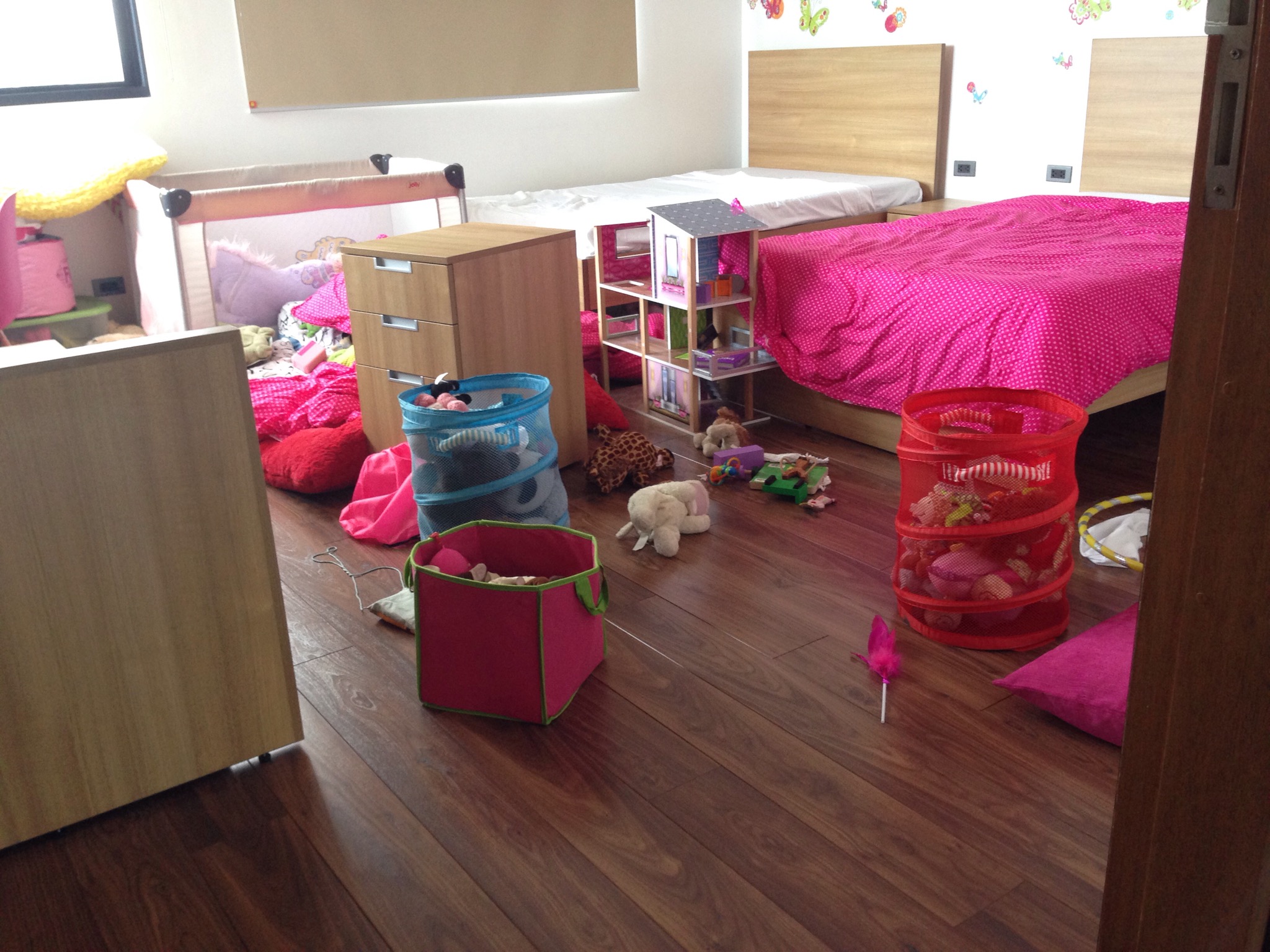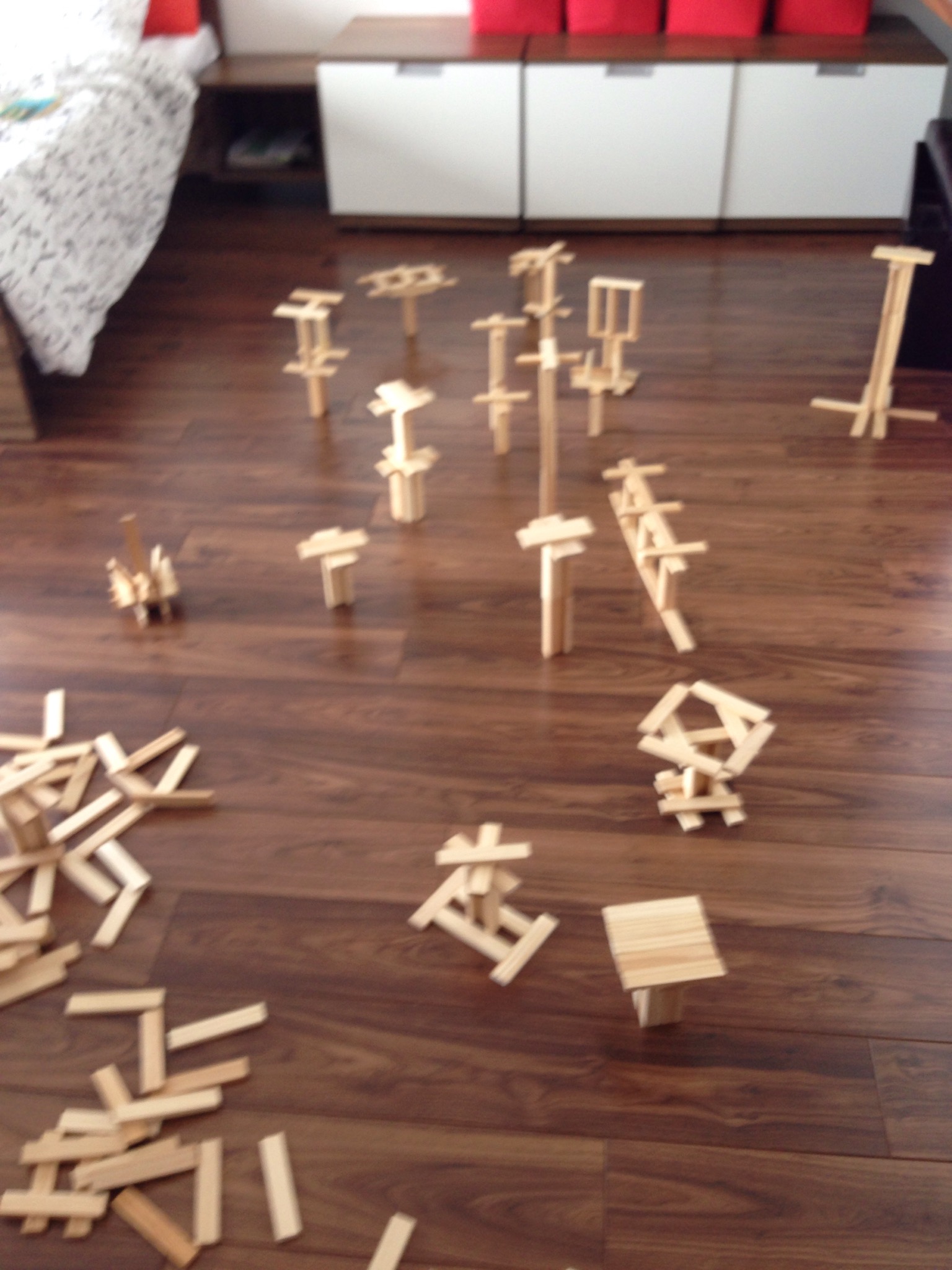 I went back down, turned off the television and told them that their rooms had to be spotless if they wanted to continue watching the movie. They complied and got to work. After ten minutes, Elijah and Edan bounded back down the stairs. Titus and Tiana struggled to restore the girls' room to what it looked like before they messed it up. I told them they were responsible for the disorder and had to fix it.
Elijah, Edan, and I finished the movie but Titus and Tiana never came down. I went looking for them, wondering what ever became of their commitment to put their mess away. And I found them lying on the couch in the study room, ASLEEP! They must have gotten tired trying to figure out what to do.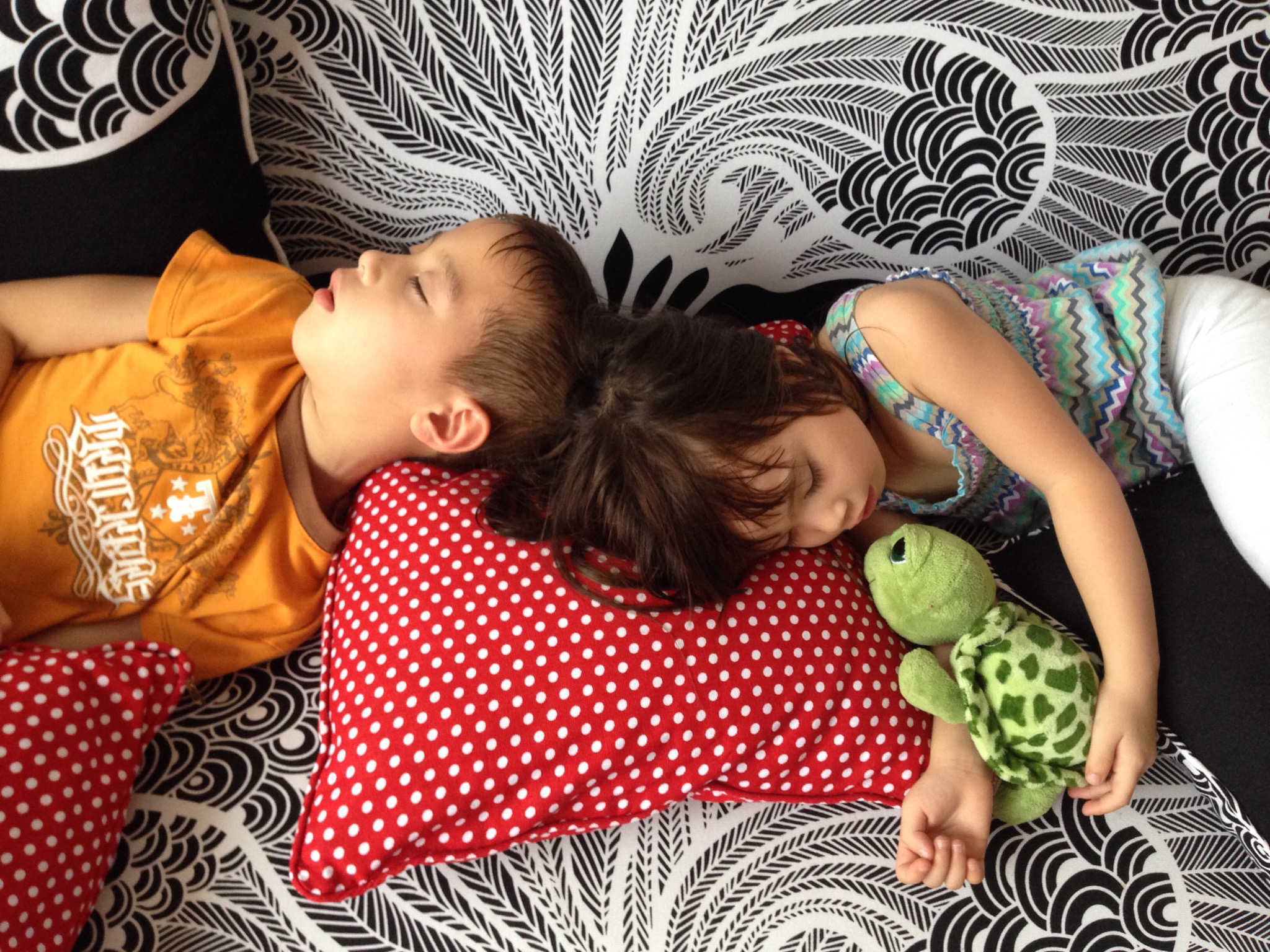 Well, they resumed their clean up duties and got the job done after they woke up.
I want my kids to understand that they are responsible for their things. It's easy to make a mess. In fact, it's pretty fun to do so. But if my kids get into the habit of letting others inherit their mess, it's going to have a negative effect on their character. They have to learn faithfulness in the small areas, like putting away toys or wiping up spills, so it will carry over to bigger areas in the future. If they "mess" up relationships, or make wrong decisions, they need to own up to the consequences and do what is honorable – deal with the mess and do their best to fix what they can.