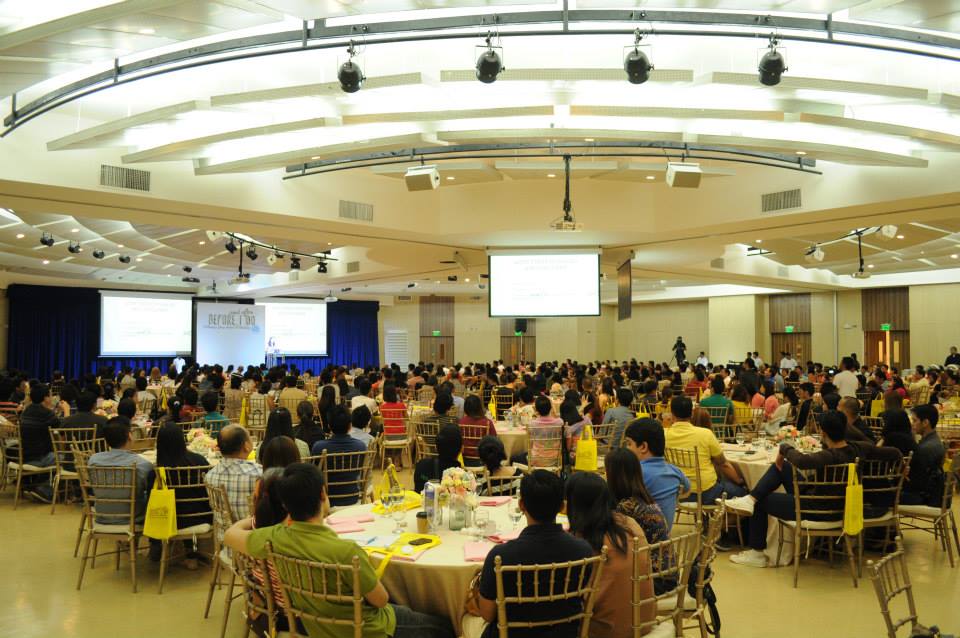 One of our passions (Edric and I) is equipping soon-to-be married couples and young married couples with biblical principles for successful marriages. We'd like to think of this as a preventive approach to the challenges people will face in their marriage. It's much harder to go the prescriptive route, when couples come to us with major issues in order to heal what is broken.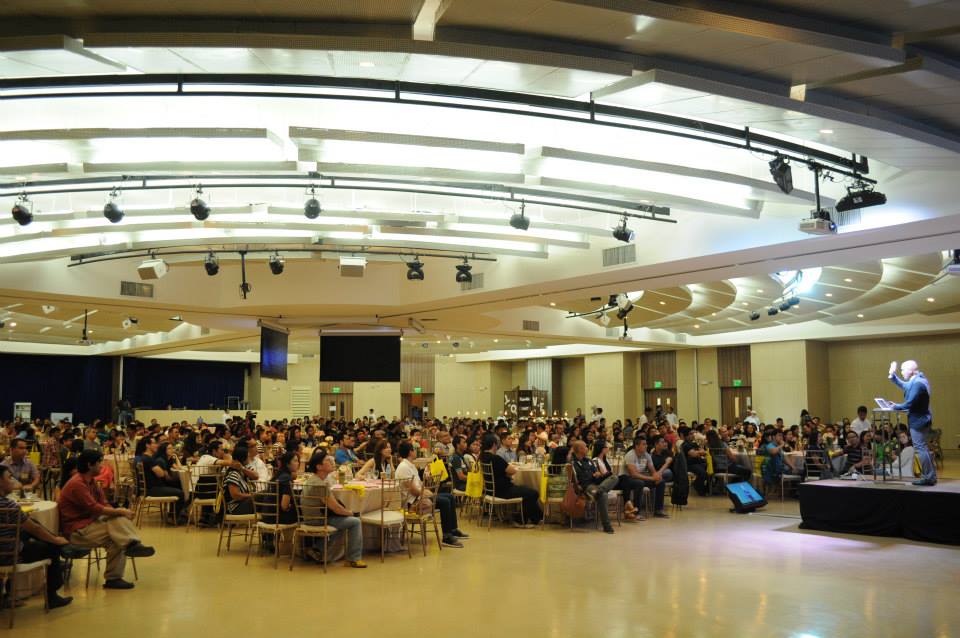 These Before and After I Do seminars first began with our friends, John and Monique Ong of ImagineNation Photography who thought of inviting their clients to a marriage preparation event. Having come from broken relationships themselves, they were burdened to help couples start their marriages out with God at the center. Over the years, we have continued to partner together to mount this seminar, and we've recruited several of our friends to team-teach with us as well.
Manny and Lisa Manansala, for example, were once upon a time on the verge of giving up on their marriage. But, after applying God's principles, especially in the area of husband and wife roles, their marriage was revived. Today, they serve in the Family Ministry of our church.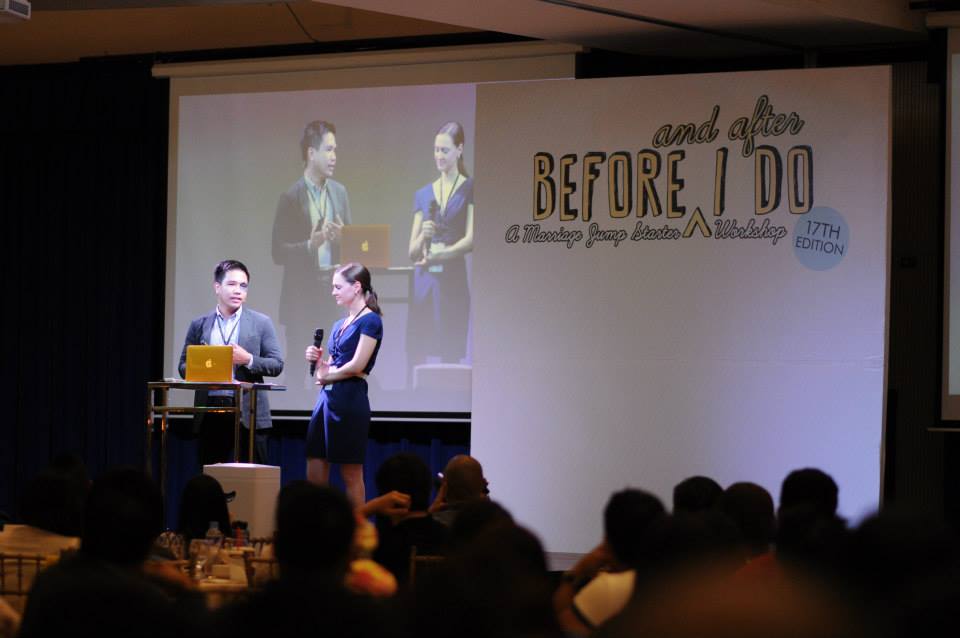 Edric and I, and our friends, do this because we want to equip couples with bible-based principles for a successful marriage. (None of the fees for the event go to any of us. The amount couples pay for covers lunch, materials, and venue use.) Our collective desire is to see healthy marriages giving birth to healthy families who will impact the world positively for Jesus!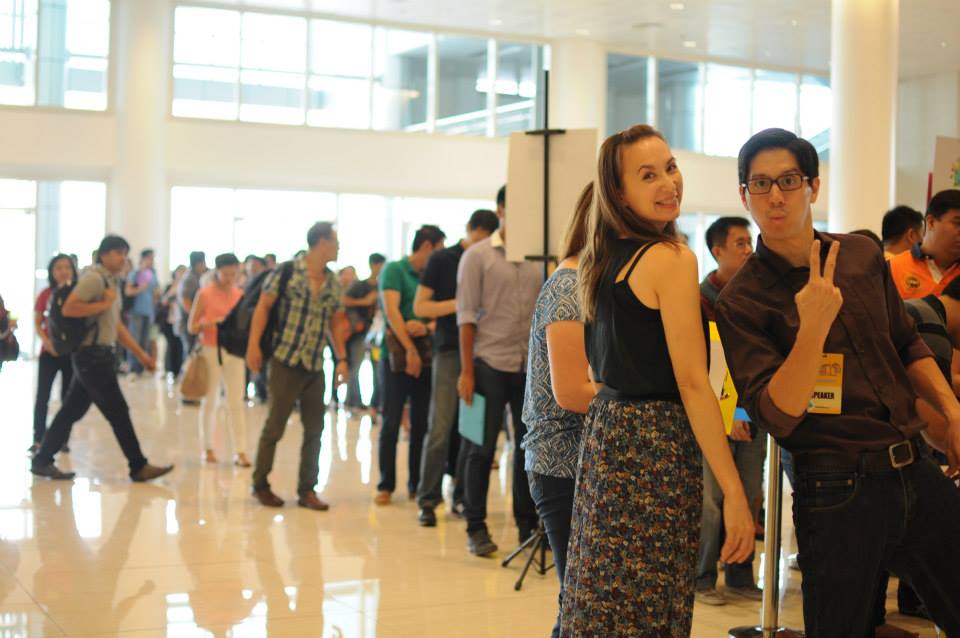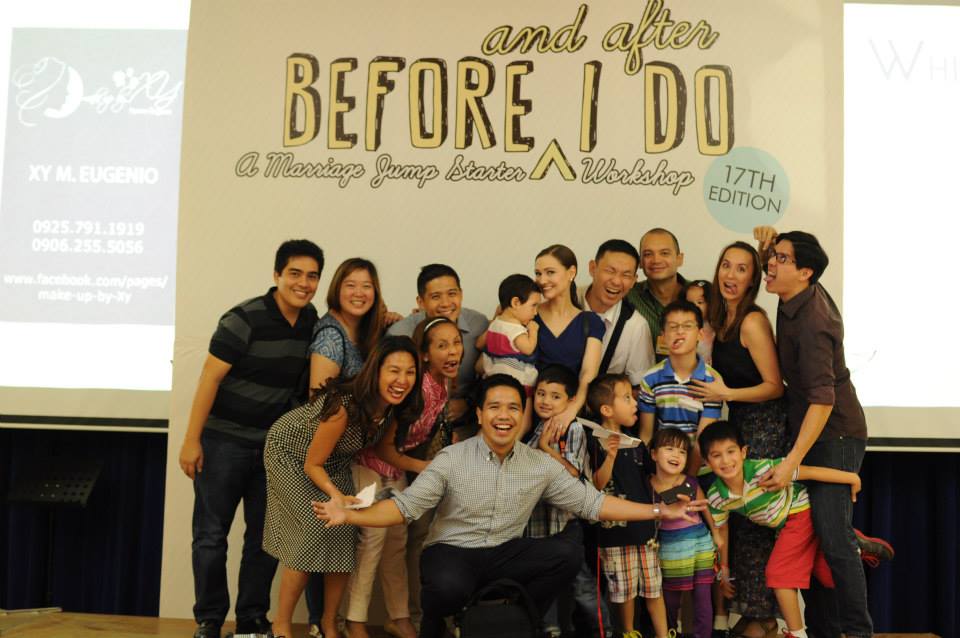 Marriage can be the most amazing relationship on earth or it can be like, pardon me, but I have to say it, LIKE HELL. The good news is no matter what stage a marriage is at, God is a master rebuilder. What we may describe as "beyond hope" can be pieced back together by Him. I've seen this happen over and over again. Here's the even better news…if a marriage has the opportunity to begin the right way, a husband and wife can be spared from the heartaches that so many relationships get shipwrecked by.
The Before and After I Do Workshop is a one day seminar that targets soon-to-be weds and newly married couples. It will be held on April 18 (8 AM to 5 PM) covering four key topics — God's Design for Marriage, Marriage Roles, Communication, and Forgiveness. Check out more information on this event and other related seminars at CCF's Family Ministry site and Before I Do's site. You can also contact Hanna at 0927-614-2582 or 866-9900 loc. 8828.