"Unless it's mad, passionate, extraordinary love, it's a waste of your time. There are too many mediocre things in life. Love shouldn't be one of them." – Dreams for an Insomniac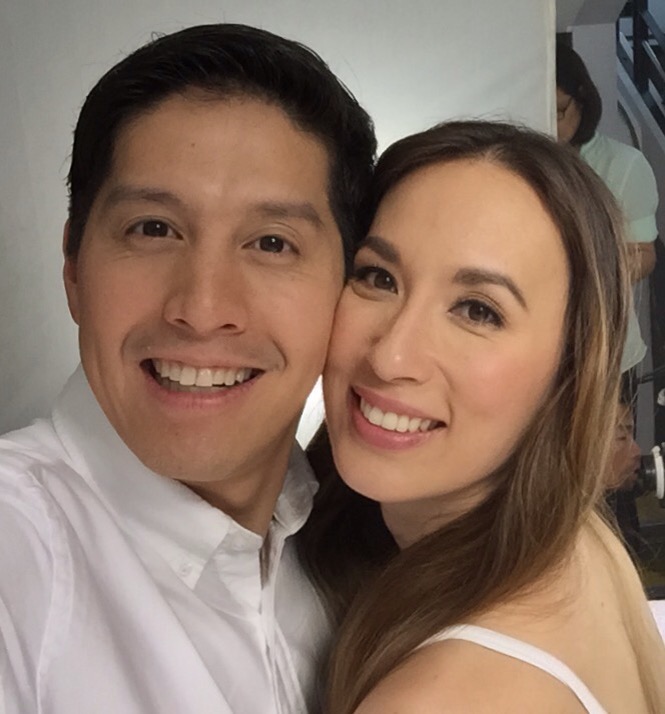 Elijah caught sight of Edric and me, while we were dancing in our hallway. Edric had picked me up and spun me around and we were both laughing childishly, lost in a moment of sweet abandon. Unbeknownst to us, Elijah was in the living room, interpreting our playful exchange.
He commented, "I like it when you guys are like that."
"Like what?" I probed after Edric had put me down.
He explained that he likes seeing us have fun together, like we really enjoy one another and love one another. Citing another example, he added, "Like when you are excited to go with dad on a date, I like that."
Interesting, I thought. I have always assumed that our children know that Edric and I love one another. We say it all the time. But apparently, there's added credibility to our professions when they witness the tenderness between us. They appreciate seeing "evidence" of our devotion to one another. When we kiss and hug in front of them (PG version, of course!), they smile and giggle at our cheesiness. But Elijah says it makes him feel "happy."
The reality is our children are responders. They observe the dynamic of our marriage all the time. When peace and joy characterize our relationship, our kids feel at rest and secure. When our relational atmosphere is turbulent, their spirits are agitated.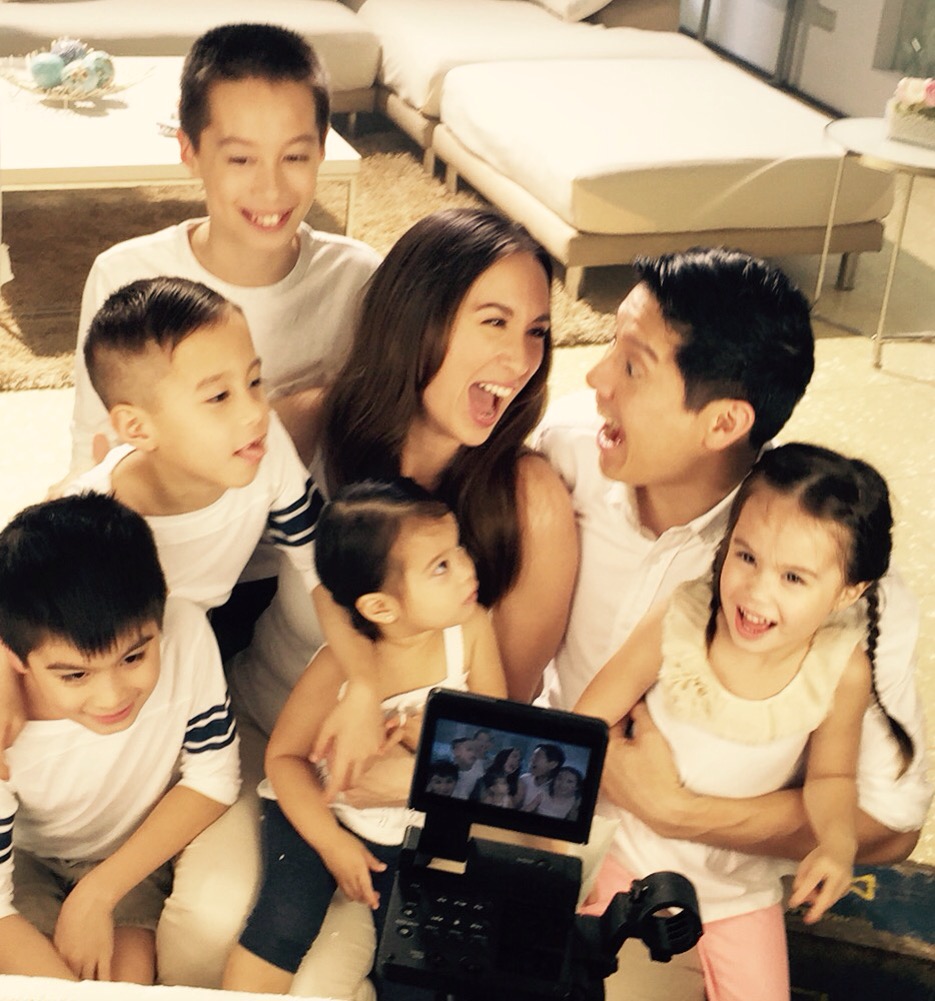 Sometimes we can forget how great our responsibility is, to mirror what love ought to be to our children. On the one hand, they understand love by the sacrifices we make for them and our commitment to their well-being. But marriage, unlike a parent and child relationship, represents a union that is vastly different in purpose and nature. I can love five children and even more, if God should add to that number, but I can love only one Edric, one husband. I am one with him in a manner that excludes all others, physically and emotionally.
If he and I treat each other disrespectfully, persist with unresolved conflicts, harbor bitterness and resentment, and hurt one another with our actions, then our children will adapt a distorted understanding of love. They may even have reservations about marriage. "Why get married? I don't want to end up like my parents."
The worst part of it all is when our children become collateral damage (in the spiritual sense) because of our choices. For example, if a husband leaves his wife, what impact will that make on a child's concept of God's love, which marriage is supposed to represent? If a woman cheats on her husband, how will a child grasp the permanence of a vow? How will they ever believe in bible verses like, "Who shall separate us from the love of Christ? Shall trouble or hardship or persecution or famine or nakedness or danger or sword? For I am convinced that neither death nor life, neither angels nor demons, neither the present nor the future, nor any powers, neither height nor depth, nor anything else in all creation, will be able to separate us from the love of God that is in Christ Jesus our Lord." (‭Romans‬ ‭8‬:‭35, 38-39‬ NIV)