This was my first time to try Paez shoes, the shoe brand from Argentina that fits so comfortably around my feet.
I am a practical gal. On occasion, I will wear heels for special events but usually I prefer wedges or flats because my feet tend to hurt when I wear any kind of high heel. I mean, any. It's unfortunate because I love the way heels look. But as a mom of five, I can't always prance around in four inch shoes. (I don't know how Victoria Beckham does it.)
My philosophy when it comes to shoes is to be kind to yourself. Feet are important. Don't abuse them. I like stylish shoes but I need comfort.
So what a treat it was when Paez Shoes invited our family to their store in Rockwell, to pick out pairs for all of us. Seven awesome pairs that are wearable, fun, and oh-so-sweet to our feet!
Catalina made a bee-line for the watermelon themed ones. All the Paez shoes for little kids are so adorable!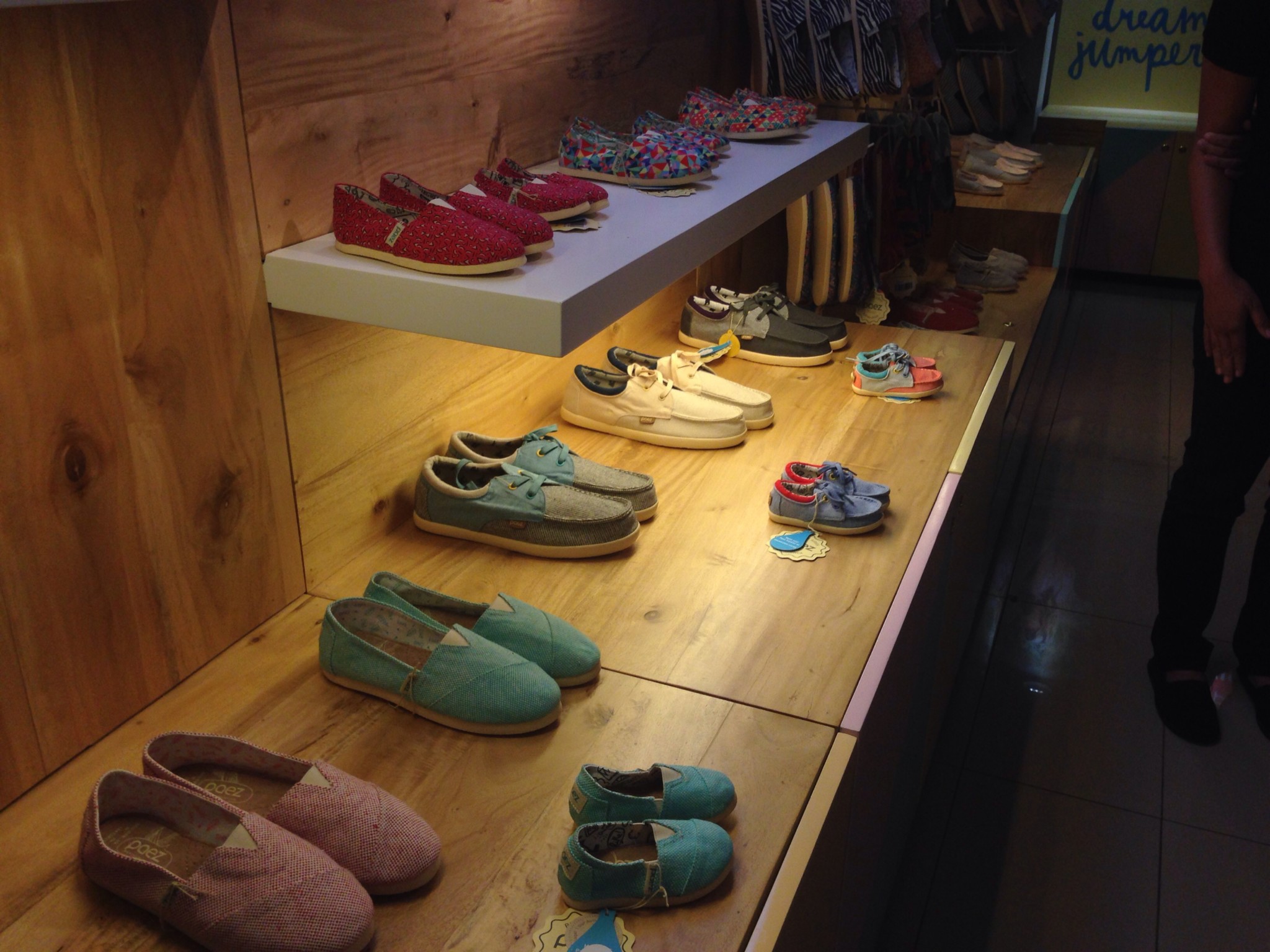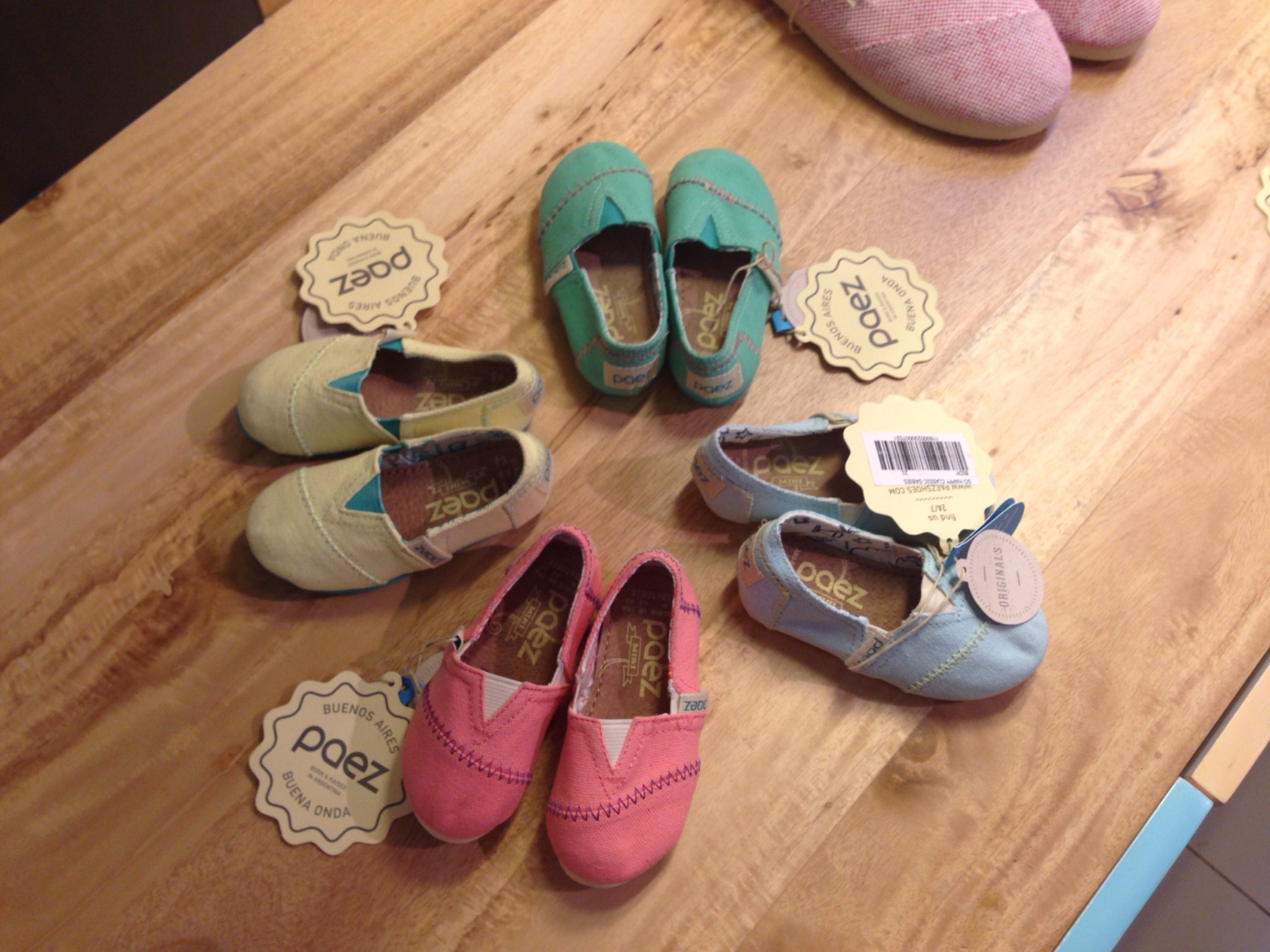 Edric decided that all the boys should match his pair.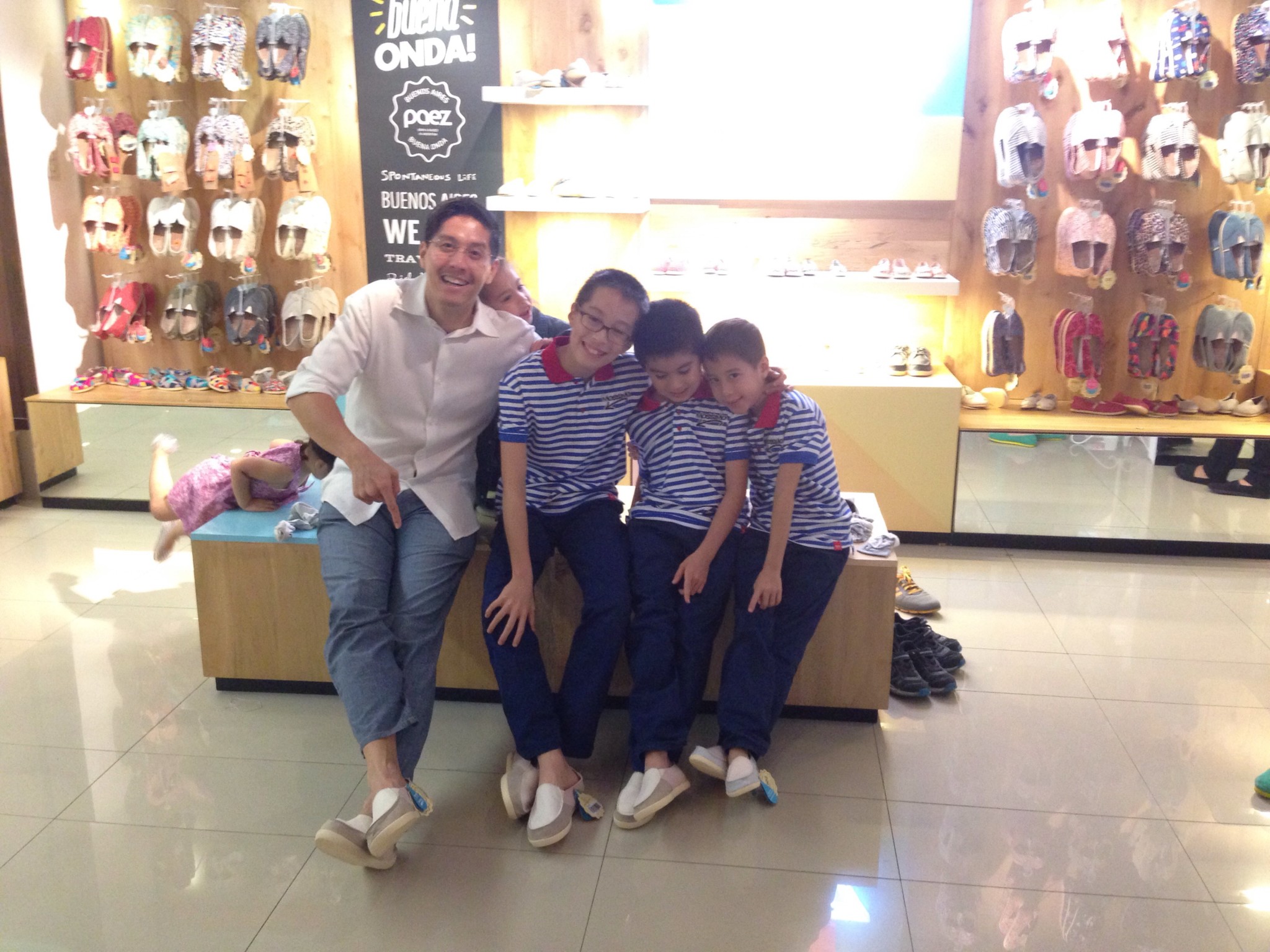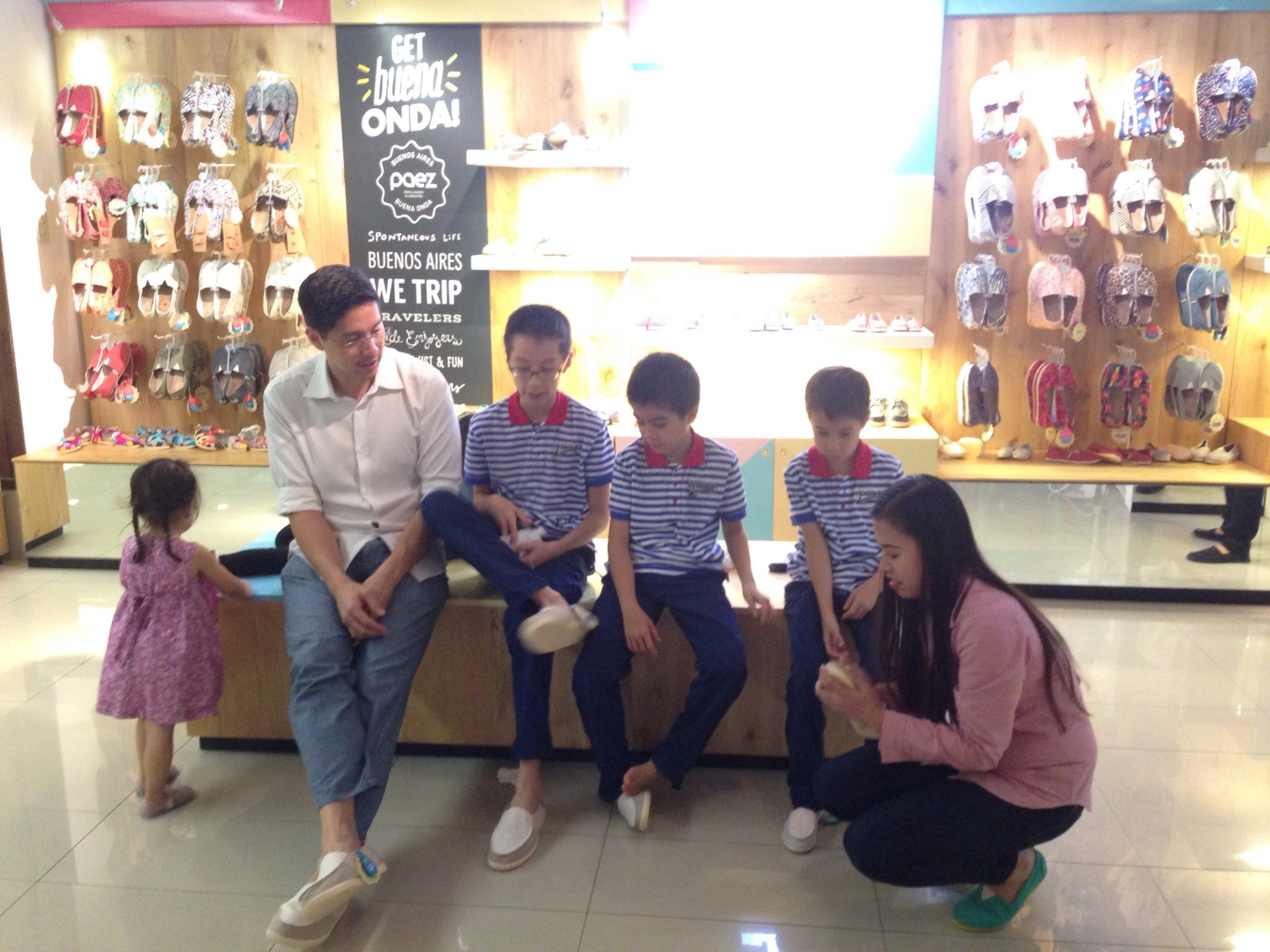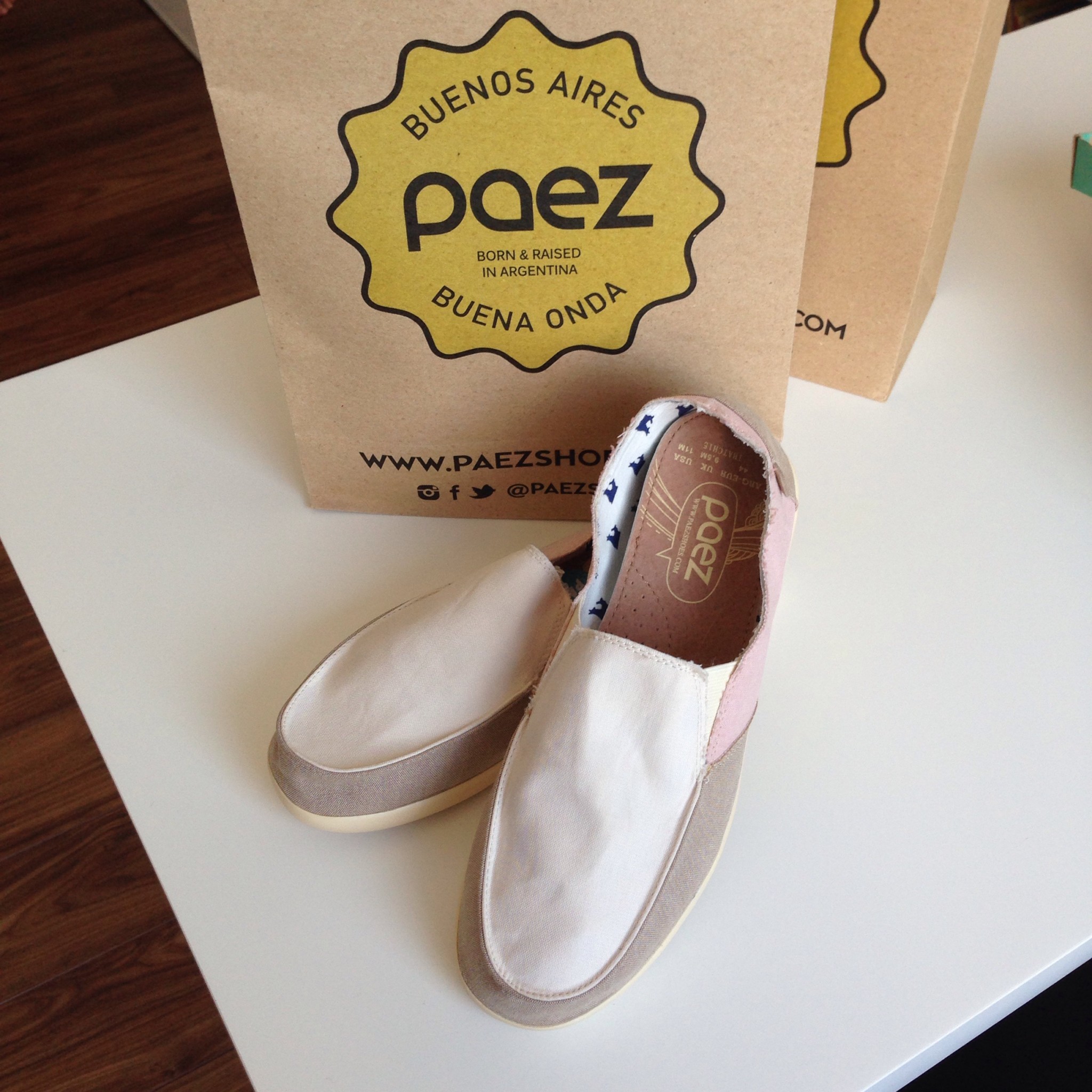 I got a denim one that will work with almost any outfit. Tiana got herself a pink pair. But of course!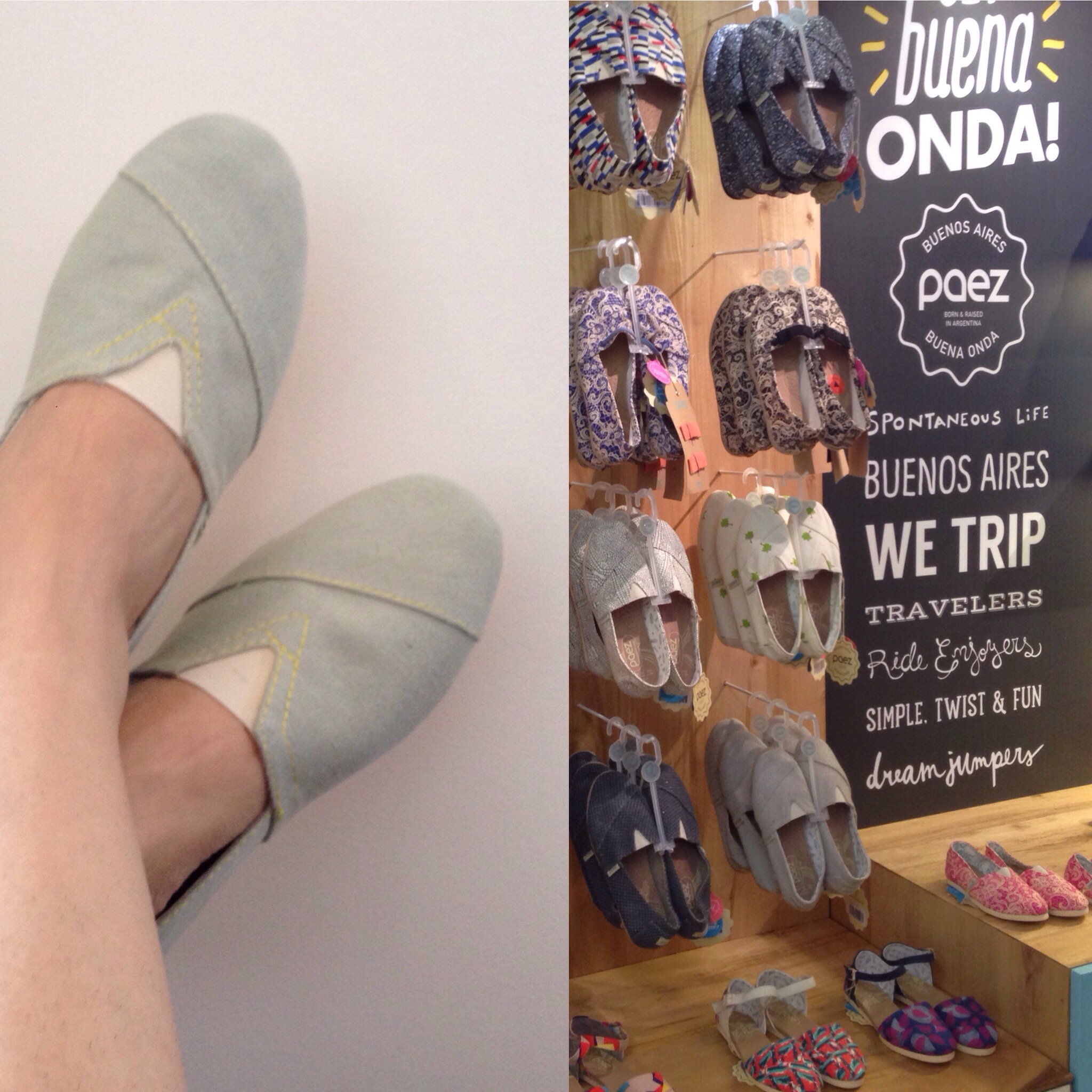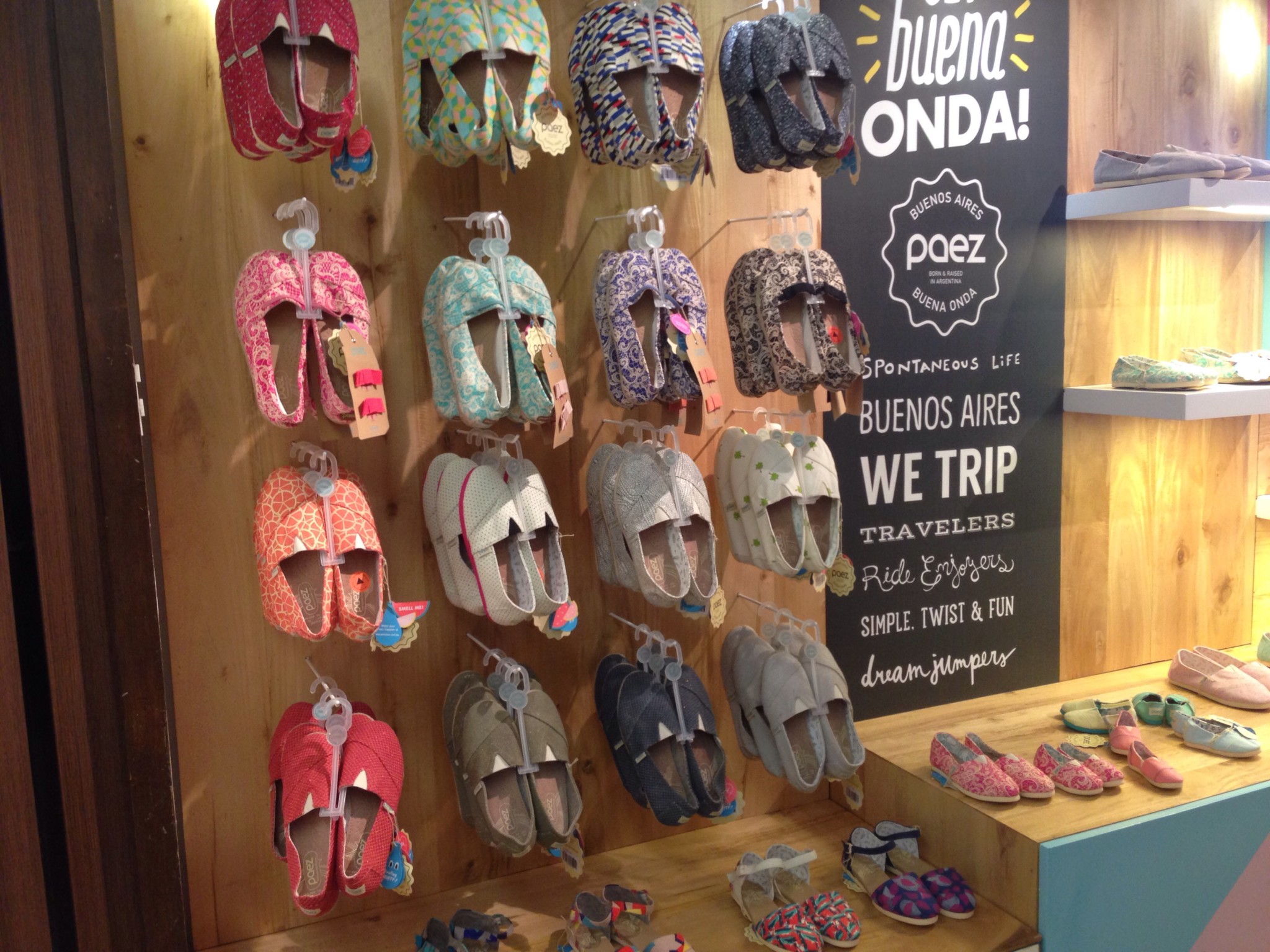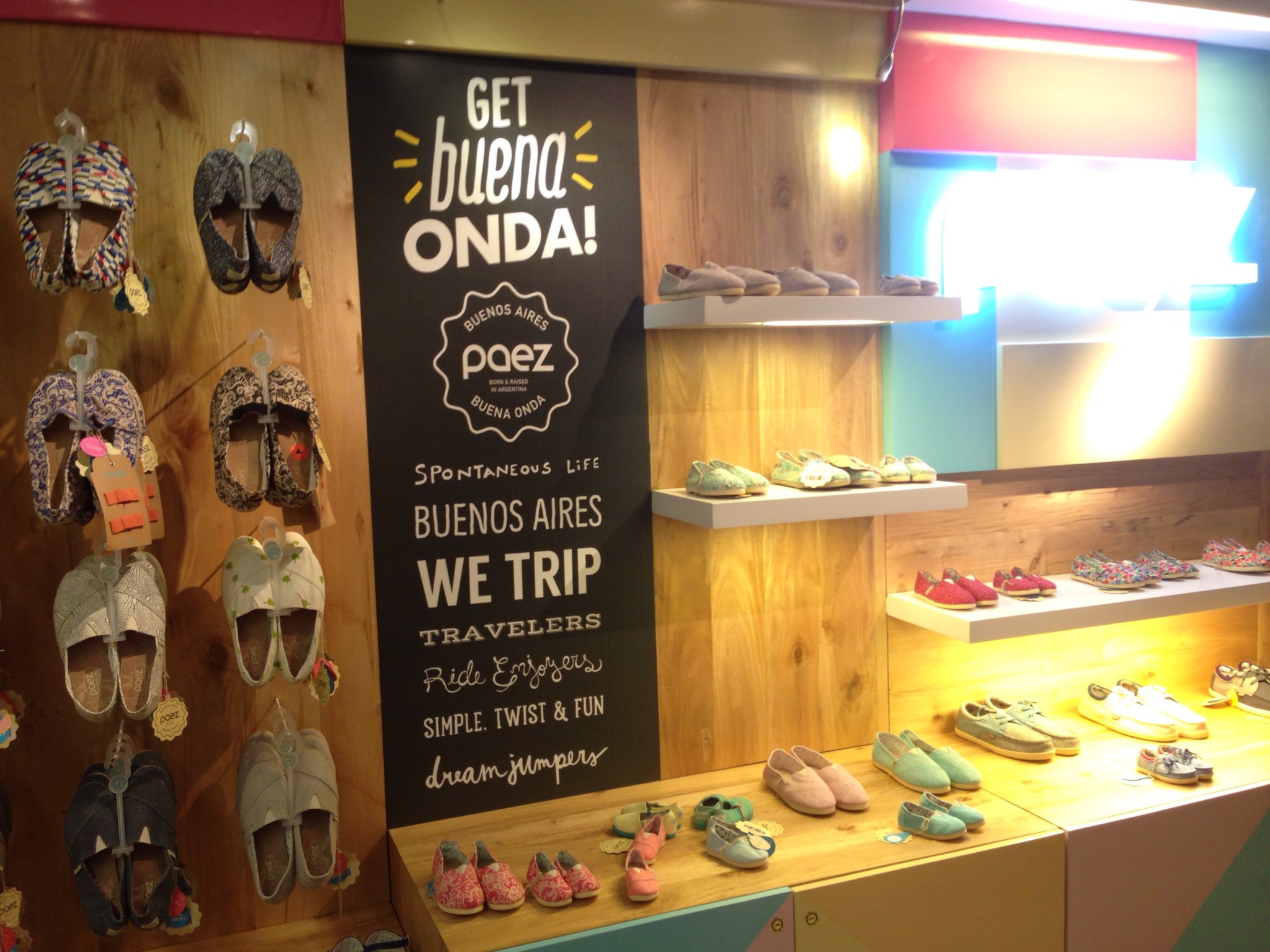 I have been enjoying mine since! And my feet have stayed happy! Yeah!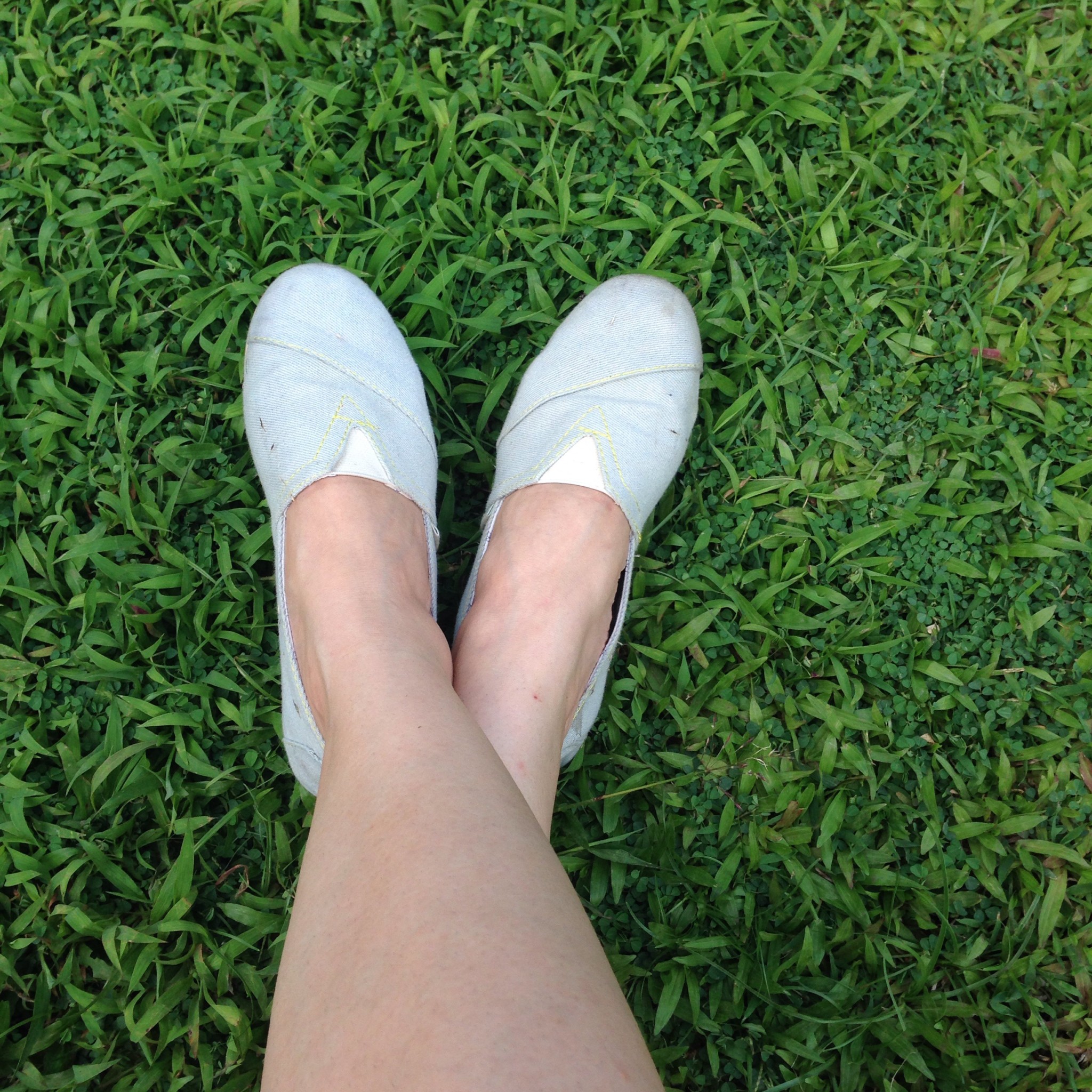 Thank you, Paez!