I have been too exhausted in the past two weeks to write anything substantial. First came the Philippine Homeschool Conference and then Counterflow 2015 which were book ends to a number of social events and other commitments that kept me away from my kids and disrupted my day job — homeschooling.
Ready for the World – Philippine Homeschool Conference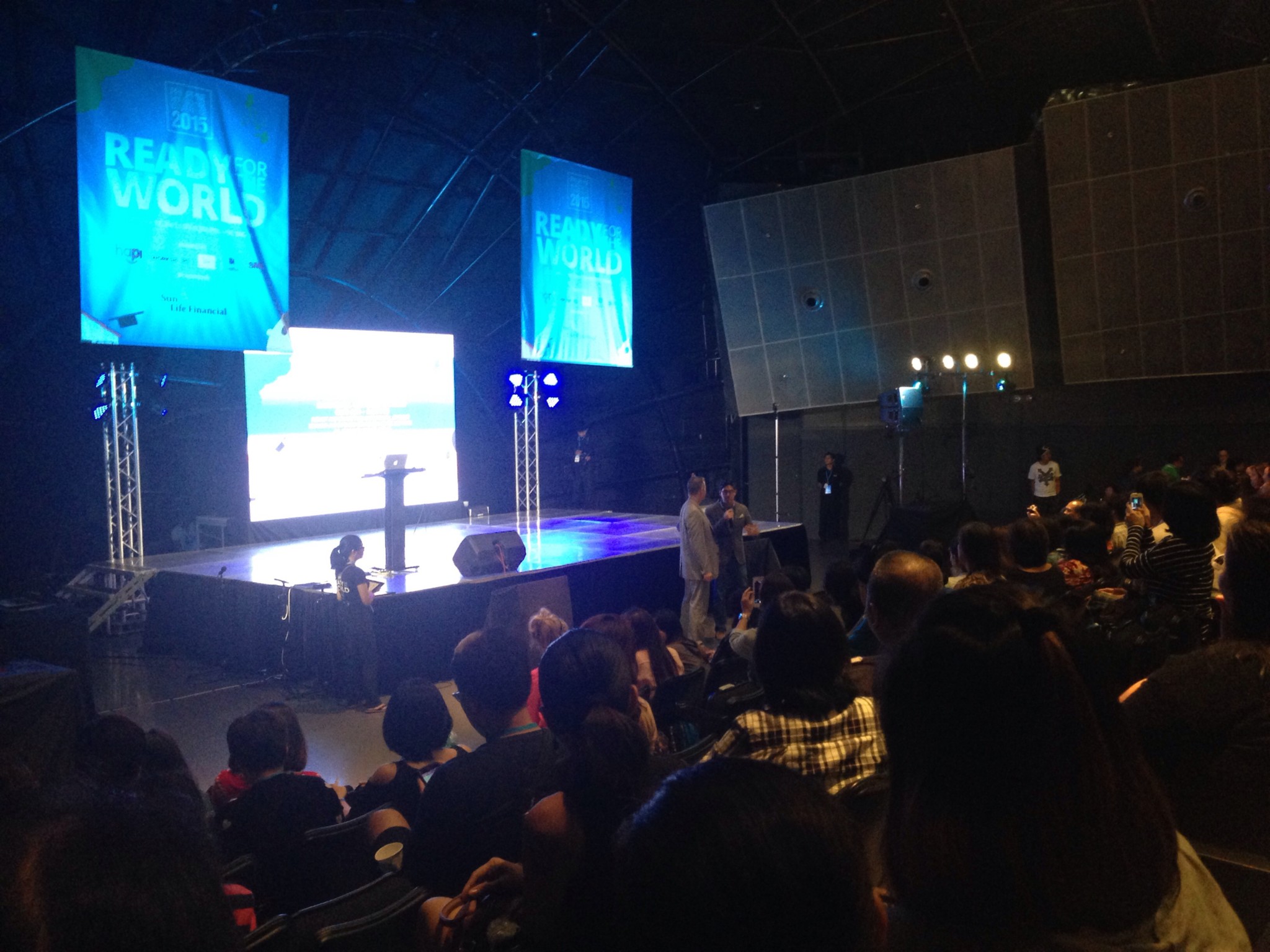 Counterflow 2015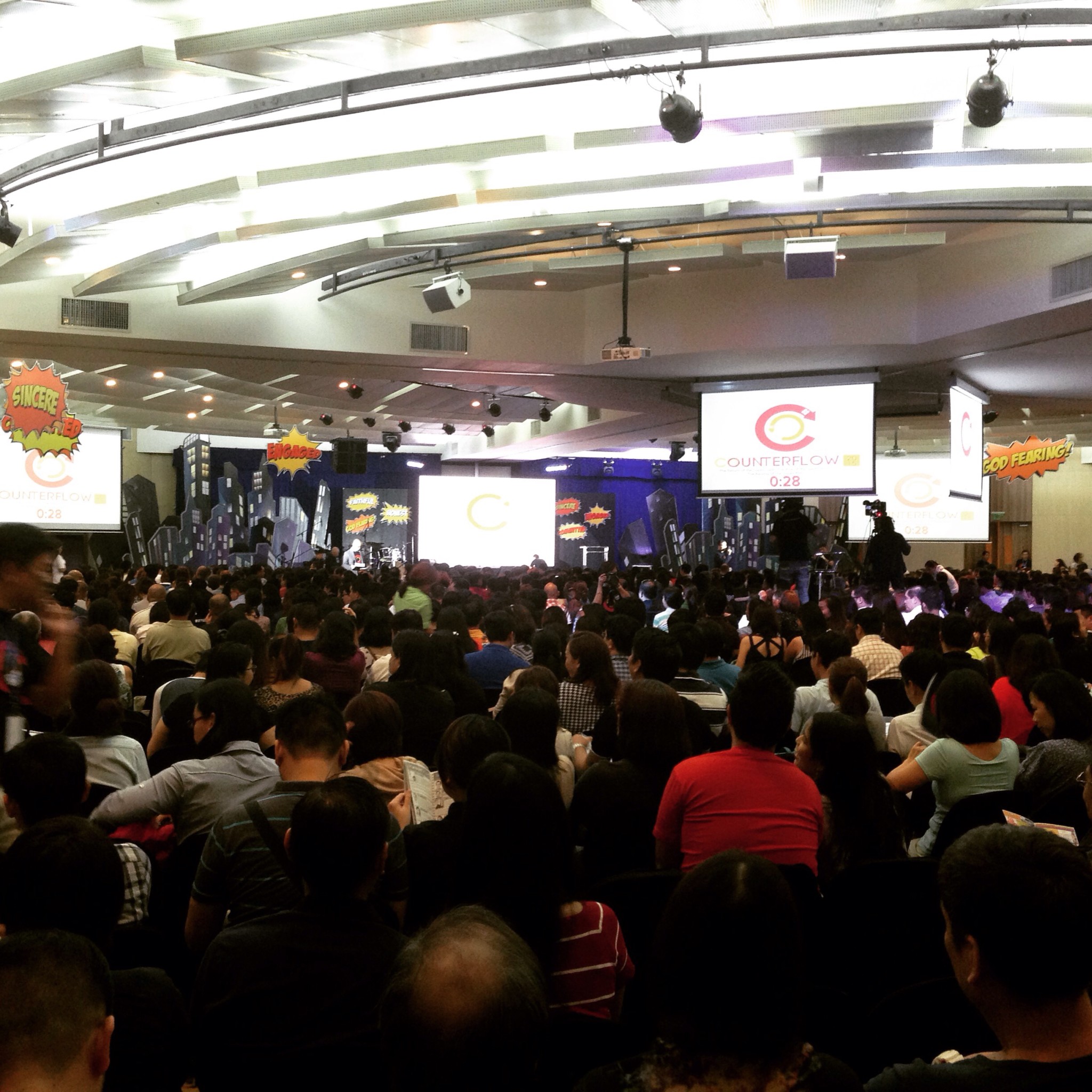 However, I am happy to announce that this week, I can return to a semblance of normal. Things should taper off even more by mid-November. I can't wait…the perfect way to end the year…slowing down.
During the Counterflow parenting event yesterday, I was most inspired by plenary speaker, Cassie Carsten. He spoke with conviction, passion, insight, a large amount of humor. Although he directed his talk to the fathers in the audience, there were principles for everyone to extract.
Personally, I was convicted by the concept of the first follower. In a marriage, a husband is called to lead, to initiate. But his leadership must be validated by his first follower, also known as his wife. Children pay close attention to the dynamic between dad and mom. They watch, Cassie pointed out, the EYES of mom. Do her eyes acknowledge and affirm what dad is saying? Or does she roll her eyes in irritation or glare in defiance when he speaks?
I latched on to this insight when Cassie went on to say that followers watch the response of the first follower more than the initiator. In other words, wives can undermine the leadership of a husband when they communicate to their children, even in the most subtle of gestures, that they don't think he can lead. Furthermore, the second follower (oldest child) is supremely important to setting the pace for the subsequent followers (succeeding siblings).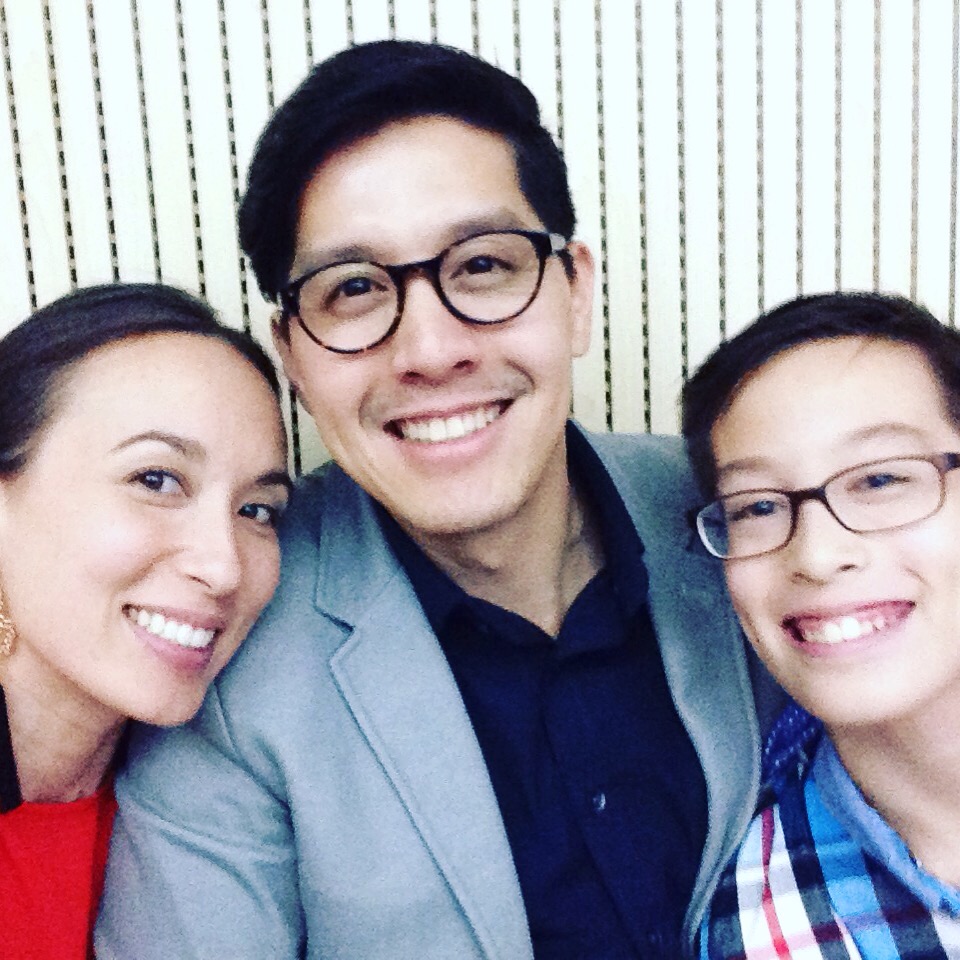 Come to think of it, I have noticed this phenomenon with my own children. If I wholeheartedly agree with Edric's plans or opinions on a matter, my kids tend to do the same. If I question him, even with a look that says, "Seriously? That's your idea?", then my children get infected by my coup-like spirit.
It is my wholehearted support of Edric's leadership that matters most among all the followers in our home. Just a few days ago, Edric talked to me about this. He asked, "Why have you been so contradictory lately?"
My version of this was different. Perhaps I had been more "opinionated" but not necessarily contradictory. However, he named several occasions when I flat out disagreed with his ideas with a tone that was condescending. And it bothered him even more when I challenged him by commenting, "So do you want a wife that is a yes-woman? Someone who always agrees with everything you say and do? I am not that kind of woman."
Truthfully, this statement came out of a heart that was boiling with pride, because the correction about being contradictory wasn't about me not being able to present my perspective or opinions. But this was the angle I pursued to win this verbal jousting so that I wouldn't be cornered about the real issue — disrespect. Annoyed, Edric claimed that I was missing the point and going all lawyer on him, which is his way of saying I was about to dissect his every word and look for holes in his hypothesis.
I may not have intended to be contradictory but I had been on edge, emotionally, for the past two weeks. Multiple speaking engagements triggered my nervous system and I found it difficult to relax. So I mouthed out all kinds of things without filtering them as carefully as I should have. At the end of the day, however, it was simply a matter of disrespect for Edric. He didn't appreciate my tone of voice or reflex responses that seemed critical towards him.
Thankfully, we settled this conflict with sincere apologies, but God had a more personal message for me.
It came delivered by Cassie Carstens, when he highlighted how important the eyes of a wife are — the way she looks upon her husband and acknowledges him.
As I sat in the audience yesterday, listening to him speak, the rebuke that convicted me was this: Joy, you need to improve in the area of respecting Edric. You may think you are submissive, good, and respectful as a wife but deep inside you have not fully embraced your role to validate Edric's leadership. You still like to prove that you are right, wiser and better which stems from conceit, insecurity and self-centeredness.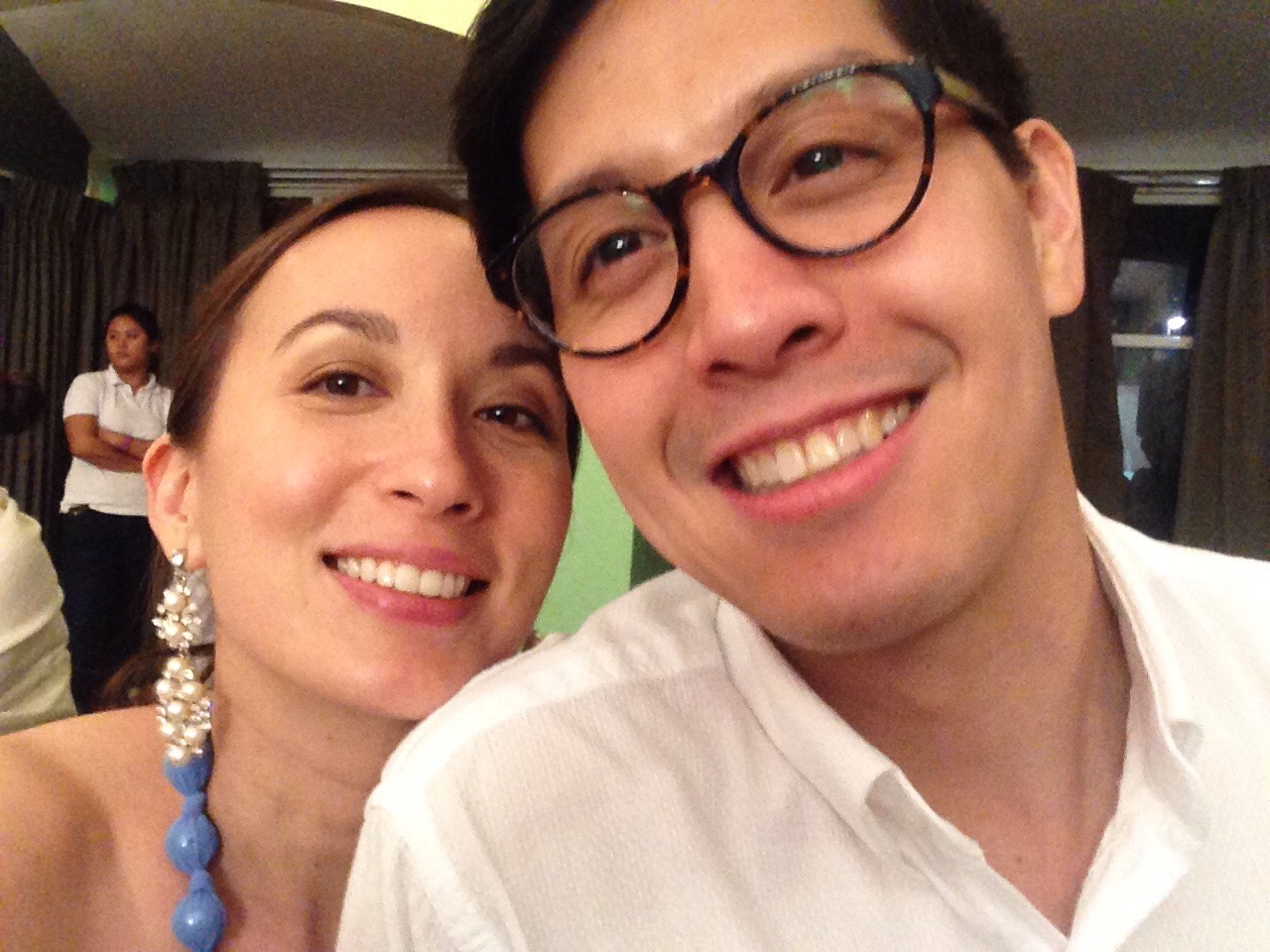 Aaaaaahhhh. It's true! It's true! As God's Word declares, "For from within, out of the heart of men, proceed the evil thoughts, fornications, thefts, murders, adulteries, deeds of coveting and wickedness, as well as deceit, sensuality, envy, slander, pride and foolishness. All these evil things proceed from within and defile the man." Mark‬ ‭7:21-23‬ ‭
I also spoke at Counterflow yesterday on motherhood. Furthermore the entire event was for parents. But God intended for me to reflect on my marriage. Edric and I, by His grace alone, have a wonderful relationship. However there are hidden crevices in my heart where character flaws reside and these emerge when Edric and I have conflicts. Sometimes these flaws actually start the conflicts. So I was grateful for yesterday, to uncover the parts in me that God must still redeem.
There is always room to grow and improve as an individual. Sometimes it takes a guest speaker from South Africa to be God's messenger of truth to reveal these areas of improvement. But the point is to keep seeking and learning about what it means to be a better spouse or a better parent.
For those who missed Cassie's talks at Counterflow yesterday, he will have a series of events Tuesday to Thursday. He is one of the best speakers I have ever listened to and I don't want to miss this opportunity to invite anyone (especially dads) who can carve out time to hear him speak. You will be changed…for the better!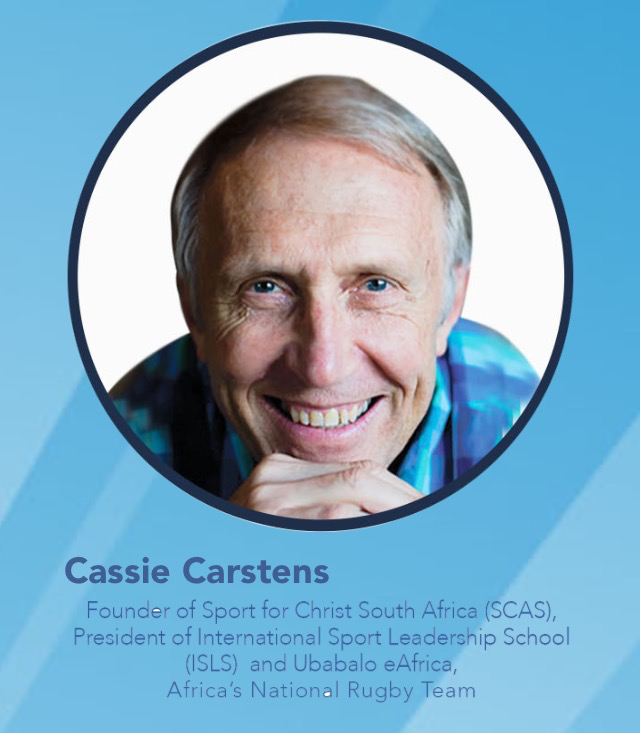 Good news! CCF will be offering the workshops at a hugely discounted price of just P50!!! (For three days!)