If there is one SPECIFIC thing I need to improve on this year, it is to guard my tongue. As a person who takes pleasure in the use of language as a means of expression, I have come to realize what a sacred responsibility it is. This gift of communication is from the Lord but when infected with selfishness, it can be used to curse and hurt others.
For example, over the holidays I took the kids to buy presents for one another. The kids earned their own money to buy gifts and they were thoroughly excited to pick out Christmas presents for each others and their cousins. But since their budgets were small, they couldn't purchase very expensive toys for each person. Instead they had to be thoughtful and creative. However, since four out of my five were in the store with me, in the end, l paid the cashier a significant amount of money on their behalf.
I took the kids' presents to the wrapping counter and asked if the attendants could wrap each of their gifts. One of my sons bought three cars for their cousin, the total amount of which was 300+ pesos. But the lady at the counter said, "I am sorry but we can't wrap items that are less than P300." And I appealed, "But I am combining the items so they are equal to at least P300." The lady's non-sense reply was, "Sorry, ma'am but that's our policy."
I retorted with irritation, "It doesn't make any sense. You mean to tell me that even if I spent seven thousand pesos in your store, you will not wrap items that I bought that are less than 300 pesos?"
"Yes, ma'am. The minimum for wrapping everything is 10k."
By this time I was thoroughly annoyed and visibly so. There was no real logic to what she was saying. One of my sons was beside me, peering over the table, innocently hoping that he could have all his gifts for his siblings and cousins wrapped. The site of his anticipation heightened my aggravation for the attendant.
Maybe the attendant saw all the small items in his shopping bag and thought about how she didn't want to have to wrap every single small item in it. I don't know what exactly was going through her head but she seemed to be unaccommodating and inflexible. This was a classic case of rote thinking at the expense of the customer's convenience.
My pride kicked in when she offered to wrap some of the items with a higher price tag on them. Instead of cheerfully receiving this proposal, I said, "Forget it. Never mind. We will just do everything ourselves." My tone was curt and cutting.
I didn't want to have to sort through all the kids' gifts for each other — 20 something items to check each of their price tags before giving them to the attendant to wrap for us. So I walked off. My son saw that I was upset.
My heart wasn't right and I wasn't a good example. This was one of those moments when I wished I could have restrained my emotions and chosen to be humble and compliant. I let bad customer service determine the way I verbally responded.
This is where I often err. I had to apologize to my kids and ask for their forgiveness. Looking back, I should have returned to the salesperson and also asked for her forgiveness, but I was too proud. I didn't redeem the situation or honor God's name.
Therefore, it's no surprise that during this fasting week and time of prayer, God revealed to me that I need to improve in this area. I came across this passage…
"Set a guard, O LORD, over my mouth; Keep watch over the door of my lips. Do not incline my heart to any evil thing, To practice deeds of wickedness with men who do iniquity; And do not let me eat of their delicacies." ‭‭Psalms‬ ‭141:3-4
Even though I gave an example of speaking unkindly to a sales attendant, most of the time it isn't with strangers that I let my tongue loose. Rather it is with my husband, Edric, who has also told me on numerous occasions that I have to be careful with my words and tone. When I don't like a decision he has made or the way he treats me, my tendency is to lash out with statements that provoke him to debate and argue with me.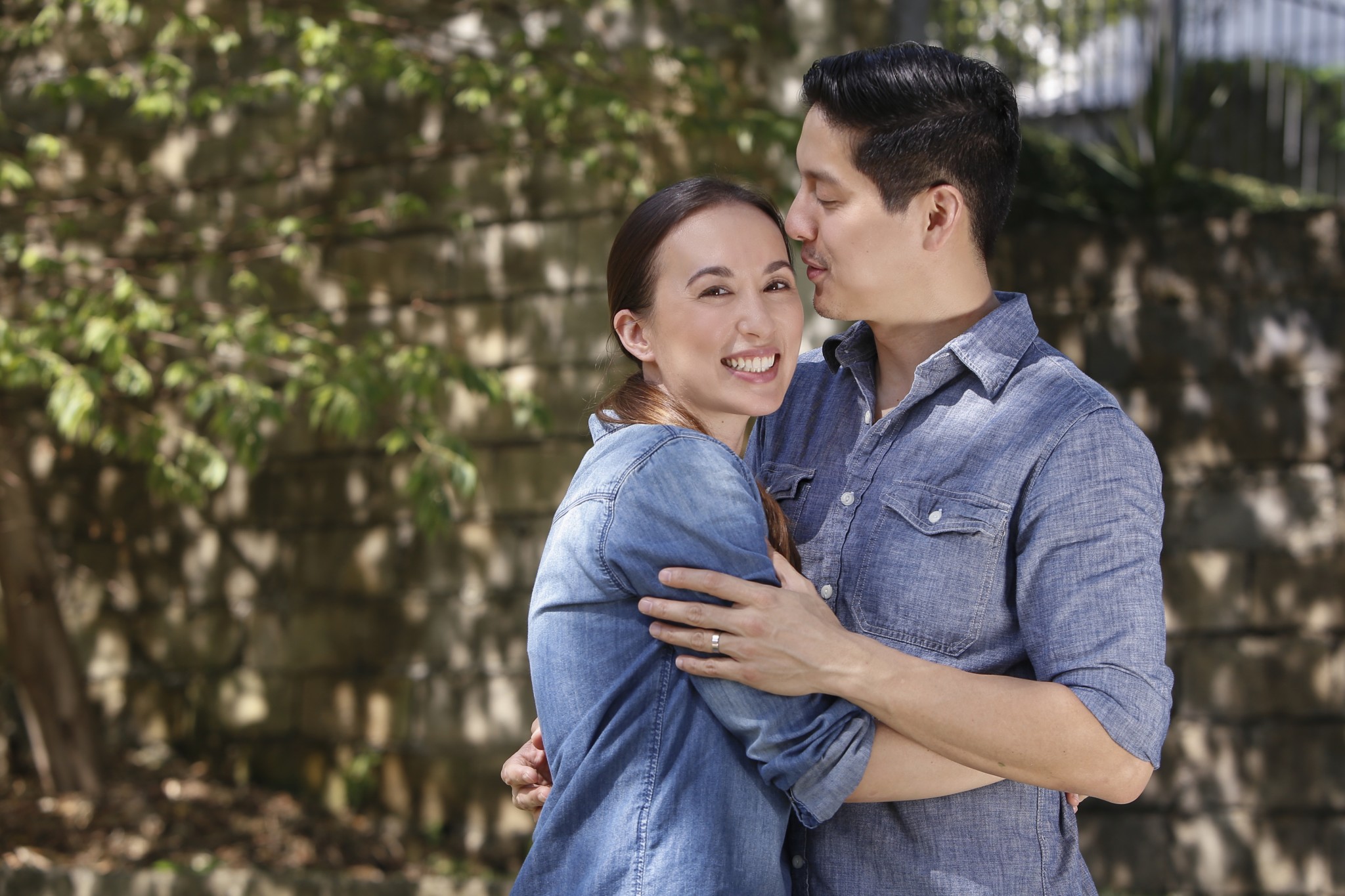 During a seminar I attended last year, the speaker said, "When you are about to say something to your spouse think about whether it will really benefit them to hear you say what you want to say or if it is merely to benefit yourself."
I thought this was a great principle to keep in mind as I guard my mouth. God made our tongues to bless and not to curse, to give life and build up, not to tear down. Furthermore, we are to use our mouths to exalt God and declare His goodness. During the same day I read about guarding my tongue Psalm 145 said, "All Your works shall give thanks to You, O LORD, And Your godly ones shall bless You. They shall speak of the glory of Your kingdom And talk of Your power; To make known to the sons of men Your mighty acts And the glory of the majesty of Your kingdom. My mouth will speak the praise of the LORD, And all flesh will bless His holy name forever and ever." ‭Psalms‬ ‭145:10-12, 21‬ ‭
Please pray that I will be more thoughtful about the words I speak. What comes out is a good clue to what's inside my heart. I have tried to find a remedy for this disease of the tongue that I am susceptible to. And so far the best fix is what Psalm 119:11 says: "Your word have I treasured in my heart, that I may not sin against you."