We just visited Future Park, an interactive technology-based play center for kids.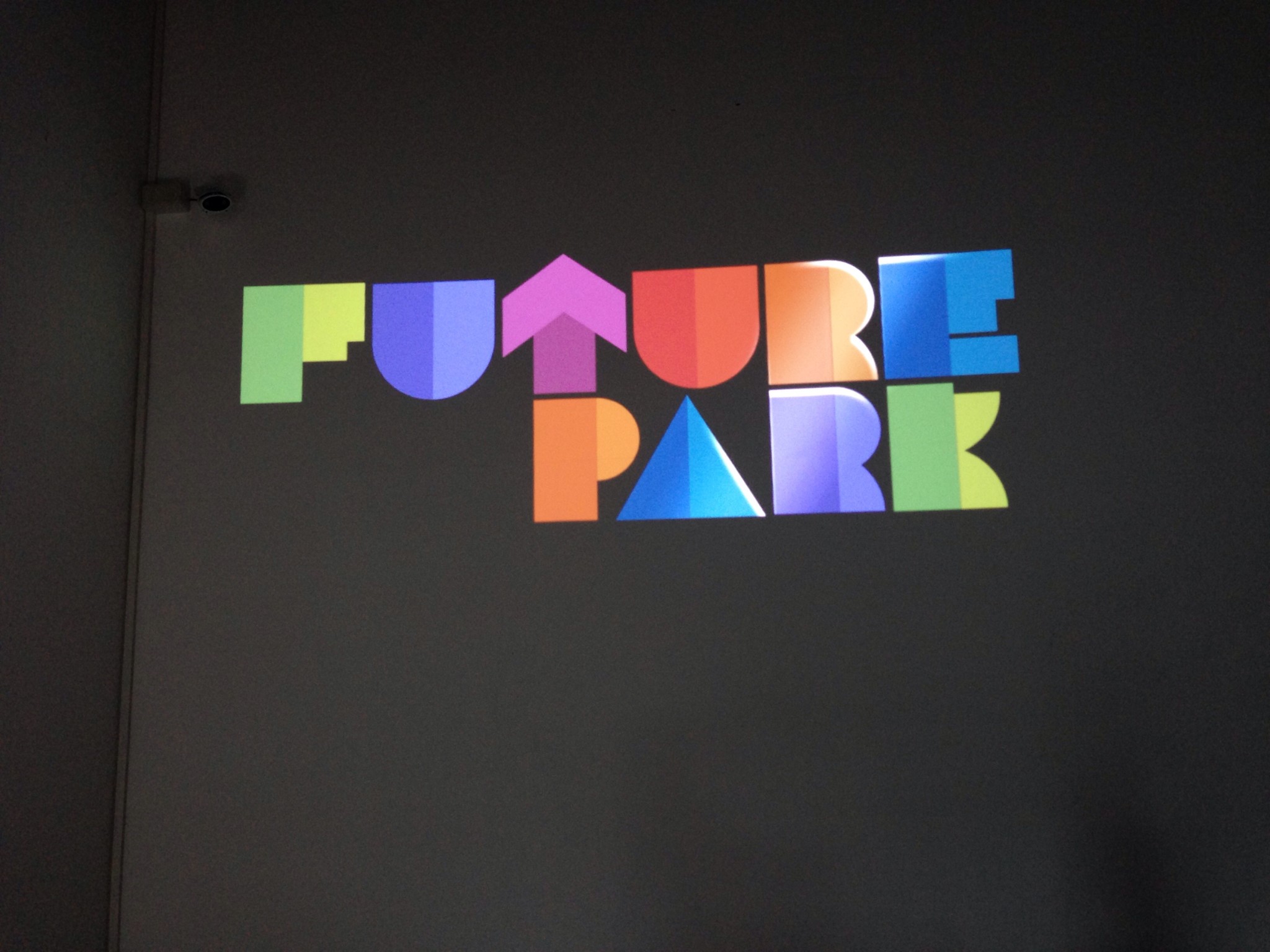 The kids had a blast!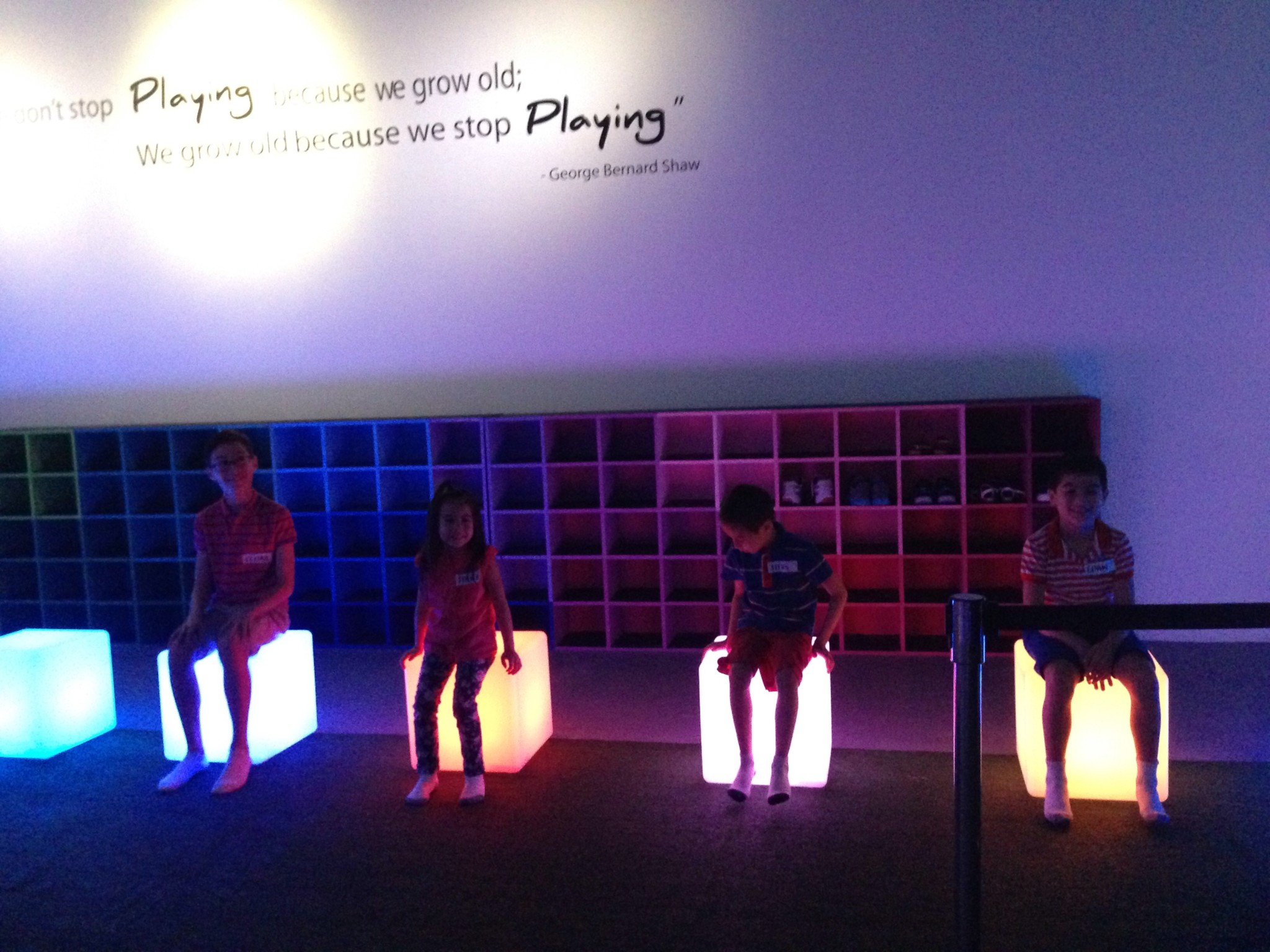 There aren't too many stations yet but the concepts were really cool! They gave us a glimpse of what future play will be like.
Sketch City was my personal favorite and it was designed by the Philippines! You add your own details and color to sketches of different forms of transportation and your final drawing is scanned and uploaded into a program that animates and displays your work.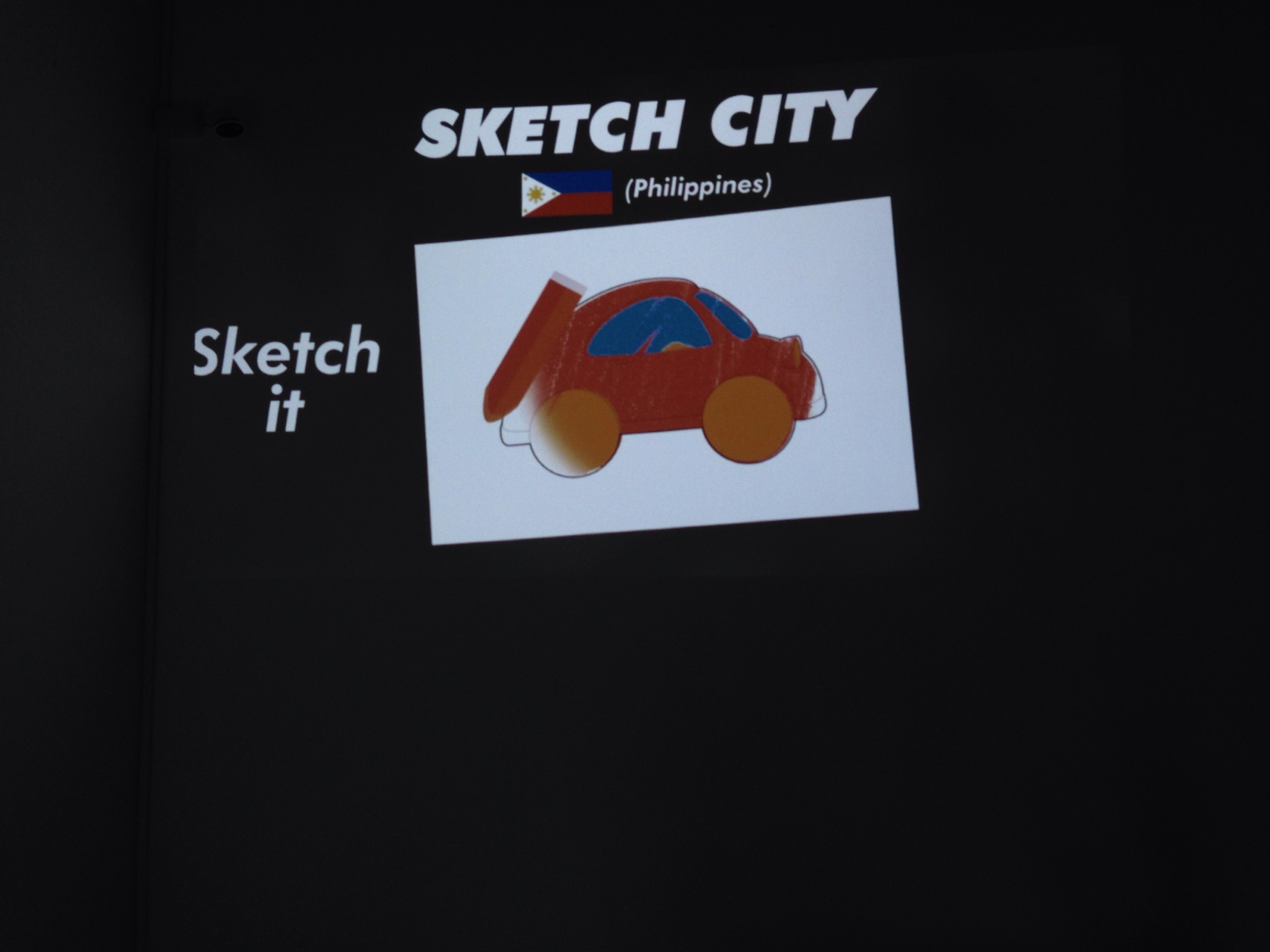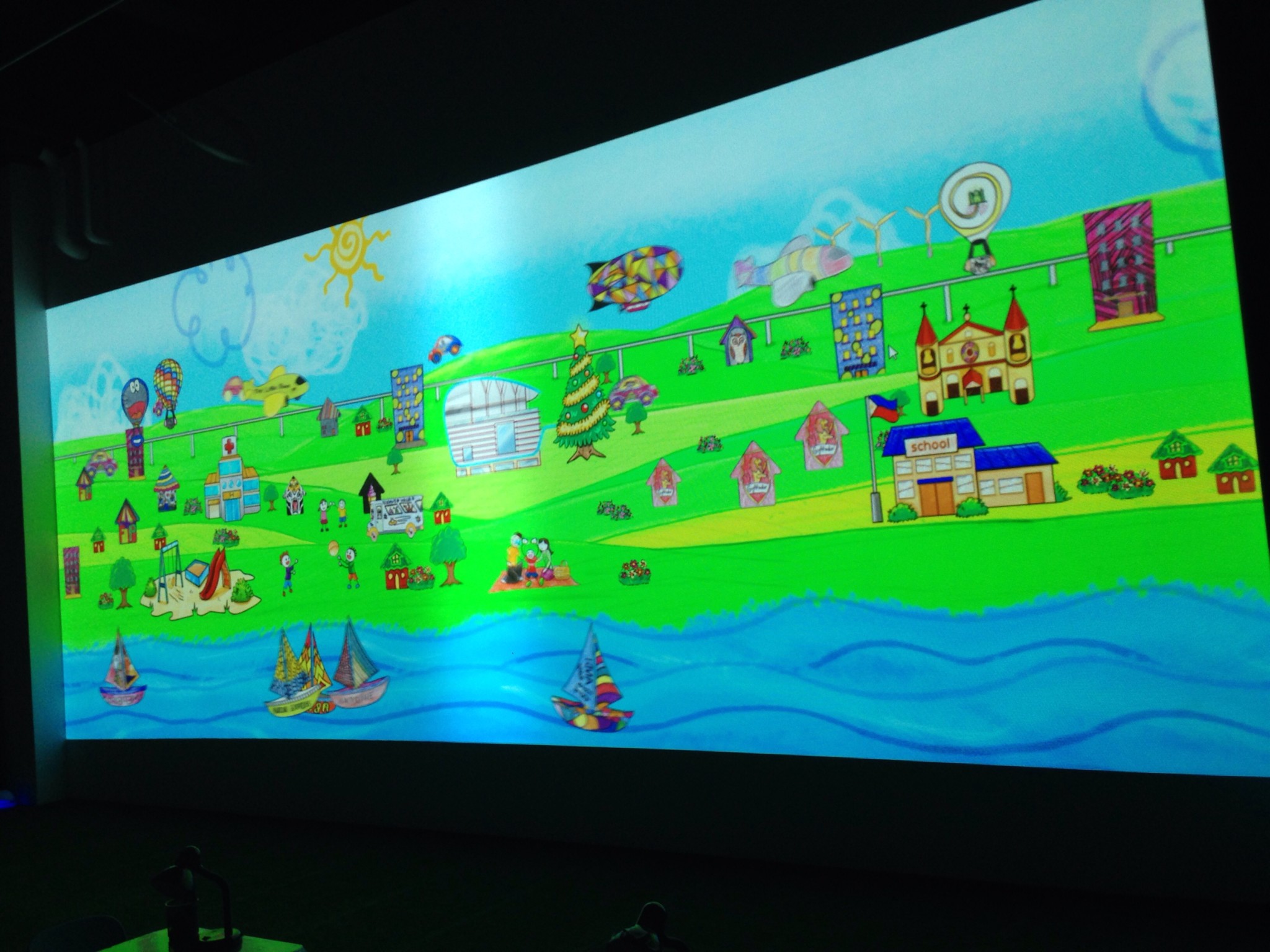 This board of lights sense your heat and changes color accordingly.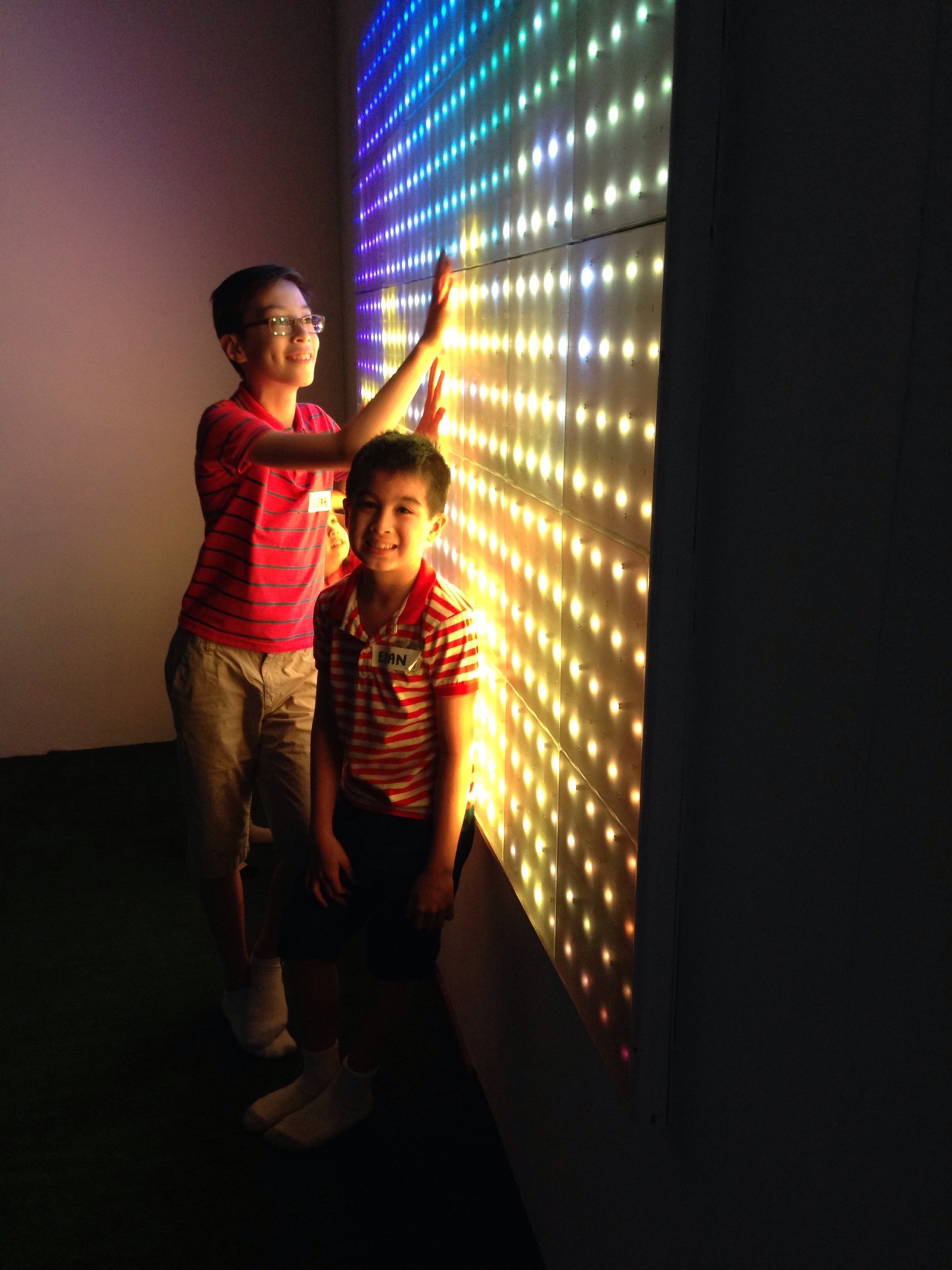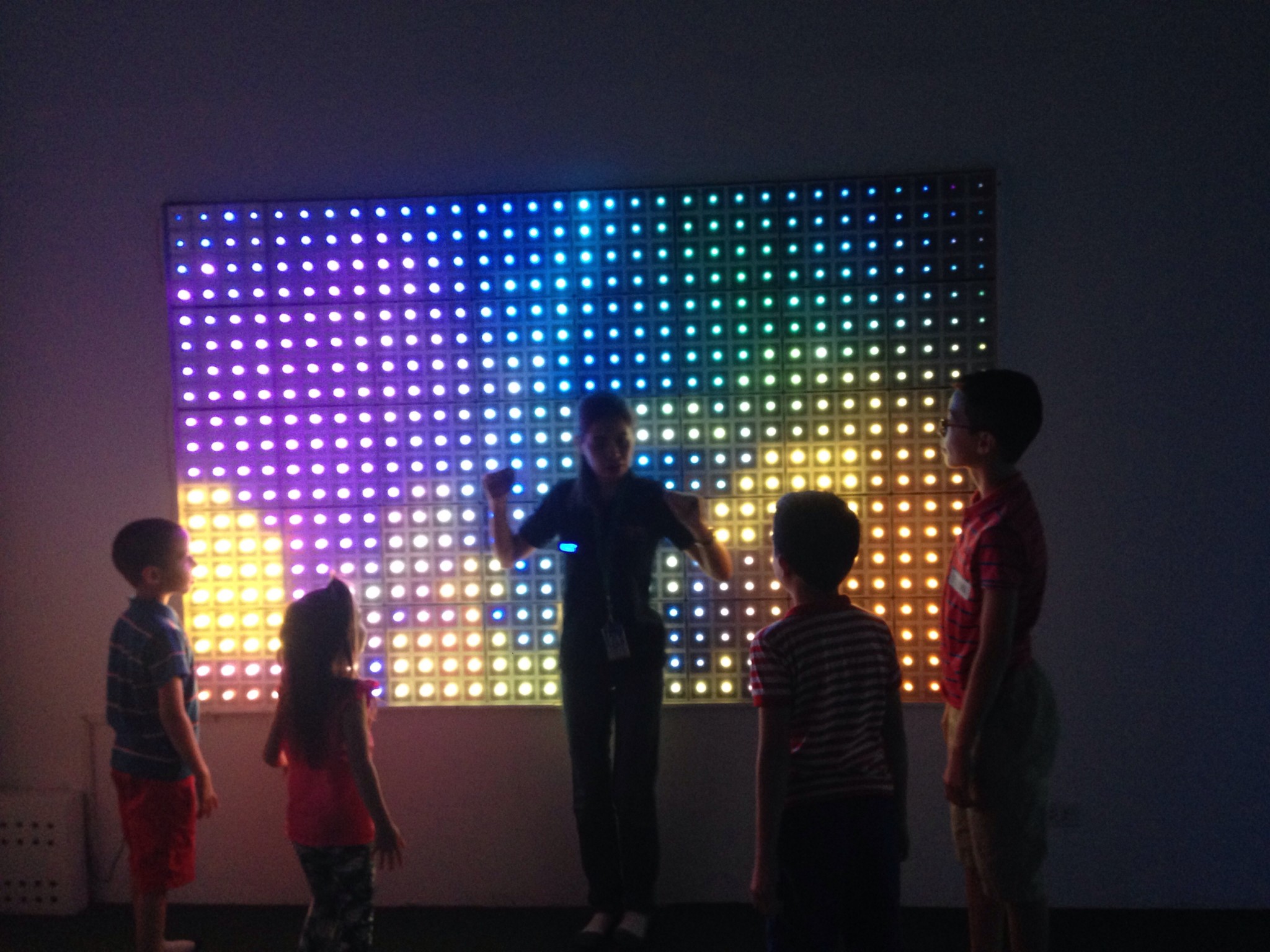 The best days to visit are weekdays. It's 200 pesos cheaper!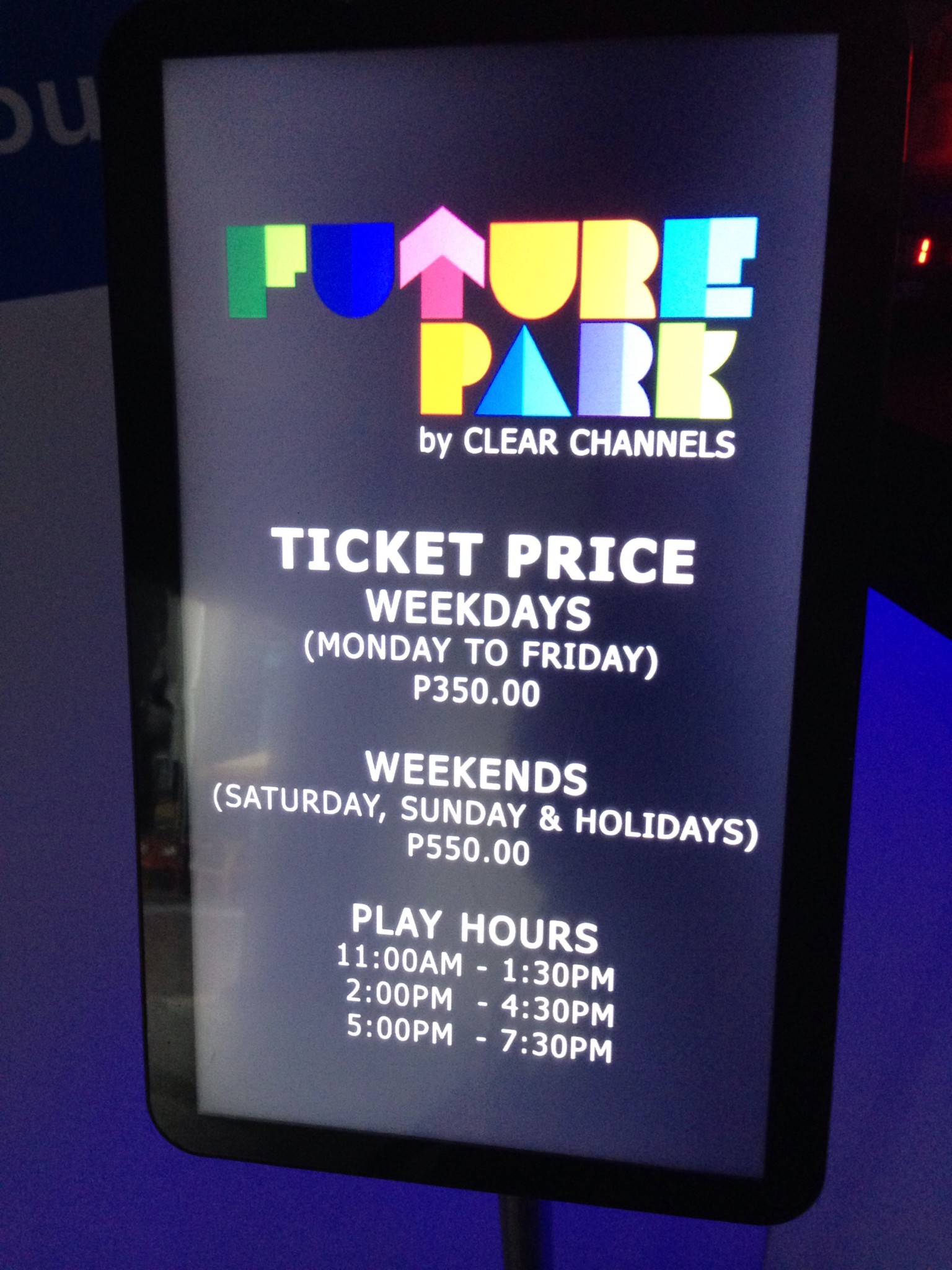 "Future Park is the Philippines' first digital interactive play space – a dazzling exhibit of games and installations powered by cutting-edge tech and your imagination!" (Source: Century City Mall)