Rags 2 Riches, the home and design store that taps local craftsmen and women to weave their products recently collaborated with designer, Marilen Montenegro of Marilen.ph.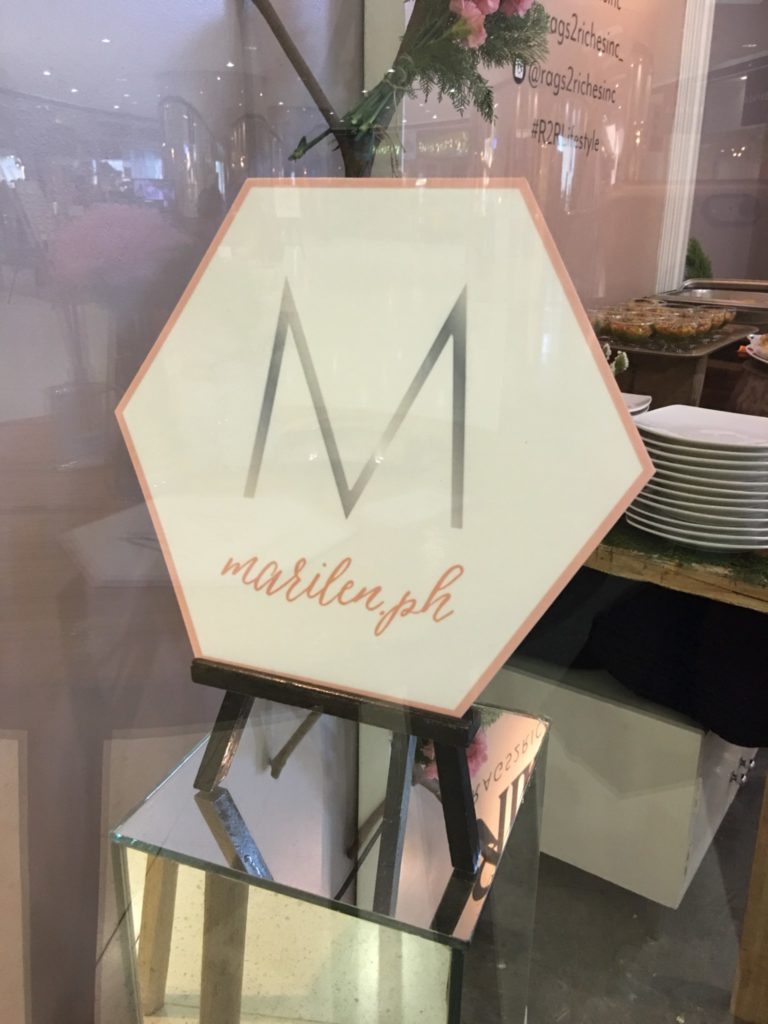 Marilen is a talented designer but she is also a model, tv personality, blogger, homeschooling mama and friend. One look at this home line tells me she's mixed in all these aspects of her person into the handwoven planters, serving trays, poufs, and hampers. The colors pop and say happiness.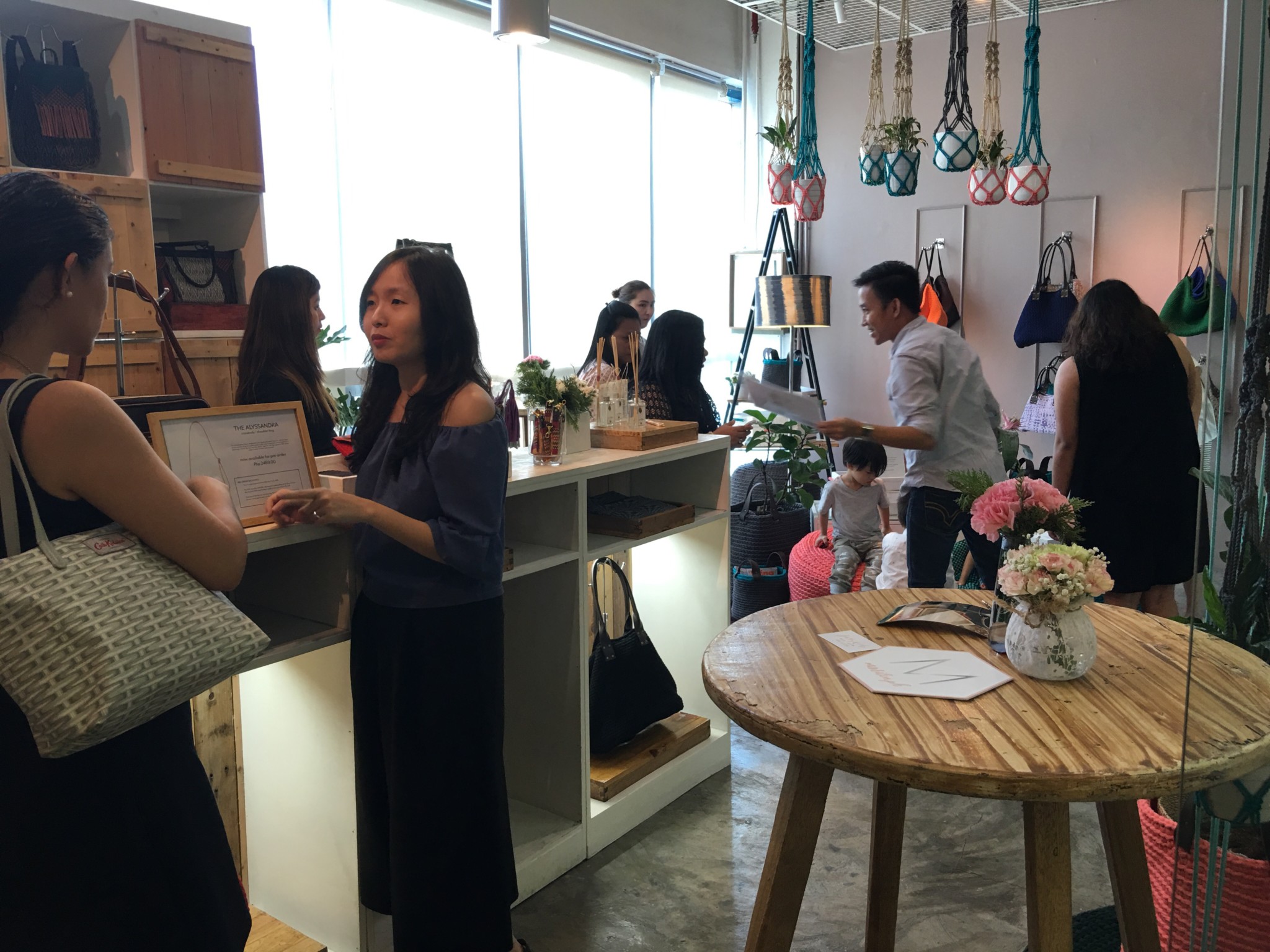 I could imagine one of the teal poufs on the floor of a homeschooling room. It's something my own kids would enjoy sitting on to read a book. Here's Marilen's son, Santiago, enjoying his seat. He started bouncing on it later on, too. (As a mom of two energetic kids, I am sure she thought of that sort of thing when she had these made.)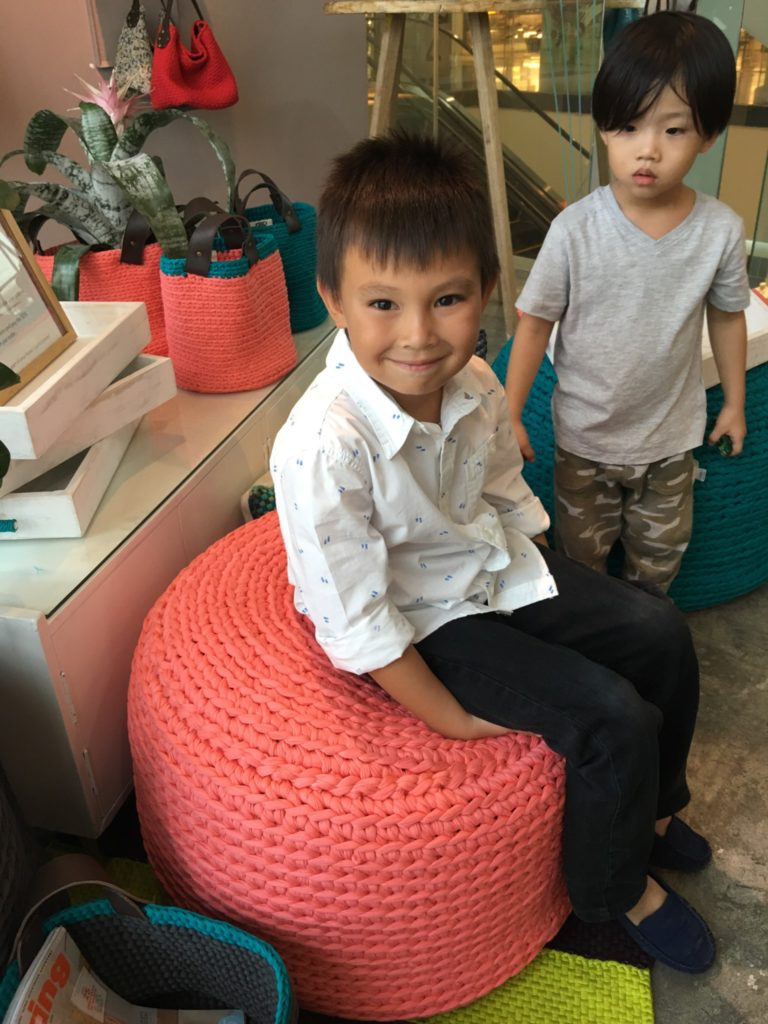 One of her serving tray designs followed the lines of her Marilen.ph logo – simple, clean, but far from boring with their textured handles and white washed finish.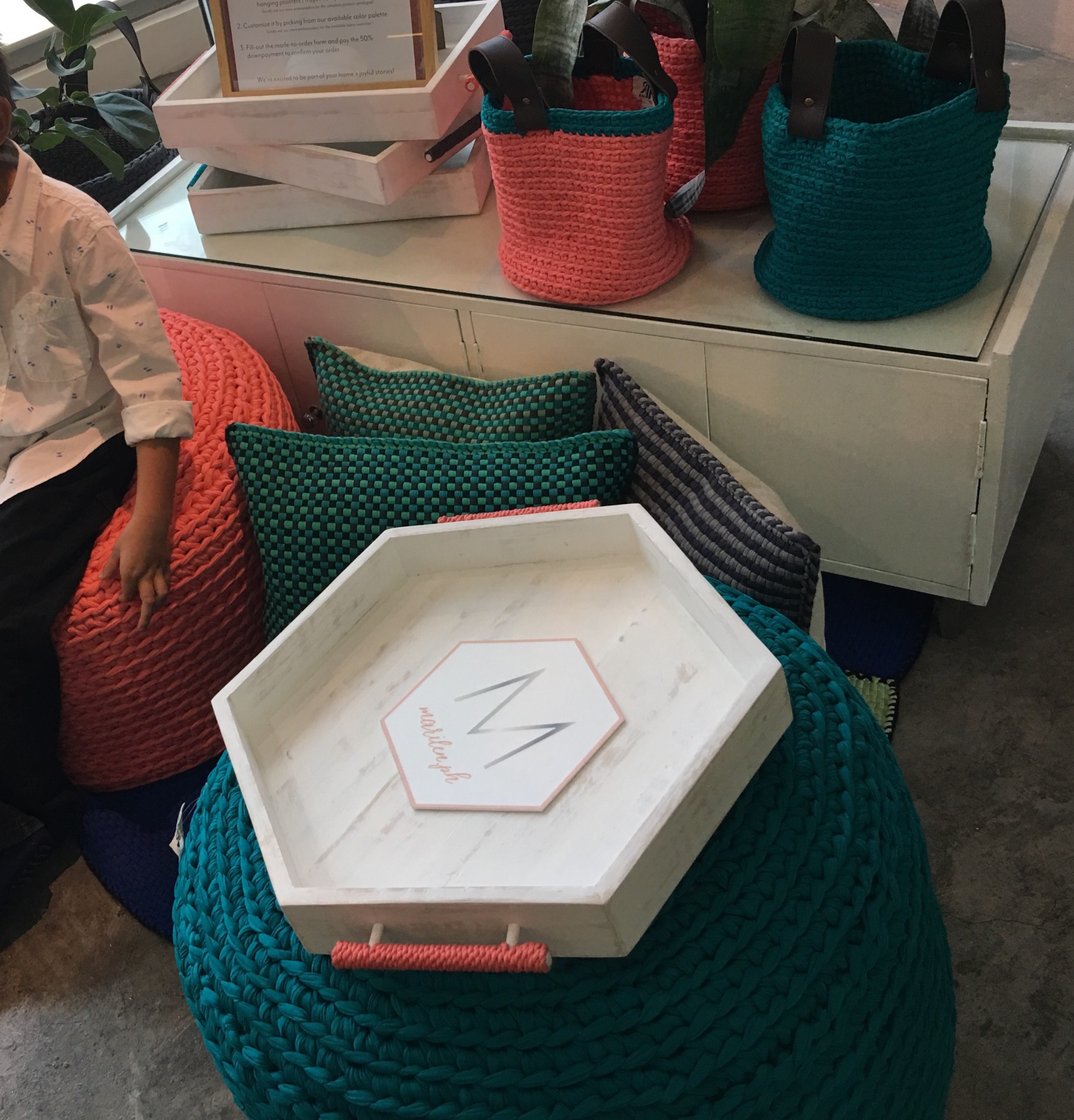 My top picks are the planters which remind me of the macrame projects my mom used to do. They look mid-century but with a colorful punch to them.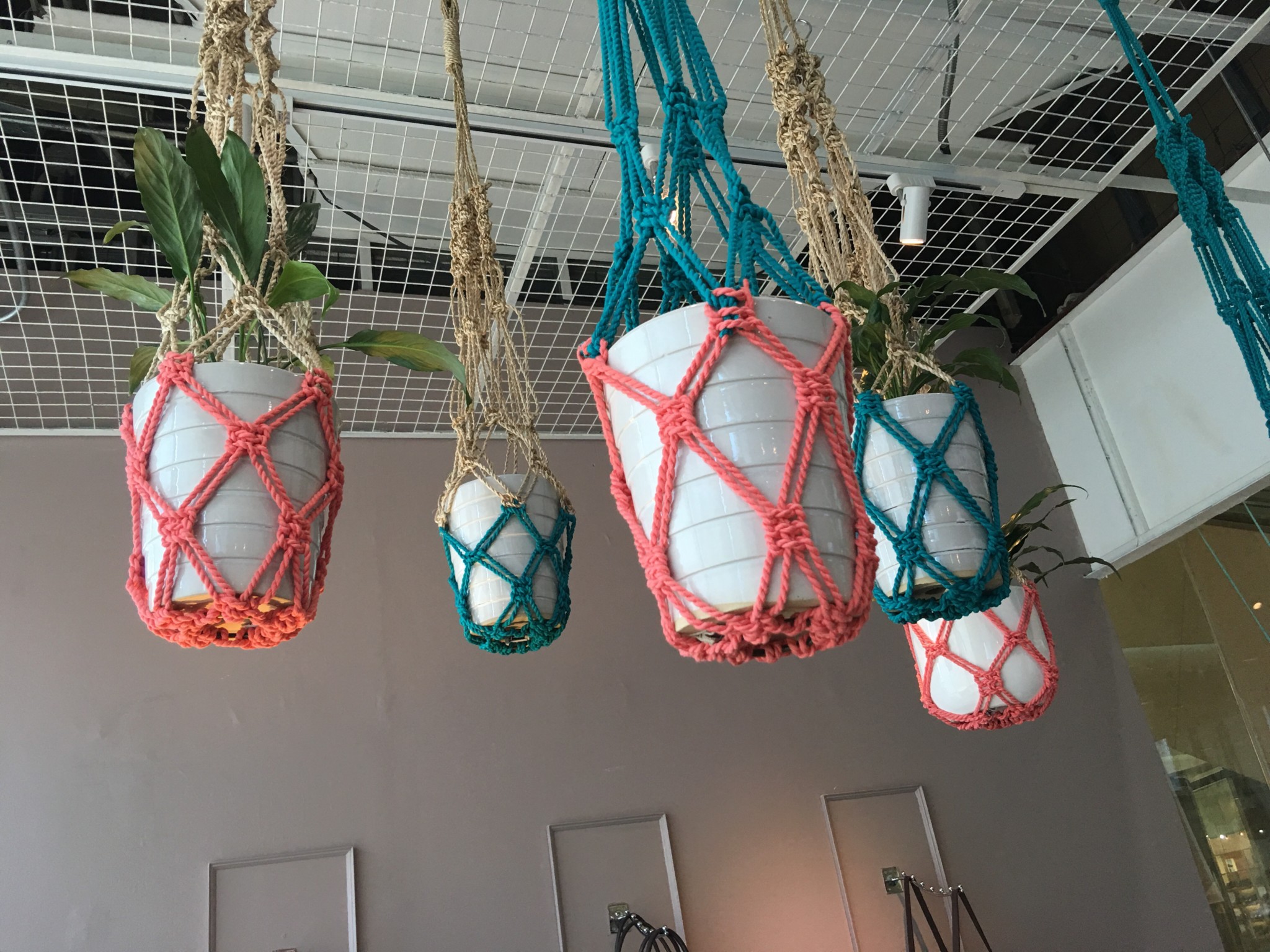 And of course there's the hamper which can also be used as a planter, which Marilen whispered to me she named Joy. And how joyful looking it is! The hue and style make you want to smile. I certainly did!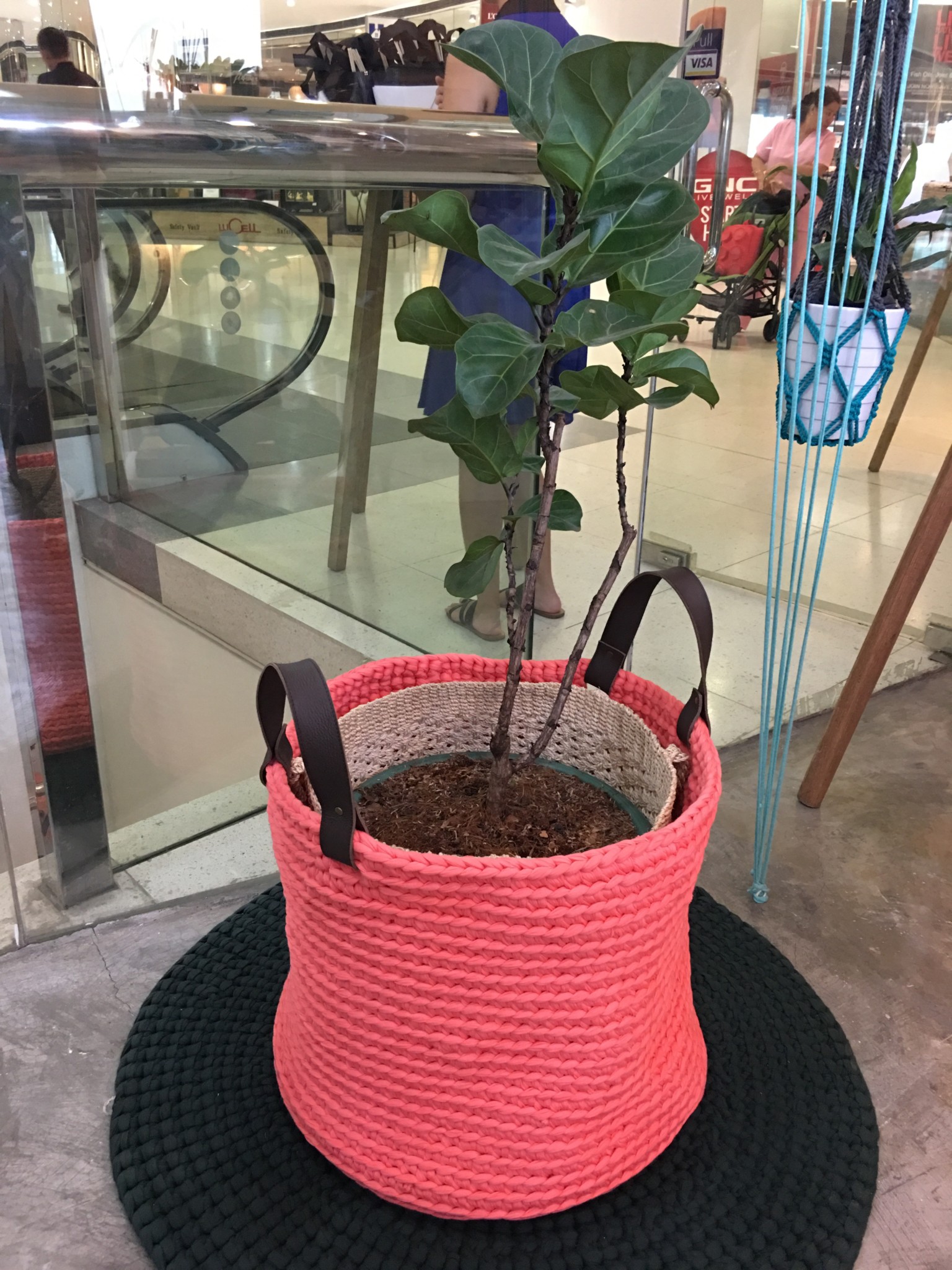 Be sure to stop by one of Rags 2 Riches' stores to see the whole line. This one is in Podium, Ortigas.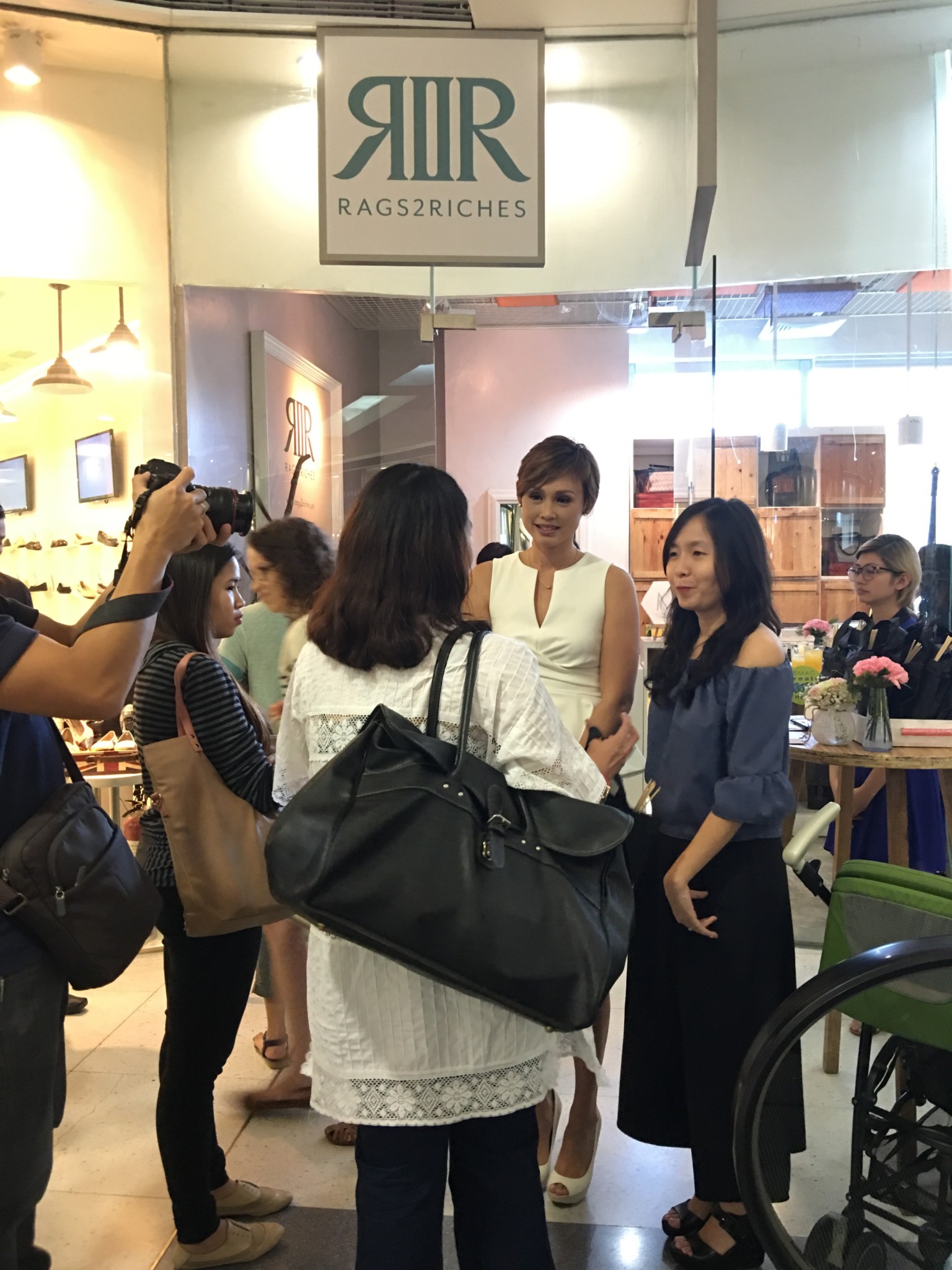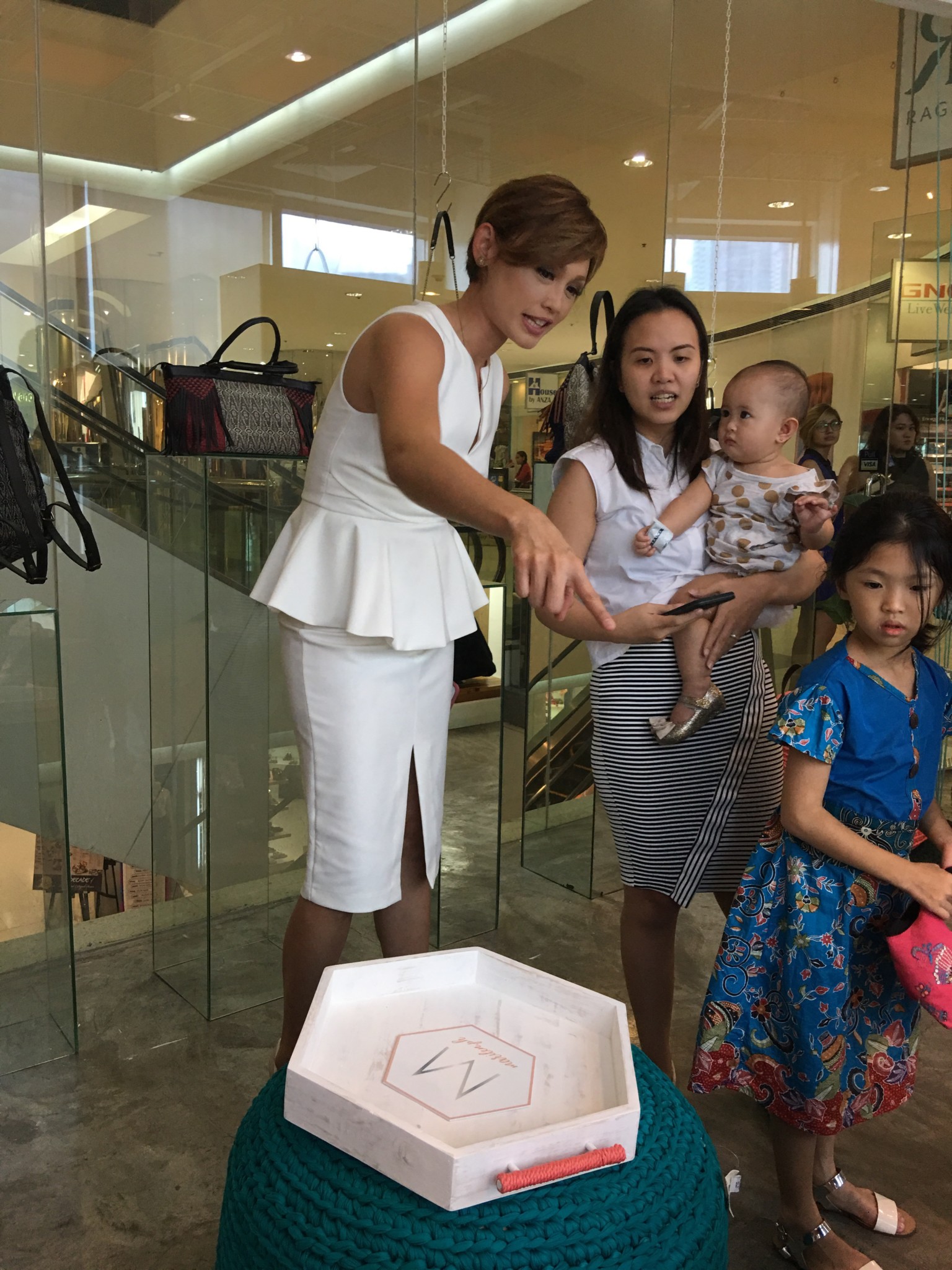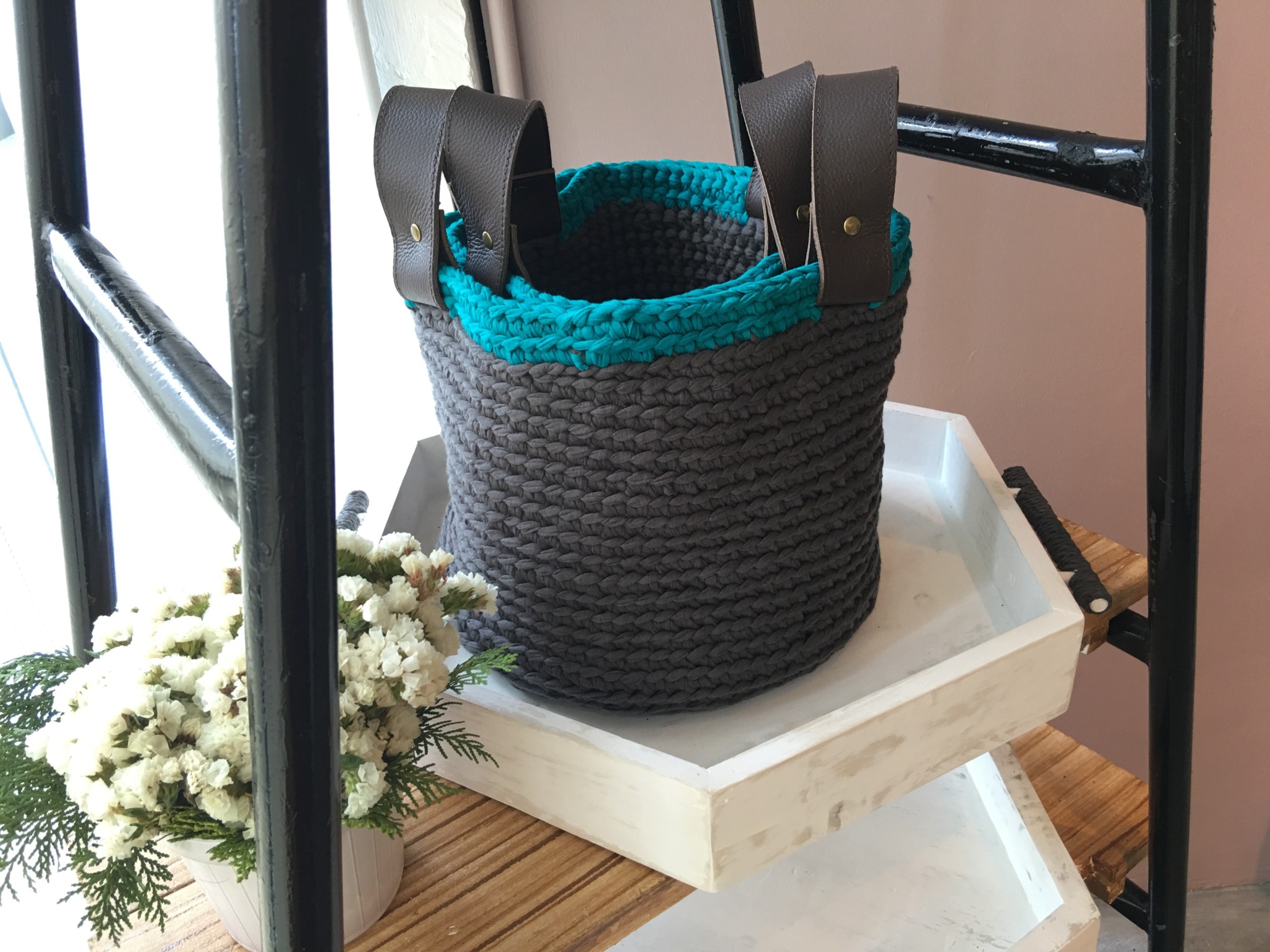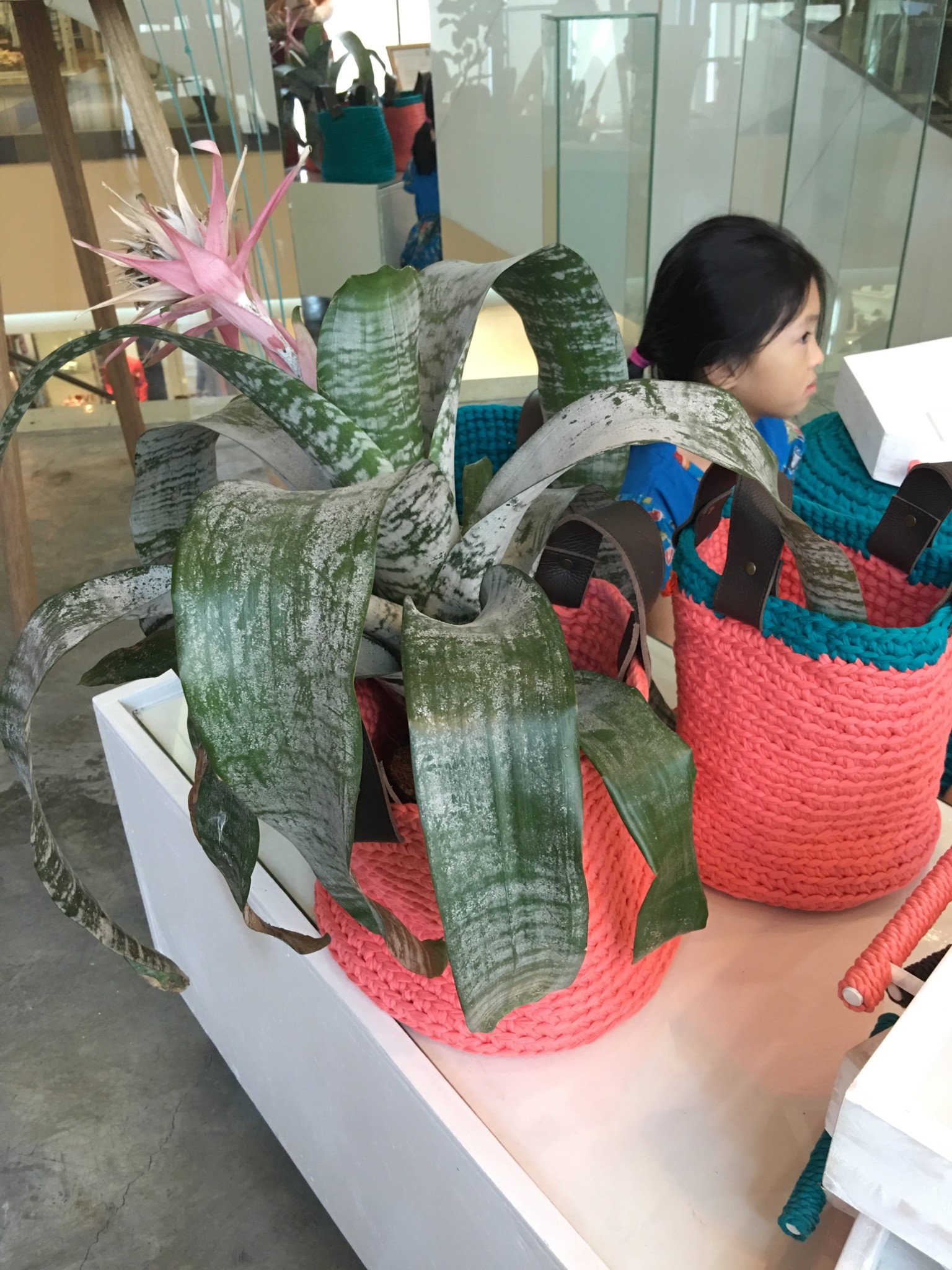 Things that matter…hmm…showing up for a friend's product launch because you want her to know you've got her back.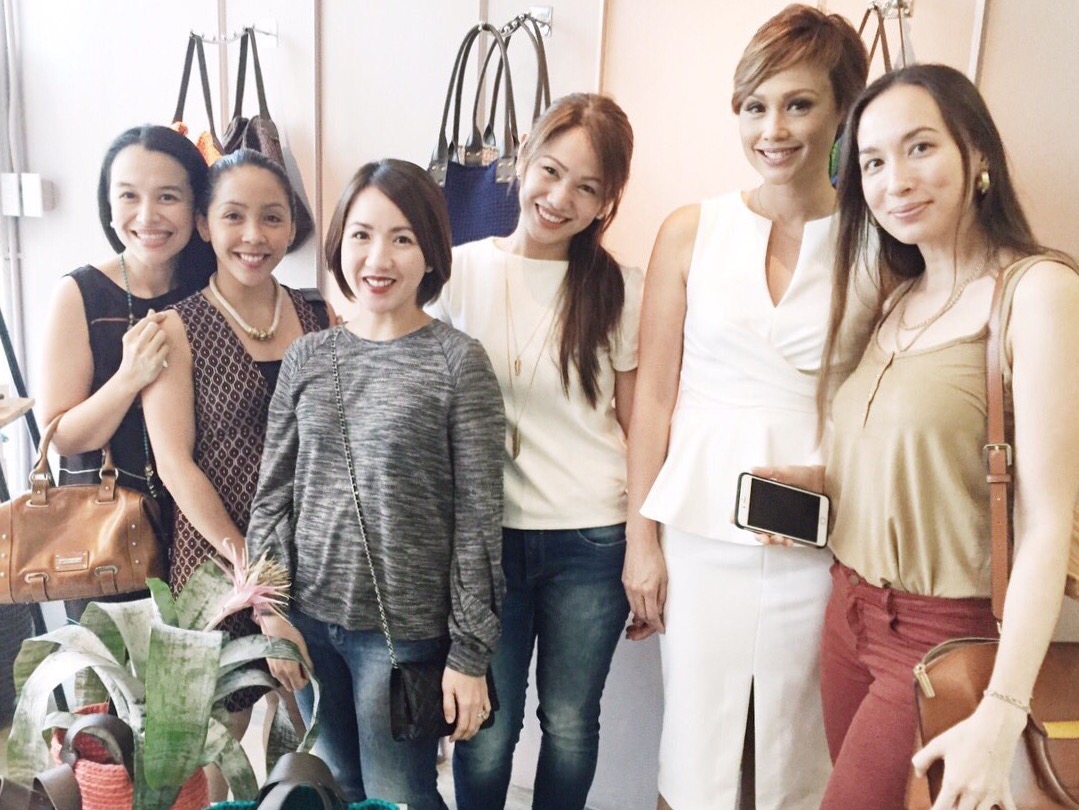 For more info, check out R2R's social media accounts and website: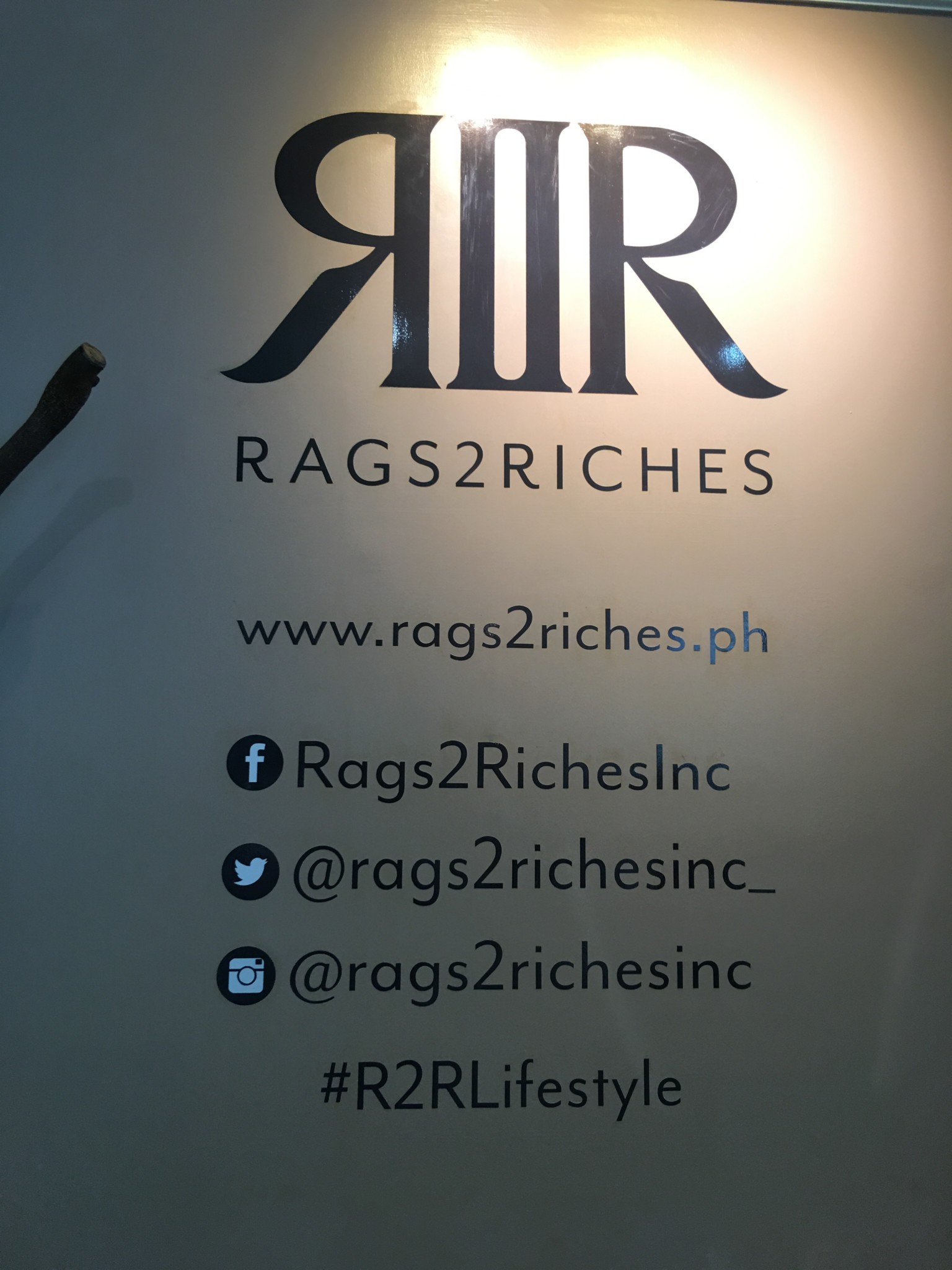 Visit Marilen.ph, too, for great tips on how to style your home with heart!