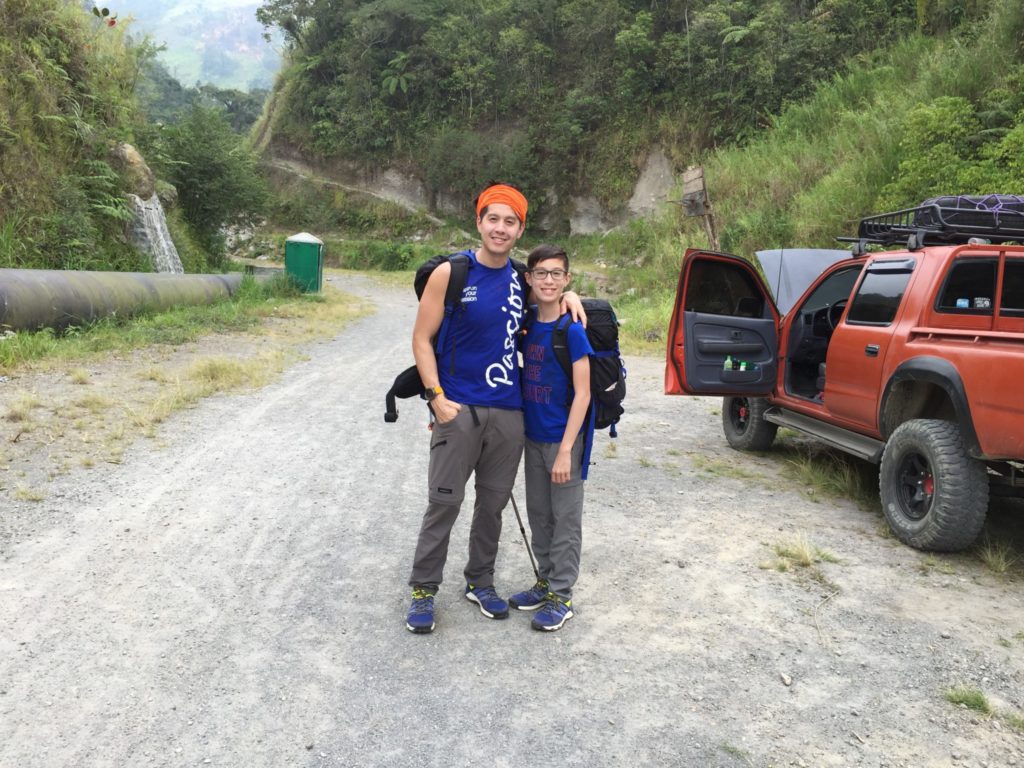 Entry by my son, Elijah Mendoza.
My dad had been planning a rite of passage for me for a long time. He said we would have it when I turned 13, and through that I would transition from a boy into a young man. Since it meant becoming a young man, this experience had to capture the manly traits my Dad wanted me to embrace. So, he decided we would climb a mountain. But, not just any mountain, the tallest mountain in the Philippines, Mt. Apo!
I was so excited, because I wanted to bond with my Dad, be able to experience camping for the first time, and be able to say, "I climbed the tallest mountain in the Philippines!"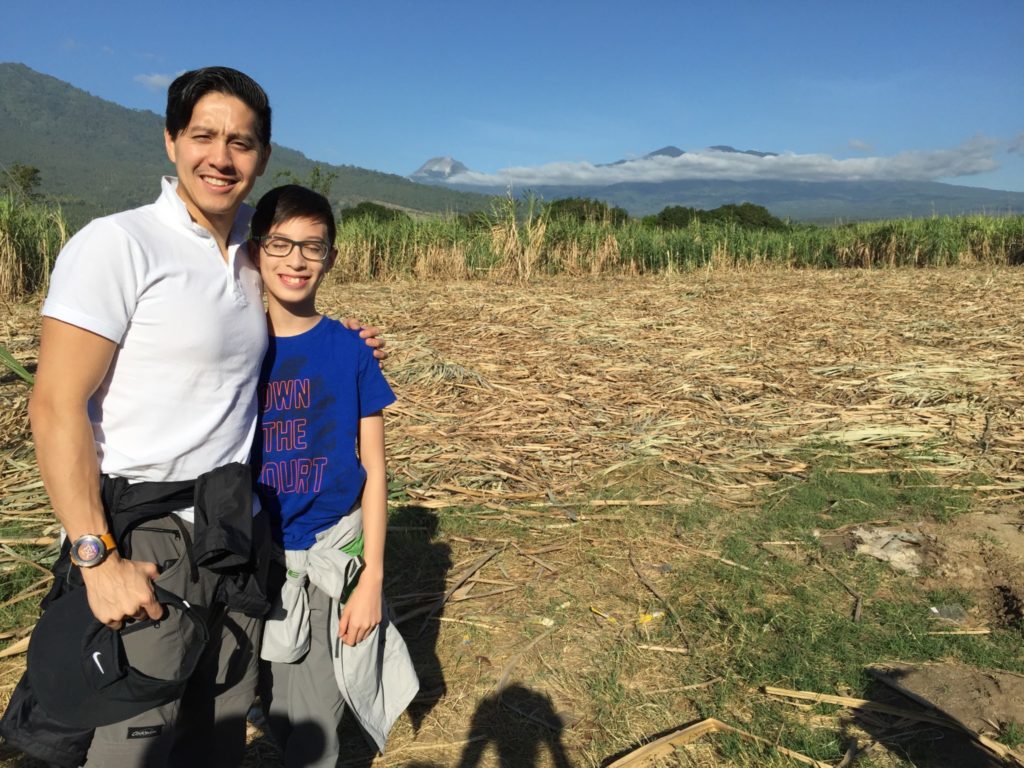 Guess what? I can now say it! I climbed the tallest mountain in the Philippines. Praise God! But more importantly, I am now a young man. According to my Dad (and Mom), part of completing this right of passage was to journal my learnings from the experience.
I'd like to share with you two of the most important things I learned from climbing Mt. Apo. The first is the value of perseverance to achieve a goal. Mt. Apo is around 3000 meters high. It took us 4 days to climb the mountain, 2 up, and 2 down. And though we had a porter to carry some shared equipment for our group of 5, I had to carry my own pack with most of my stuff. I had to carry this as we went through farms, forests, marshes, flatlands, brush lands, and even boulders. I carried it through scorching heat and thick rain, while balancing on tree trunks, and even up an 87 degree cliff. In fact, there were moments where I would trip and fall, and I would get so annoyed with this load, and the added pain it was causing on my shoulders. But Dad would encourage me to push myself. And by God's grace, I never thought of quitting. I kept pushing myself to endure all this because I was focused on the goal of finishing the climb, and remained excited about reaching the peak, then eventually going home.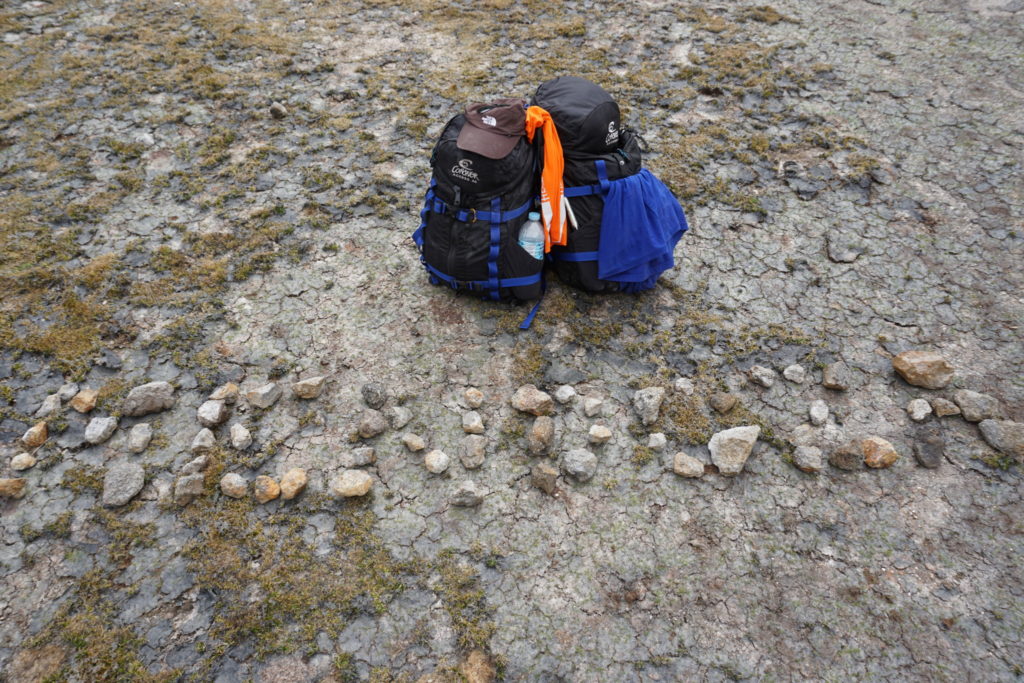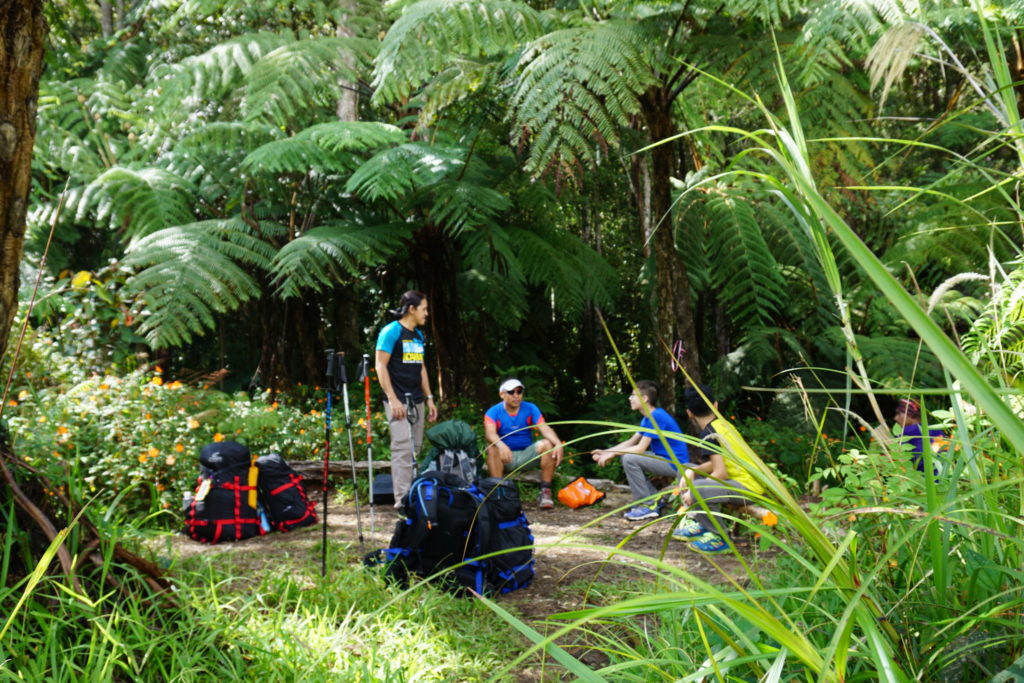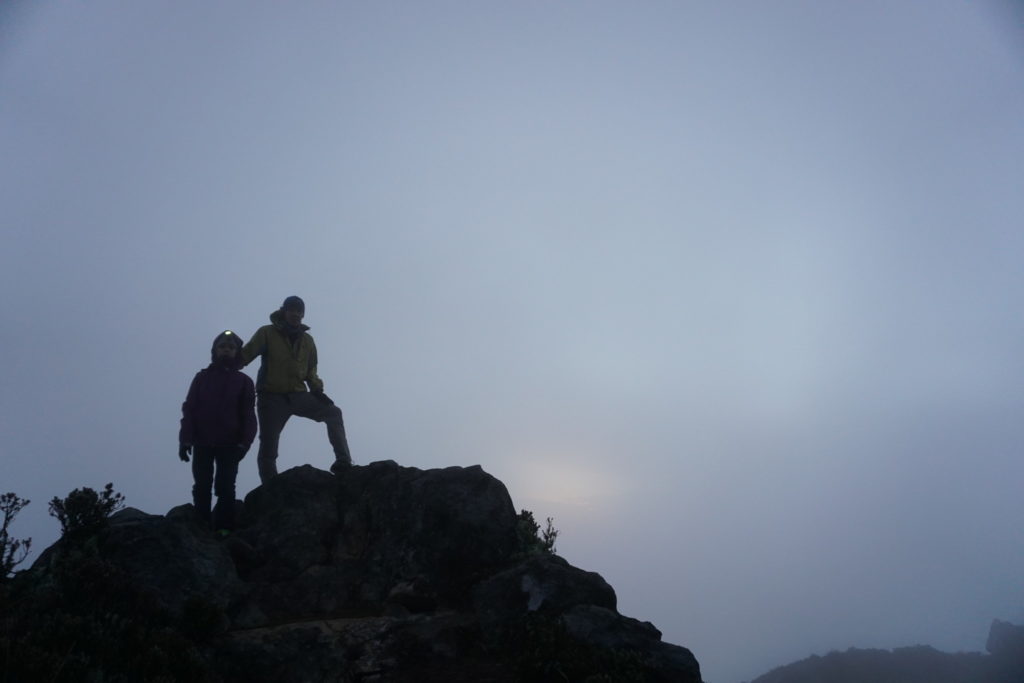 When we finally made it to the top, it was spectacular! We got to experience the sunrise above the clouds, and we worshipped God together. All the effort it took to achieve our goal taught me how gratifying it is to work hard versus taking it easy or giving up. I love how the Bible teaches us to persevere in Philippians 3:14 "I press on toward the goal for the prize of the upward call of God in Christ Jesus."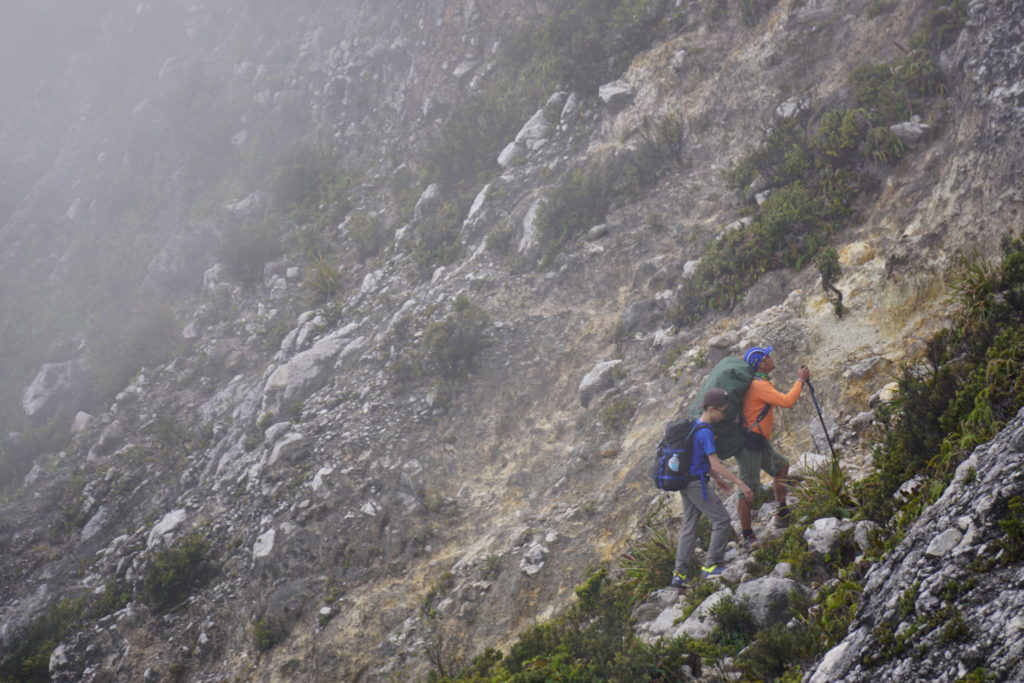 The second thing I learned was to be thankful. Life on the mountain was rough and hard. Even food and leftovers I would normally stay away from at home I would swallow down quickly, because I was so hungry. I even had to help kill a chicken just so we could have a meal! This chicken was gummy and hard to chew because it was a native chicken, but I ate everything! I also had to learn to take a poop in the wild, even without toilet paper. I was so desperate, I had to use leaves!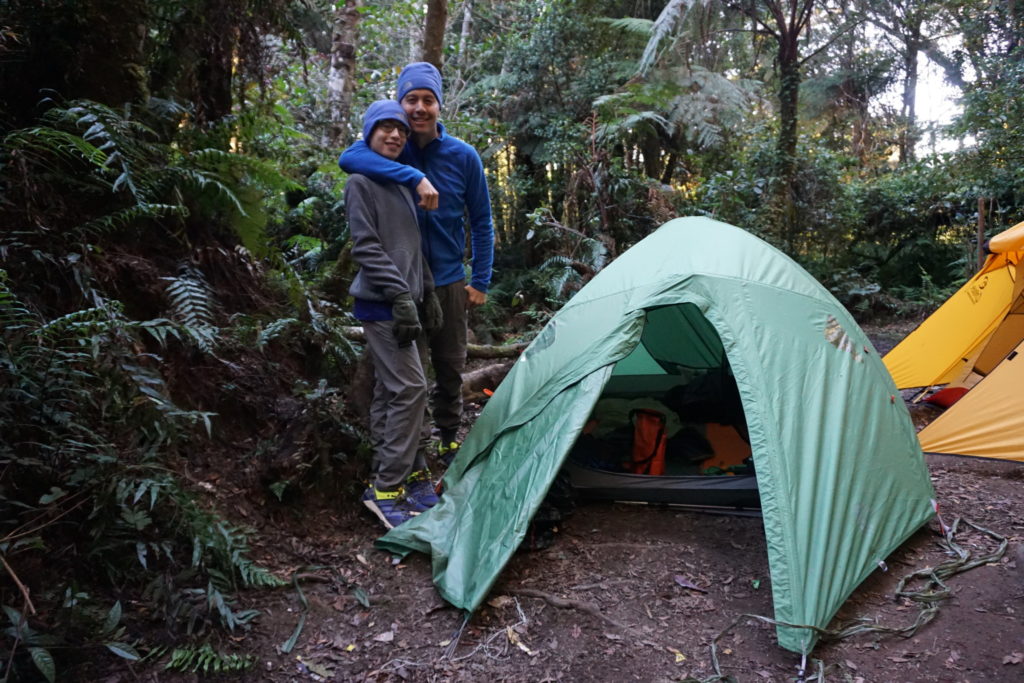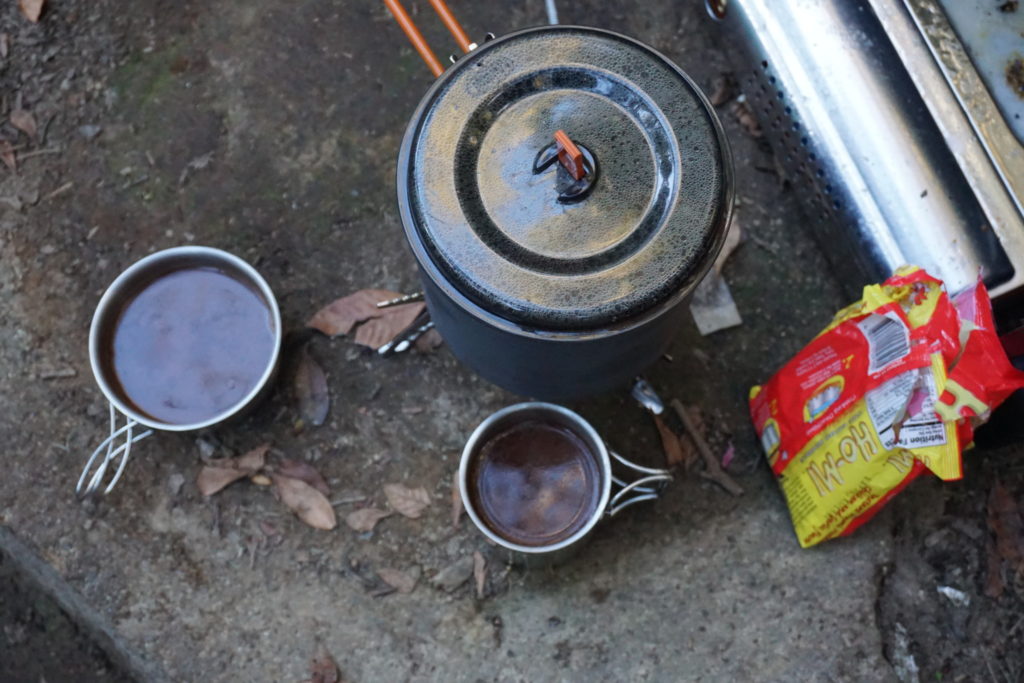 Furthermore, since I was used to sleeping in a small tent on a hard floor, it was a treat when we got down from the mountain and a villager welcomed us into their house. Their life there was very simple, but compared to sleeping in tents in freezing cold, we got to stay in a clean house with a roof! Anything with a roof felt like a five-star hotel.
I learned that you don't need a lot to survive and everything we have is a bonus and blessing from the Lord. A warm meal is a blessing. Having a bed to lay on and a roof over our heads is a blessing. Even having toilet paper is a blessing! So when the Bible says in 1 Thessalonians 5:8 "in everything give thanks; for this is God's will for you in Christ Jesus", I learned to literally thank God for everything.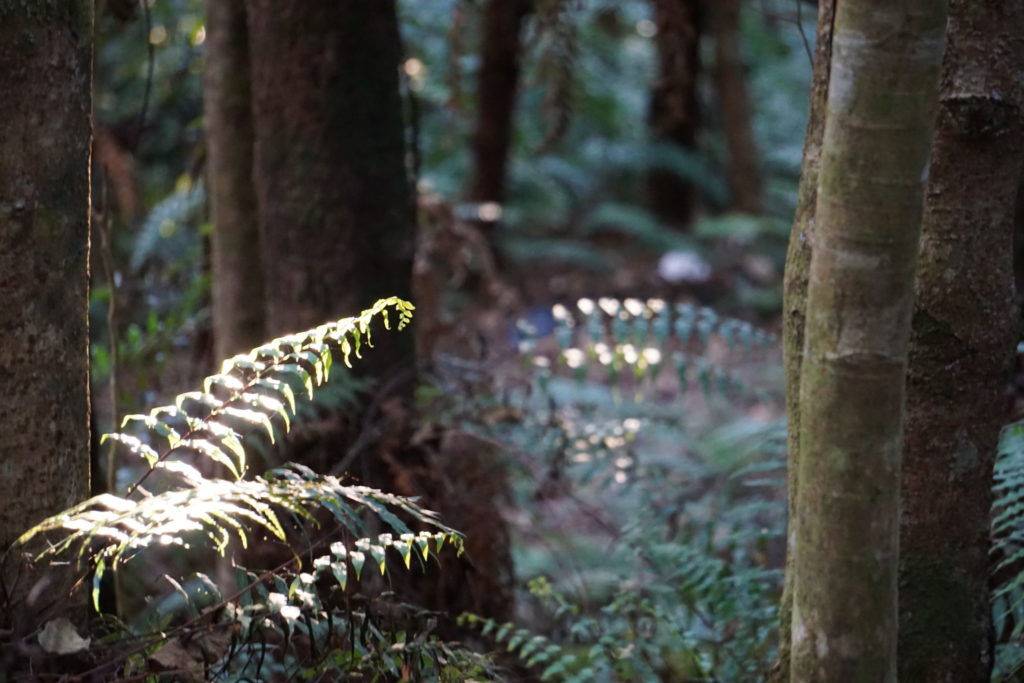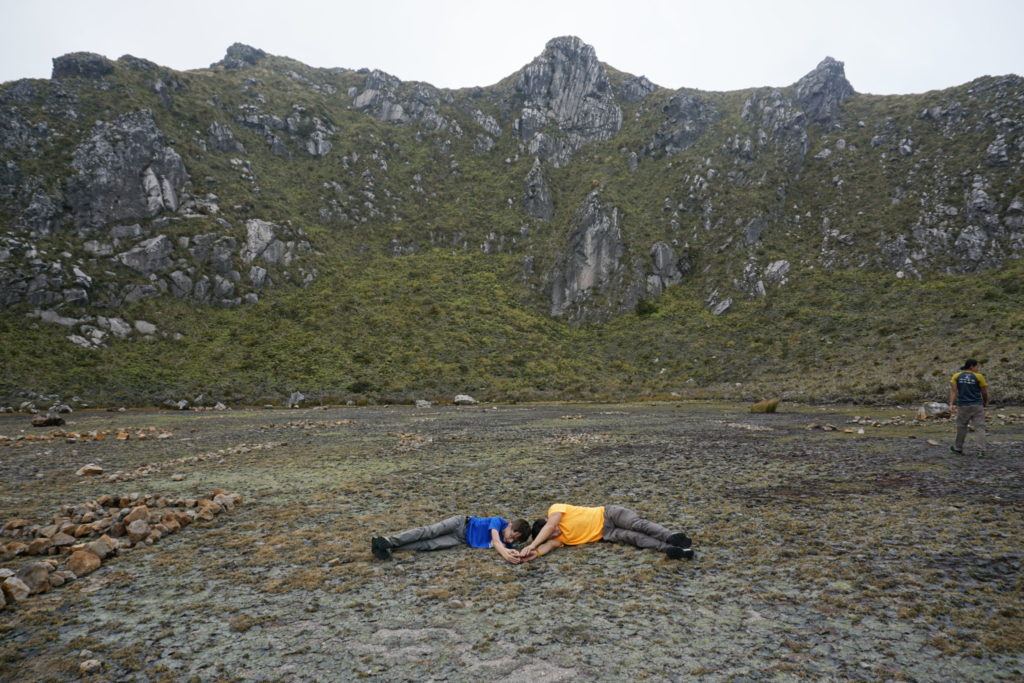 Climbing Mt. Apo was a life-changing experience for me. God used my Dad's intentional training to help me better understand what it means to be a man. There were many things I learned from this experience, but these two are, for me, the highlights. Being a man is about being perseverant to accomplish the tasks God asks us to do. It also means taking responsibility for what has been entrusted to me and being thankful and grateful for it. Please pray for me in this new phase in my life. Please pray I apply these learnings, and more importantly, as I continue to grow through the years, I will become more and more like Jesus, the ultimate manly role model. God bless you!