I just came from an event by Marilenstyles in collaboration with Solique gel nail polish by Girl Stuff to launch two of Marilen's favorite colors — Rose Quartz and Serenity. Pretty, pretty!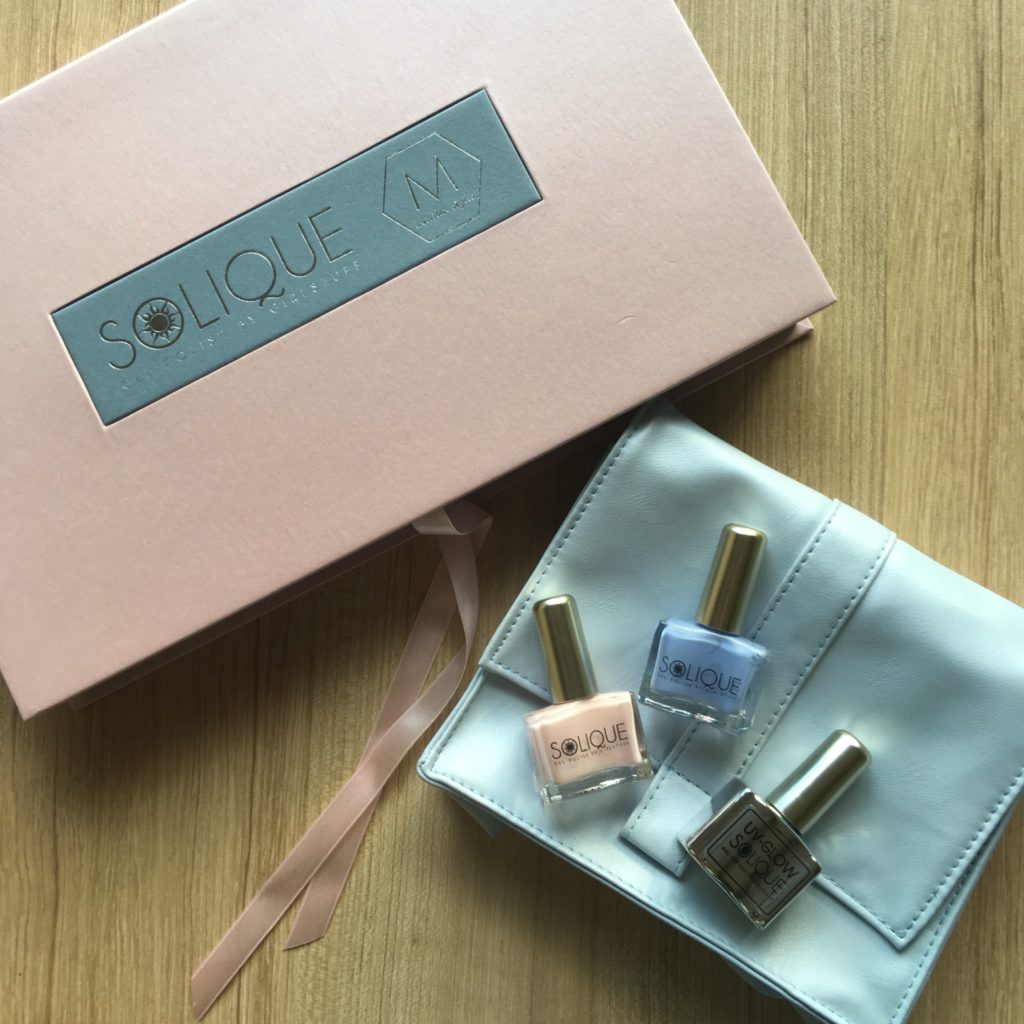 What a wonderfully relaxing time of fellowship with old friends and new ones. Somehow when women get their nails done in a salon there's an instant connection between us all! Especially when it happens in a cozy place like Coco Nail Studio.
It was my first time to visit Coco Nail Studio in Madison Galeries, Lifestyle Mall in Alabang Hills. Very far for me but worth the trip!
What will bring me to an event all the way in the south? Friends! Marilen Montenegro of Marilenstyles.ph, Happy Puno of Stella & Dot and Keep Collective, and Janina Guttierez-Tan of Girl Stuff.
I have always admired Marilen's sense of style. Every time I see her, she looks ready to be photographed! She's naturally stunning but she also knows how to infuse her unique sense of style into everything she does. From fashion to home making and decor, her blog, and the myriad of things she's involved in, this collaboration between Girl Stuff's Solique gel polish and her brand, Marilenstyles is yet another venture that reveals her heart to inspire women to be the most beautiful version of themselves — inside and out.
As for the brand, Girl Stuff, this is my favorite nail polish because it's safe for my daughters to play around with and its so much more reasonable than imported brands. Plus, Janina, the genius woman chemist behind Girl Stuff products was personally involved in the formulation behind her nail polish line.
She launched her gel polish (which is long lasting and doesn't need heat or light to set it) just last year. It's called Solique. When I don't have time to go to the parlor, I do my own nails with Solique gel polish which come in fun and vibrant colors.
Then there's Happy Puno's Stella & Dot and Keep Collective jewelry which range from sophisticated, tribal, youthful to personalized. Happy Puno is a homeschool mom like Marilen and myself, but she's always had an entrepreneur bone in her body. She is one of those women who is excellent at everything she pursues, and she's channeled this trait to her new endeavor — selling jewelry pieces that are a match for every kind of personality.
Edric bought me a few things from Stella & Dot last Mother's Day. And I am proud to say that we were one of Happy's first customers! Woohoo!
These three women are great examples of what it means to maximize your talents. They are fully-engaged, hands-on mommas and yet they find ways to use their abilities and areas of giftedness. They are able to monetize their passions and look fabulous at the same time, too!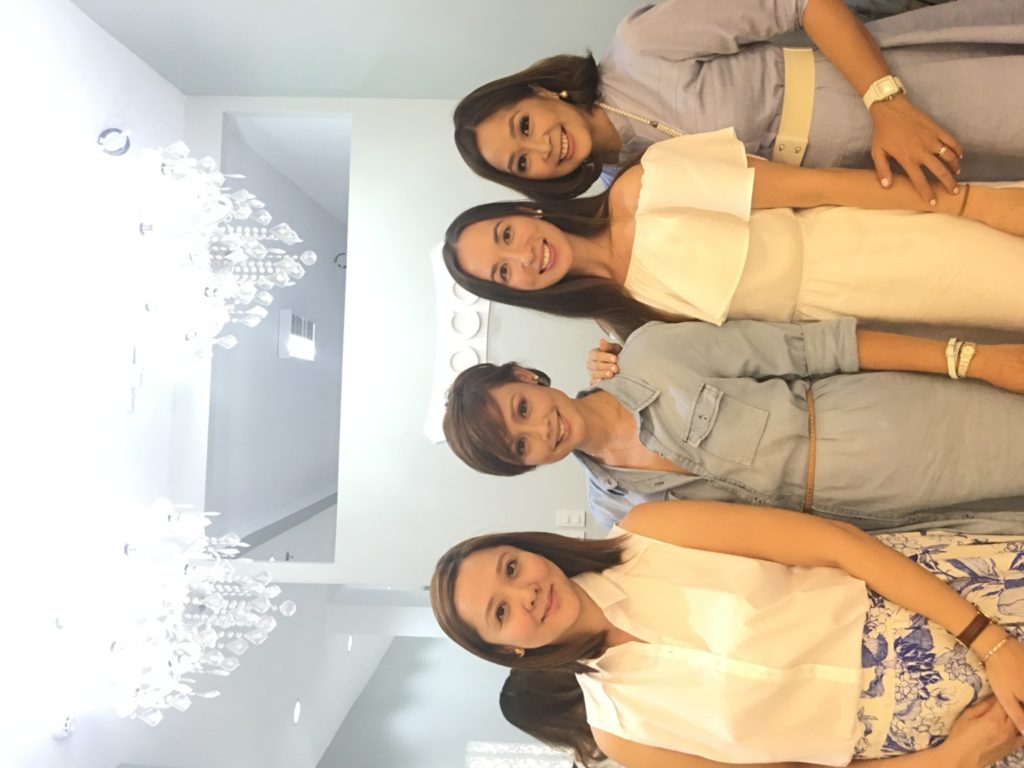 Thank you Marilen, Happy, Janina, (and new friend, Gigi of Coco Nail Studio) for an afternoon of much needed pampering!