The only thing Edric wanted for Father's Day was to have our family values printed and mounted on our walls. This should have happened two years ago, but I procrastinated getting it done for various unacceptable reasons.
A few weeks ago, he reminded me again, half jokingly, half hoping that I would actually finish this home project for him.
However, we got busy with meetings and ministry activities, so Father's Day slipped from my consciousness. It wasn't until this week that the reality of my deadline confronted me.
I panicked and contacted a friend who prints canvasses, asking how much she would charge and how long it would take. To my surprise, she told me her company could get it done in one to two days and she wouldn't even charge me for the frames! I couldn't believe it!
It was Thursday when I spoke with my friend, Mags, and she efficiently delivered seven 20×20 inch frames to my house with a Happy Father's Day cake and a balloon arrangement. In short, she got everything I needed to make Father's Day special for Edric. What an unexpected blessing from the Lord!
Edric came down to the kitchen with the kids, and he was thrilled to see the frames lined up on display for him. They were arranged in the order of the word F.O.L.L.O.W.S. Our family come from the acronym, The Mendoza Family FOLLOWS Jesus.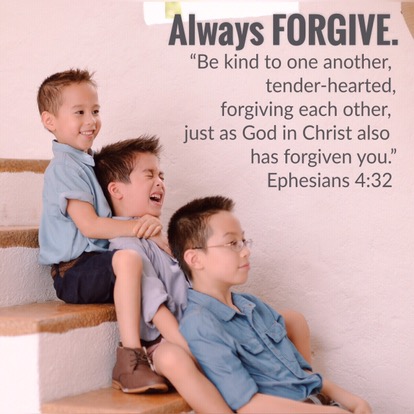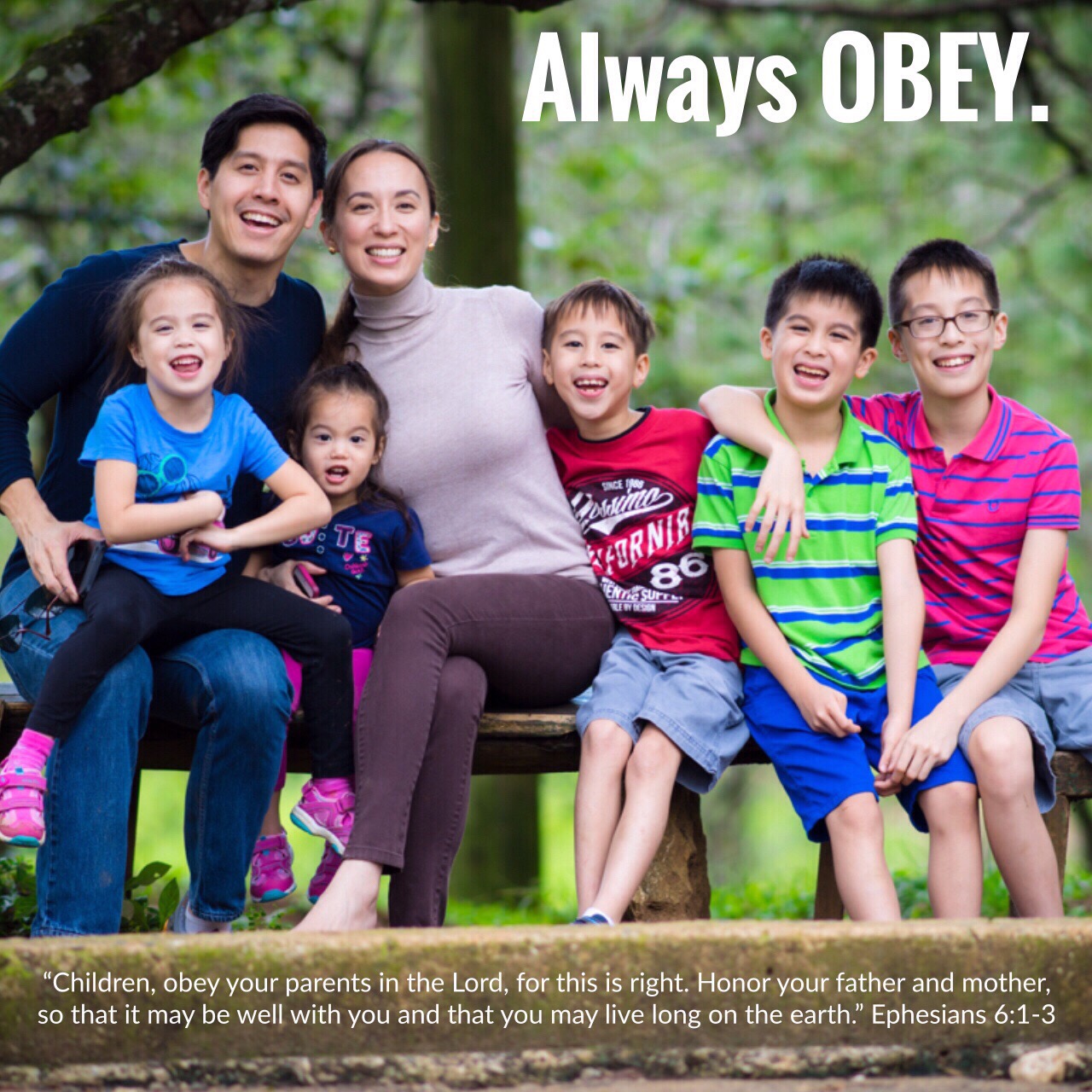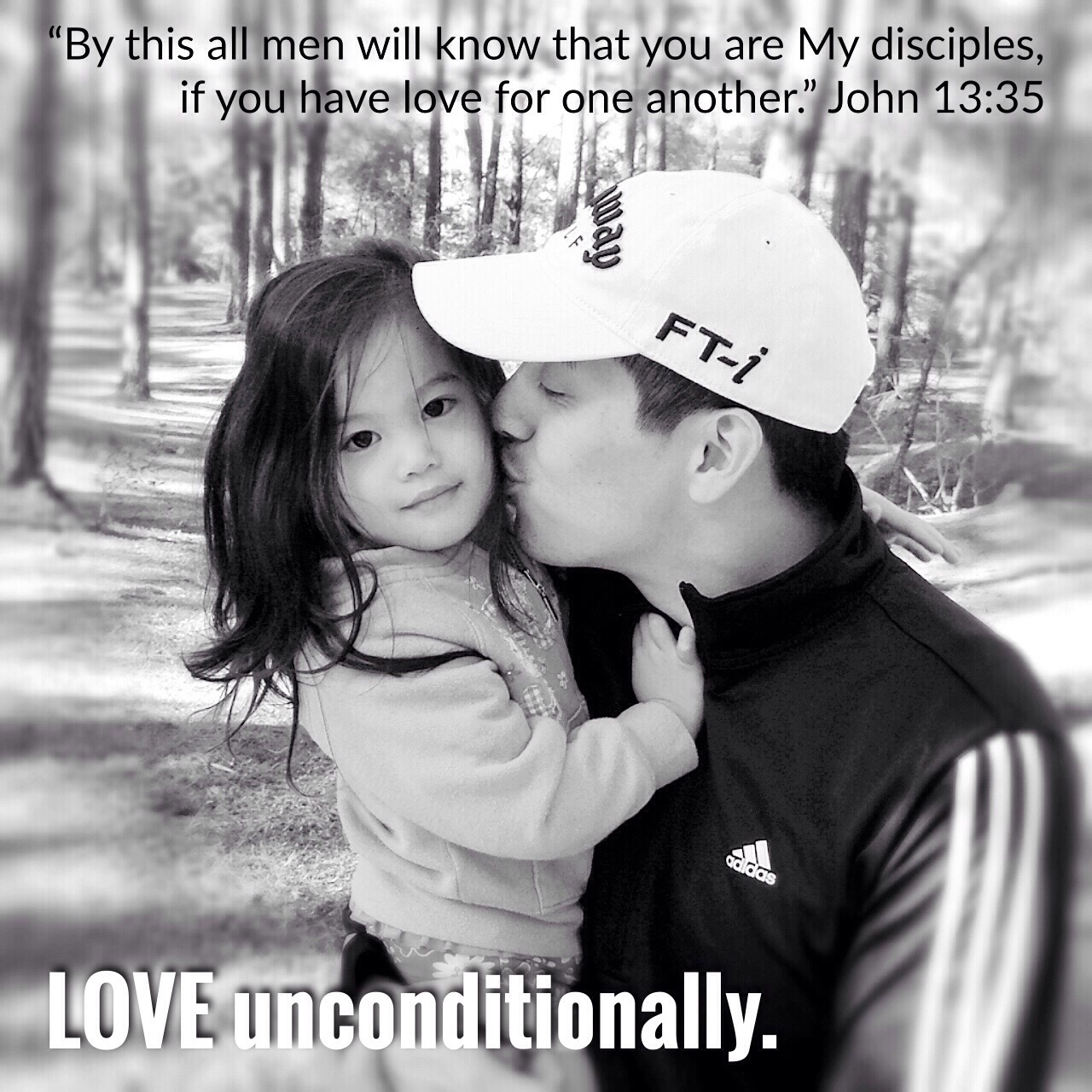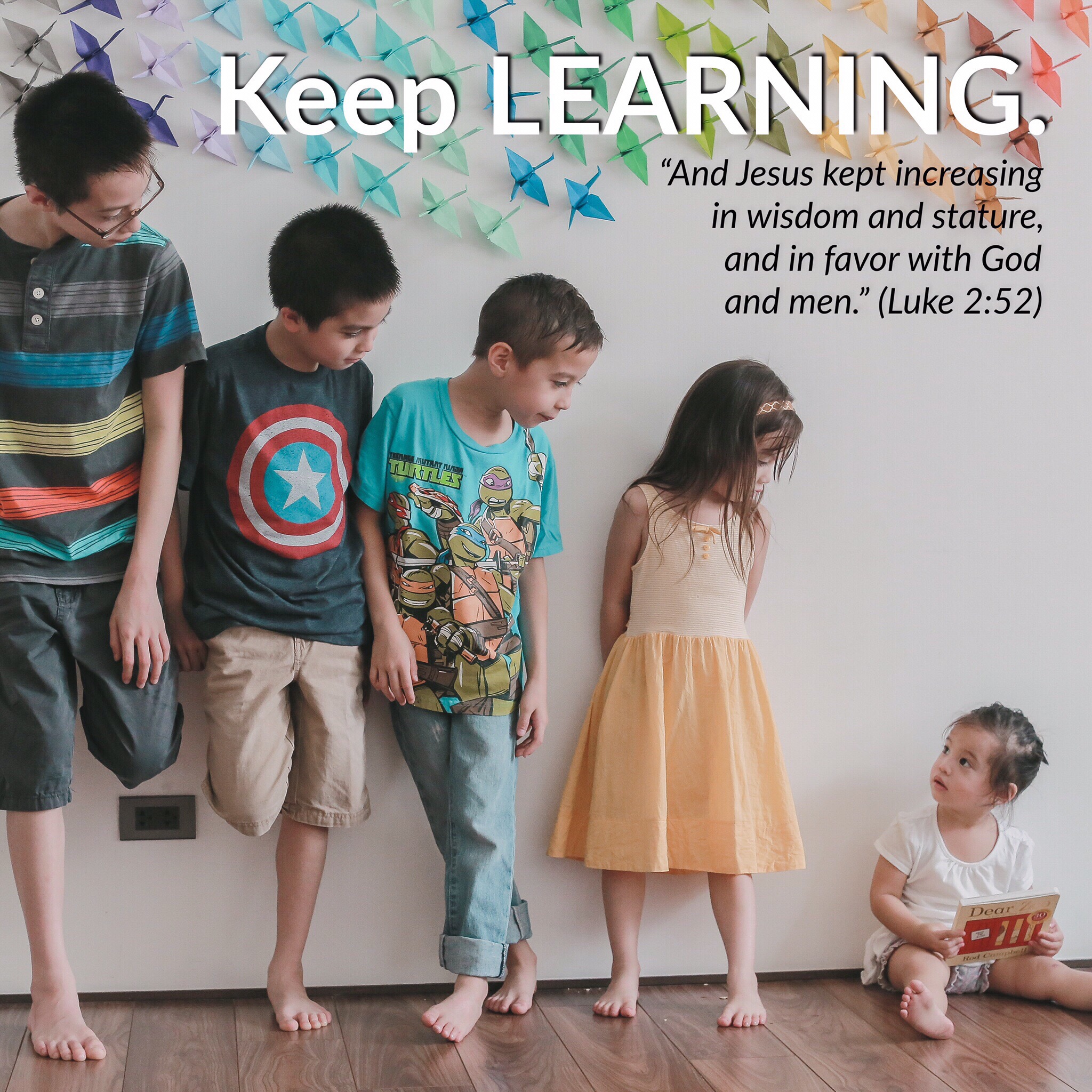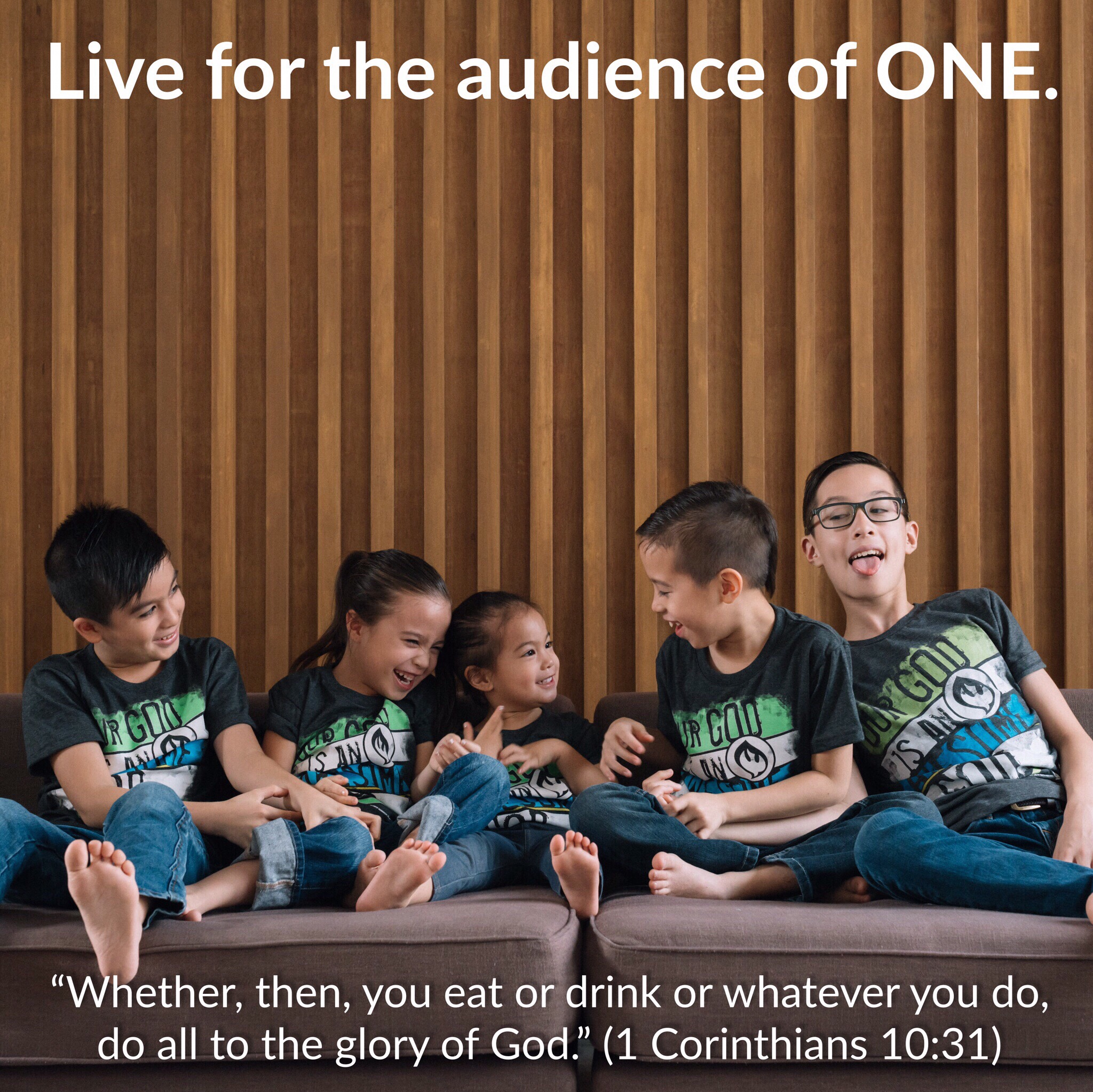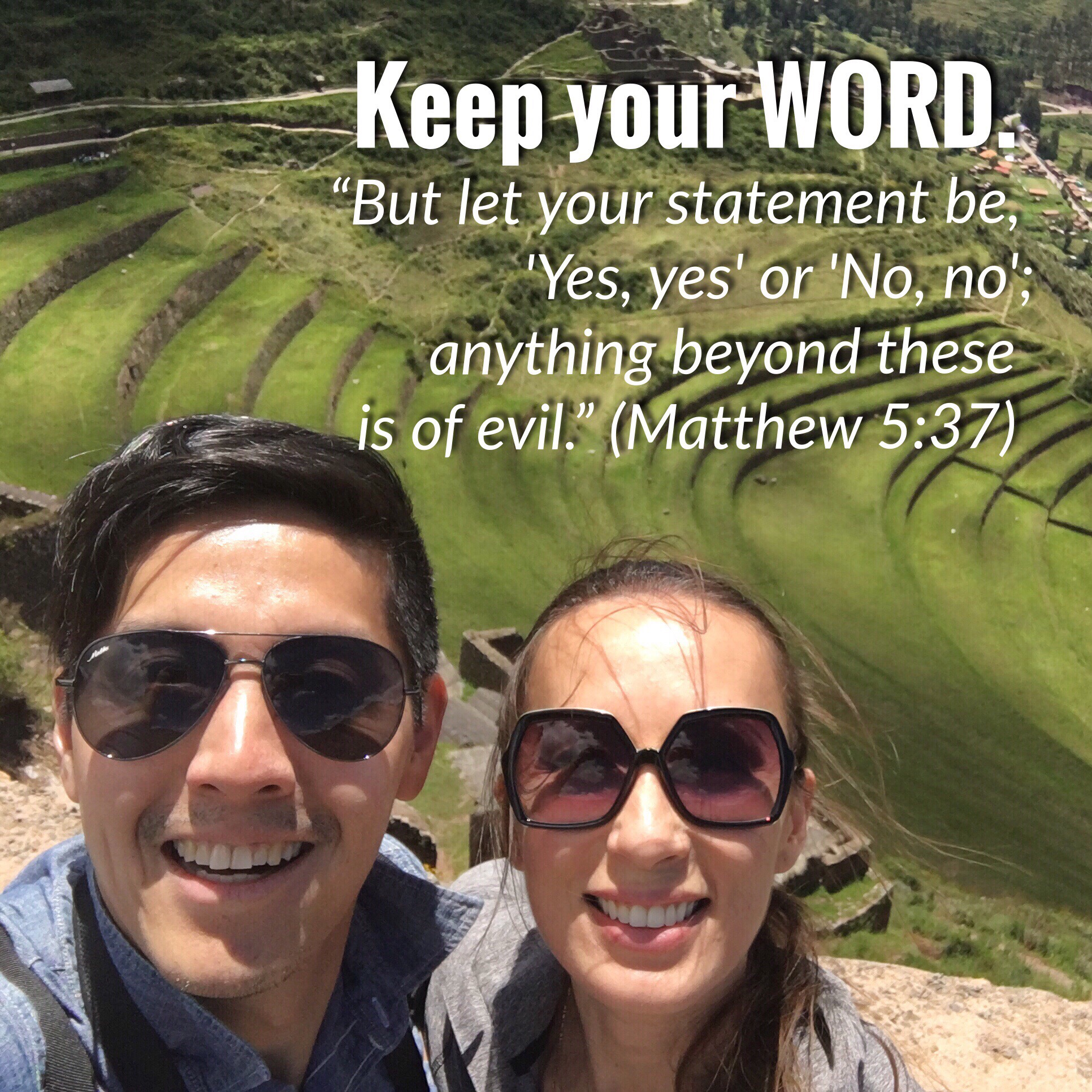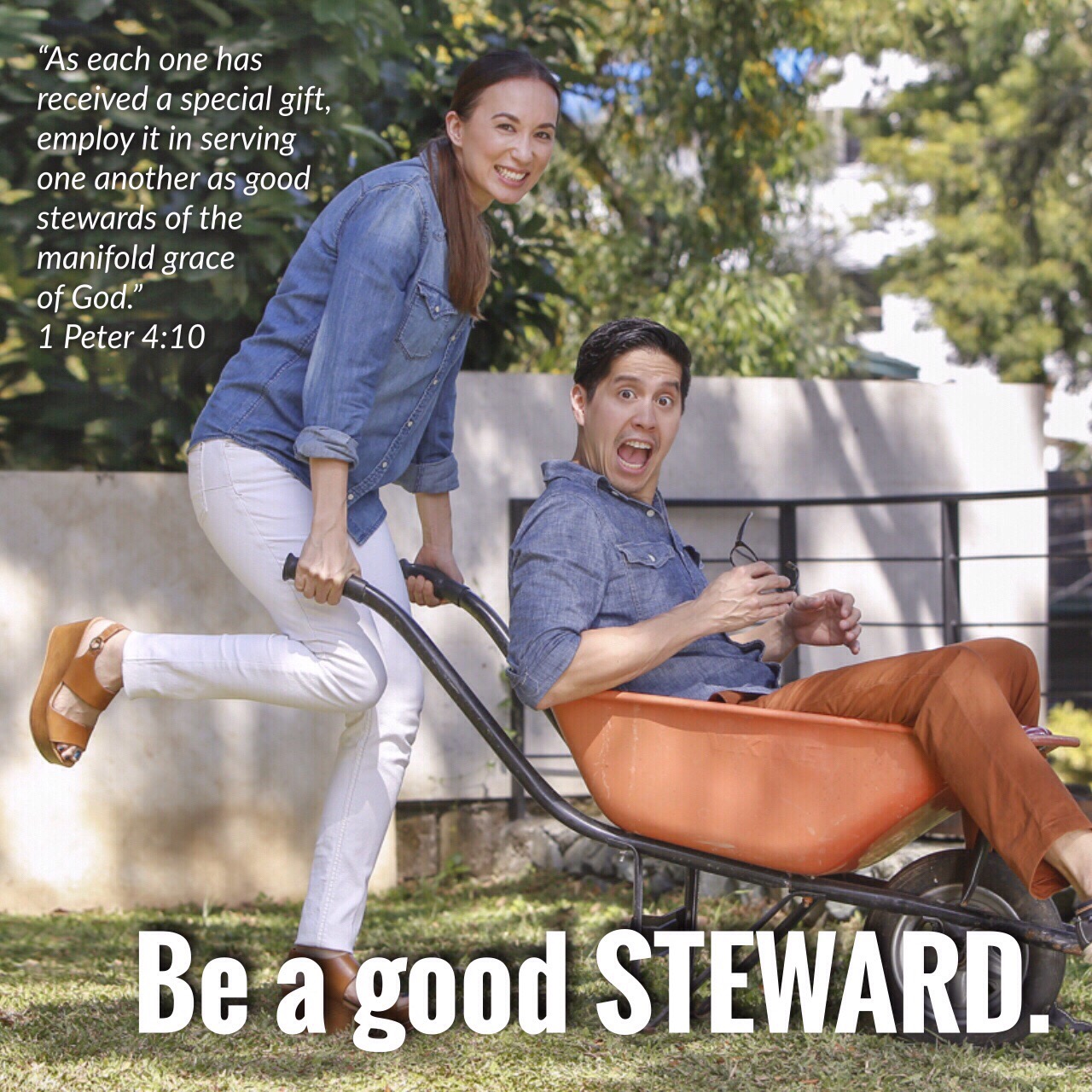 He told me, "I really feel special today."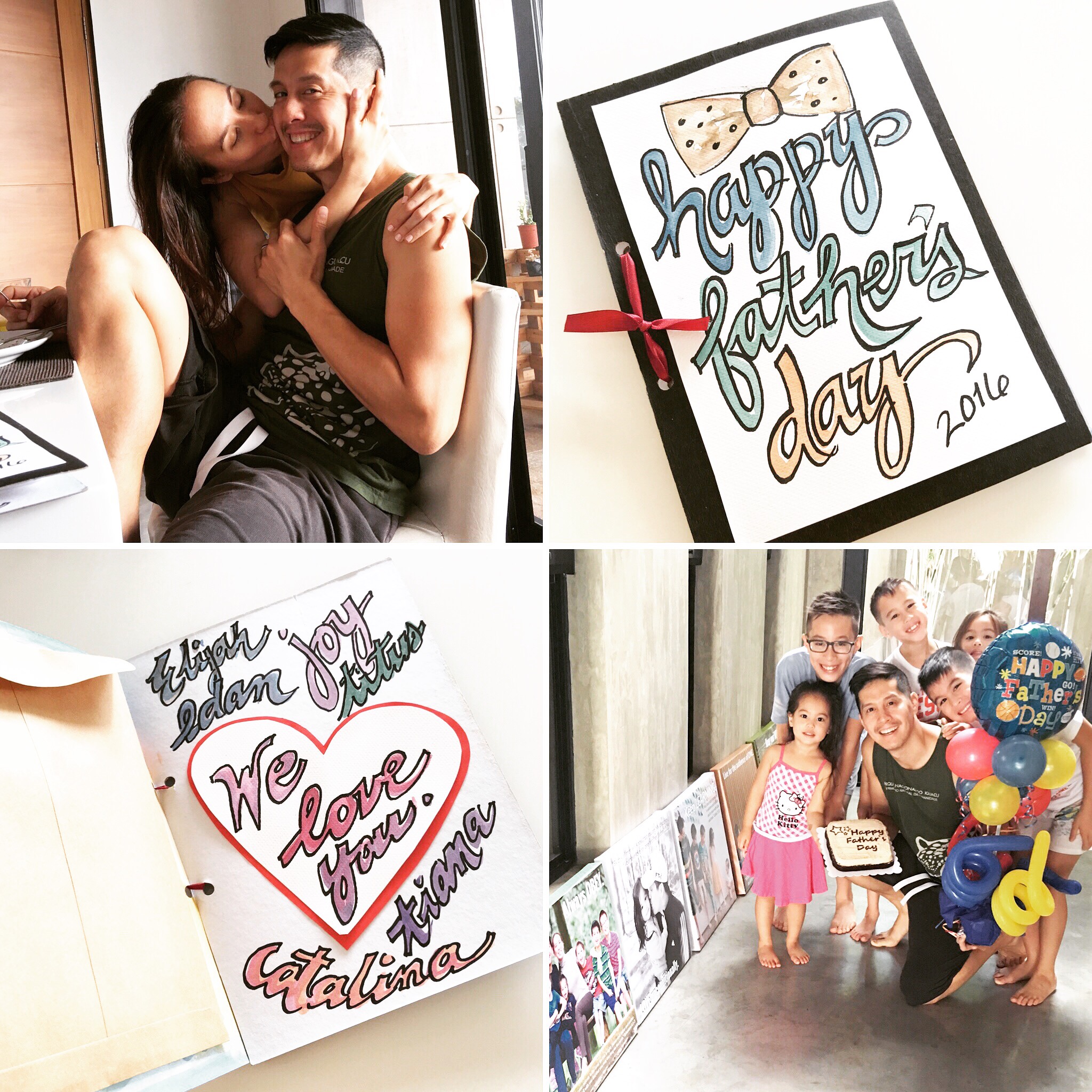 I want to be able to take credit for conceiving this plan to surprise Edric like this on Father's Day. But this day displayed how marvelous God is. It really had nothing to do with me.
God knew how important those framed family values print outs were to Edric, who had made comments year-round about how he wished to see them hanging on the wall above our stairway. And I should have prioritized his request but I kept postponing it. Still, God graciously and mercifully made a way for me to get them done.
Making Father's Day special for Edric would have flopped if the Lord didn't come to my rescue by using my friend, Mags, who generously and graciously went out of her way to help me. God made a statement about Himself by this kind favor: His goodness toward His children is based upon His character and not because we are deserving.
I know some pretty amazing dads and I also know some very disappointing ones. But God used the little miracle he performed to remind me that the focus of Father's Day ought to be on him. He is the best father of all. He is the father that warrants all the praise.
As a father, God's love cannot be manipulated, purchased, or corrupted by circumstances or people. He is not earthly as we are. He is holy and pure. So when He calls Himself Father to us, we can be sure that He is infinitely better than the greatest father we can ever imagine and He will never think or act like any of the imperfect fathers we may know.
None of us are entitled to have a perfect father like God is, but He invites us to be His children because He loves us. Let's not allow our encounters with disappointing or absent fathers lead us to false conclusions about who God is. God is a good father. Period. That will never change.
"Whatever is good and perfect is a gift coming down to us from God our Father, who created all the lights in the heavens. He never changes or casts a shifting shadow."‭‭ James‬ ‭1:17‬ ‭NLT
Beyond thinking about what to do for and give to the fathers we know, we should be thinking about what to do for and give to God, the Father. What would make Him happy? What would delight Him? Our hearts, our obedience, our devotion. He wants to call us all His children, the question is, do we REALLY want to call Him our Father?
"But for us, there is one God, the Father, by whom all things were created, and for whom we live. And there is one Lord, Jesus Christ, through whom all things were created, and through whom we live." 1 Corinthians‬ ‭8:6‬ ‭NLT‬‬