TMA Homeschool has upgraded its identity with a new name — Homeschool Global (HG). After nearly 17 years of serving homeschool families, this rebranding better encompasses the plethora of TMA Homeschool's support systems for homeschoolers.
As I write this, I may sound a bit biased because I'm directly connected and invested in this program. My kids are enrolled under HG and my husband is the President of this company. So let me just get that out there to be forthright.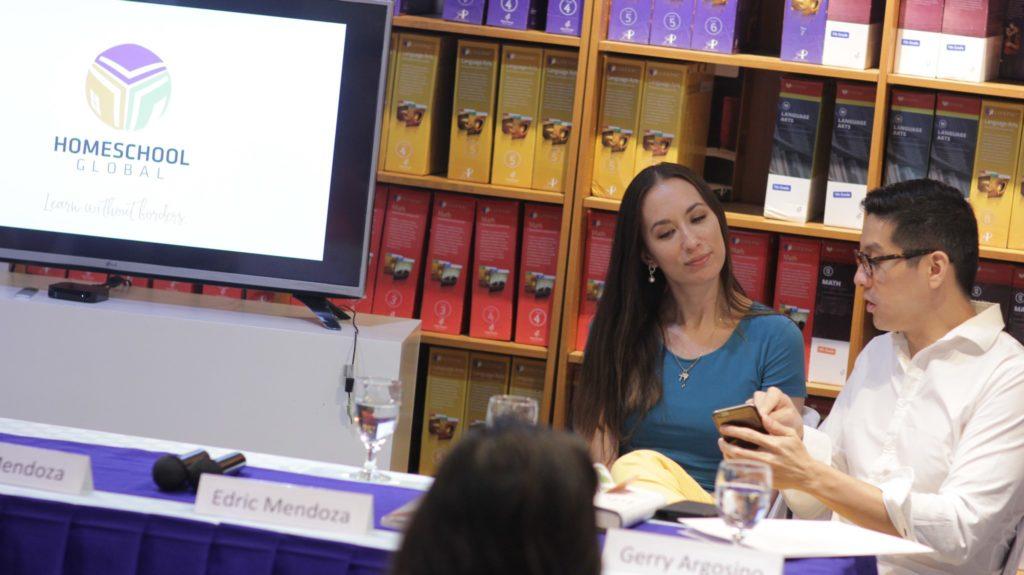 It's not a perfect program but it's definitely a pioneer of the homeschool movement in the Philippines on many levels. It was the first-ever accredited home education program of the Philippine Department of Education back in 1999 as TMA Homeschool. It was also the first to offer high school accreditation for homeschoolers and U.S. accreditation for families who plan to send their children abroad for university. Students under HG have transitioned to top schools all over the Philippines. Furthermore, it offers an open curriculum system that gives parents the flexibility to customise the education of their child.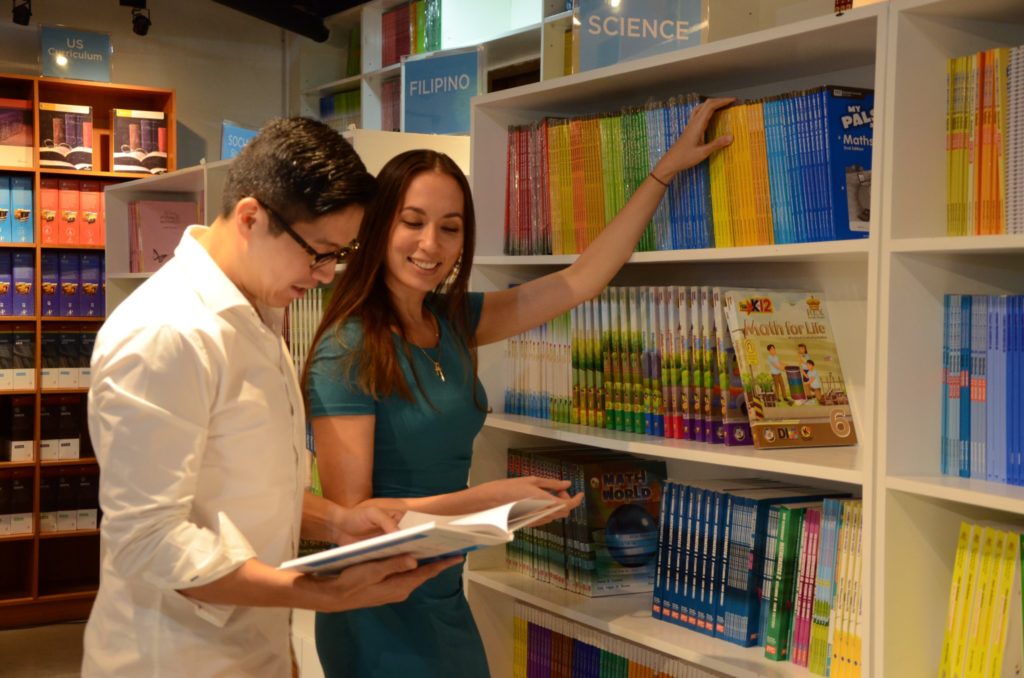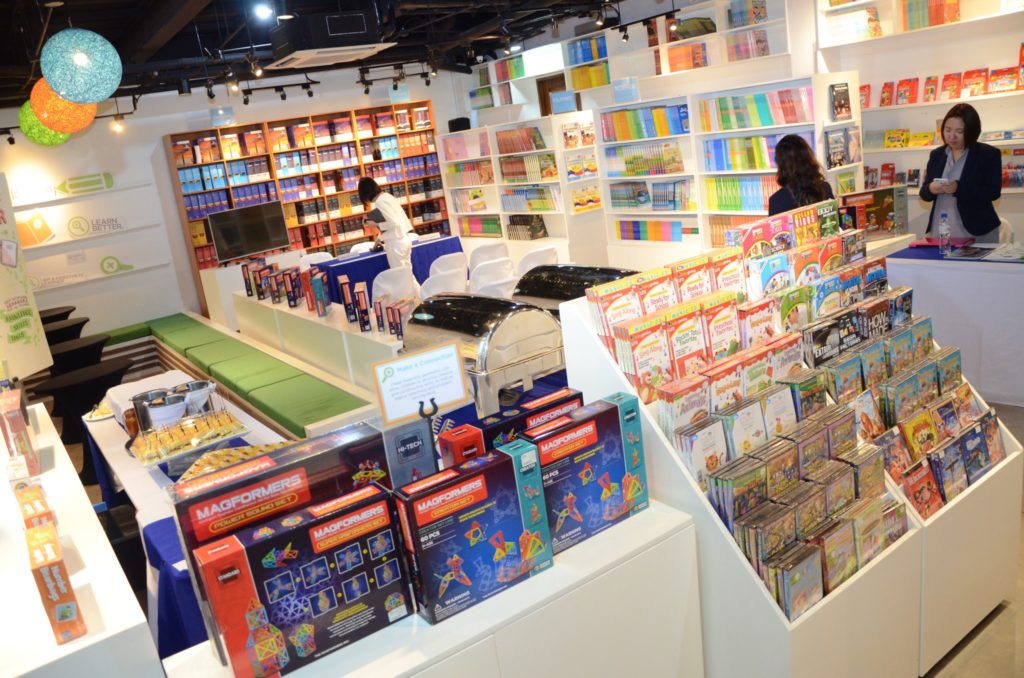 HG was also the first homeschool provider in the Philippines to develop a portfolio system for evaluating children's progress. Another plus is that HG has a host of advisors, both Academic and Family Advisors, who are homeschooling or have homeschooled, who are committed to helping parents successfully teach and train their children. At the end of each year, HG also implements achievement testing to cull data and provide parents with valuable information on areas of strength and weakness in their children, as well as comparisons to global norms.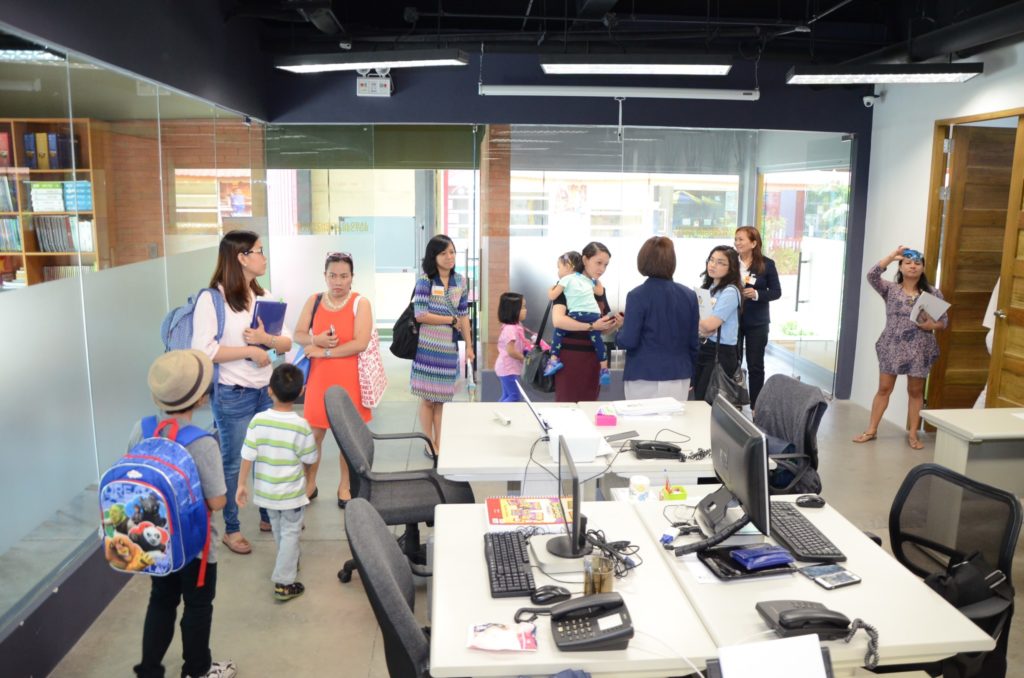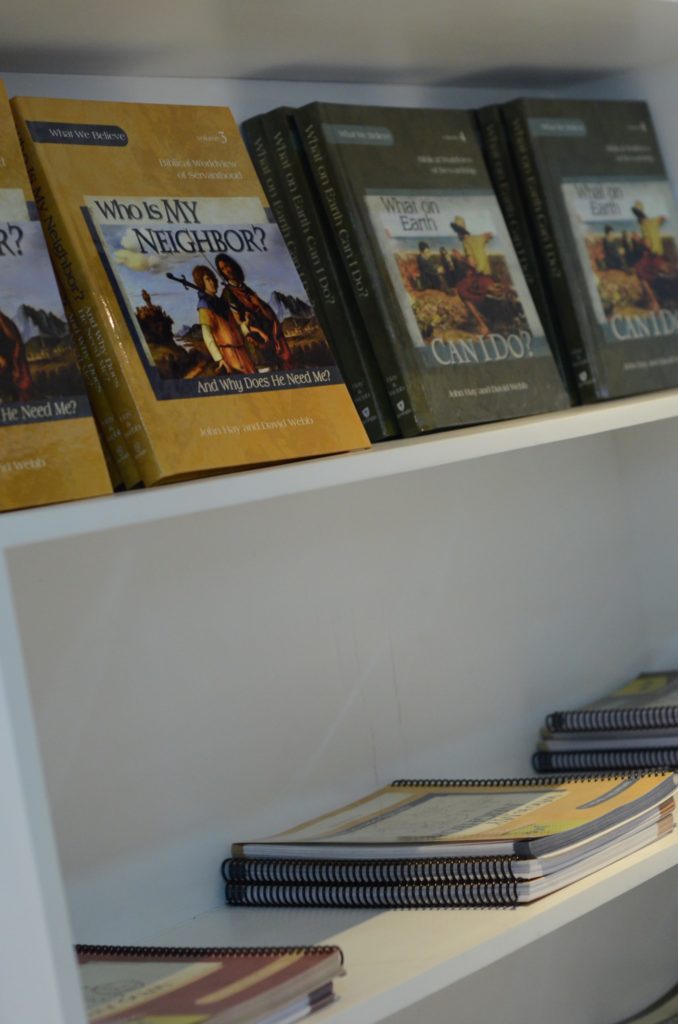 Since 1999, HG has served thousands of families both here and overseas. Through the years of dealing with all kinds of families HG understands that families need more than just accreditation and curriculum to homeschool their children well. They need to belong to a community, receive academic support, attend relevant trainings and events, get connected to other homeschool parents through cooperatives and playgroups, and have access to enrichment classes, testing services, as well as group learning opportunities for their children. They also benefit from being a part of a program that can represent their concerns to the Department of Education. These are some of the support systems that HG makes accessible to families.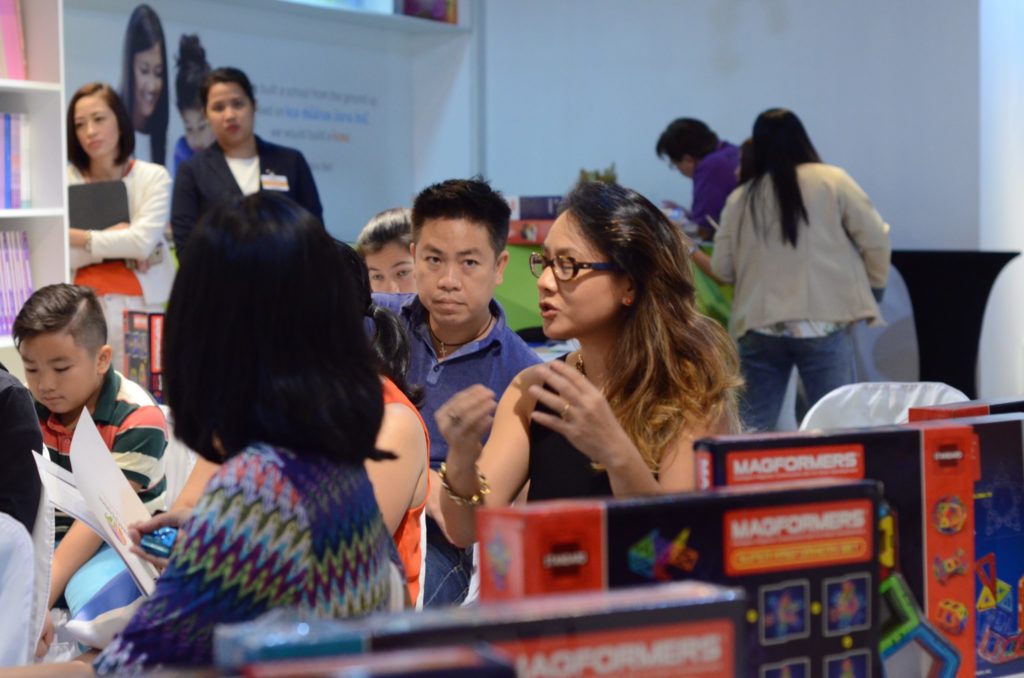 My kids will be having their portfolio reviews with HG very soon as we close our homeschool year. To be honest, these seasons can be stressful because I have to look through the work my children have done and make sure they've complied with the requirements for their level. Not every parent likes these reviews and some choose to homeschool with other providers who have a more cookie-cutter approach to evaluating children's progress. Some parents still prefer the more familiar school-ish methods of testing and assessing kids given their own experience with conventional models of education.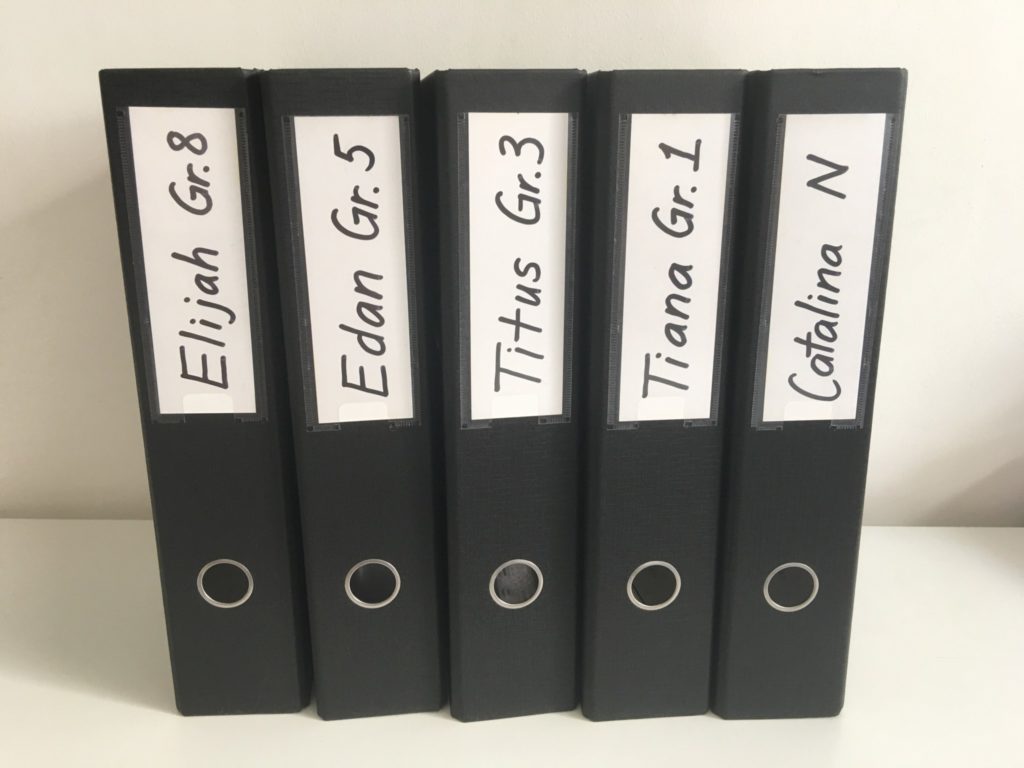 Personally, I believe that the portfolio method of evaluating student progress is a superior way of gauging a child's total development. During a conversation with an official of the Department of Education a few years back, she acknowledged that portfolio reviews are the way to go and lauded TMA Homeschool for implementing this.
Pen and paper evaluations, although simpler to use and standardize, can only tell so much about what children know and do not know, while portfolios show things like projects, life experiences, research, compositions, applied learnings, and the unique creations of students. Kids are encouraged to present their work and talk through the highlights of their year, as well as synthesize their learnings, which is so much more like what they will be doing as professionals or business owners in the future.
Here are sample contents from the portfolio of my fourth grade son, Edan: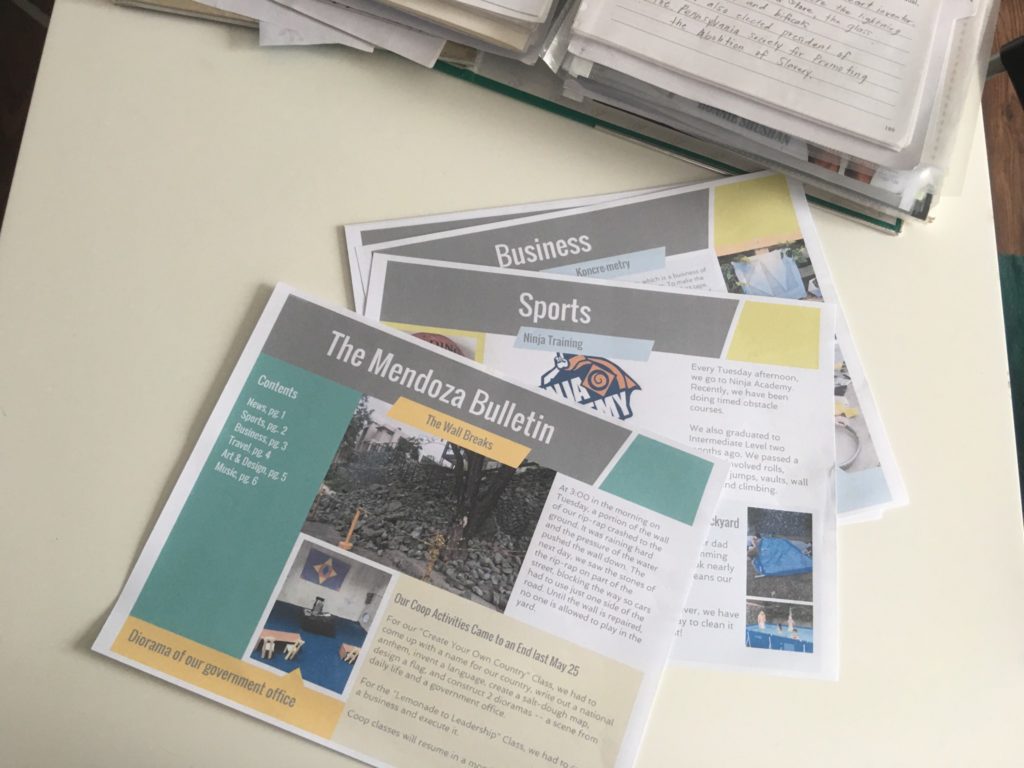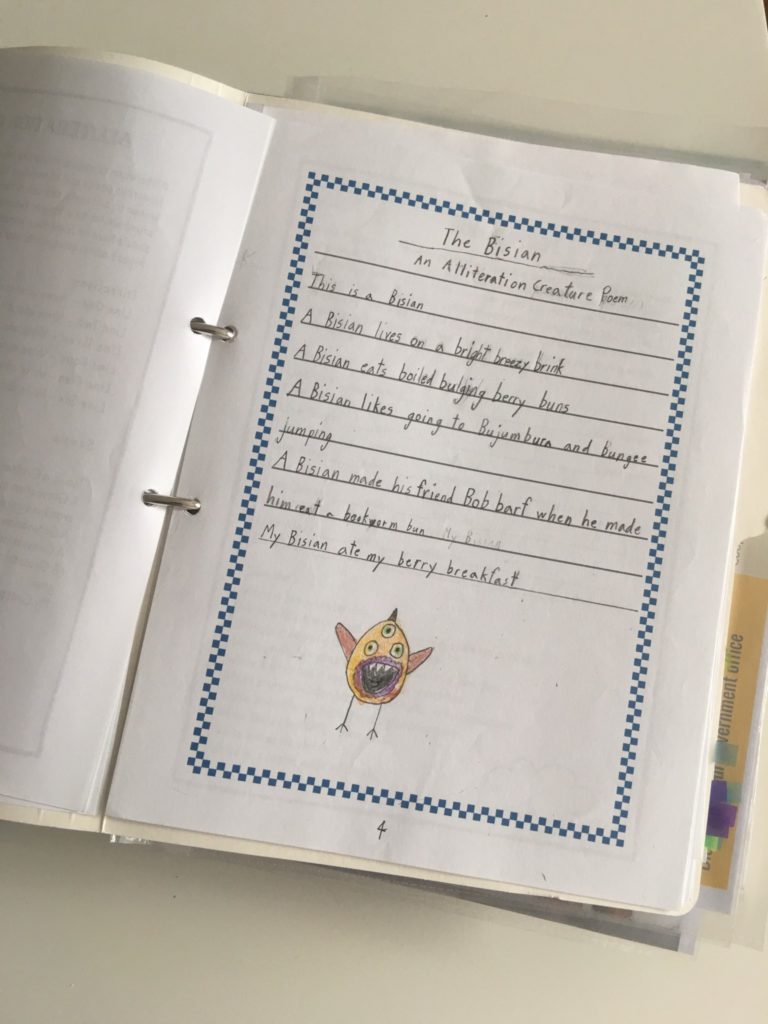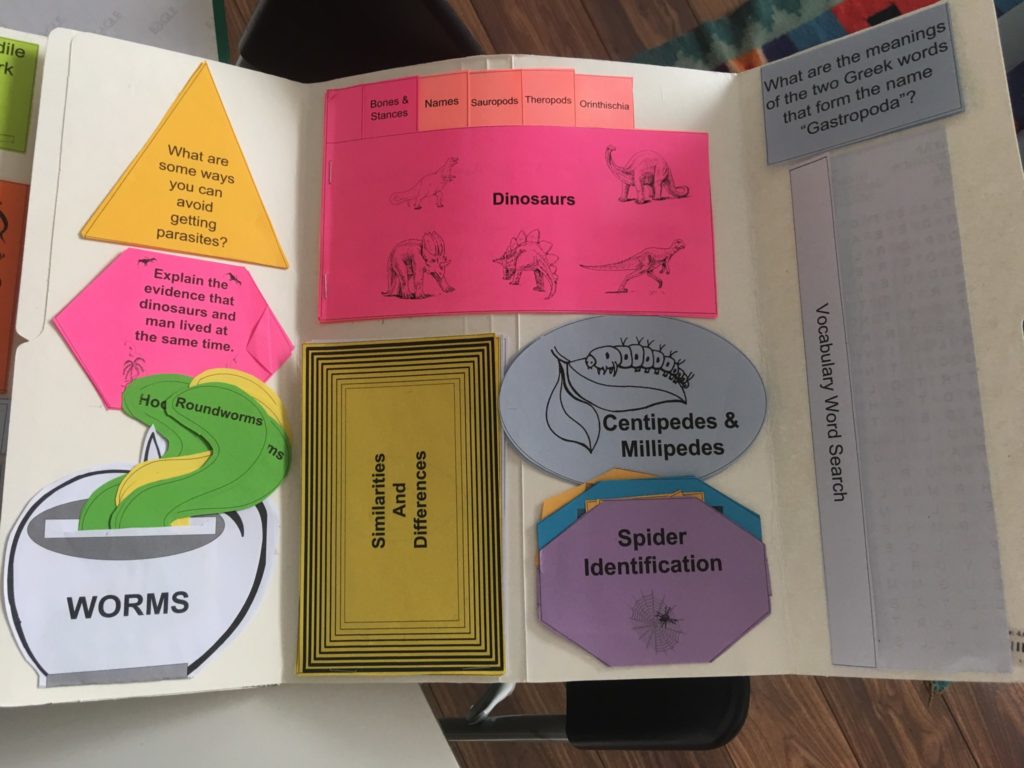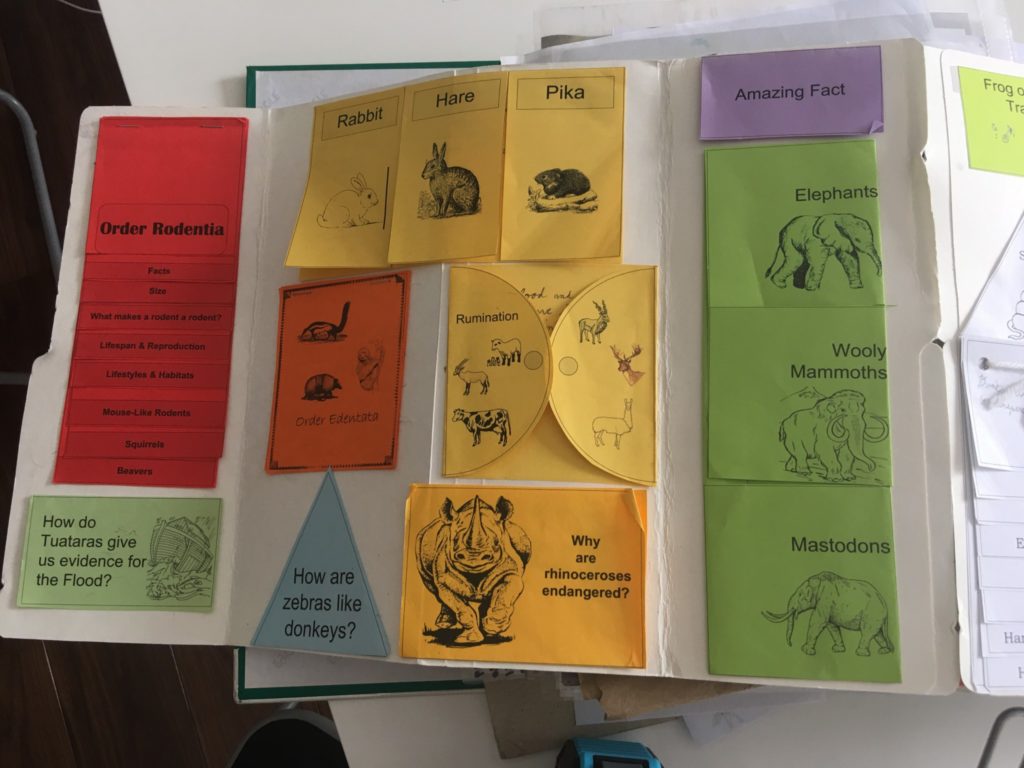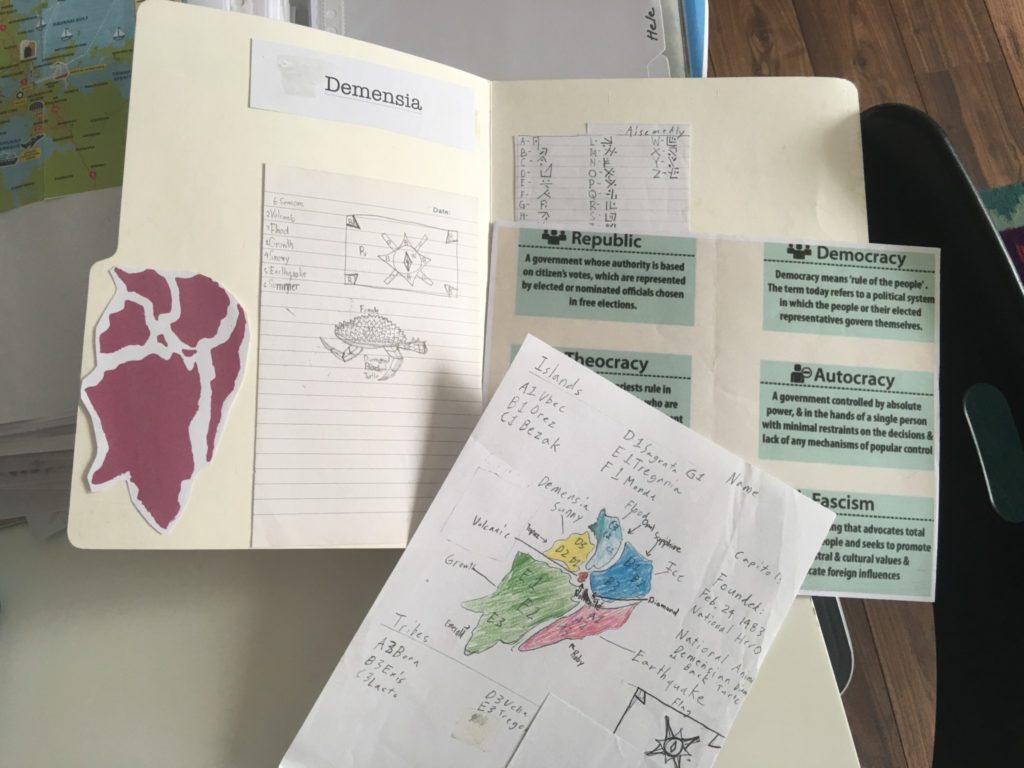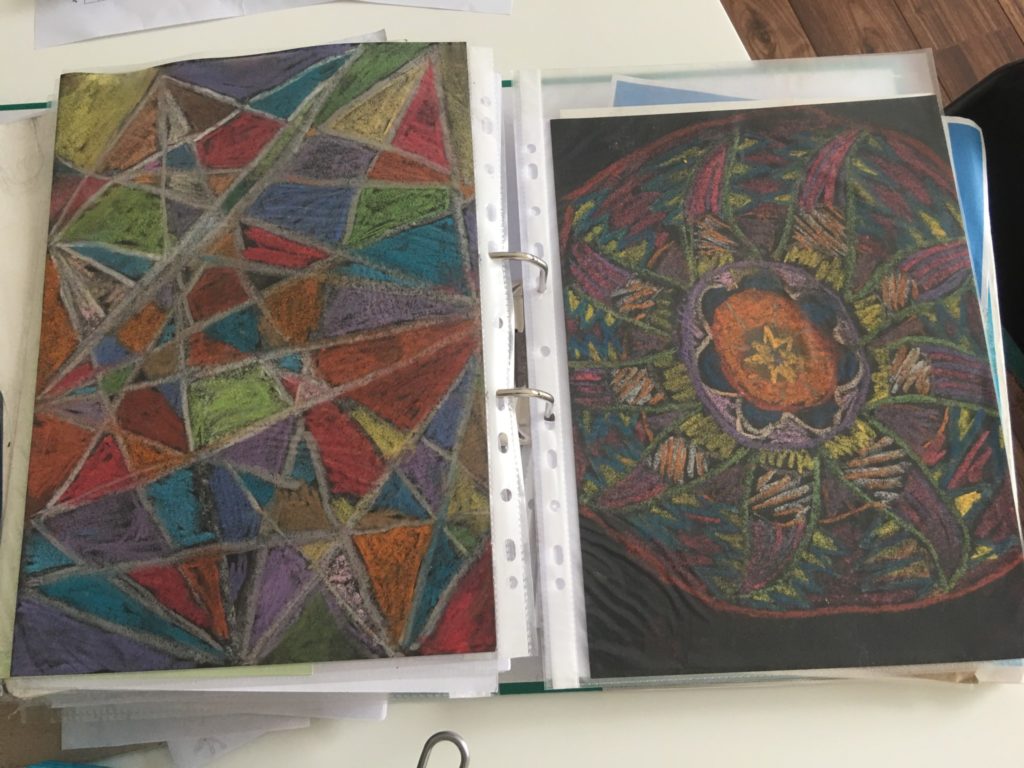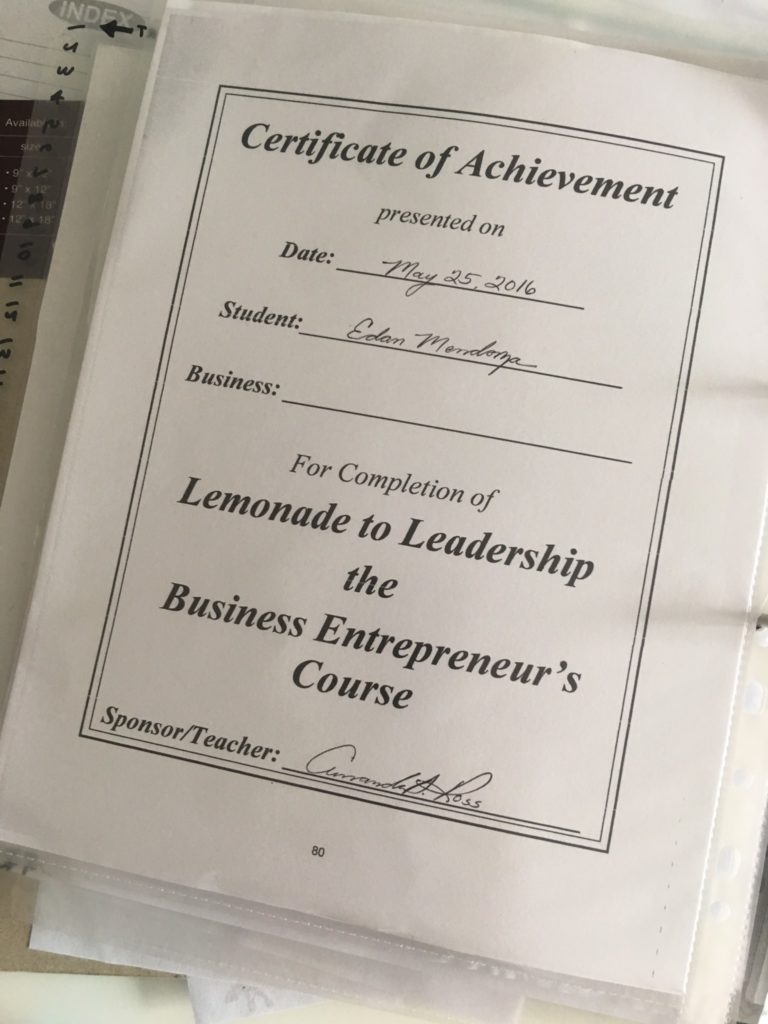 Portfolios aren't always displayed as physical folders, too. Older children often decide how they will put together their own portfolio. Many times this is in electronic form and they get to present to their peers as well as an advisor. (Elijah is busy finalizing his portfolio on the computer.)
I'm personally thankful for all the advisors from HG who have walked along side me in this homeschool journey and given me greater insight into my children's personalities, strengths and weaknesses. The feedback from these porfolio reviews has been vital because it has challenged me year after year to think through how to better teach and equip my kids.
Beyond the personalised support, I suppose what HG really gives me is peace of mind. It's assuring to know that my family is under the umbrella of an organization that has a long-standing relationship with the Department of Education and gets the real essence of homeschooling. HG is unique in the sense that it's not just comprised of educators but of people who were homeschooled by their parents, people who successfully homeschooled their kids, people who are still in the trenches of homeschooling, and people around the world who are part of global homeschooling initiatives. In short, I'm pretty confident that HG knows homeschooling more than any other program in this country.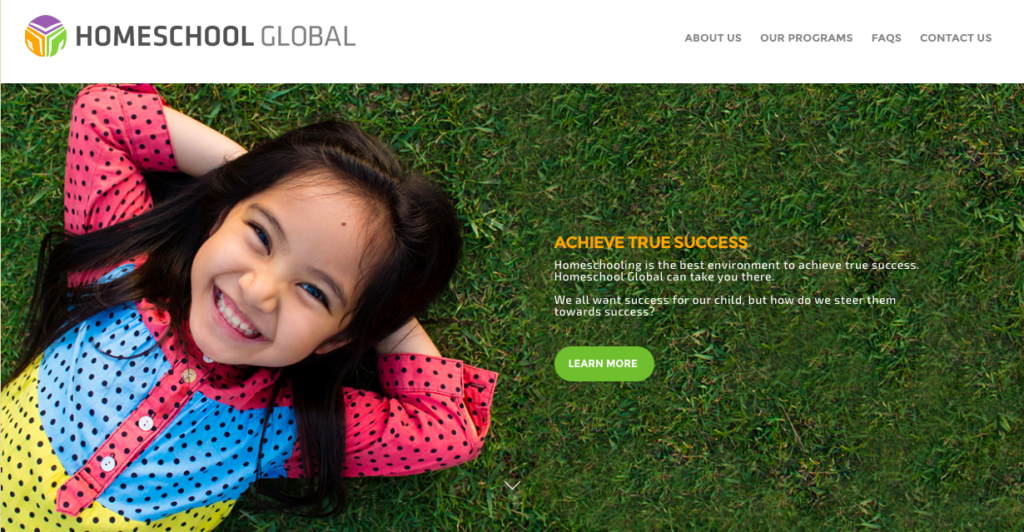 HG Website: HOMESCHOOL GLOBAL
Facebook: HOMESCHOOL GLOBAL
Yet like I said earlier, it's not a perfect program. I remember instances when Edric (aka the President) would ask me, "Is it worth it? Should I keep pushing the cause of homeschooling. I am tired."
He would get discouraged when parents were disappointed with services or the organization made mistakes that compromised the homeschooling experience for families. But the feedback through the years whether good or bad has been beneficial, both to humble Edric and the team, and to make them revisit their motivations and evaluate the systems that HG implores to help parents.
By God's grace, I have seen HG improve every year and I can vouch for the heart of the people behind this program, especially the President's (wink, wink). I know that Edric and the team remain committed to changing what needs to be changed in order to help parents successfully homeschool their children.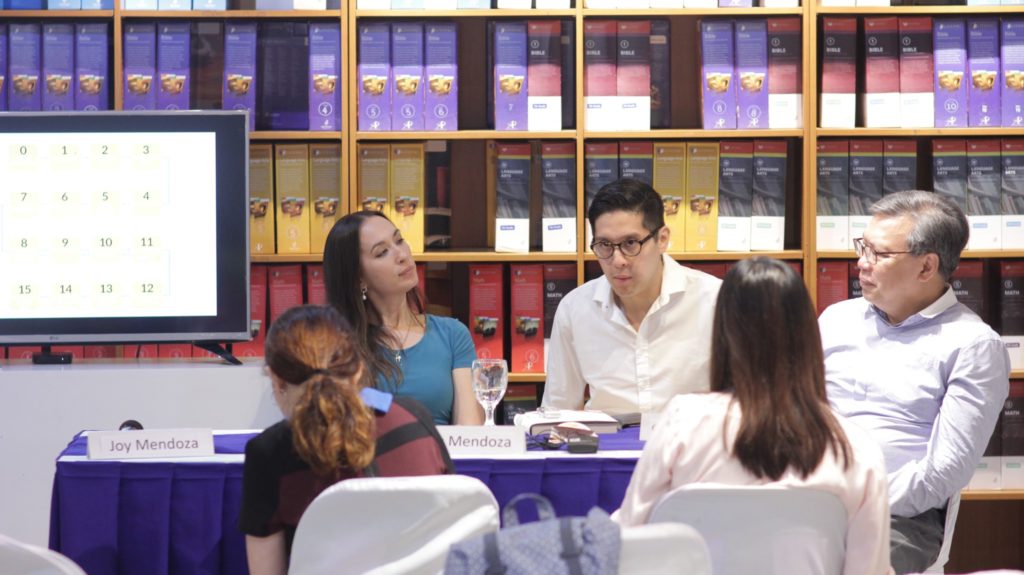 Okay, so let's get real. At the end of the day, it's not a program like HG that's going to make your homeschooling the amazing experience it ought to be. It's your commitment to the goal and vision God has put in your heart for your children. If that means God has called you to homeschool your kids, then choose a homeschool provider that will best enable you to pursue that goal and vision. For our family, this happens to be HG. But, you have a number of providers to choose from today versus 10 years ago. It's a great time to homeschool!
Let me end this by saying that even if I highly recommend HG for personal and idealistic reasons, I'm first and foremost an advocate of homeschooling and I'm here to encourage you and equip you in whatever way I can. So whatever provider you settle with, may God enrich, empower, and bless you on your journey as a homeschooling parent!