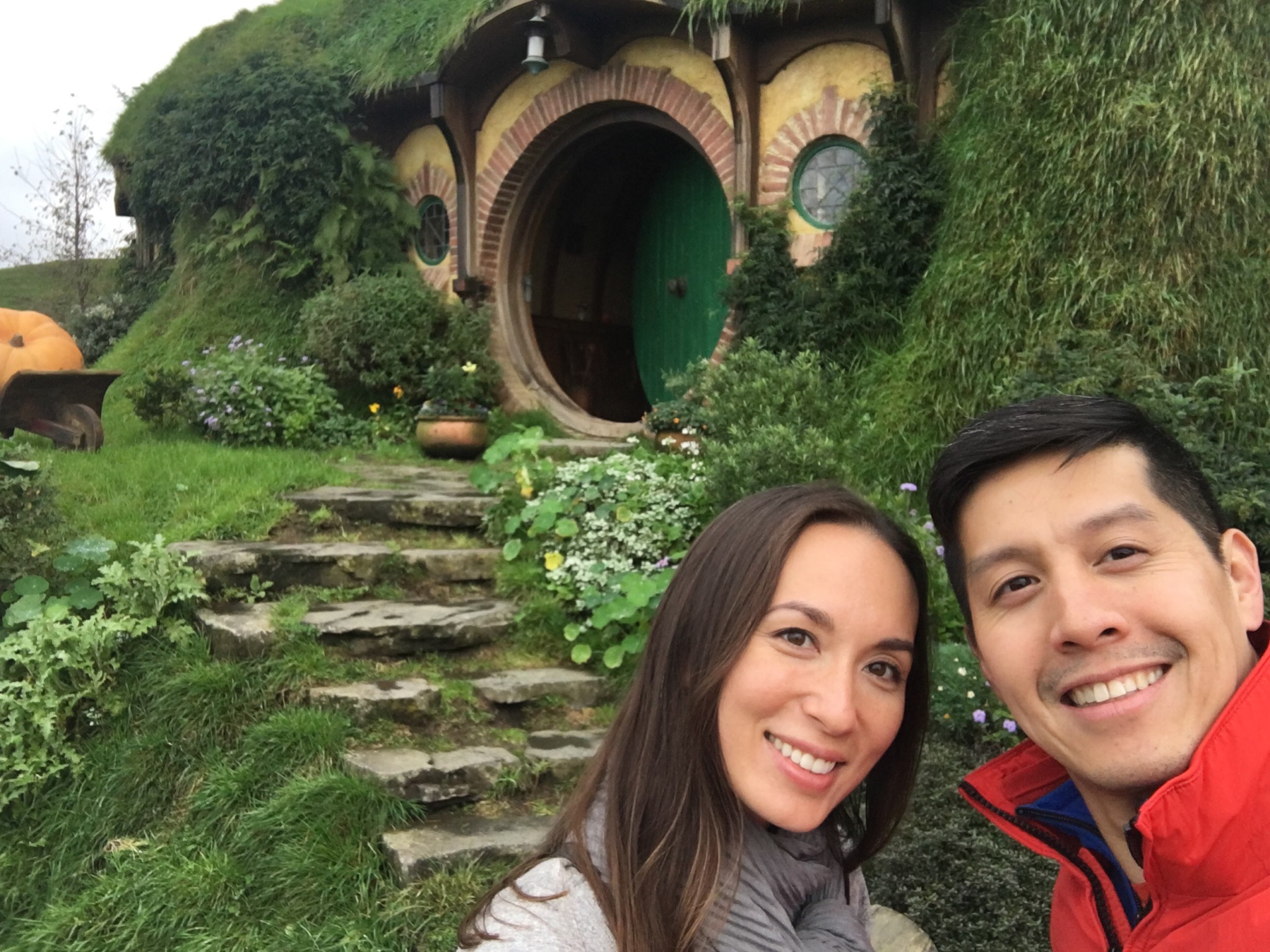 After declaring to a group of friends that I hardly get sick, I was hit with a strange virus that left me physically weak and mentally impaired. It was two days of fever where my body crashed and I had no will to rise from my bed except to relieve myself in the bathroom. It was followed by a stomach bug that gave me abdominal pain and diarrhea. And then my entire body was peppered by a rash that turned itchy on the 6th day. The itching kept me up for two nights.
So for 7 days I found myself perpetually exhausted, sneaking in naps throughout the day to regain my strength. I still do not know what I got which was passed on to two of my kids and one of our household helps. But it was a week of forced stillness for me.
When you can't do much but lie in bed it certainly makes you think about your life. Because I had to slow down and literally do nothing, it nearly drove me crazy with boredom. I couldn't even think straight. It hurt my eyes and my head to do brain work. So there I was, bed-ridden like I haven't been in years.
The good news in all of this was how Edric came to my rescue. He came home early from work during my sickness to be by my side. He had food brought to the room to encourage me to eat. And then he relieved me of certain responsibilities to alleviate my stress. Although he had many commitments this past week, he never complained or made me feel like an inconvenience for being sick.
As much as I hated being helpless and dependent while I recovered from my viral attack, I enjoyed his affections. In an age when the independent and self-reliant woman is celebrated, I am not going to pretend that I don't like being rescued by my man. I love it!!! In fact it matters to me more today than it did in our dating stage.
It matters more now because Edric has had years of repeated exposure to all my flaws and imperfections. Sometimes you wonder if this sort of reality will have a radioactive effect on your relationship. You wonder if your husband is going to grow tired of you or if his affections will dissipate because he's seen all the ugliness.
And yet, Edric remains committed to my well-being. Last night, he even facilitated a discussion with our household help on my behalf. (This isn't something that normally falls under the list of things he likes to do.)
One of our helps is leaving us to go back home to her province so he assembled all of them for closure. Everyone got to air their concerns and voice out their problems with one another. In the meantime, I was upstairs resting, unaware that this meeting was transpiring.
As he replayed the conversation with our household help to me, he emphasized, "I told the girls to 'take care of you because I love you very very much.'" He even had tears in his eyes as he said this. He's a masculine guy but when it comes to declarations of love, he can actually get sappy.
I am not awesome or interesting enough to captivate Edric's affections forever. However, he remains committed to me just like he promised on our wedding day. Have there been occasions when he hasn't felt loving feelings towards me? Yes, of course. Yet somehow this commitment to love me has been like a gravitational force that keeps him from falling out of orbit. At the core of this love is no doubt his love for the Lord. Like I said, it's not me that keeps his love.
The longer I am married and the more couples Edric and I encounter through counseling and our social circles, the more I appreciate the gift of having a husband who has kept his promise to me, to the Lord. For richer, for poorer, in sickness, in health, till death do us part…
I knew Edric was a wonderful man when I married him. But he's version 15.0 now, fifteen years later, and still upgrading every year.
Young ladies ask me about their relationships with guys via Facebook or through email, and I tell them, "Don't settle." Don't settle for a guy who doesn't love the Lord with all his heart. From this side of the fence, that's what counts.
This sincere love for God has got to be hard wired into a man's person for him to be a good husband. It's the one aspect of his person that will determine his motivation to improve and change for the better, and to keep his promise to you. I wish all women would get this and realize how significant a truth it is.
Furthermore, you will know if a guy really loves God by the way he thinks and acts, by his habits and the people he surrounds himself with, the way he uses his time, treasure, and talents, his dreams and ambitions, and by the fruit of his life. There are many "posers" out there who can put on a show of godliness just to win the heart of a woman so be discerning, ladies. A man who loves God is worth saving your heart for! In the meantime, be the kind of woman a godly man will look for…
To all of us… "May the Lord direct your (our) hearts into the love of God and into the steadfastness of Christ." 2 Thessalonians‬ ‭3:5‬ ‭