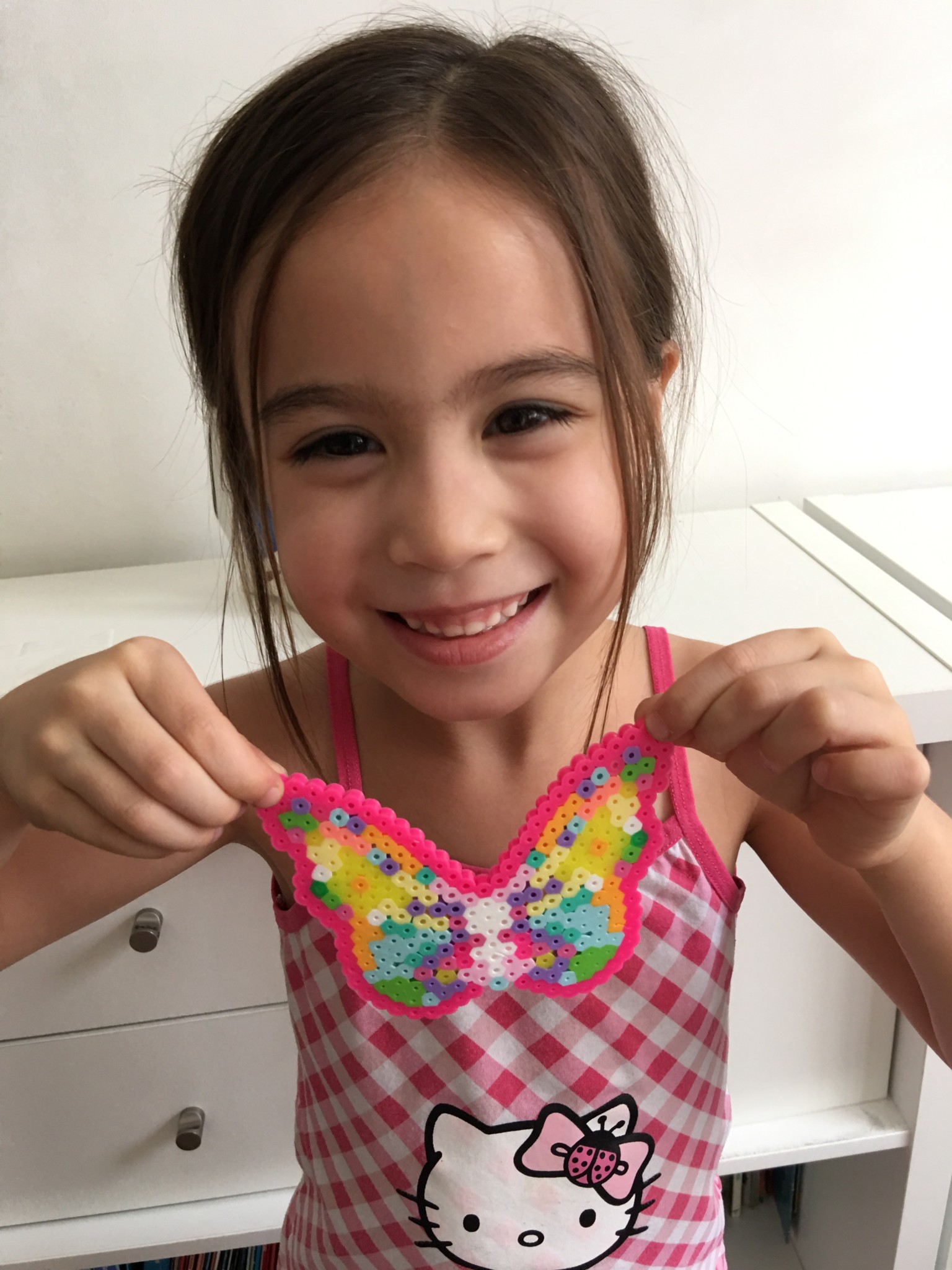 Tiana started First Grade this September and I have customized her curriculum based on what she is inclined to and how she learns. She is still an emerging reader and she also needs grounding in her math skills. Plus, she has a short attention span when I read aloud to her. But she does great with workbooks, writing work and drawing. And she enjoys art a lot.
If your child is similar, maybe this list will give you ideas for your first-grader:
Bible Theology: The Ology by Marty Machowski (3x a week. Read aloud to Tiana and let her write a sentence or two in her Bible notebook to summarize what she learned) This is an easy and laid back way for me to introduce Bible concepts to her. It takes me about 15 minutes to read through each section or chapter (asking questions along the way to check if Tiana is listening), and then I ask her to write in her notebook and draw a picture to remember the topic and come up with her own application.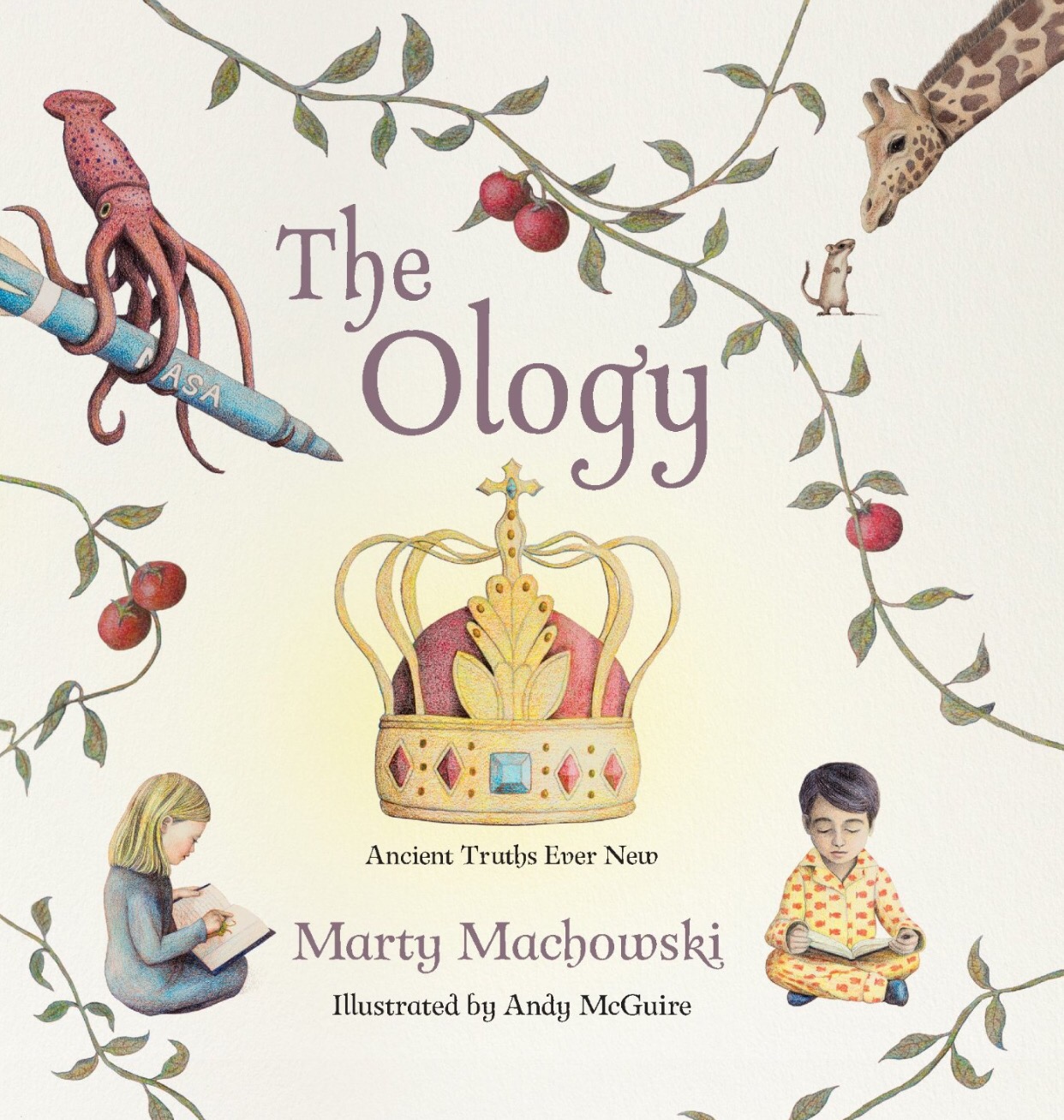 Bible Reading: Tiana can do this independently or read aloud to me. (6x a week)
Math: Primary Mathematics by Rex Publishing available through Learning Plus. Cover 3 to 4 pages a day and supplement with Time4Learning.com (3 -to 4x a week.)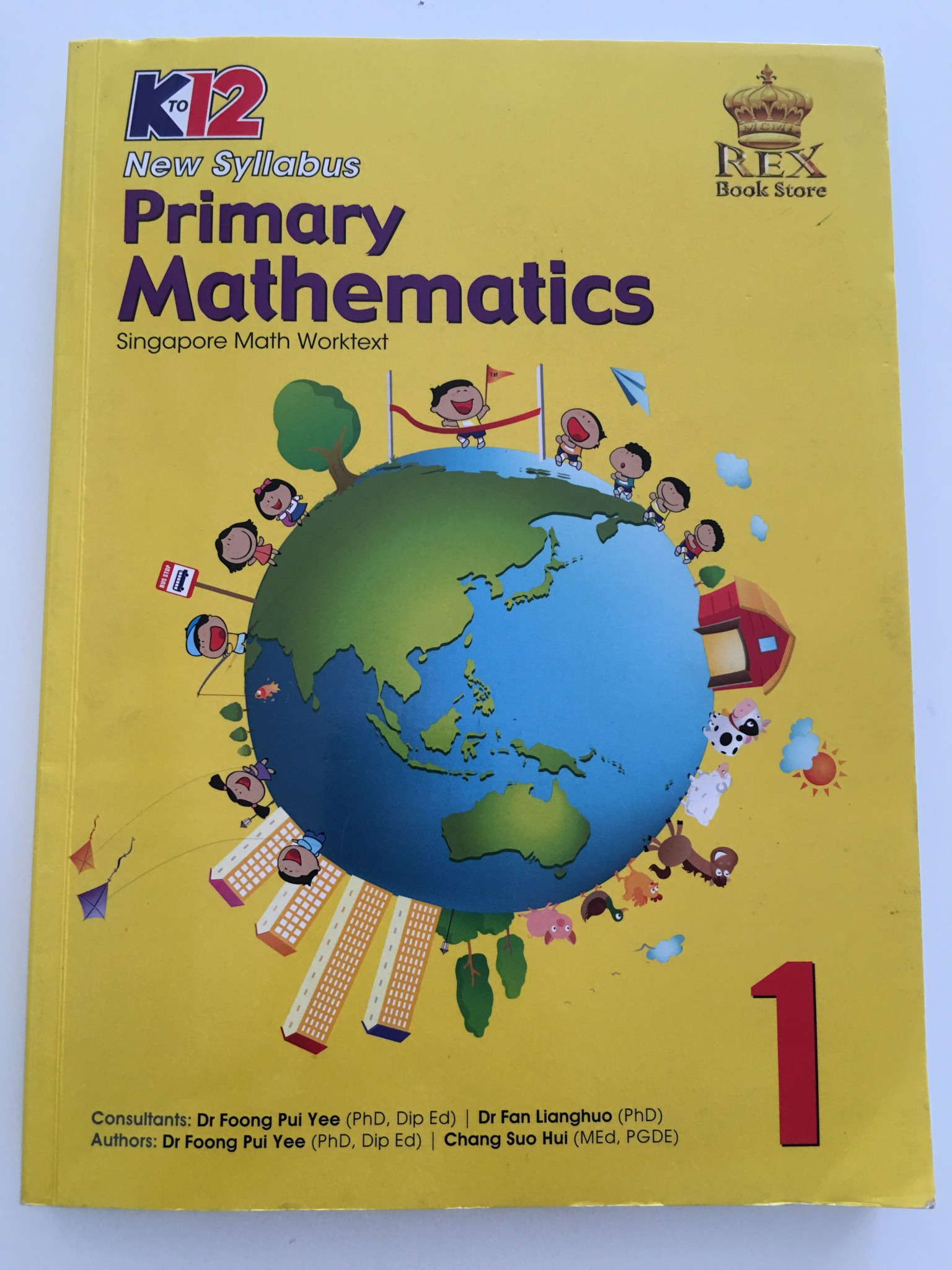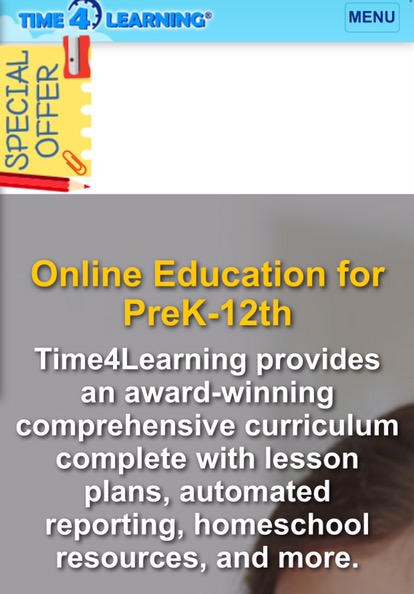 Science: (2x a week) Go through Discovering God's World Science by Abeka Publishing and do Interactive Science Notebook.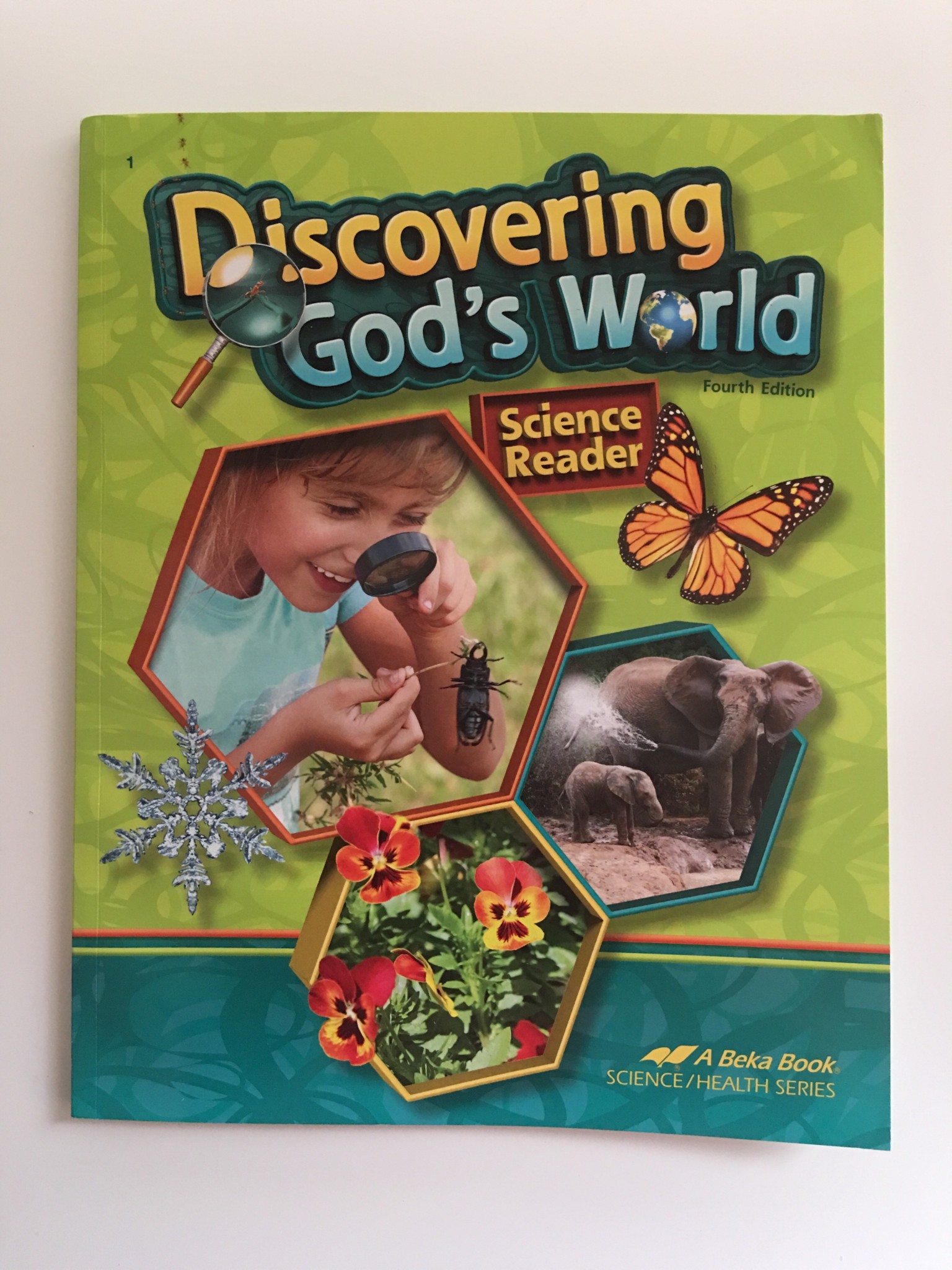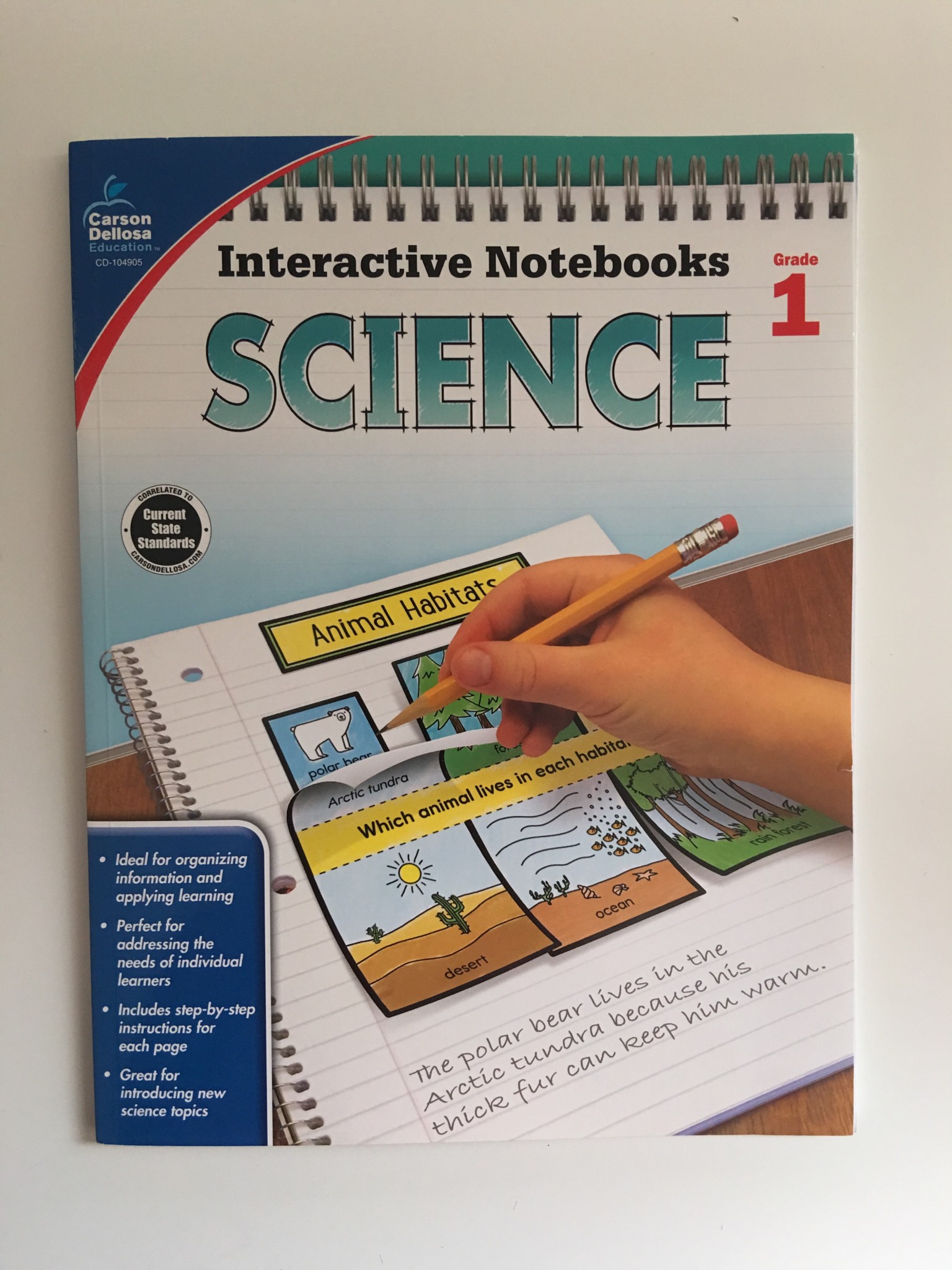 Tuesday night devotions: God's Names by Sally Michael (Edric will read to all the kids on and discuss.)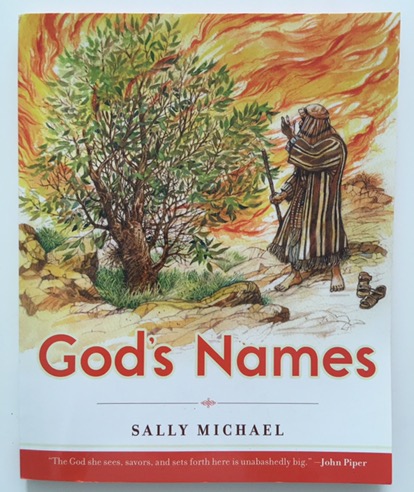 Language Arts (4x a week): a mix of Learning Language Arts Through Literature (the Blue Book), Sing, Spell, Read and Write (SSRW), and First Language Lessons for the Well-Trained Mind.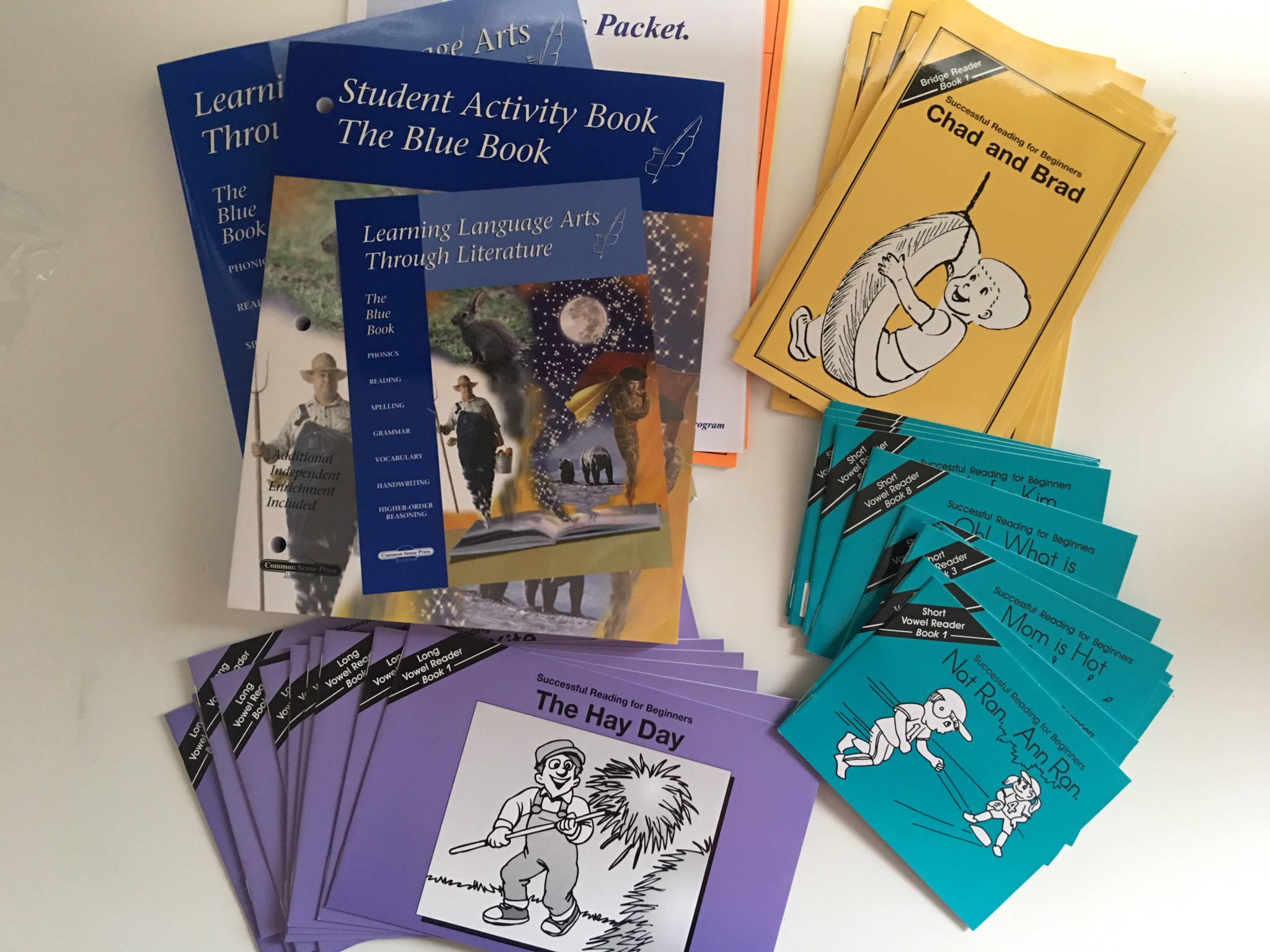 Filipino (2x a week): Rosetta Stone program for all my kids. This is pricey but it can be used for my five kids.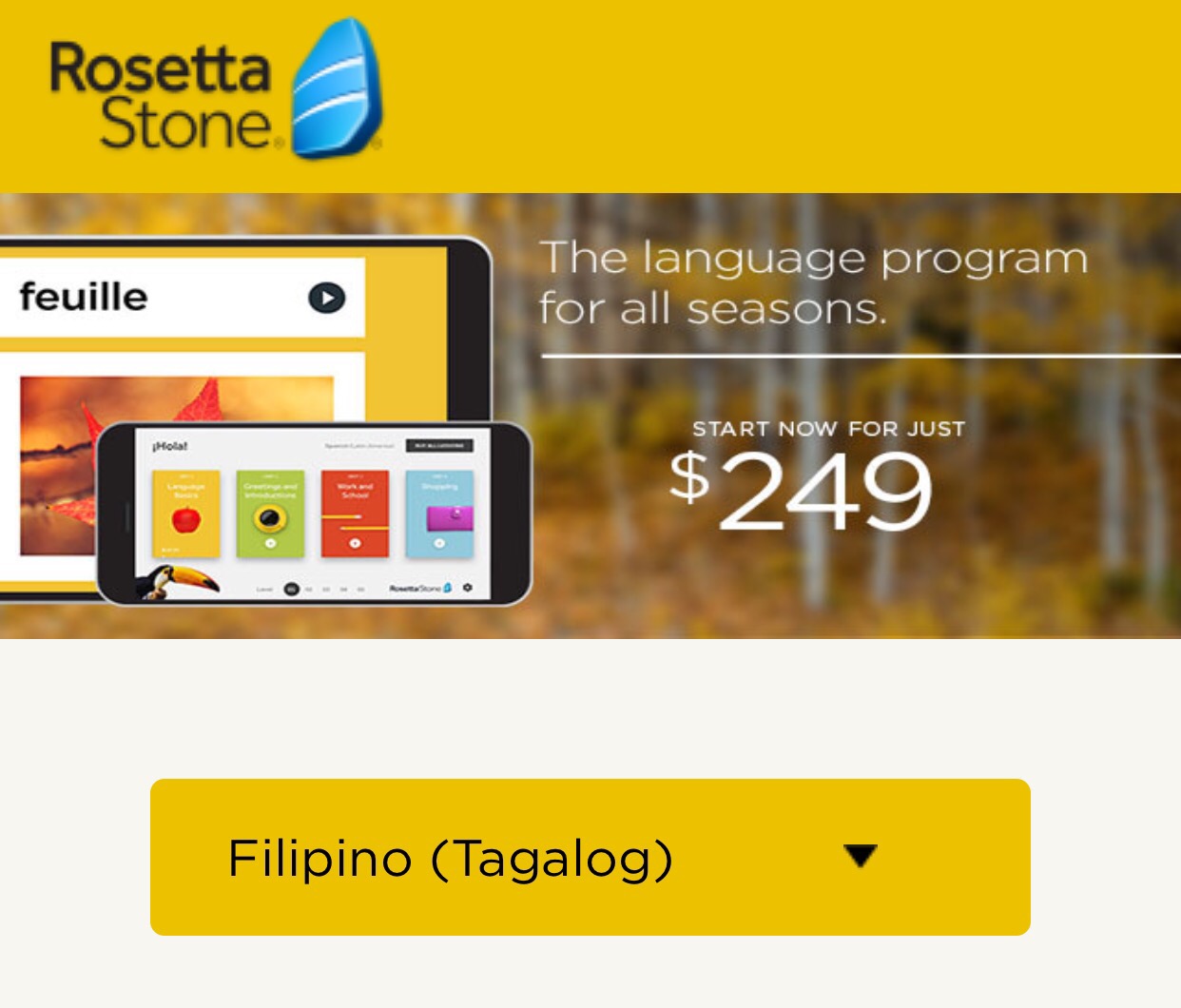 Social Studies (2x a week): Listen to Audio CD Mystery of History Volume 2 with Titus.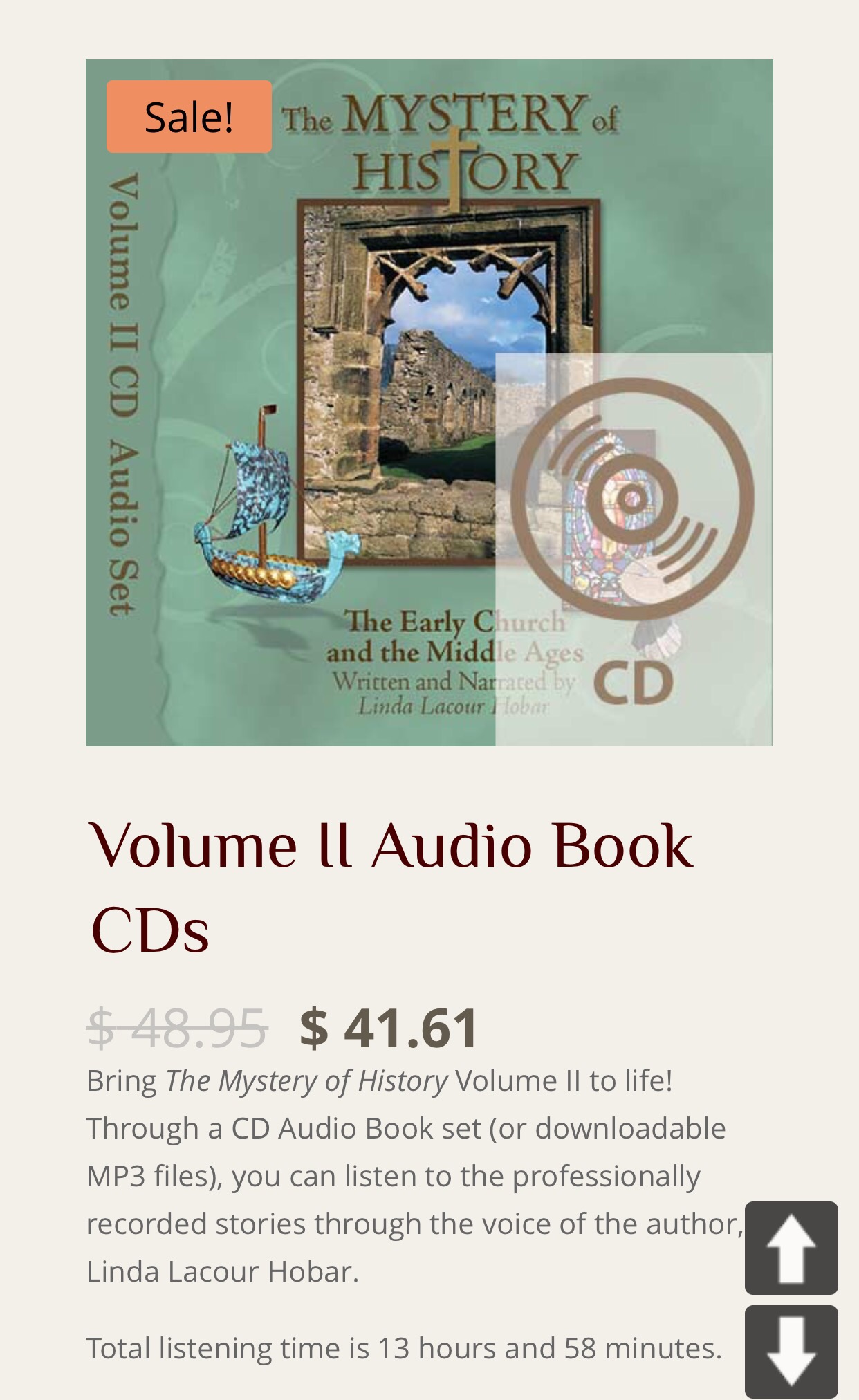 Art: Art Projects by Abeka Book Publishing and my own curriculum.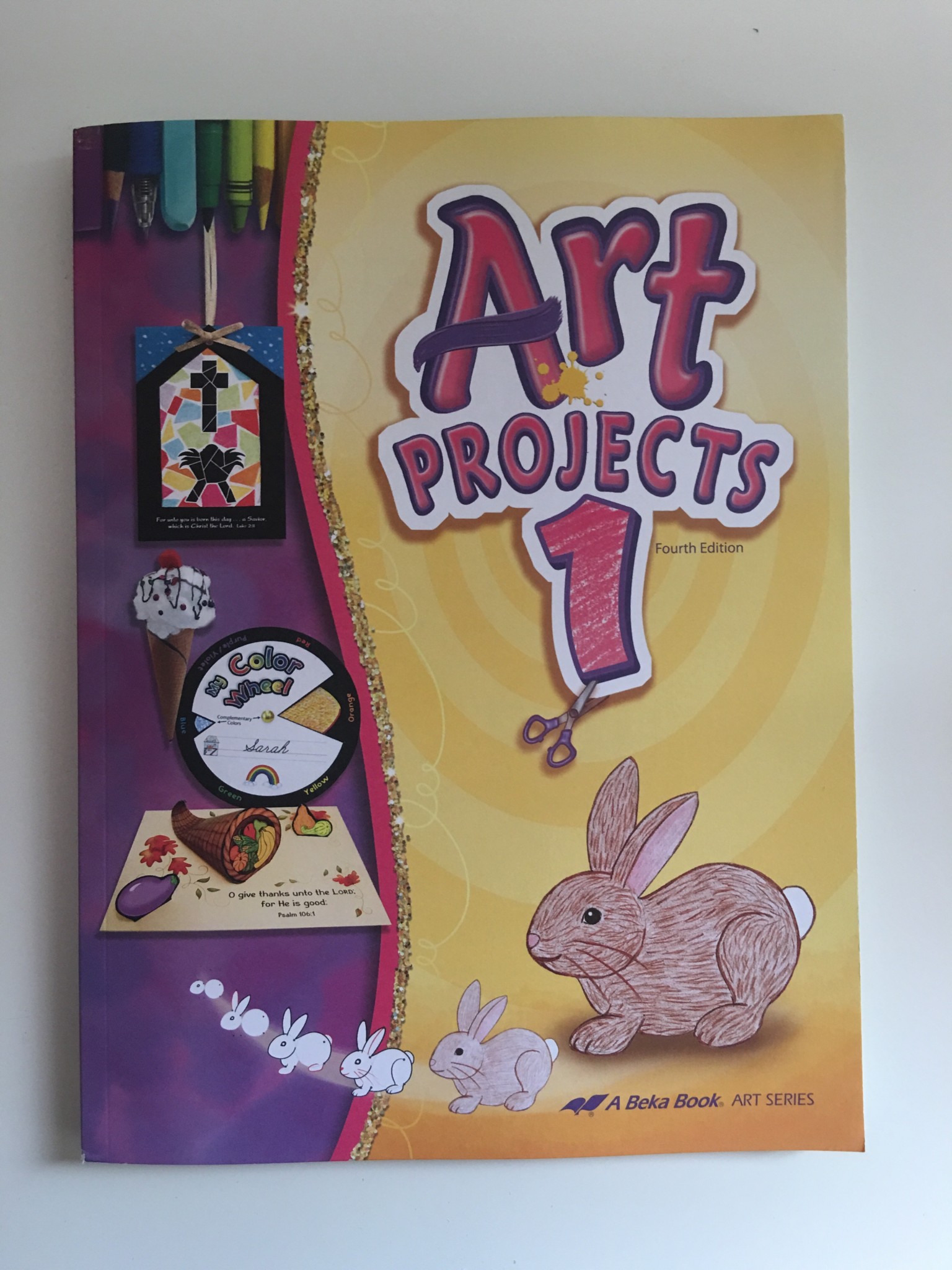 Music: Piano lessons with Learning Plus
PE: Ballet with Learning Plus
Tiana takes about 2.5 to 3 hours to finish her homeschooling work. She is usually done by lunch. In the afternoon she has lots of play time and she practices her piano.