"Trolls" is a fun loving movie about the power of positive thinking. It has an uplifting message for kids and parents — that happiness is a choice.
We got to preview it as a family yesterday which was a real treat! The kids thought it was so cool to sit in a private theater with their 3D glasses and popcorn! (Thank you, Mae Vecina!)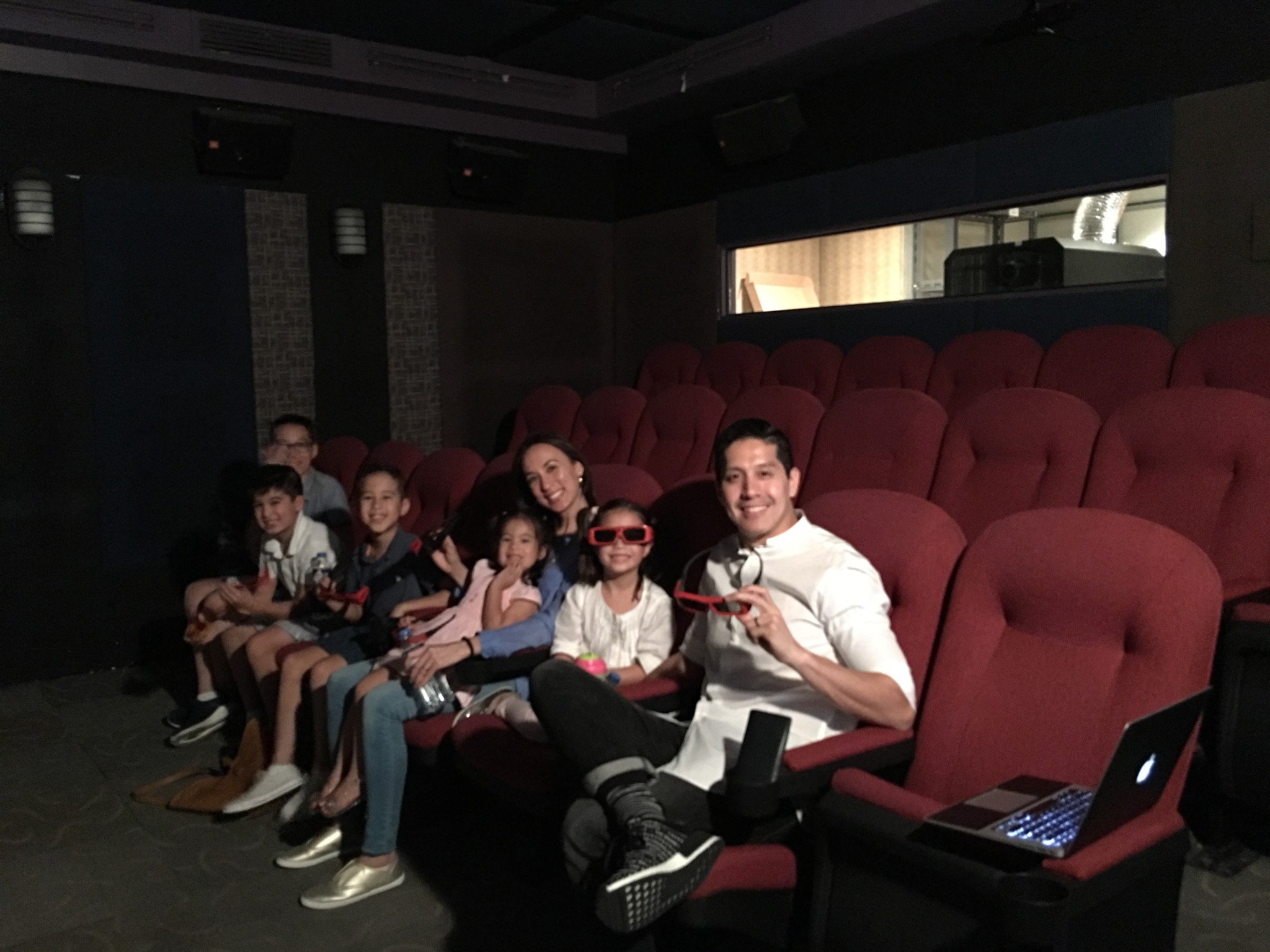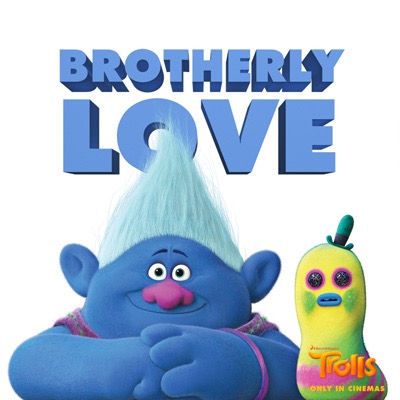 In one pivotal scene, the main character, Poppy, declares, "There's always a bright side," as she encourages her friends to keep hoping for a favorable outcome despite the odds against them.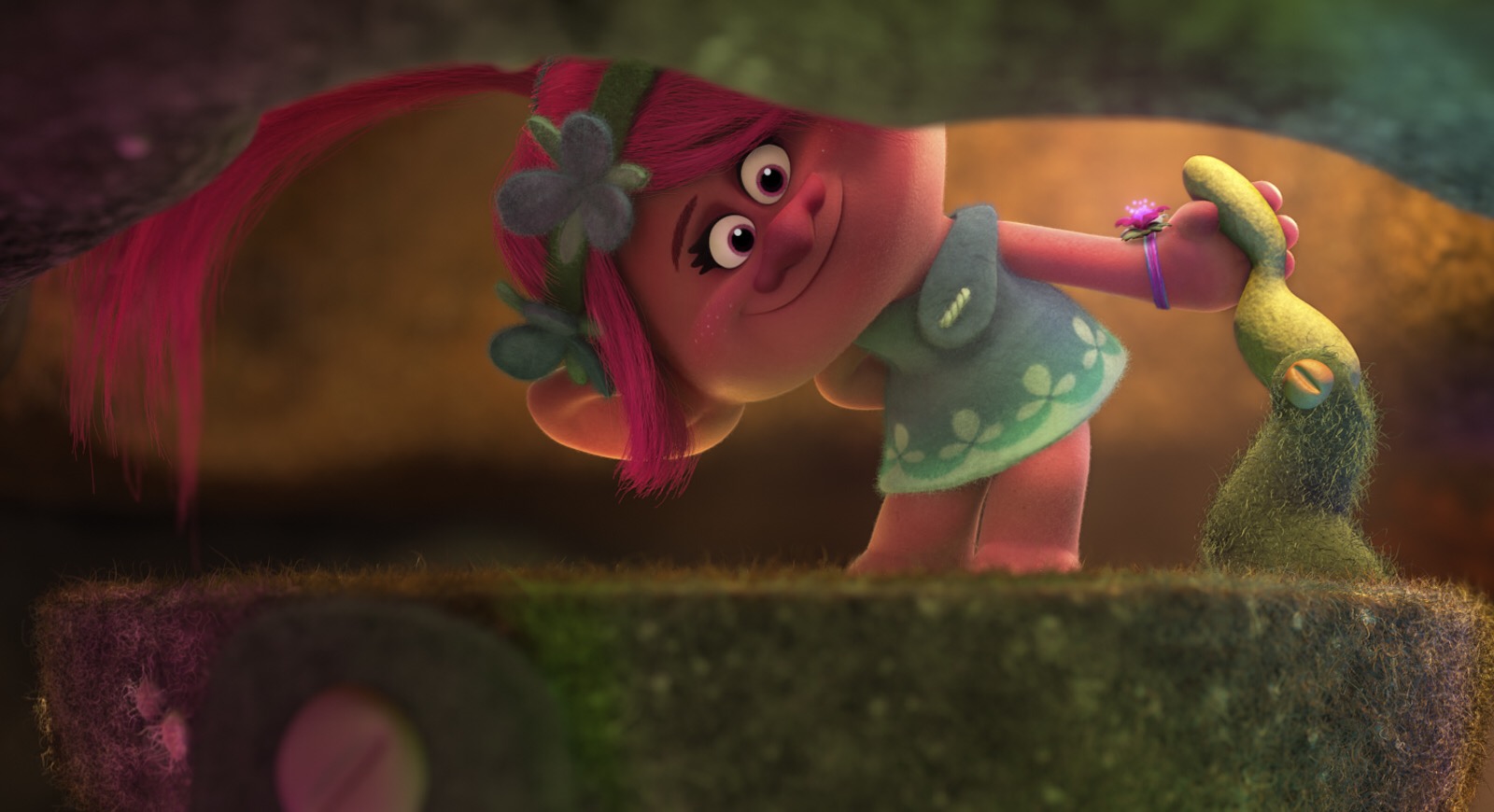 However, the ever-pessimistic, Branch, presents himself as a complete contrast to her perky self, unable to relate to her perpetual optimism. Unlike the rest of the loving, hugging, singing, and dancing Trolls, Branch has allowed tragedy to turn him into a disappointed, cautious, and distrustful Troll. He doesn't celebrate life the way his fellow Trolls do.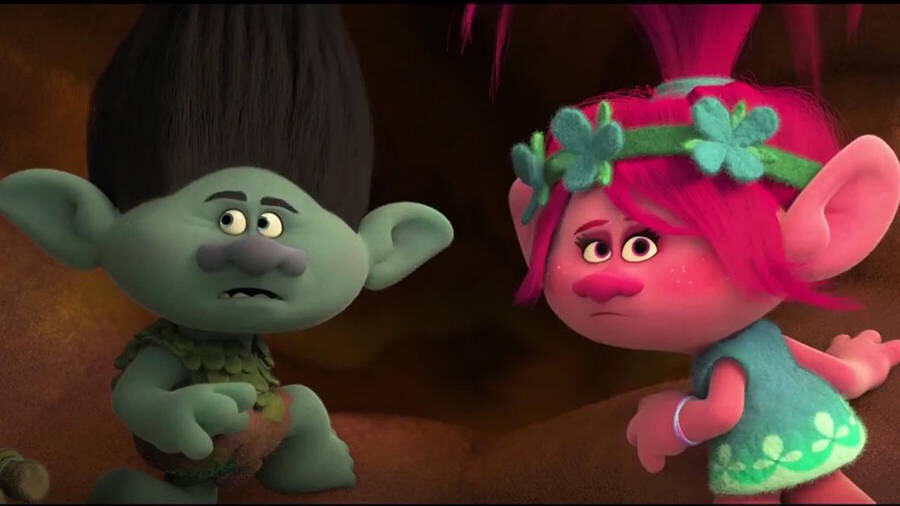 Branch represents those of us who cannot move forward because of the pain in our past. He remains a victim of circumstance and isolates himself from others, cloaking his vulnerability with cynicism and sarcasm.
There is another group of characters in the story called the Bergens, the antagonists who see happiness as something external, something that they must take from others. They believe they can never be happy unless they eat Trolls.
The musicality, colorful graphics, and plot will keep parents and kids blissfully entertained. This is one sparkly, tenderhearted story that doesn't need a complicated plot to weave in it's valuable message. Happiness is not something that needs to be conditional. And genuine happiness is contagious.
Anna Kendrick stars as the voice of Poppy while Justin Timberlake plays Branch.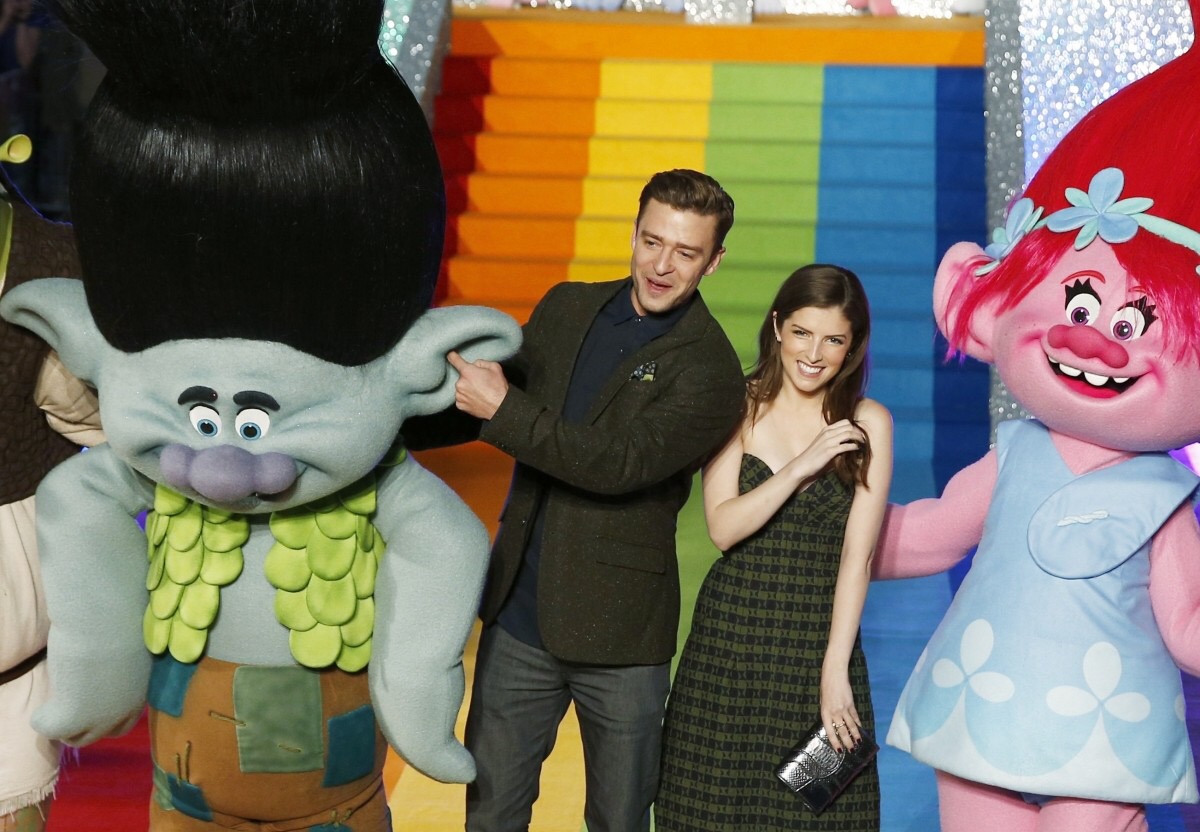 I am not a Justin Timberlake fan but his singing voice was just, wow.
Directors Mike Mitchell and Walt Dohrn's goal was to make a movie about happiness, to explore where it comes from and what happens when you lose it.
As a follower of Christ, I would like to add that true joy is found in Him. Even if the movie doesn't highlight this at all, the main character, Poppy, shows us what someone who is full of the joy of Christ out to look like. She is a great example of someone who…
…is an optimist about circumstances
…believes the best about people
… stays connected to people she loves and cares about
….thinks of others as more important than herself
…is a blessing to others
…laughs a lot, hugs, sings, and dances for joy
…makes the right choices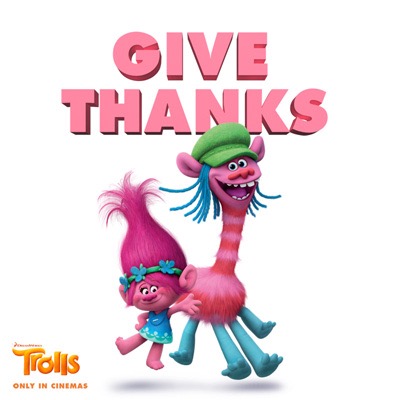 ​"Trolls" opens November 2 in cinemas nationwide from 20th Century Fox and will also be available in 3D screens. The movie's voice cast includes James Corden, Gwen Stefani, Zooey Deschanel, Russell Brand, Christine Baranski, Christopher Mintz-Plasse, Swedish pop music duo of Caroline Hjelt and Aino Jawo, Kunal Nayyar and Ron Funches.