There's only one grocery that my boys don't mind accompanying me to, and that's S&R. I think it's the spaciousness they enjoy and the tech section.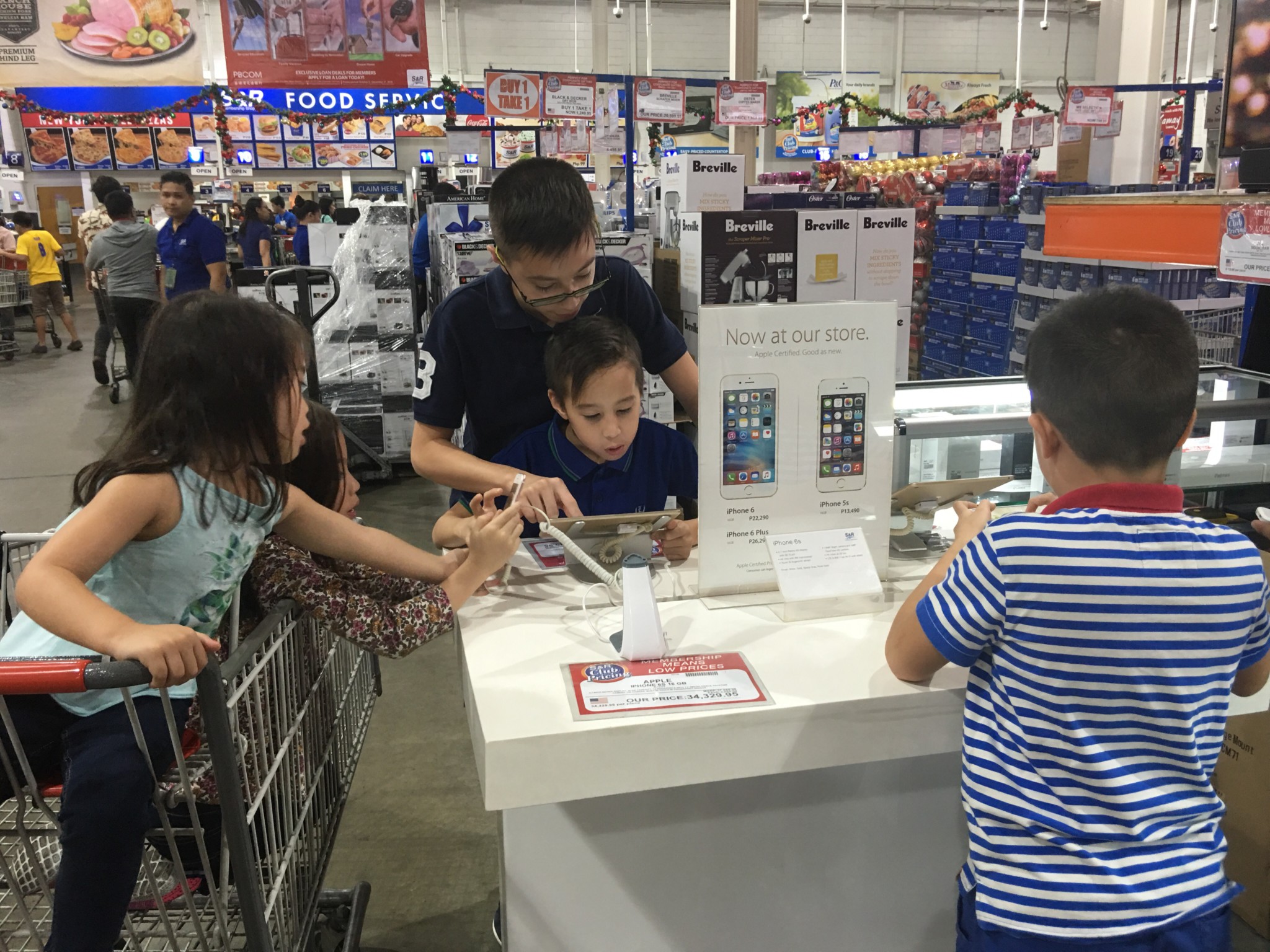 I had to pick up some Bounty Fresh eggs from S&R and a big bag of carrots while waiting for Edric to finish an event in SM Aura.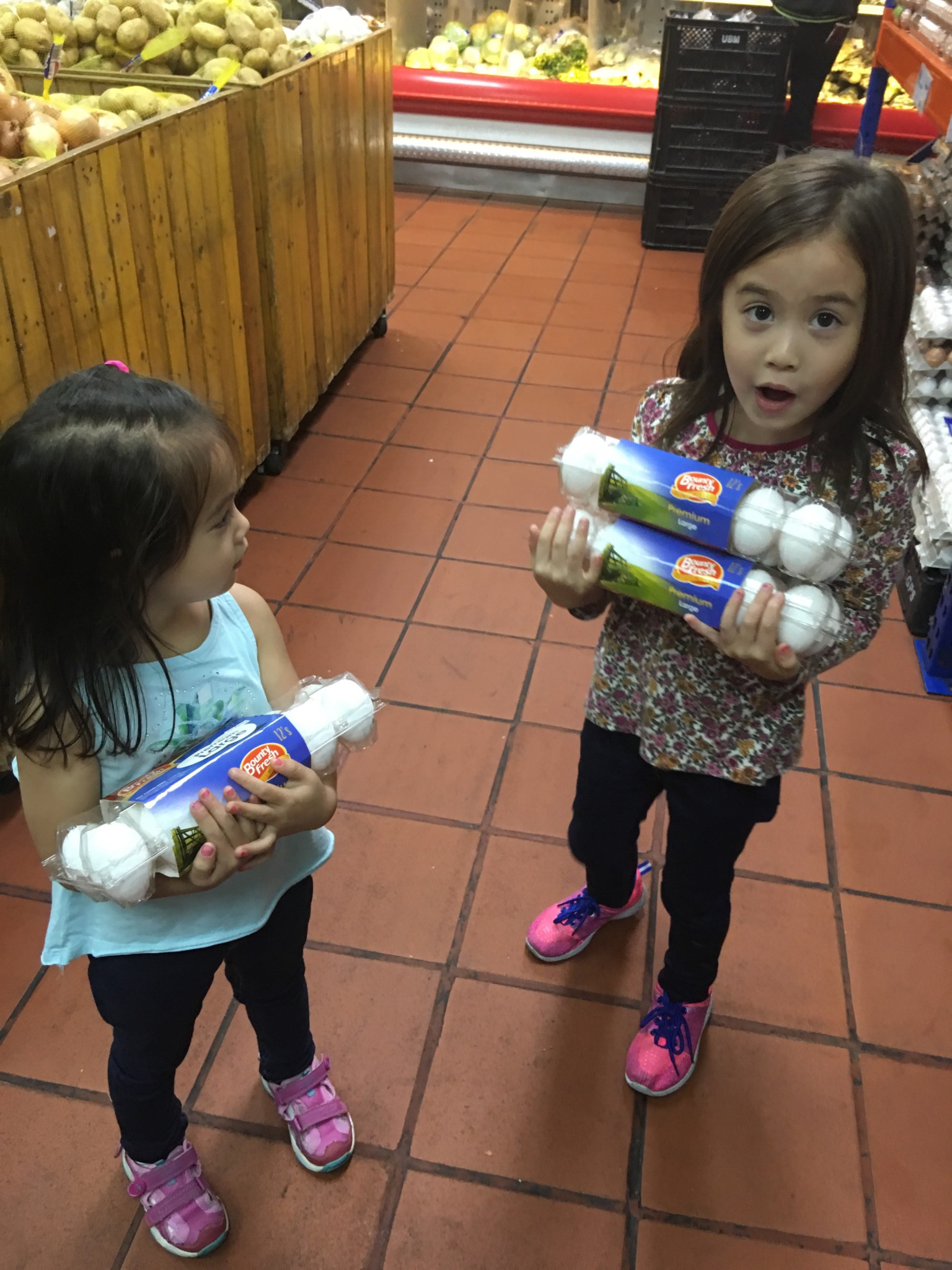 It's always a field trip for my kids to go to S&R which makes it easier for me to enjoy myself, too! They stay entertained and eat along the way. It's a little tricky with my girls because they want me to buy every cute thing they see and I have to tell them, "You don't need that." It becomes a character training experience for them in the area of self-control.
I was pleasantly surprised to find amazing deals and I took advantage of some. A lot of buy 1 take 1s, and big savings off products that are perfect for the Christmas season or as gifts for loved ones. Here are some of the deals I discovered (didn't buy them all, of course but I may have to come back for some)…
A sleek and modern expandable dish rack: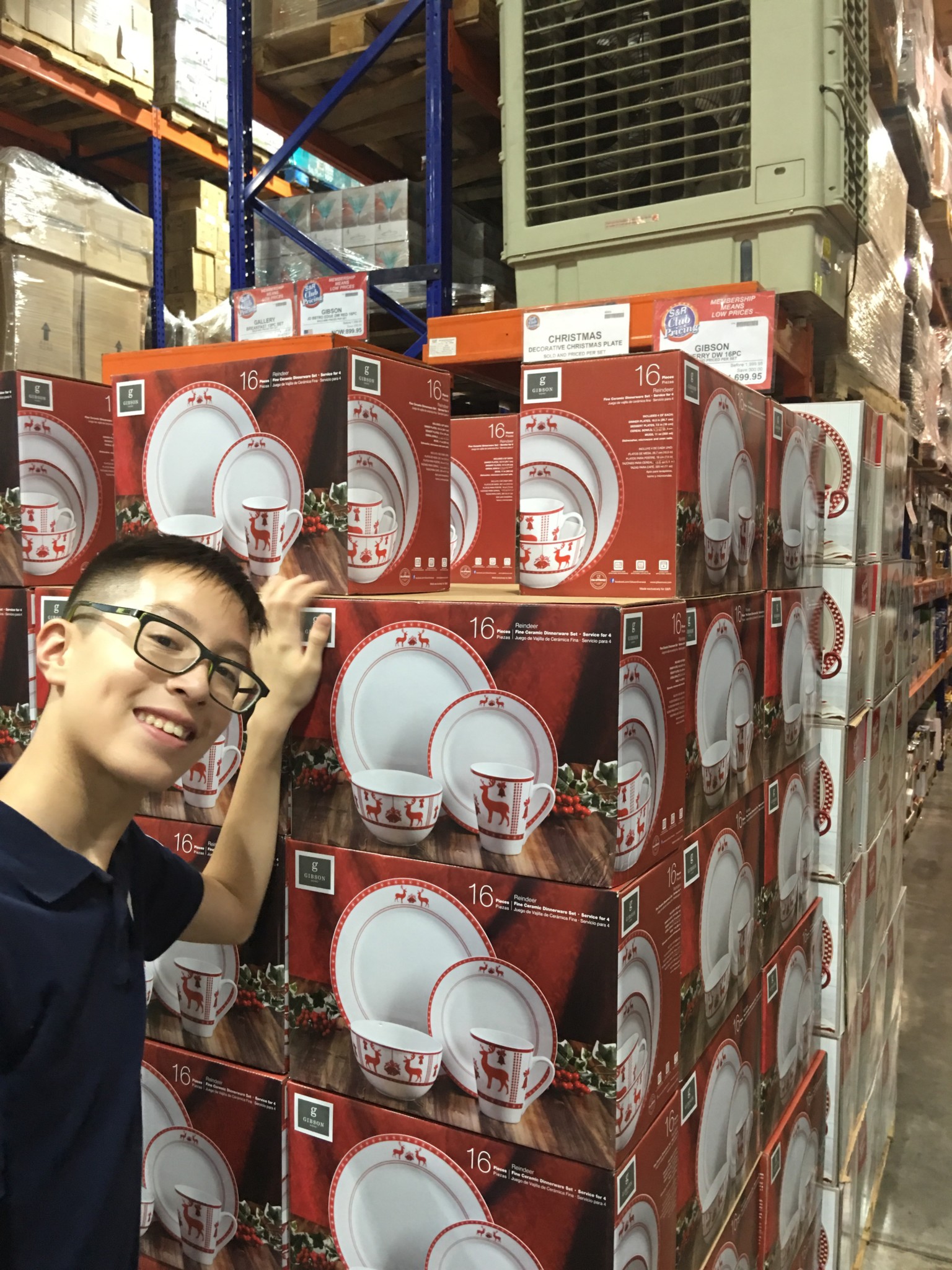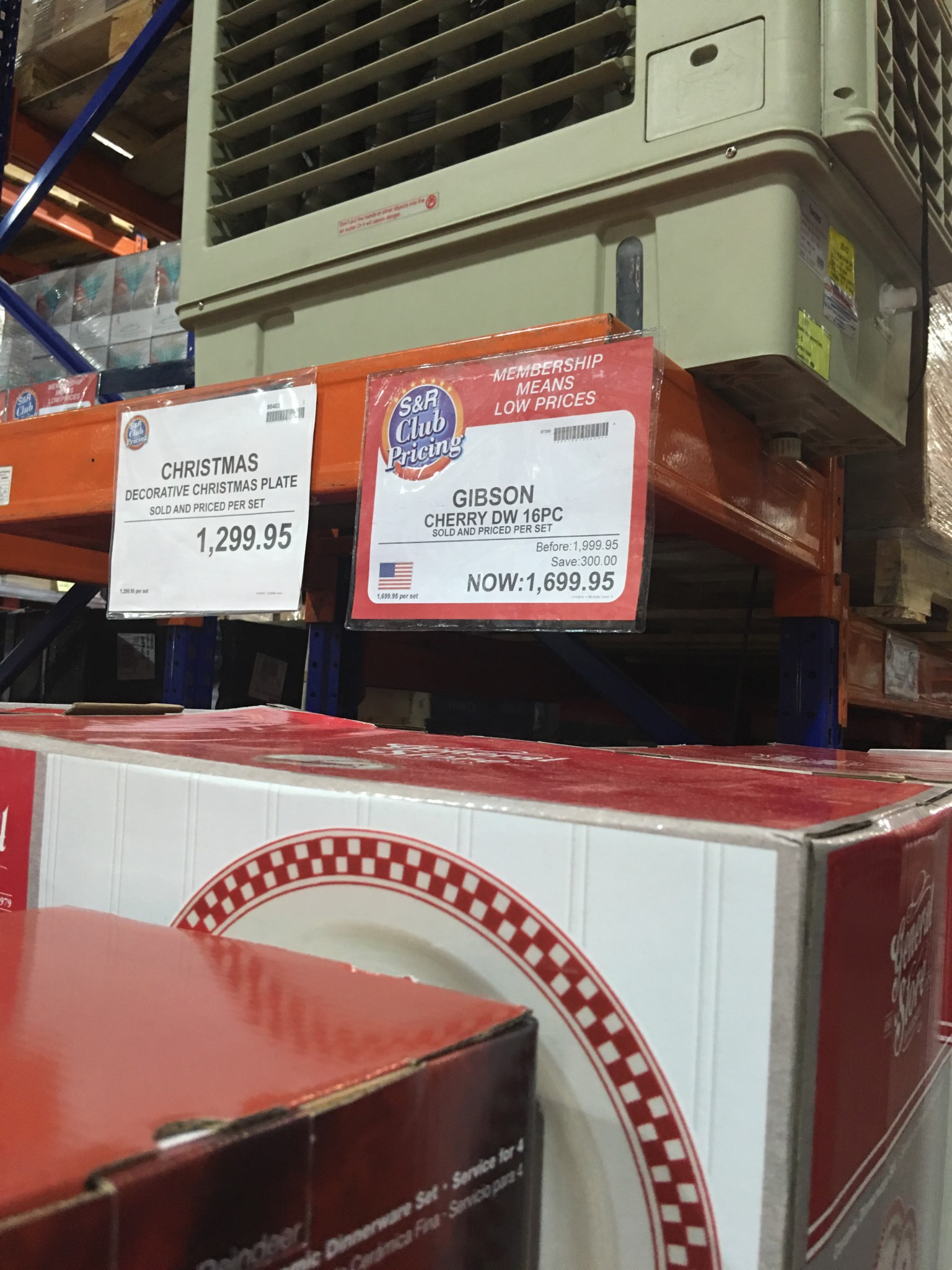 Buy 1 take 1 dresses for the girls. They come out to 200+ each: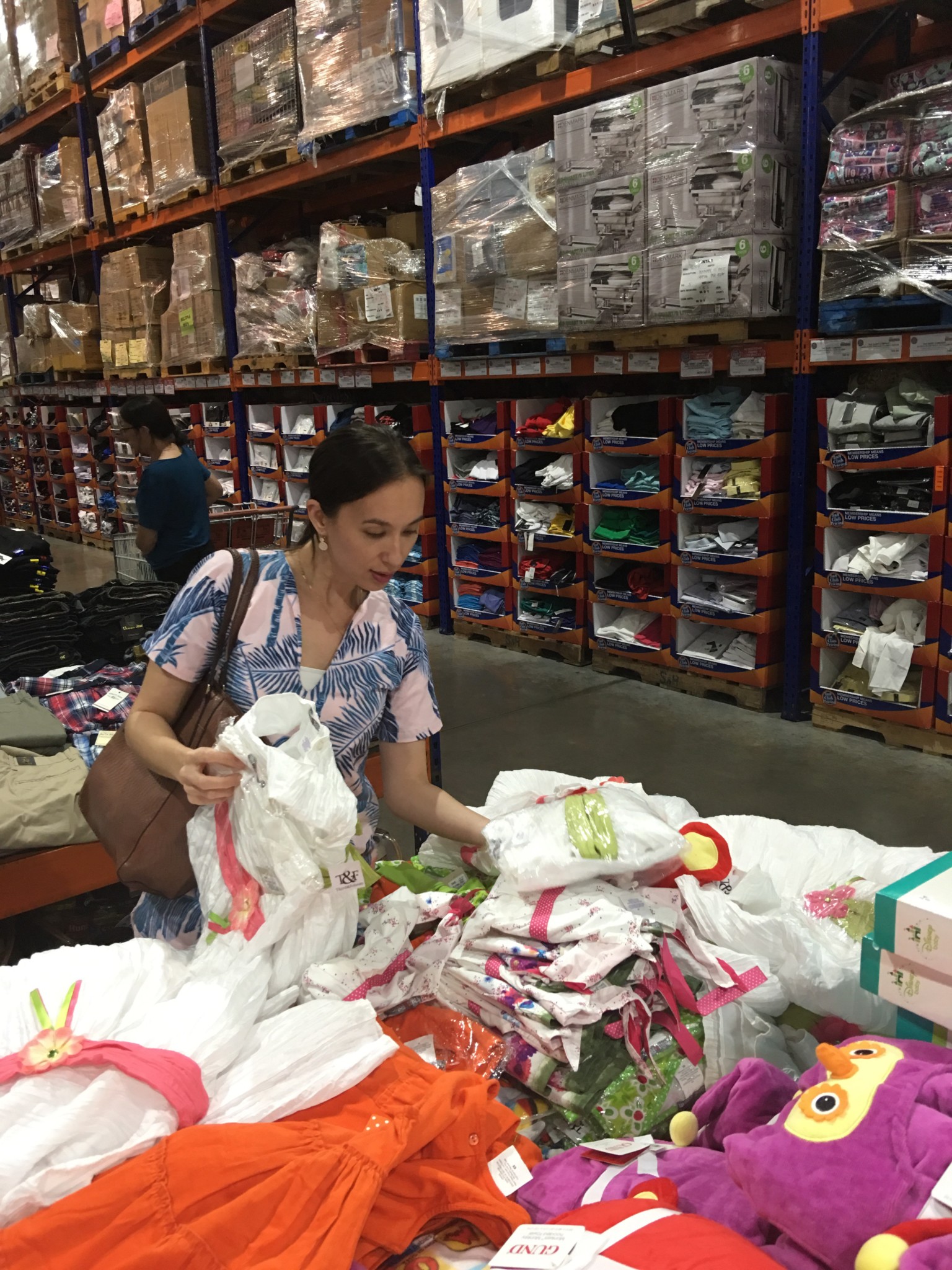 Silverware sets for a full course meal (it's not easy to find sets for a full course meal that don't cost a lot):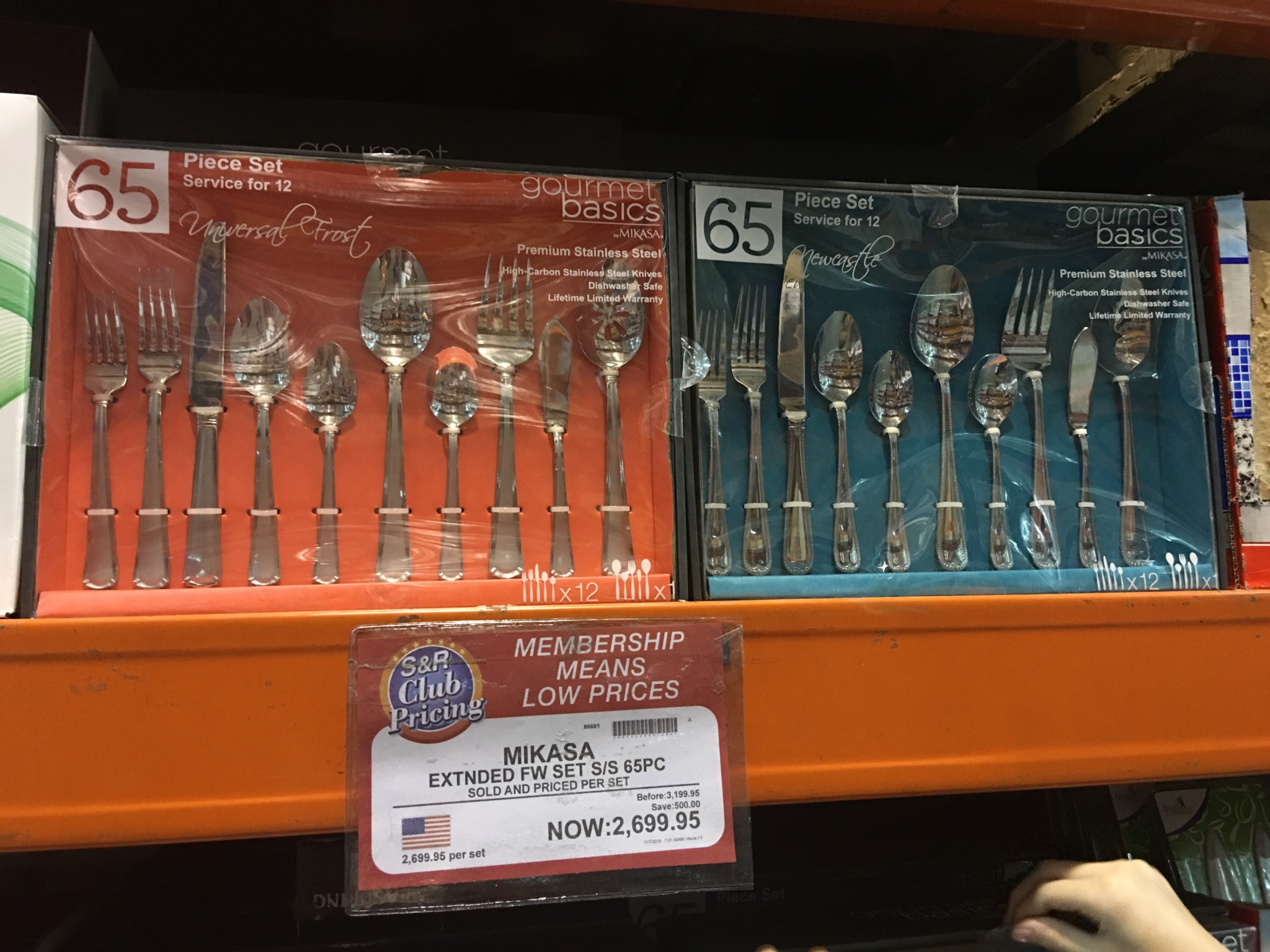 Candles that felt like they will last for years! They were so heavy!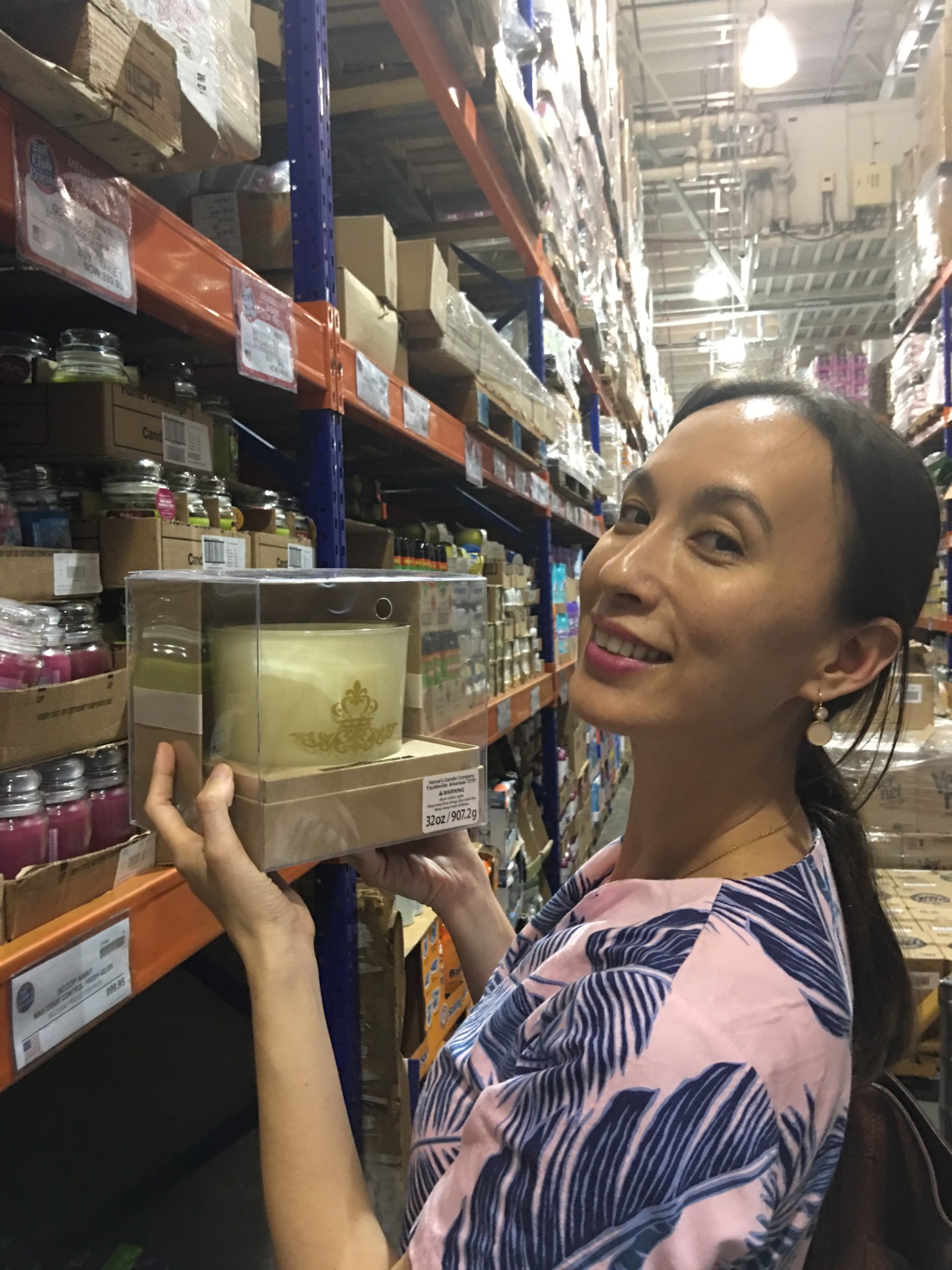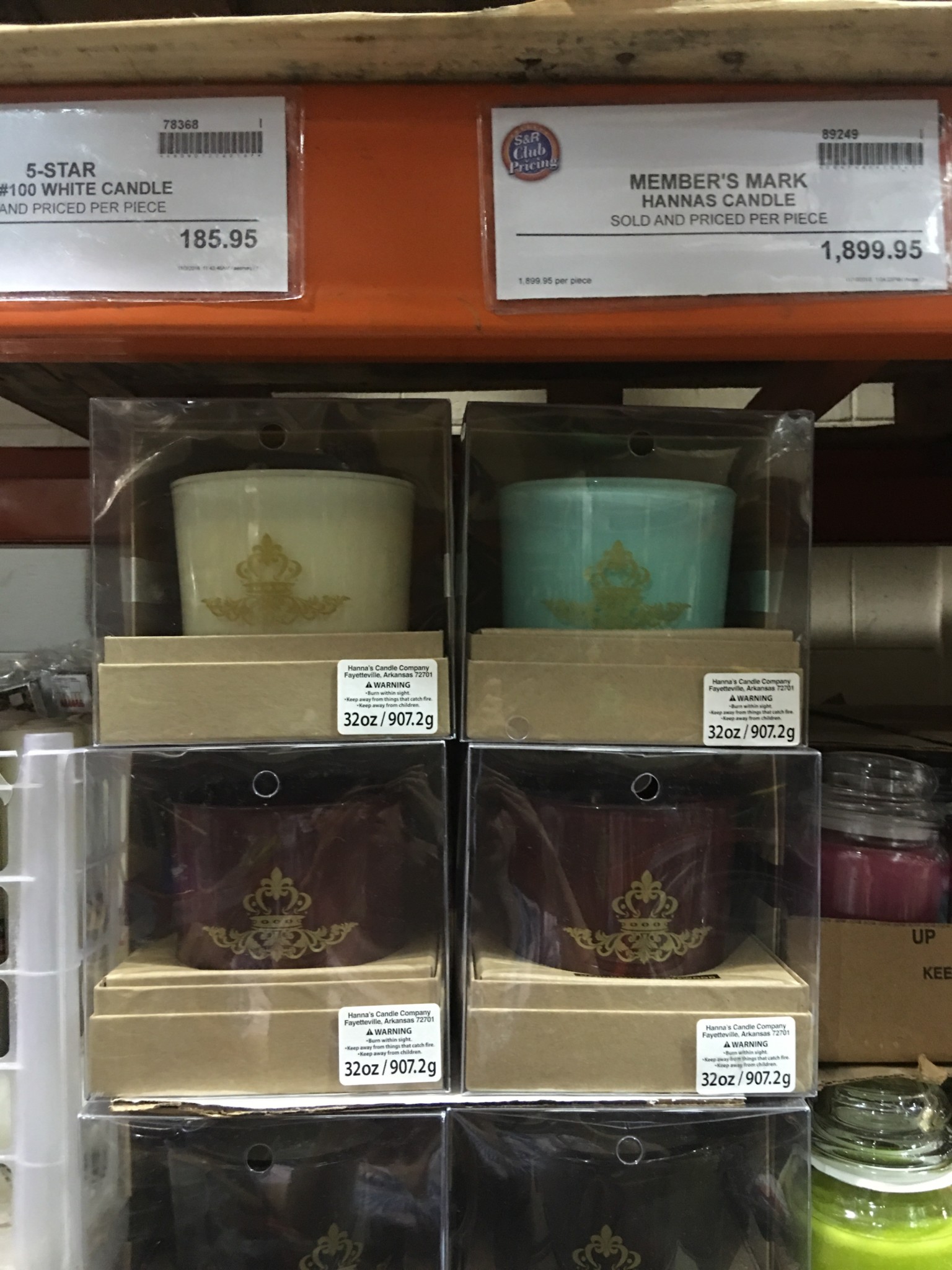 Elijah though this triple-ply cookware set by Denmark was a great deal: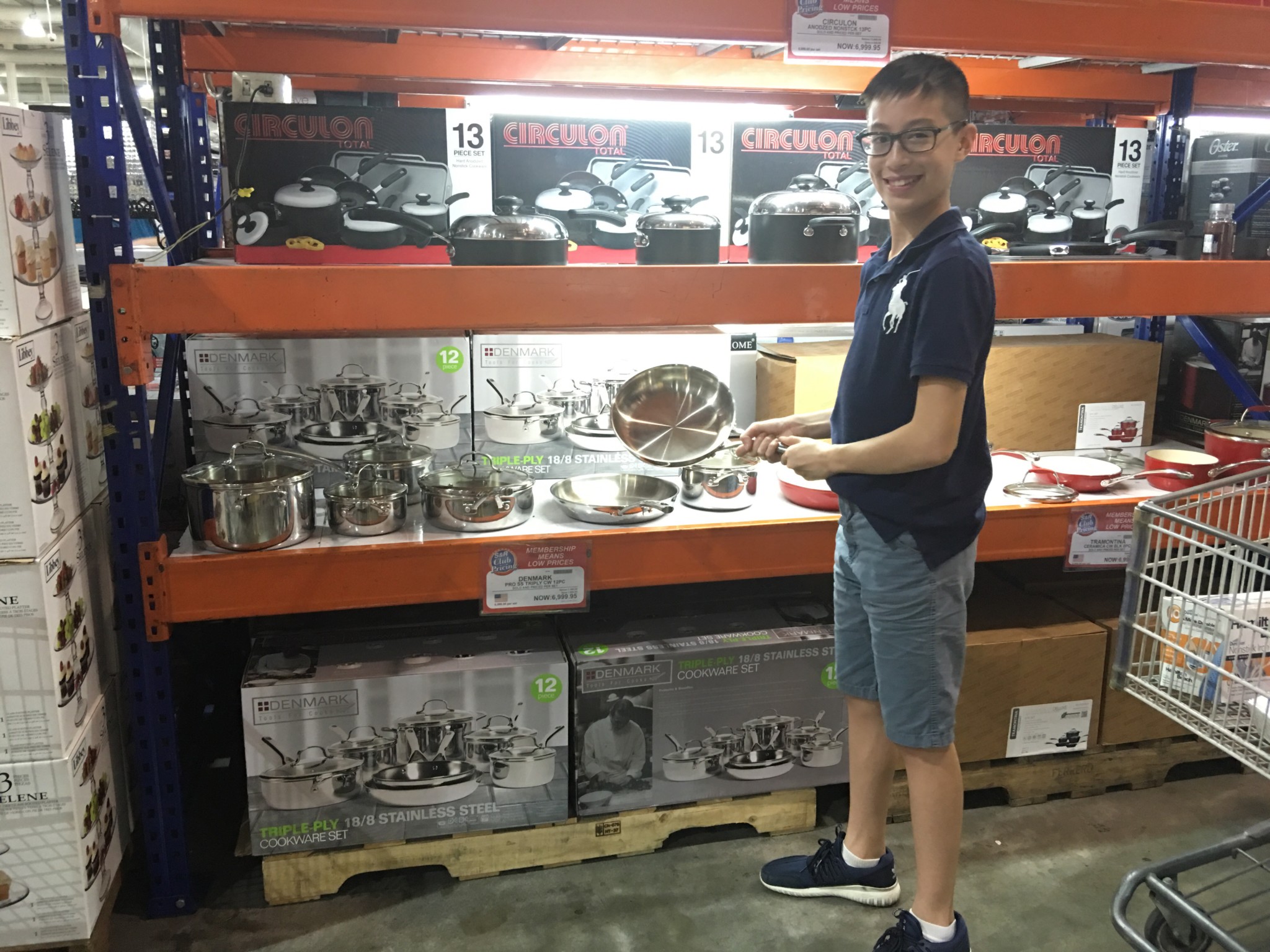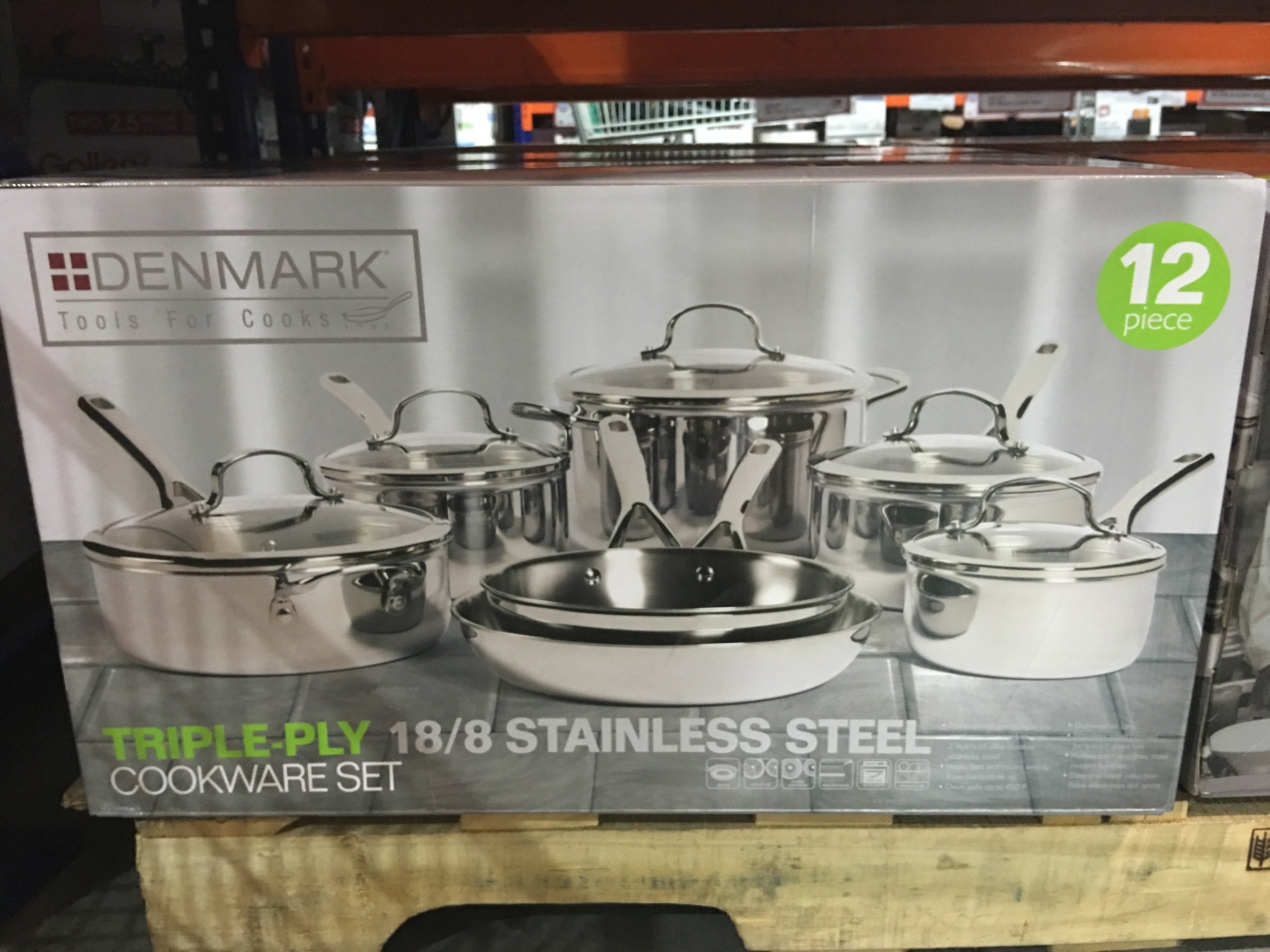 I bought myself a Hamilton steam iron on sale since we needed a new one: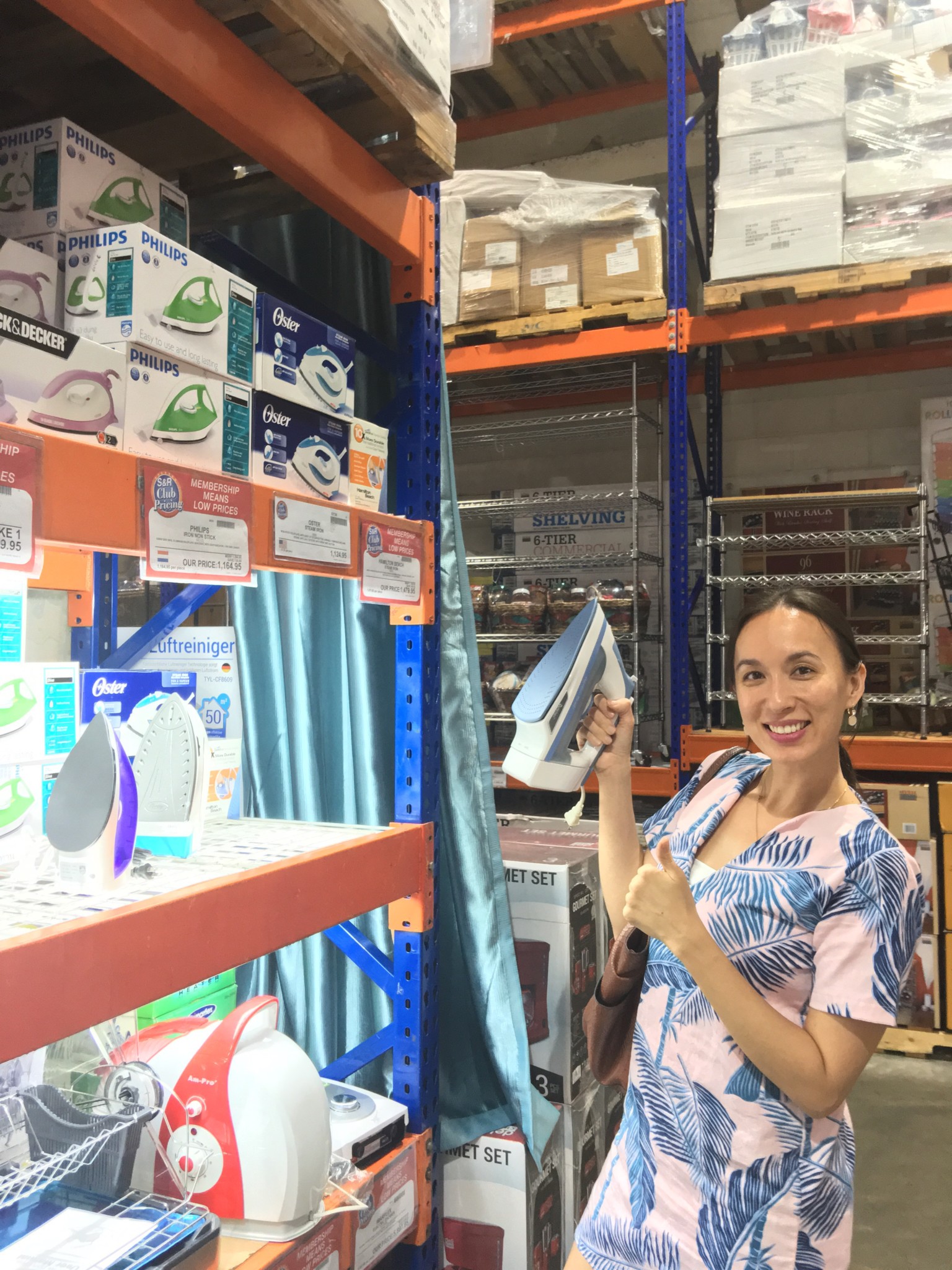 Pretty holiday lanterns by Member's Selection: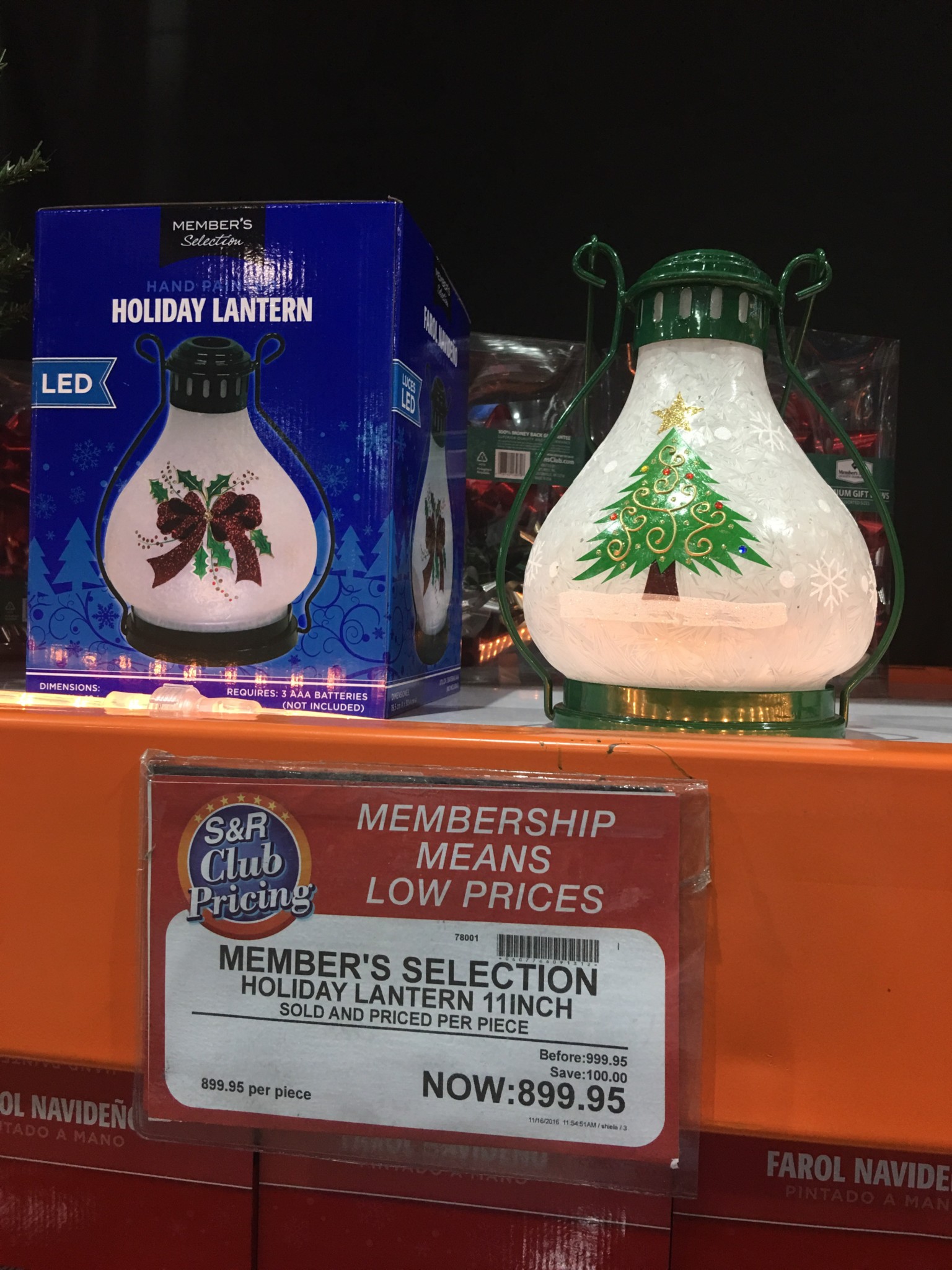 Christmas decor is on a sale! And so is wrapping paper (I love how their rolls are longer than the kind you find in the bookstore so it's easier to wrap big gifts):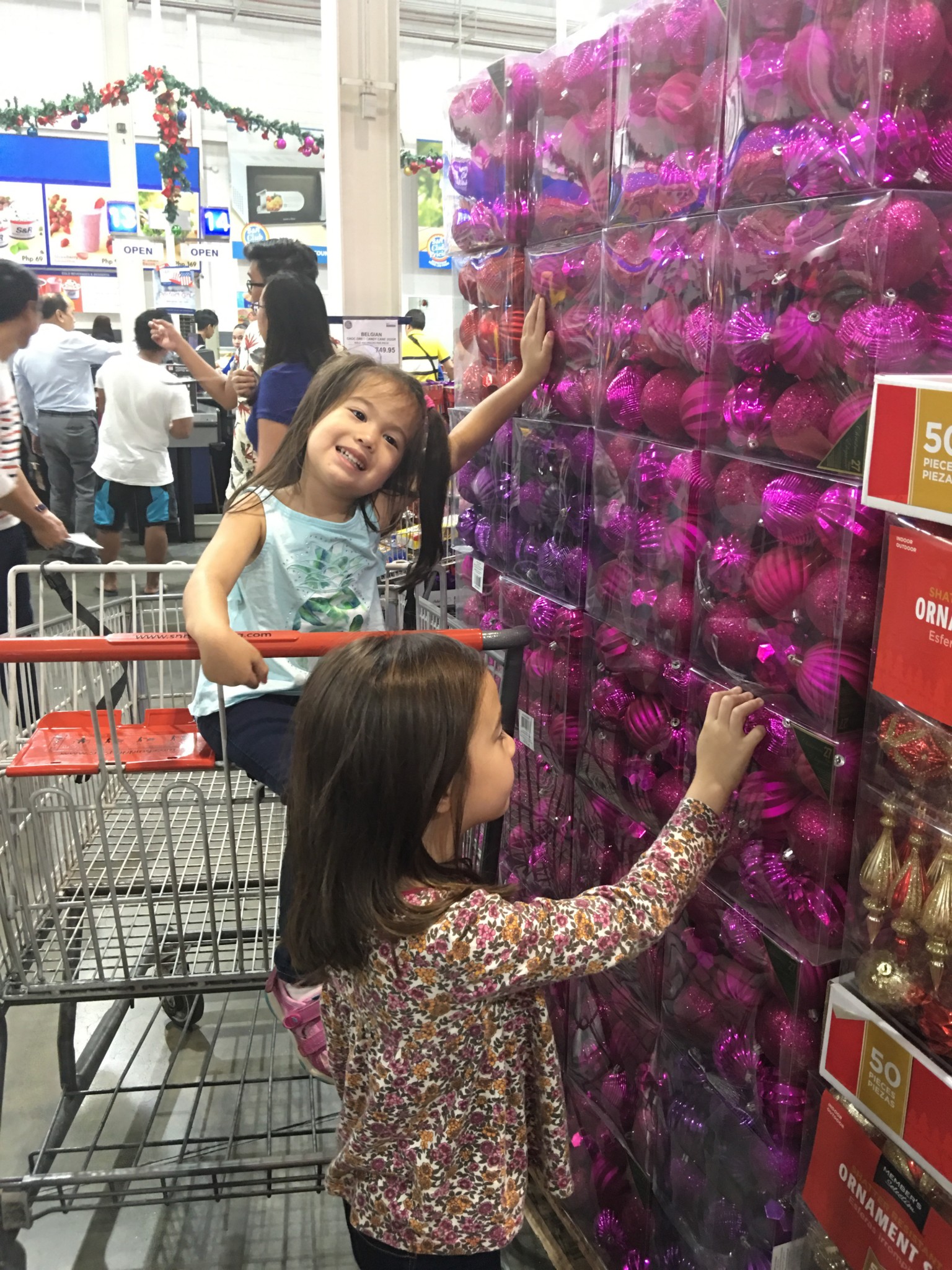 TVs for the dads: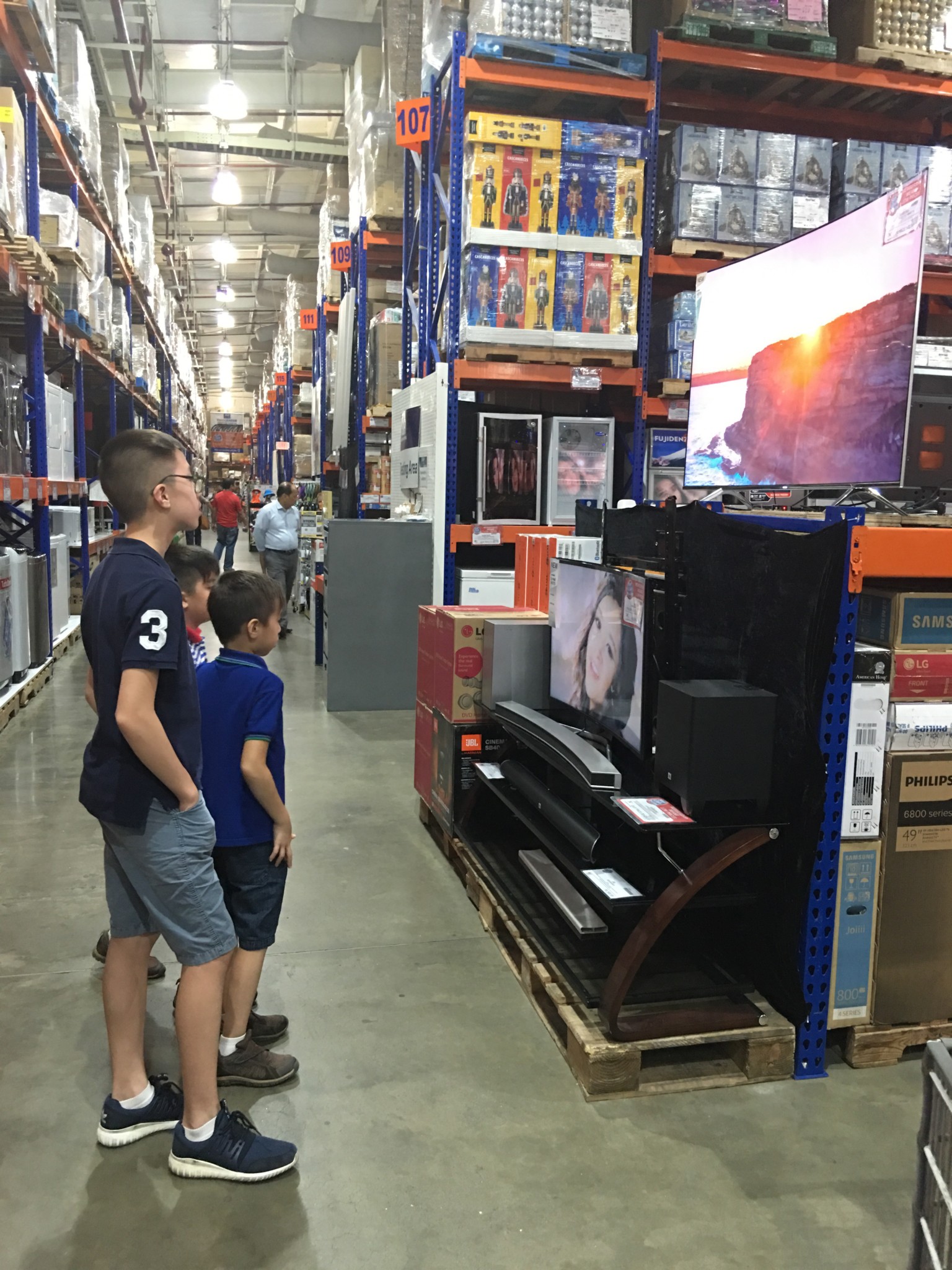 Lots of good prices for beddings and bathroom towels and mats! I got some queen sheets 800 TC for effectively 1000 pesos each because they were buy 1 take 1: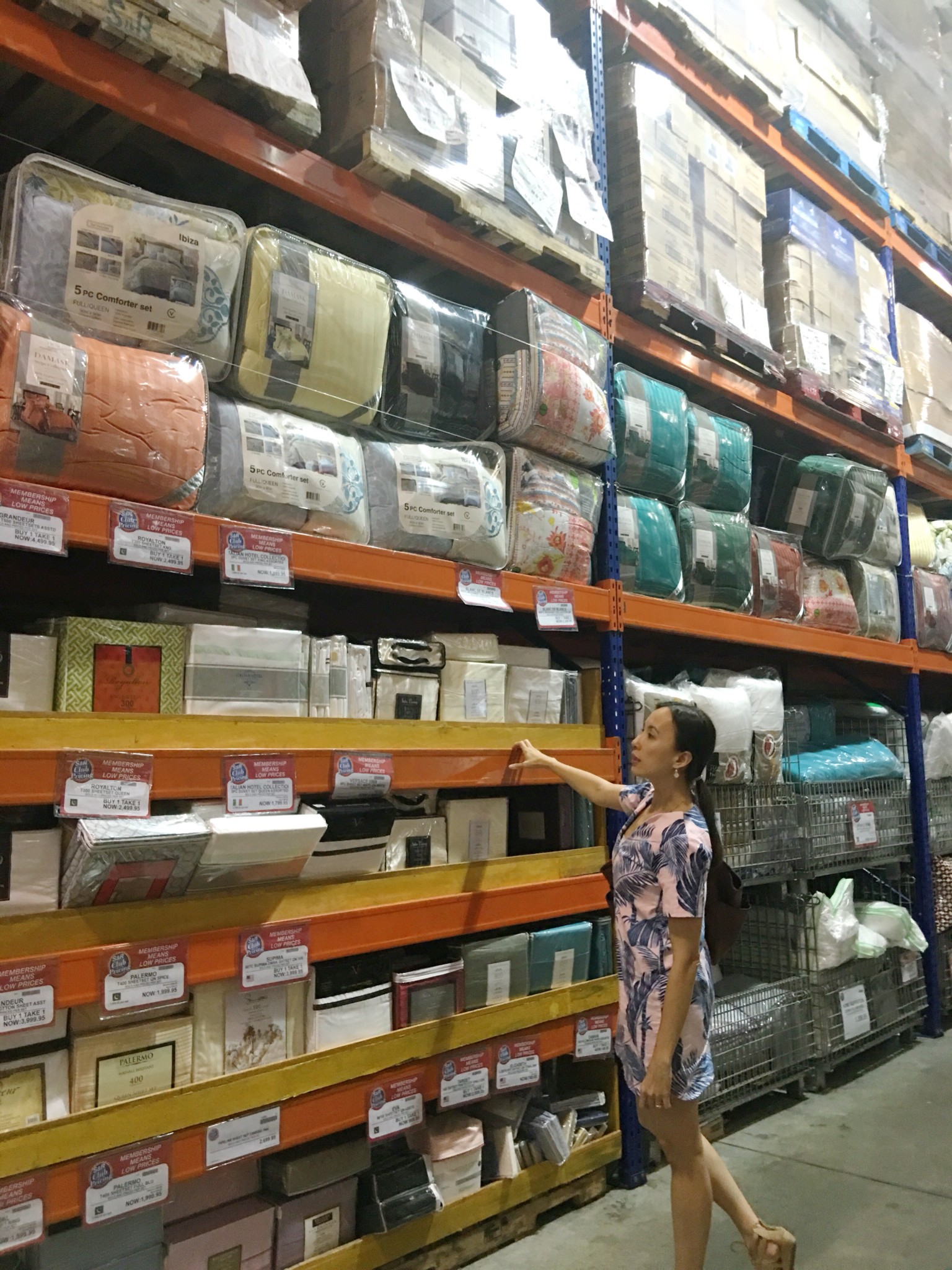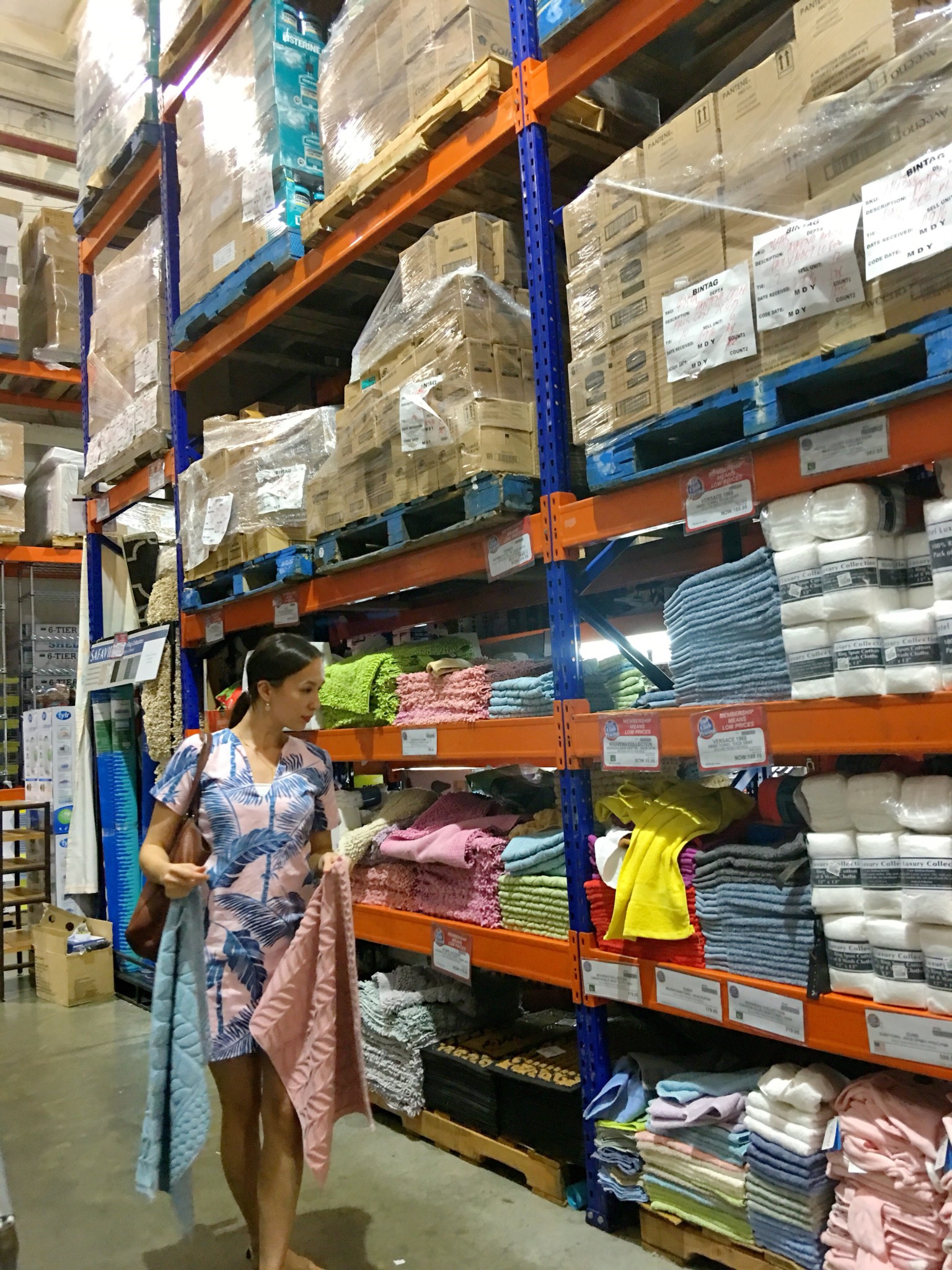 I think the kids all had fun monkeying around and accompanying me…
Happy customers, happy children: