Board Gaming isn't something that people may commonly associate with intellectual, emotional or social intelligence but after visiting Ludo Board Game Bar & Bistro for the first time today, I was convinced that is a healthy and worthwhile pastime for children and adults.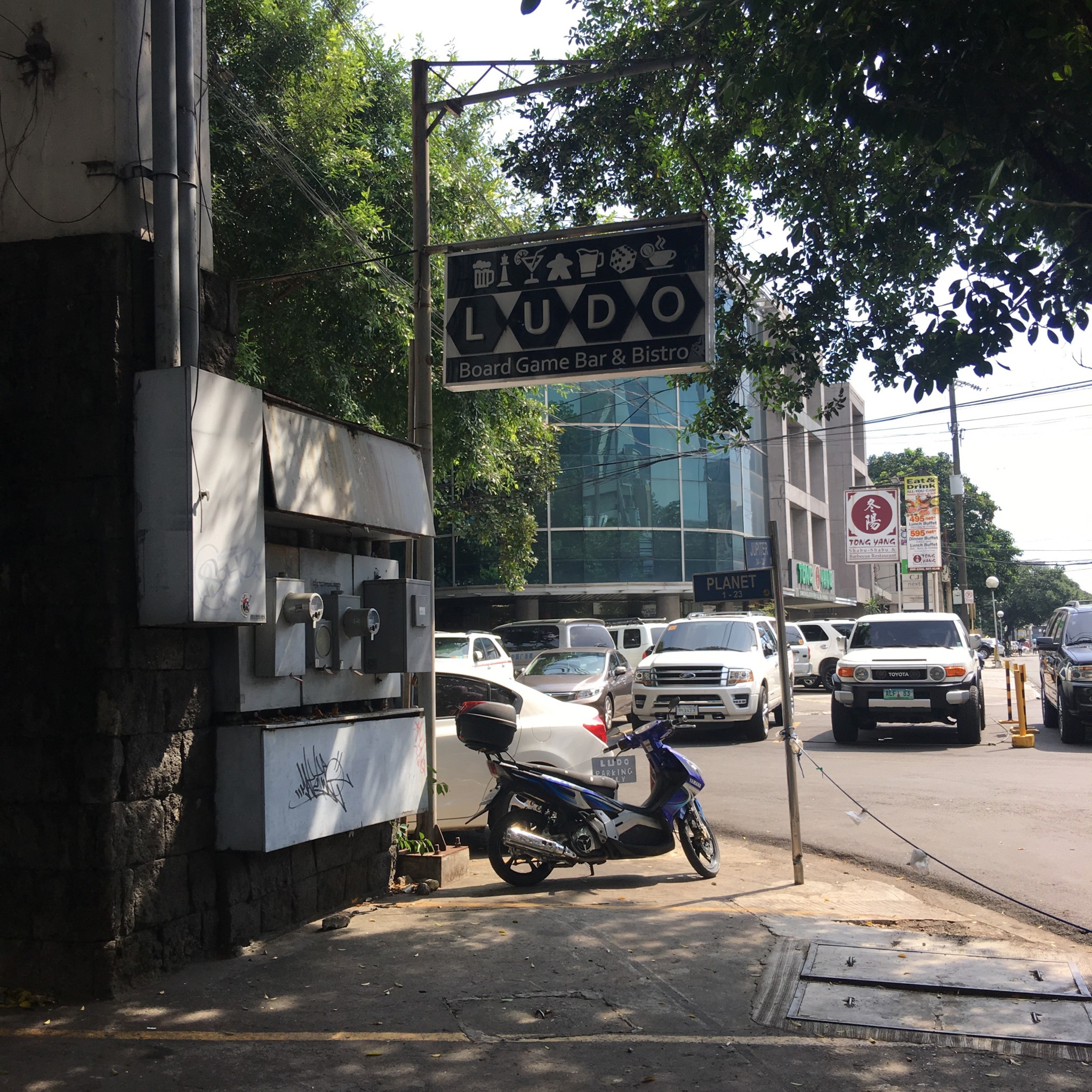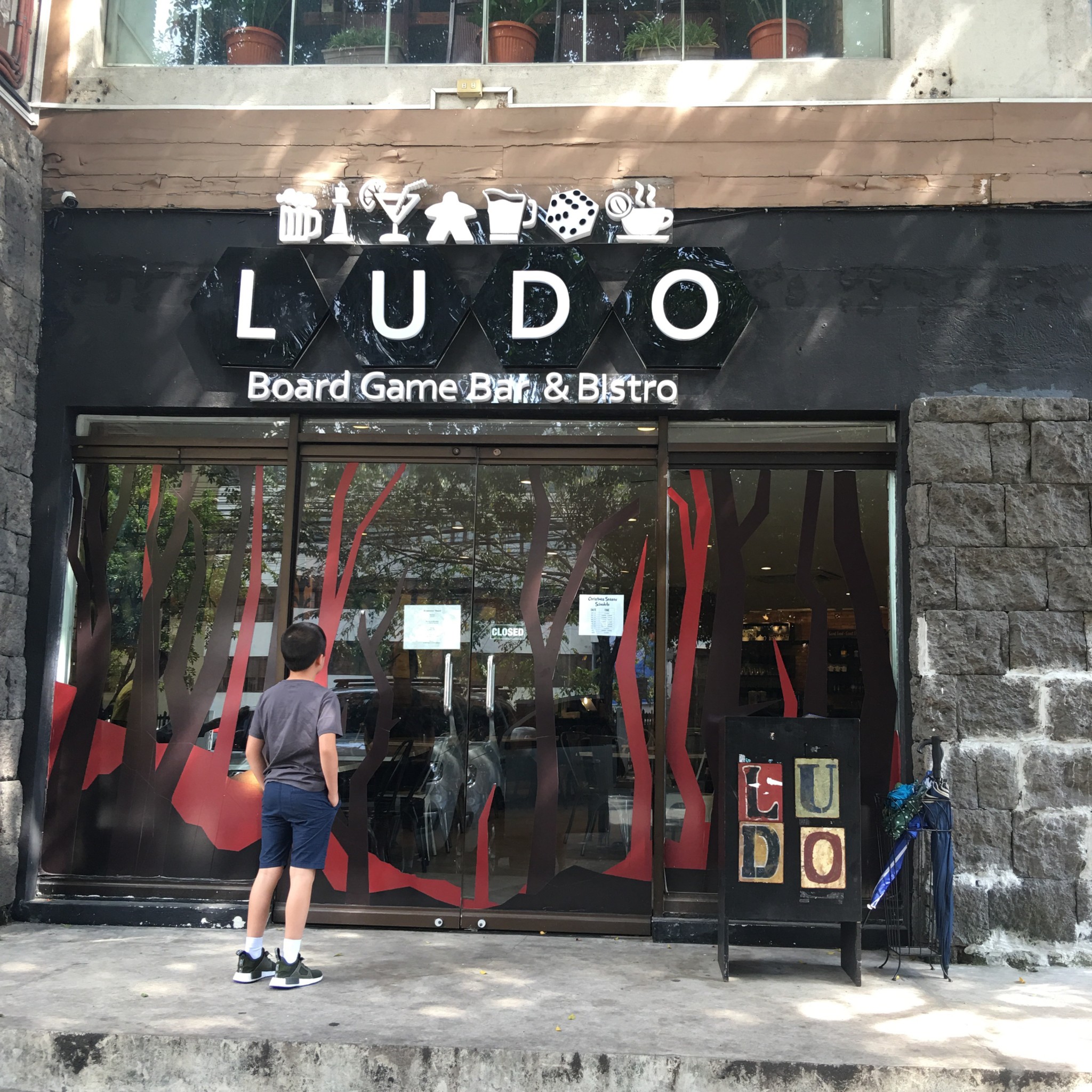 For one thing, board games are a better substitute to online games and media. They aren't bad for your eyes in the same way screen time is. Although some board games can be addicting, more often than not, it's hard to get hooked on a board game that requires two or more players to make it fun.
Unlike most online games, many board games require you to participate in a physical manner, where you actually use different body parts and not just your thumbs!
The intellectual challenges vary depending on the type of game, and sometimes you will need to apply logical thinking skills, memory, strategy, cunning, language, science, history, math skills, or a mix of all to outsmart your opponent.
However, one of the best things about board gaming is the way it brings people together. You have to socialize as you play with and against others. There's a lot of interaction on a personal, face to face level. In the process you get to know the personalities of your family or friends and enjoy conversations as you compete against one another. Plus, there's the laughing out loud part and screaming when any match becomes intense!
"Ludoloy" is the discipline that studies games. Ludo has culled games from all around the world so that there's something for every personality type and age.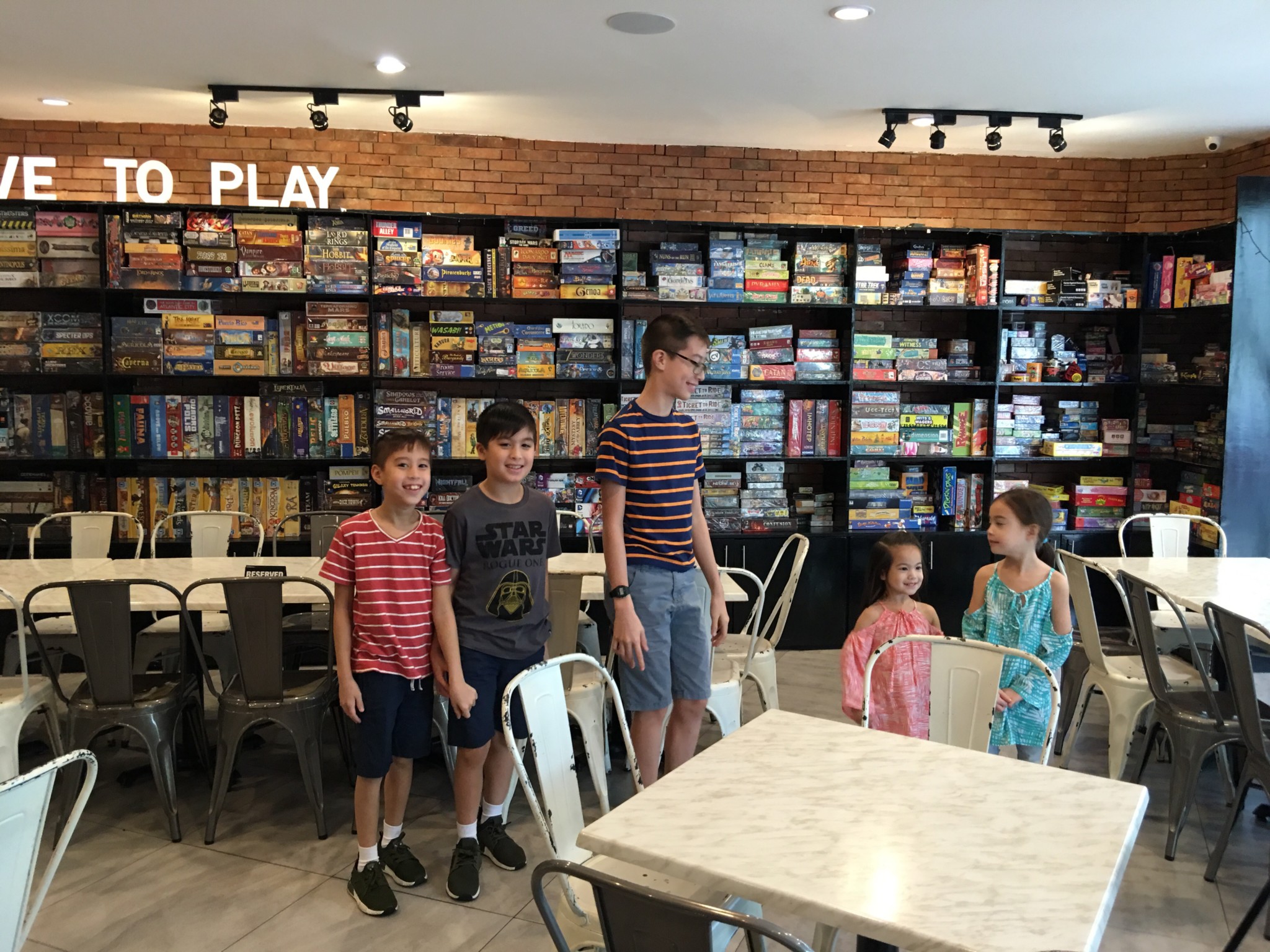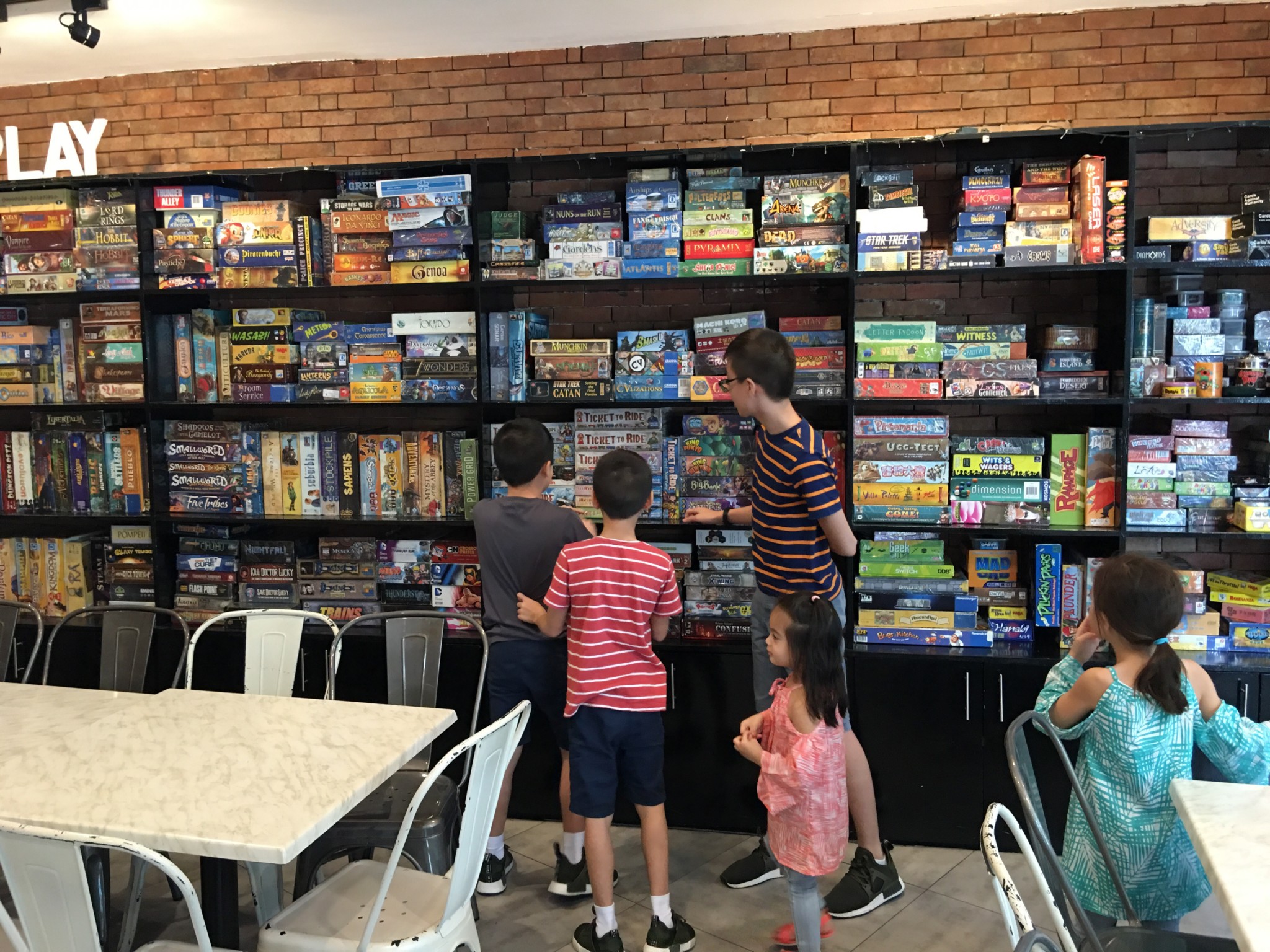 From the hard core gamesters who can play 8 to 12 hours, who like complicated strategy games, to the attention-deficit people who prefer quick-paced, loud, and physical, everyone will find someone who is just like them to enjoy some healthy competition with. Or, you can make Ludo a regular barkada-bonding habit. Even if you lose, the food will be worth it!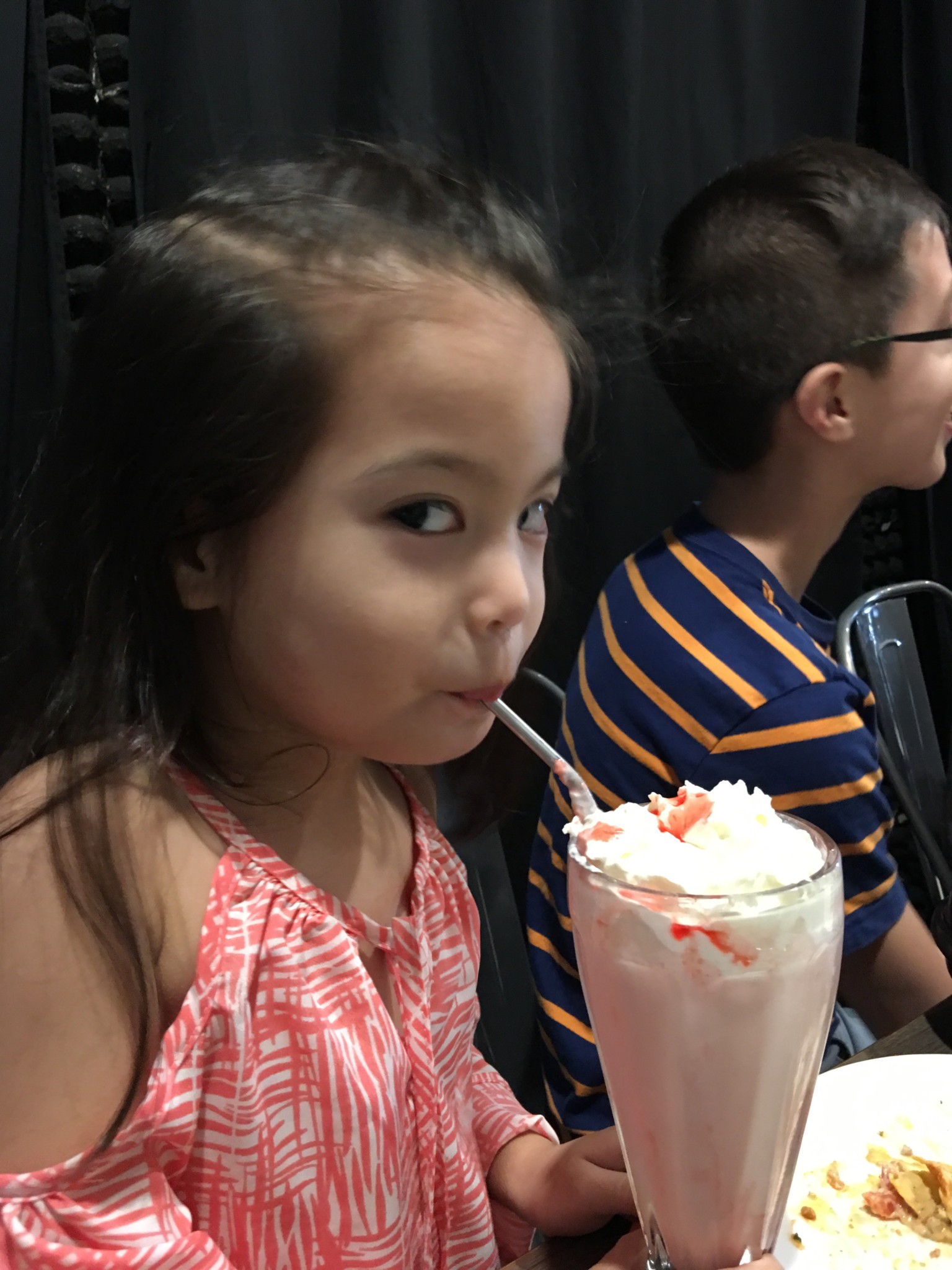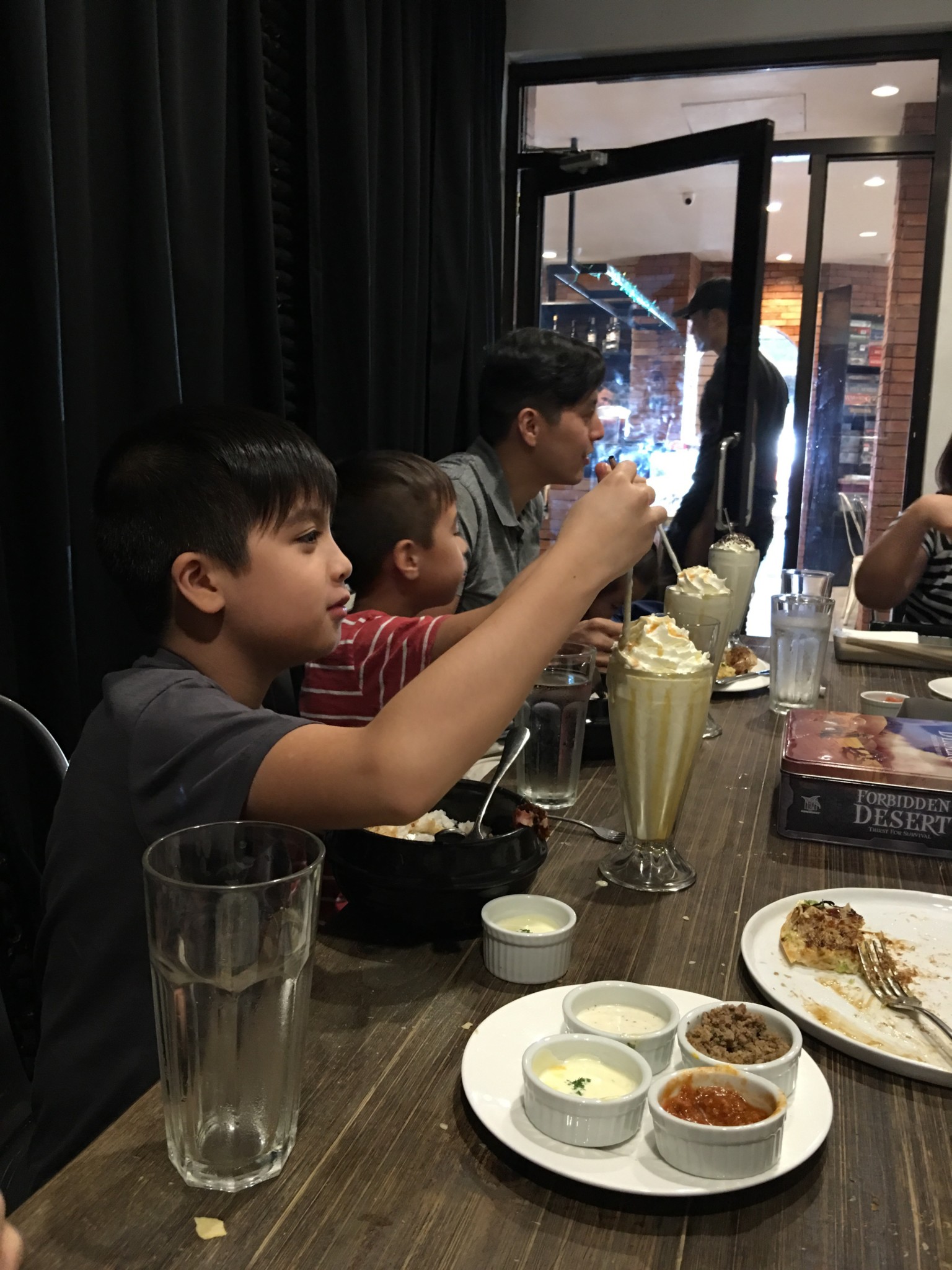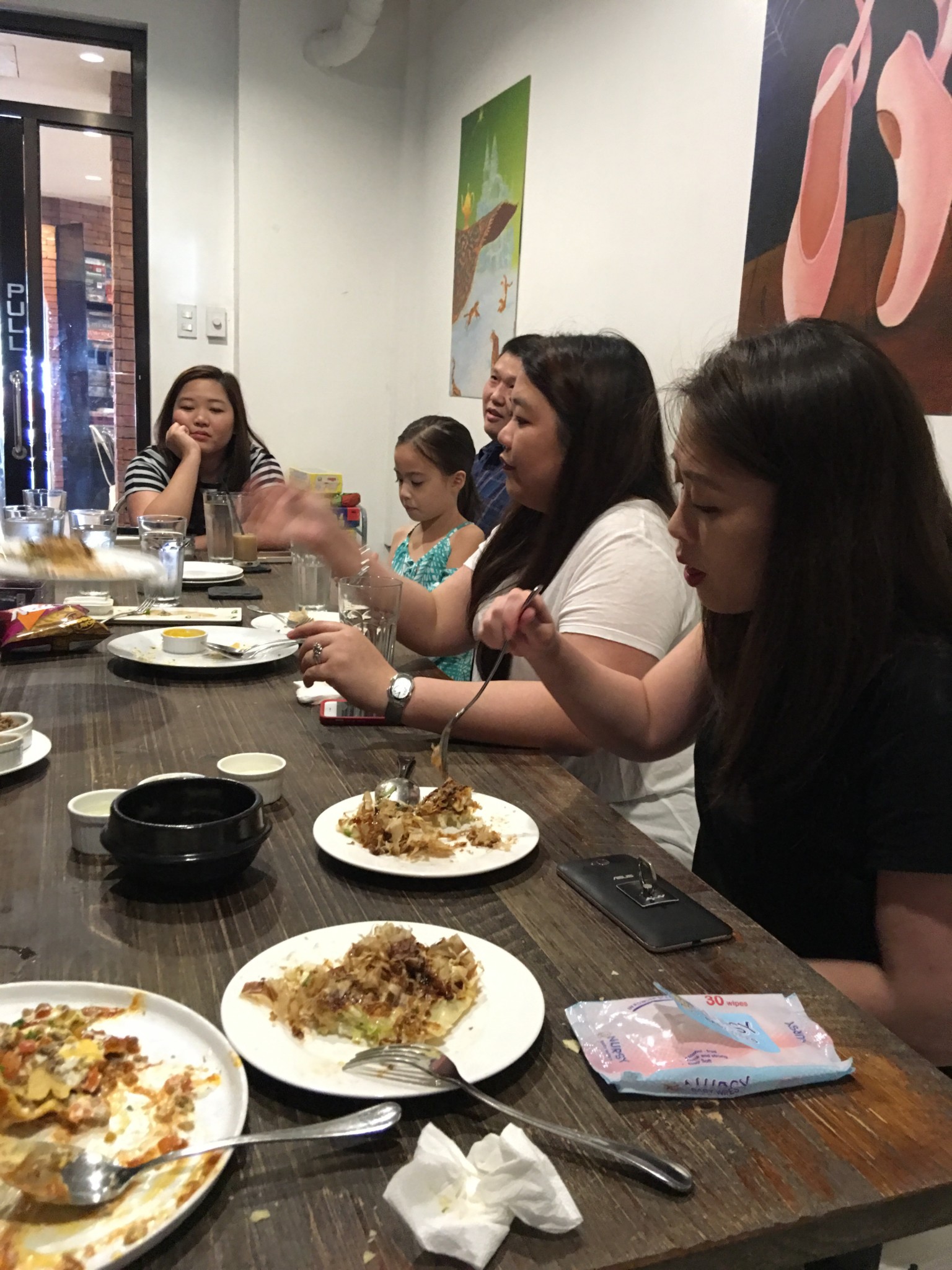 Of course, for homeschoolers like us, we see Ludo as an extension of our kids' learning, where they can pick up new skills or apply what they know in a fun way.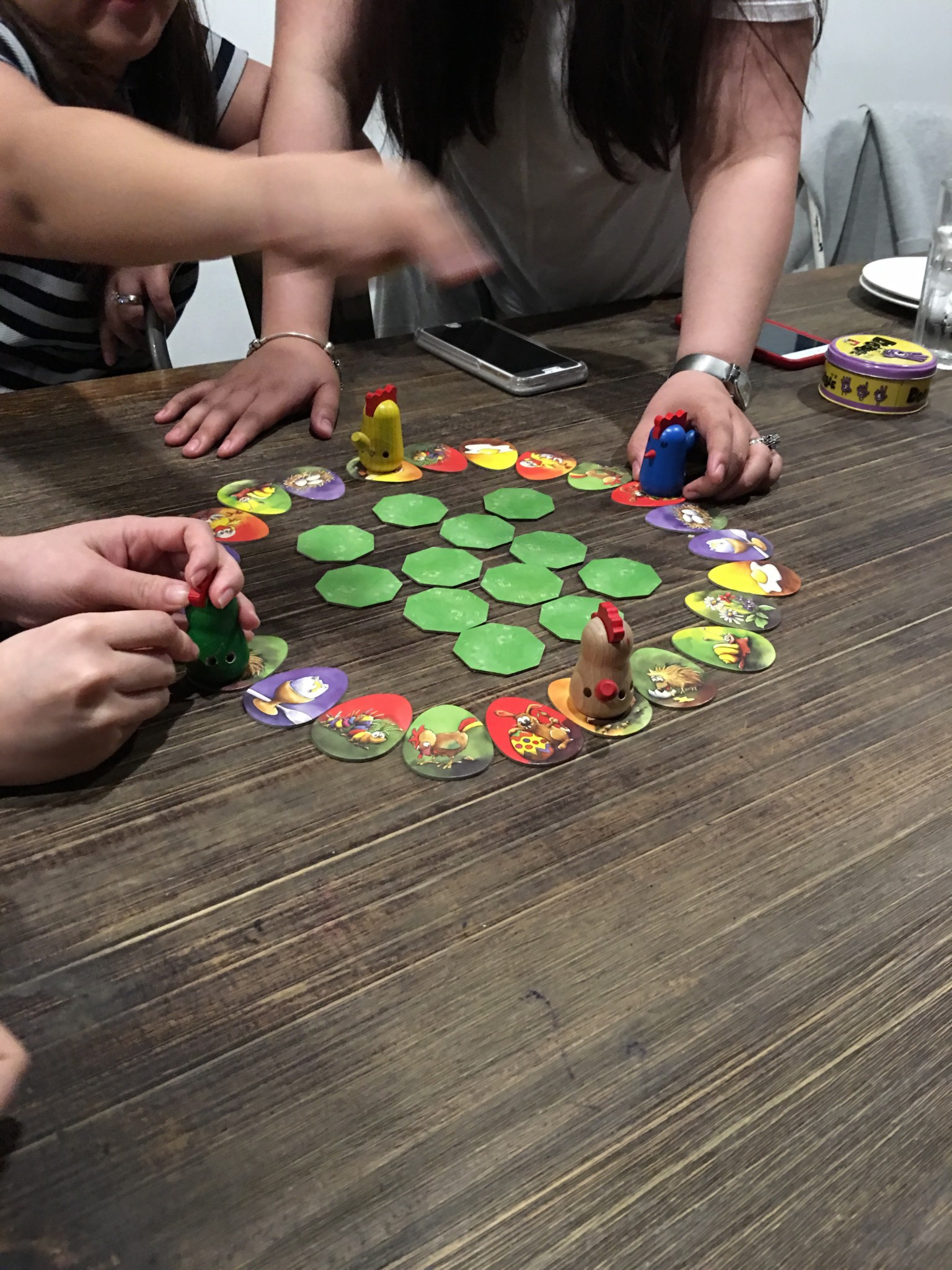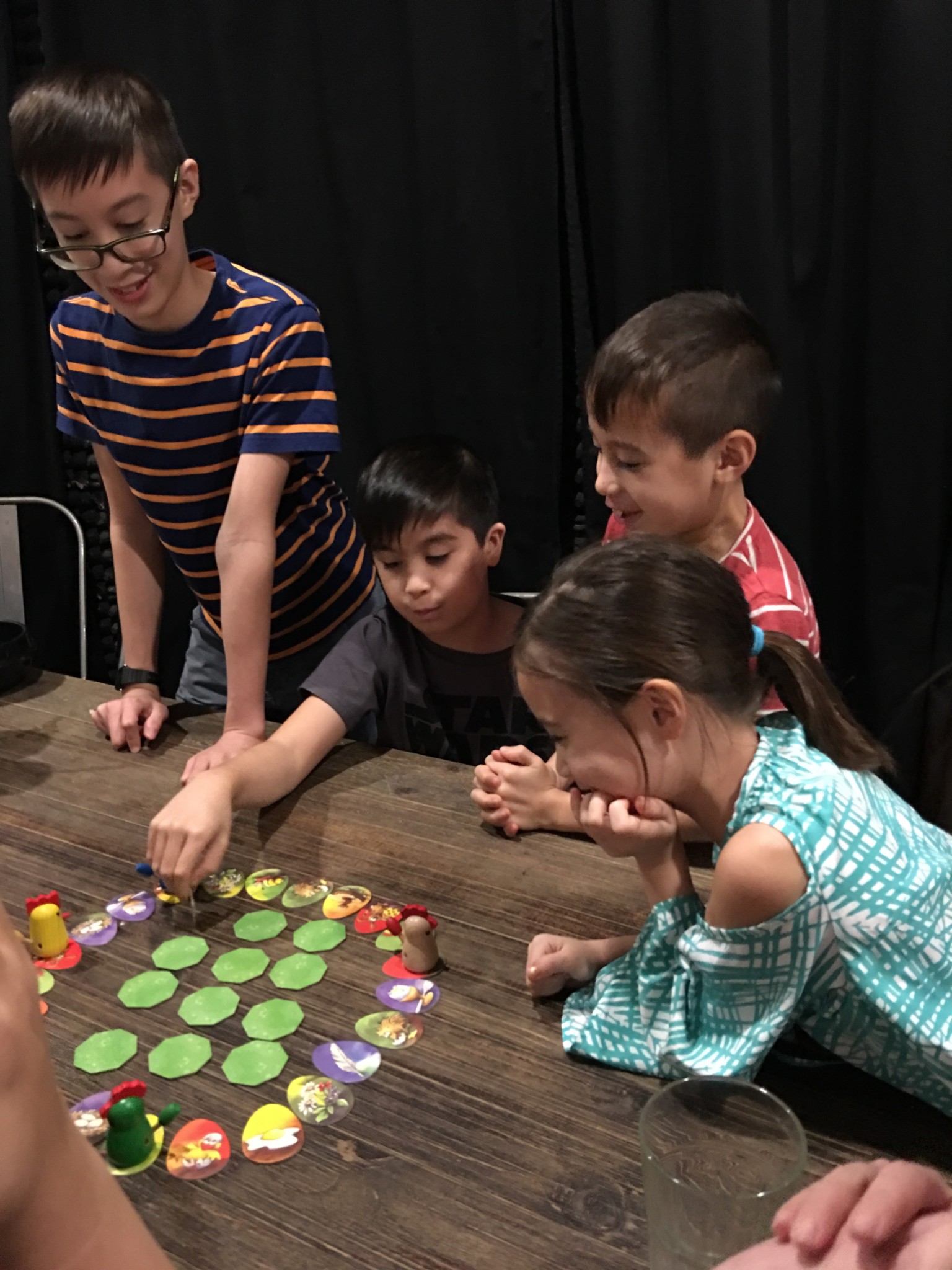 What you won't find in Ludo are the kinds of games you can purchase in a local toy store like Monopoly, Chess, Uno, etc. If that's the extent of your game knowledge, Ludo has game gurus who help to facilitate and explain board game rules to guests. And if you walk in alone, they try their best to find you people to play with. There's also an option to purchase games they have on hand.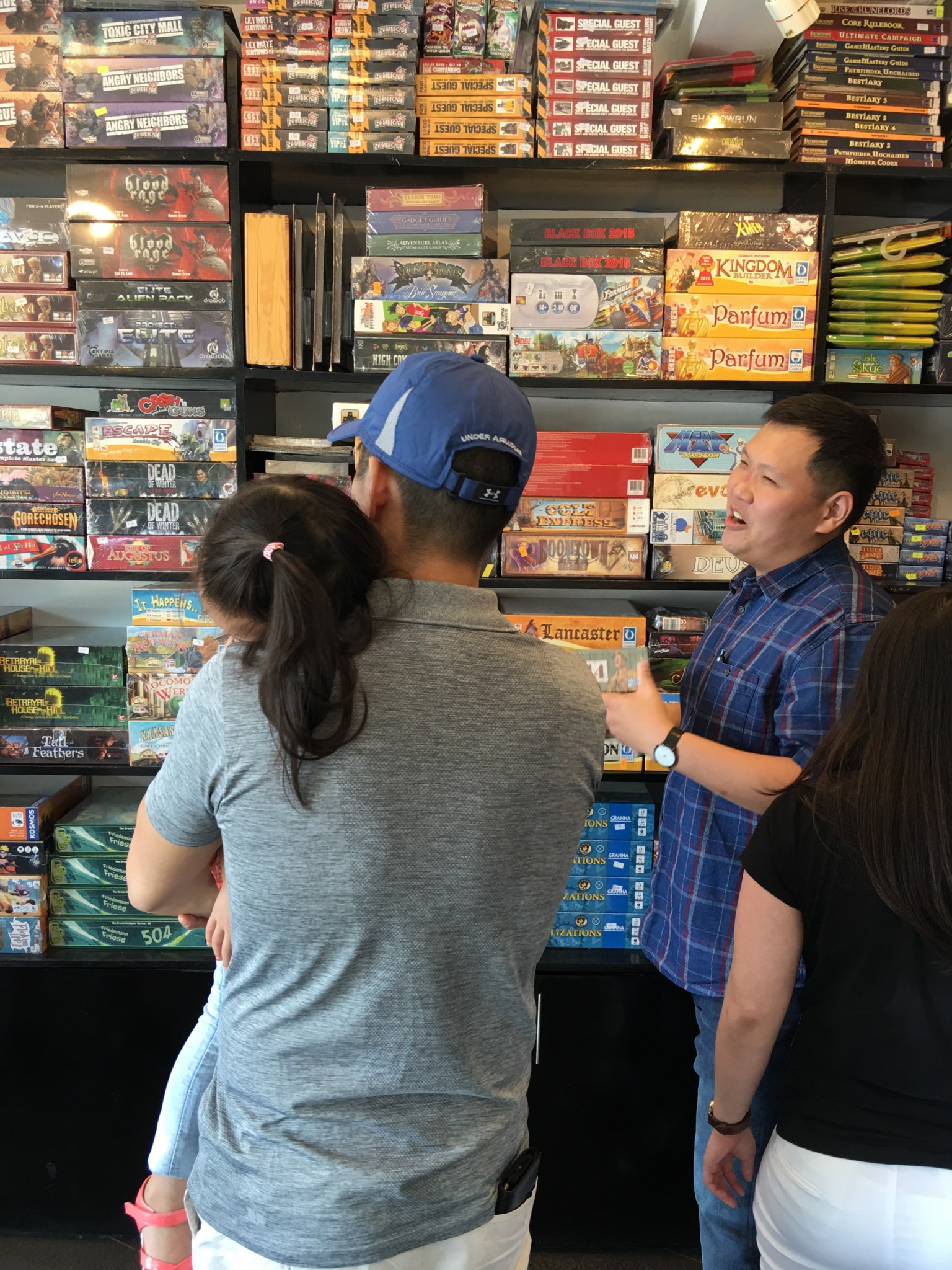 We spent a few hours at Ludo as a family with friends from Cetaphil, and the owners, Crissy and Aaron. What surprised me about Crissy and Aaron is how personally and passionately involved they were in their business. They loved each game they introduced to us and even played with us! The experience felt short-lived for our kids who didn't want to leave, but I am sure there will be a next time.
http://www.ludogames.ph
QUEZON CITY BRANCH:
No. 26 Scout Torillo St. Corner Scout Fuentabella, Quezon City
Tel: +6327918634 (Reservations and Inquiry.)
(Please call during store hours)
Operation Hours:
Mon – Thu: 4:00 pm – 12:00 am
Fri: 4:00 pm – 2:00 am
Sat: 12:00 pm – 2:00 am
Sun: 12:00 pm – 12:00 am
Holidays: 12:00pm – 12:00am
MAKATI BRANCH
No. 38 Jupiter St. Corner Planet St. Brgy. Bel-Air, Makati City
Tel: +6328107125 (Reservations and Inquiry)
(Please call during store hours)
Operation Hours:
Mon – Closed
Tues – Thu: 5:00 pm – 12:00 am
Fri: 5:00 pm – 2:00 am
Sat: 12:00 pm – 2:00 am
Sun: 12:00 pm – 12:00 am